Booklet
Graphic Design Terms for Non-designers Part 2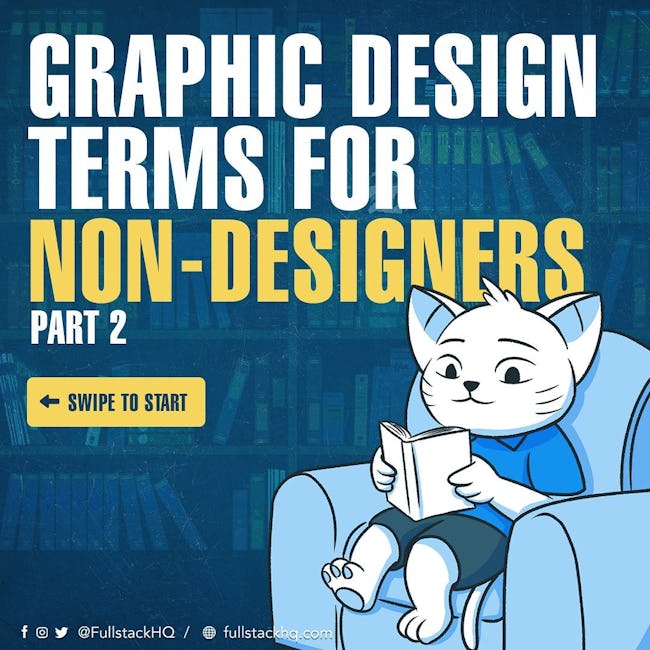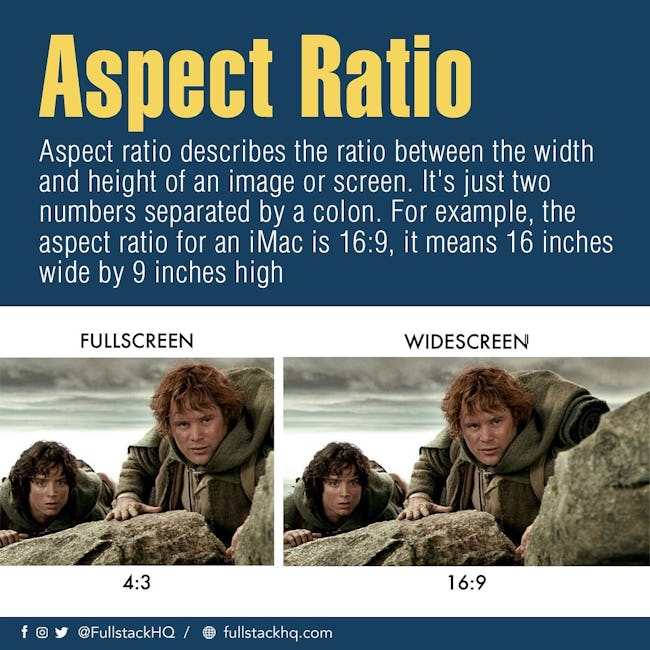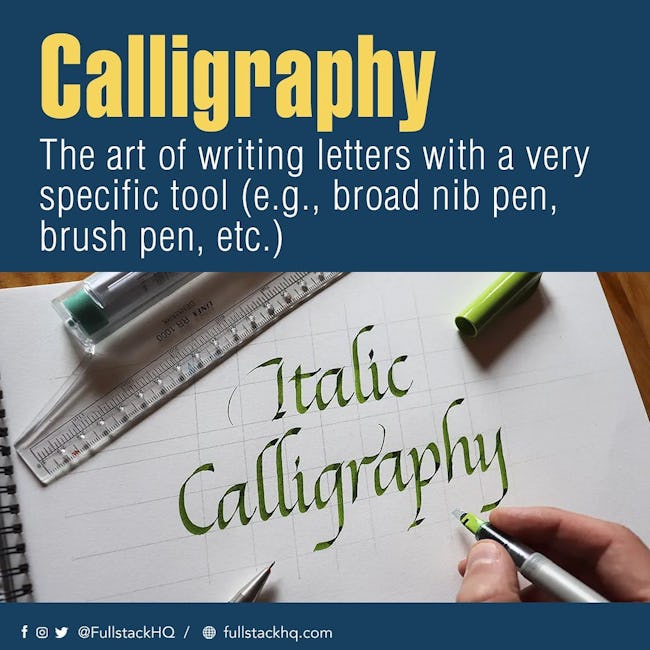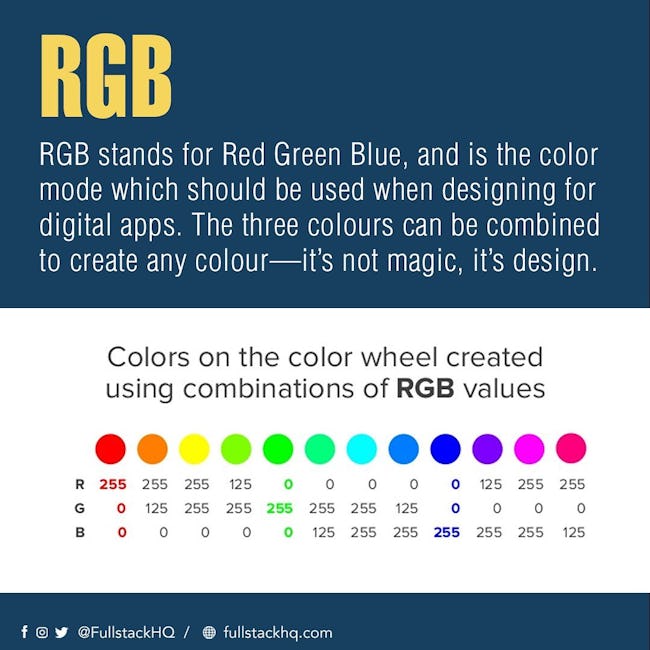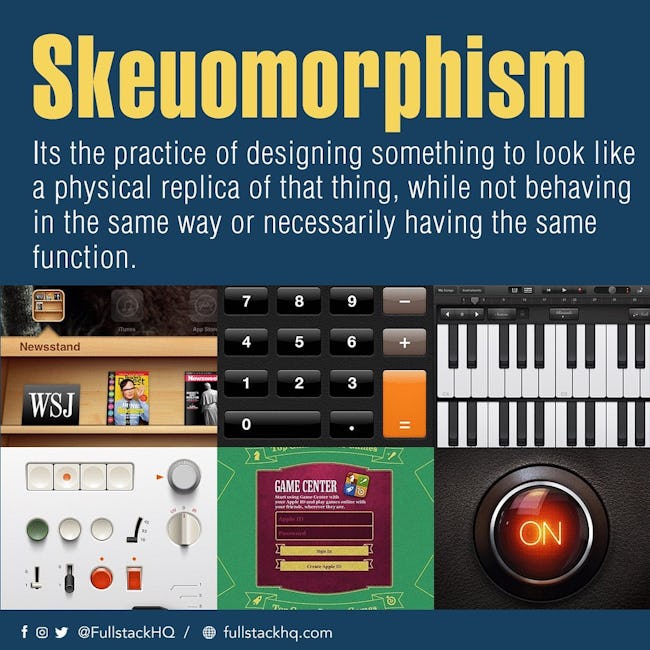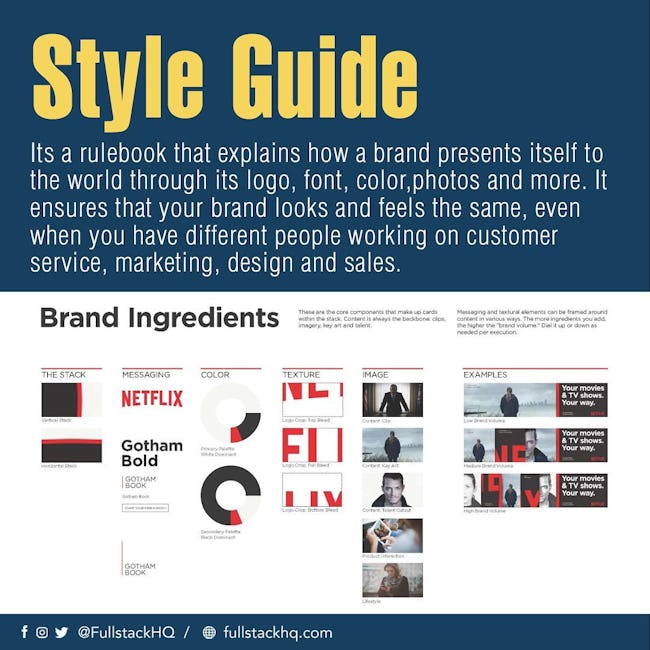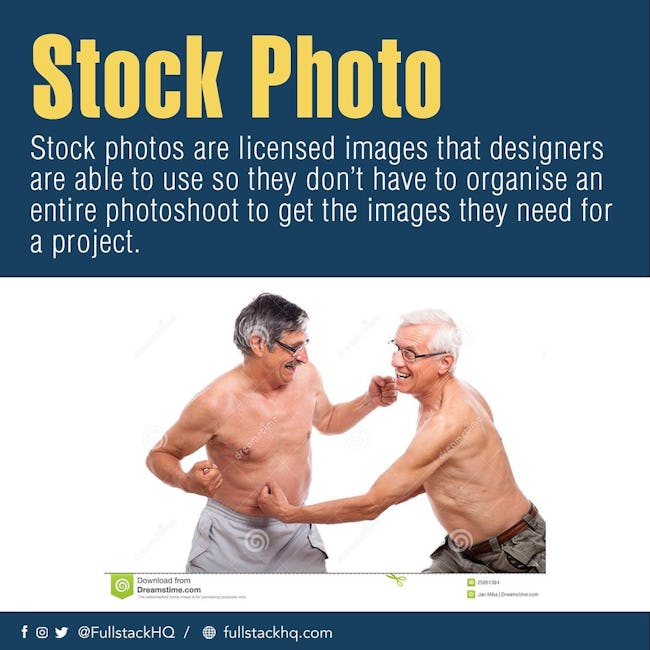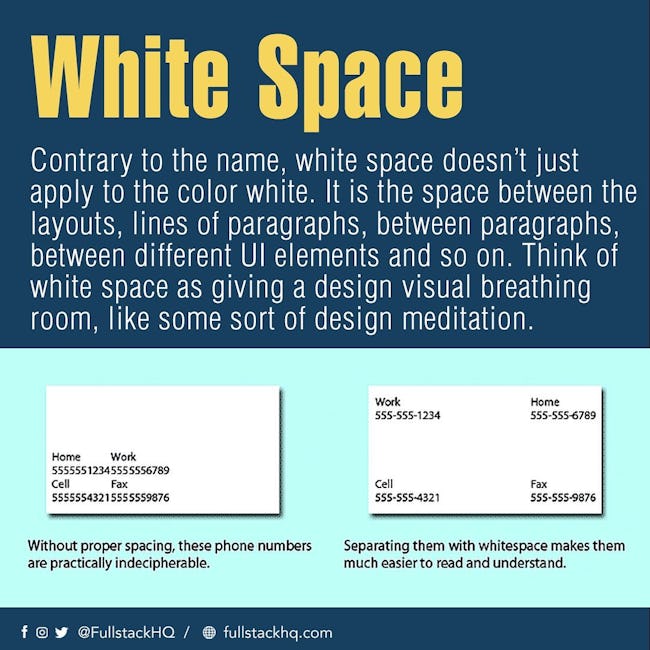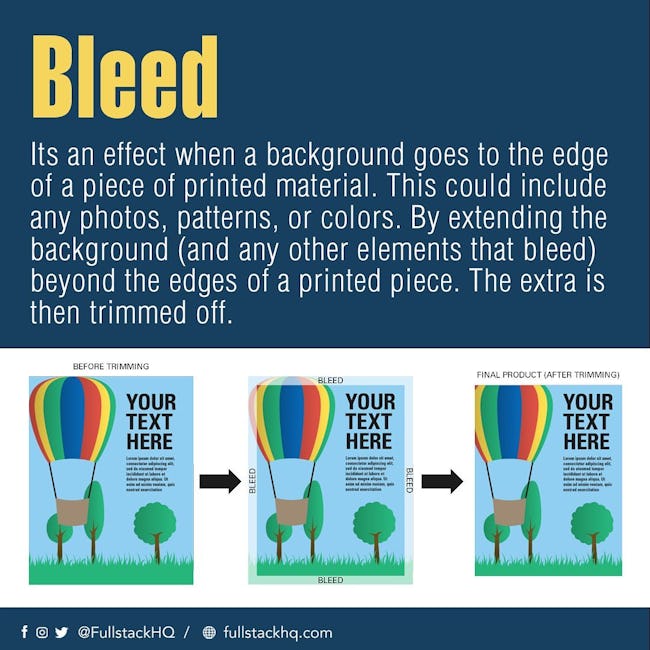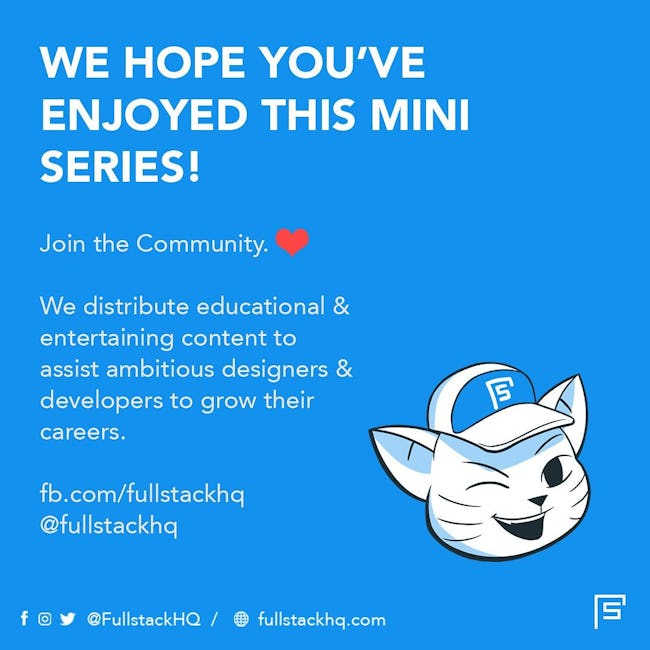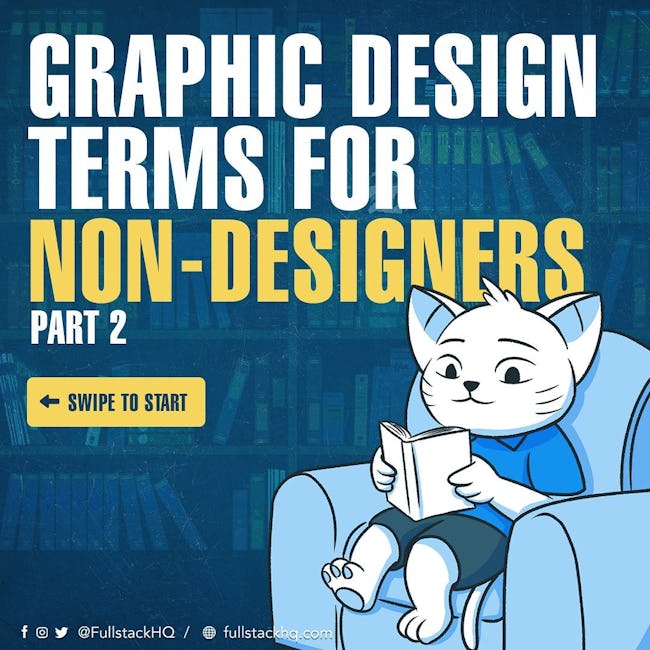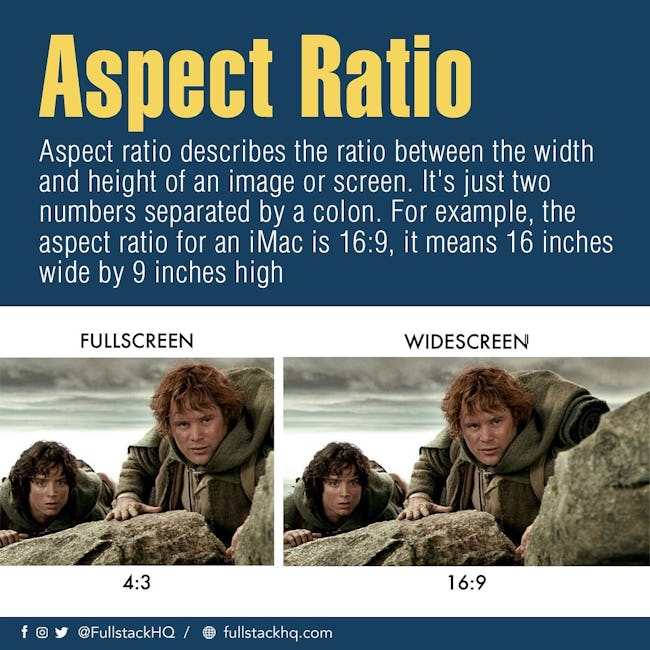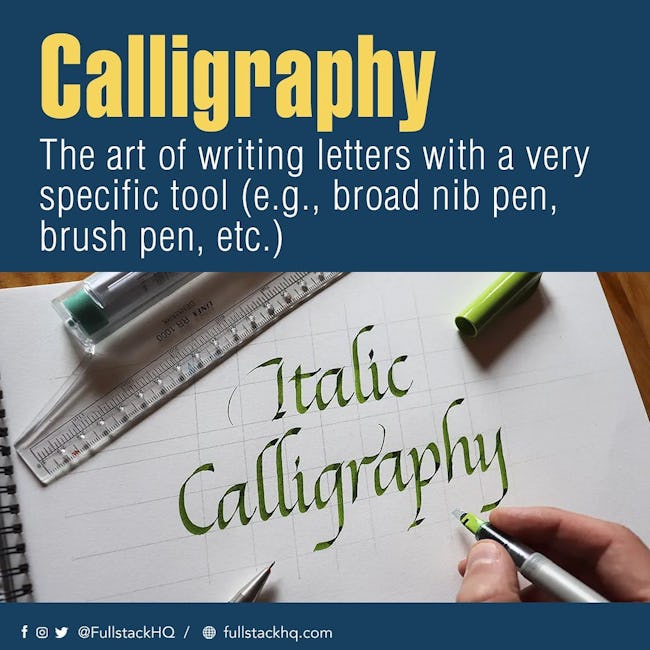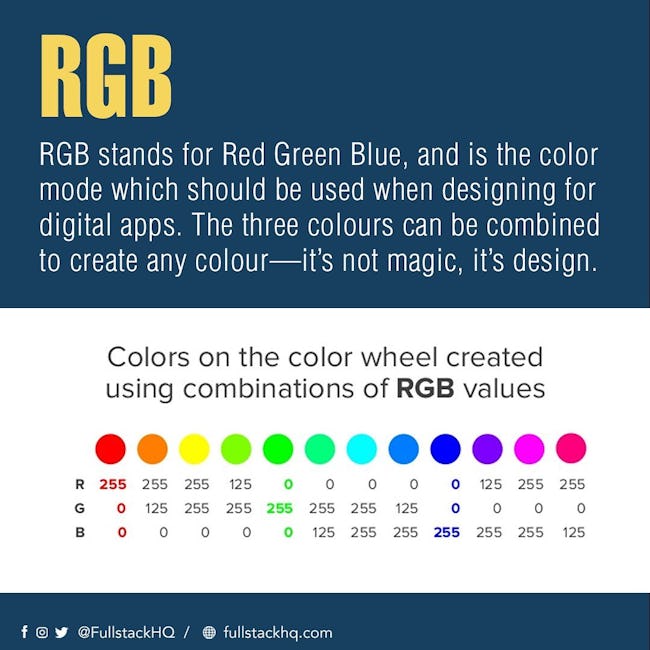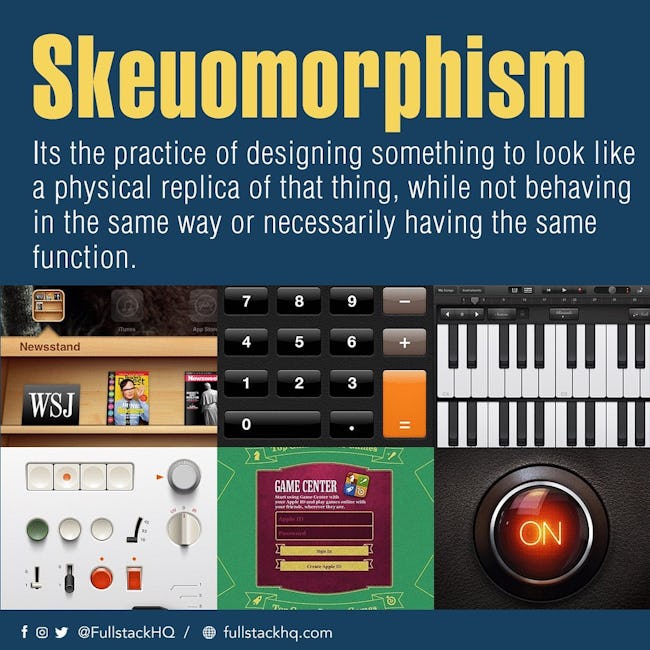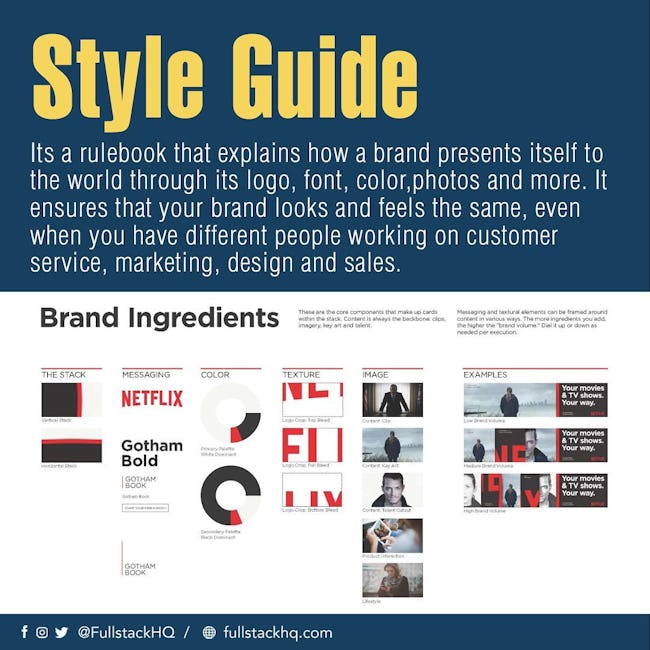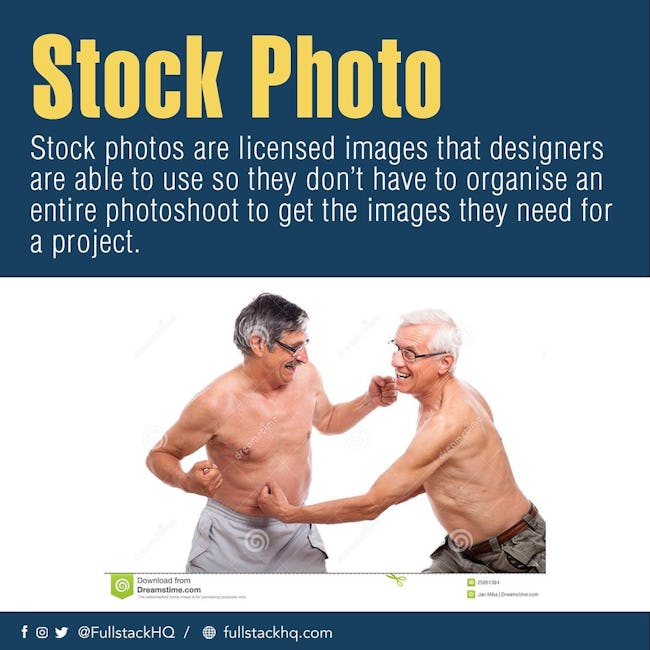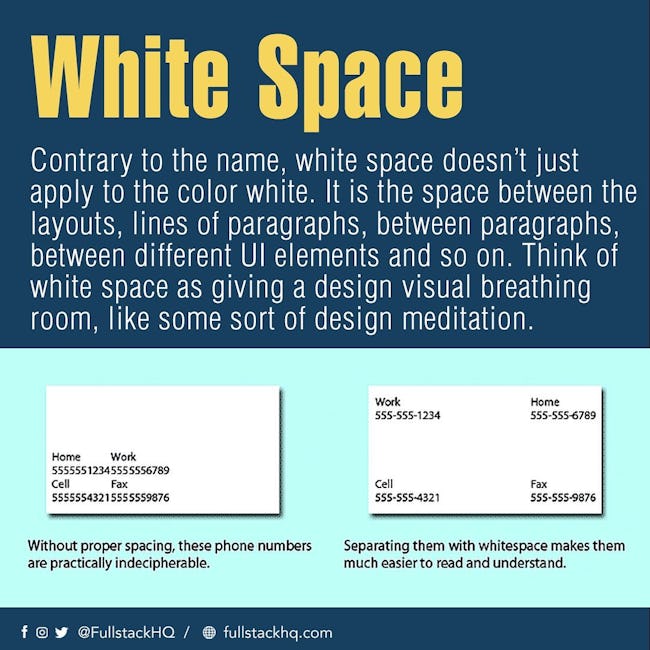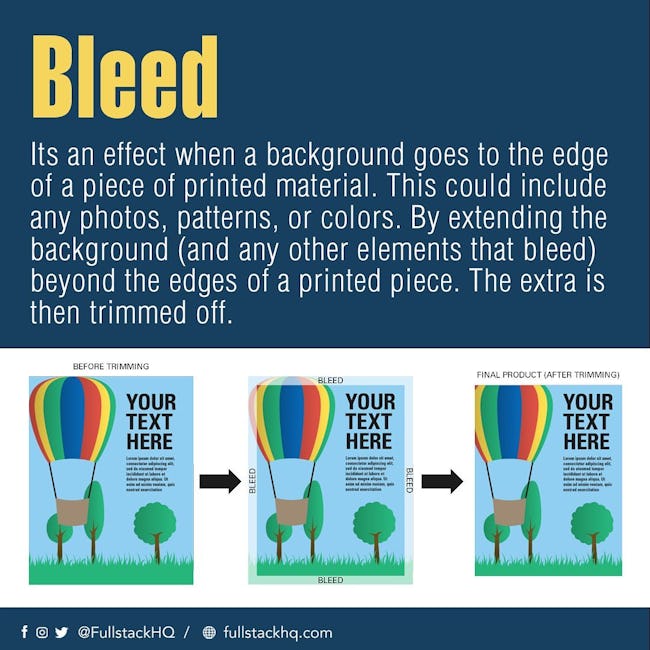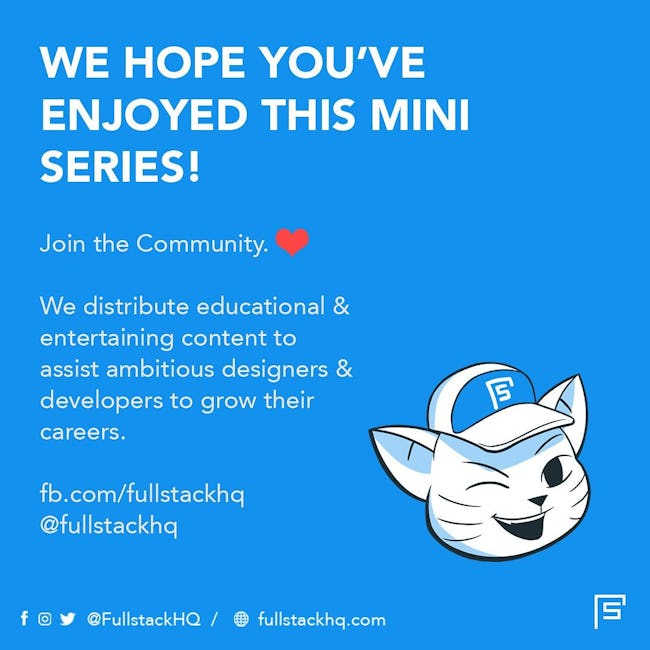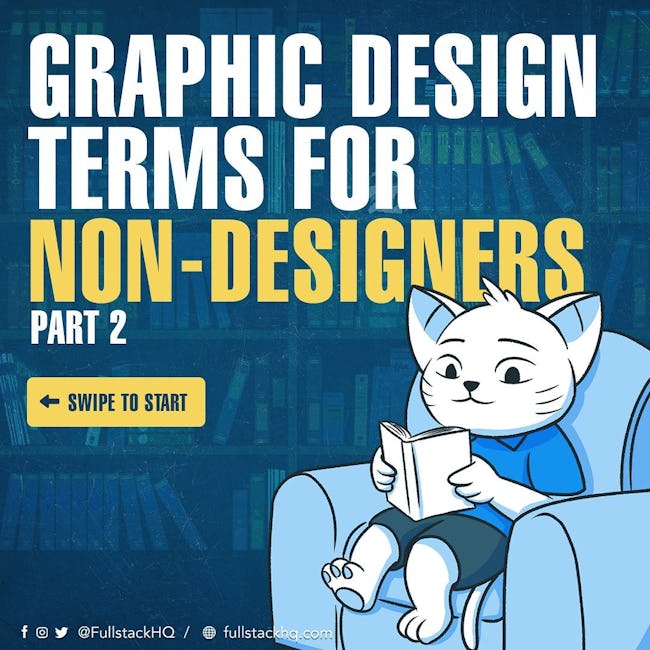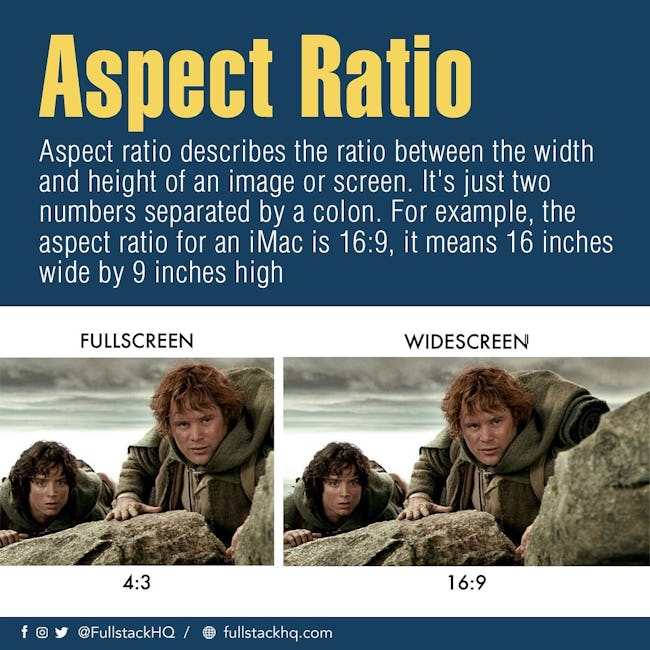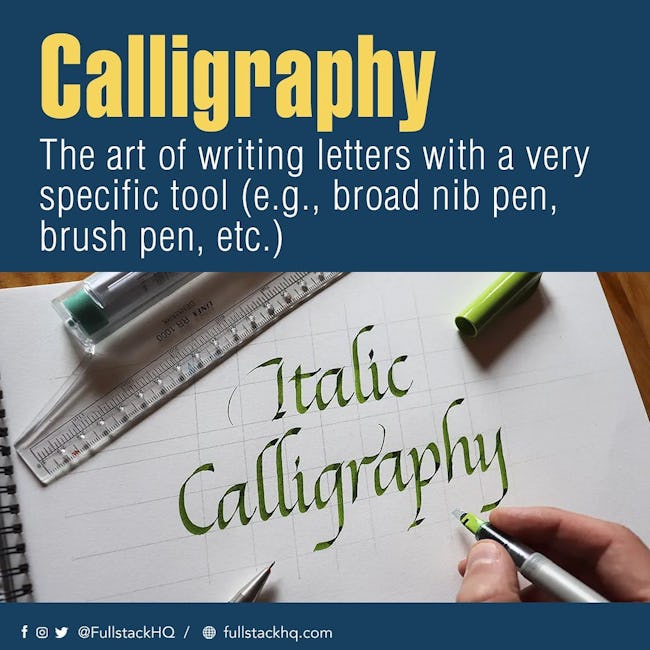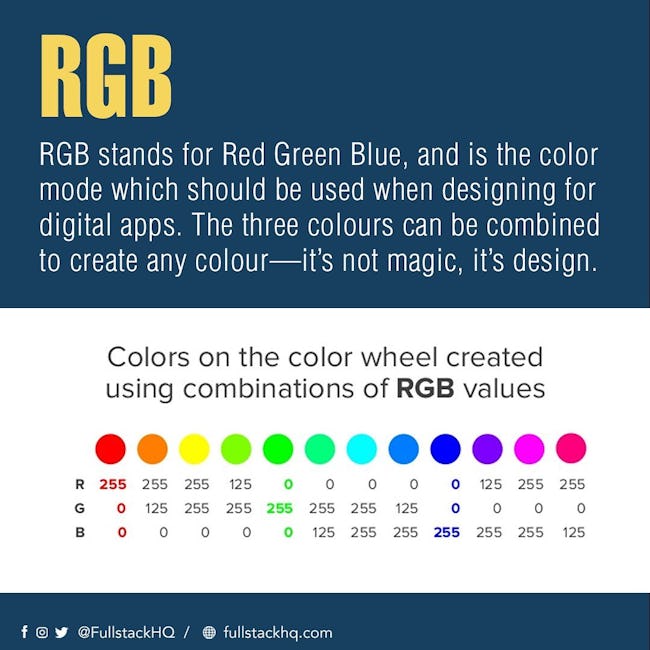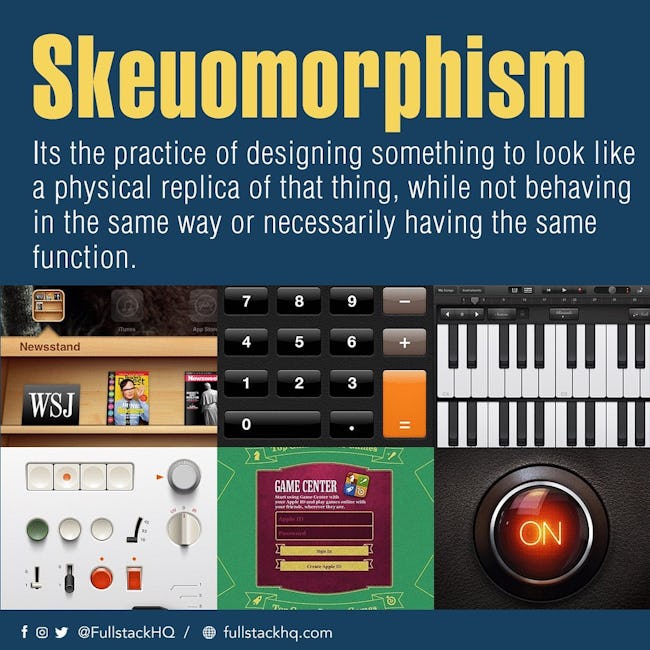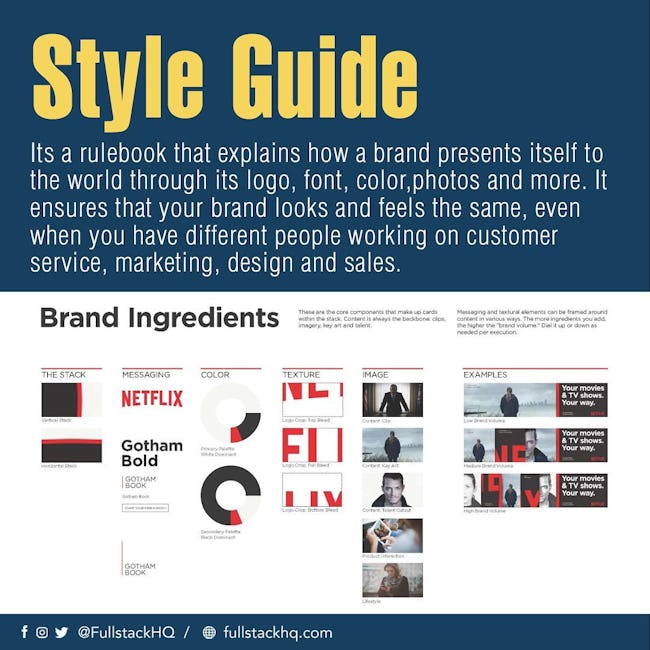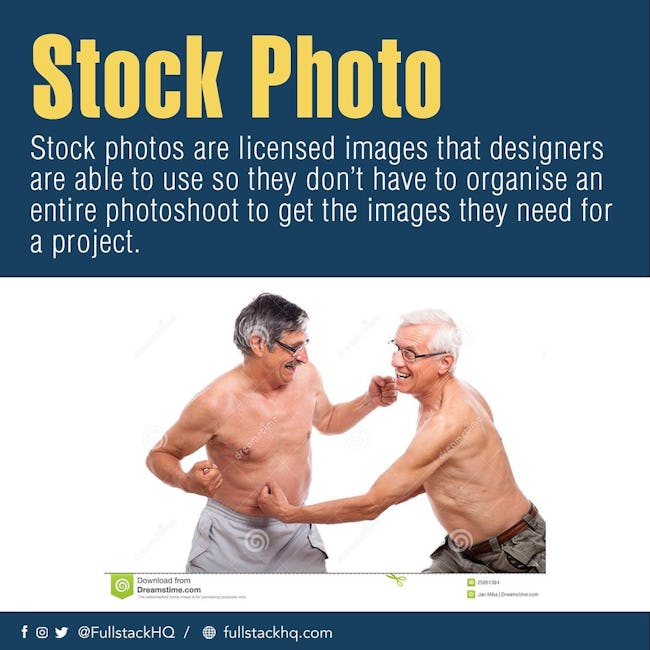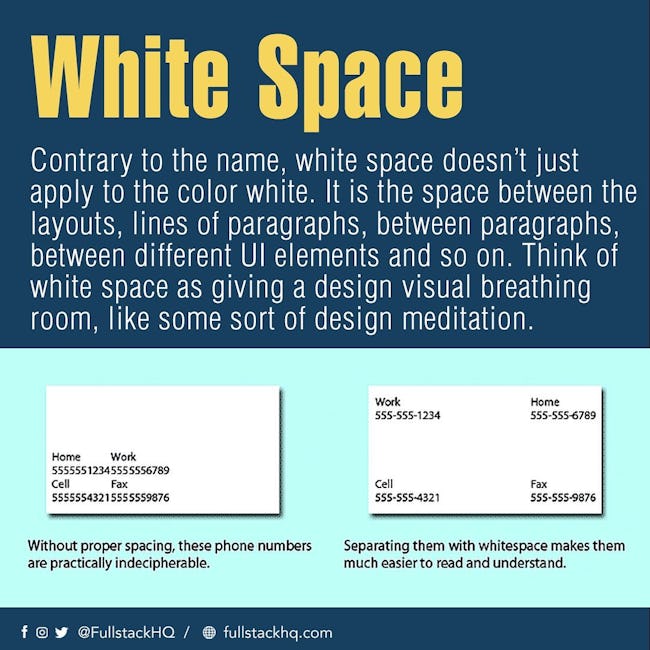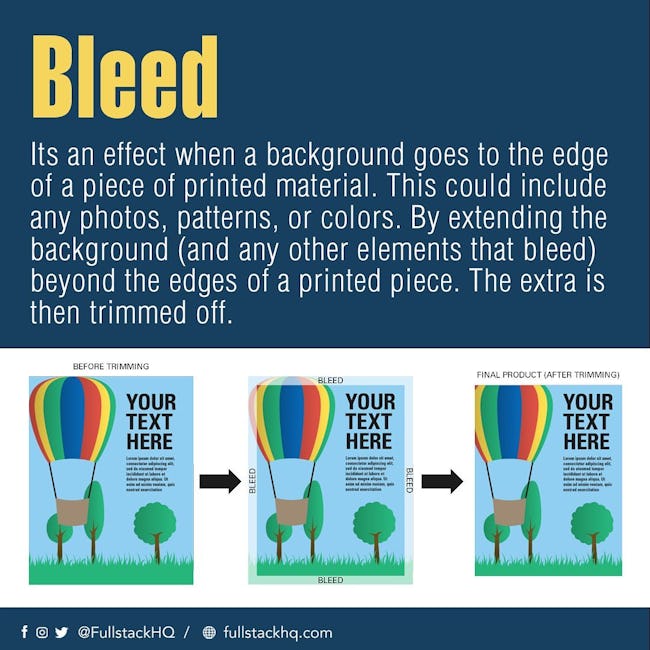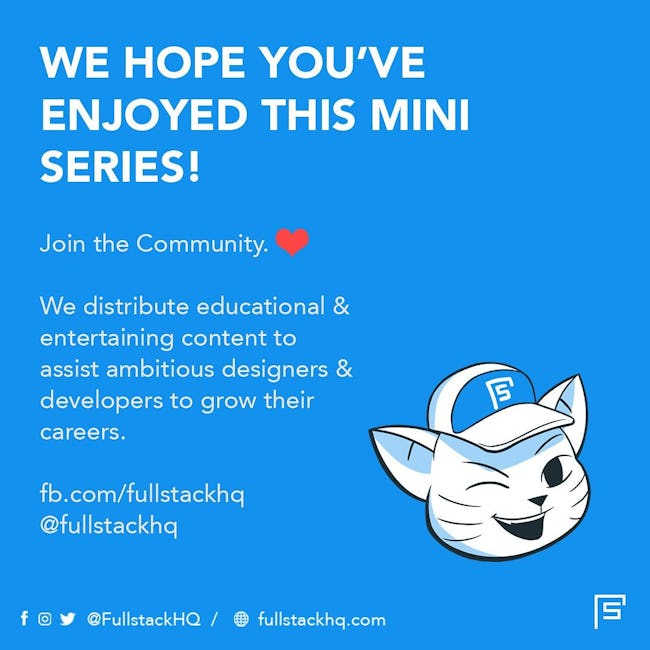 Graphic Design Terms for Non-designers Part 2
Aspect Ratio
Aspect ratio describes the ratio between the width and height of an image or screen. It's just two numbers separated by a colon. For example, the aspect ratio for an iMac is 16:9, it means 16 inches wide by 9 inches high
Calligraphy
The art of writing letters with a very specific tool (e.g., broad nib pen, brush pen, etc.)
RGB
RGB stands for Red Green Blue, and is the color mode which should be used when designing for digital apps. The three colours can be combined to create any colour—it's not magic, it's design.
Skeuomorphism
Its the practice of designing something to look like a physical replica of that thing, while not behaving in the same way or necessarily having the same function.
Style Guide
Its a rulebook that explains how a brand presents itself to the world through its logo, font, color,photos and more. It ensures that your brand looks and feels the same, even when you have different people working on customer service, marketing, design and sales.
Stock Photo
Stock photos are licensed images that designers are able to use so they don't have to organise an entire photoshoot to get the images they need for a project.
White Space
Contrary to the name, white space doesn't just apply to the color white. It is the space between the layouts, lines of paragraphs, between paragraphs, between different Ul elements and so on. Think of white space as giving a design visual breathing goom, like some sort of design meditation. 0
Bleed
Its an effect when a background goes to the edge of a piece of printed material. This could include any photos, patterns, or colors. By extending the background (and any other elements that bleed) beyond the edges of a printed piece. The extra is then trimmed off.
More booklets by Fullstack HQ
More Design booklets
Your recently viewed booklets
See all booklets