Booklet
God is a designer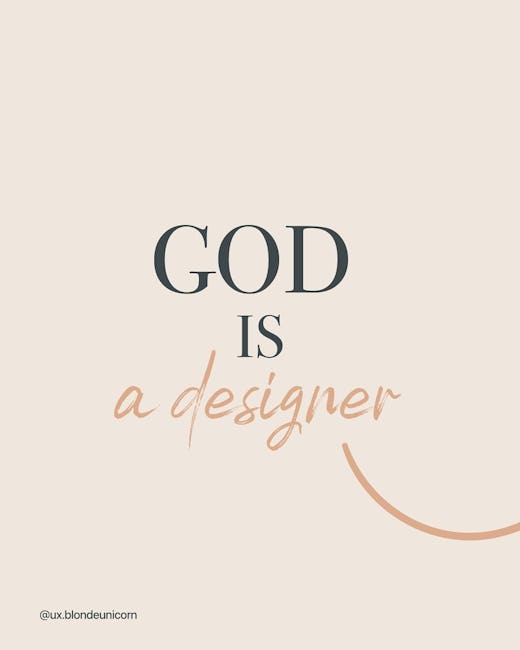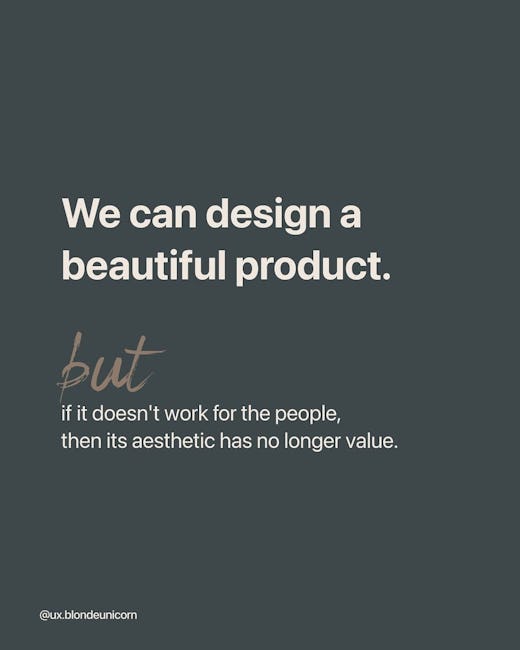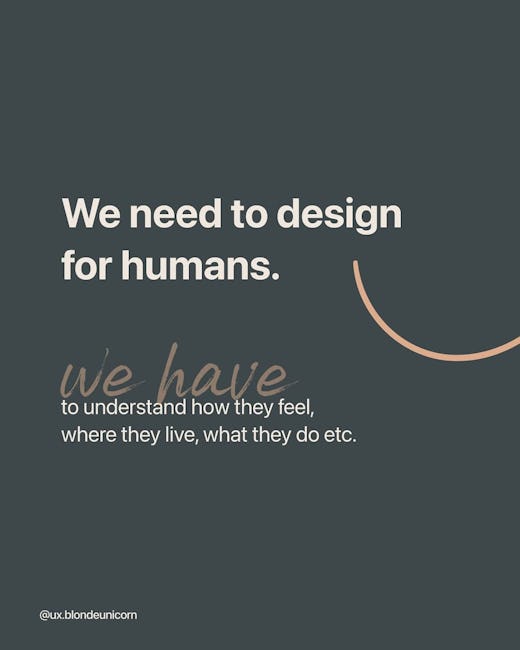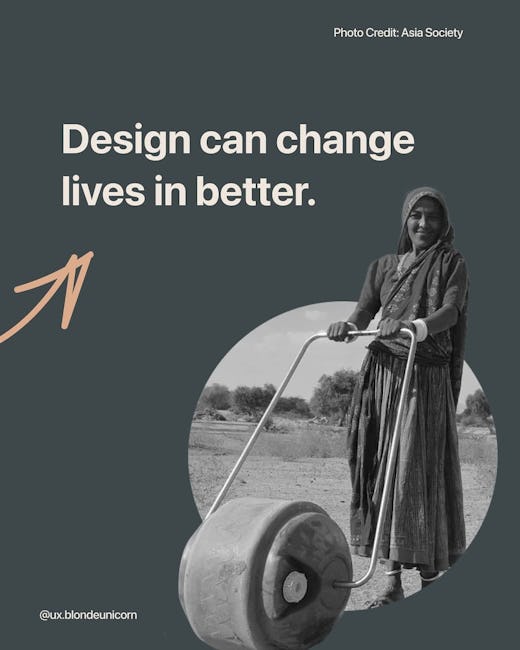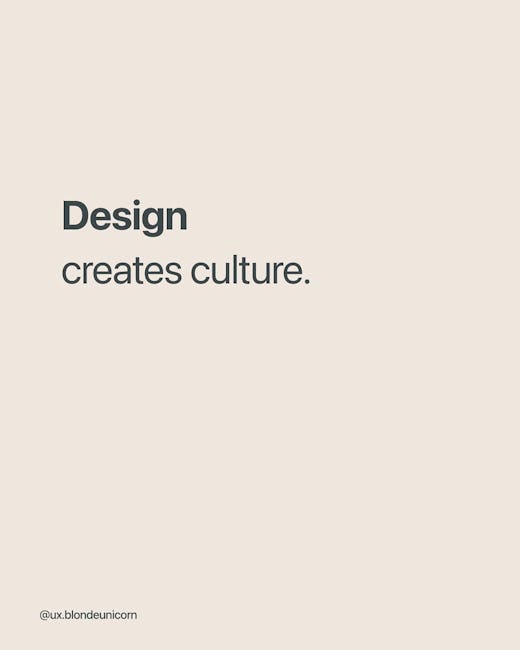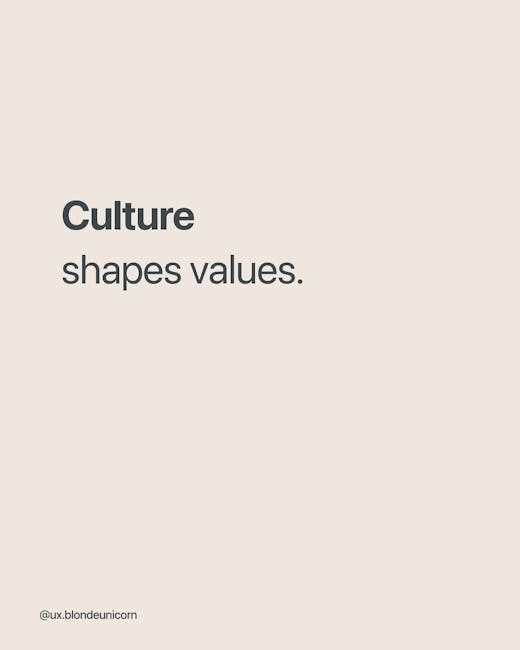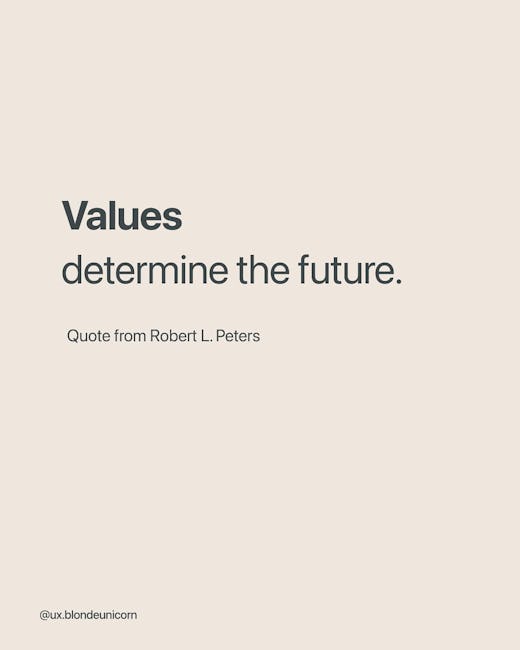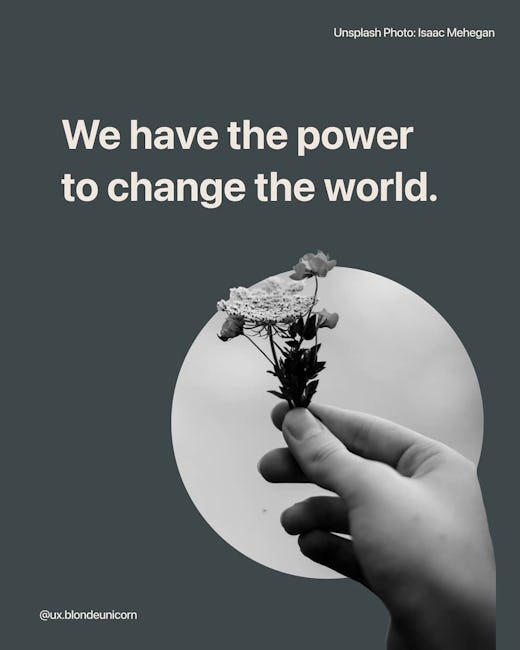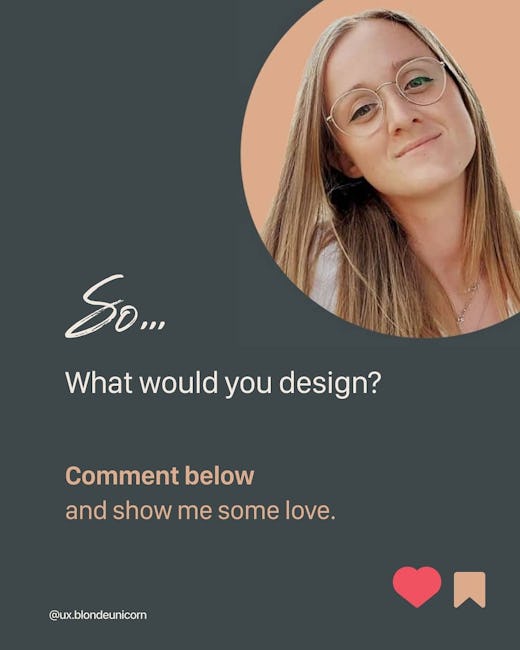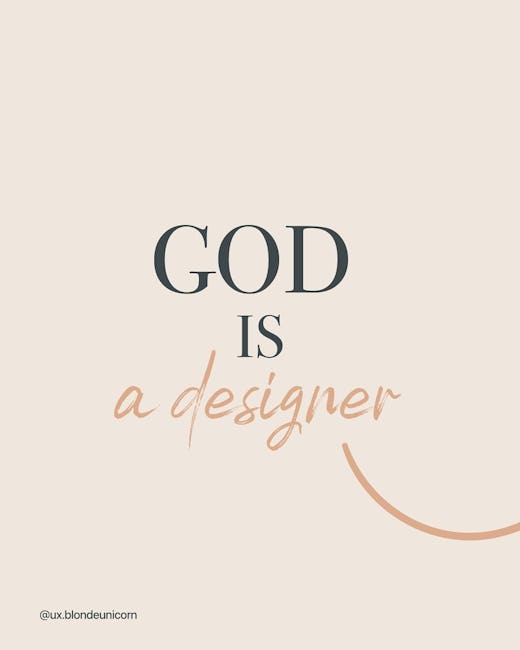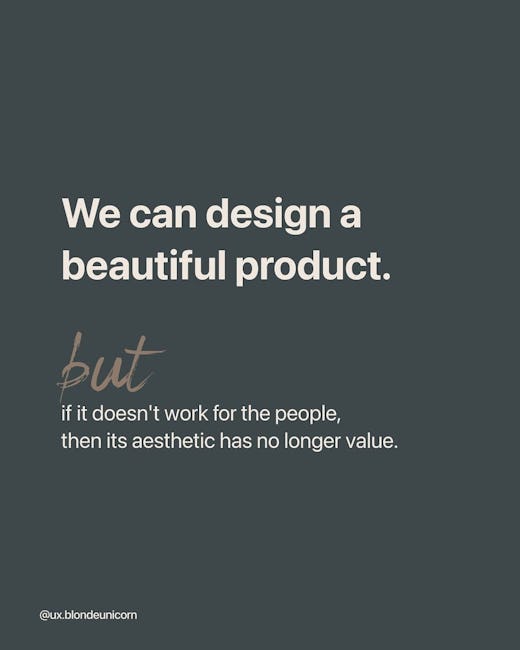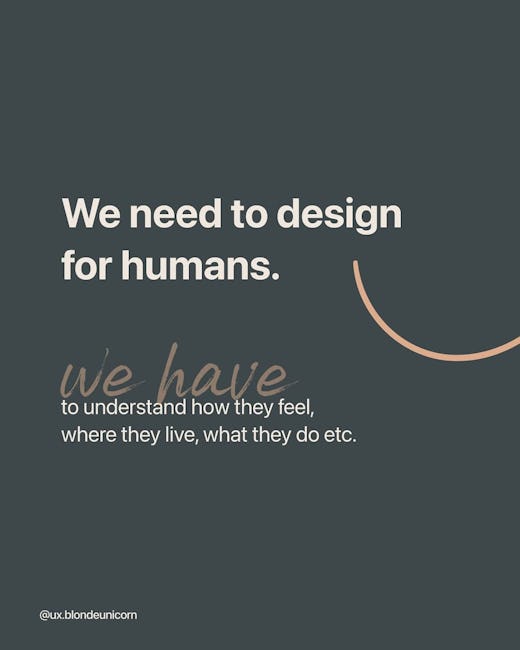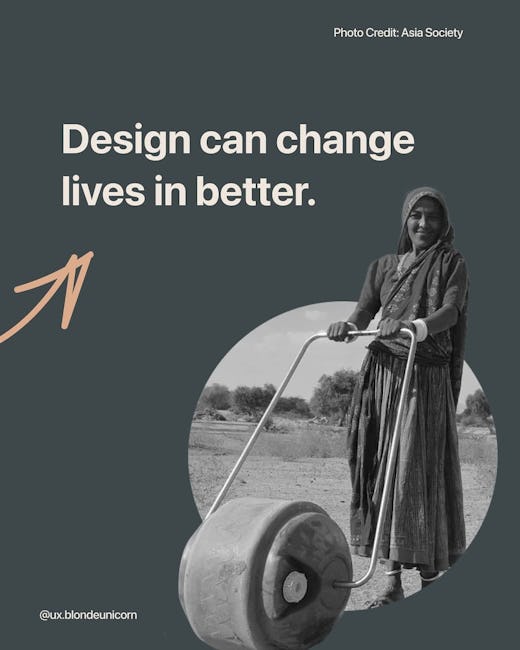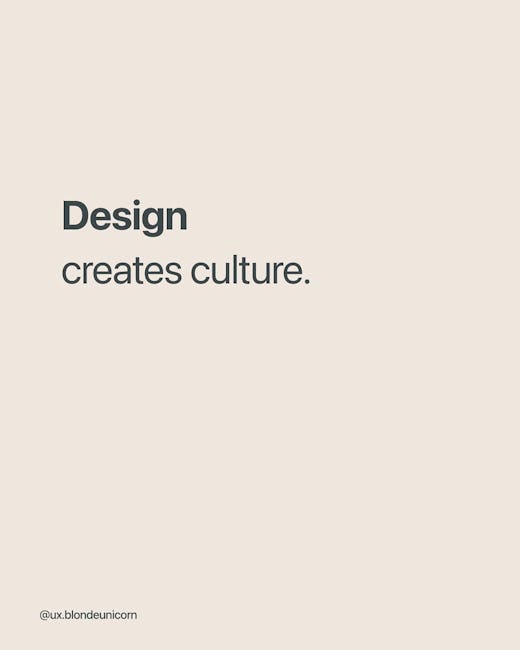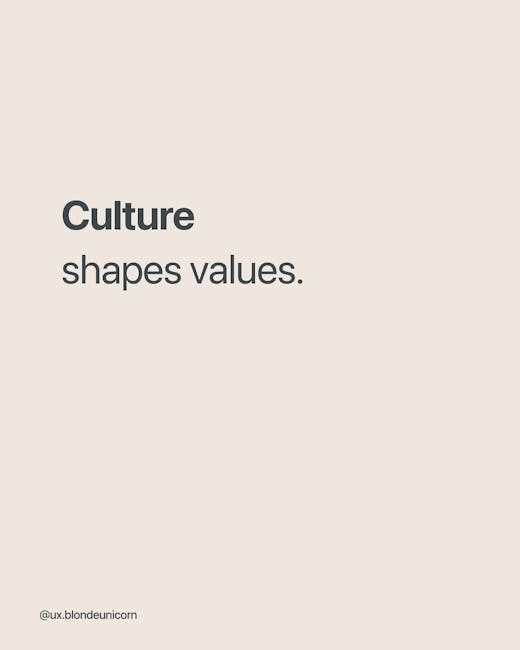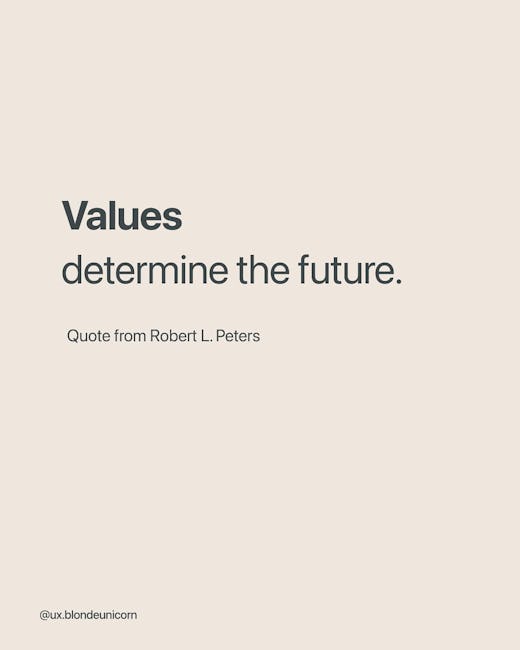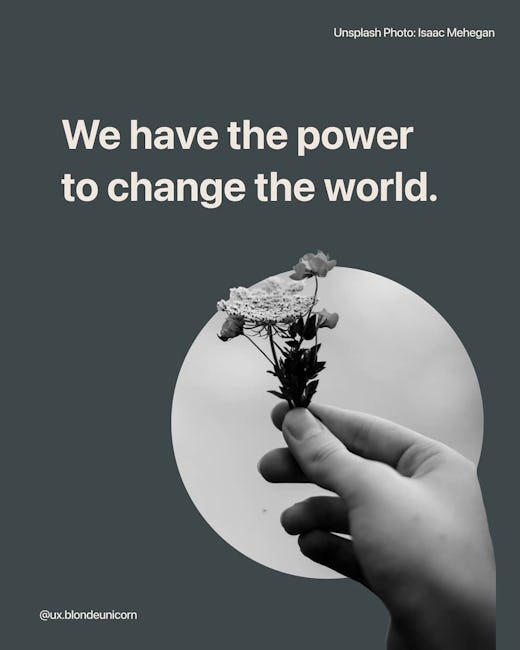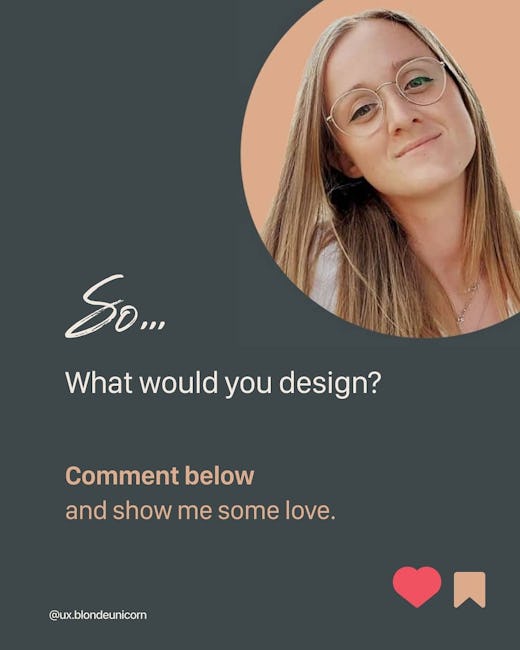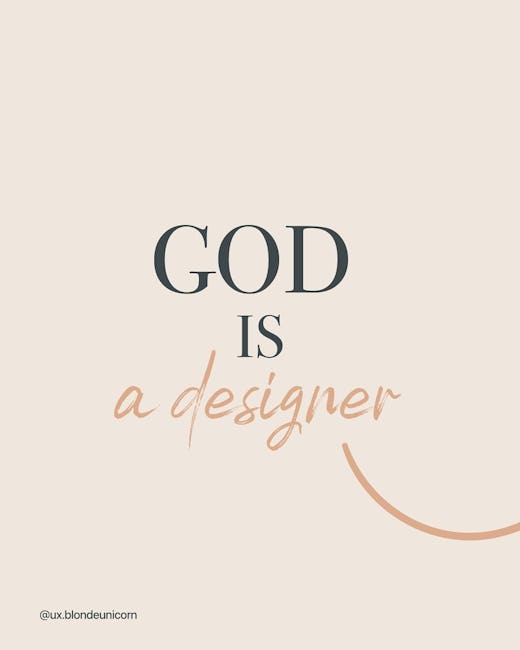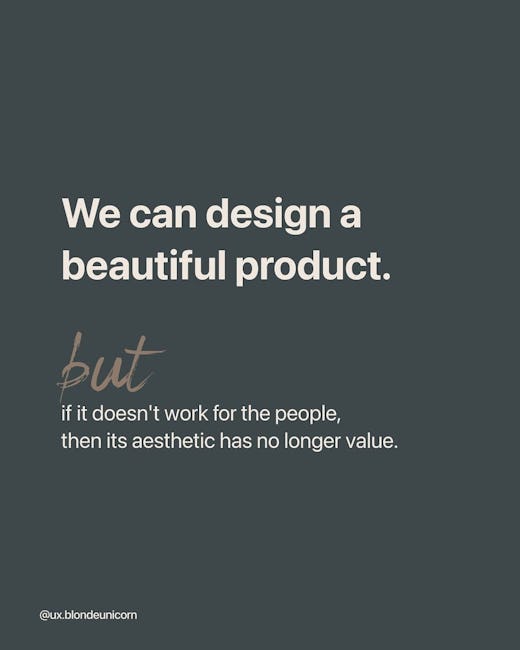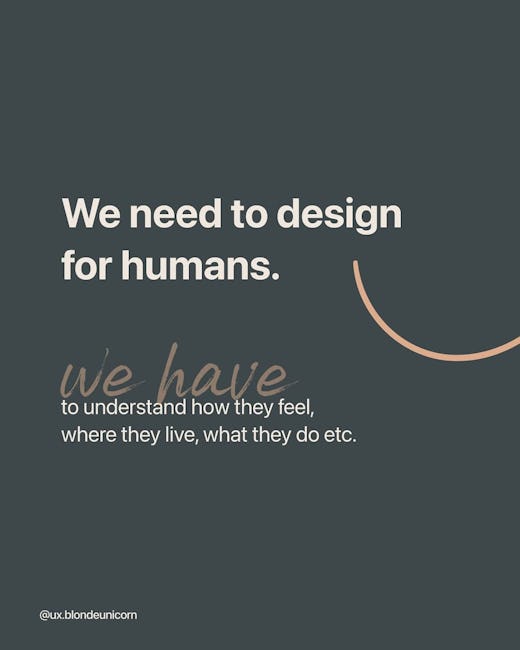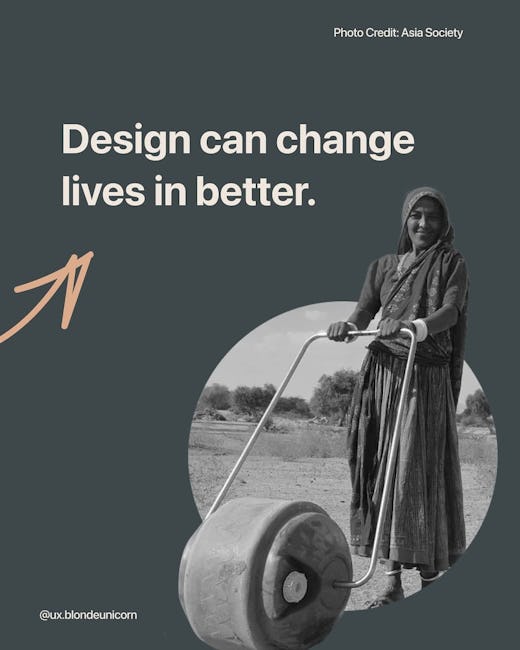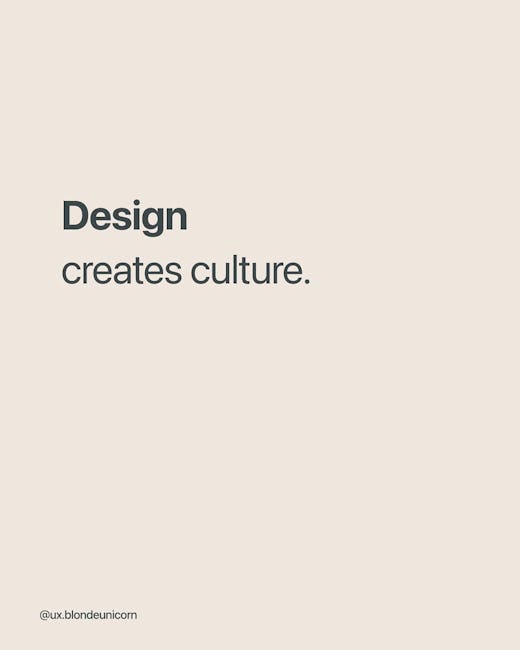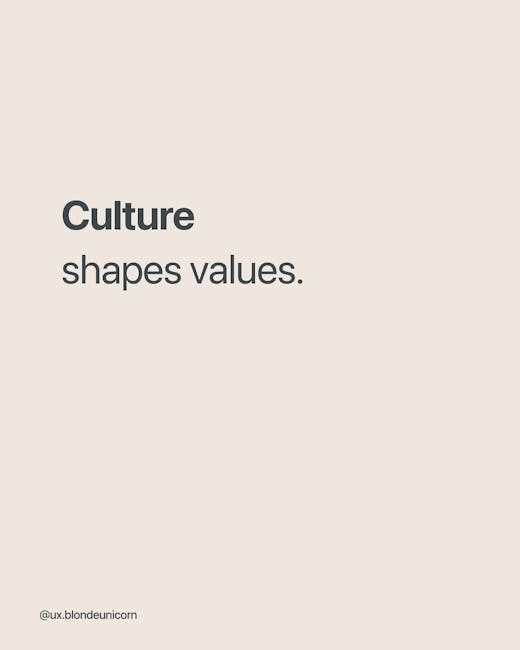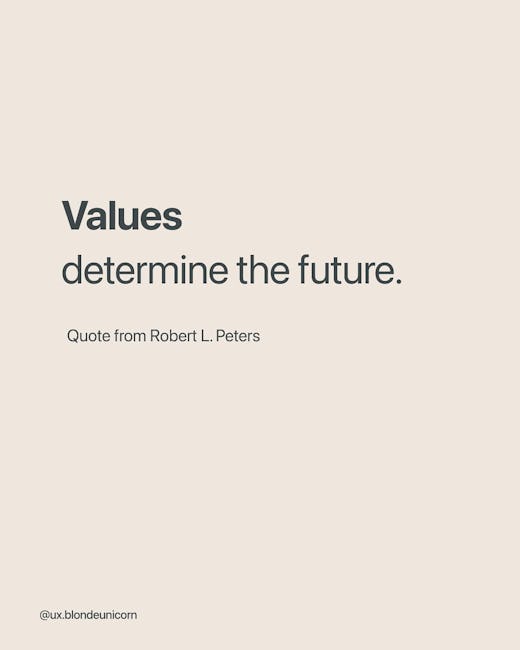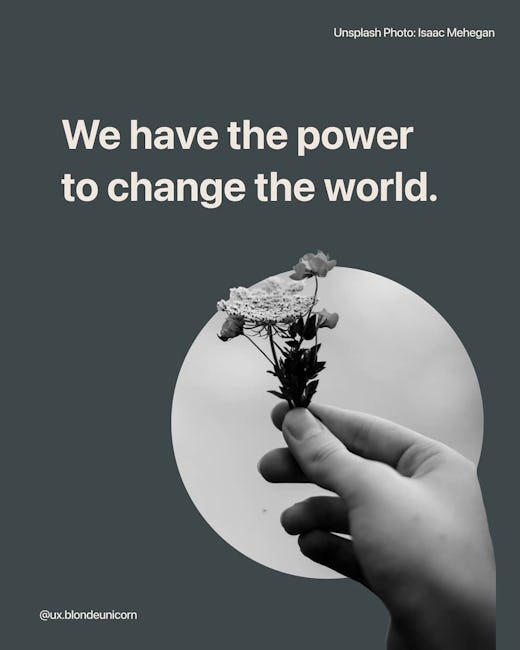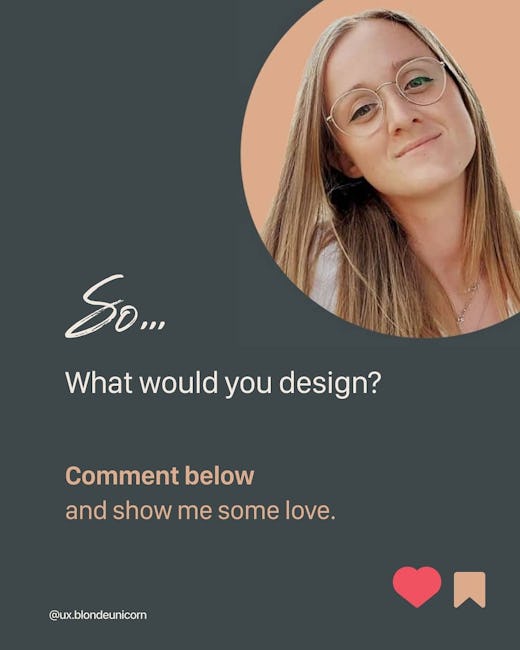 God is a designer
If design can change the way to carry water in a certain part of the world, then it changes that part of the world for those people.
We can design a beautiful product.
but if it doesn't work for the people, then its aesthetic has no longer value.
We need to design for humans.
We have to understand how they feel, where they live, what they do etc.
Design can change lives in better.
Design creates culture.
Culture shapes values.
Values determine the future. Quote from Robert L. Peters
We have the power to change the world.
So... What would you design?
Comment below and show me some love
More booklets by redona.dida
More Design booklets
Your recently viewed booklets
See all booklets