Booklet
GLASS MORPHISM TUTORIAL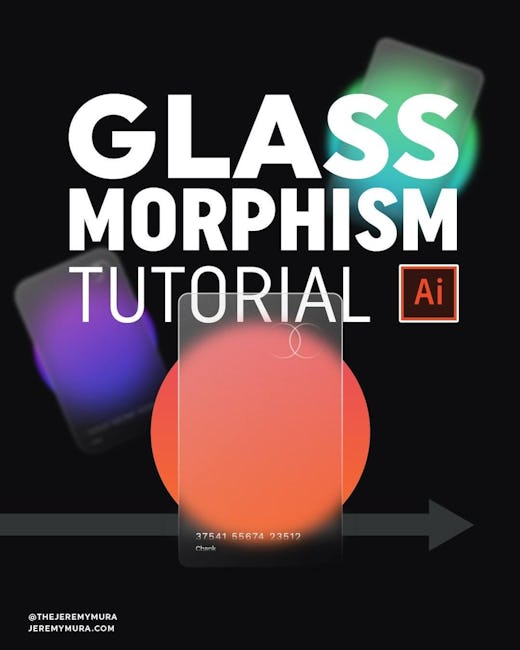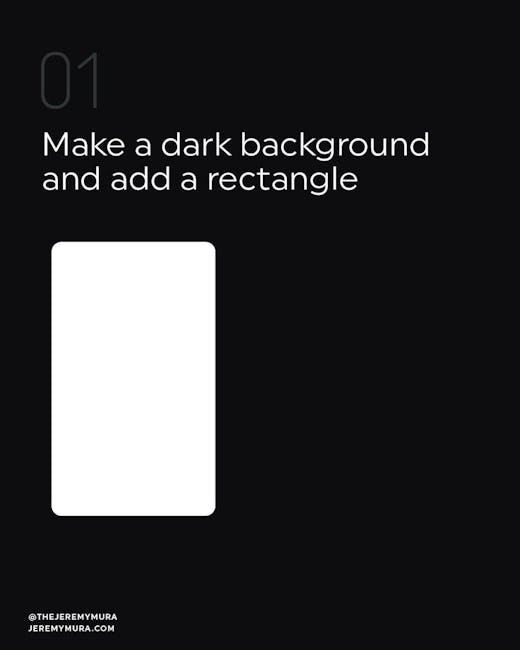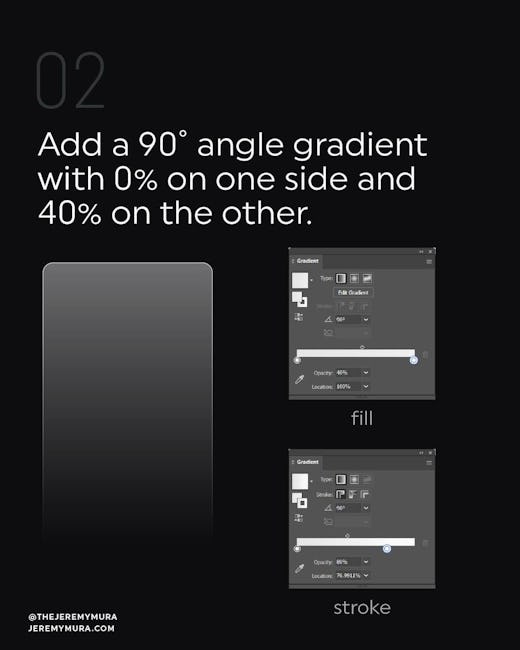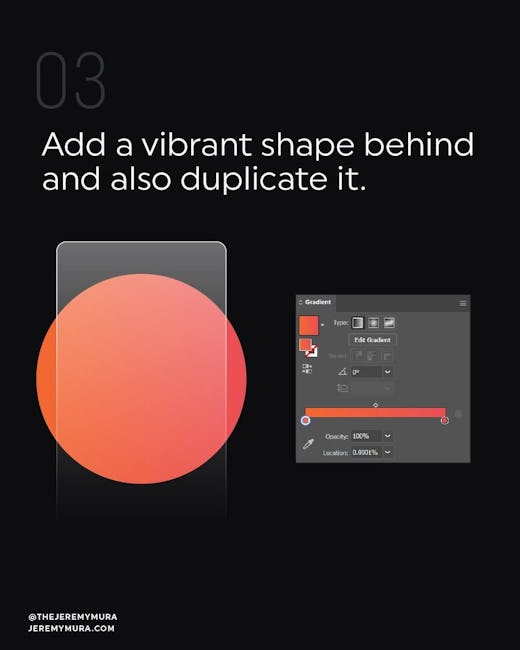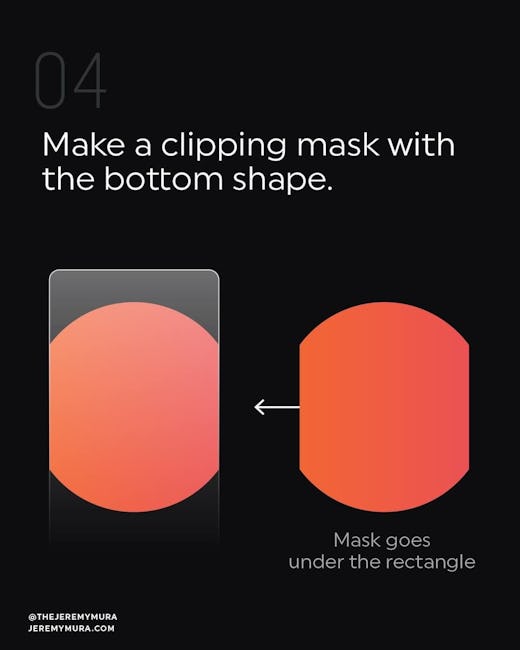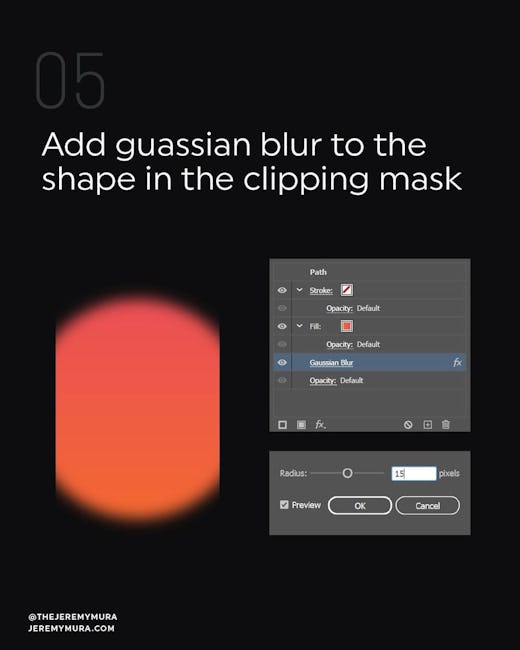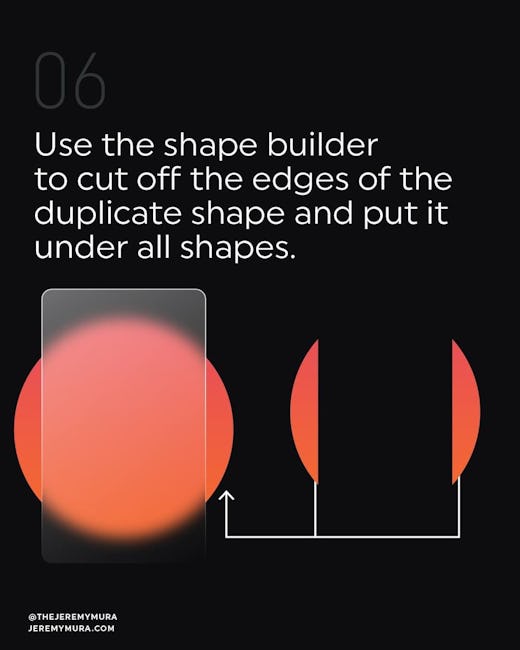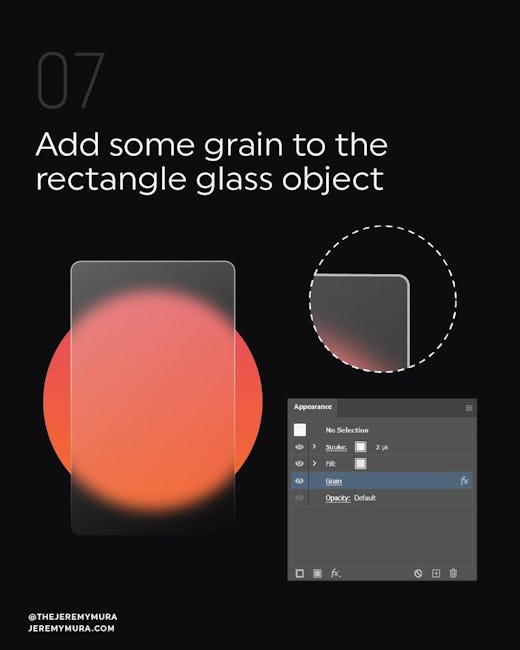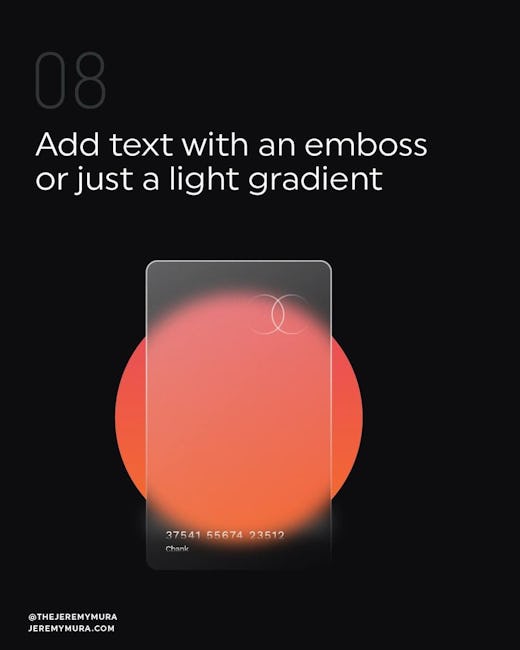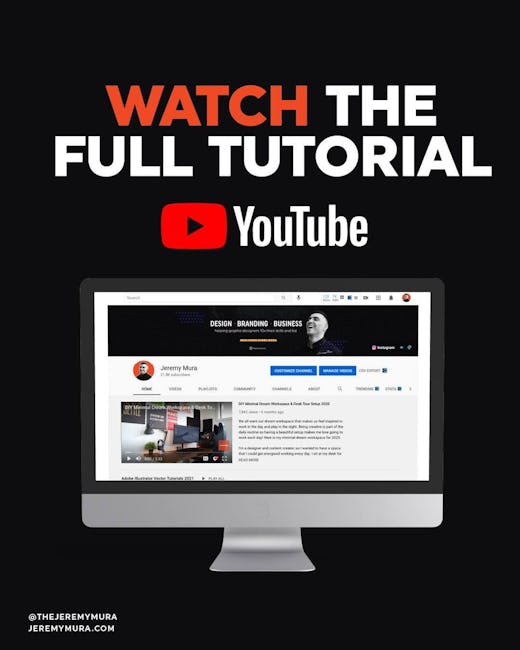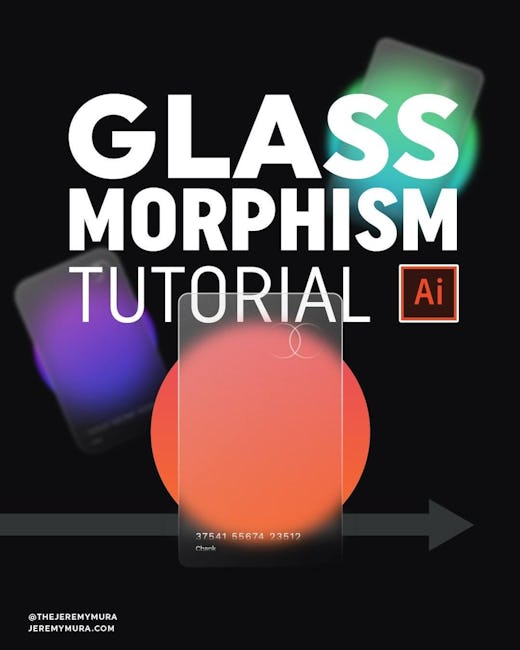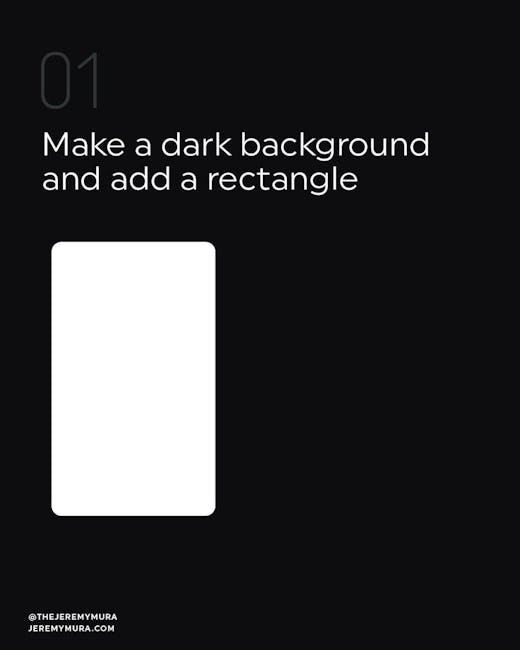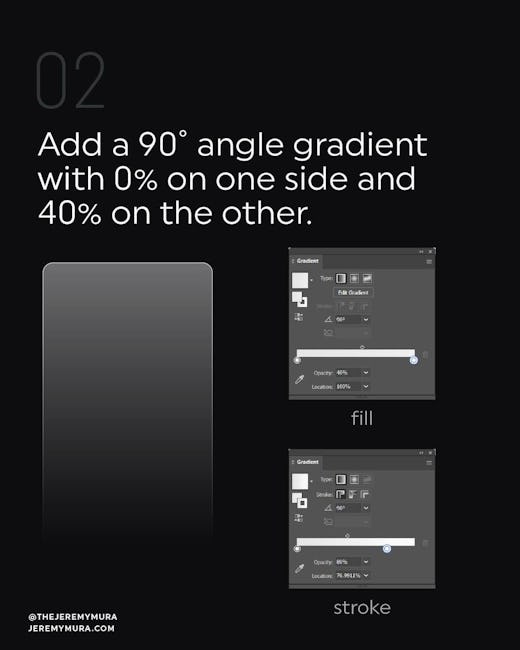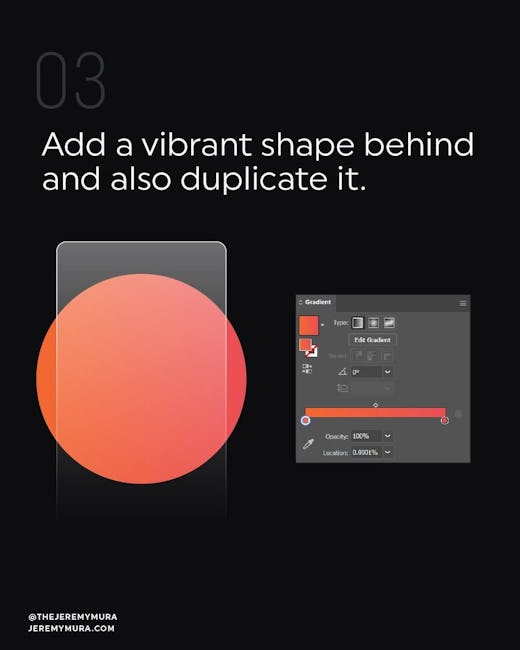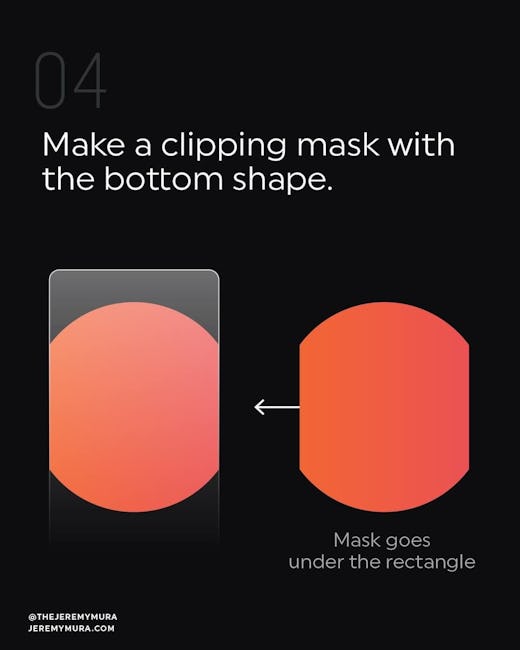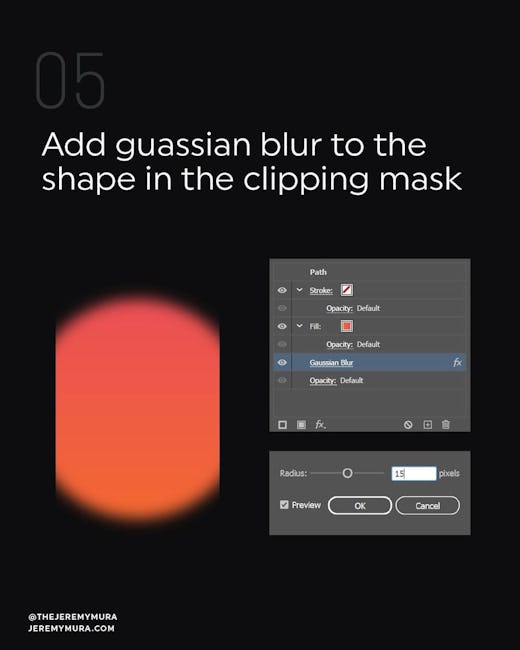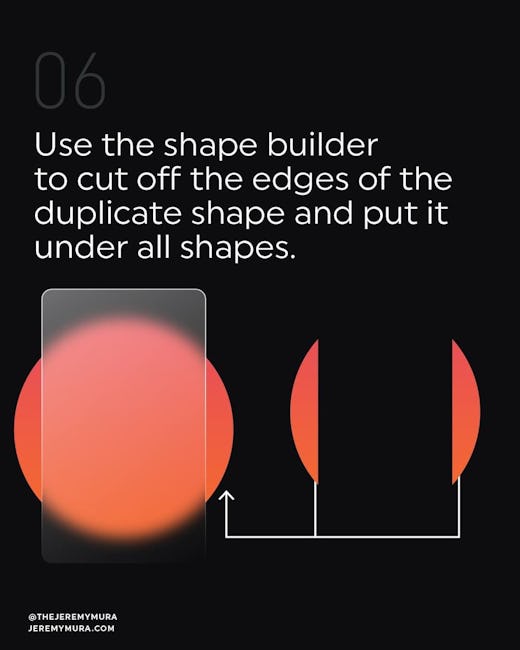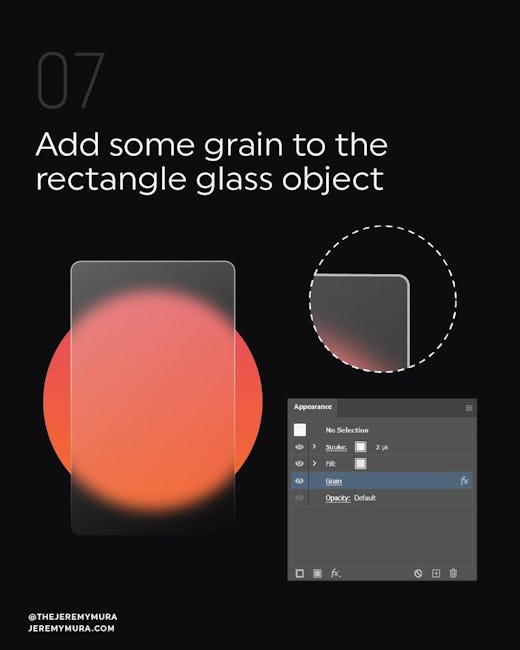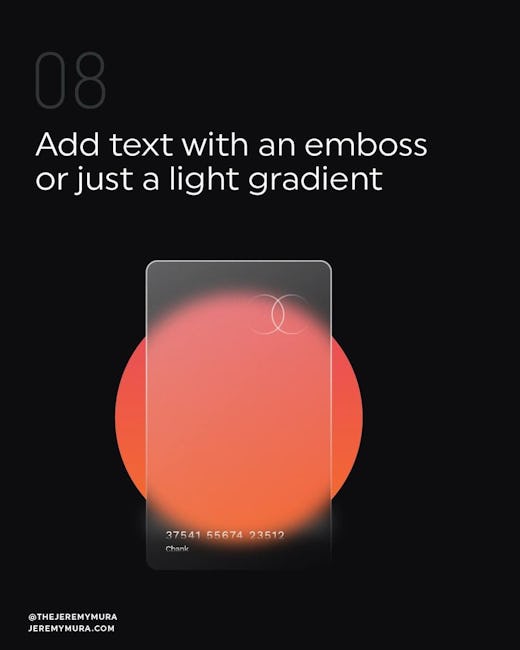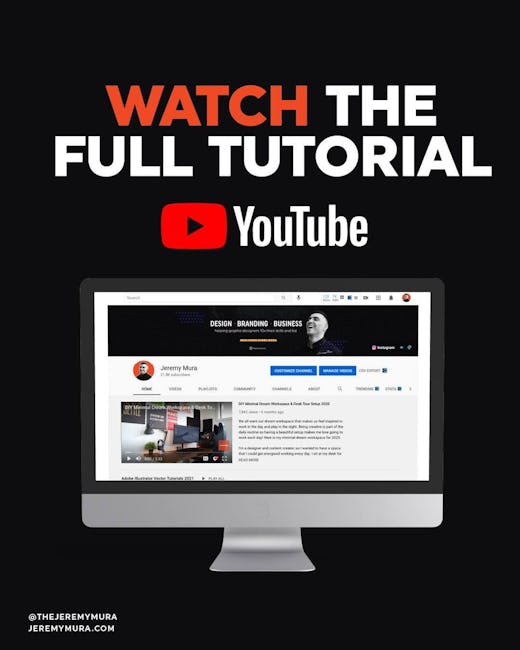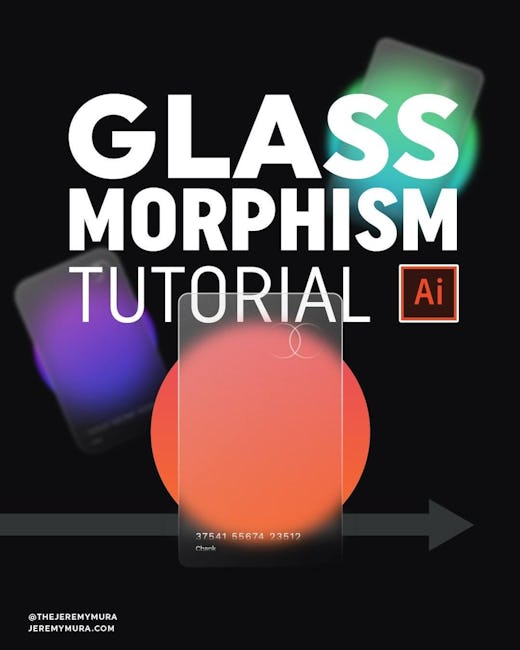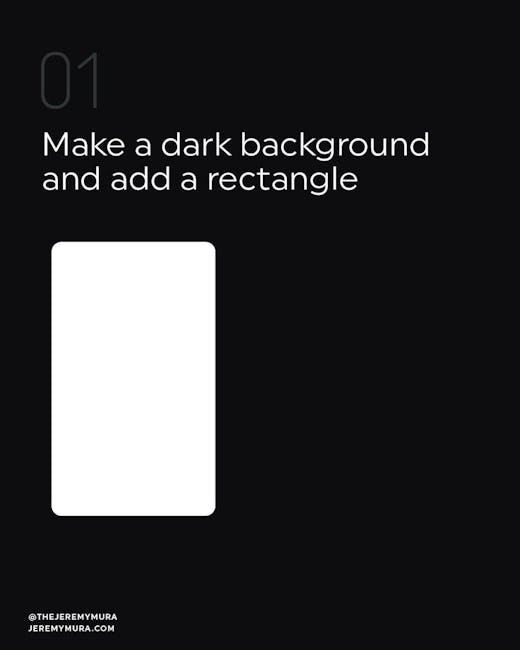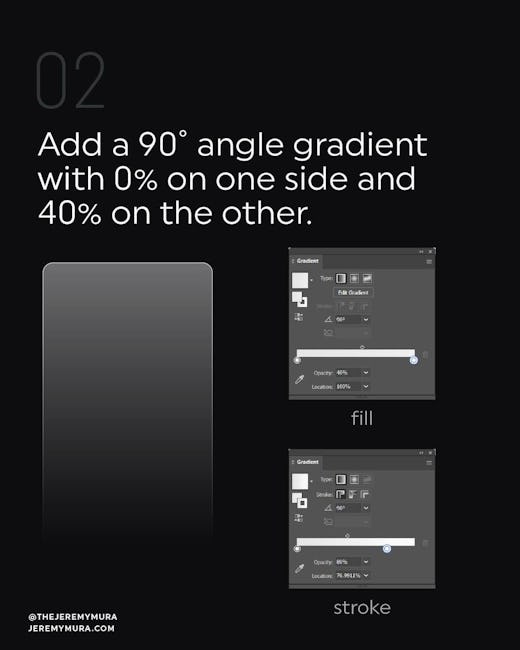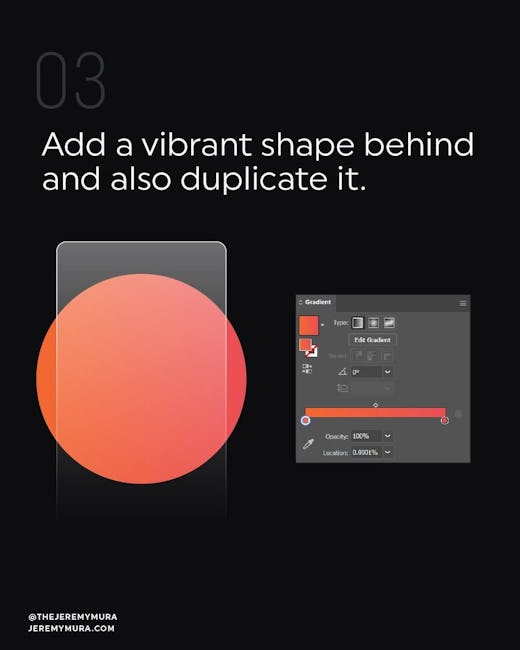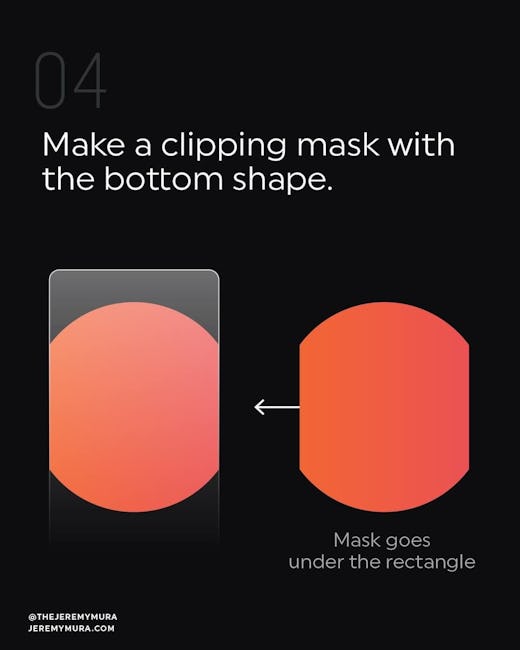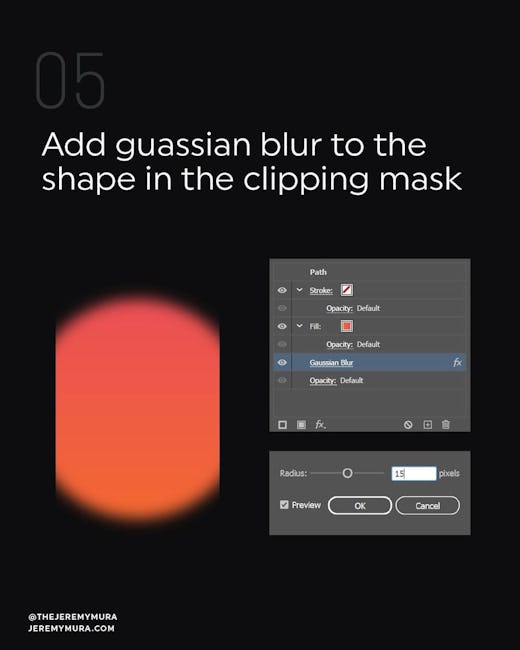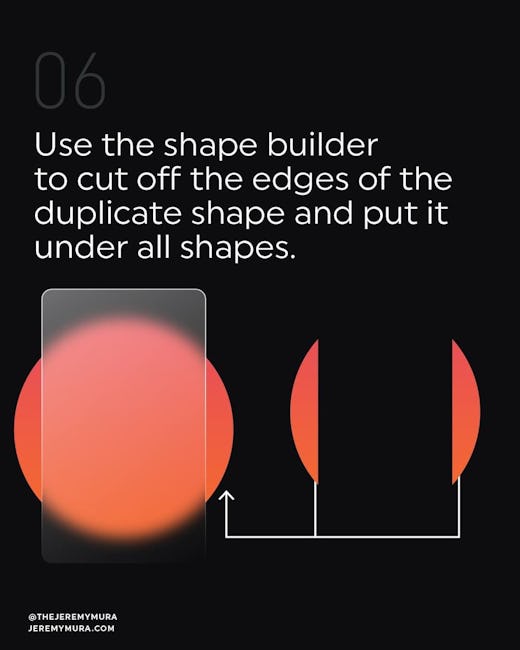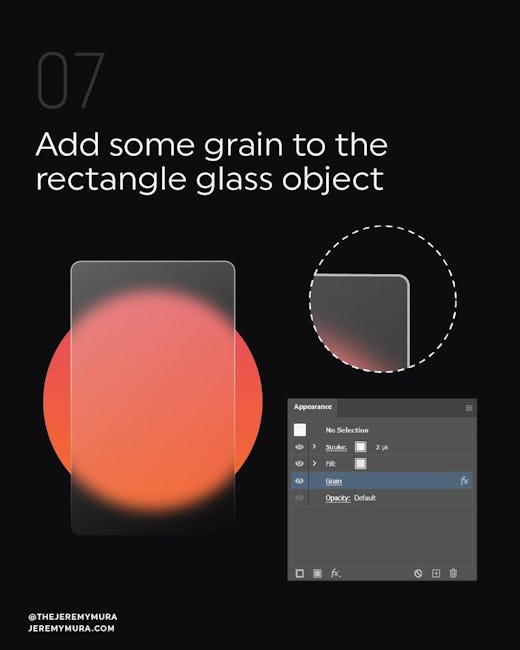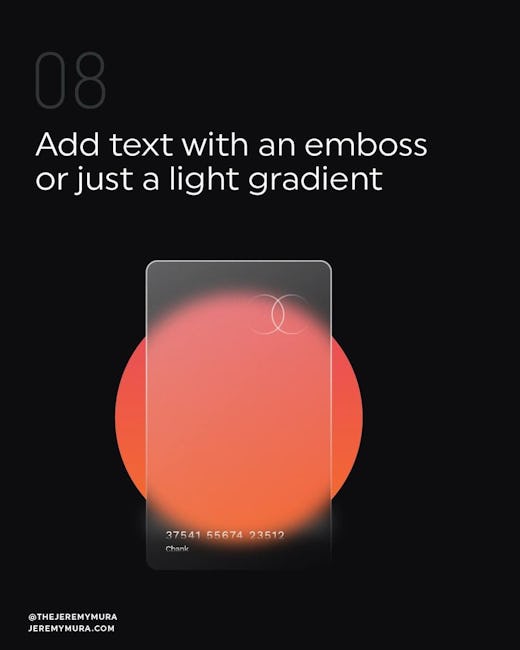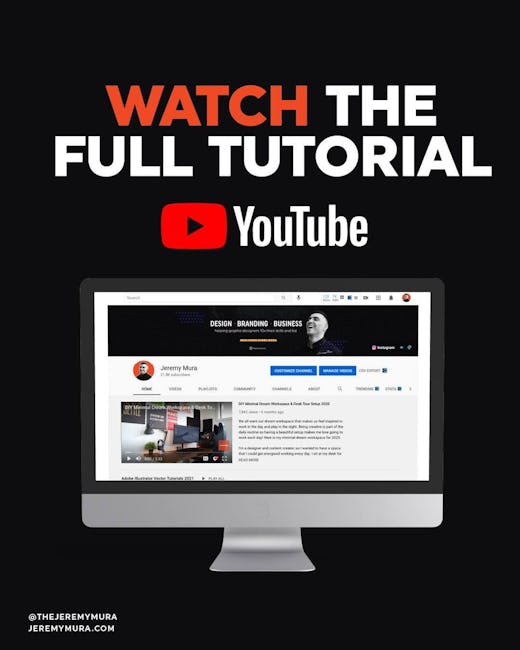 GLASS MORPHISM TUTORIAL
01 Make a dark background and add a rectangle
02 Add a 90° angle gradient with 0% on one side and 40% on the other.
03 Add a vibrant shape behind and also duplicate it.
04 Make a clipping mask with the bottom shape.
05 Add a guassian blur to the shape in the clipping mask
06 Use the shape builder to cut off the edges of the duplicate shape and put it under all shapes.
07 Add some grain to the rectangle glass object
08 Add text with an emboss or just a light gradient
More booklets by Jeremy Mura
More Design booklets
Your recently viewed booklets
See all booklets