Booklet
Give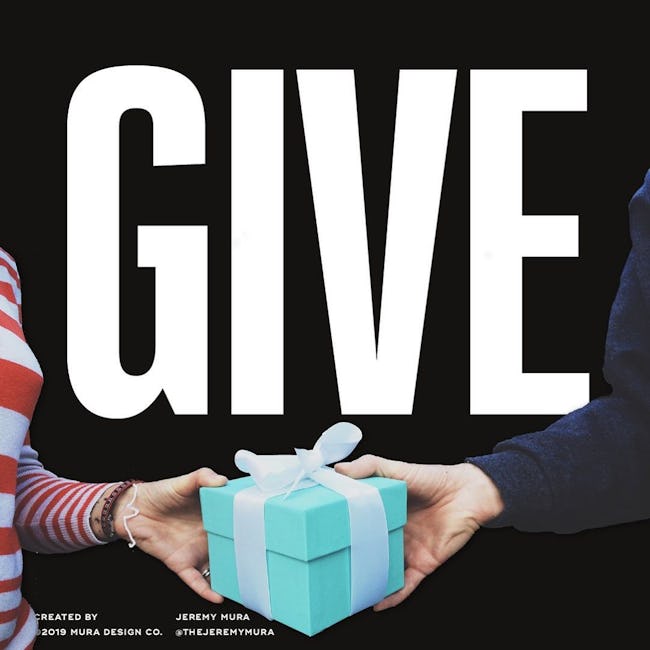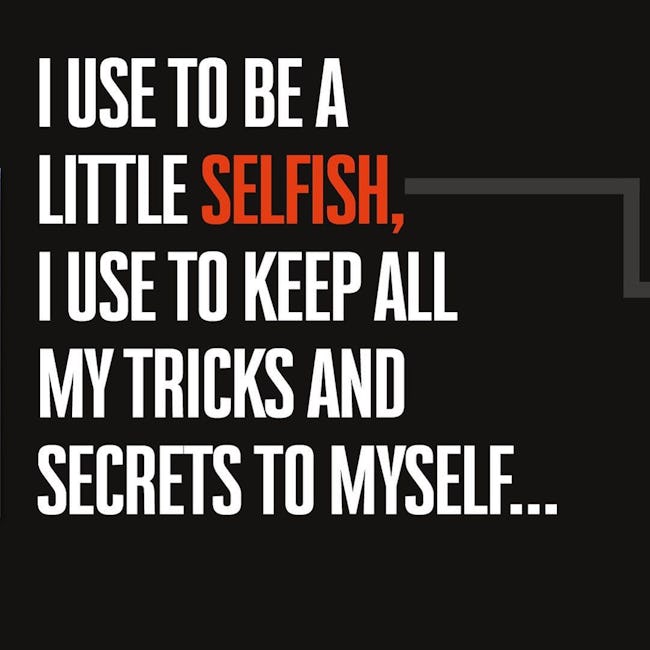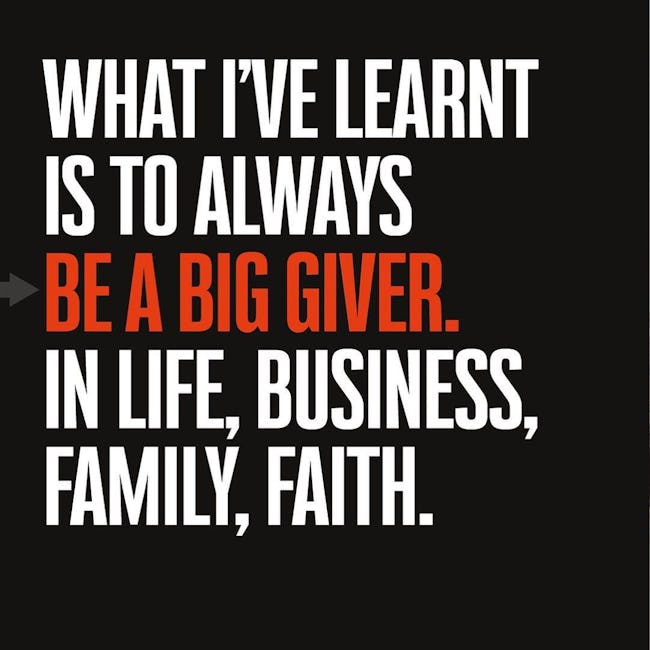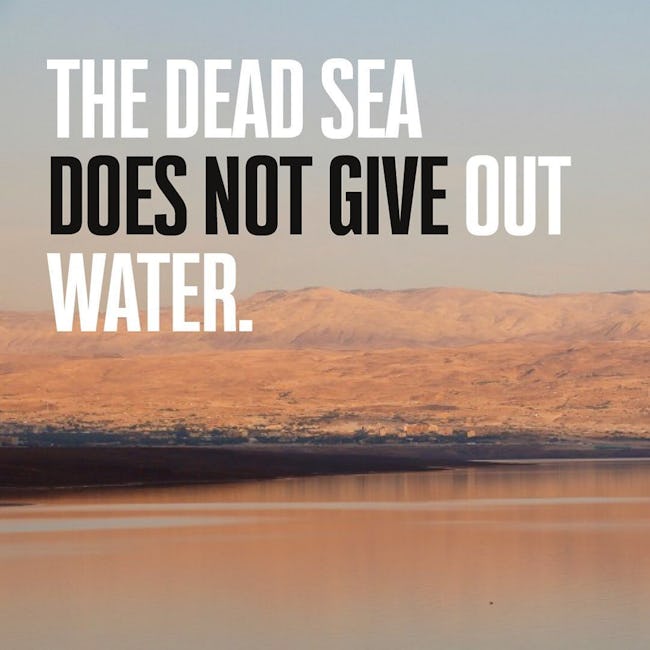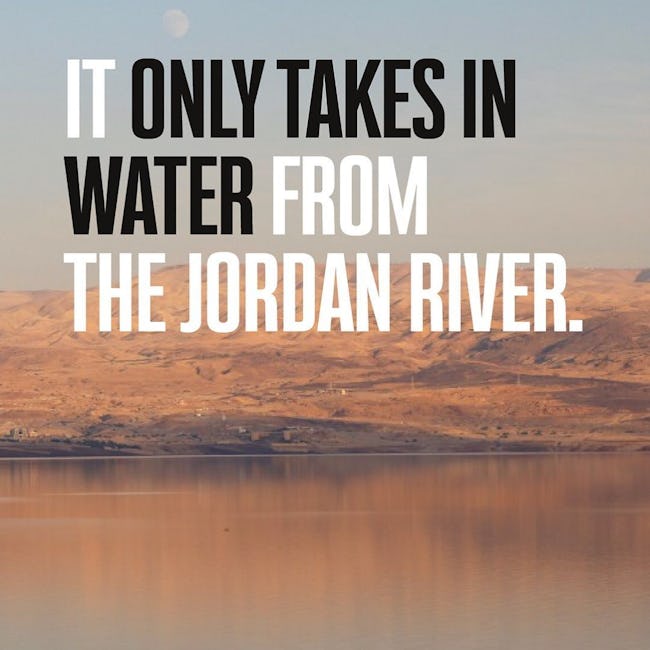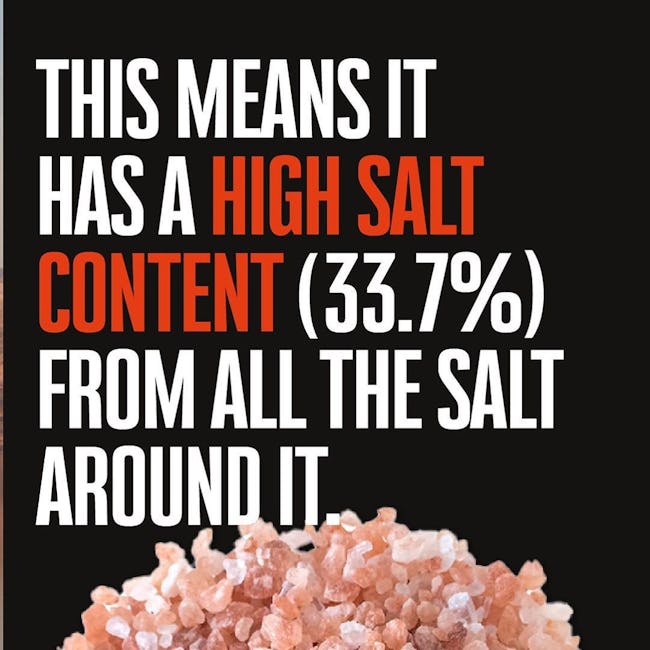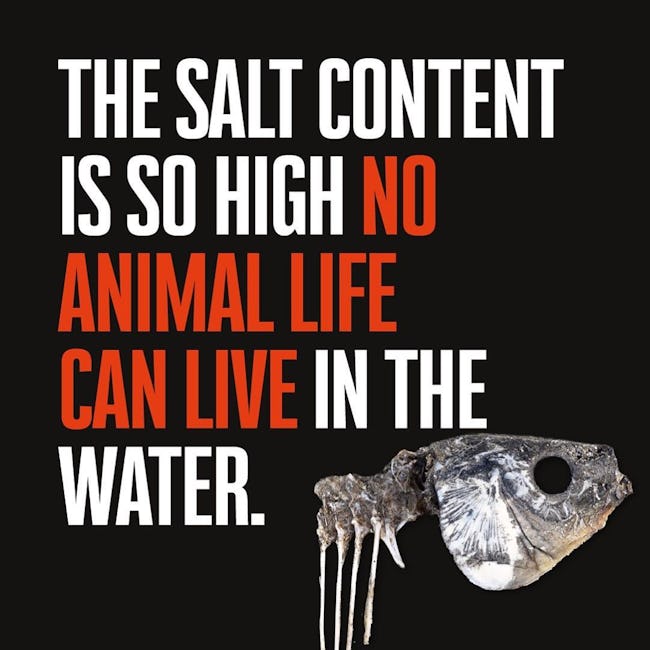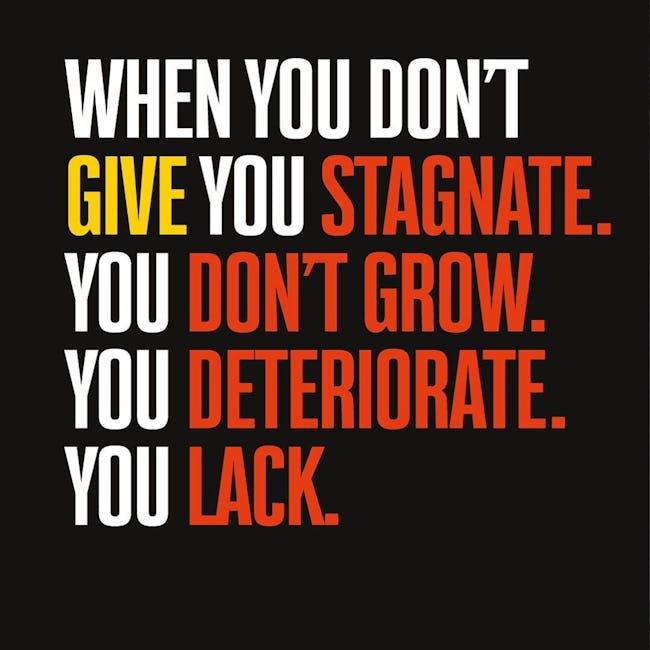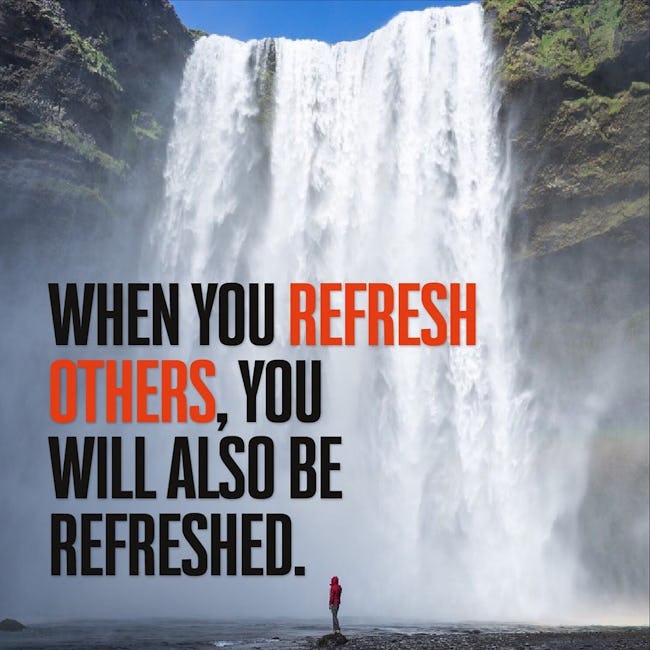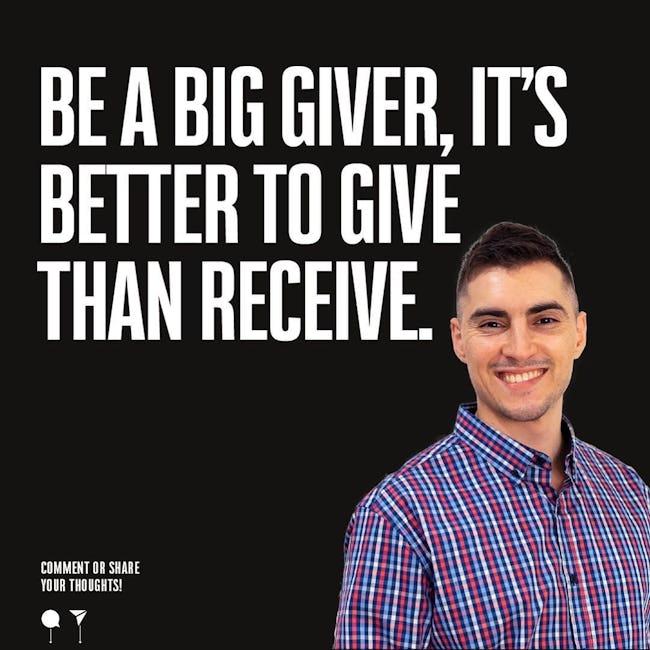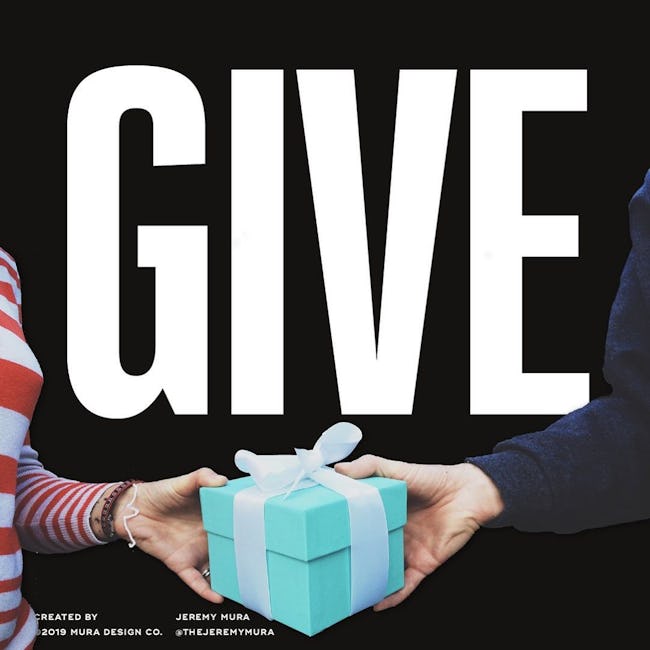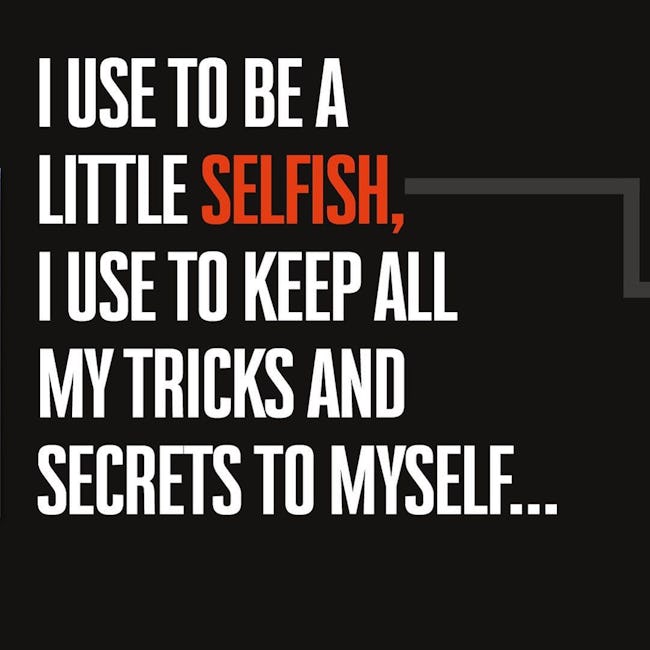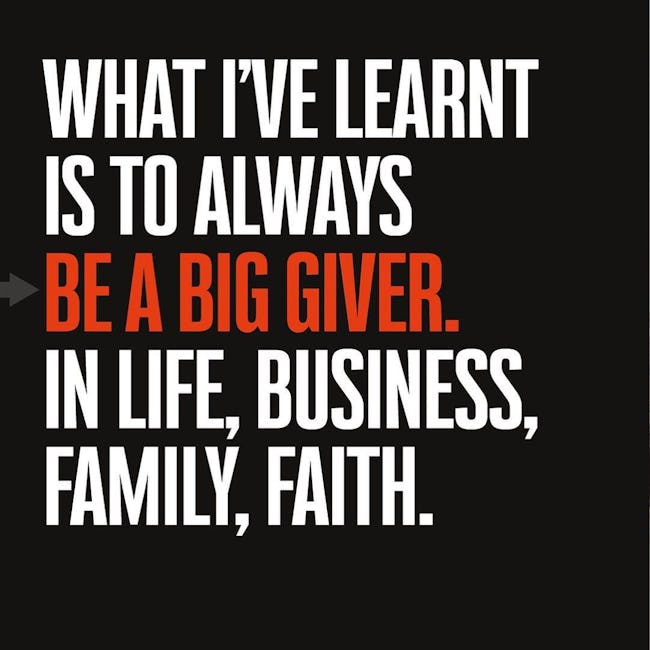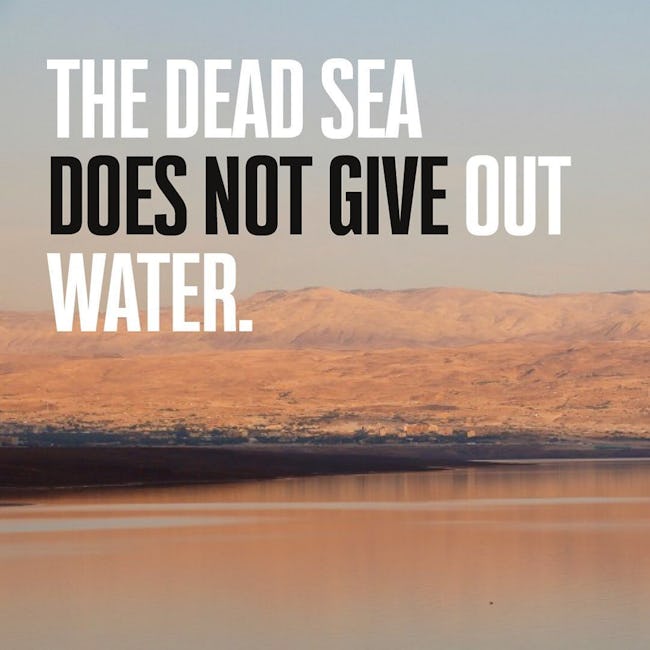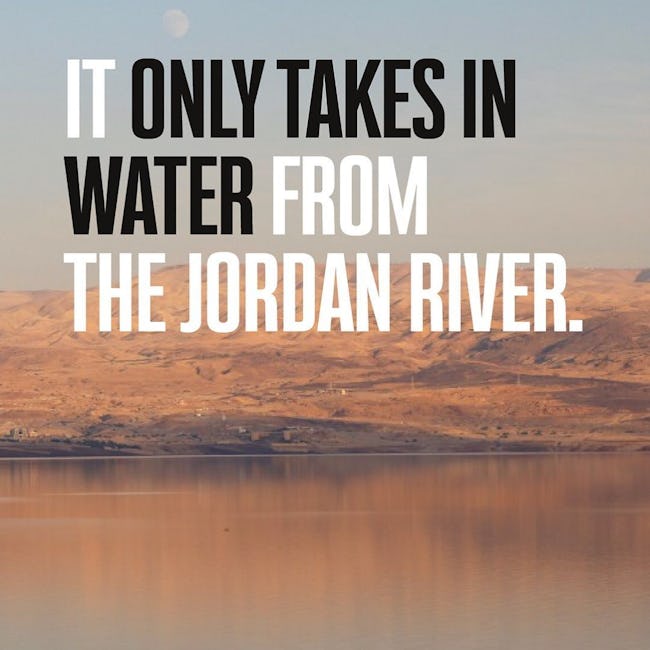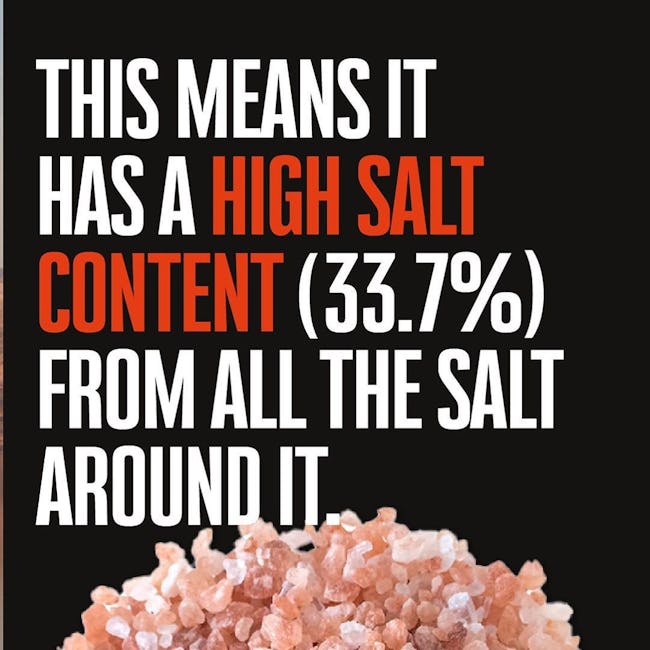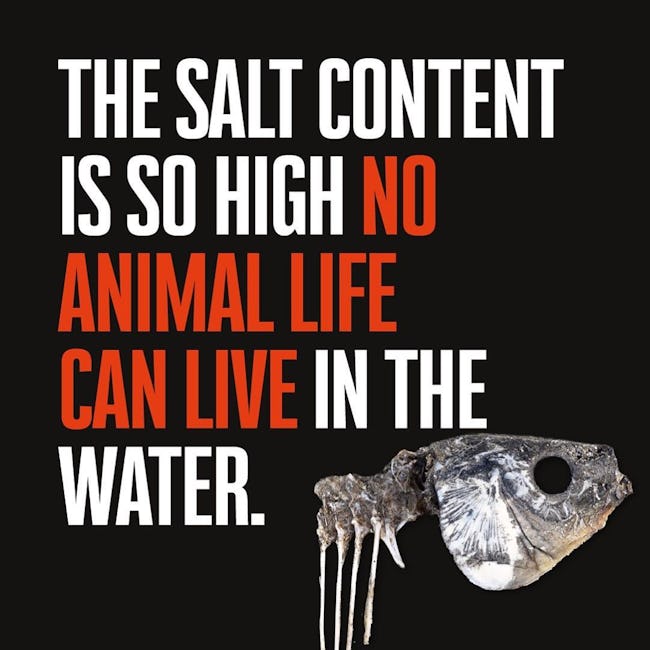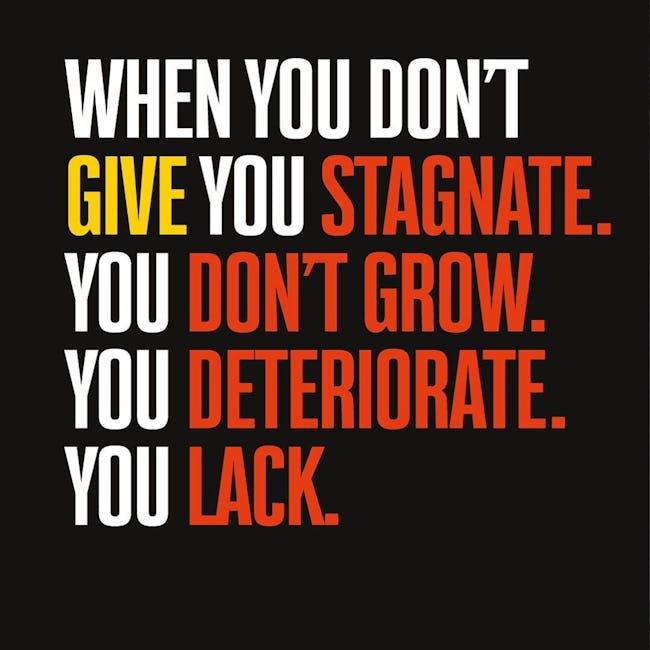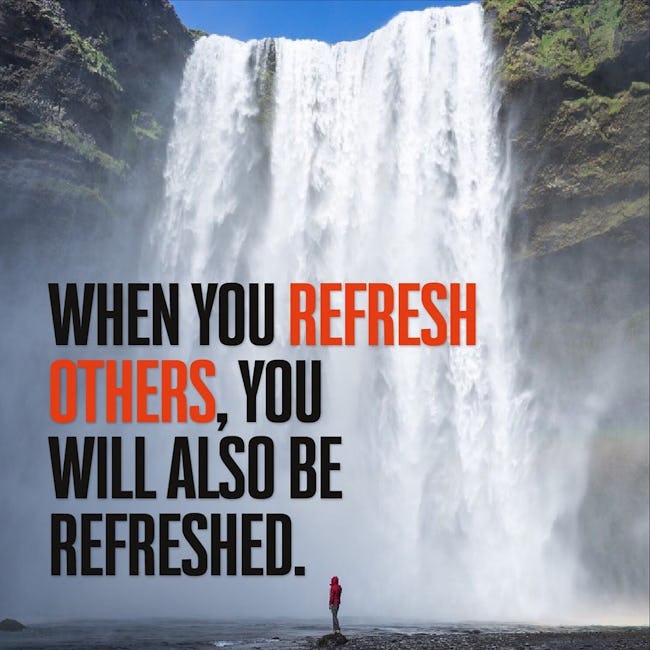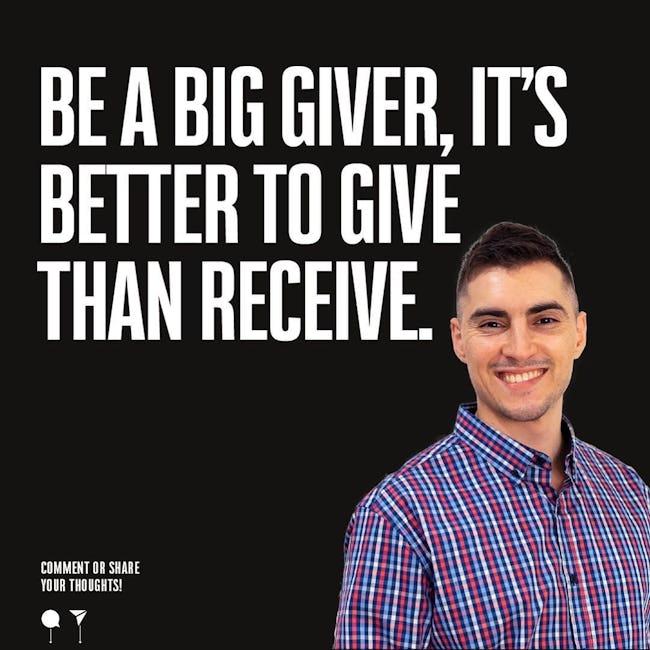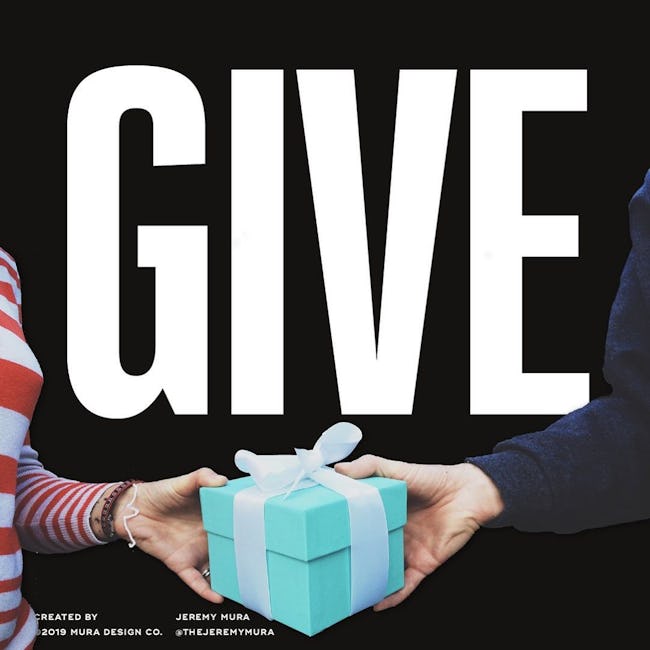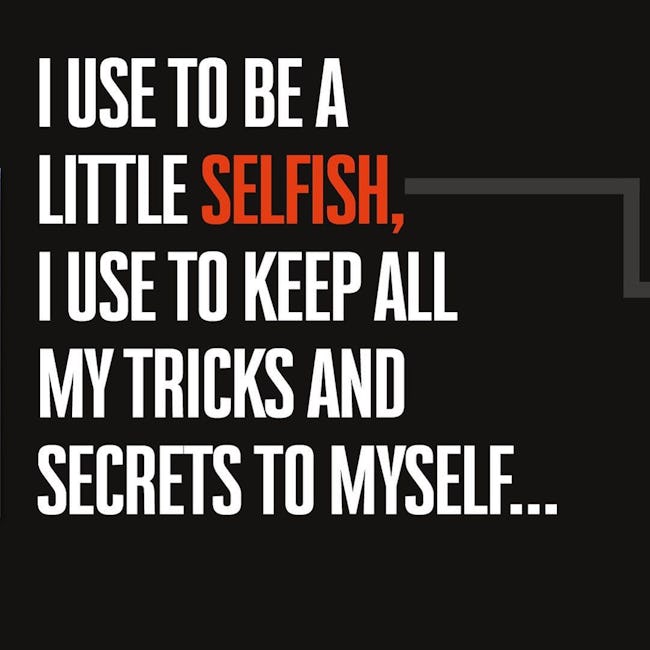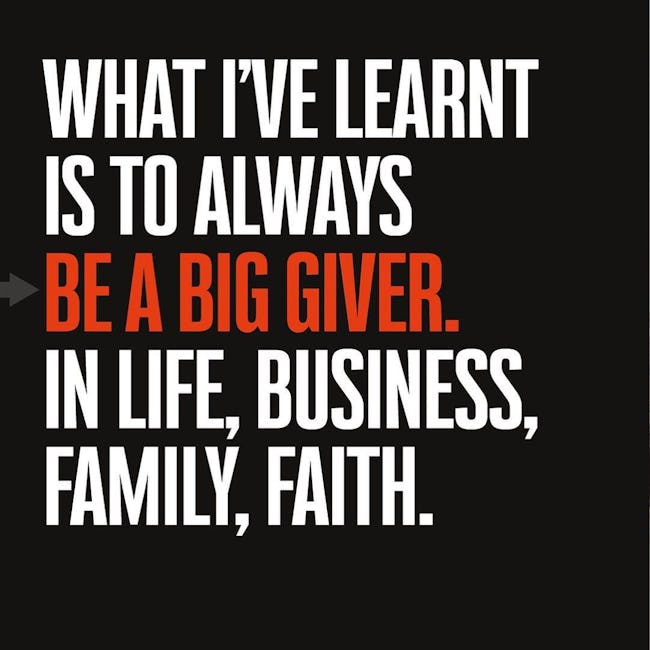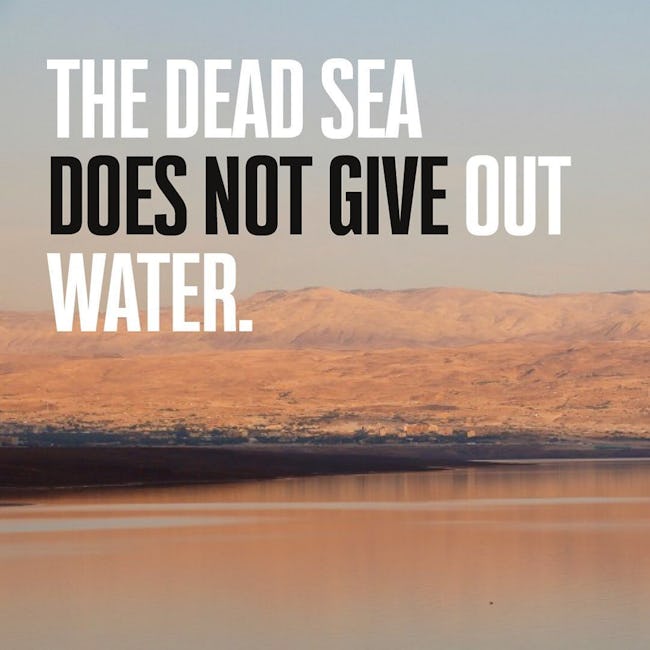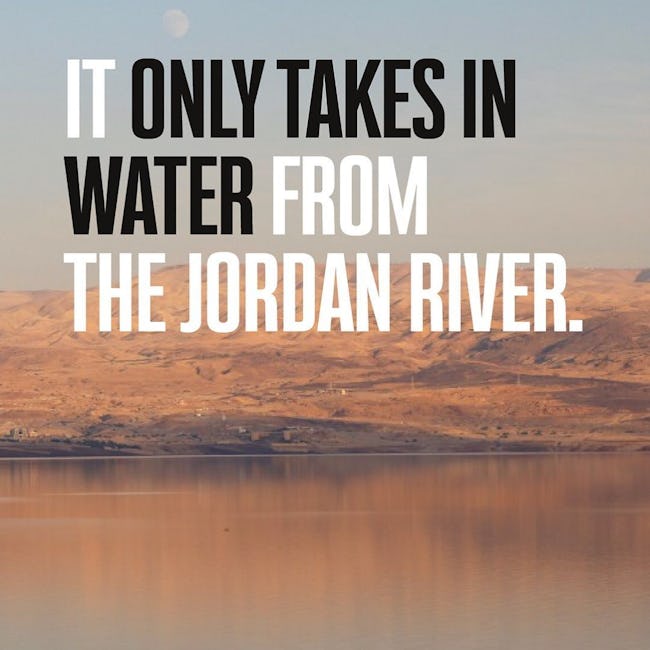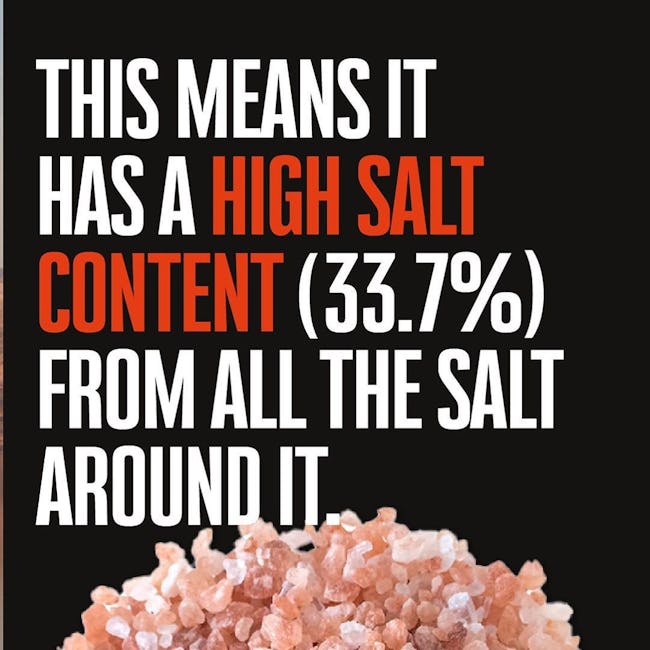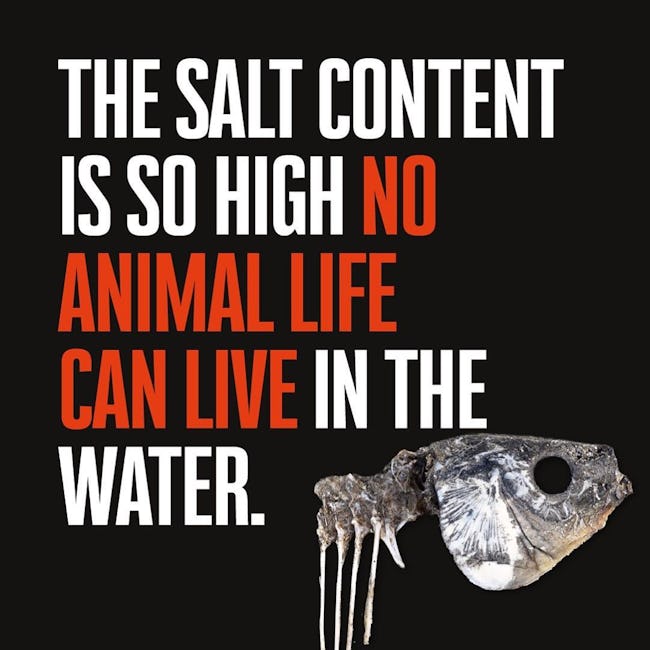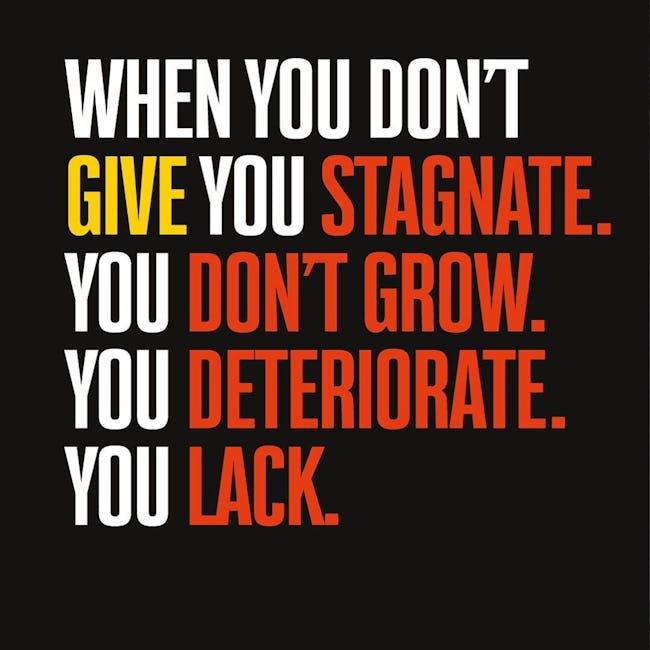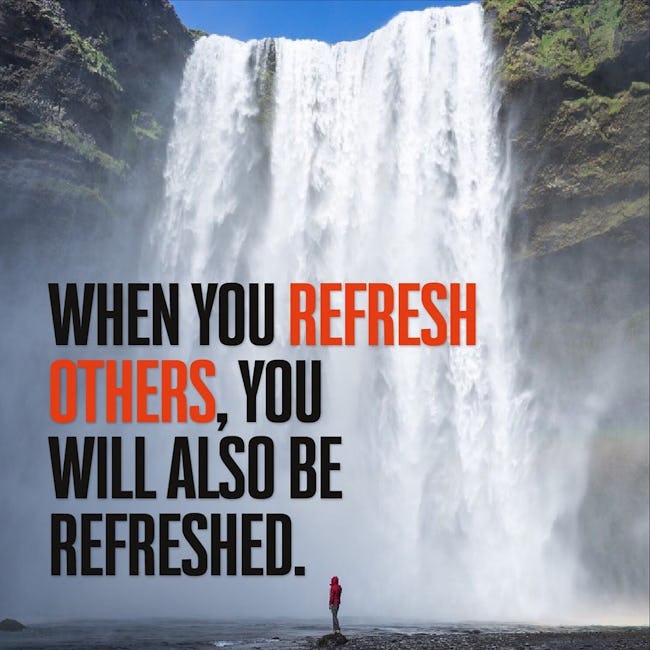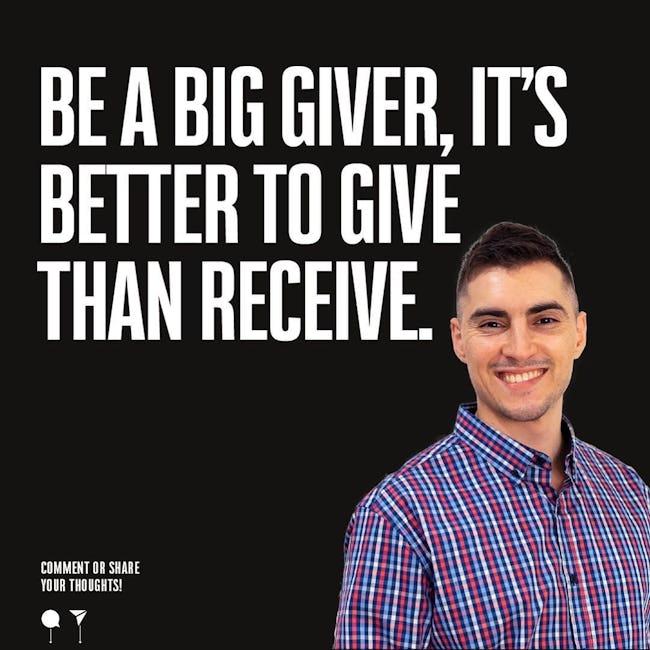 Give
I USE TO BE A LITTLE SELFISH,‭ ‬
I USE TO KEEP ALL MY TRICKS AND SECRETS TO MYSELF...
WHAT I'VE LEARNT IS TO ALWAYS ,BE A BIG GIVER. IN LIFE, BBSINESS, FAMILY, FAITH.
THE DEAD SEA DOES NOT GIVE OUT WATER
IT ONLY TAKES IN WATER FROM THE JORDAN RIVER.
IT MEANS IT HAS A HIGH SALT CONTENT (33.7%) FROM ALL THE SALT AROUND IT
THE SALT CONTENT IS SO HIGH NO ANIMAL LIFE CAN LIVE IN THE WATER
WHEN YOU DONT GIVE YOU STAGNATE. YOU DONT GROW. YOU DETERIORATE. YOU LACK.
WHEN YOU REFRESH OTHERS, YOU WILL ALSO BE REFRESHED.
BE A BIG GIVER, IT'S BETTER TB GIVE THAN RECEIVE.
More booklets by Jeremy Mura
More Design booklets
Your recently viewed booklets
See all booklets