Booklet
Getting the sale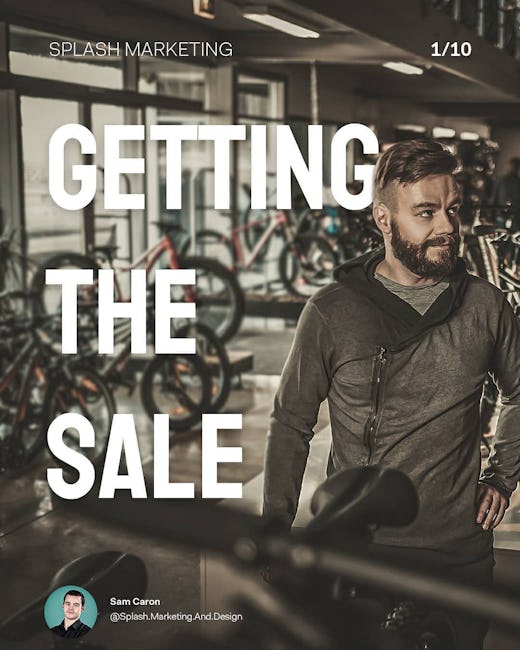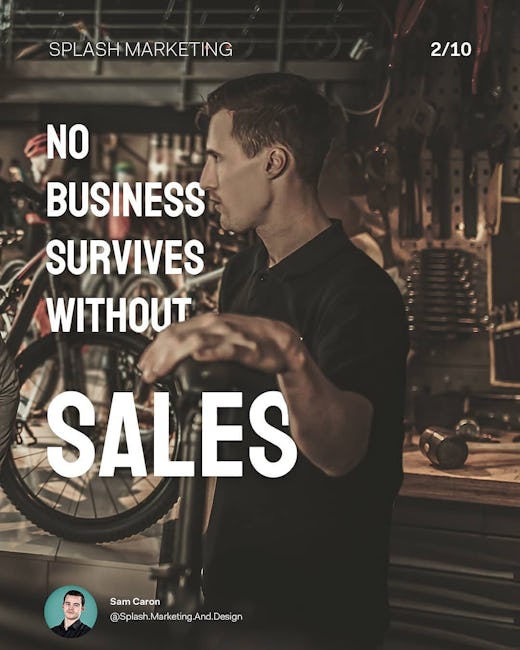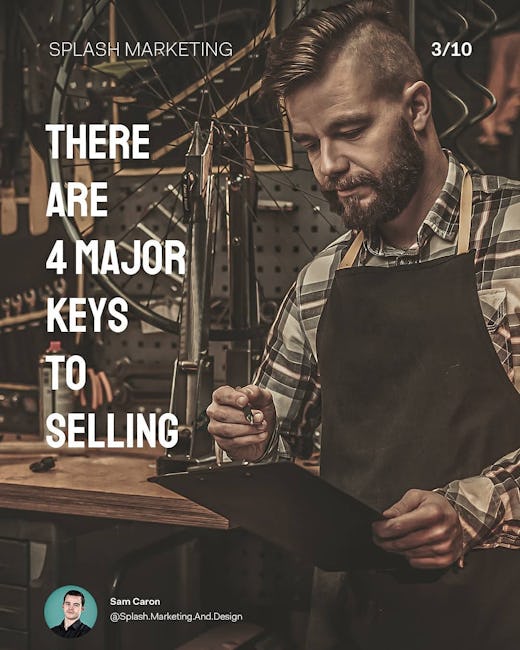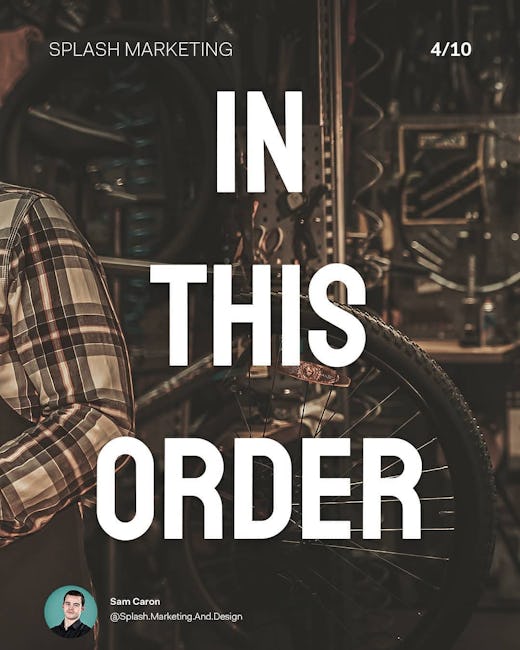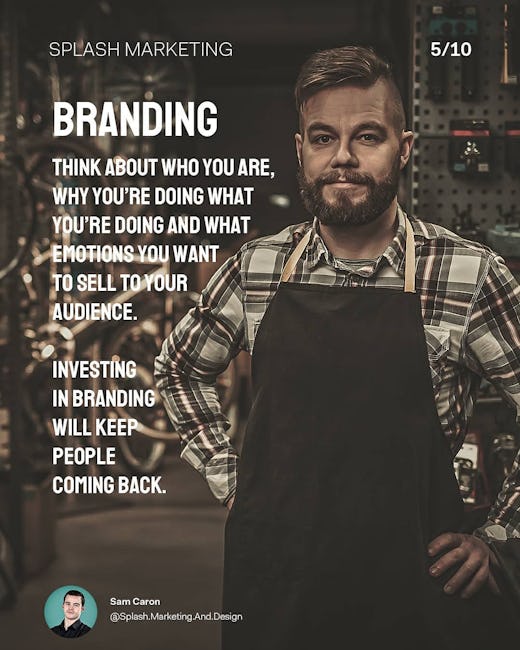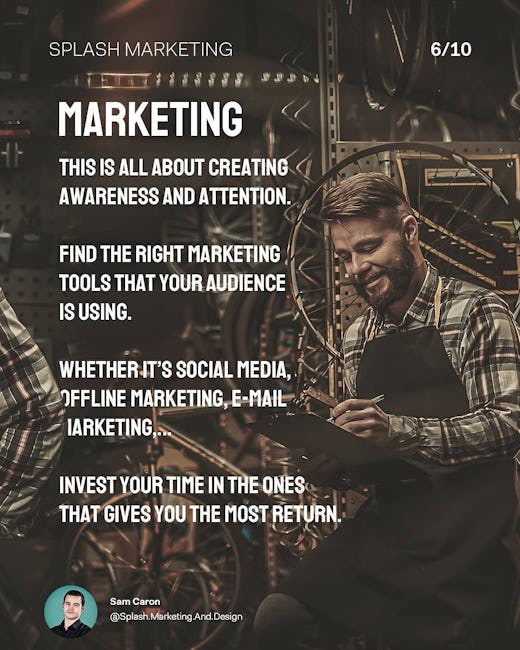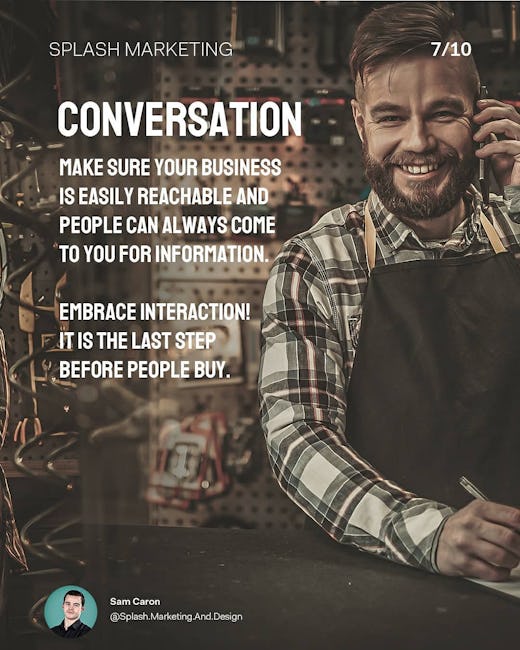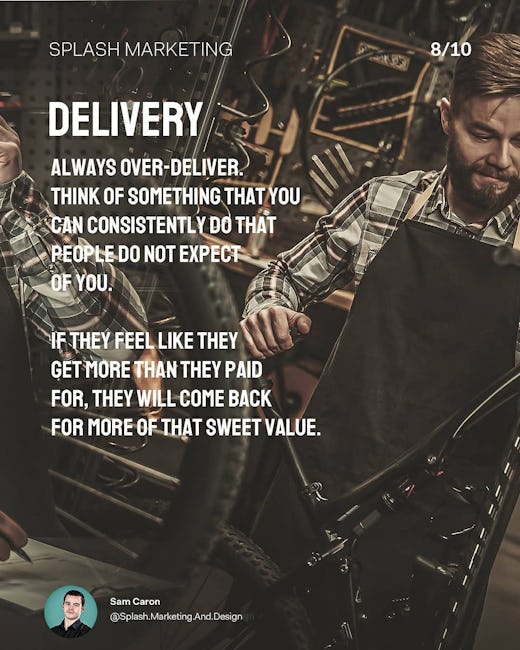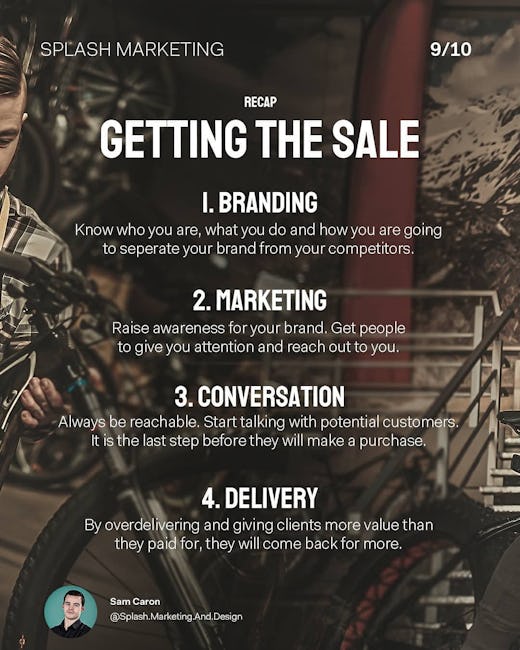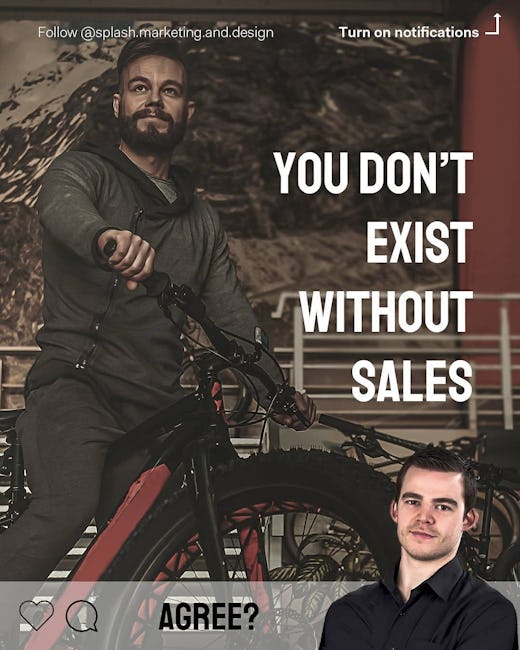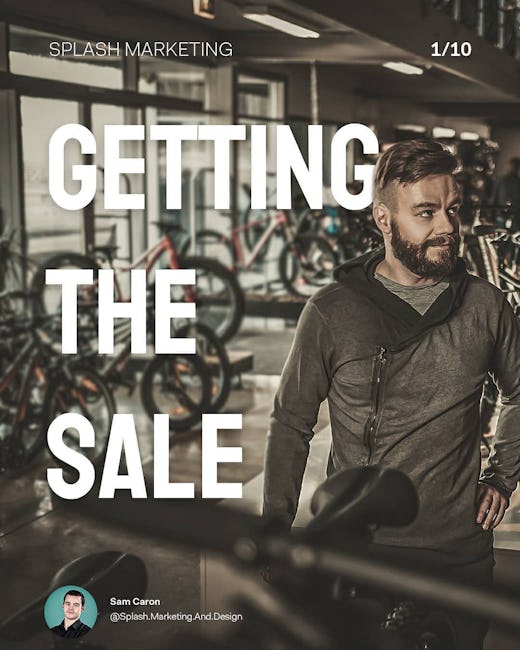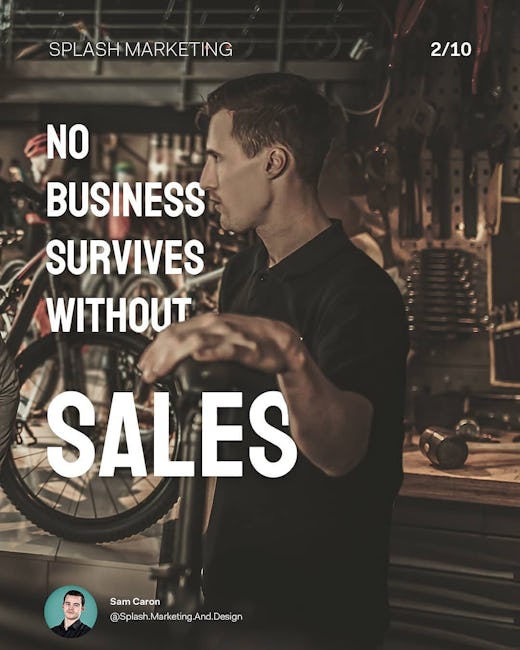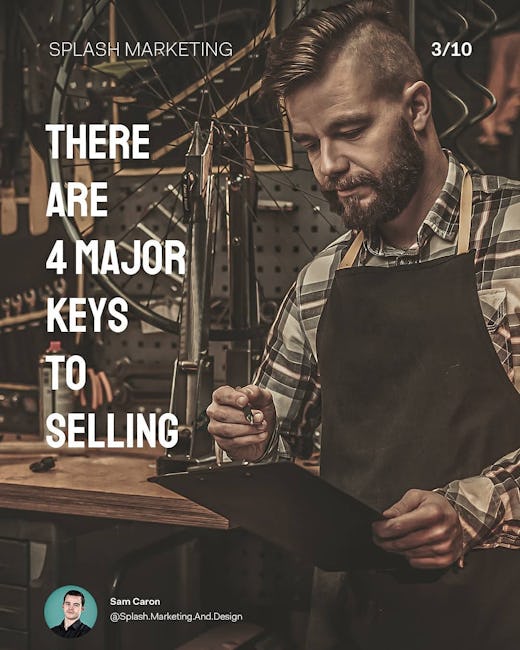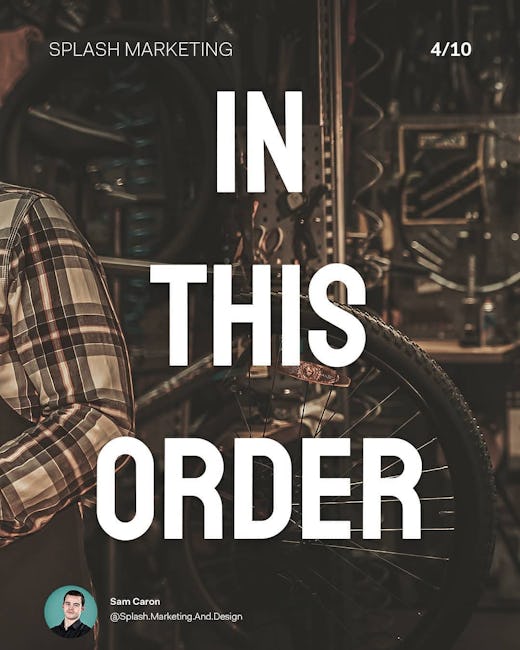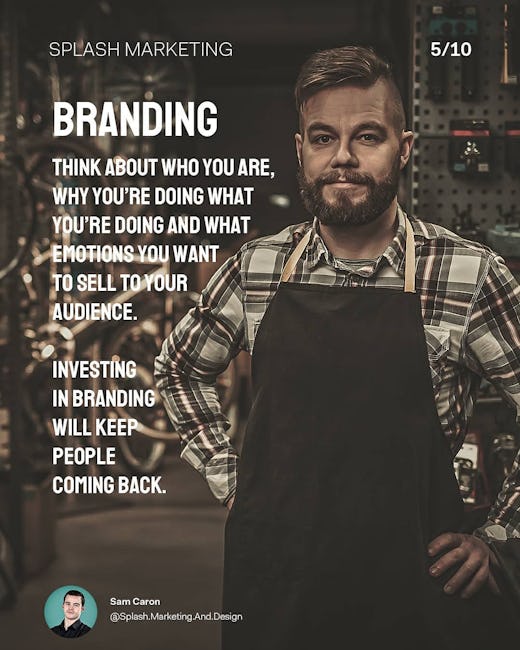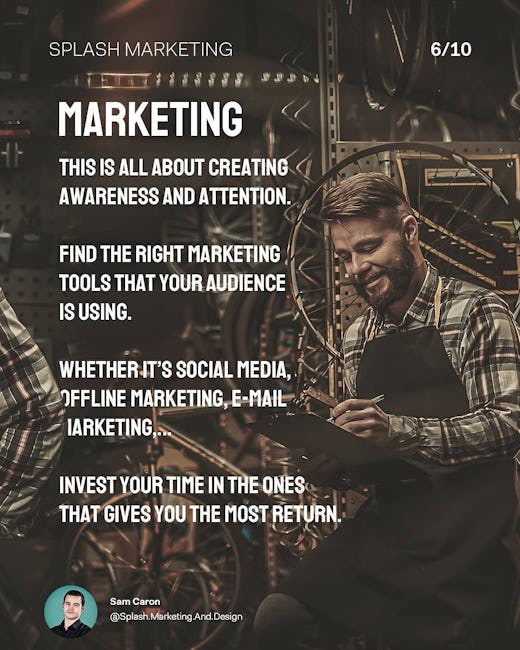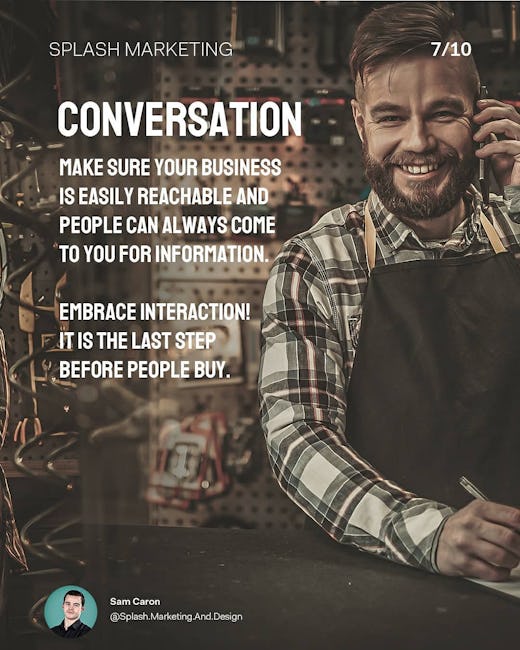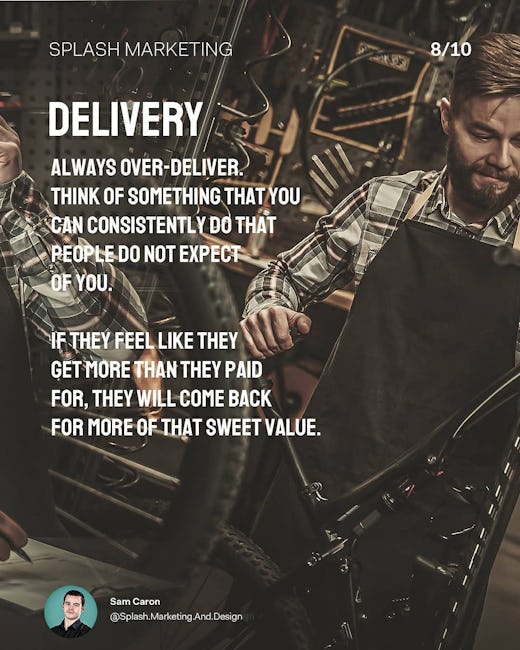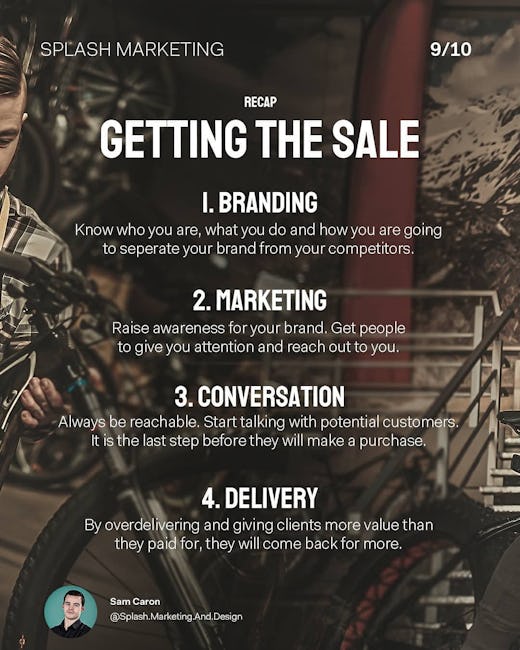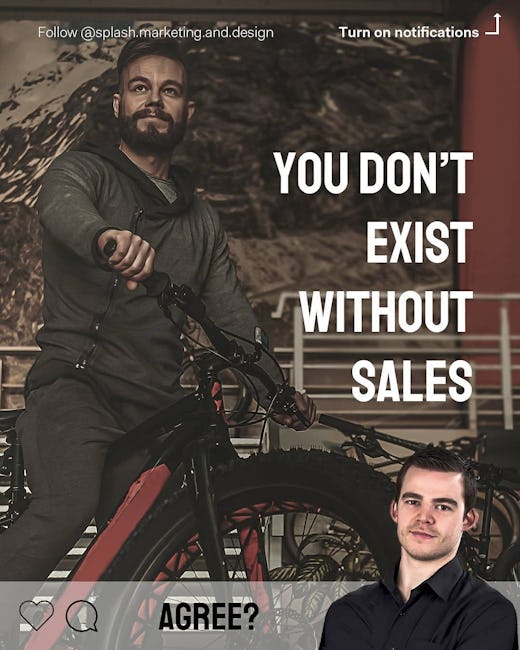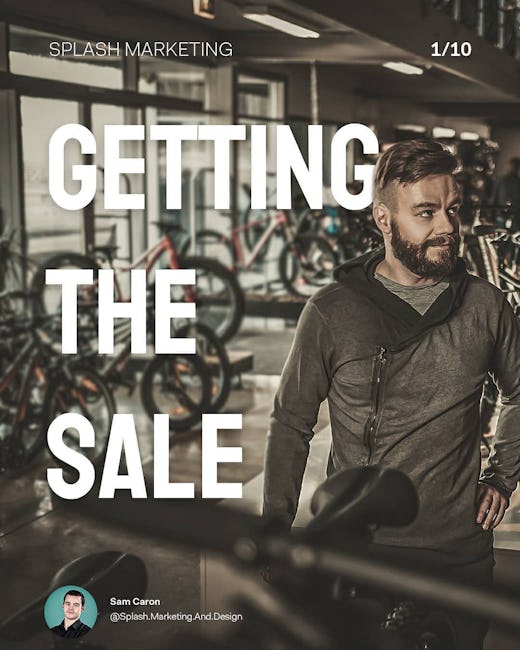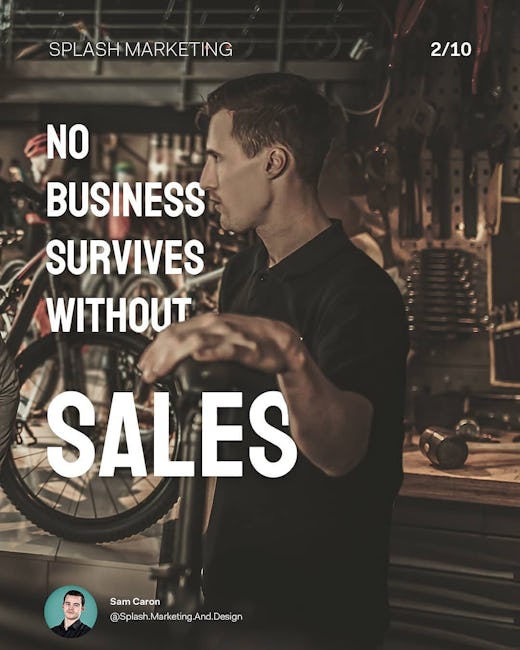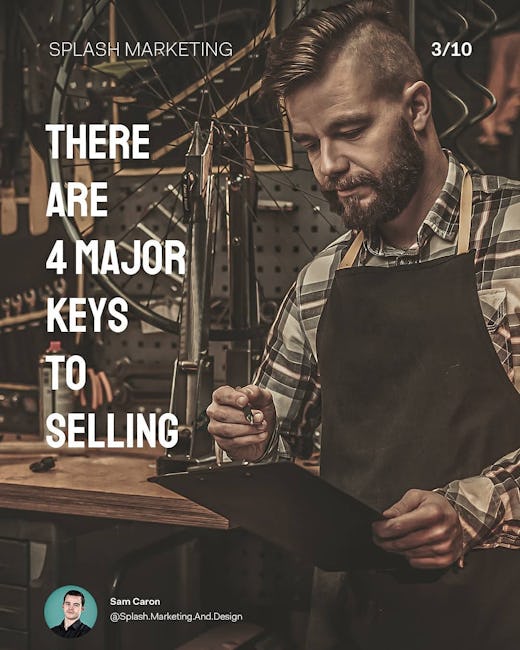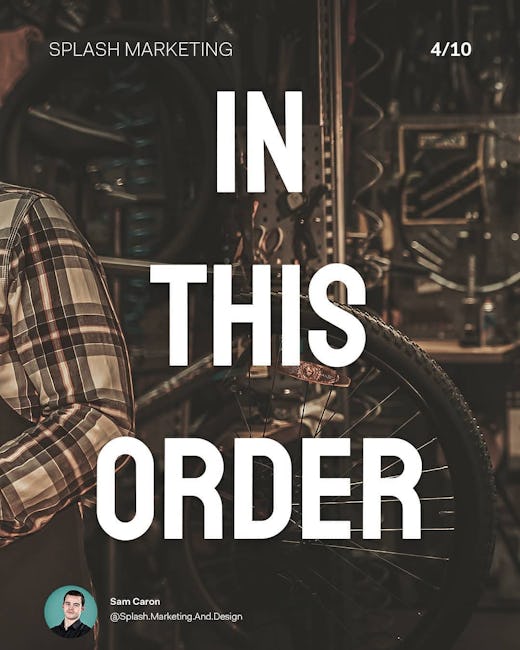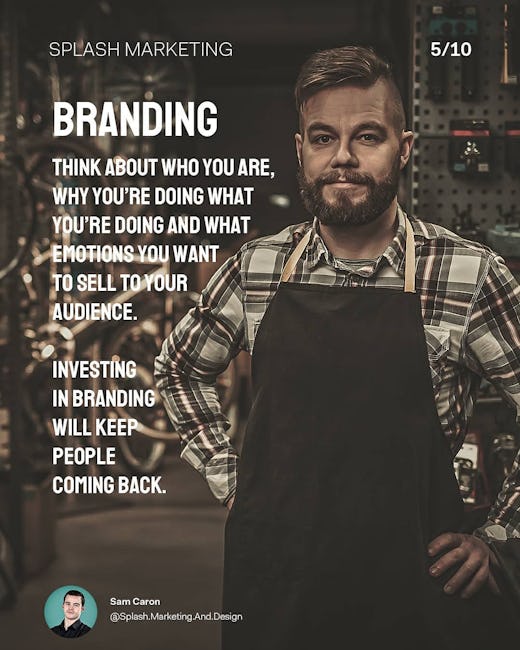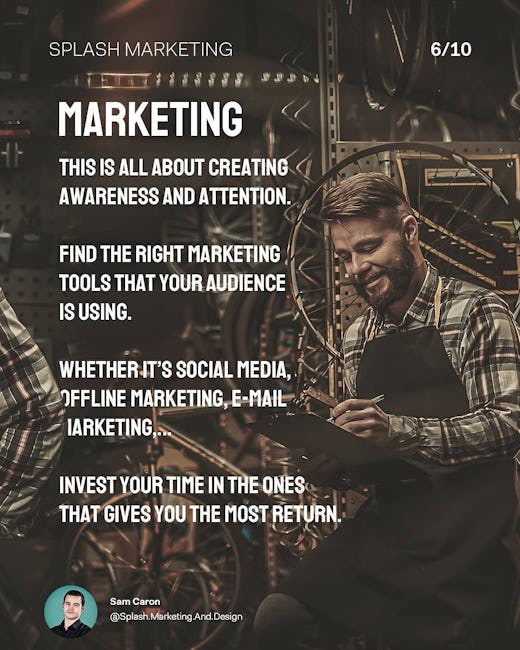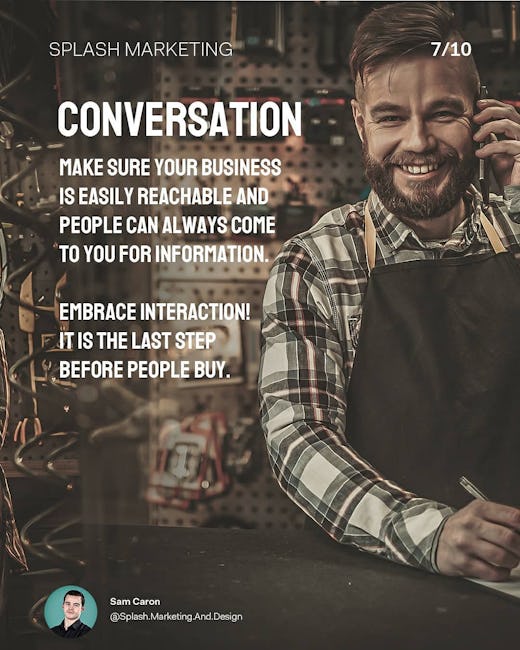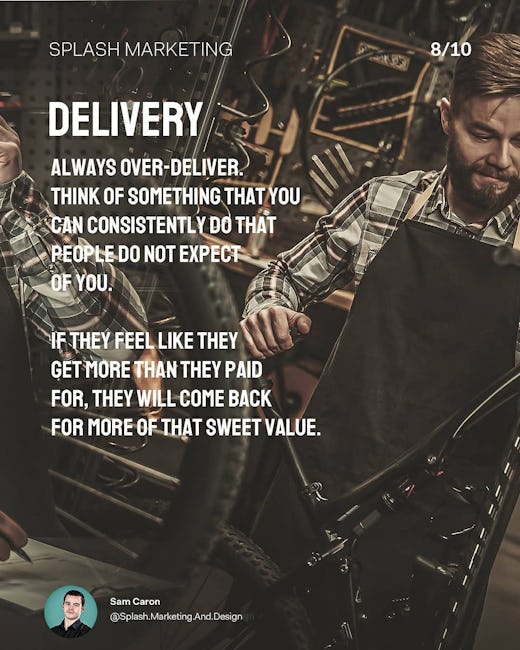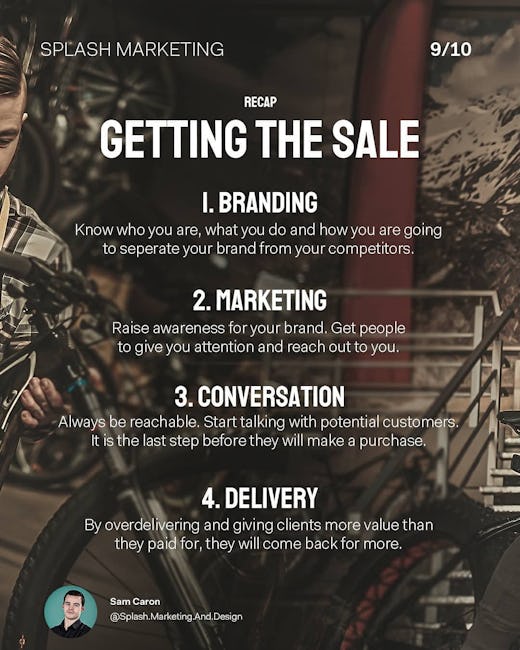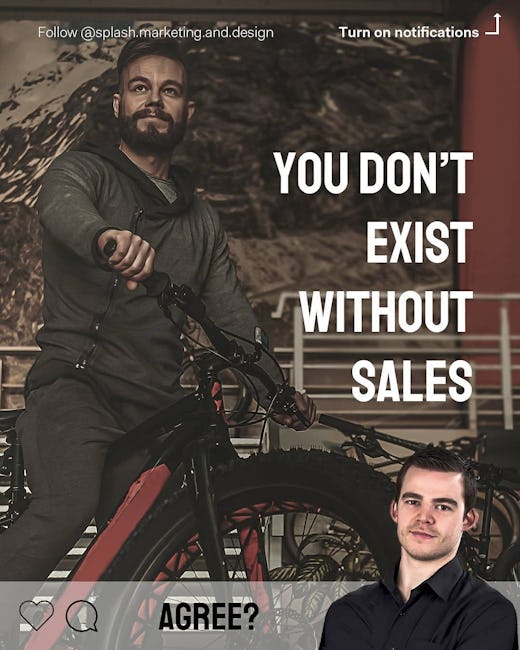 No business survives without sales
There are 4 major keys to selling
In this order
Branding
Think about who your are, why you're doing what you're doingand what emotions you want to sell to your audience.
Investing in branding will keep people coming back.
Marketing
This is all about greating awareness and attention.
Find the right marketing tools that your audience is using.
Whether it's social media offline marketing, email marketing...
Invest your time in the ones that gives you the most return.
Coversation
Make sure your business is easily reachable and people can always come to your for information.
Embrace interaction! It is the last step before people buy.
Delivery
Always over-deliver. Think of something that you can consistently do that people do not expect of you.
If they feel like they get more than they paid for, they will come back for more of that sweet value.
Recap: Getting the sale
1. Branding
Know who you are, what you do and how you are going to seperate your brand from your competitors.
2. Marketing
Raise awareness for your brand. Get people to give you attention and reach out to you.
3. Converstation
Always be reachable. Start talking with potential customers. It is the last step before they will make a purchase.
4. Delivery
By overdelivering and giving clients more values than they paid for, they will come back for more.
You don't exist without sales
More booklets by thebrandingsam
More Marketing booklets
Your recently viewed booklets
See all booklets