Booklet
Gangster algorithm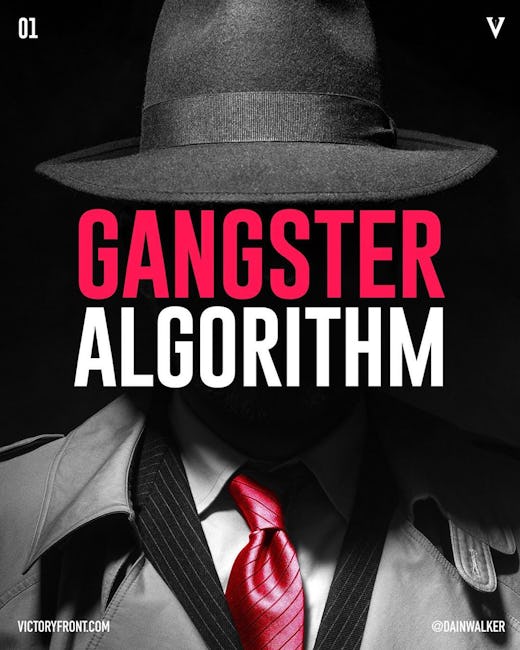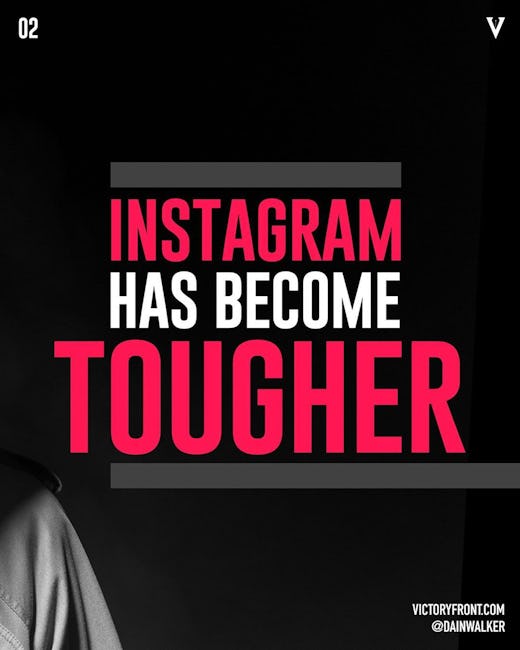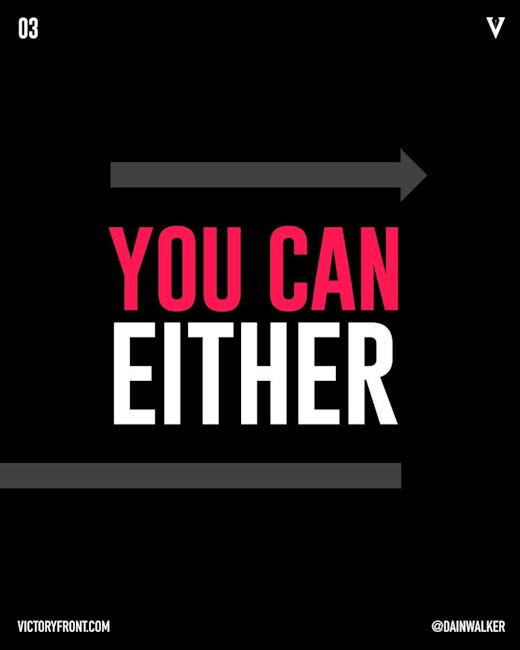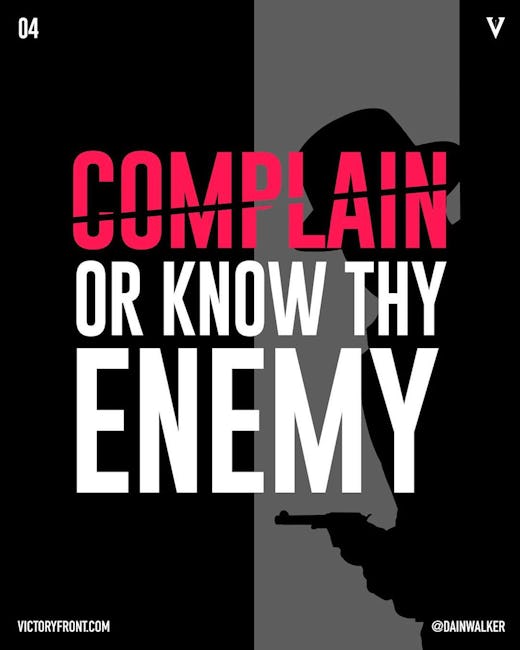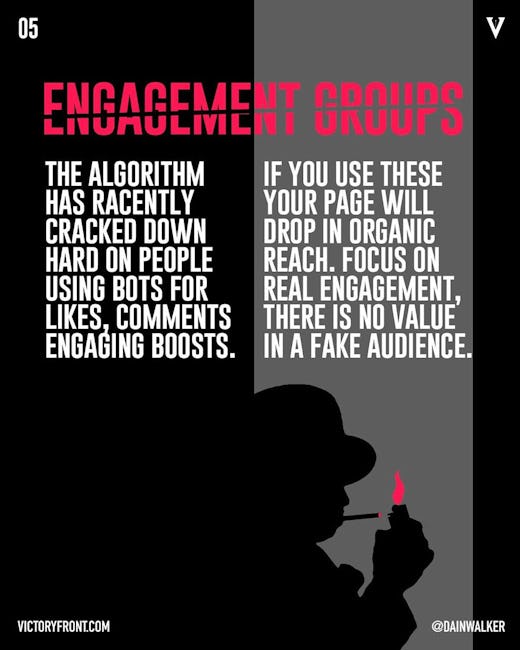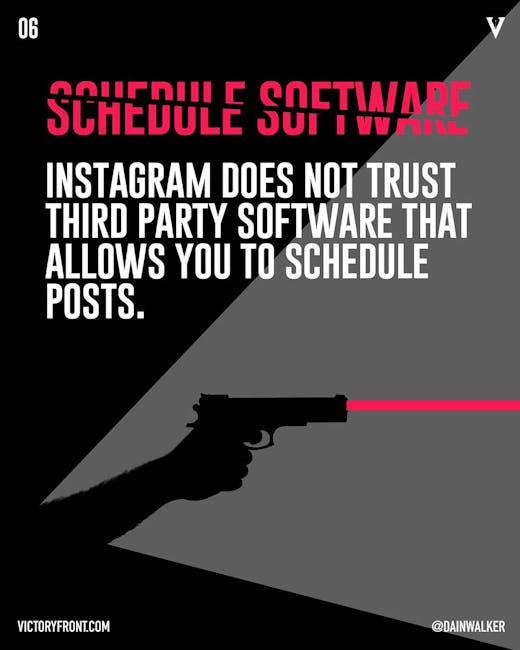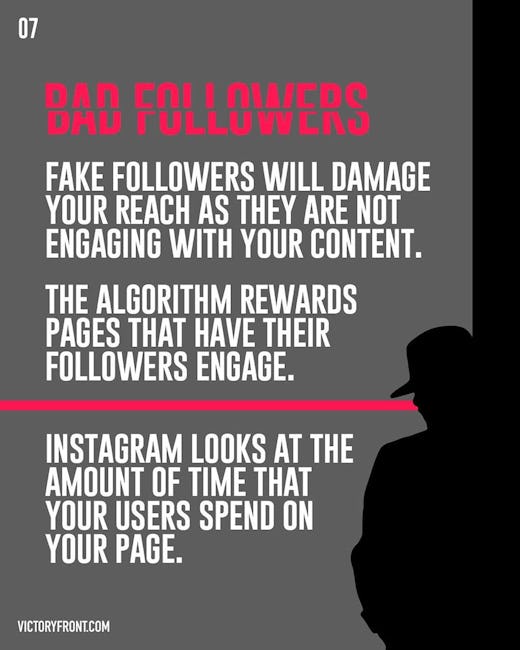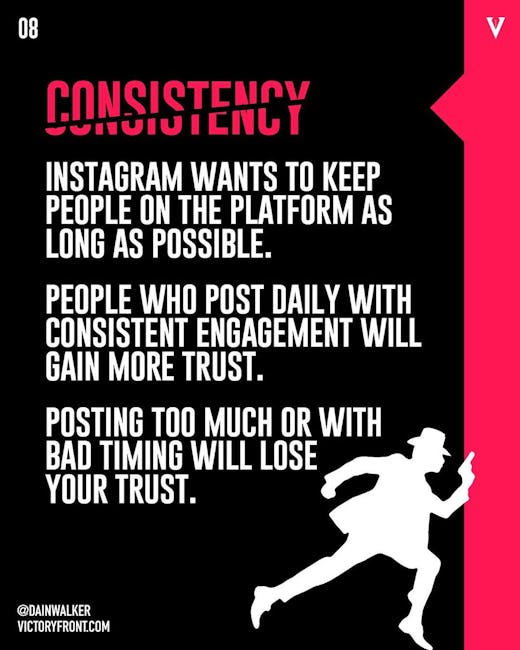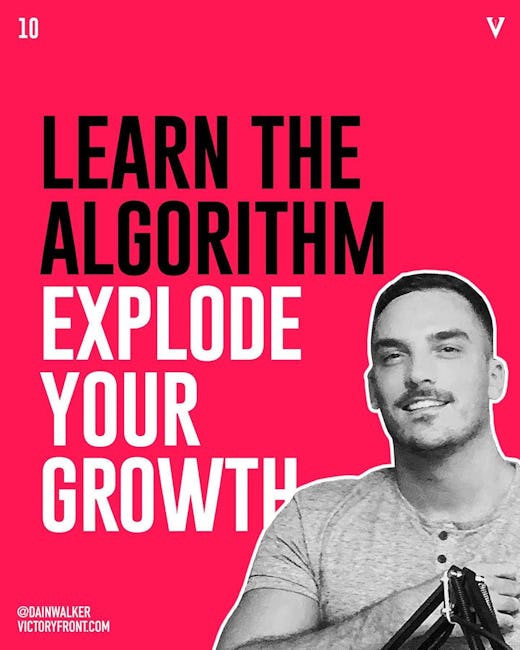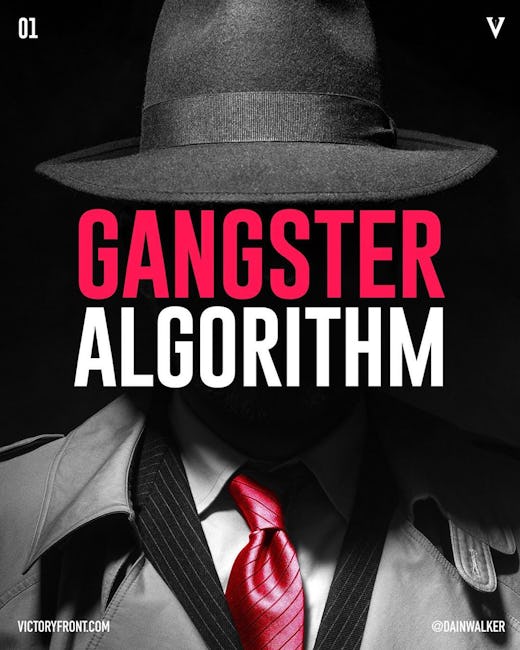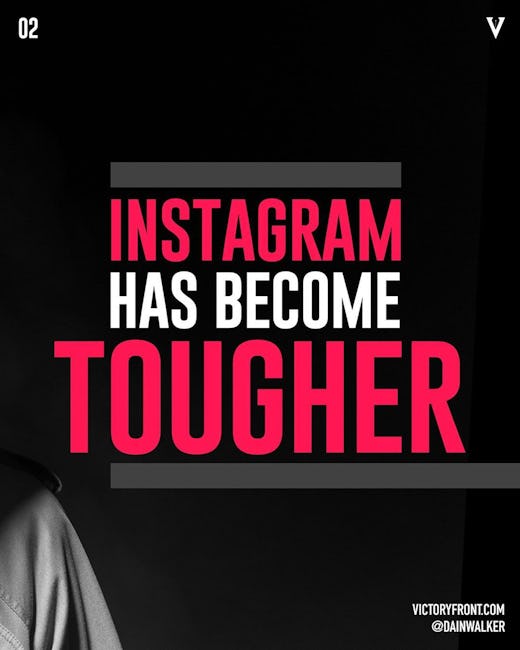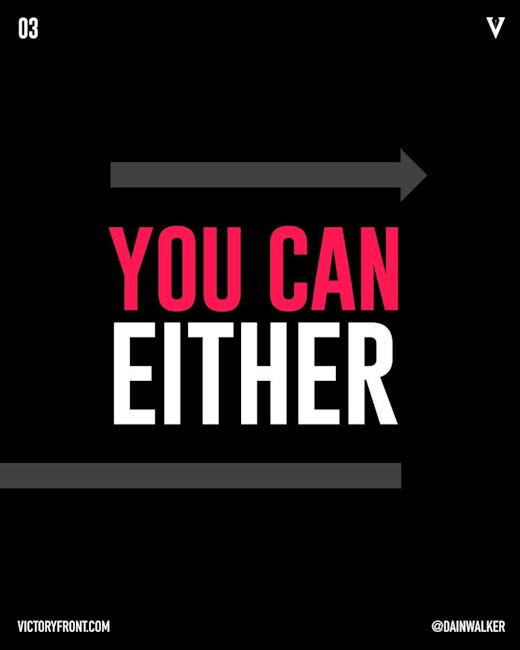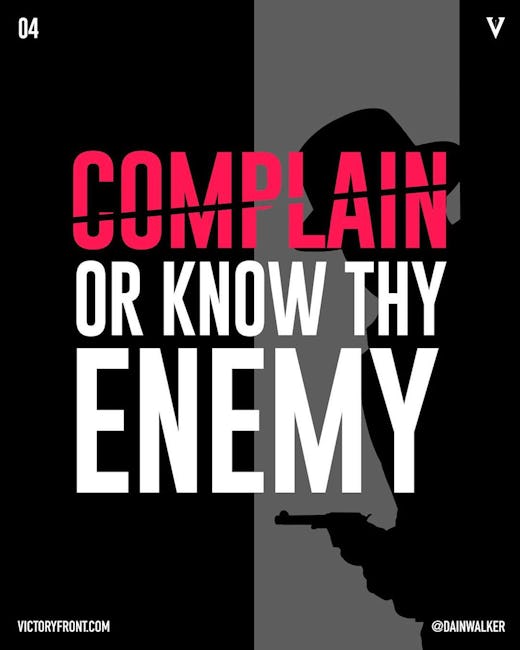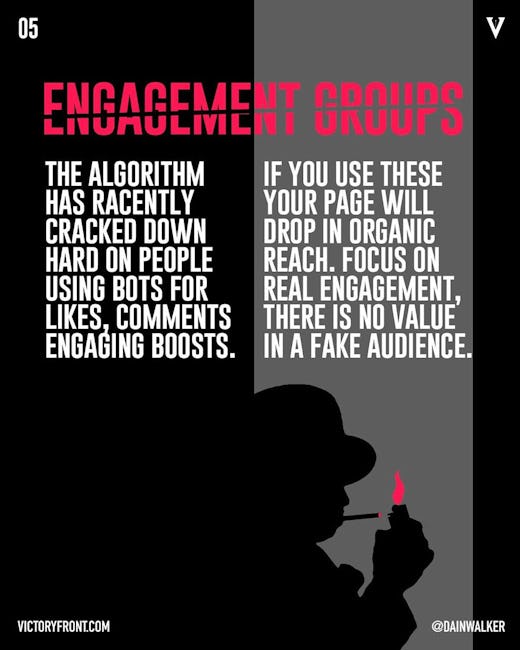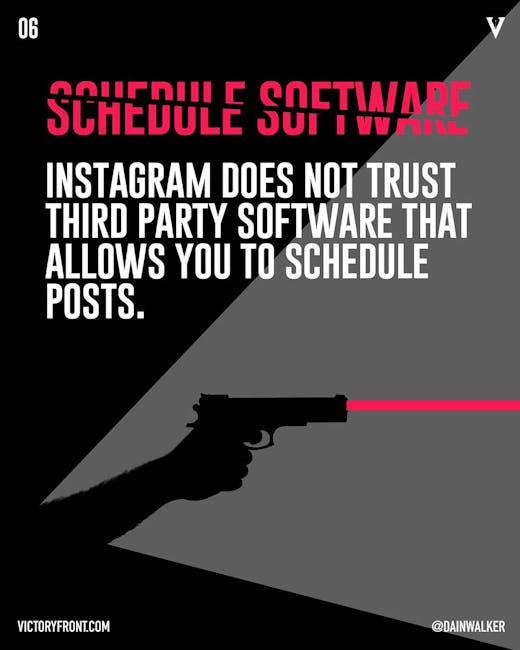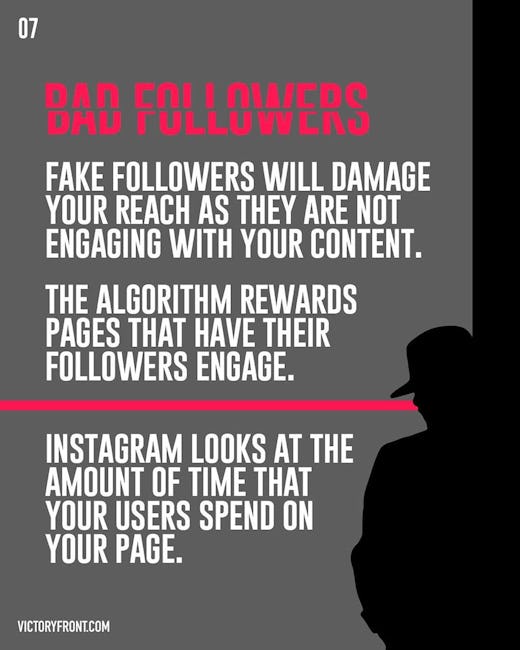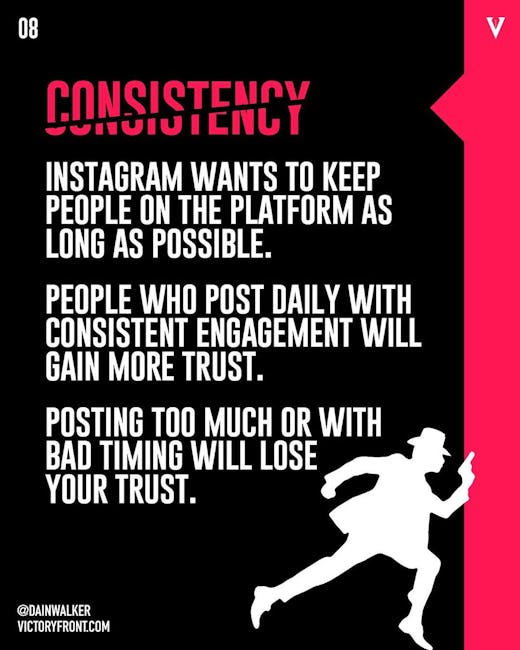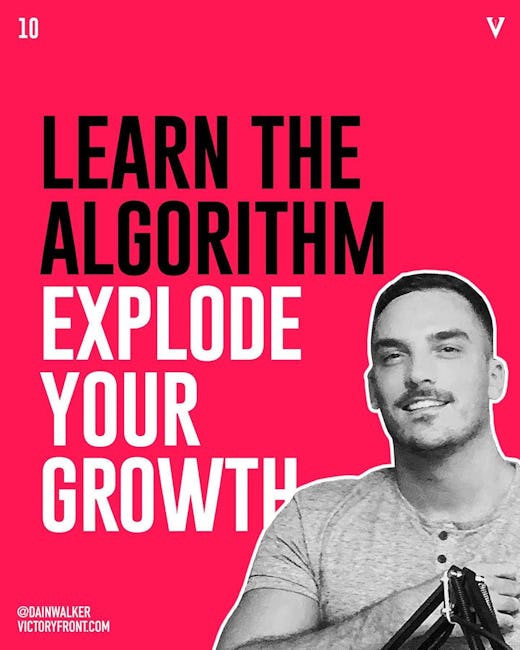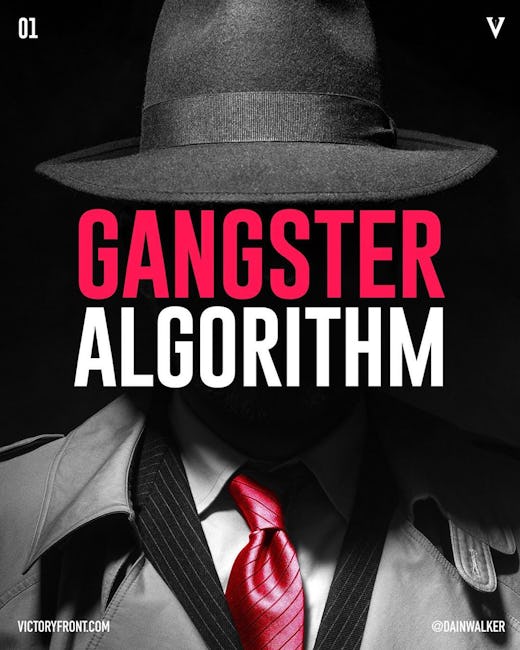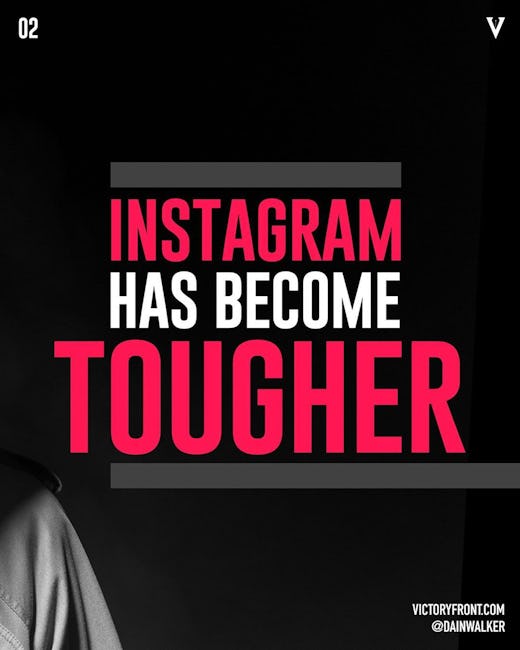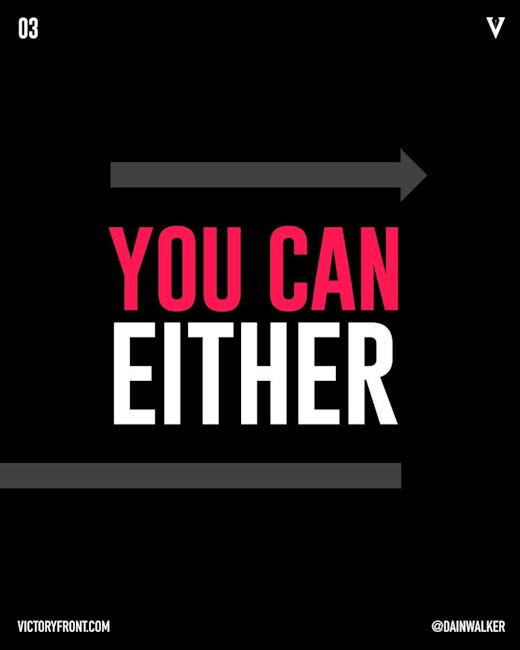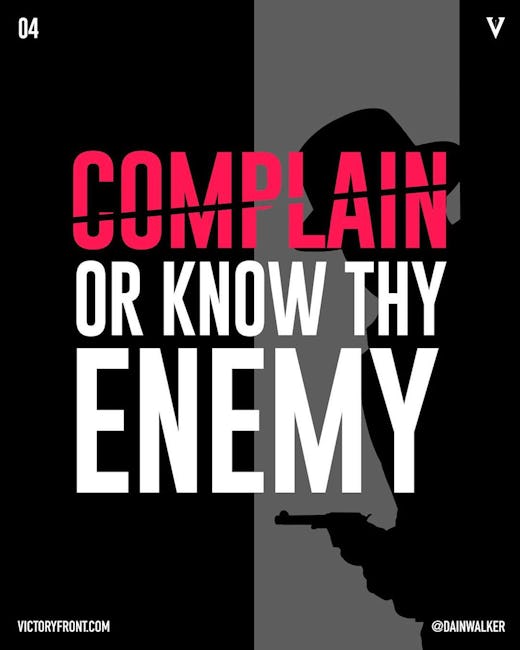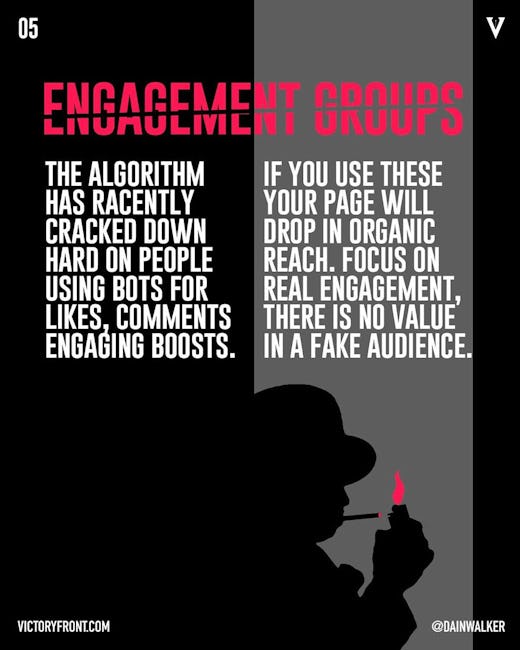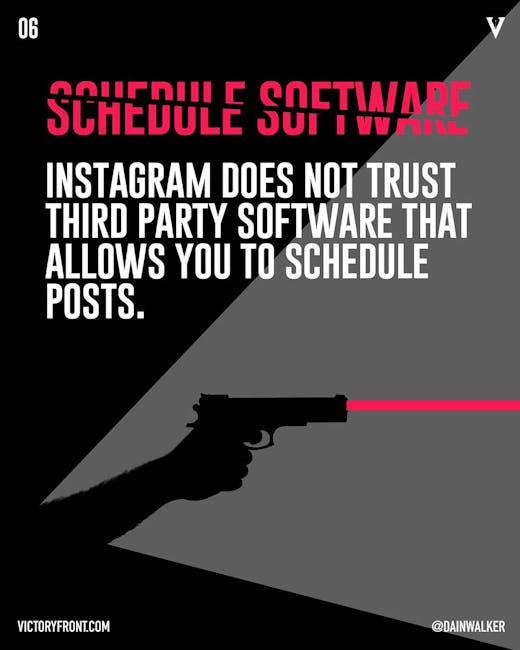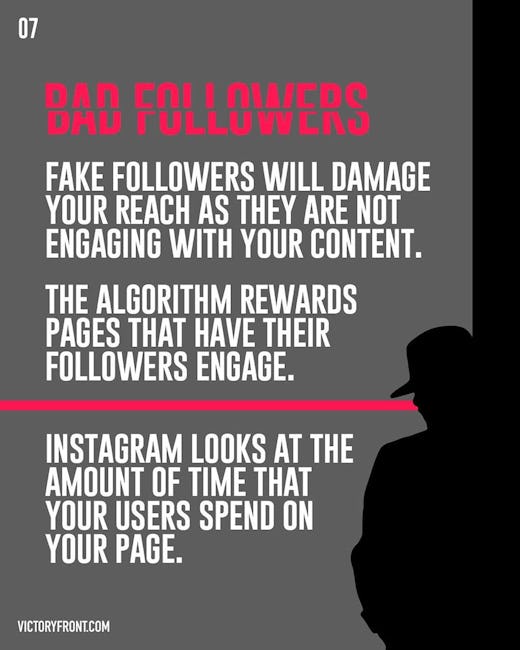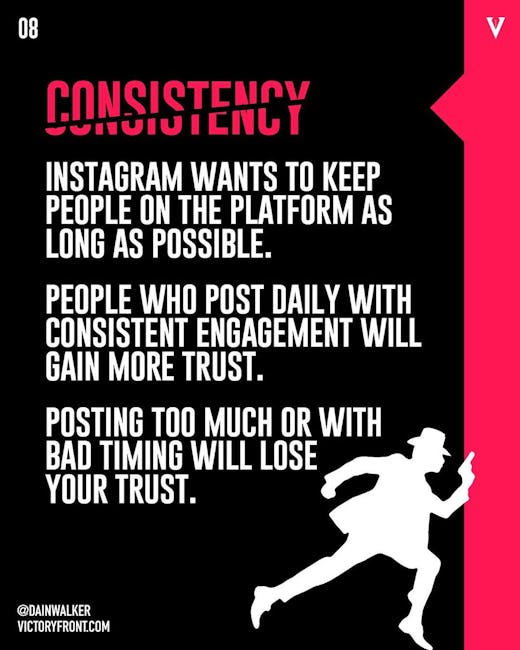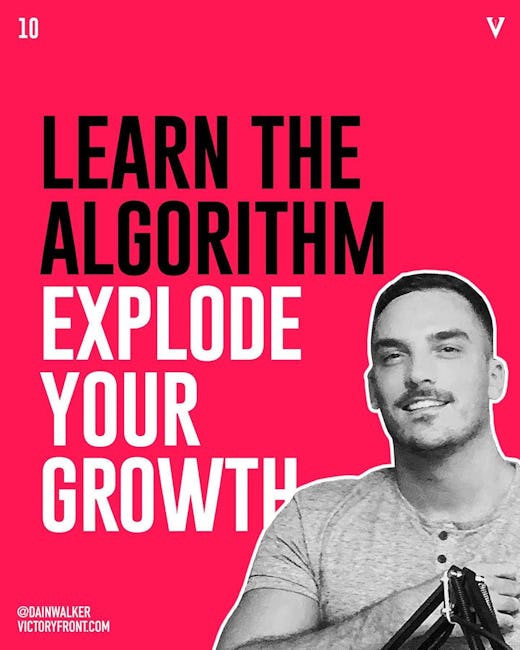 Gangster algorithm
Instagram has become tougher
You can either
Complain or know thy enemy
Engagement groups
The algorithm has racently cracked down hard on people using bots for likes comments boosts.
If you use these your page will drop in organic reach. Focus on real engagement, there is no value in a fake audience.
Schedule software
Instagram does not trust third party software that allows you to schedule posts.
Bad followers
Fake followers will damage your reach as they are not engaging with your content.
The algorithm rewards pages that have their followers engage.
Instagram looks at the amount of time that your users spend on your page.
Consistency
Instagram wants to keep people on the platform as long as possible.
People who post daily with consistent engagement will gain more trust.
Posting too much or with bad timing will lose your trust.
Gangster tips
First hour after posting is the most important.
Daily engagement on other users pages gains instagrams trust in your page.
Ask your users questions when they post on your post to start a conversation.
Direct message with videos to your followers insta values this more text.
Learn the algorithm explore your growth
More booklets by Dain Walker
More Marketing booklets
Your recently viewed booklets
See all booklets