Booklet
Fun Mini Games for Designers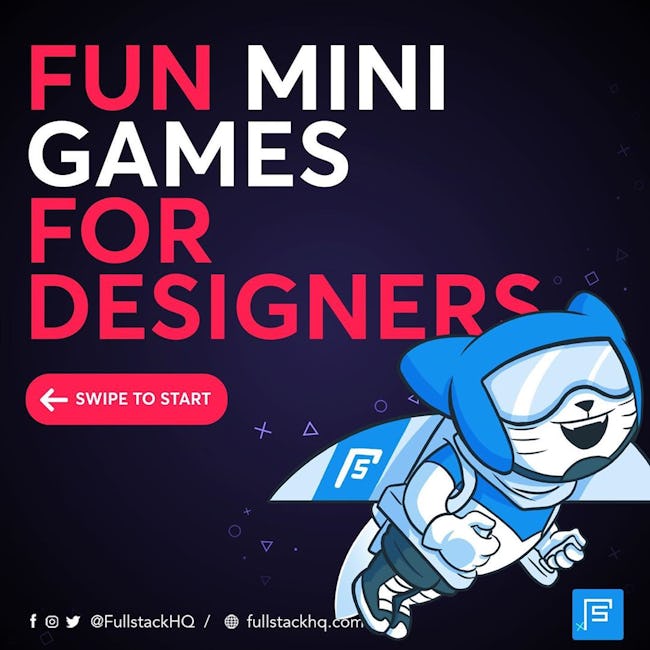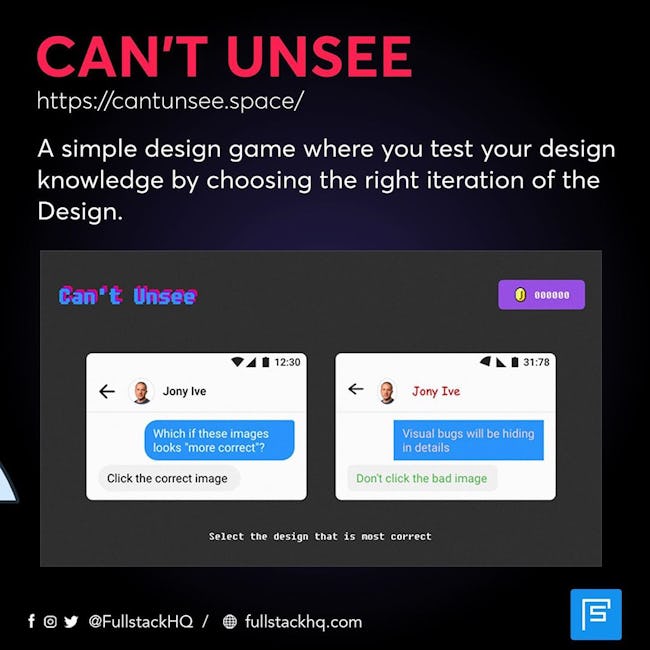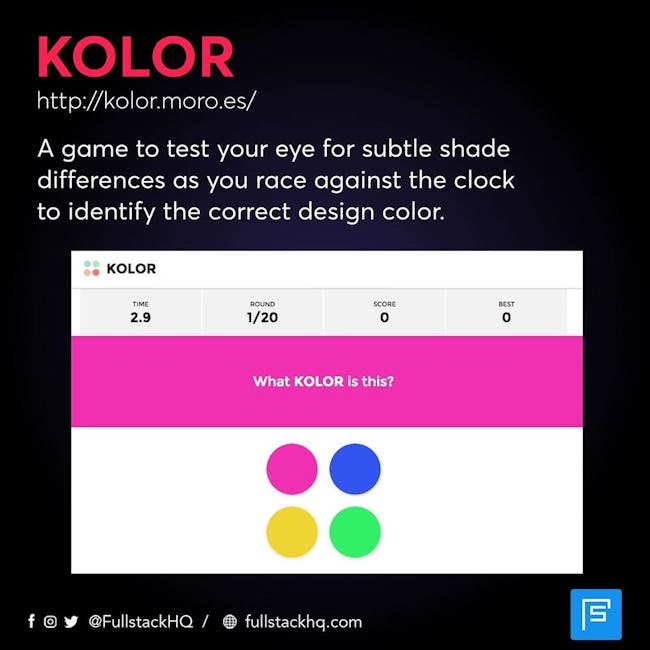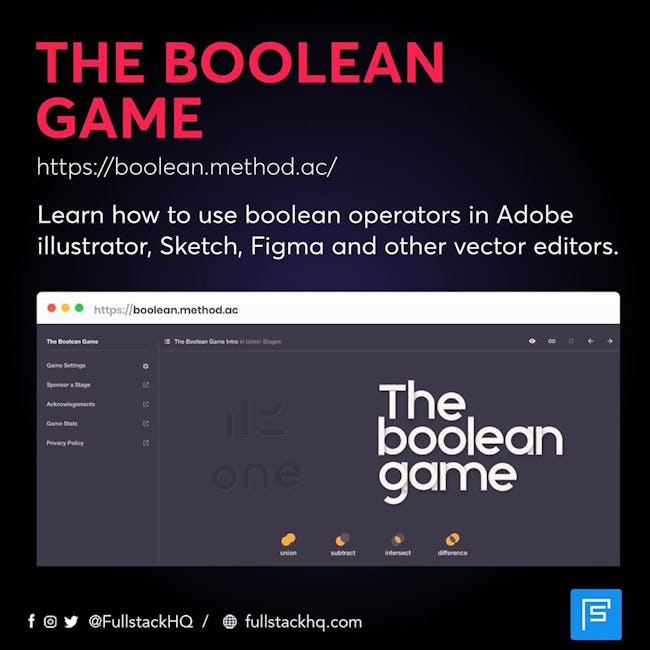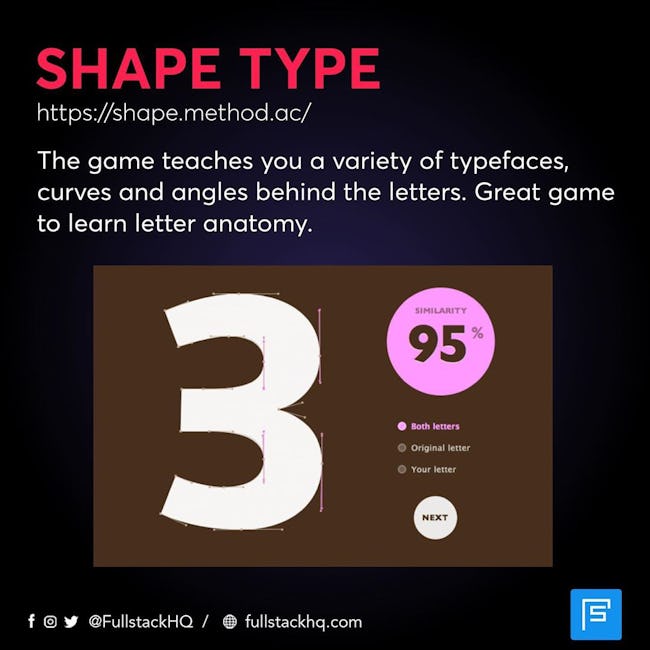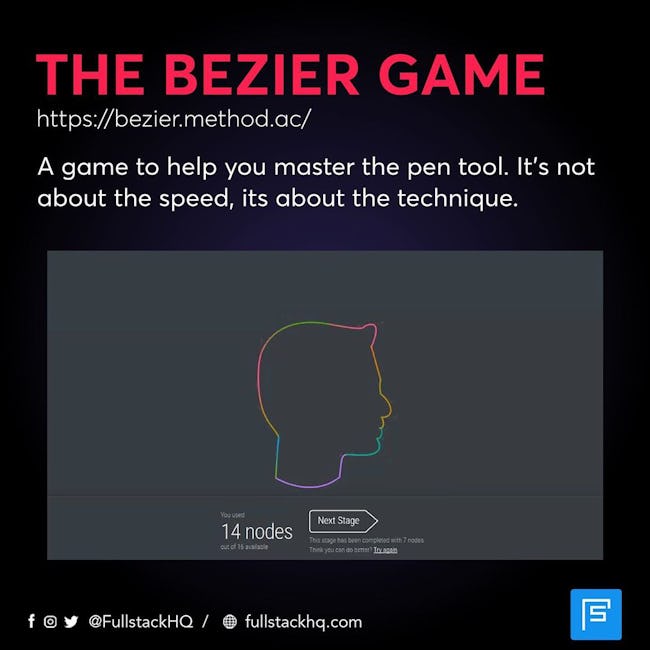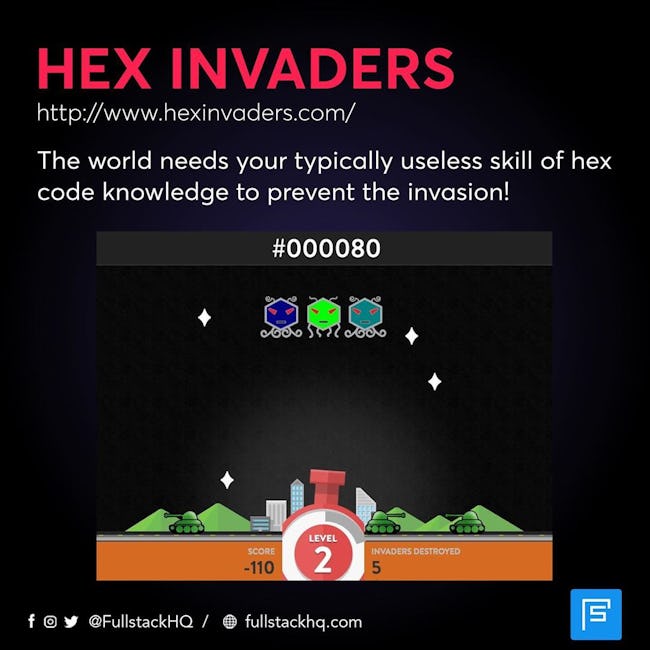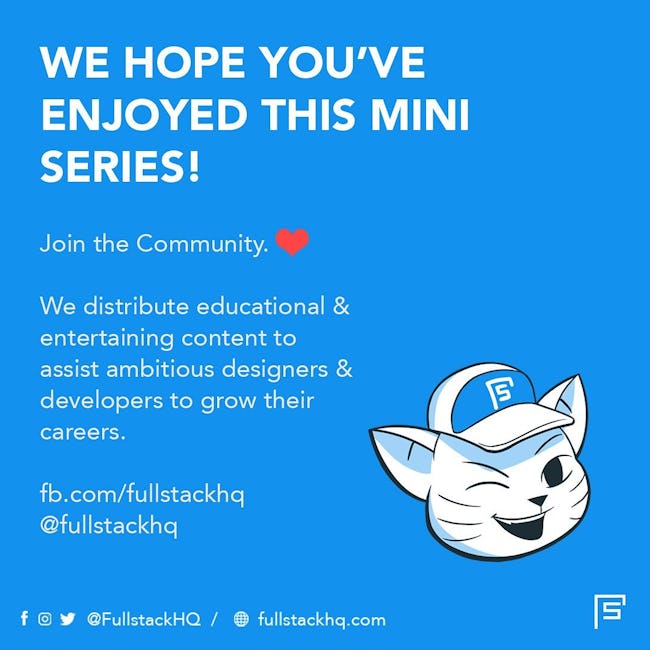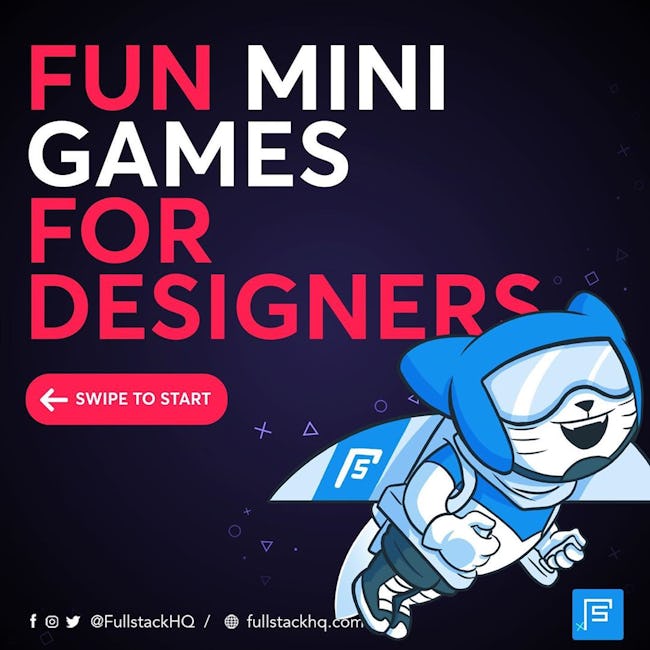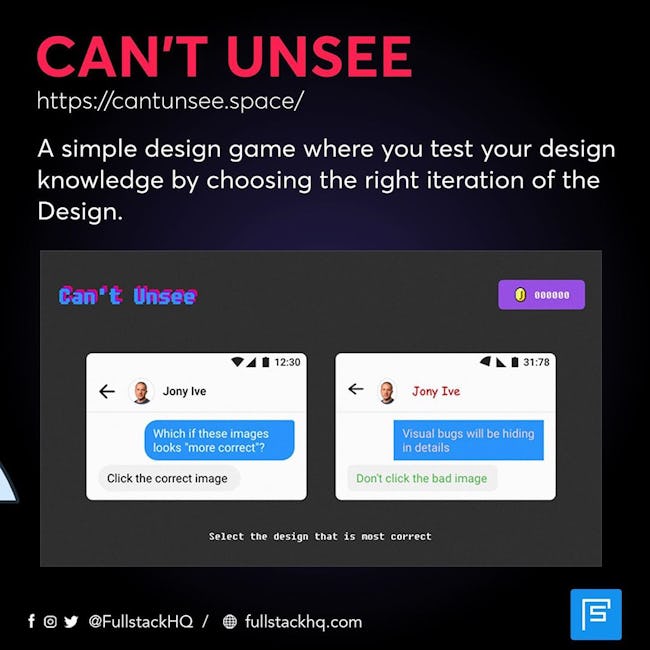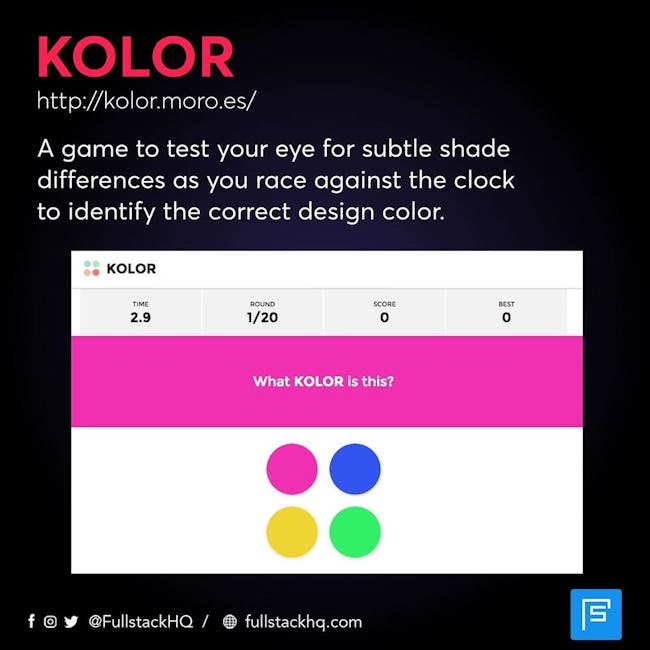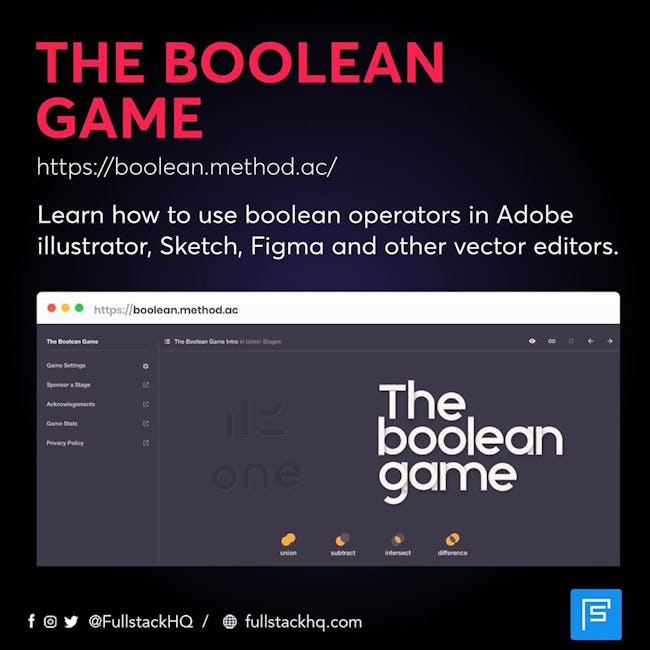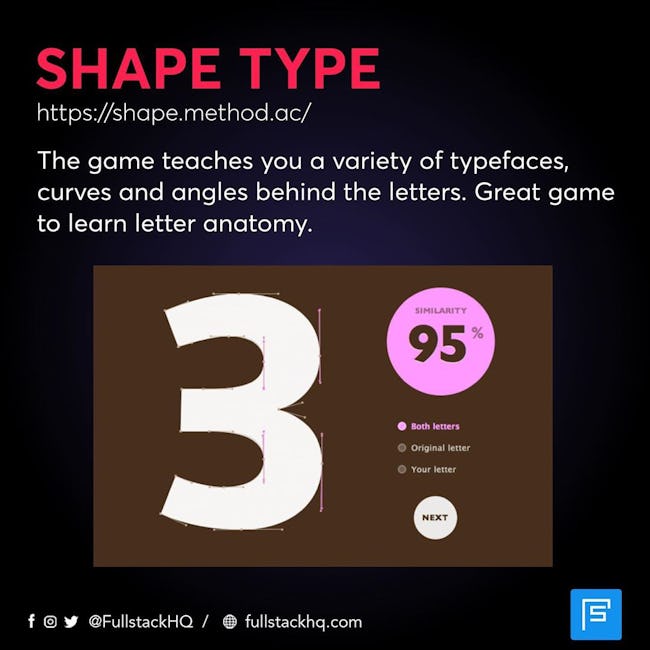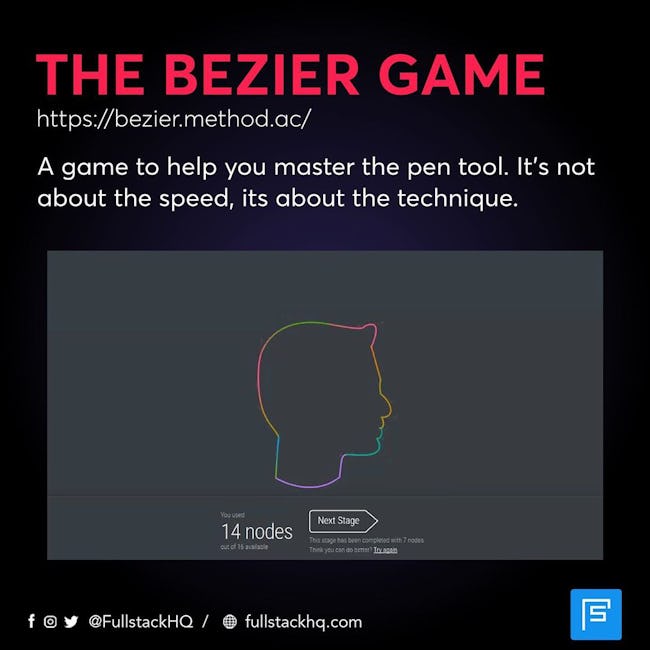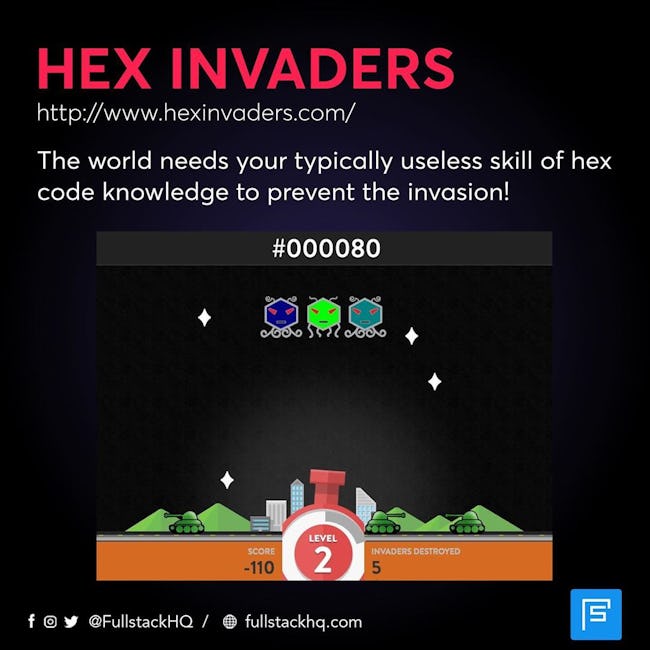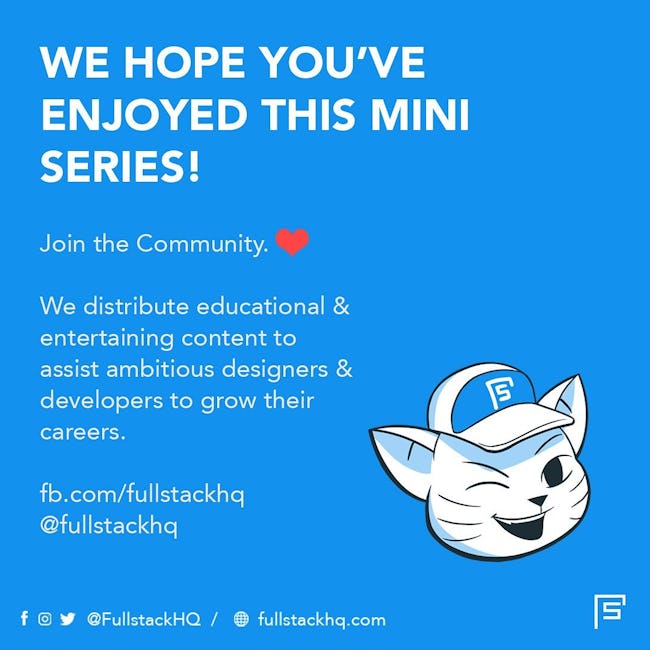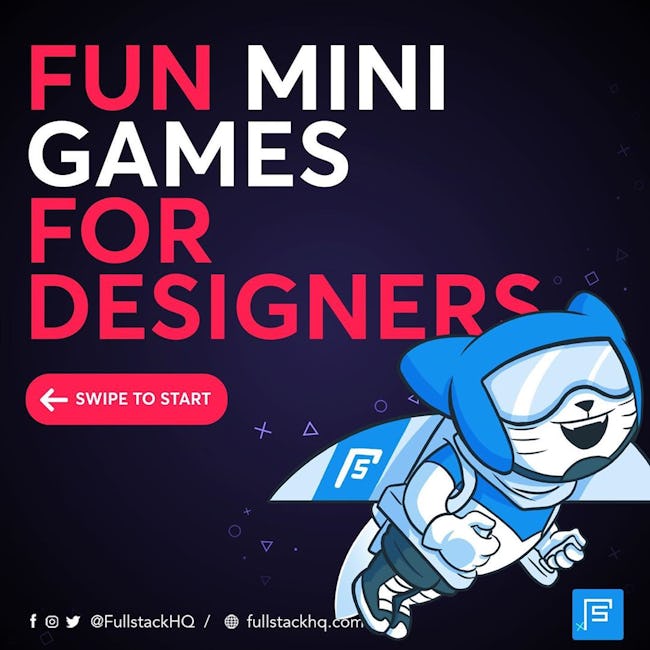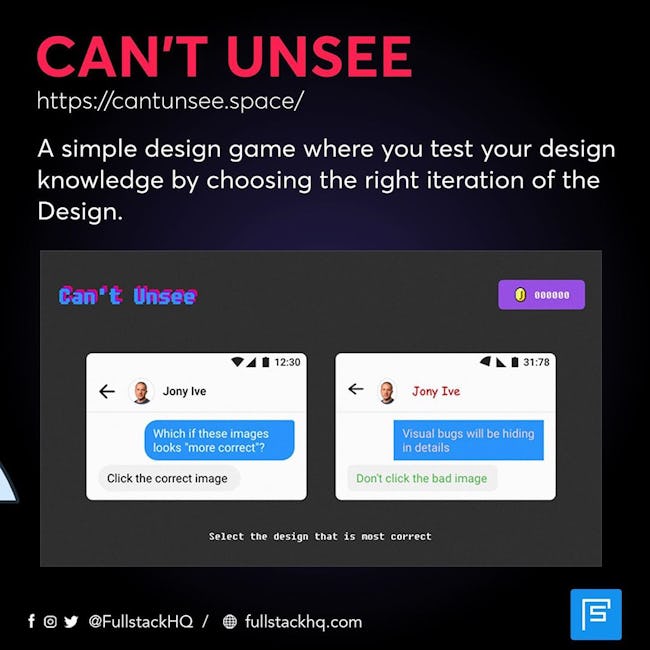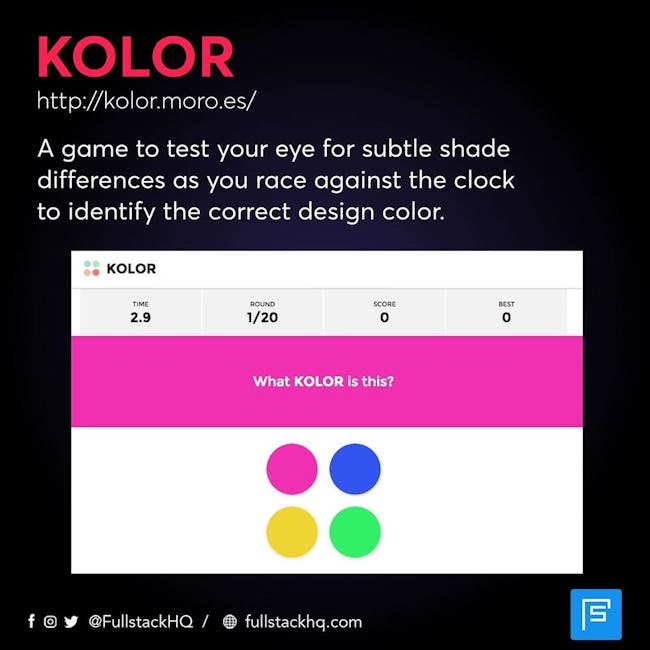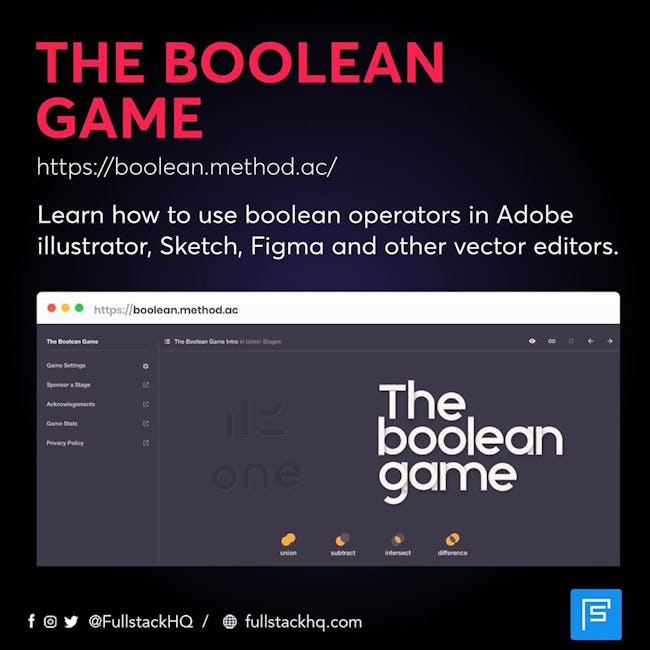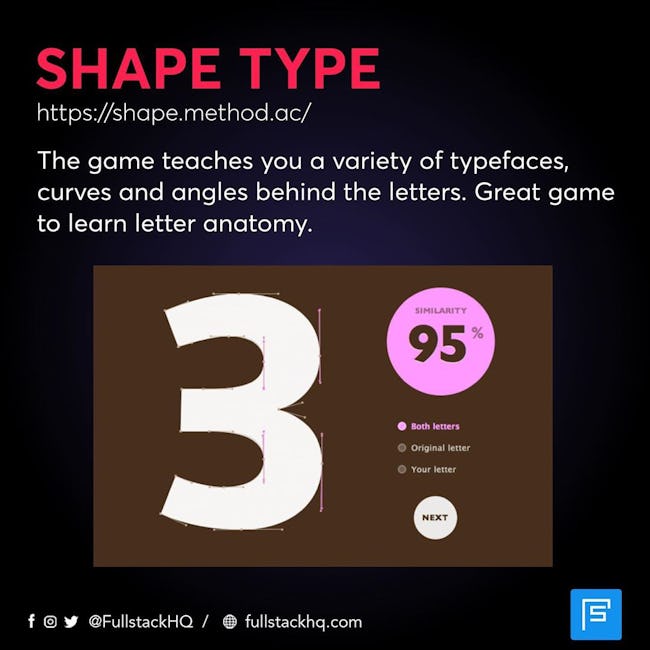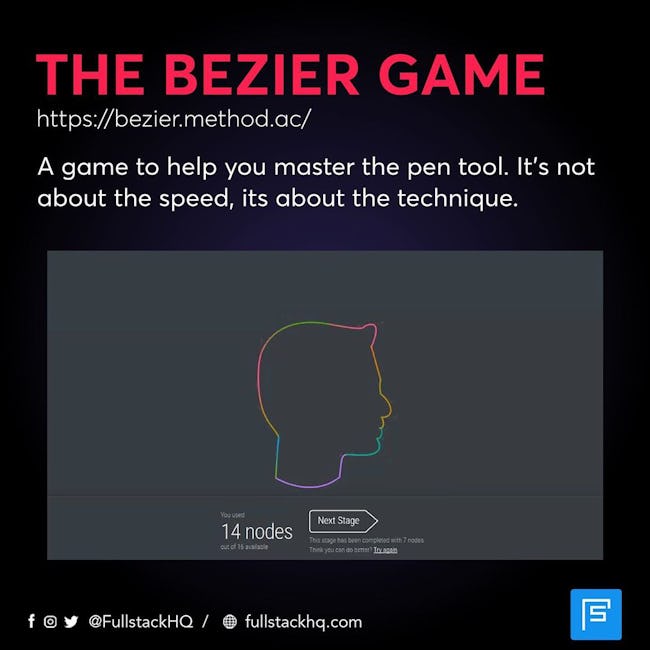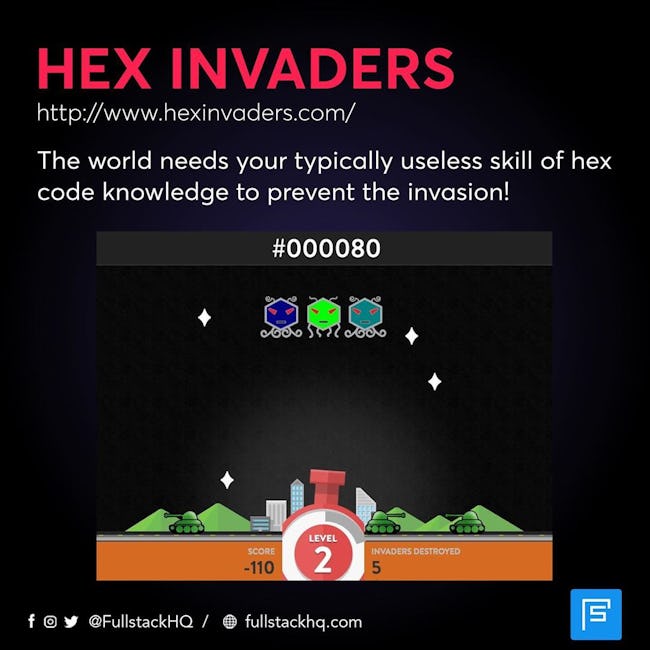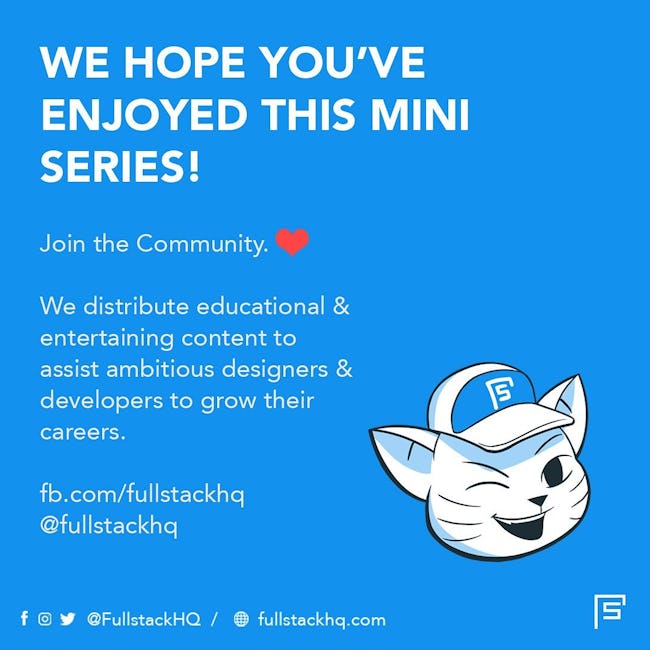 Fun Mini Games for Designers
CAN'T UNSEE
https://cantunsee.space/
A simple design game where you test your design knowledge by choosing the right iteration of the Design.
KERNTYPE
https://type.method.ac/
Your mission is simple: achieve pleasant and readable text by distributing the space between letters.
KOLOR
http://kolor.moro.es/
A game to test your eye for subtle shade differences as you race against the clock to identify the correct design color.
THE BOOLEAN GAME
https://boolean.method.ac/
Learn how to use boolean operators in Adobe illustrator, Sketch, Figma and other vector editors.
SHAPE TYPE
https://shape.method.ac/
The game teaches you a variety of typefaces, curves and angles behind the letters. Great game to learn letter anatomy.
THE BEZIER GAME
https://bezier.method.ac/
A game to help you master the pen tool. It's not about the speed, its about the technique.
PIXACTLY
https://pixact.ly/
A game to test how well you know your pixels. Draw a box that matches the dimensions given and receive a score based on how close you are.
HEX INVADERS
http://www.hexinvaders.com/
The world needs your typically useless skill of hex code knowledge to prevent the invasion!
More booklets by Fullstack HQ
More Design booklets
Your recently viewed booklets
See all booklets