Booklet
Fruit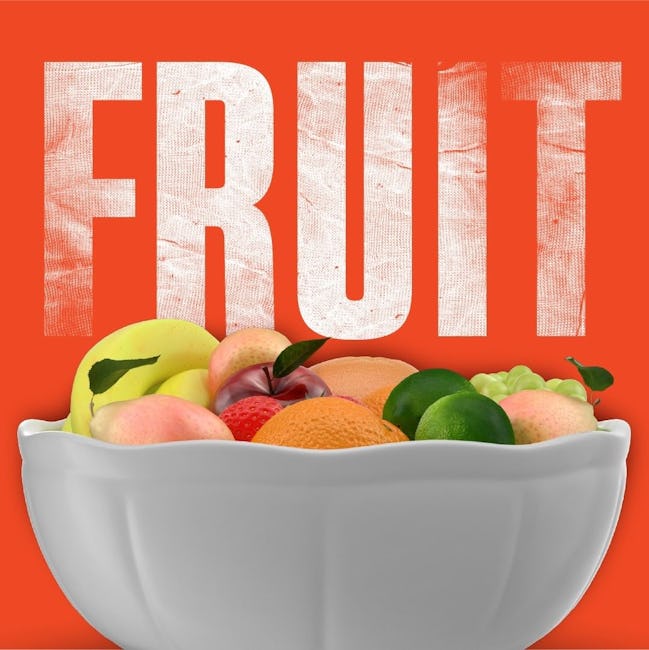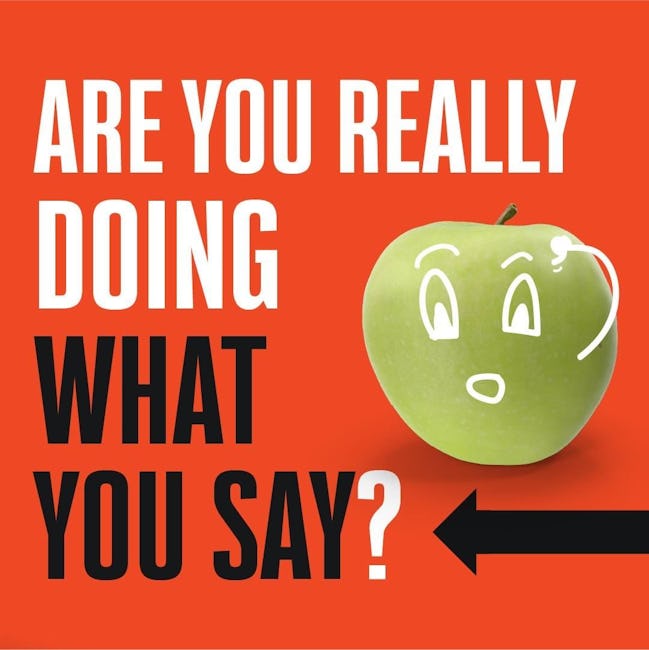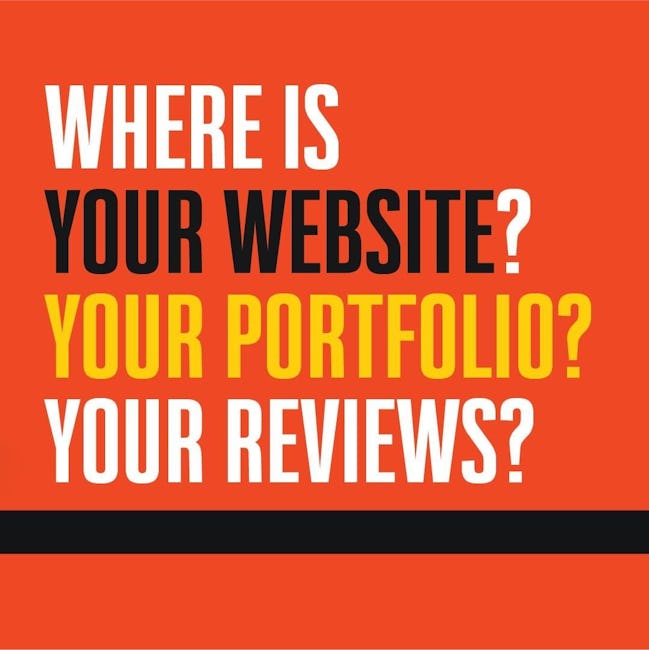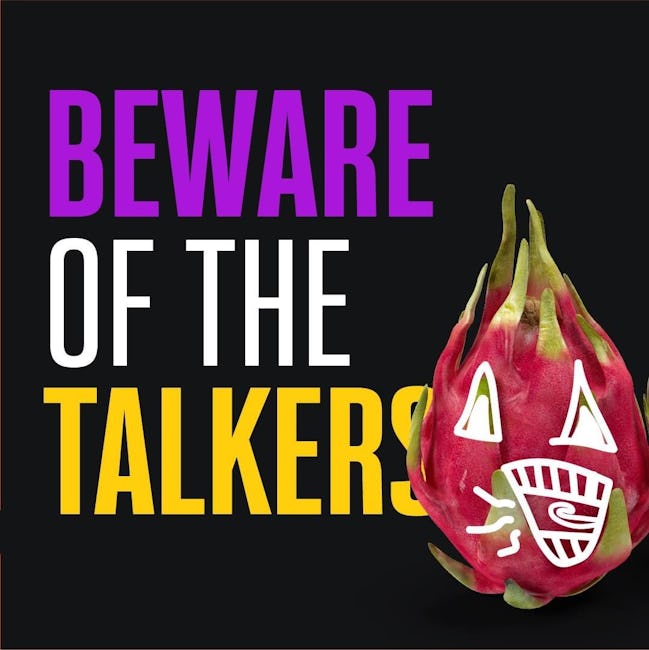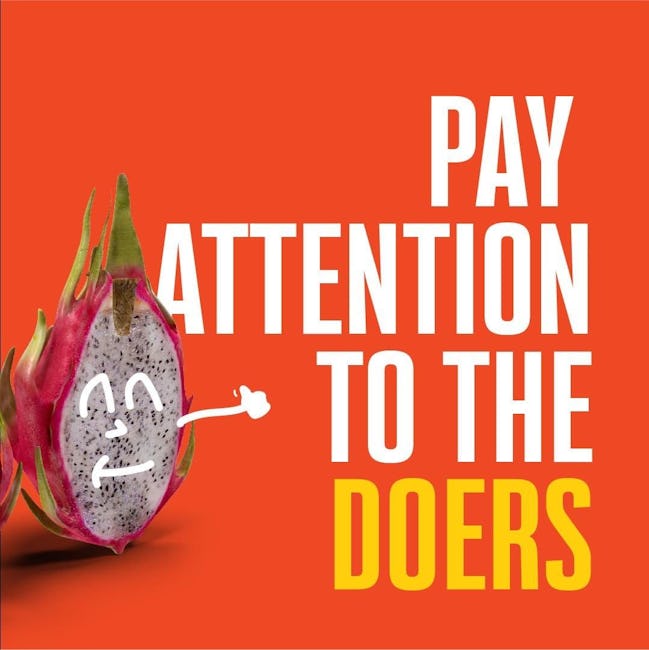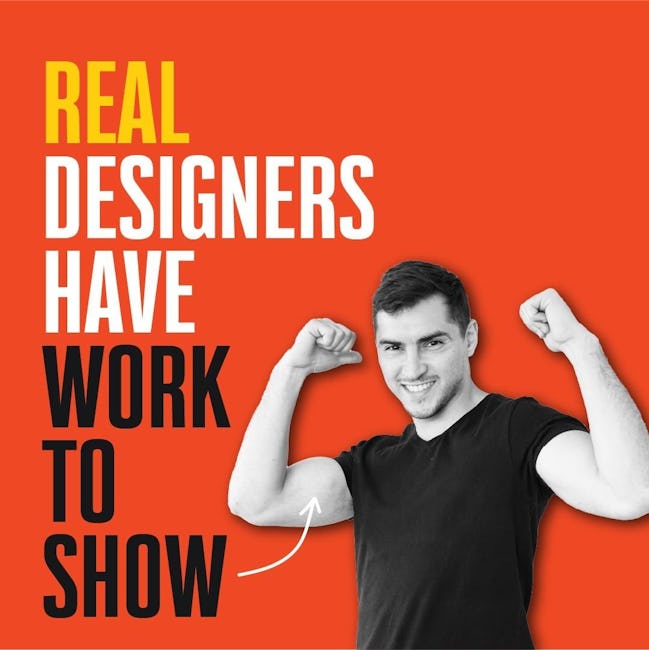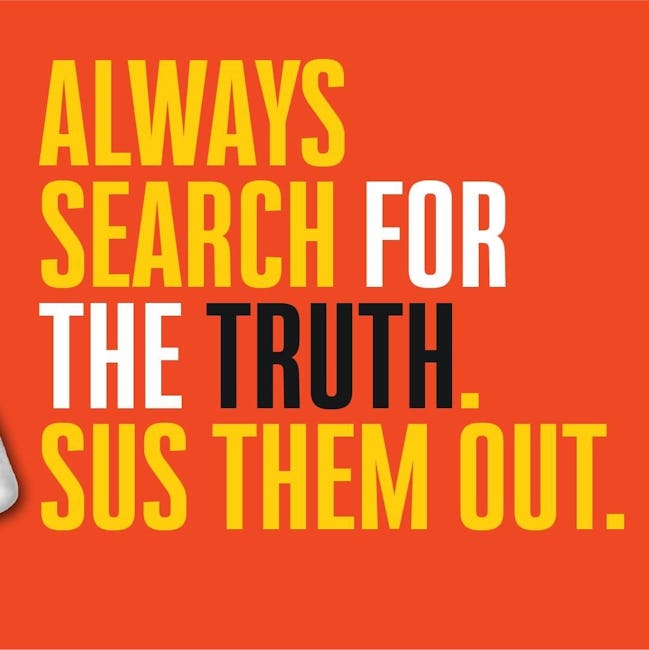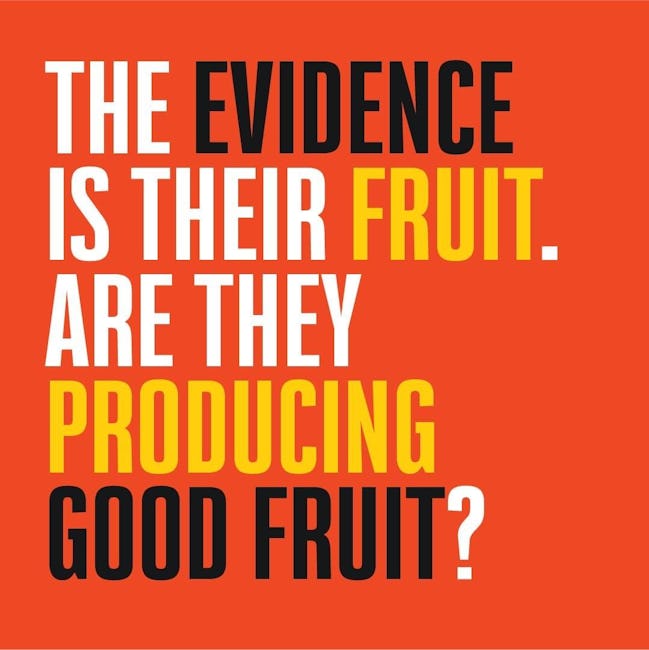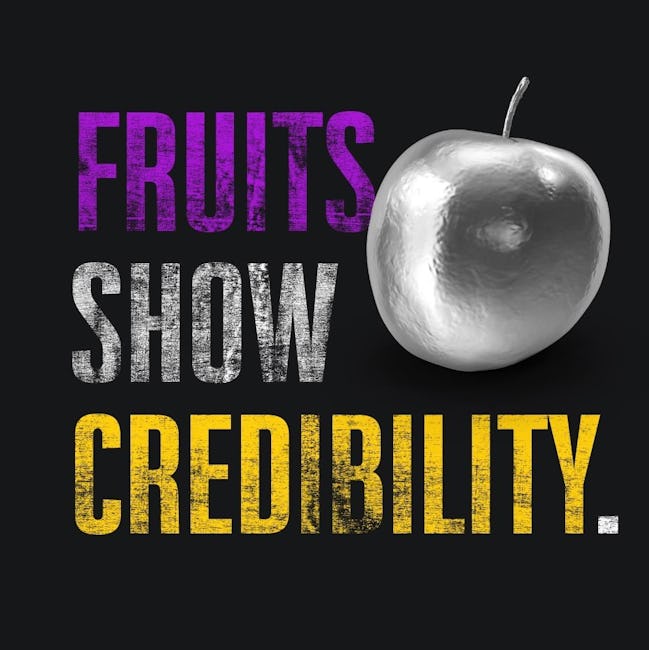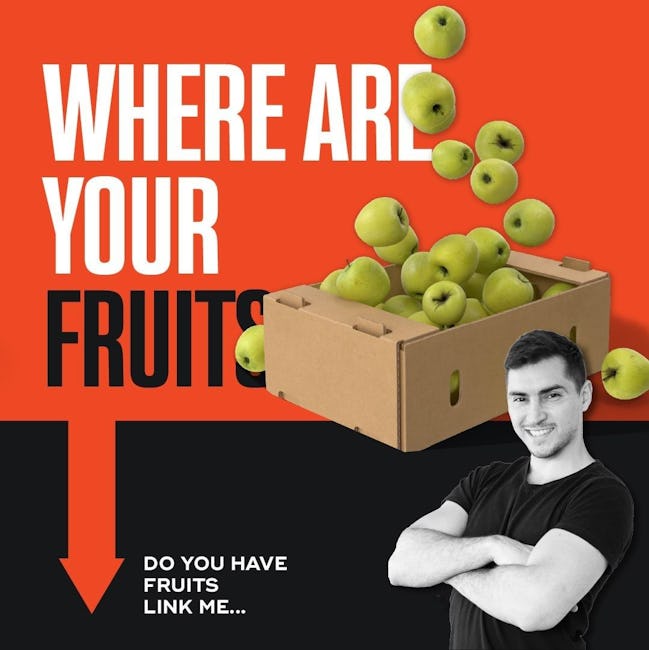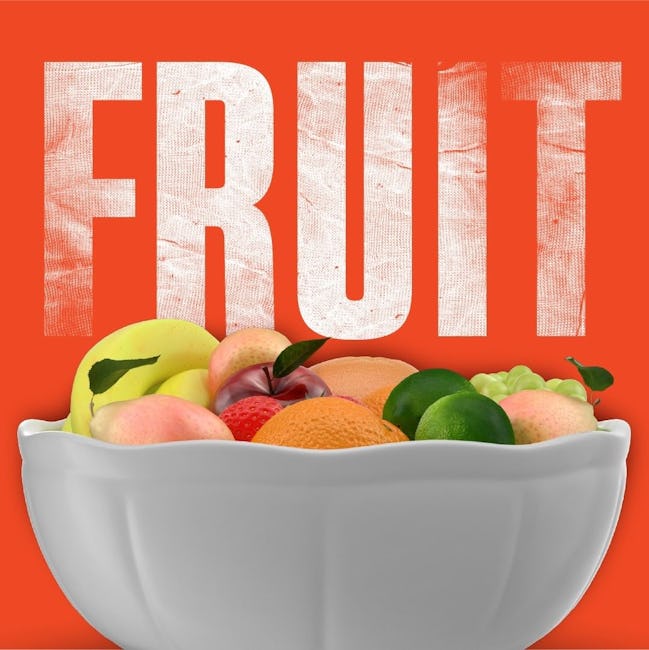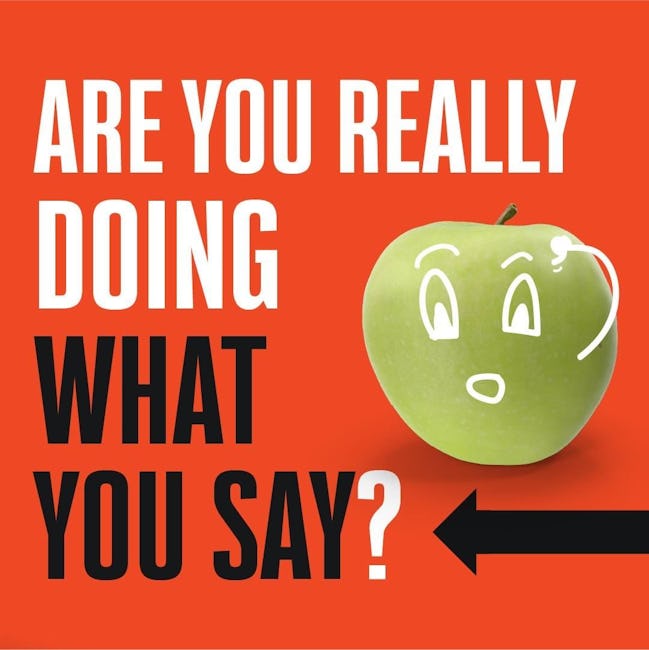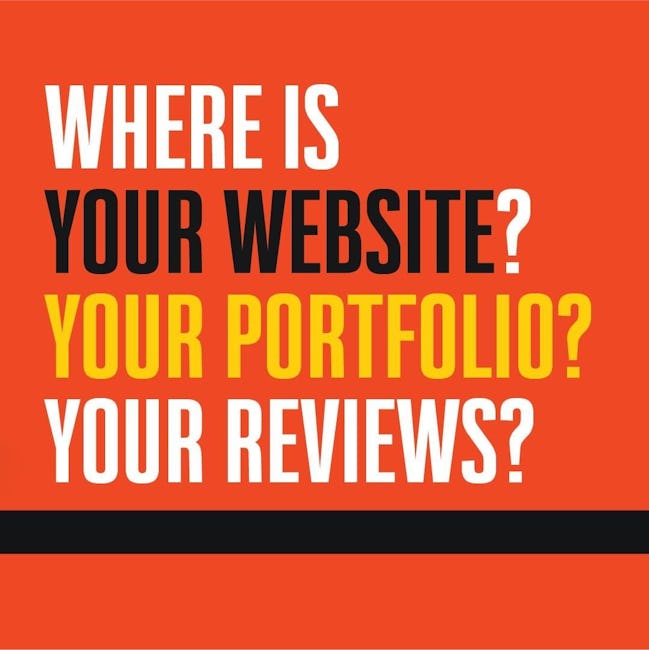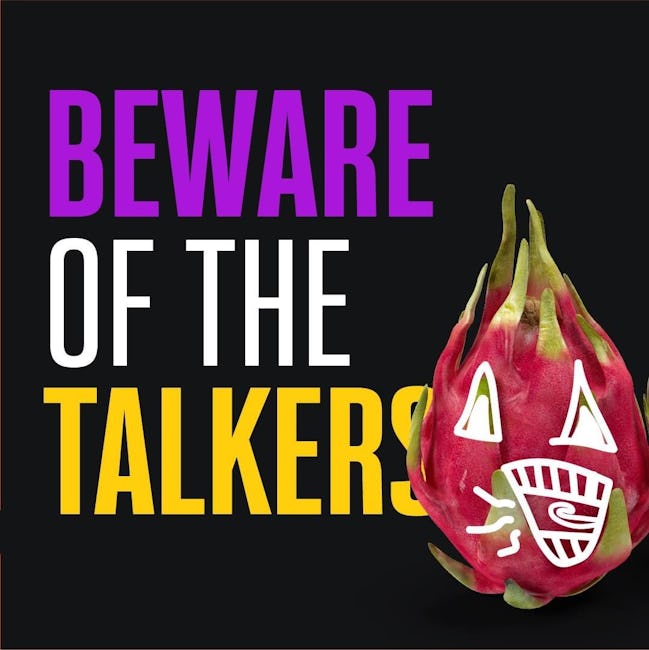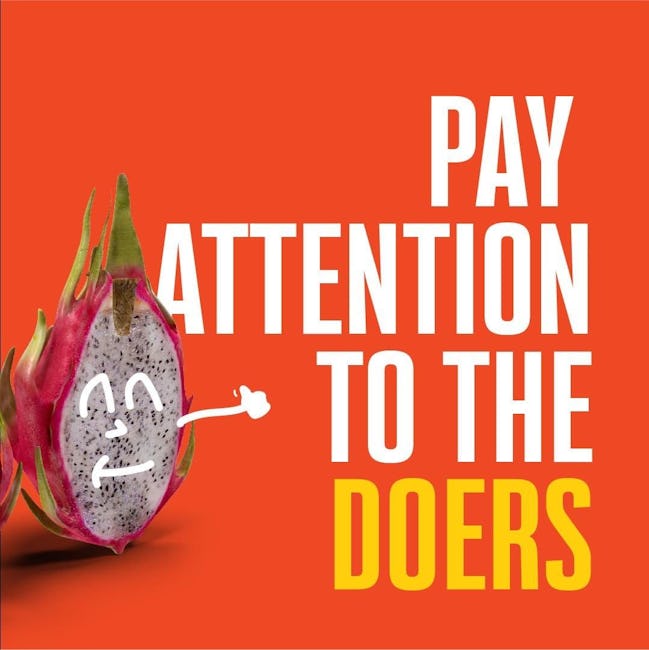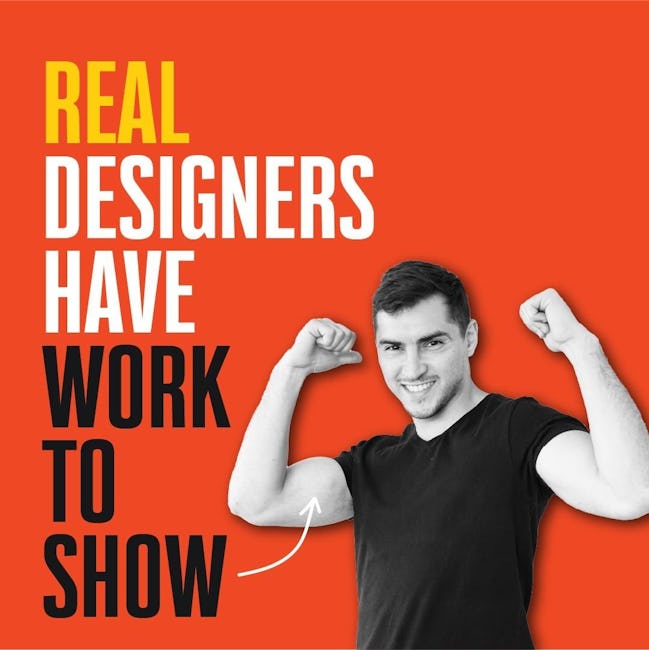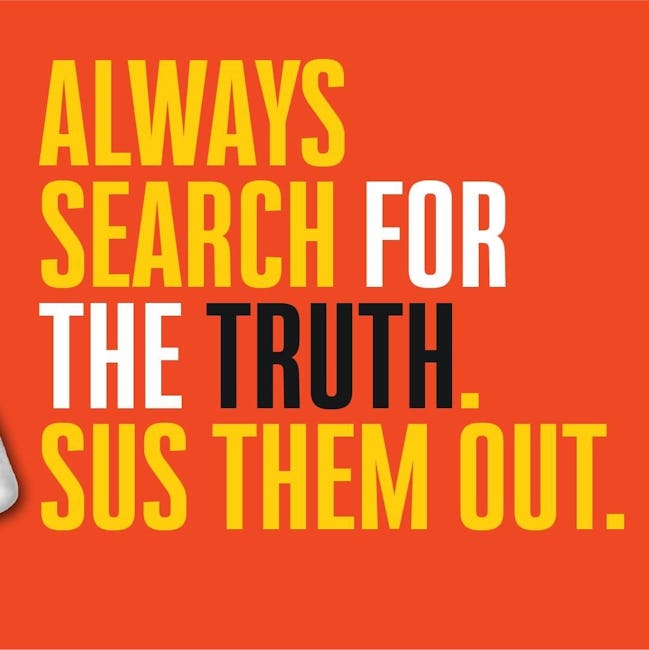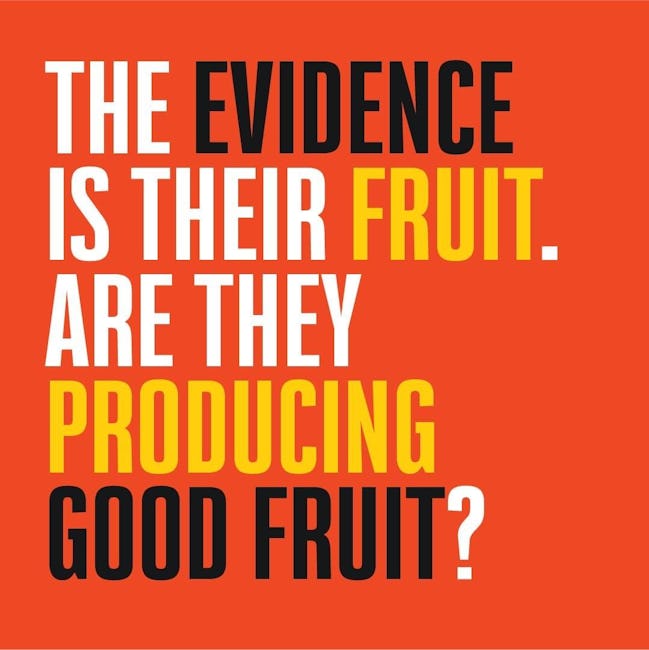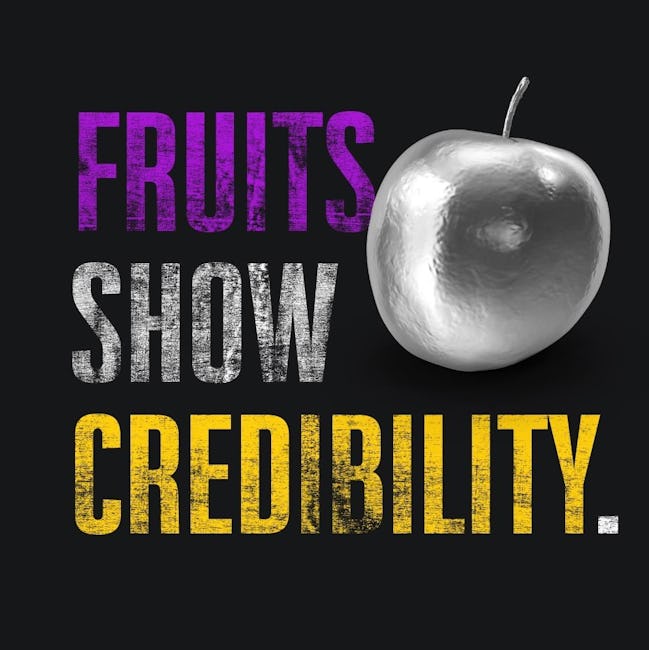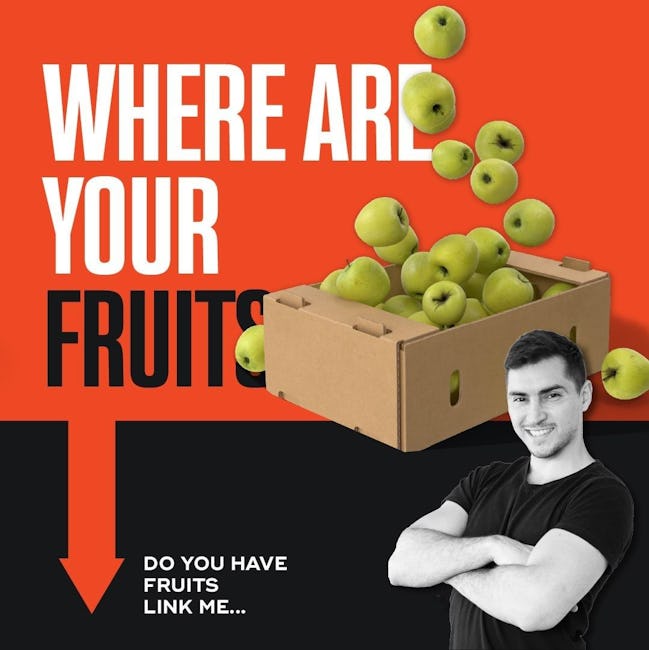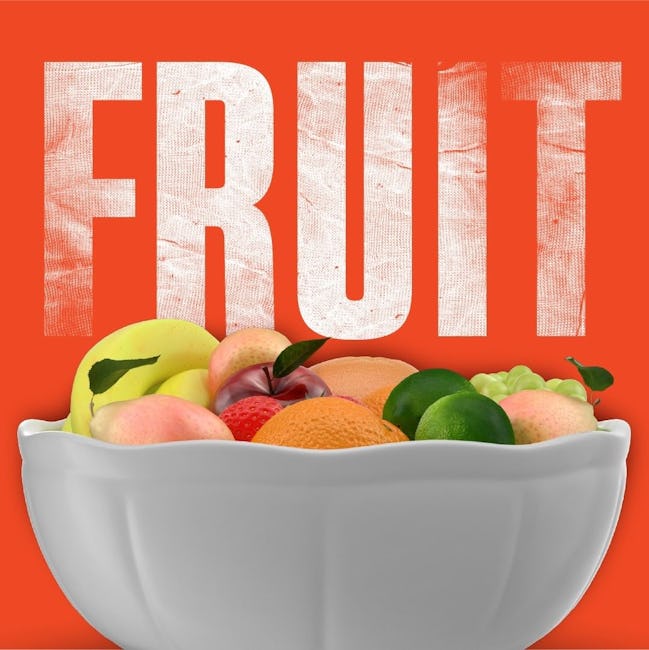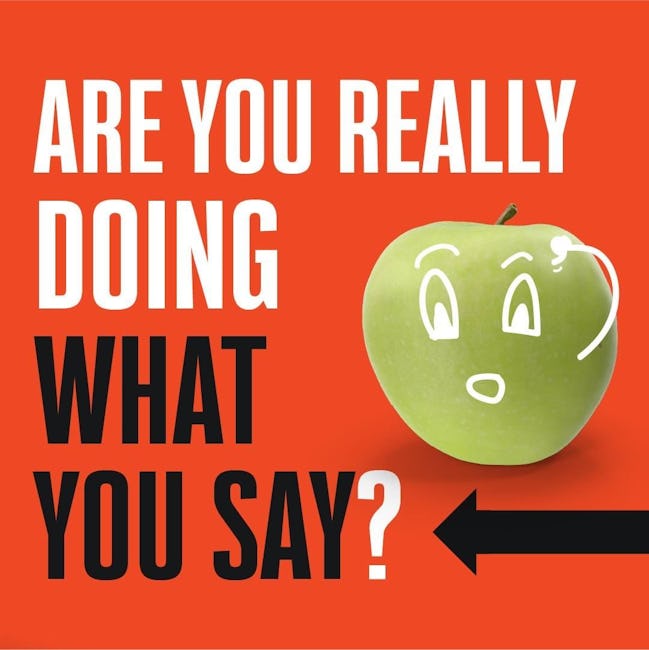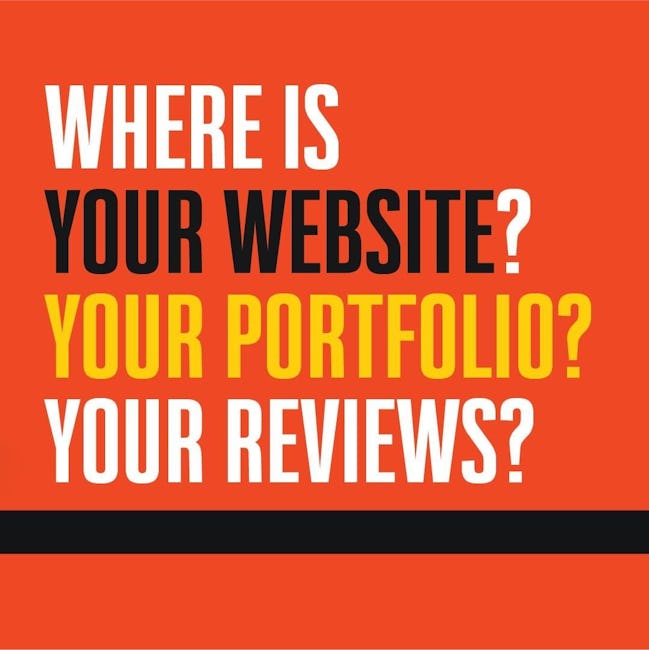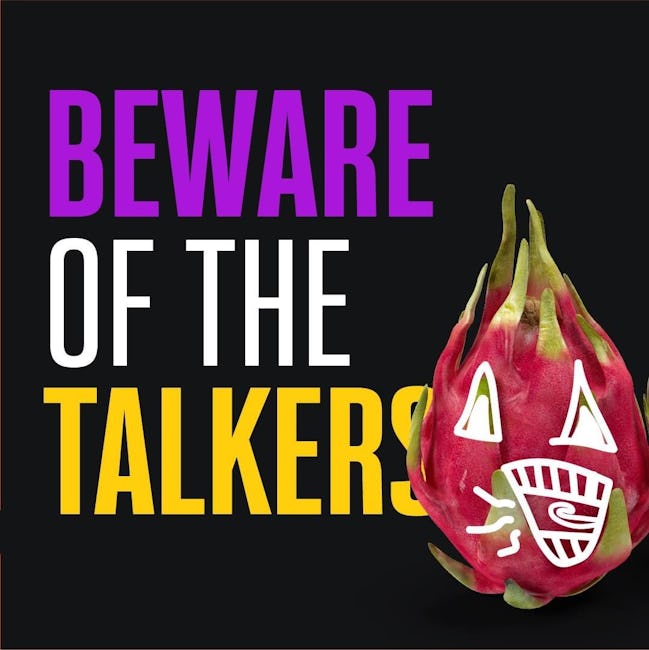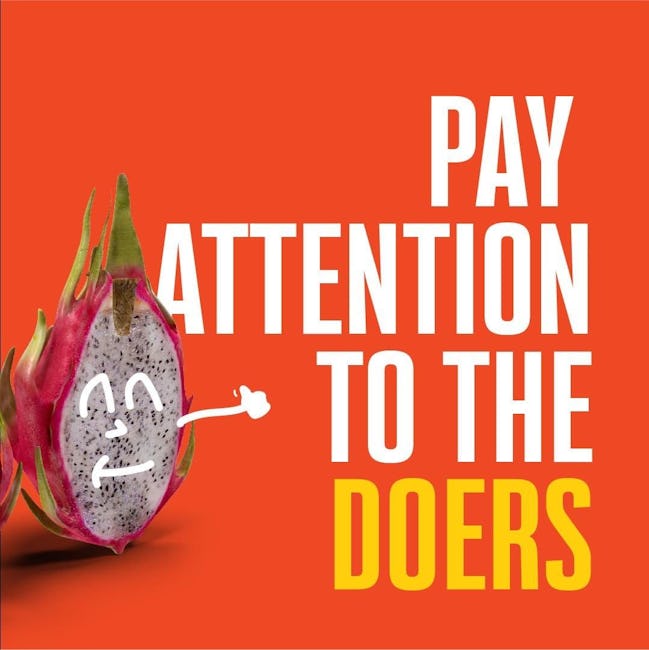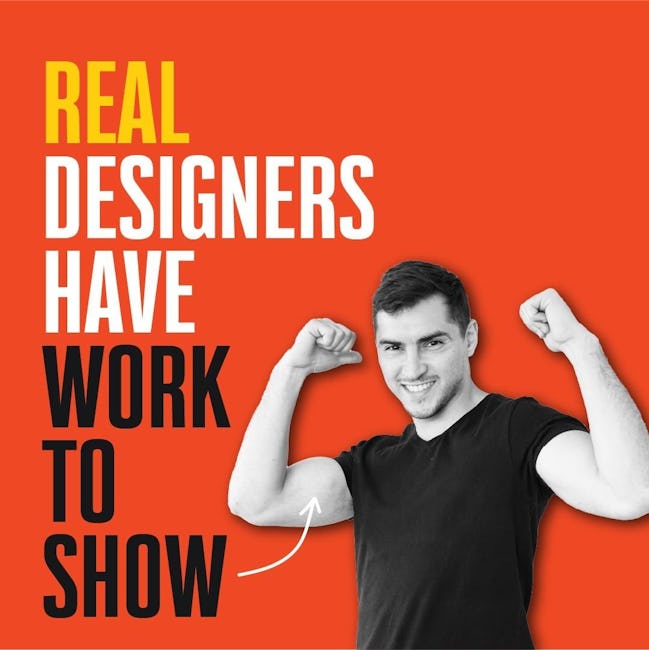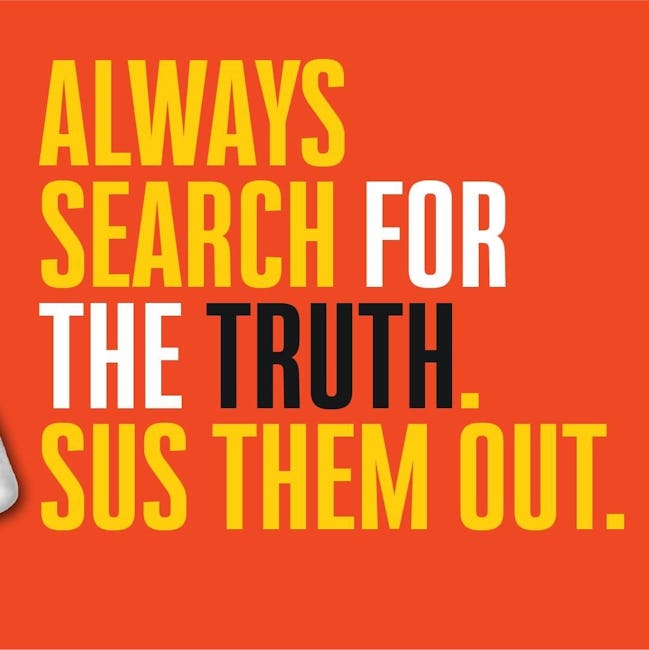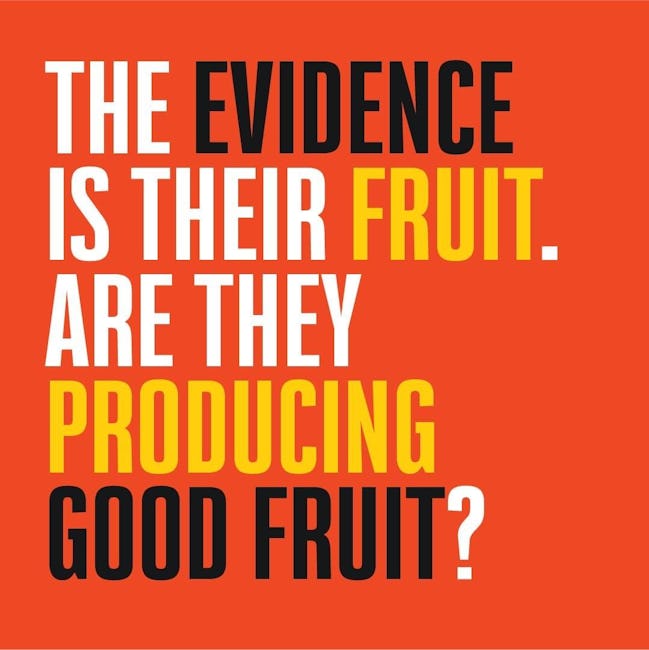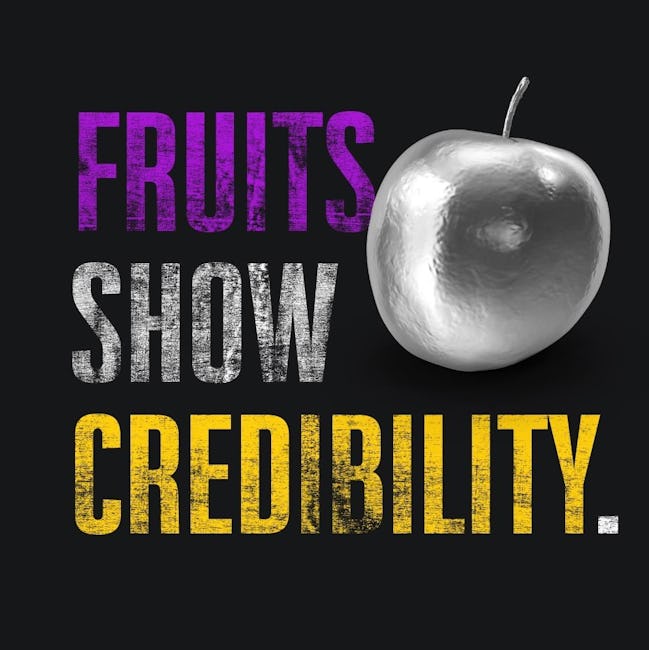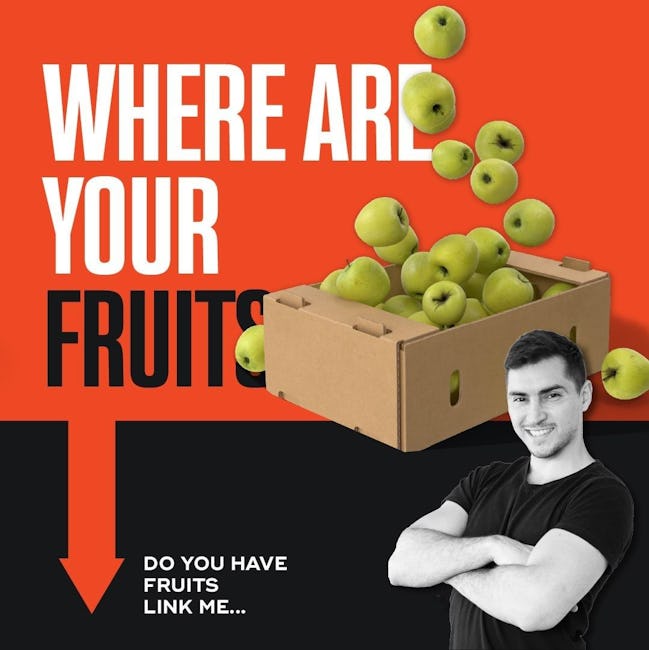 Fruit
Are your really doing what you say?
WHERE IS YOUR PORTFOLIO? YOUR REVIEWS?
BEWARE OF THE TALKERS
PAY ATTENTION TO THE DOERS
REAL DESIGNERS HAVE WORK TO SHOW
ALWAYS SEARCH FOR THE TRUTH. SUS THEM OUT
THE EVIDENCE IS THEIR FRUIT. ARE THEY PRODUCING GOOD FRUIT?
FRUIT SHOW CREDIBILITY
WHERE ARE YOUR FRUITS?
DO YOU HAVE FRUITS? LINK ME
More booklets by Jeremy Mura
More Design booklets
Your recently viewed booklets
See all booklets