Booklet
From Beginner to First Order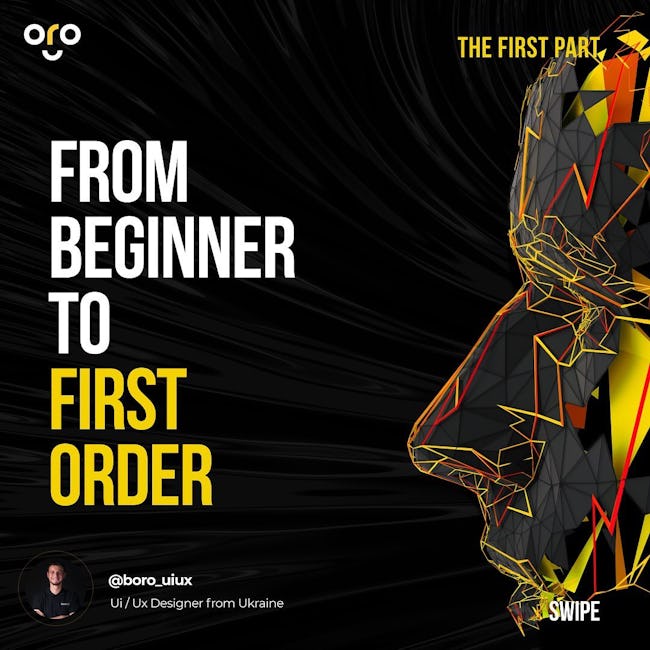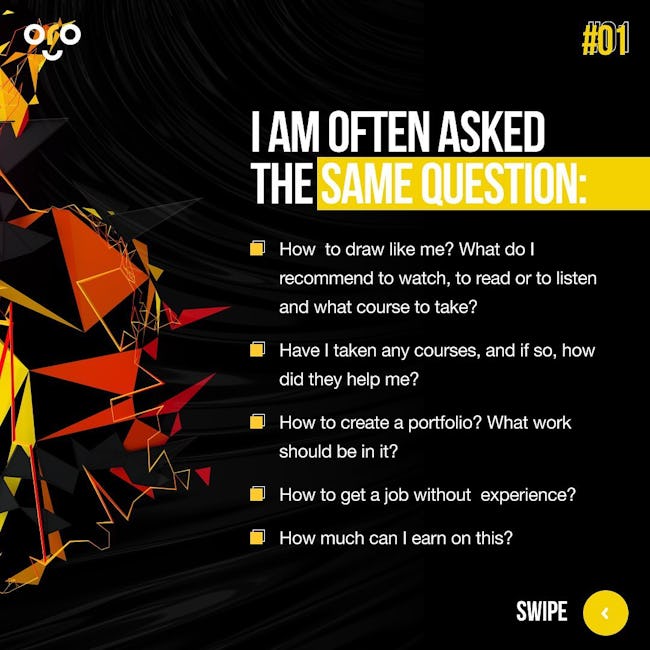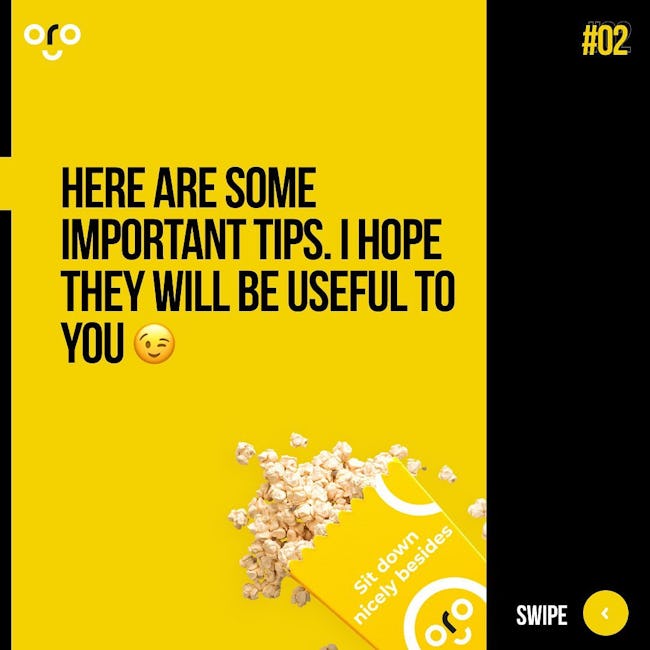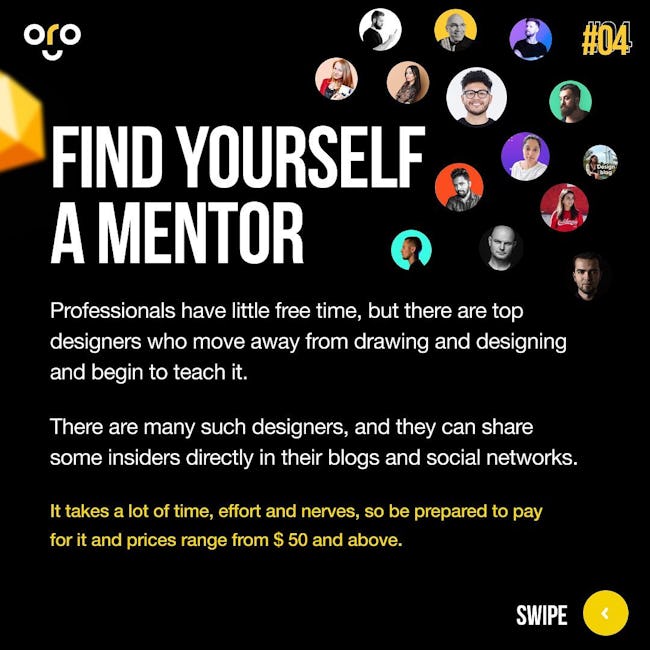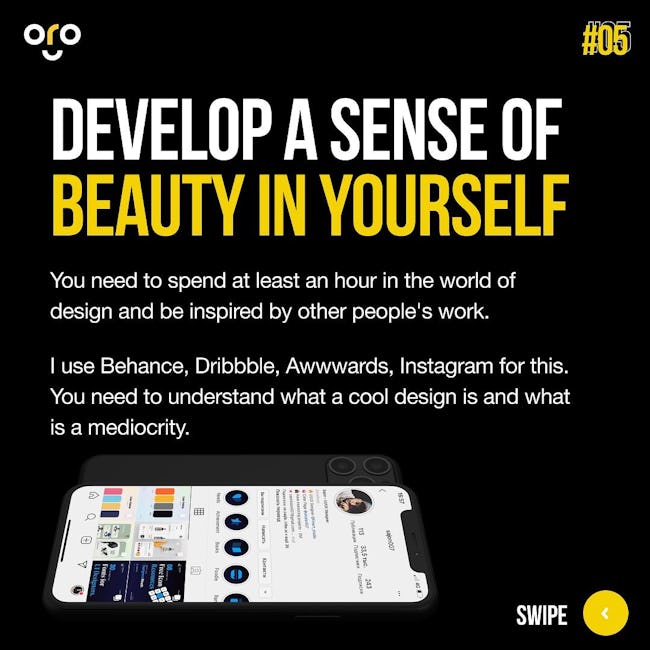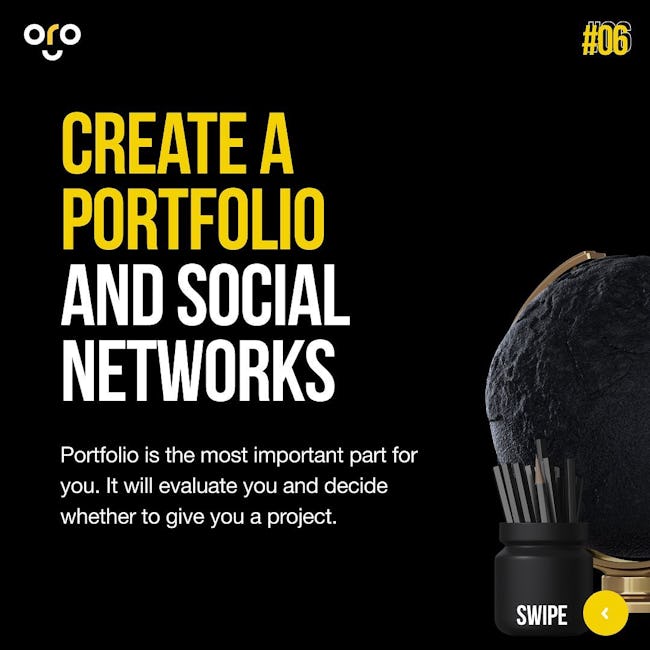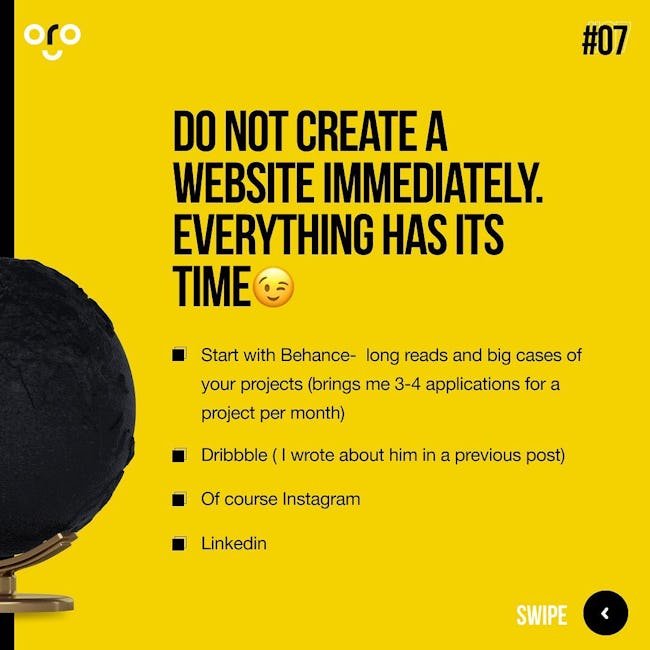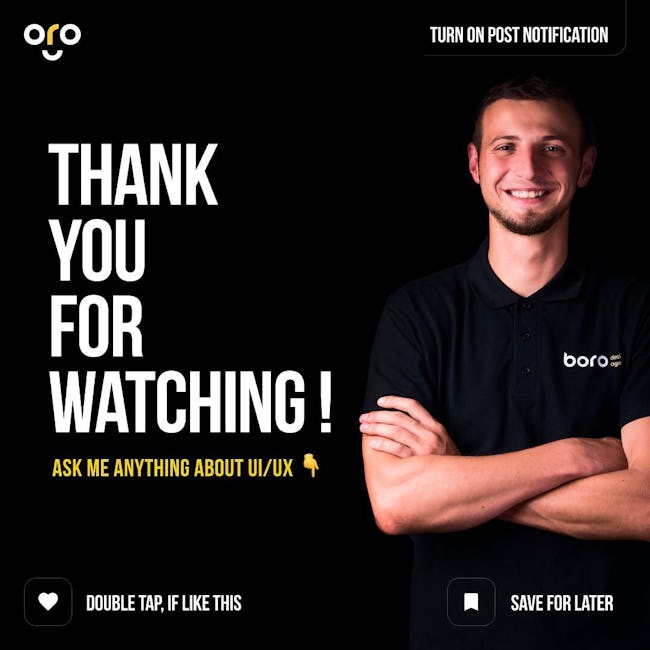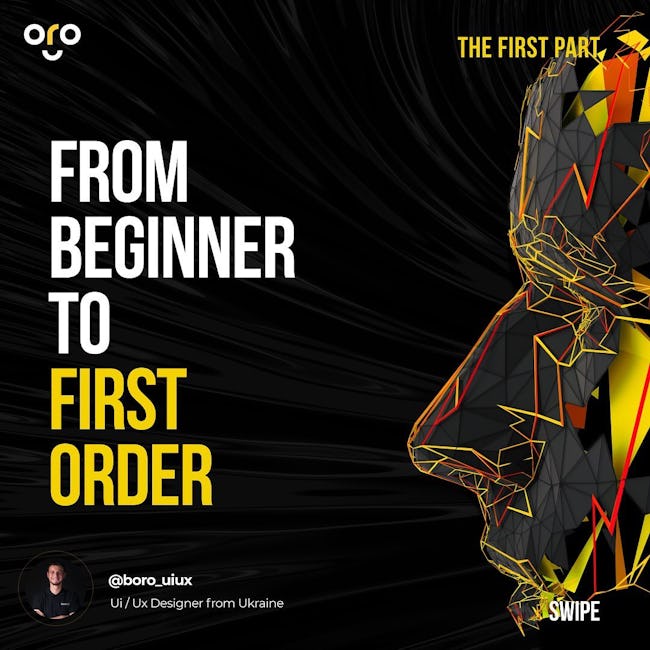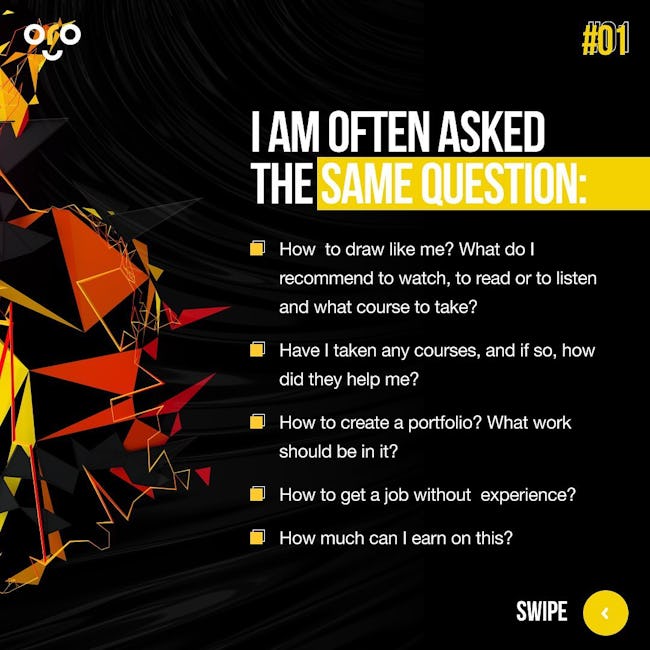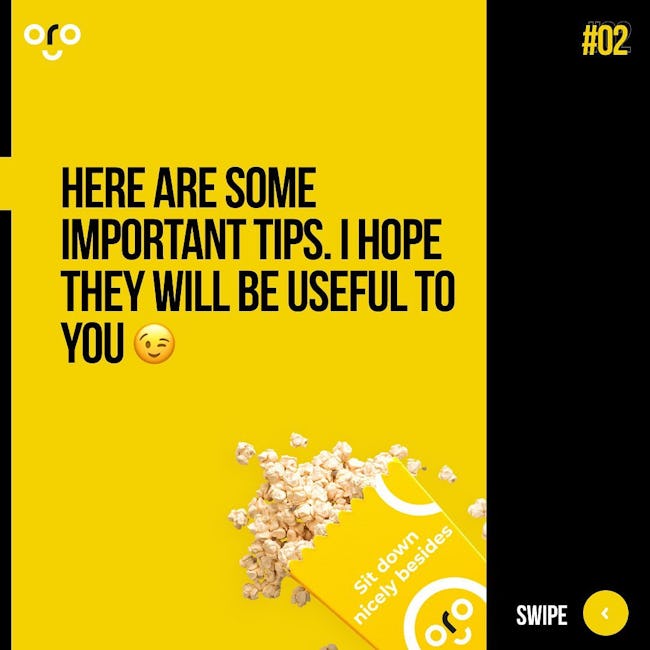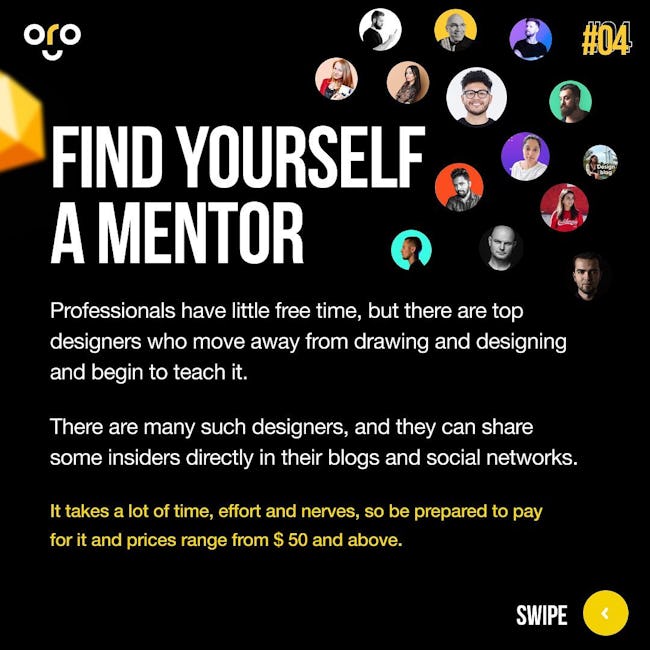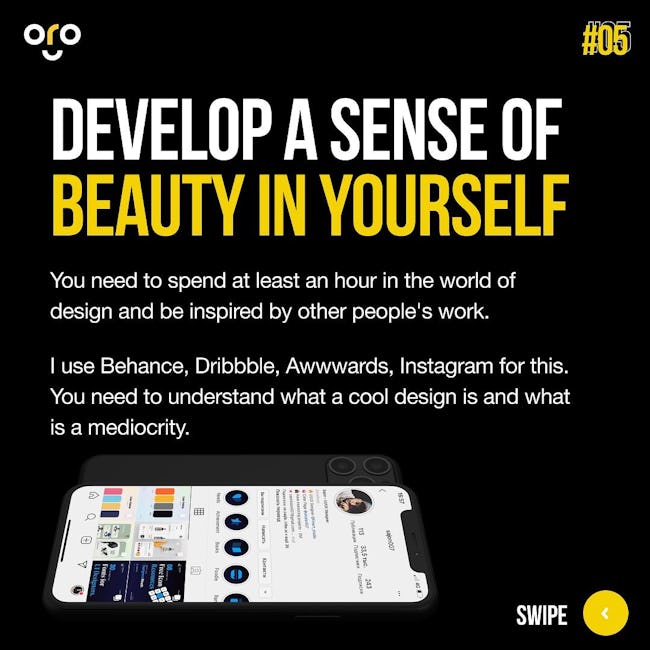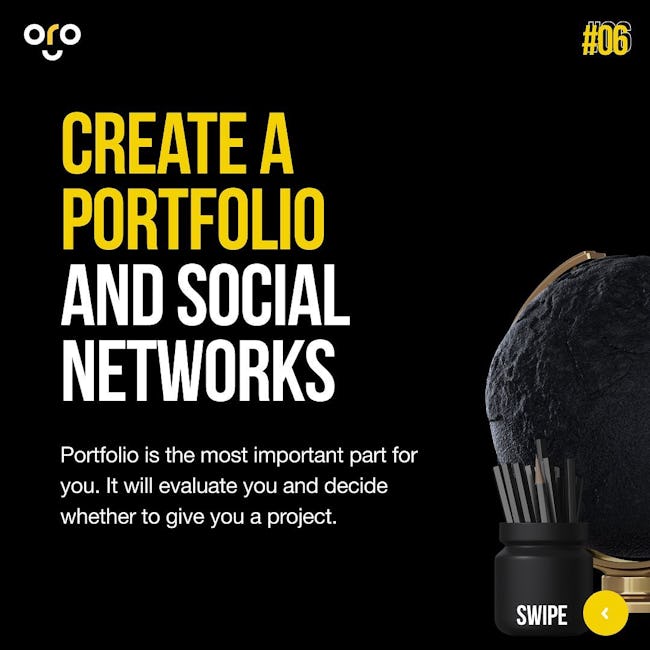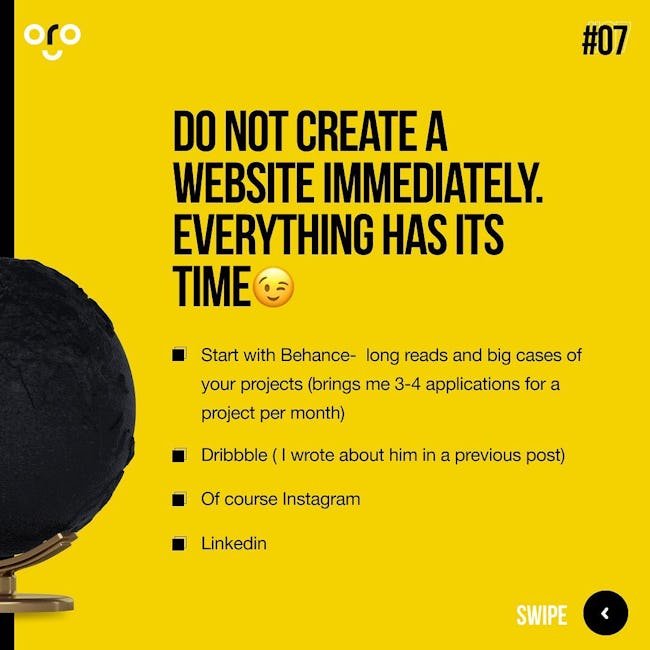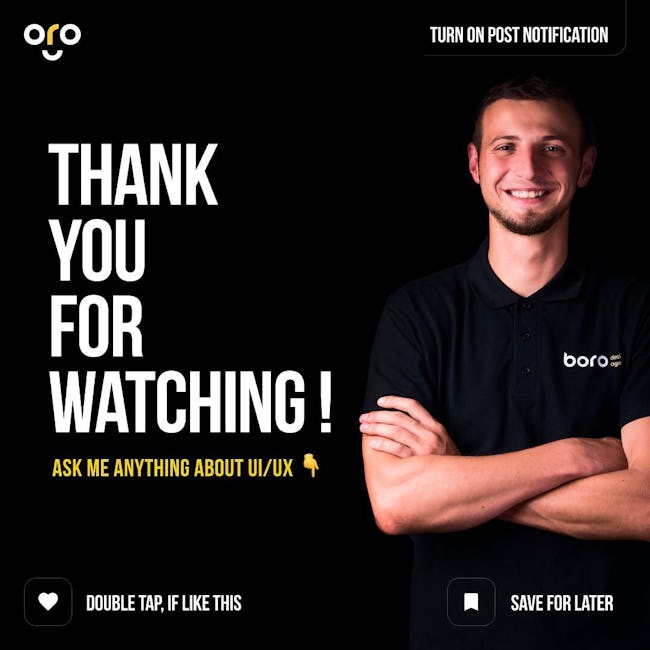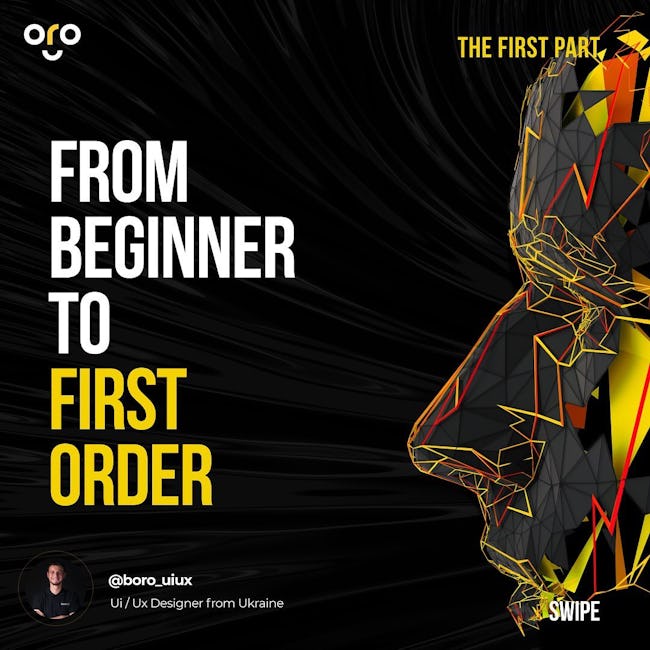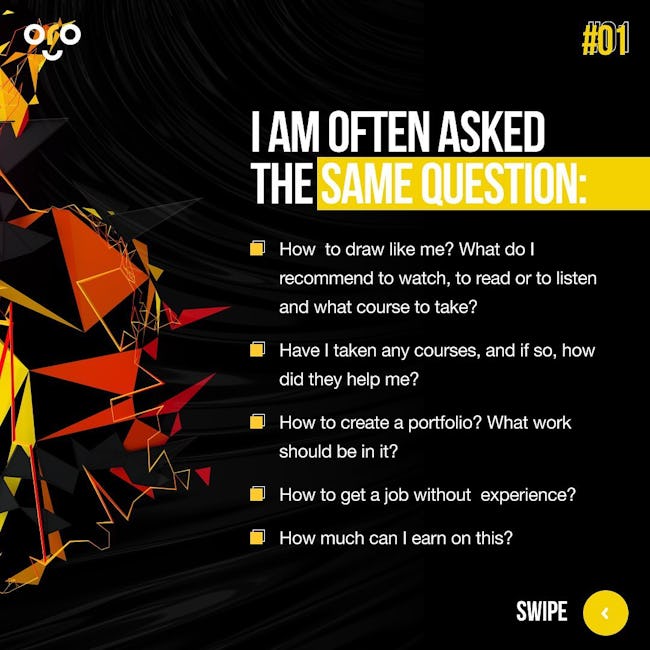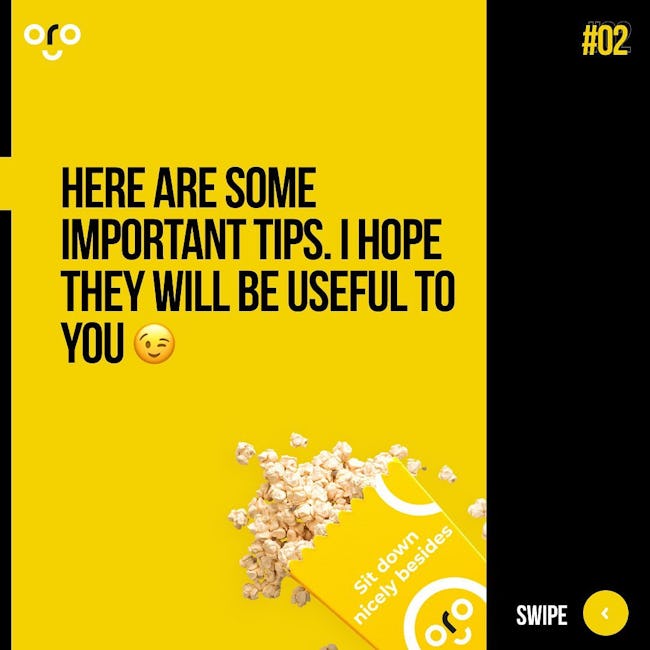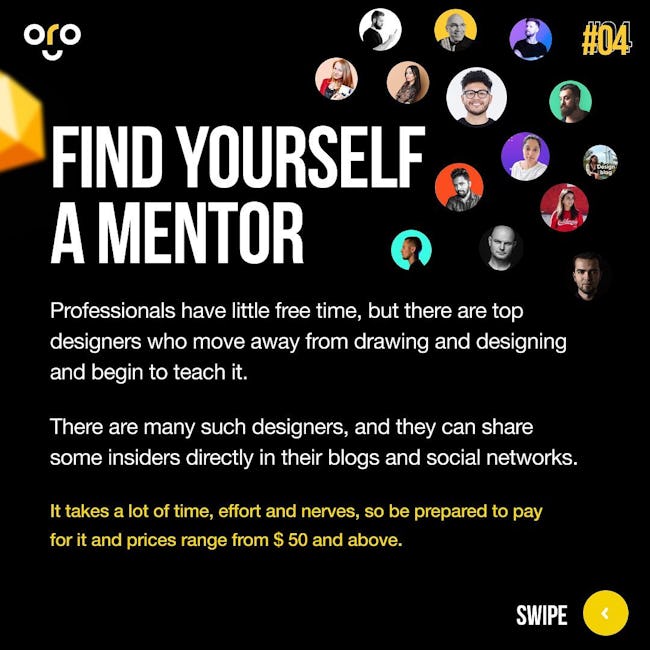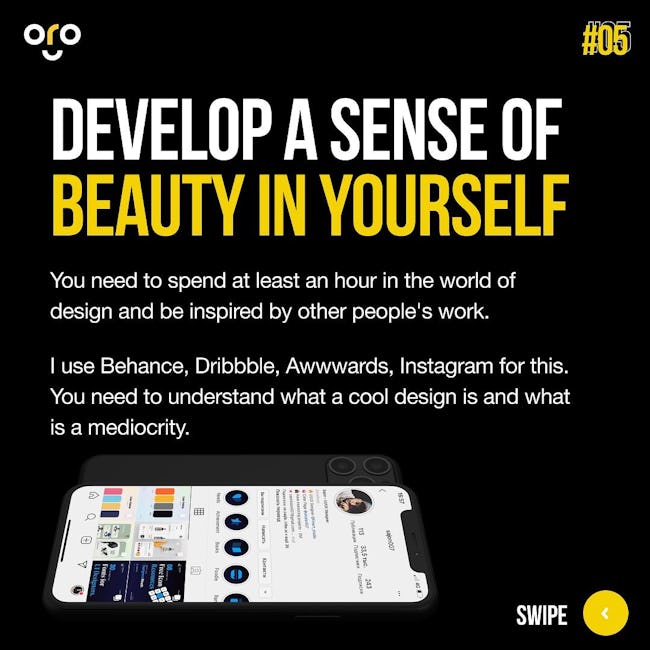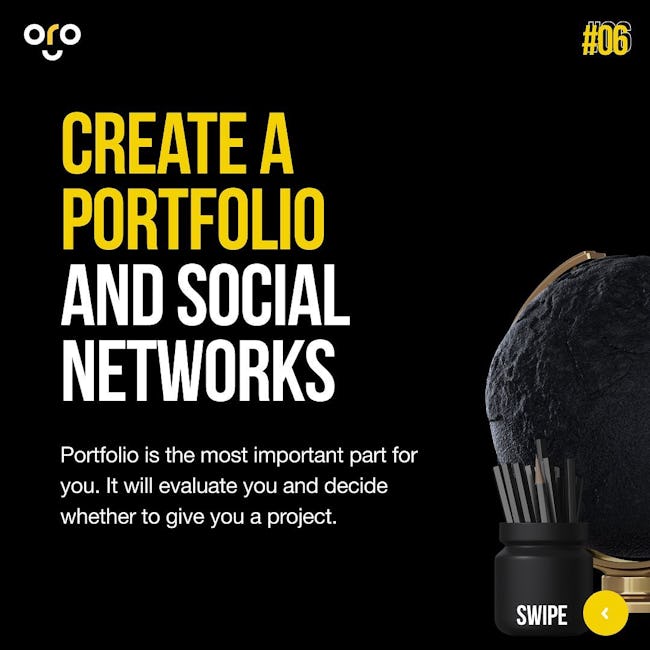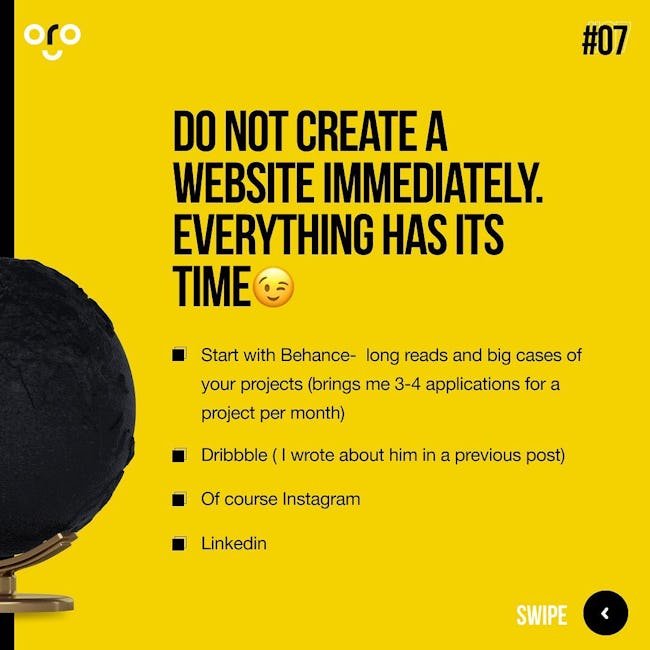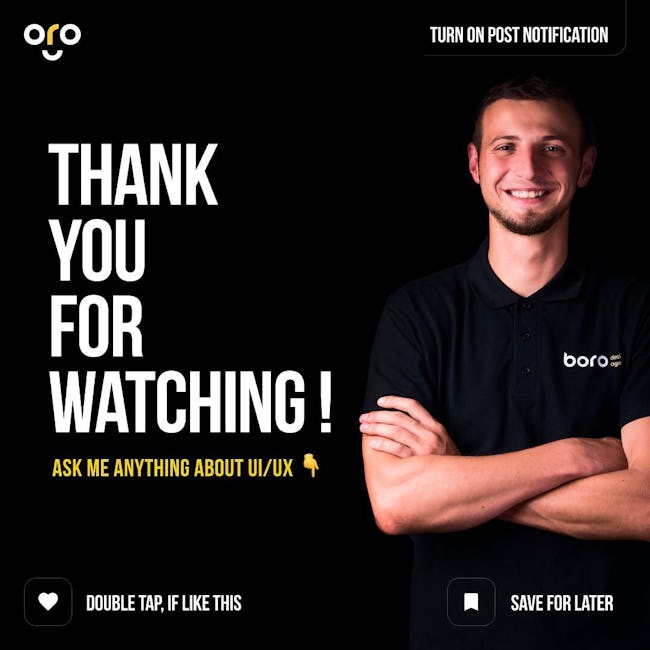 From Beginner To First Order
I am often ask the same question
How to draw like me? What do I recommend to watch, to read or to listen and what course to take?
Have I taken any courses, and if so, how did they help me?
How to get a job without experience?
How much can I earn on this?
Here are some important tips. I hope they will be useful to you
3-4 weeks Instruments
You need to learn all the tools that the UI/UX designer needs.
Figma,Sketch or AdobeXD (I am more inclined to Figma,which has many advantages over its competitors)
It is advisable to know the main Adobe programs that have a very similar interface - Photoshop, Illustrator, AfterEffects (* task - is must have in the future)
So,you can start with a help of this set.
Find yourself a mentor
Professionals have little free time, but there are top designers who move away from drawing and designing and begin to teach it.
There are many such designers, and they can share some insiders directly in their blogs and social networks.
It takes a lot of time, effort and nerves, so be prepared to pay for it and prices range from $ 50 and above.
Develop a sense of beauty in yourself
You need to spend at least an hour in the world of design and be inspired by other people's work.
I use Behance, Dribbble, Awwwards, Instagram for this. You need to understand what a cool design is and what is a mediocrity.
Create aportfolio, and social networks
Portfolio is the most important part for you. It will evaluate you and decide whether to give you a project.
Do not create a website immediately. Everything has its time
Start with Behance- long reads and big cases of your projects (brings me 3-4 applications for a project per month)
Dribbble ( I wrote about him in a previous post)
Of course Instagram
Linkedin
Portfolio filling
You can set yourself a simple technical task for the first works
For example: a bank's mobile application or product delivery site. Expose each work in your profile Dribbble and IG and tell what functionality will be in the application and why it is cooler than the rest.
Thank you for watching! Ask me anything about UI/UX
More booklets by Yehor Haiduk
More Design booklets
Your recently viewed booklets
See all booklets