Booklet
Freelance or a Full-time Job?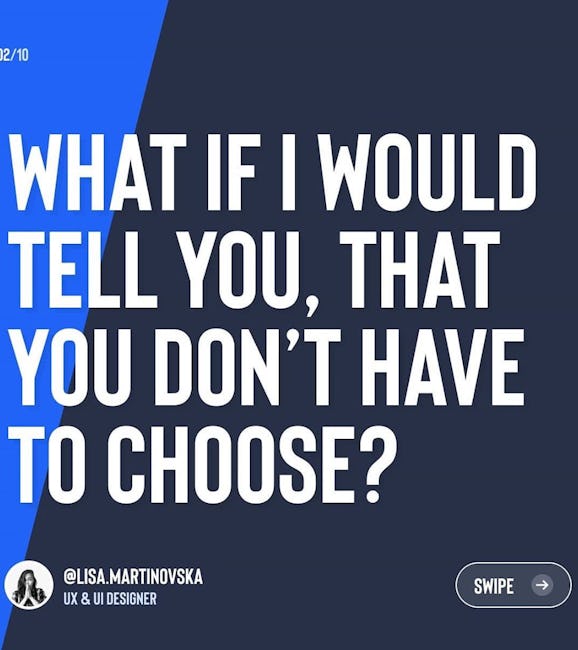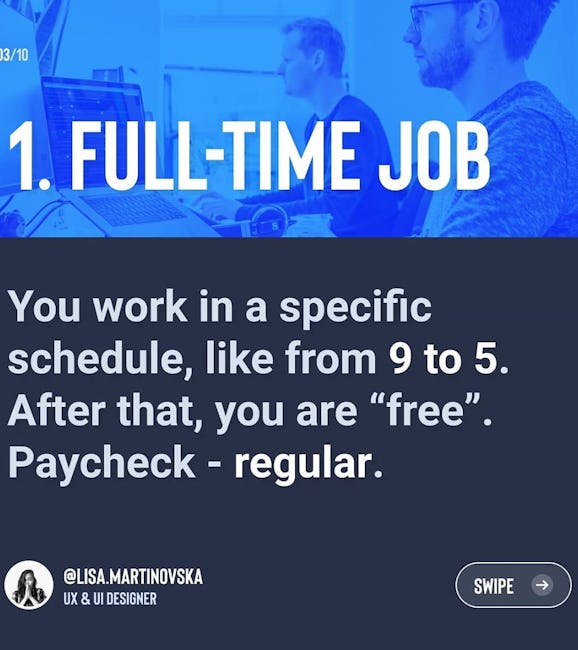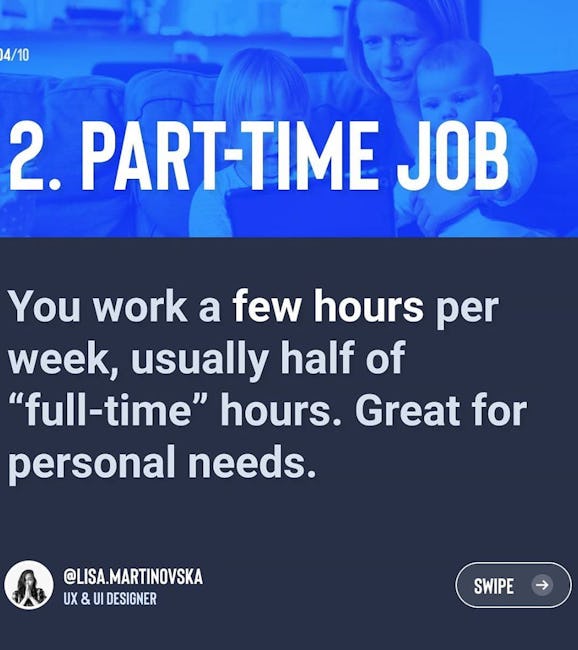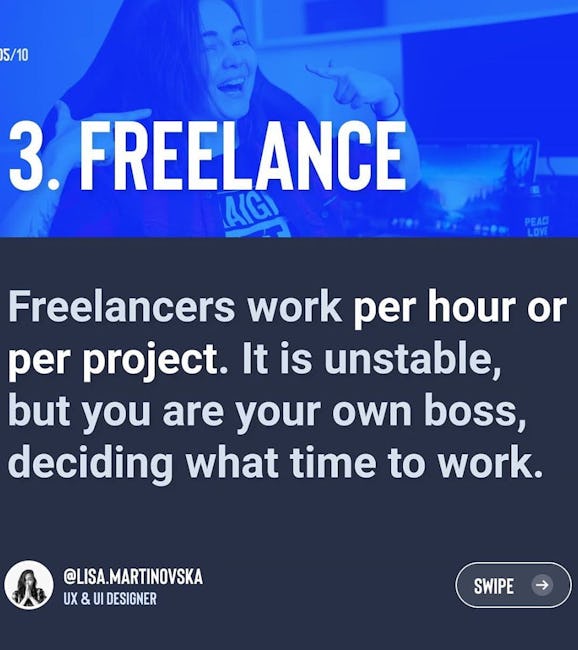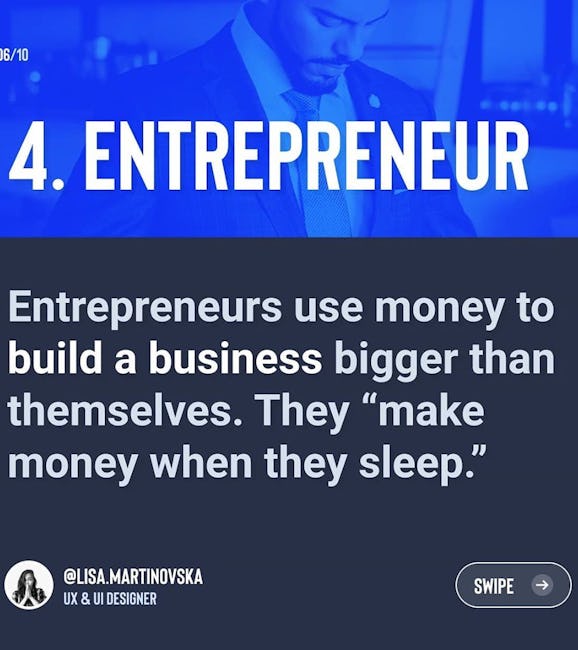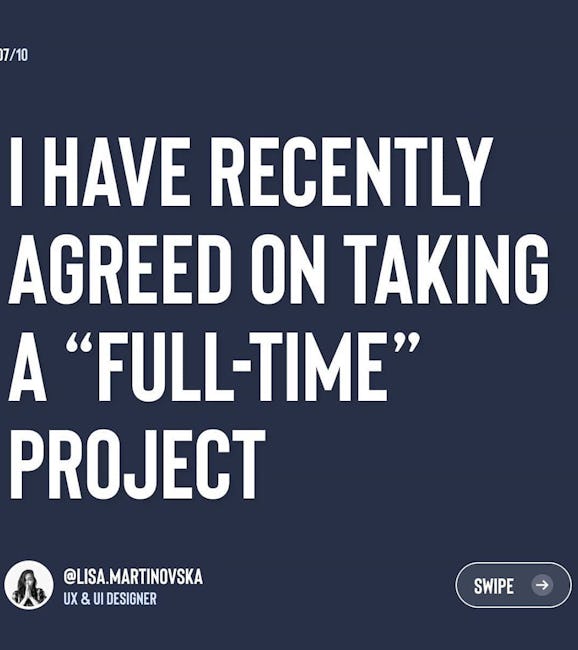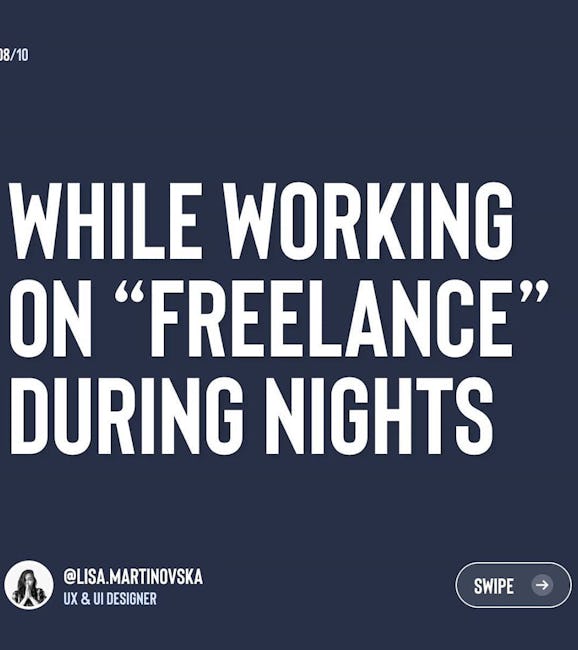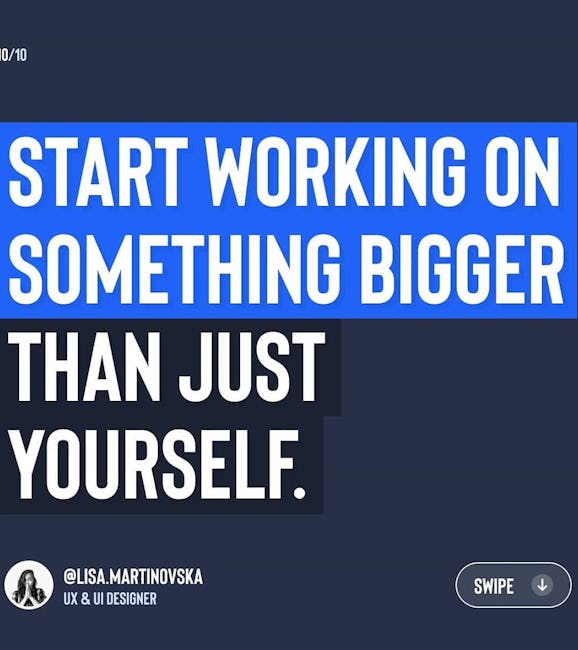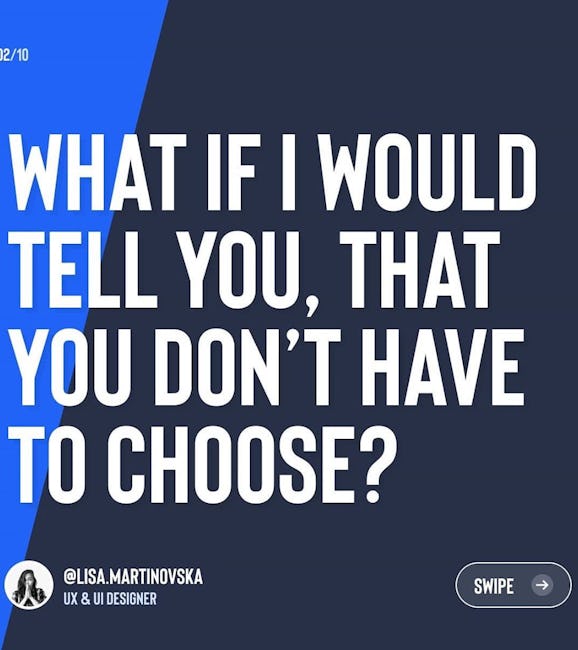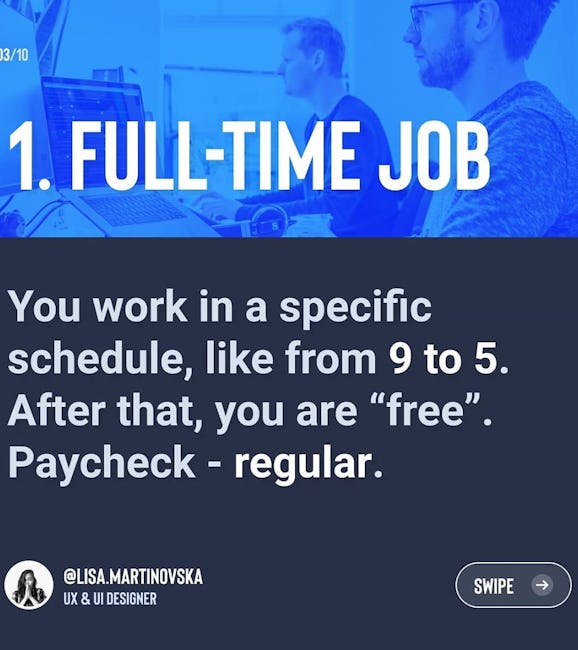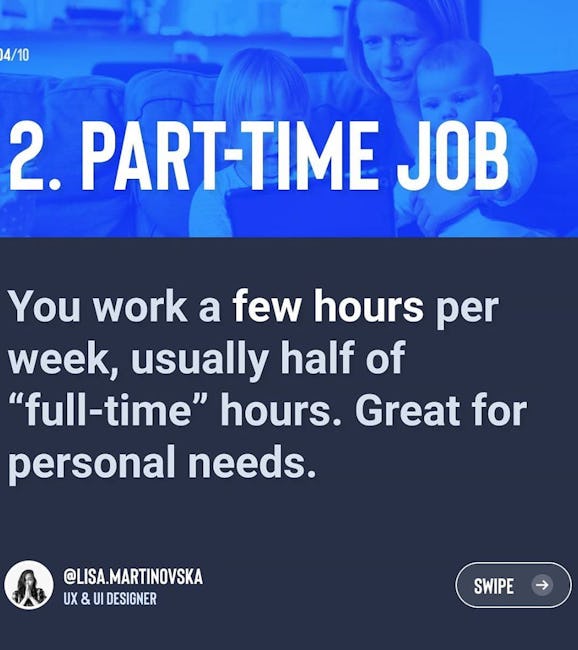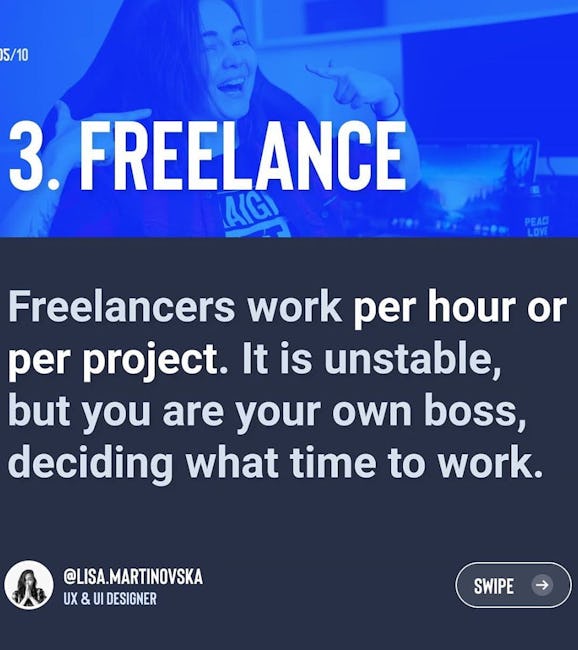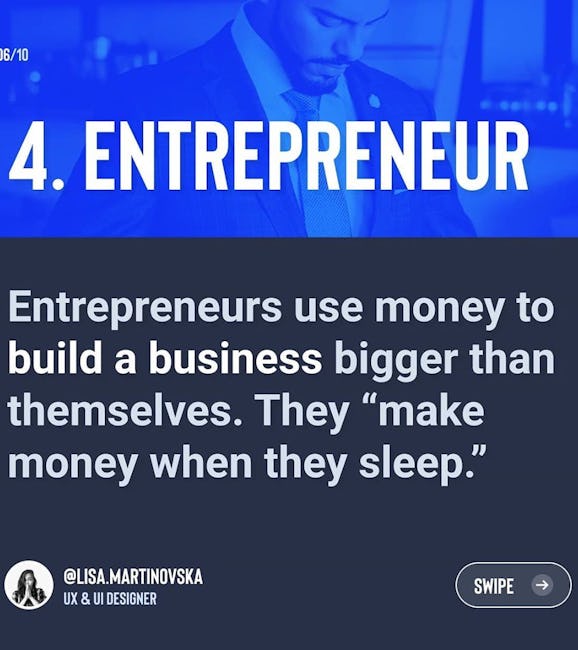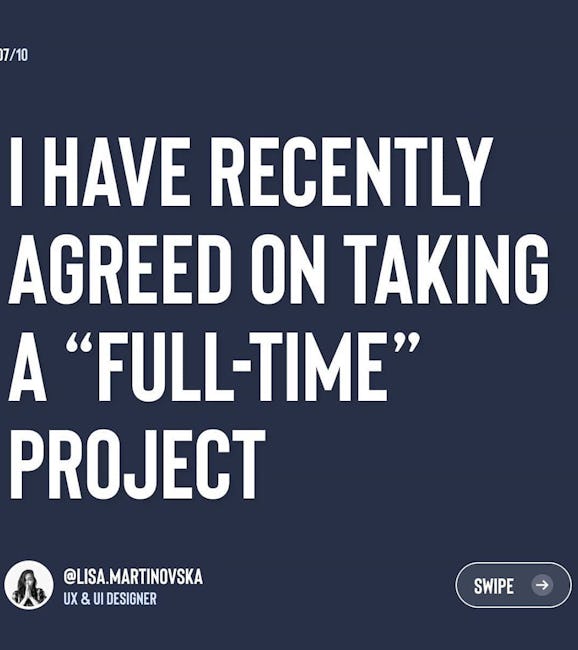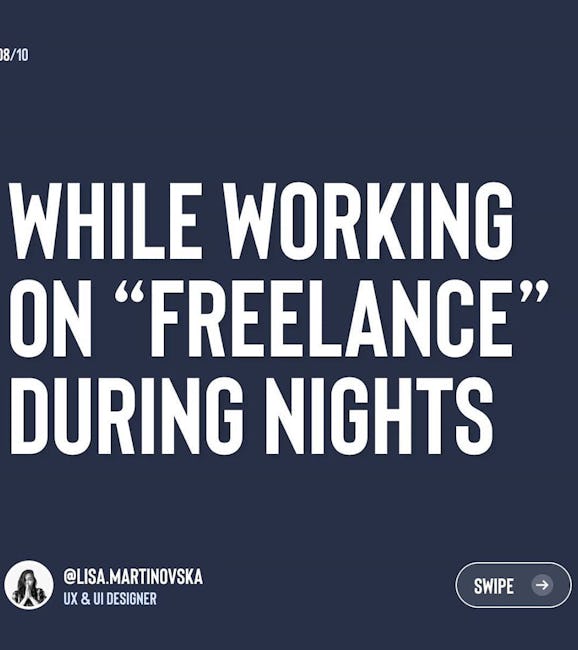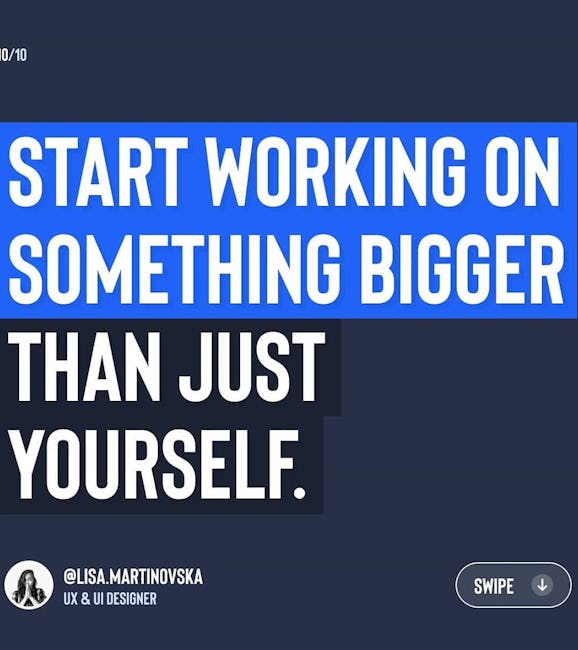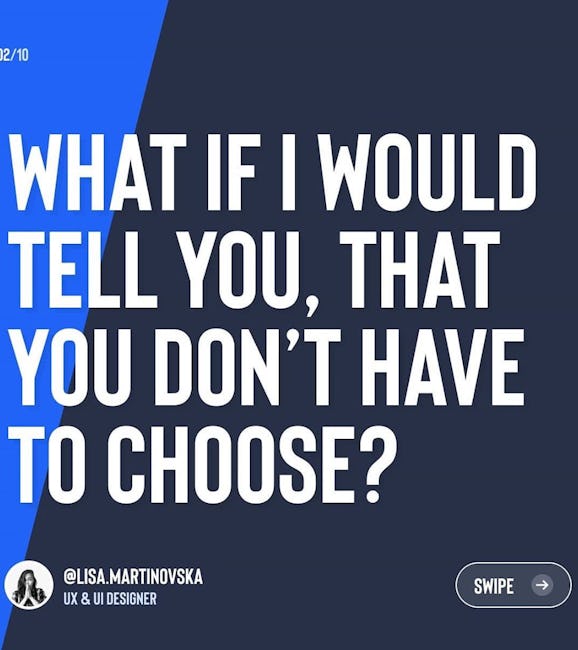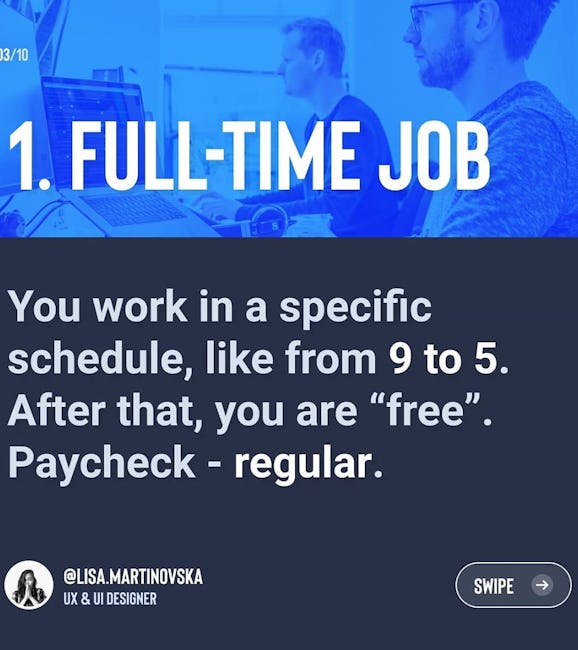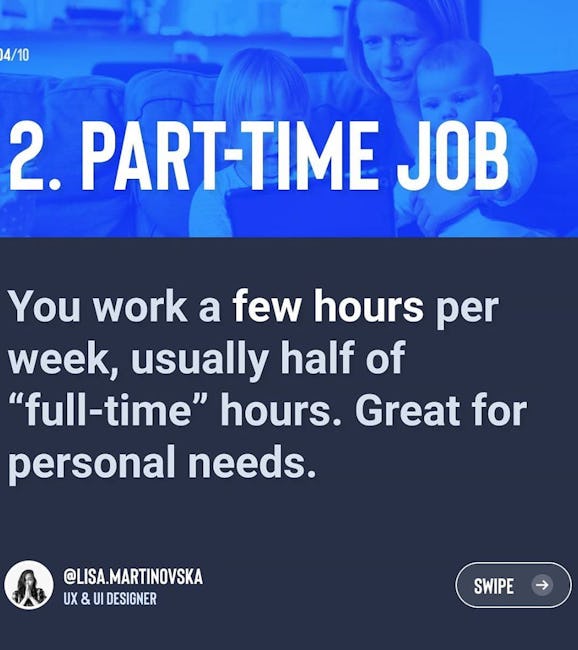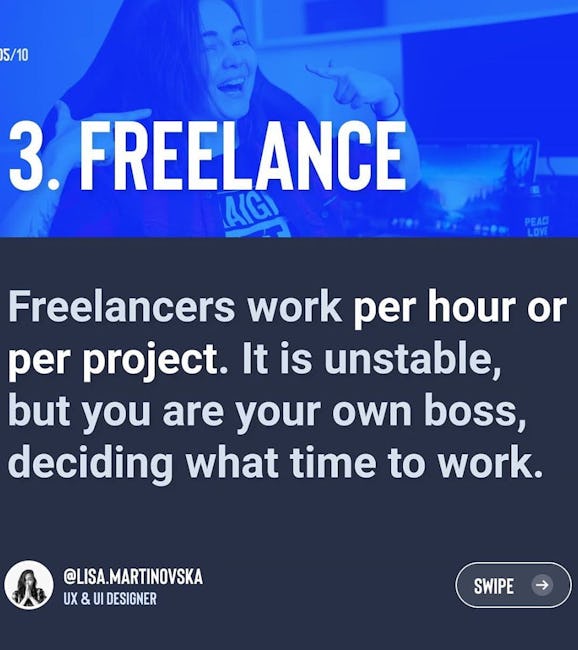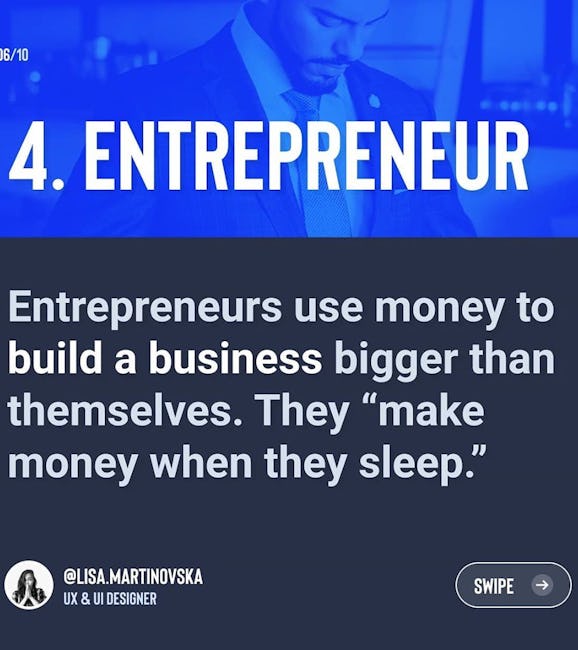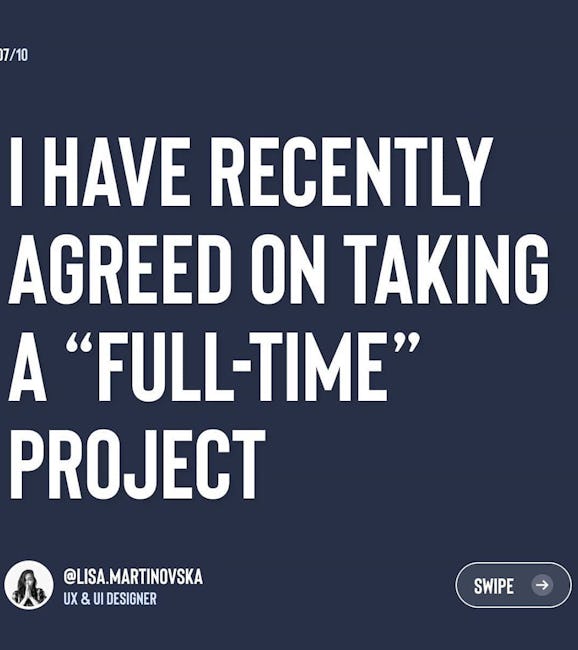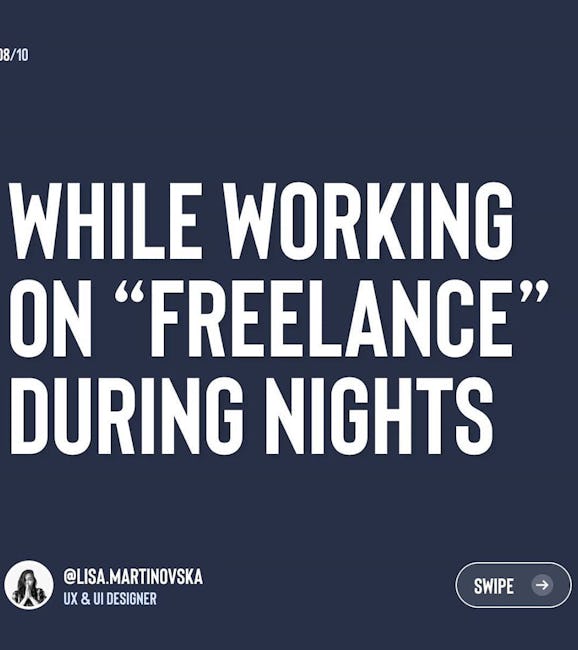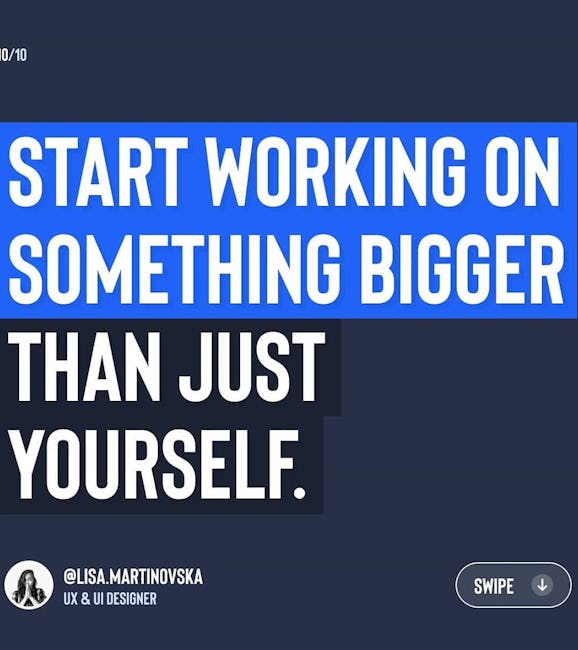 Freelance or a Full-time Job?
WHAT IF WOULD TELL YOU, THAT YOU DON'T HAVE TO CHOOSE?
FULL-TIME JOB - You work in a specific schedule, like from 9 to 5. After that, you are "free". Paycheck - regular.
ART-TIME JOB - You work a few hours per week, usually half of "full-time" hours. Great for personal needs.
FREELANCE Freelancers work per hour or per project. It is unstable, but you are your own boss, deciding what time to work.
ENTREPRENEUR - Entrepreneurs use money to build a business bigger than themselves. They "make money when they sleep."
I HAVE RECENTLY AGREED ON TAKING A "FULL-TIME" PROJECT
WHILE WORKING ON "FREELANCE" DURING NIGHTS AND WHILE CREATING A NEW BUSINESS WITH MY FRIEND.
START WORKING O SOMETHING BIGGER THAN JUST YOURSELF.
More booklets by Lisa Martinovska
More Design booklets
Your recently viewed booklets
See all booklets