Booklet
Free Tools For Your Online Privacy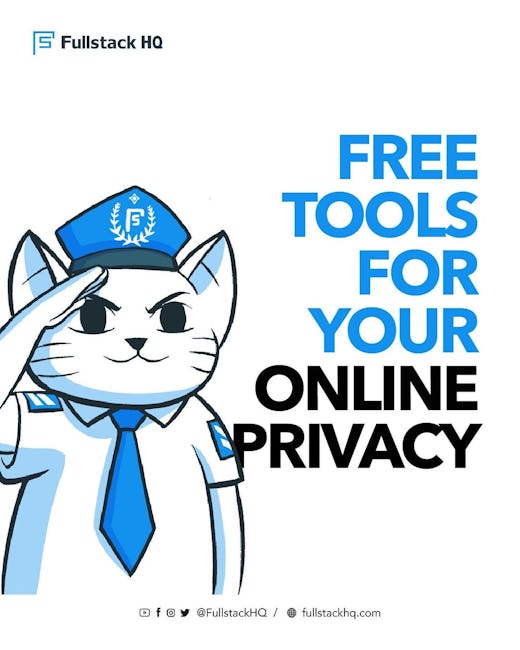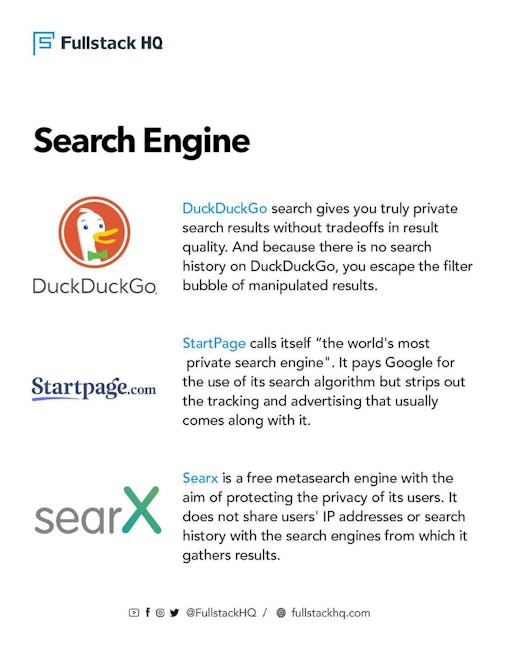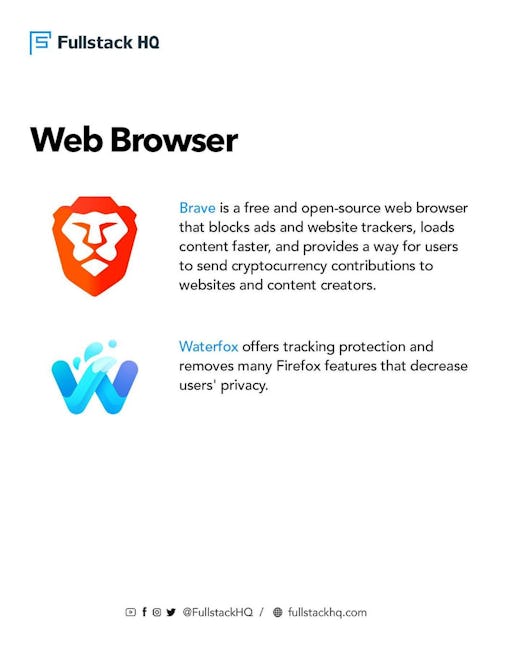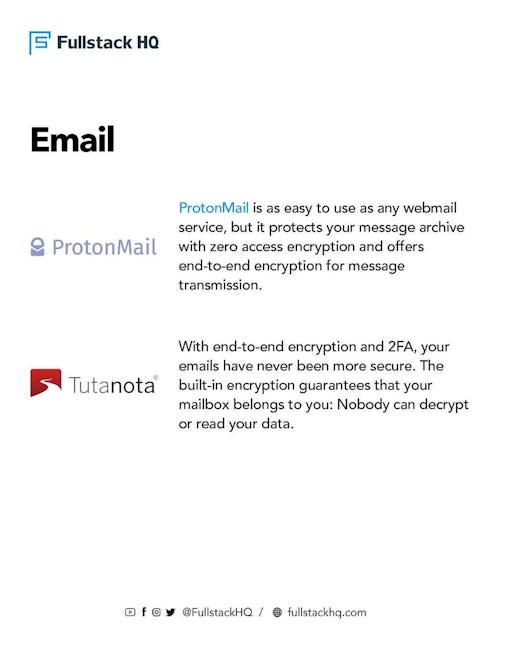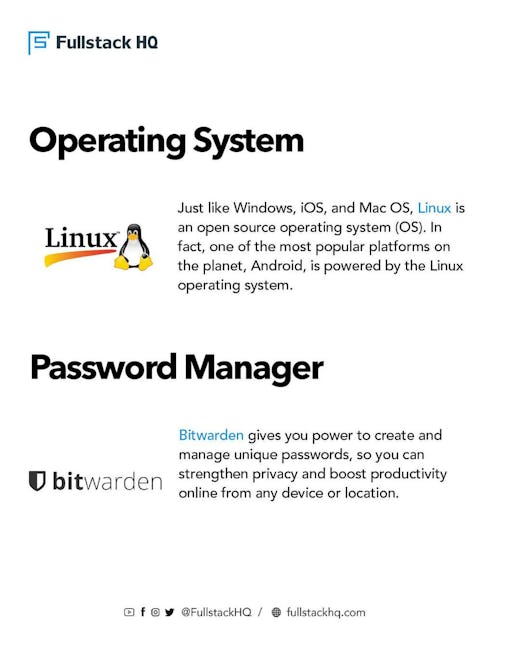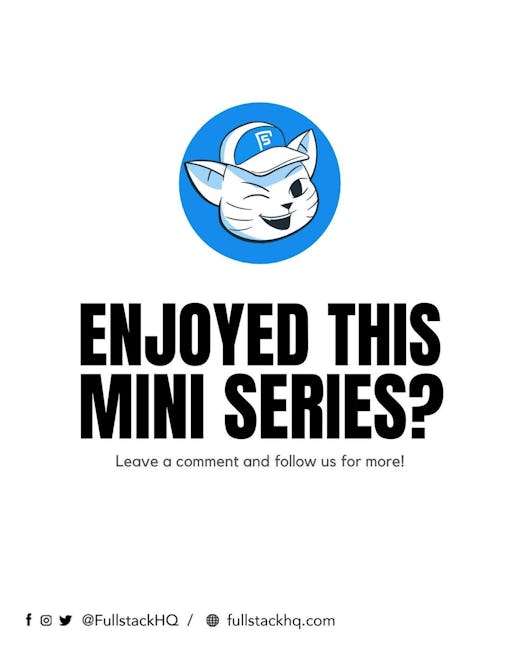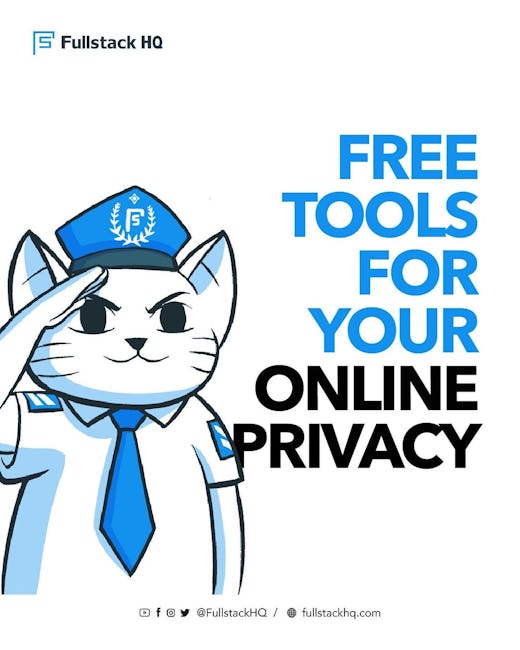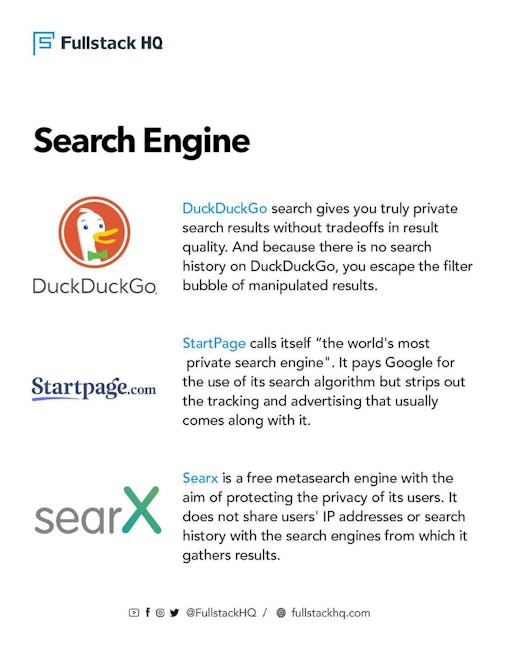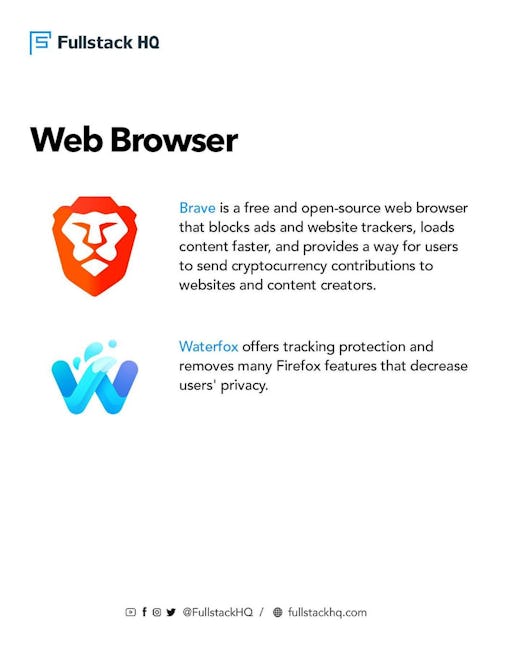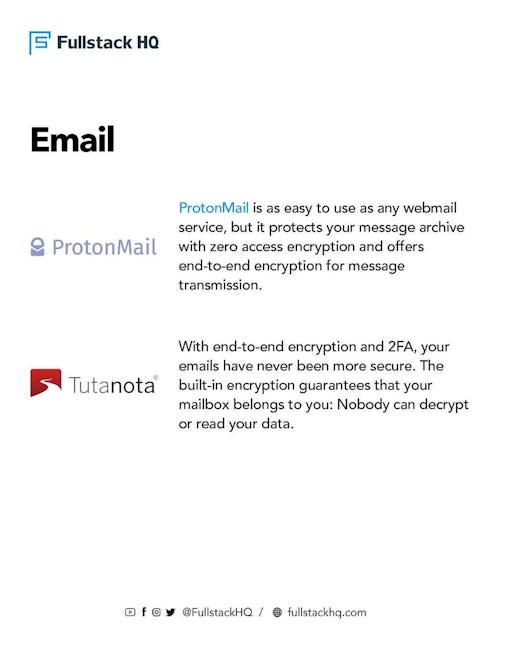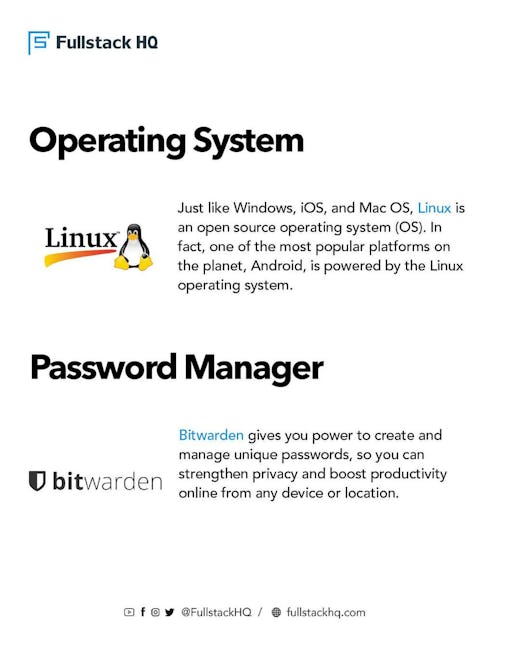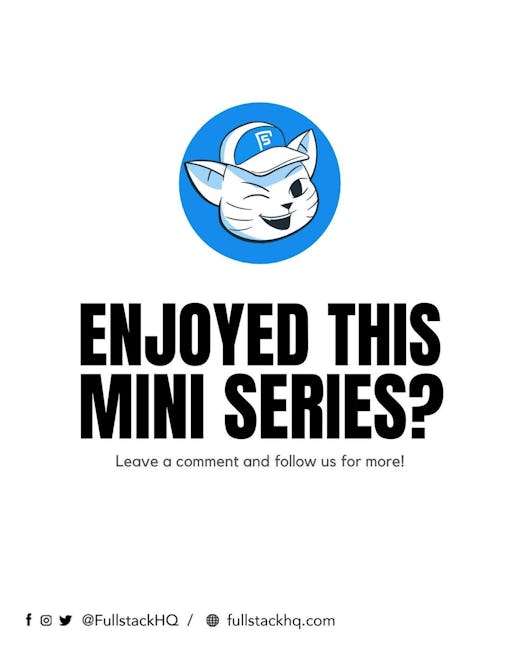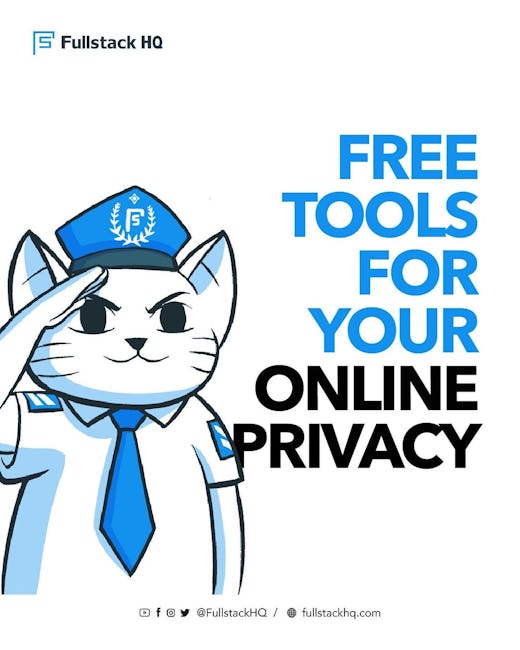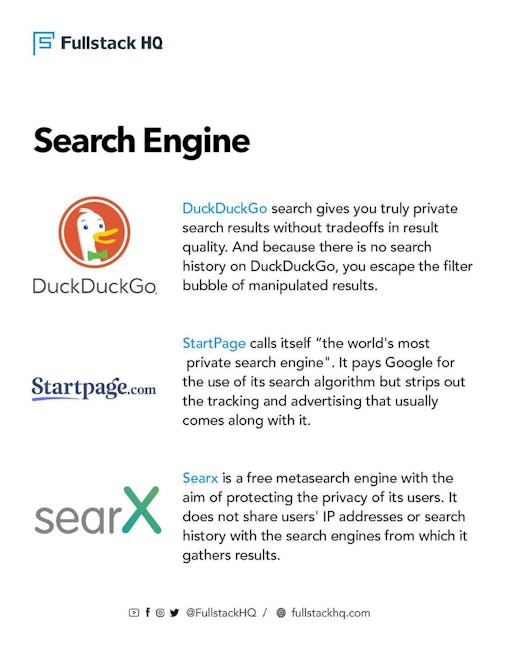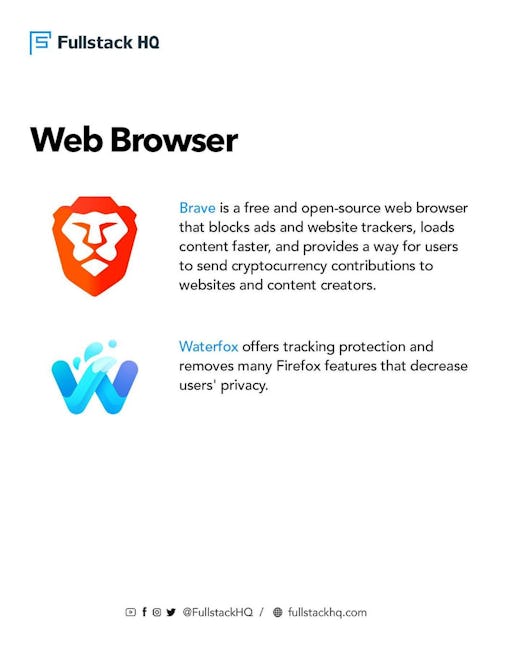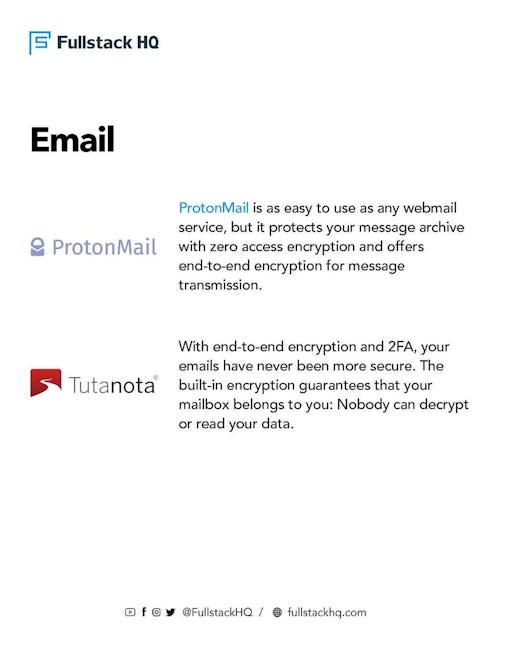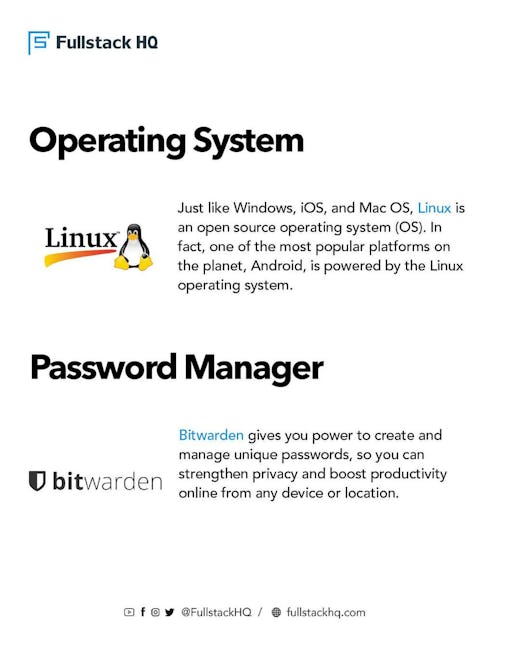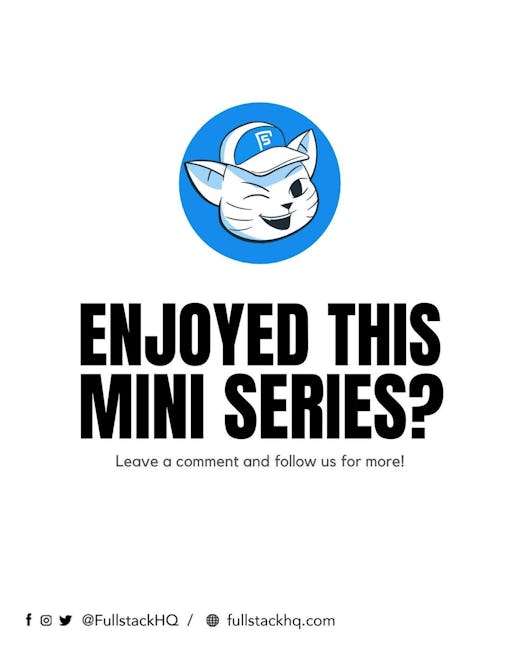 Free Tools For Your Online Privacy
Search Engine
DuckDuckGo search gives you truly private search results without tradeoffs in result quality. And because there is no search history on DukDuckGo, you escape the filter bubble of manipulated results.
StartPage calls itself "the world's most private search engine". It pays Google for the use of its search algorithm but strips out the tracking and advertising that usually comes along with it.
Searx is a free metsearch engine with the aim of protecting the privacy of its users. It does not share users' IP addresses or search history with the search engines from which it gathers results.

Web Browser
Brave is a free and open-source web browser that blocks ads and website trackers, loads content faster, and provides a way for users to send cryptocurrency contributions to websites and content creators.
Waterfox offers tracking protection and removes many Firefox features that decrease users' privacy.

Messenger
Signal is a free messaging app that uses end-to-end encryption to keep your messages and files private.
Briar is a messaging app designed for anyone who needs a safe, easy and robust way to communicate. If the internet's down, Briar can sync via Bluetooth or Wi-Fi, keeping the information flowing in a crisis.

Email
ProtonMail is as easy to use as any webmail service, but it protects your message transmission.
Tutanota with end-to end encryption and 2FA, your emails have never been more secure. The built-in encryption guarantees that your mailbox belongs to you: Nobody can decrypt or read your data.

Operating System
Linux just like Windows, iOS, and Mac OS , Linux is an open source operating system (OS). In fact, one of the most popular platforms on he planet, Android, is powered by the Linux operating system.

Password Manager
Bitwarden gives you power to create and manage unique passwords, so you can strengthen privacy and boost productivity online from any device or location.
Enjoyed this mini series?
Leave a comment and follow us for more!
More booklets by Fullstack HQ
More IT & Software booklets
Your recently viewed booklets
See all booklets