Booklet
Free High Quality Illustrations for Your Project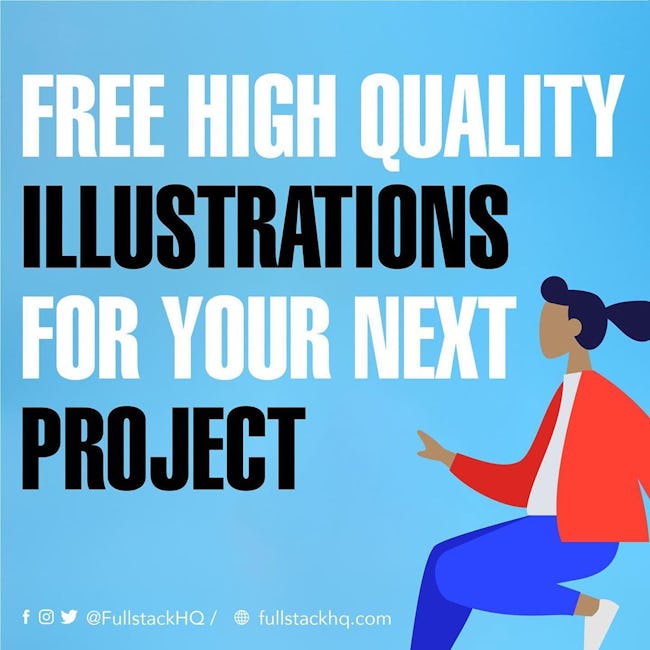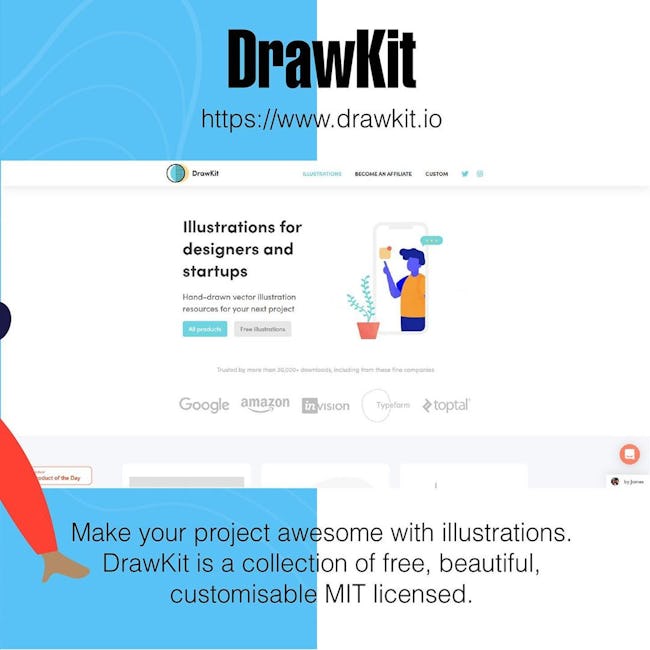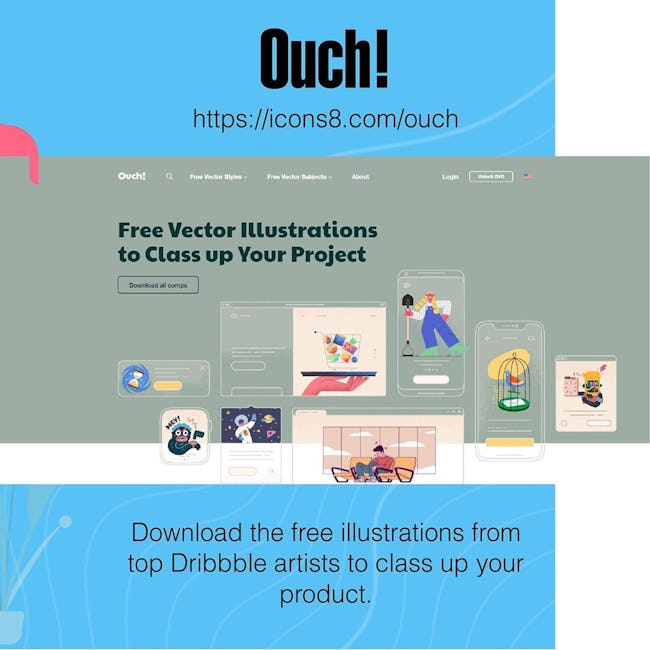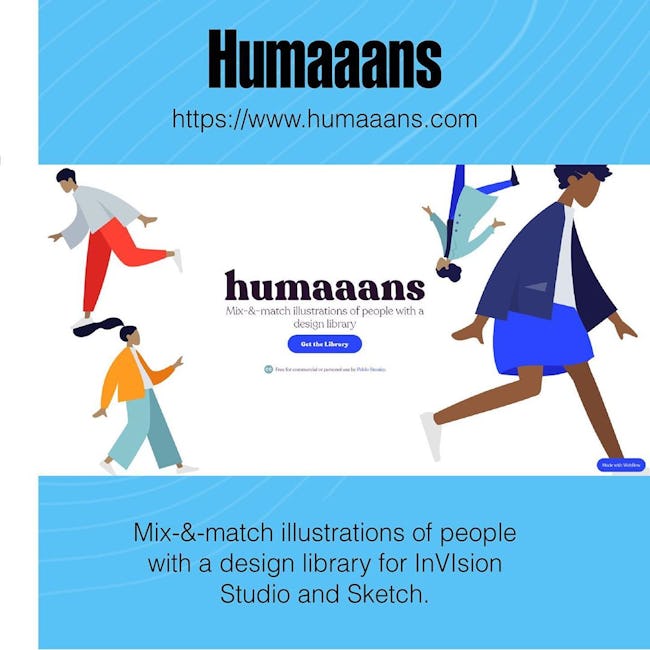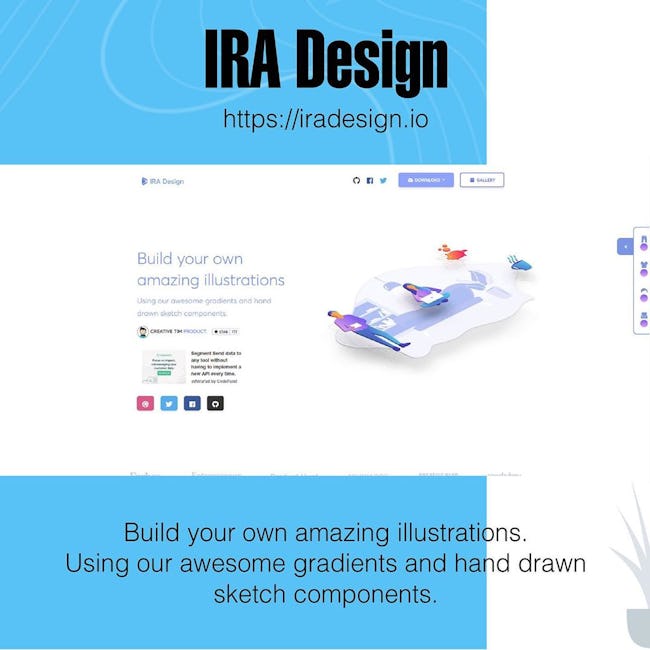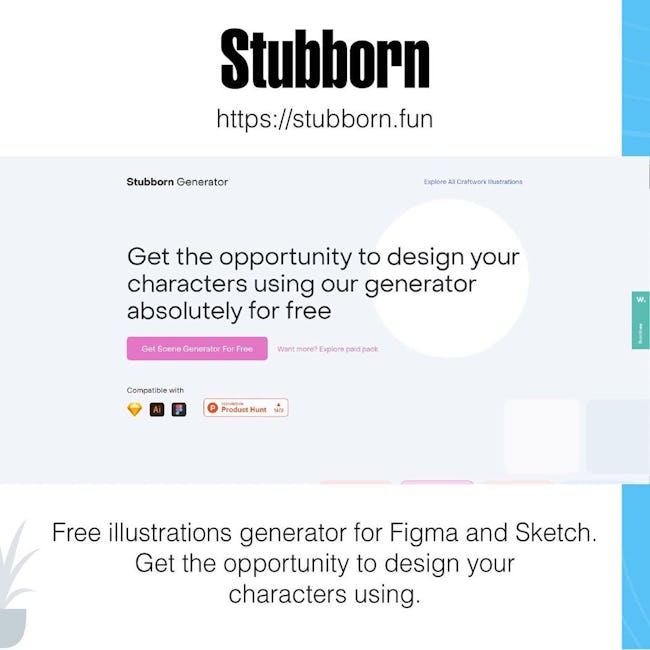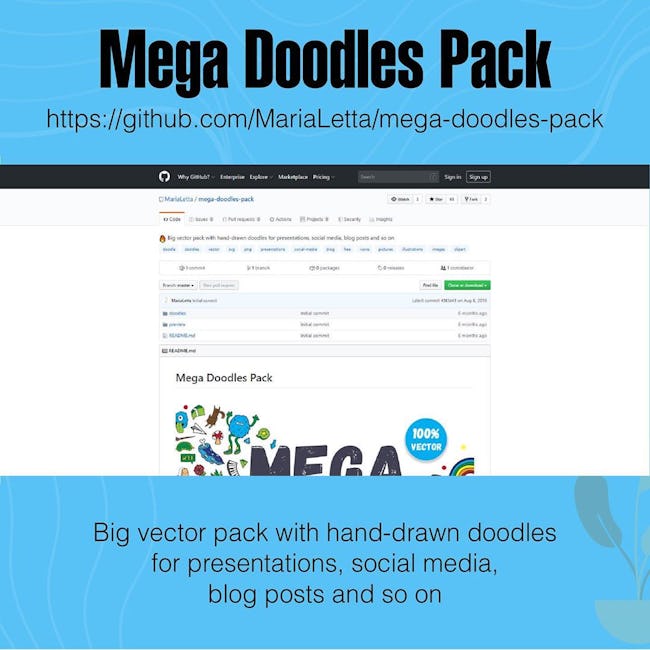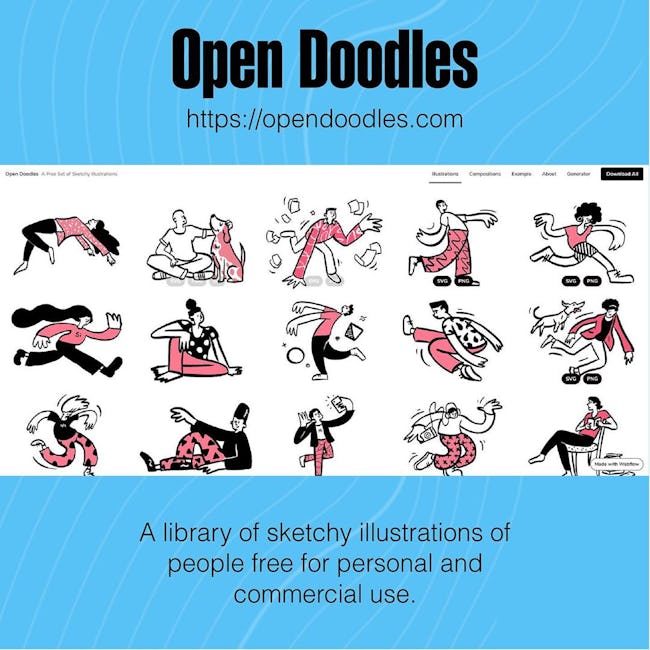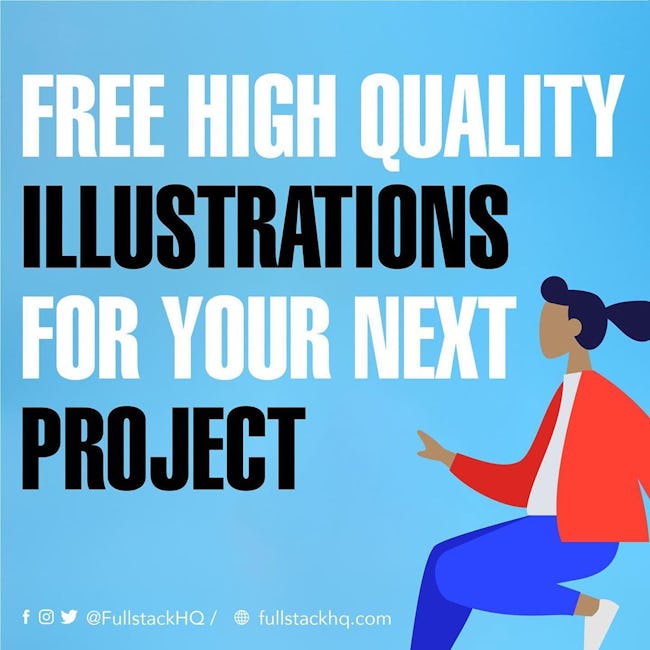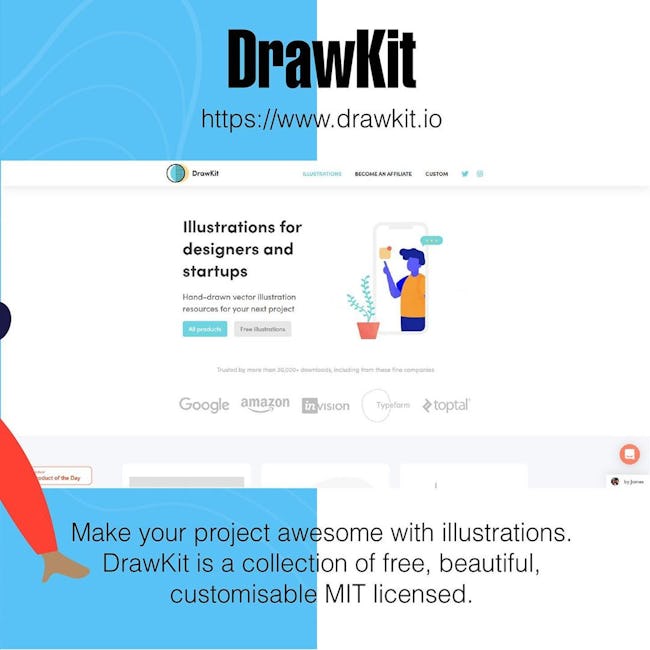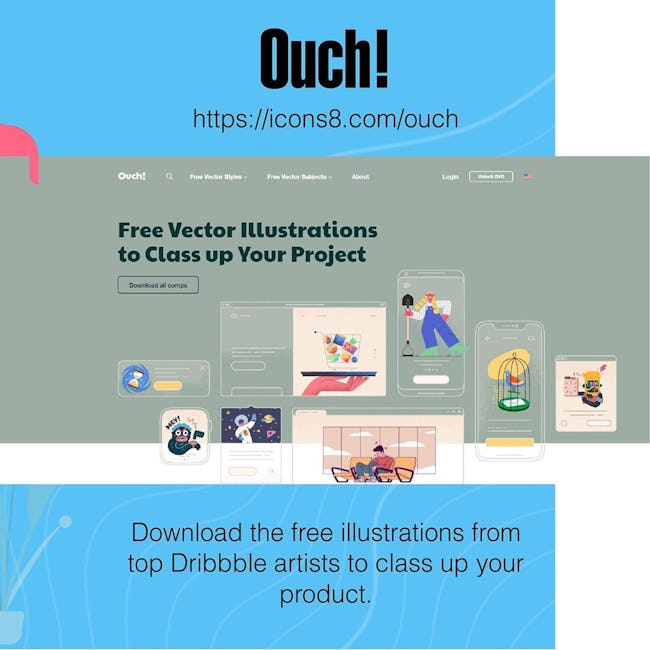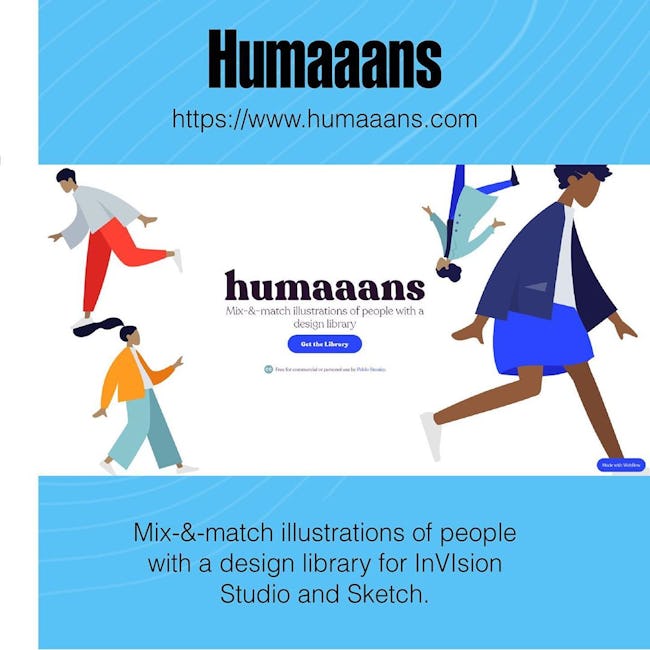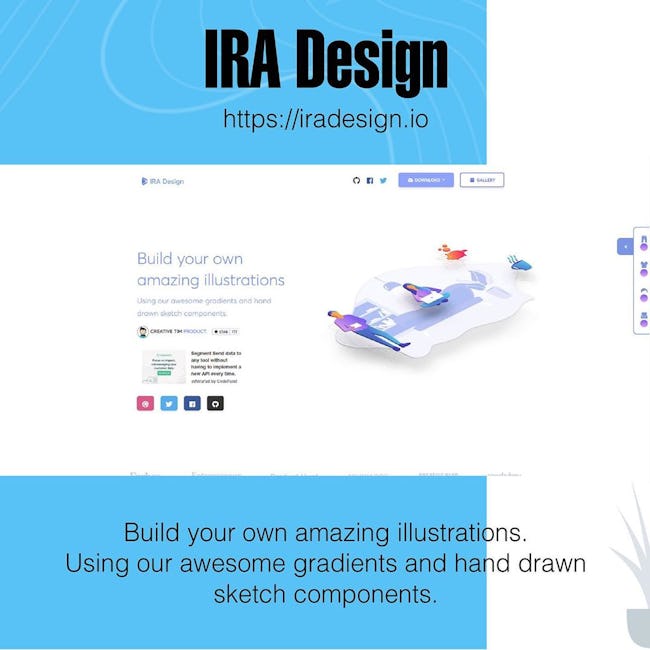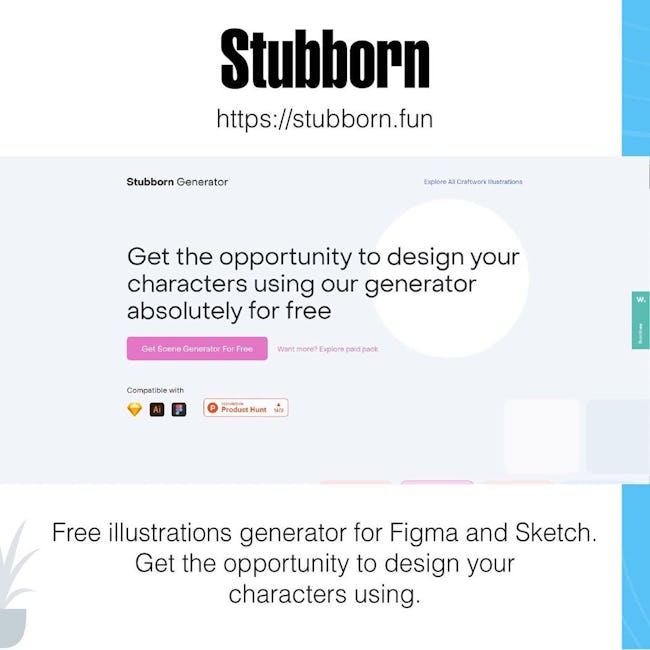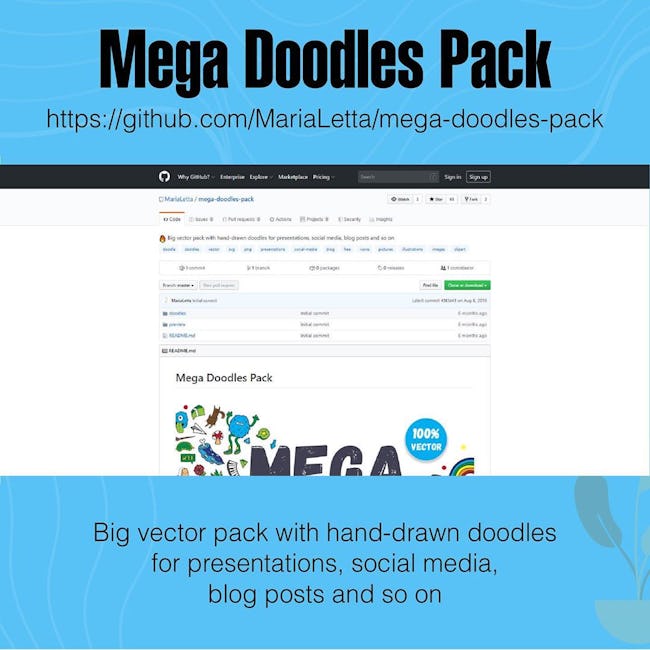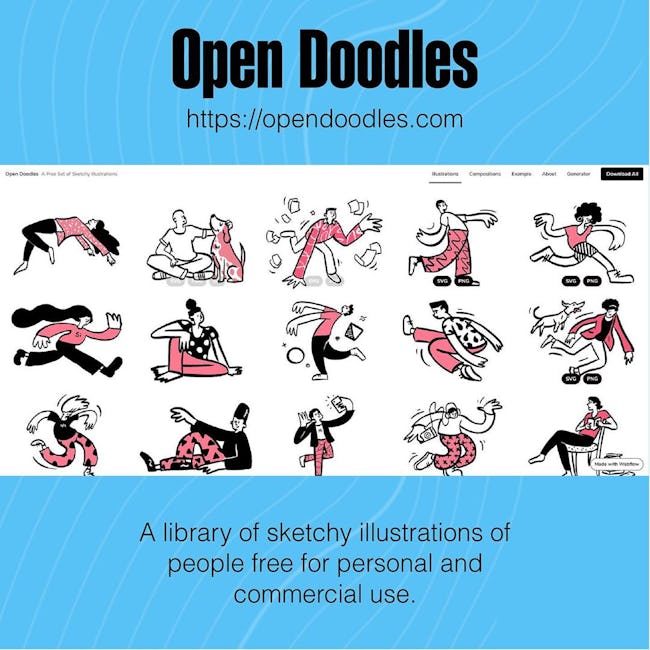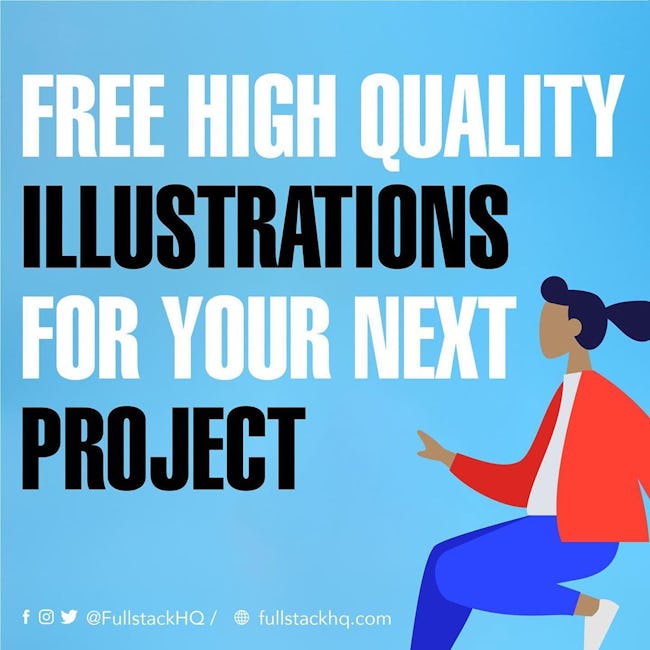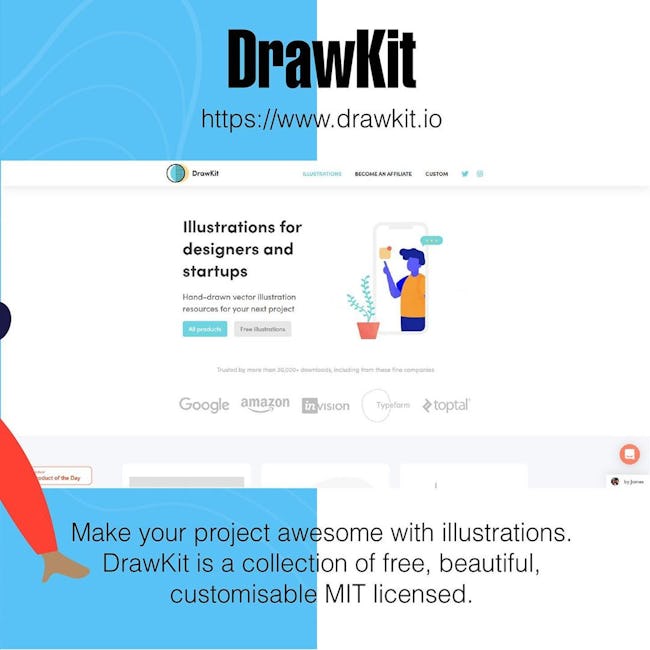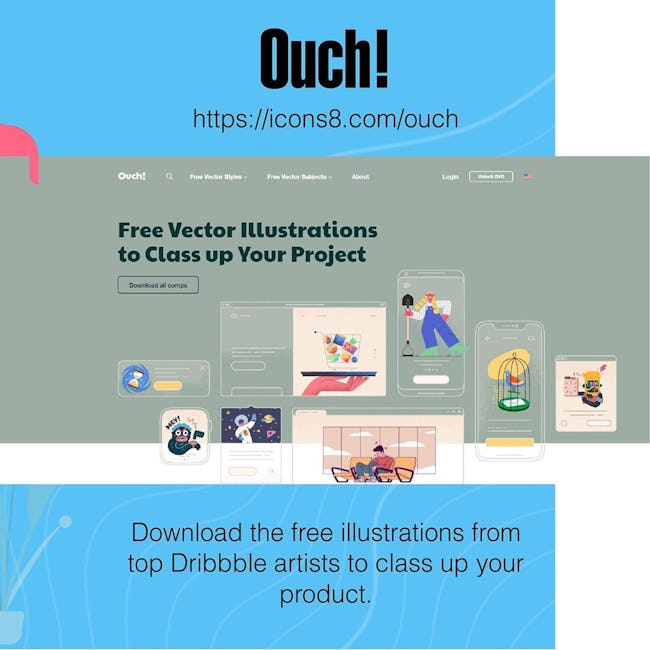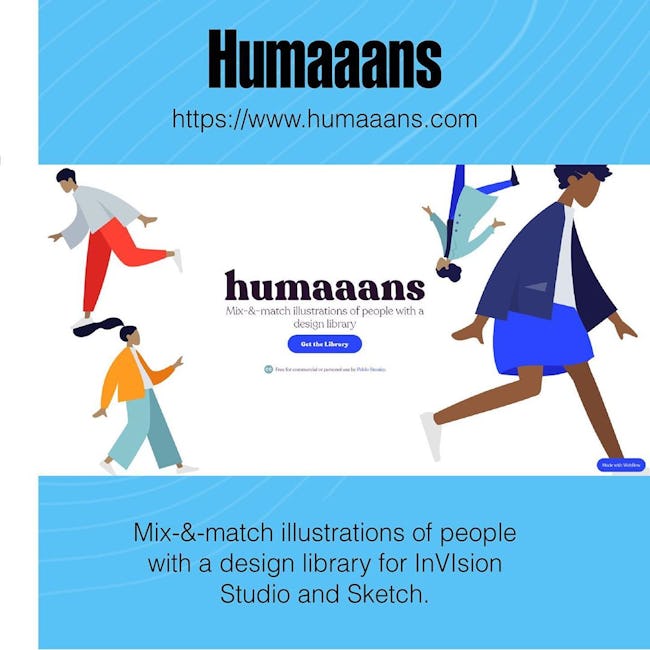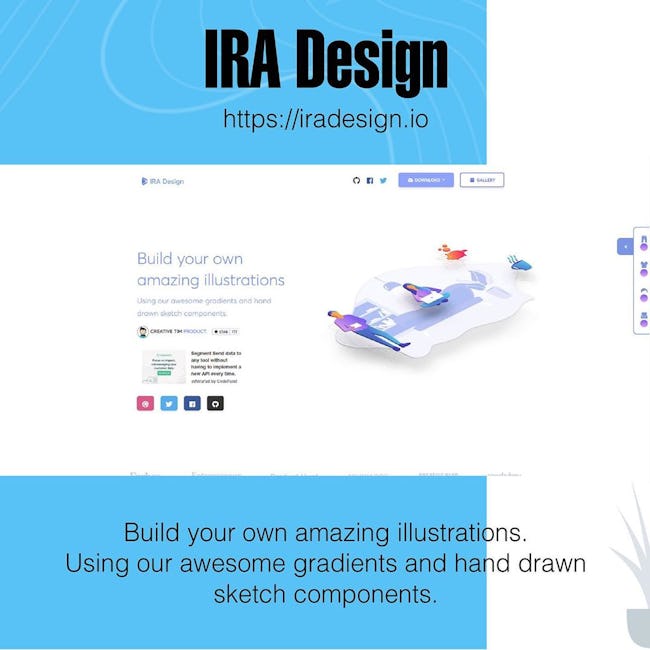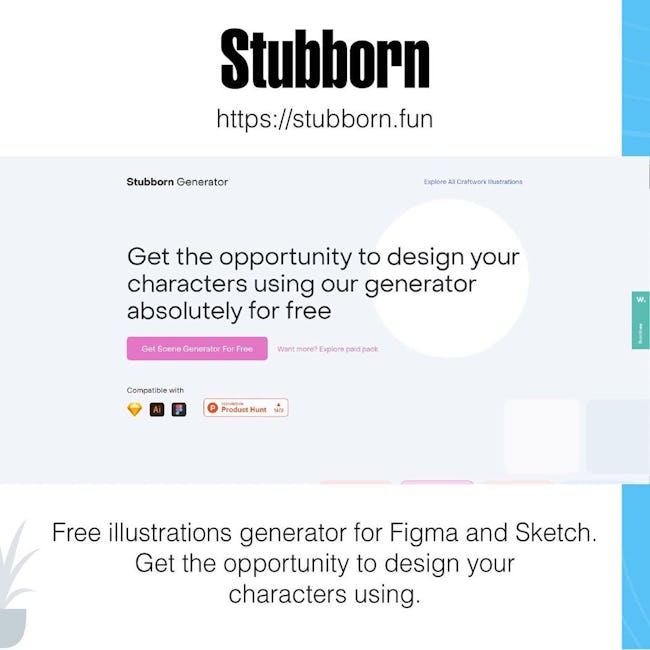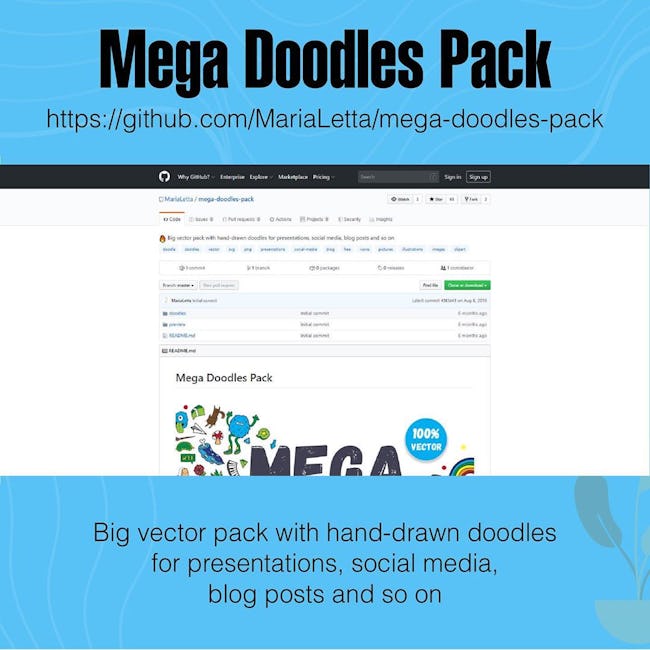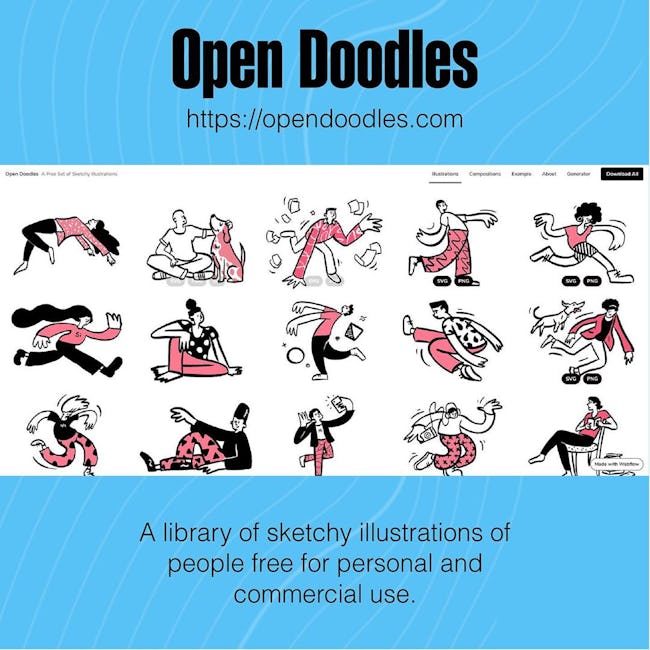 Free High Quality Illustrations for Your Project
DrawKit
https://www.drawkit.io
Make your project awesome with illustrations. DrawKit is a collection of free, beautiful, customisable MIT licensed.
unDraw
https://undraw.co
Open-source illustrations for every project you can imagine and create.
Ouch!
https://icons8.com/ouch
Download the free illustrations from top Dribbble artists to class up your product.
Humaaans
https://www.humaaans.com
Mix-&-match illustrations of people with a design library for lnVlsion Studio and Sketch.
IRA Design
https://iradesign.io
Build your own amazing illustrations. Using our awesome gradients and haÅd drawn sketch components.
Stubborn
https://stubborn.fun
Free illustrations generator for Figma and Sketch. Get the opportunity to design your characters using.
Mega Doodles Pack
https://github.com/MariaLetta/mega-doodles-pack
Big vector pack with hand-drawn doodles for presentations, social media, blog posts and so on
Glaze
https://www. lazestock.com
Memorable products, rands, & presentatio s start with curated royalty-free illustration library.
Open Doodles
https://opendoodles.com
Big vector pack with hand-drawn doodles for presentations, social media,
More booklets by Fullstack HQ
More Design booklets
Your recently viewed booklets
See all booklets