Booklet
Five Programming Languages That Will Dominate In 2021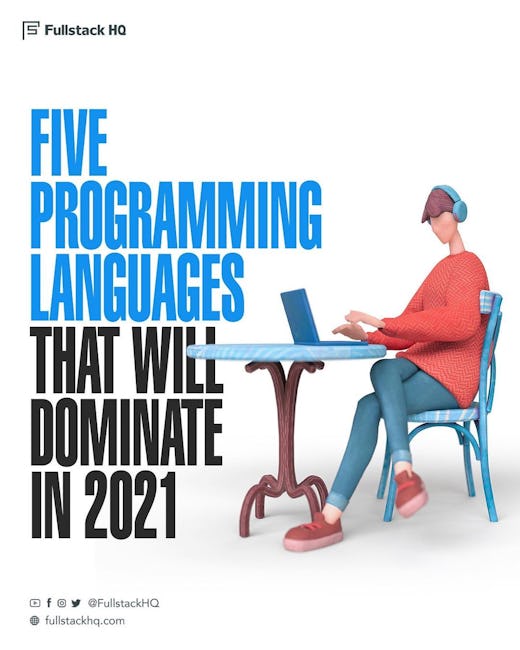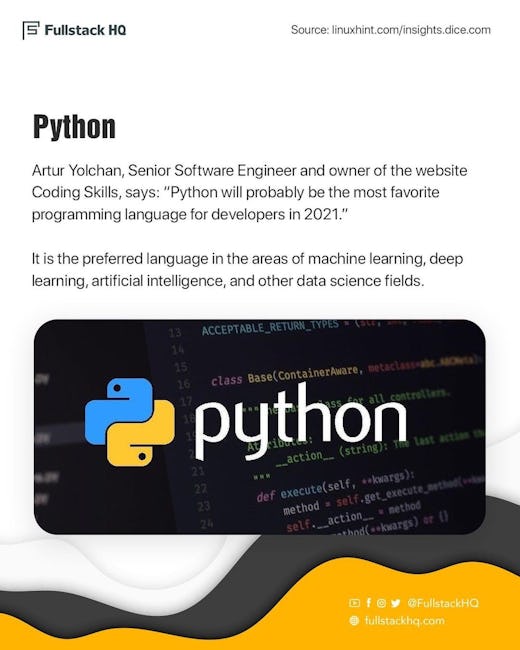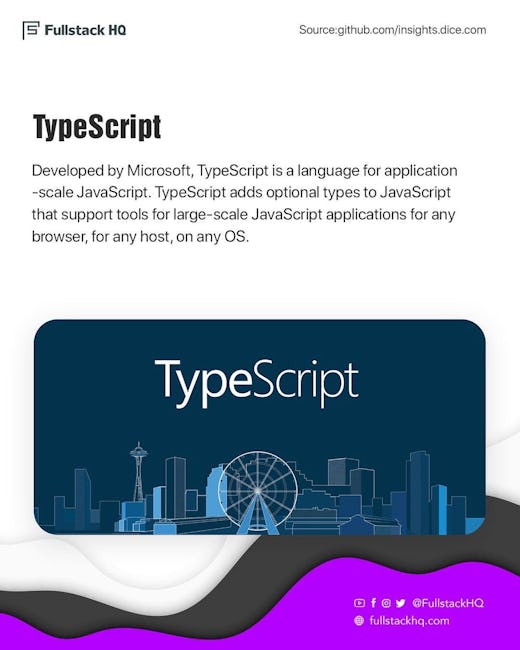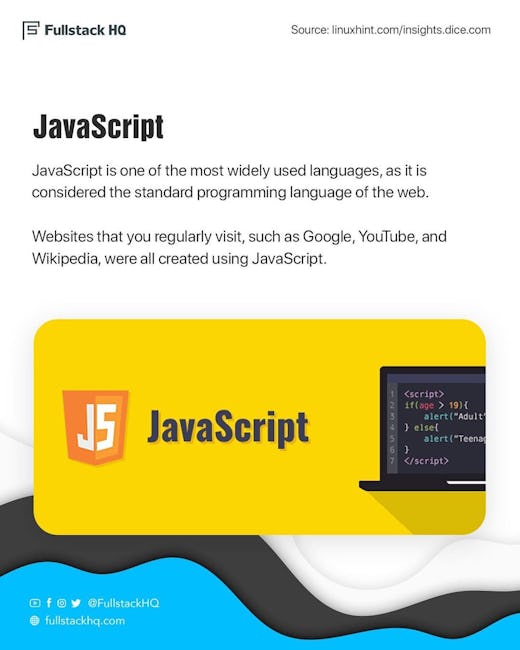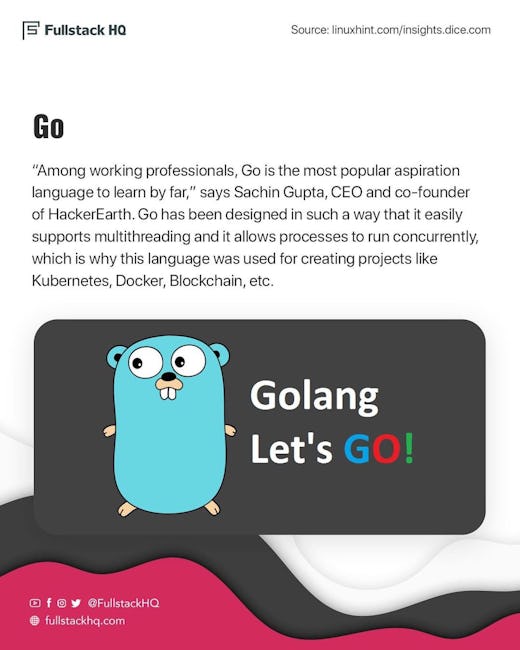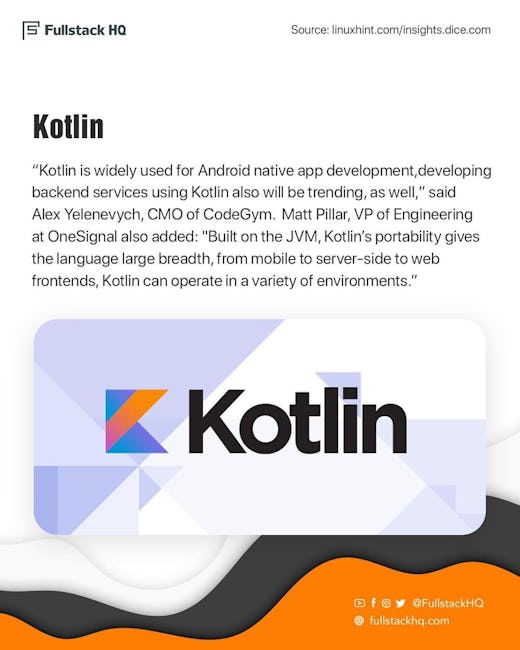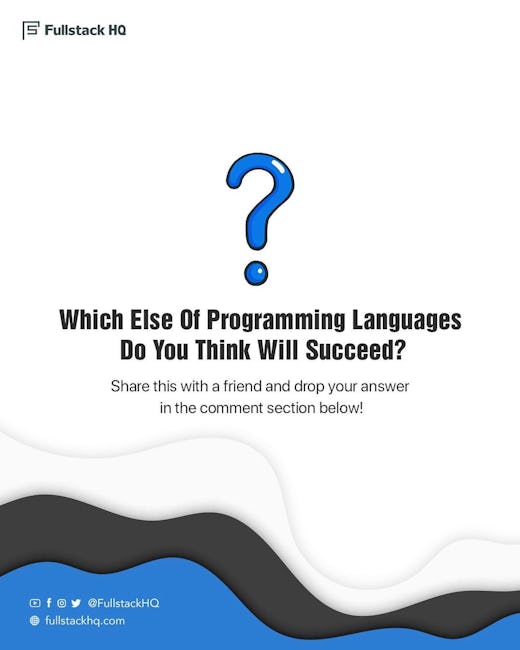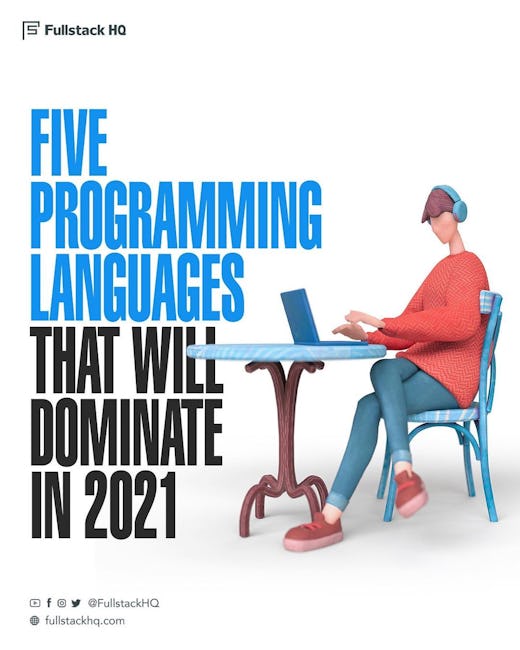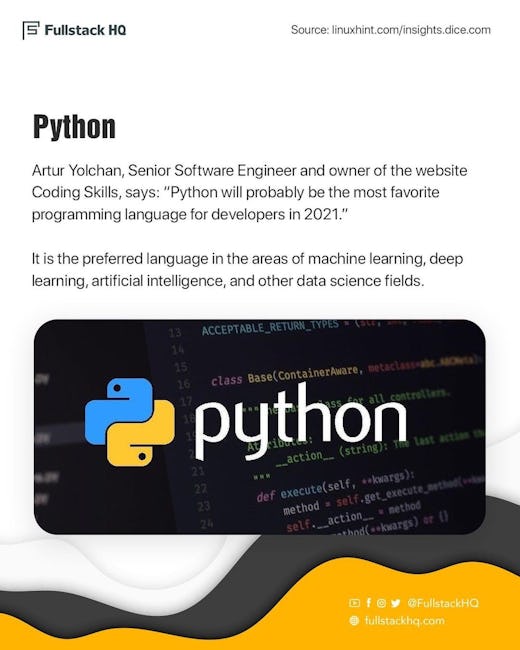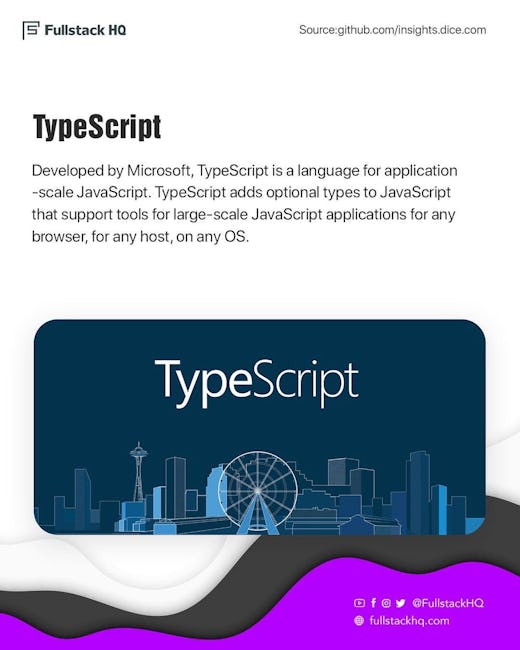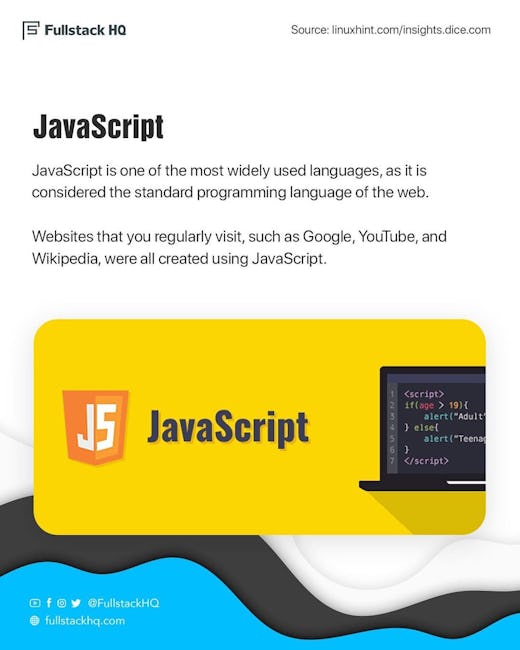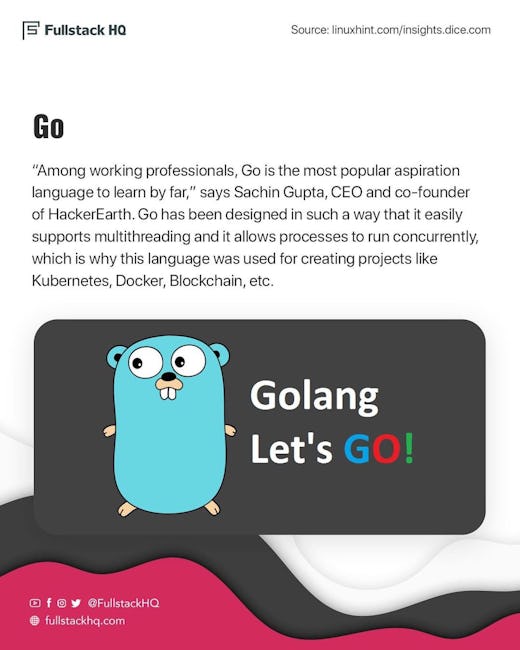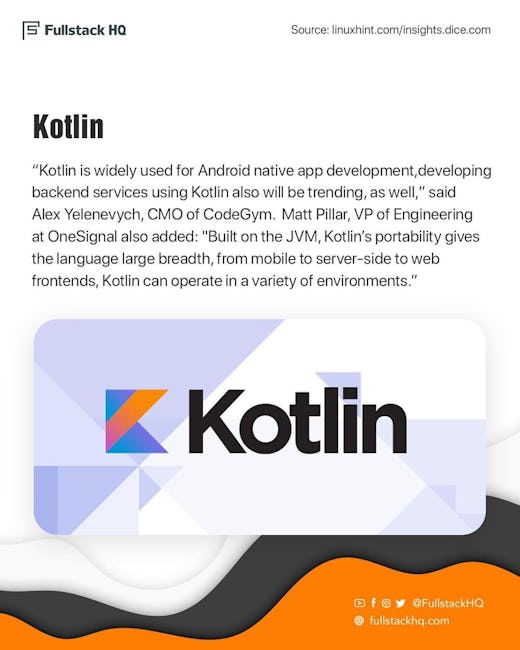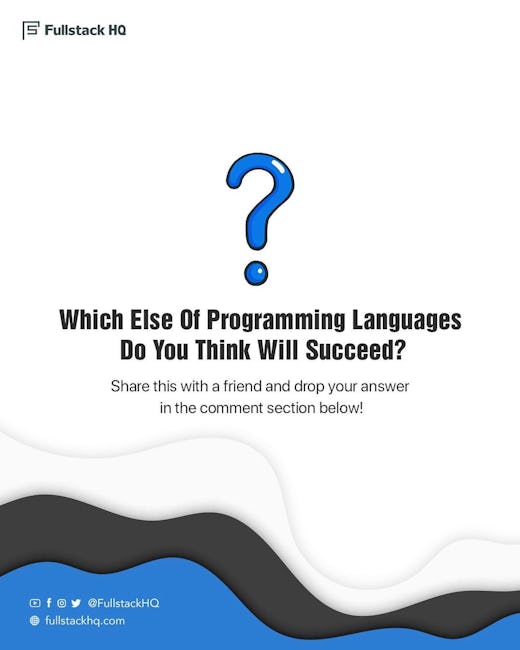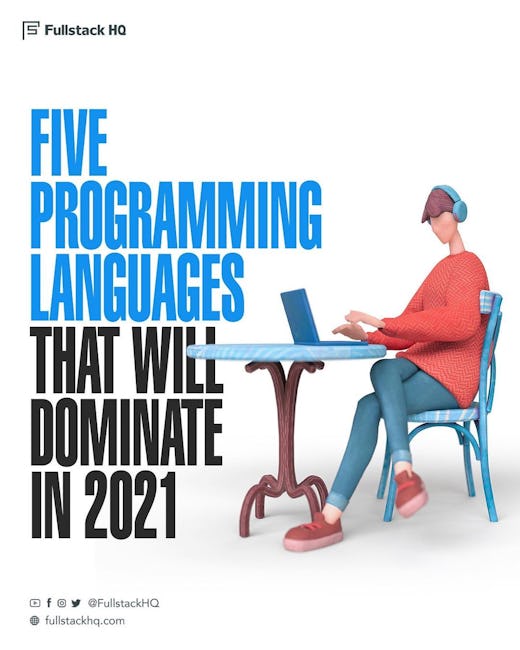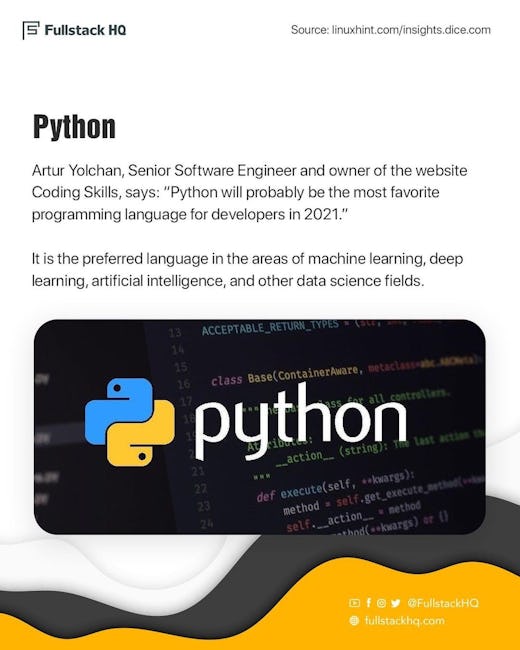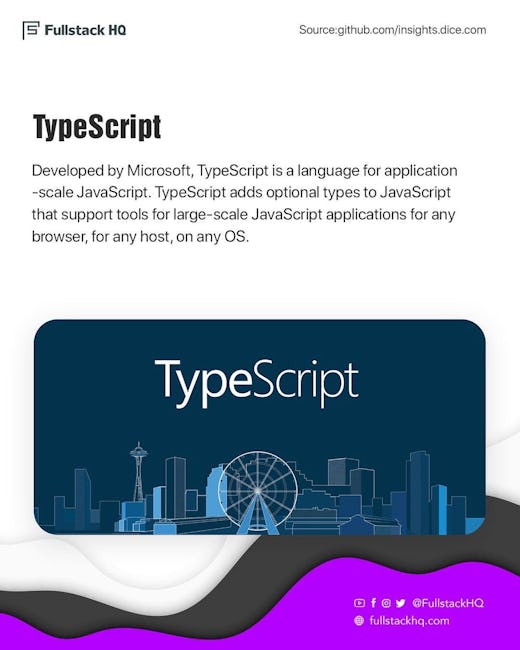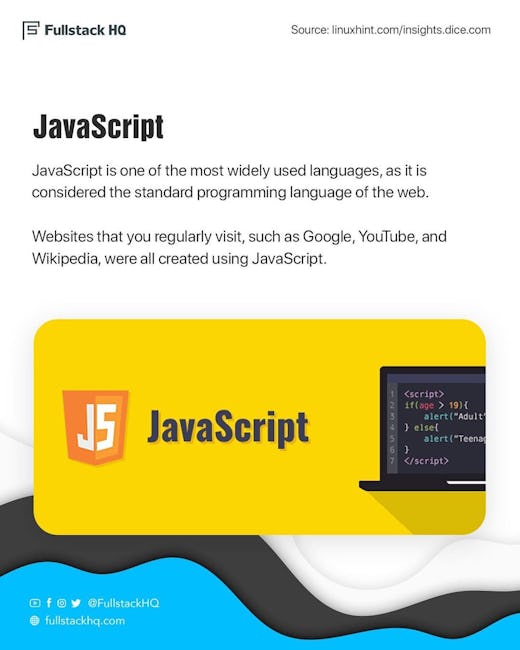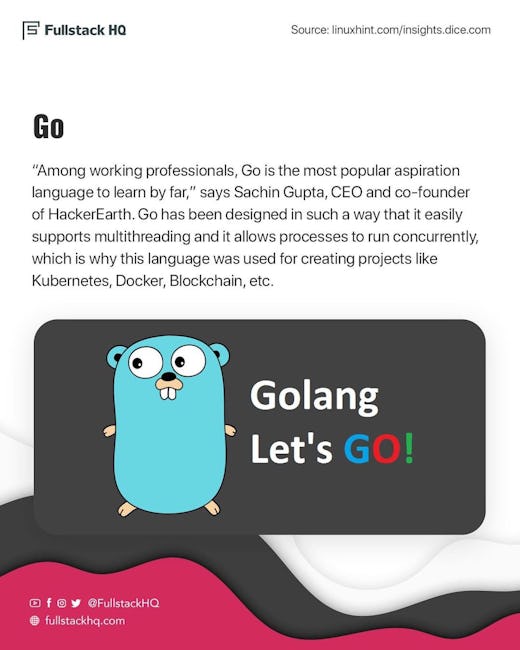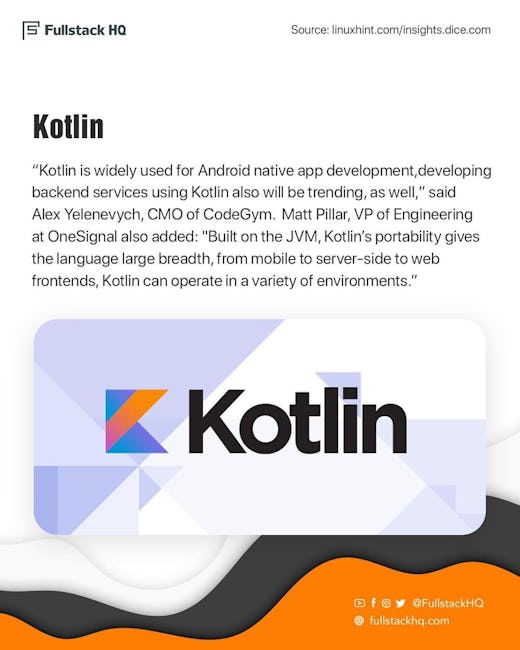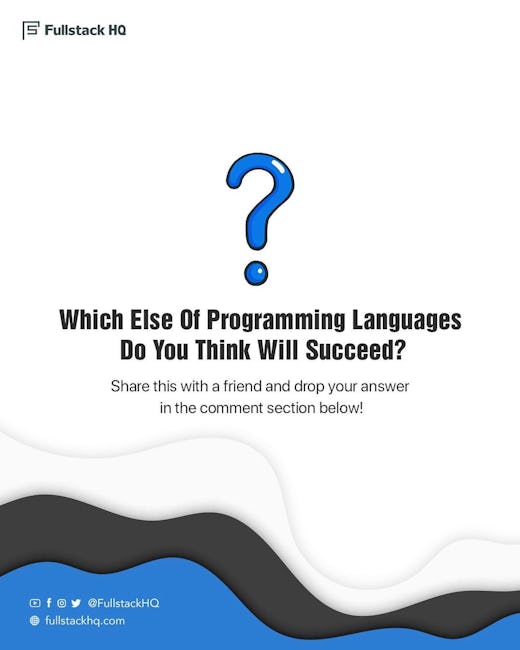 Five Programming Languages That Will Dominate In 2021
1. Python
Artur Yolchan, Senior Software engineer and owner of the website Coding Skills, says: "Python will probably be the most favorite programming language for developers in 2021
It is the preferred language in the area of machine learning, deep learning, artificial intelligence, ad other data science fields.
2. TypeScript
Developed by Microsoft, TypeScript is a language for application- scale JavaScript. TypeScript adds optional types to JavaScript that support tools for large-scale JavaScript applications for any browser, for any host, on any OS.
3. JavaScript
JavaScript is one of the most widely used languages, as it is considered the standard programming language of the web.
Website that you regularly visit, such as Google, YouTube, and Wikipedia, were all created using JavaScript.
4. Go
"Among working professionals, Go is the most popular aspiration language to learn by far," says Sachin Gupta, CEO and co-founder of HackerEarth. Go has been designed in such a way that it easily supports multithreading and it allows processes to run concurrently, which is why this language was used for creating projects like Kubernetes, Docker, Blockchain, etc.
5. Kotlin
"Kotlin is widely used for Android native app development, developing backend services using Kotlin also will be trending as well," said Alex Yelenevych, CMO pf CodeGym. Matt Pillar, VP of Engineering at OneSignal also added: "Built on the JVM, Kotlin's poratability gives the language large breadth, from mobile to server-side to web frontends, Kotlin can operate in a variety of environments."
Which else of programming languages do you think will succeed?
Share this with a friend and drop your answer in the comment section below!
More booklets by Fullstack HQ
More Development booklets
Your recently viewed booklets
See all booklets