Booklet
Find your brand values in 4 steps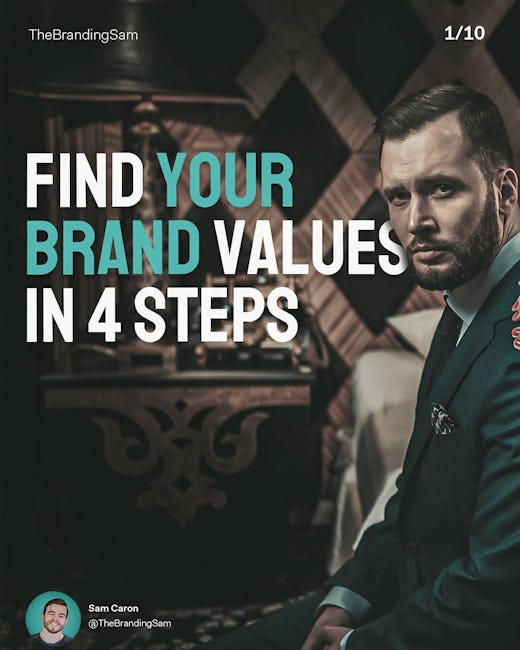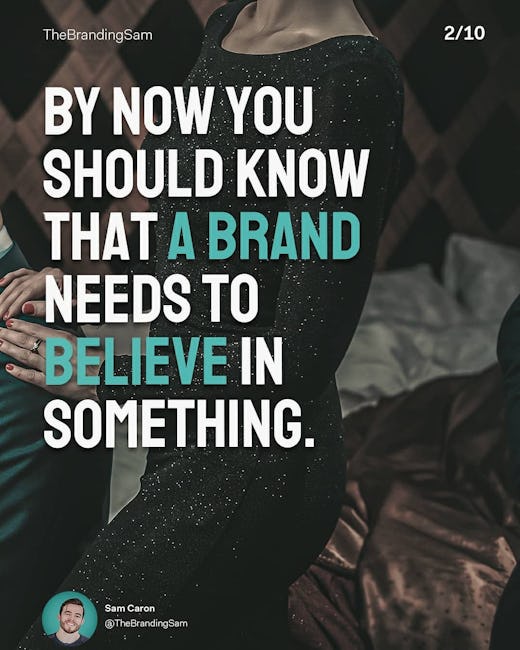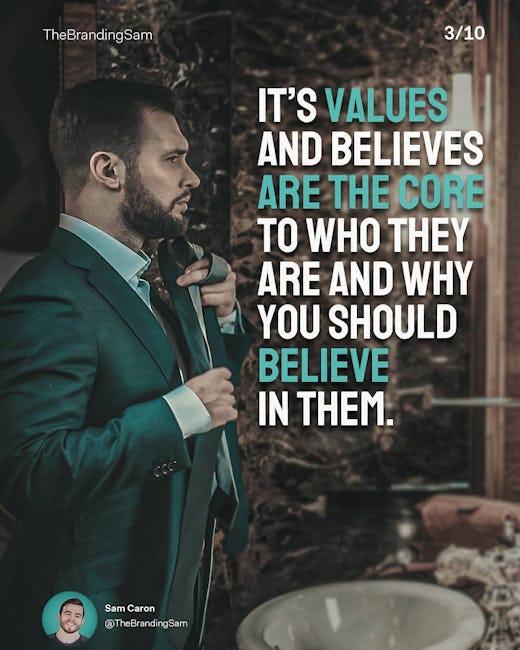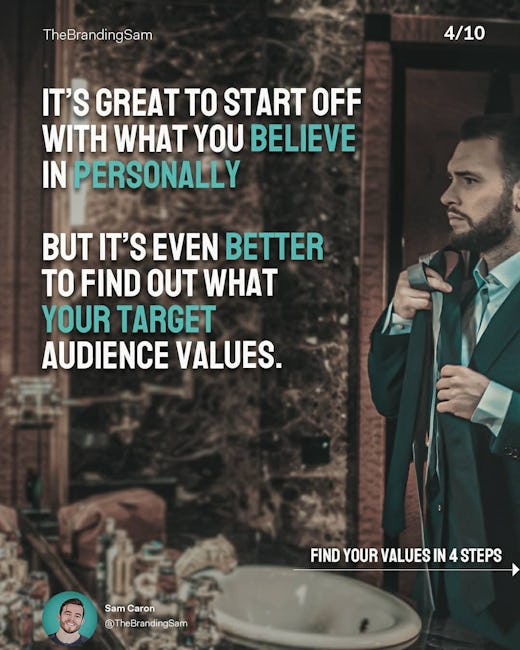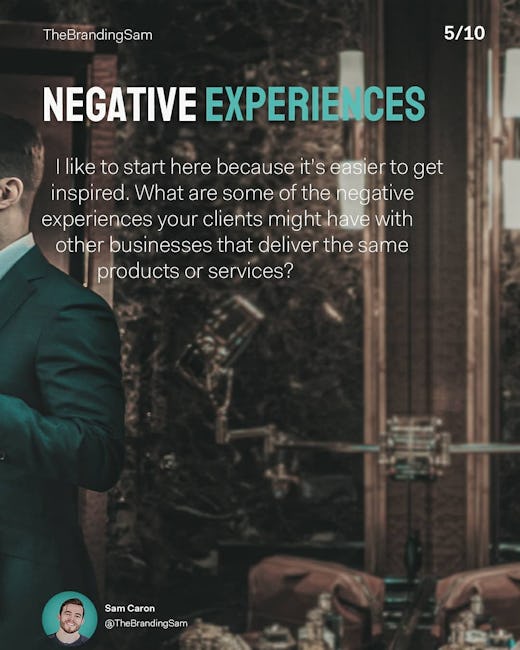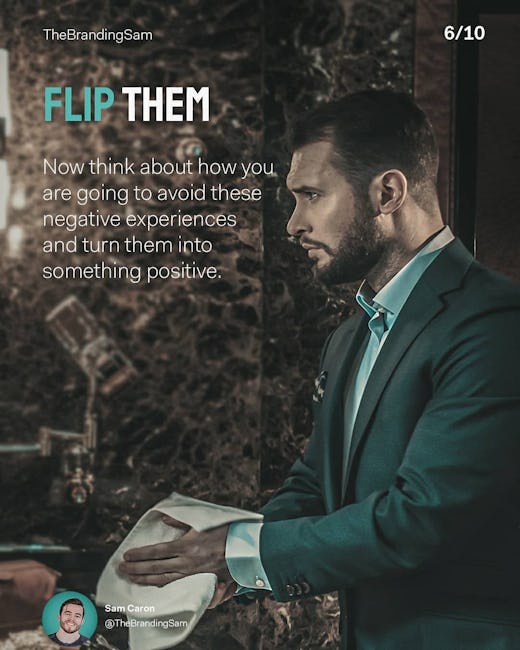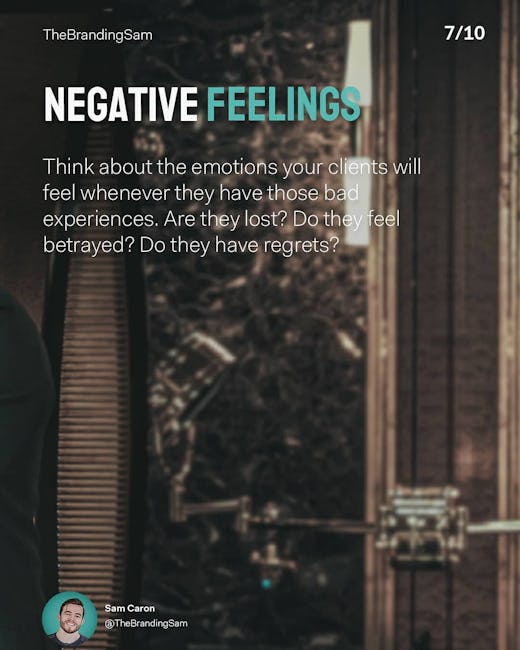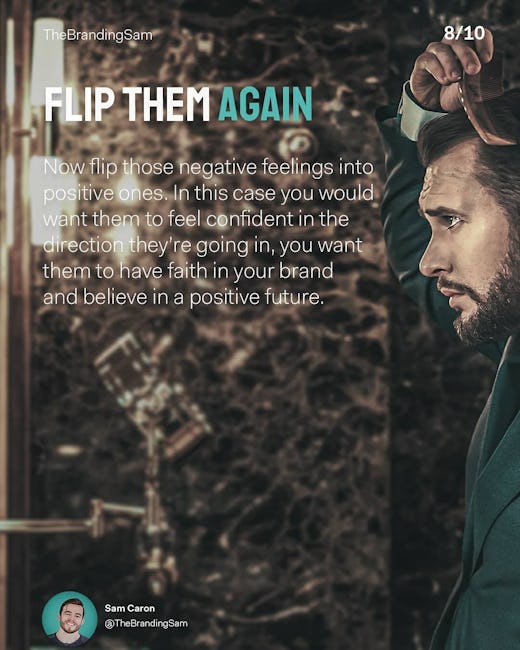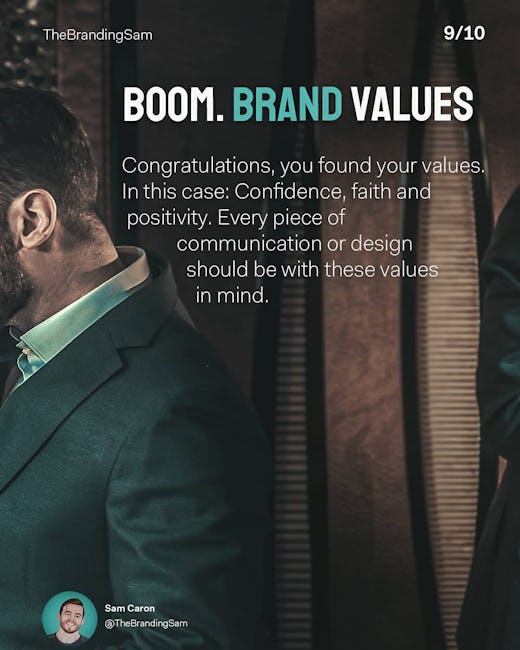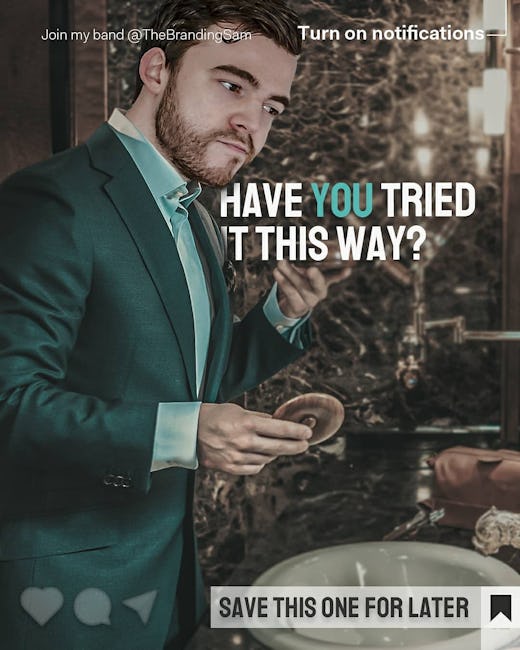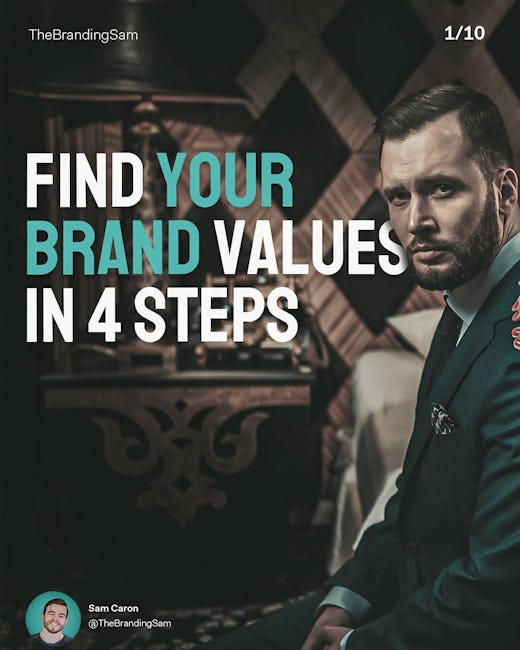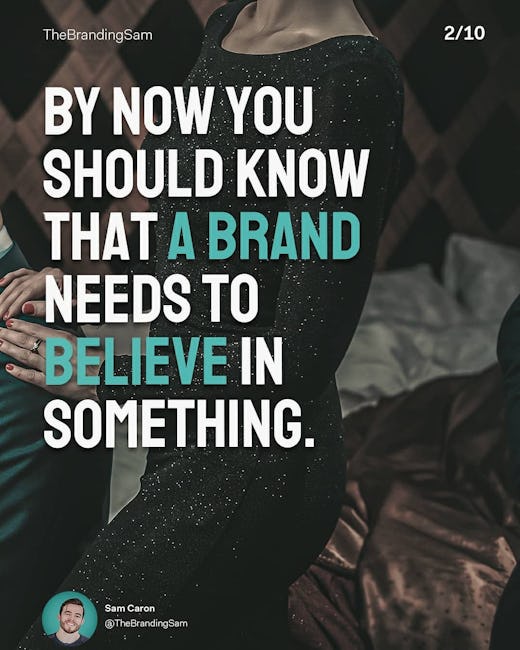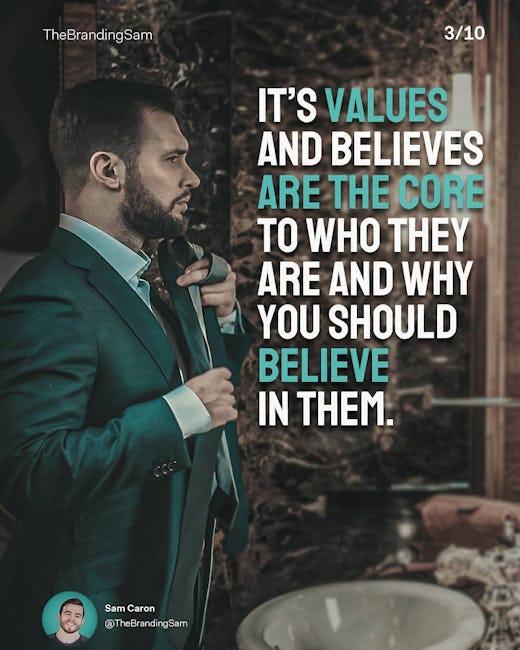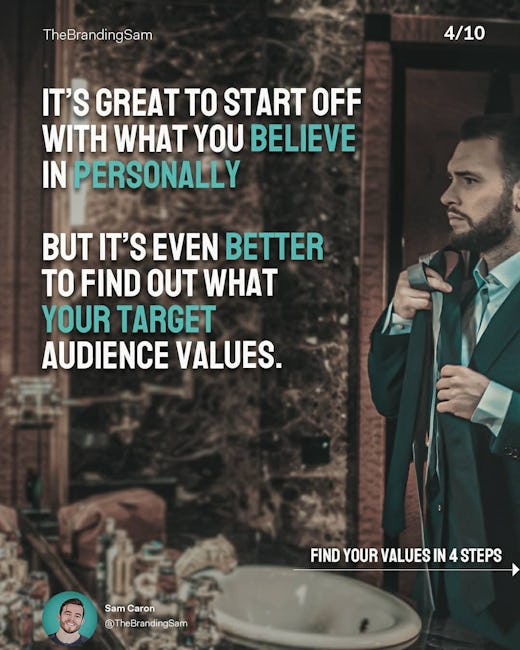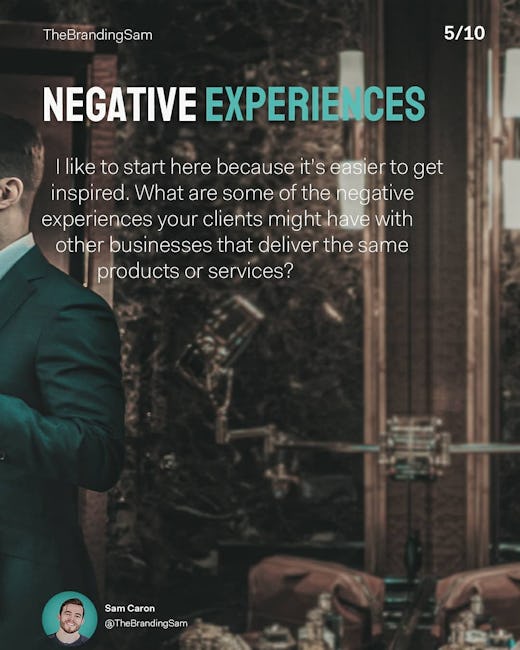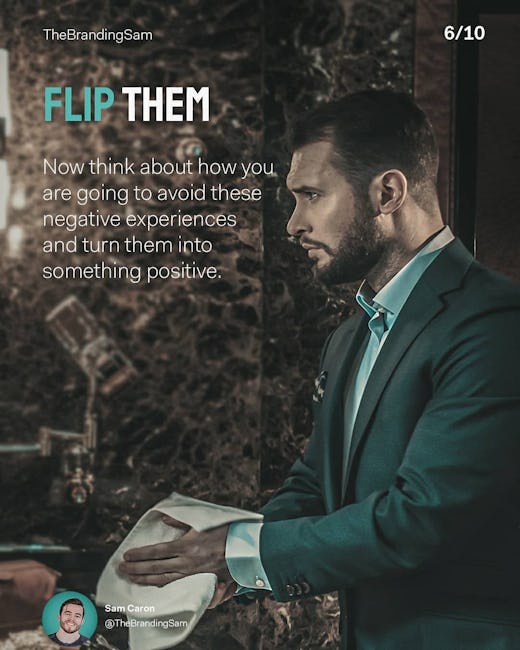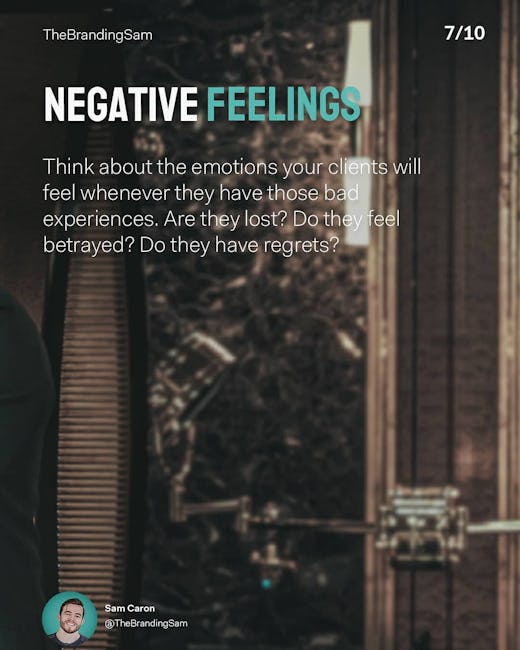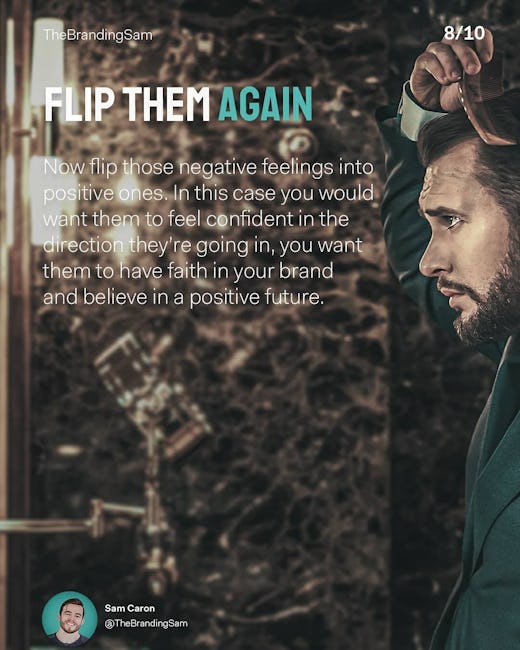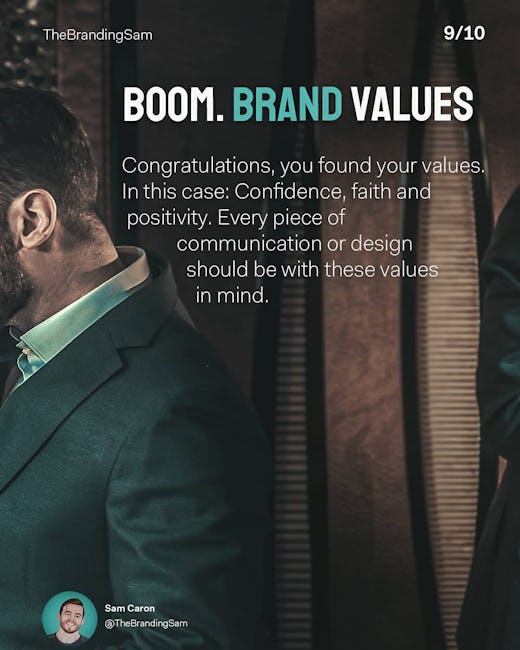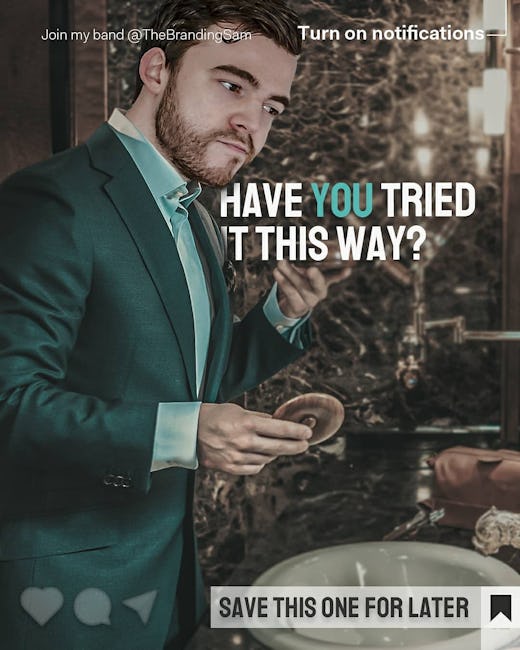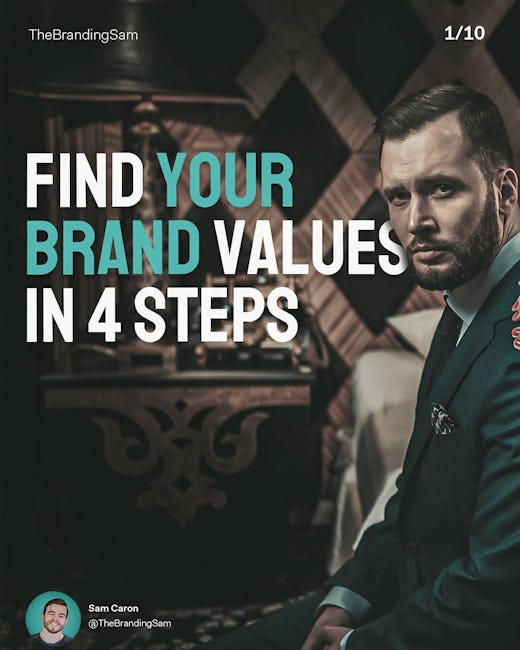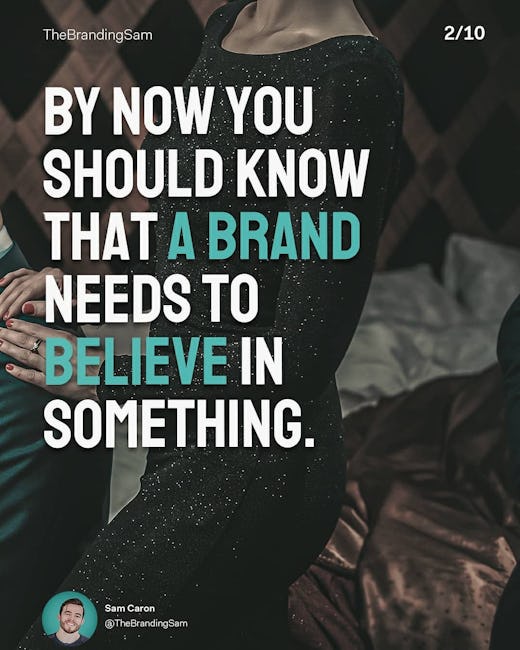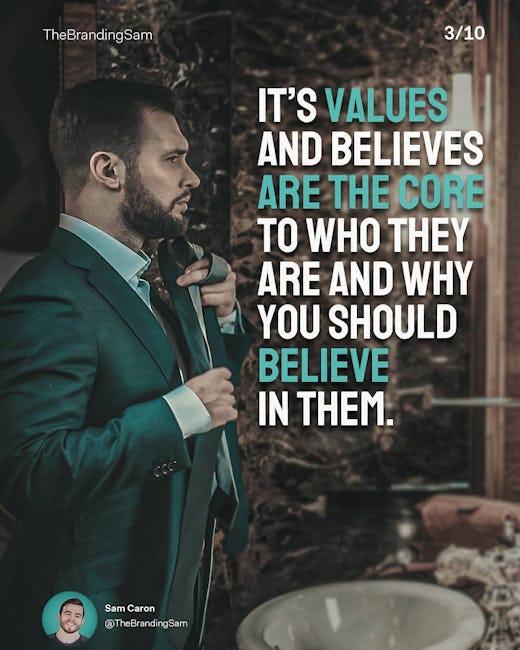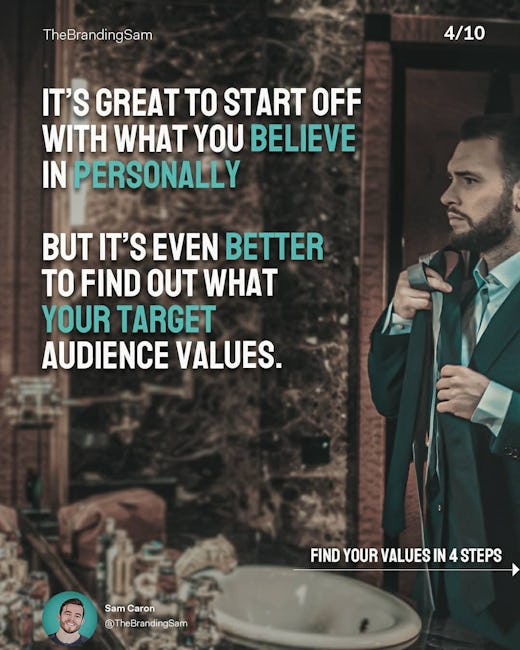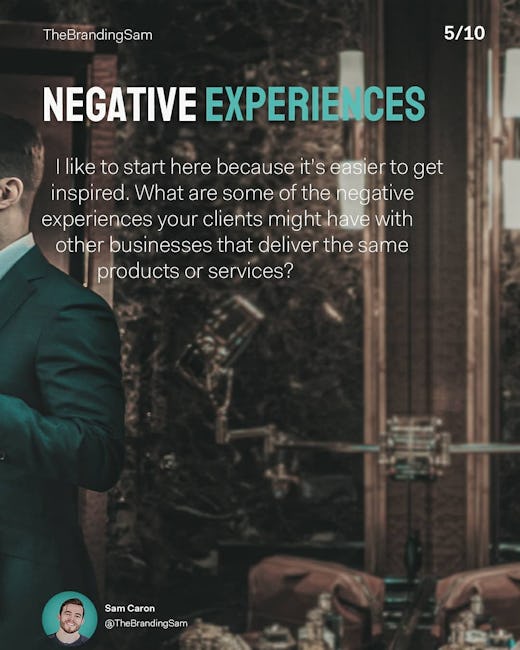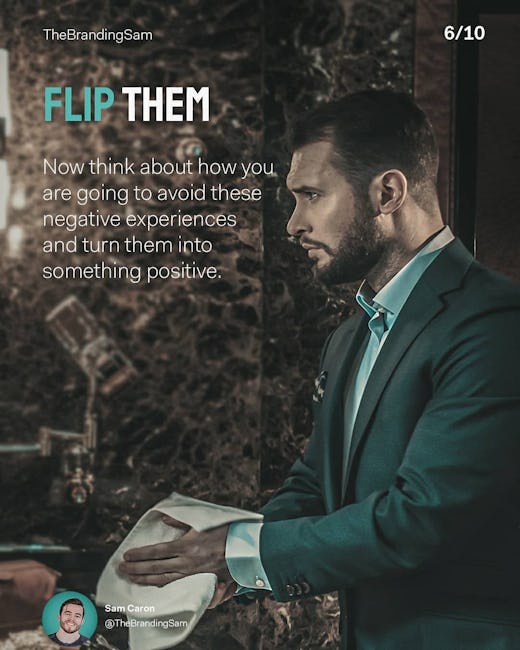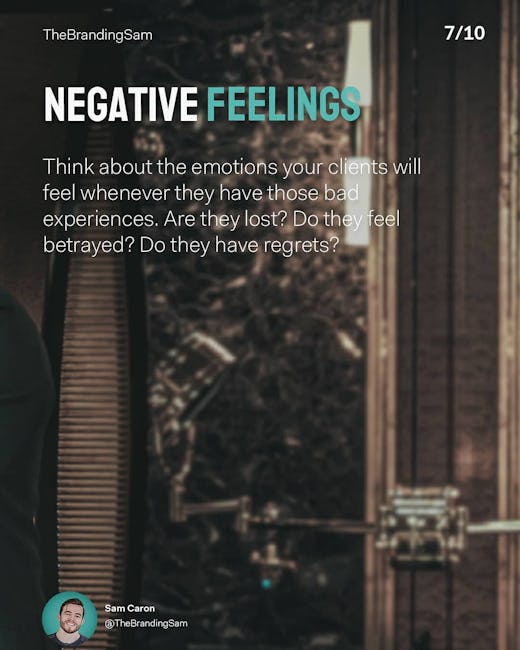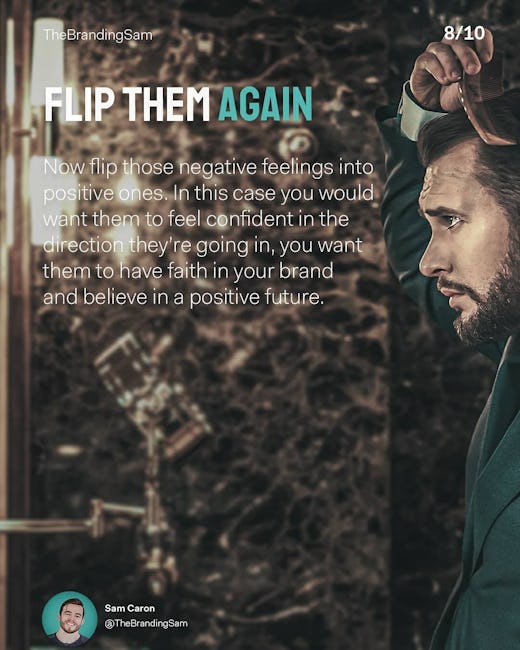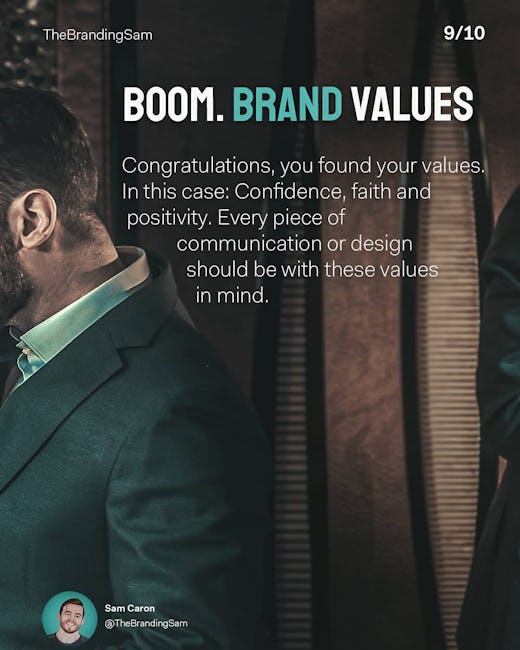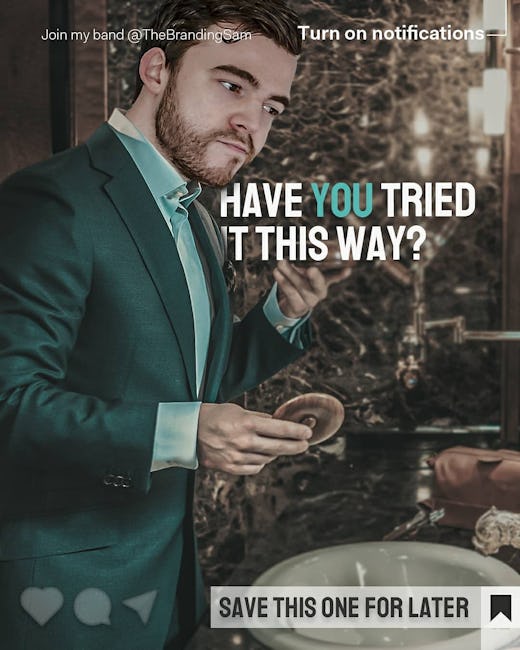 By now you should know that a brand needs to believe in something.
It's values and believes are the core to who they are and why you should believe in them.
it's great to start off with what you believe in personally
But it's even better to find out what your target audience values.
Negative experiences
I like to start here because it's easier to get inspired. What are some of the negative experiences your clients might have with other businesses that deliver the same products or services?
Flip them
Now think about how you are going to avoid these negative experiences and turn them into something positive.
Negative feelings
Think about the emotions your clients will feel whenever they have those bad experiences. Are they lost? Do they feel betrayed? Do they have regrets?
Flip them again
Now flip those negative feelings into positive once. In this case you would want them to feel confident in the direction they're going in, you want them to have faith in your brand and believe in a positive future.
Boom. Brand Values
Congratulations, you found your values. In this case: Confidence, faith and positivity. Every piece of communication or design should be with these values in mind.
Have you tried it this way?
More booklets by thebrandingsam
More Marketing booklets
Your recently viewed booklets
See all booklets