Booklet
Find the Perfect Client for Your Brand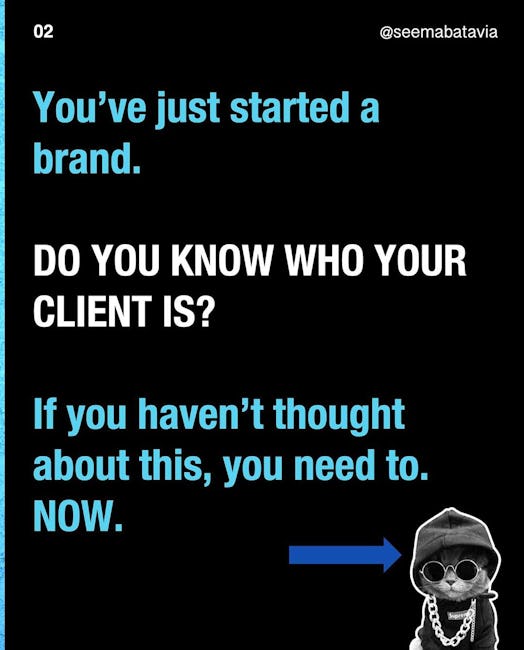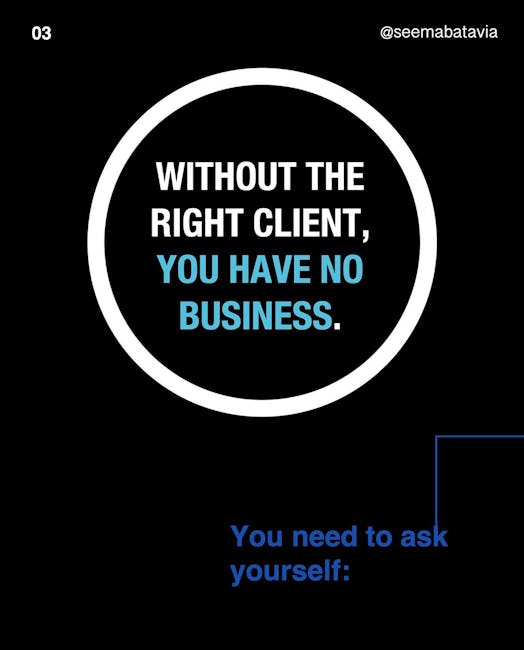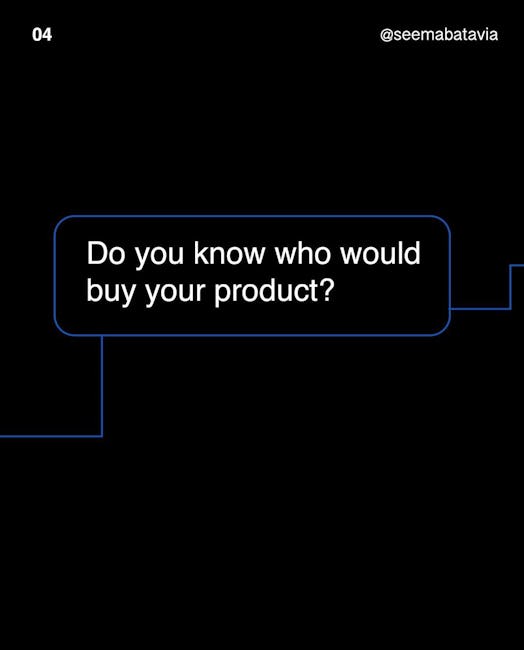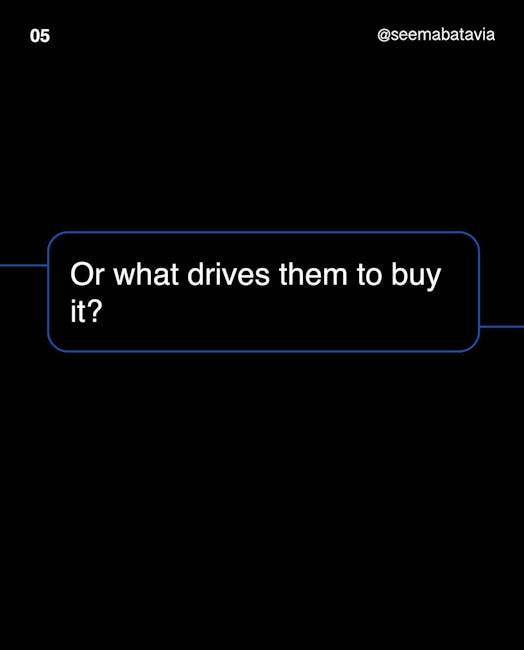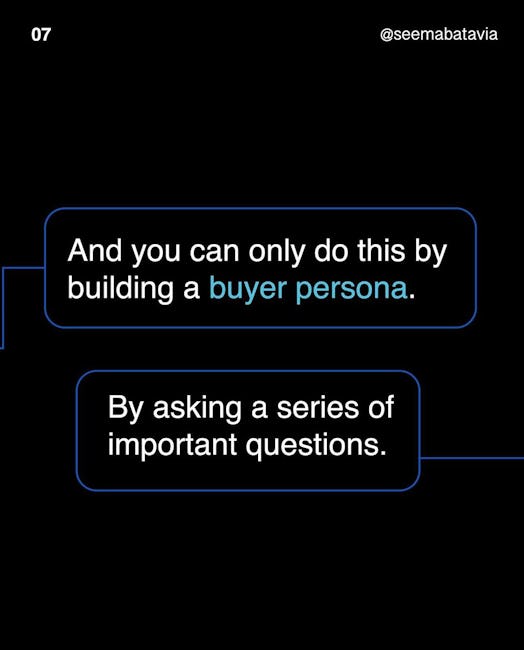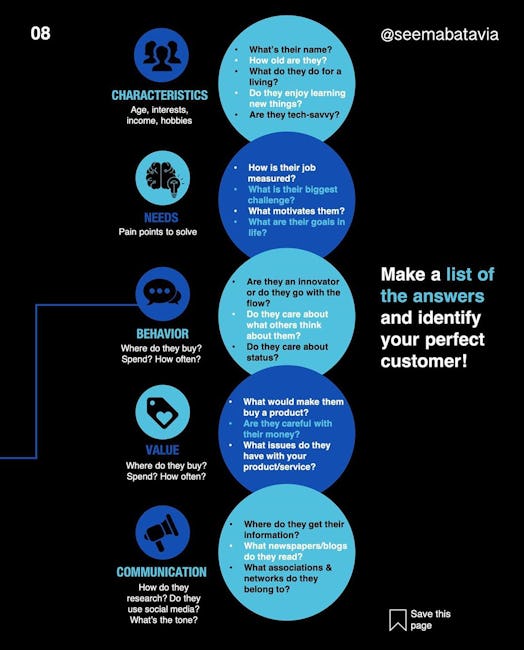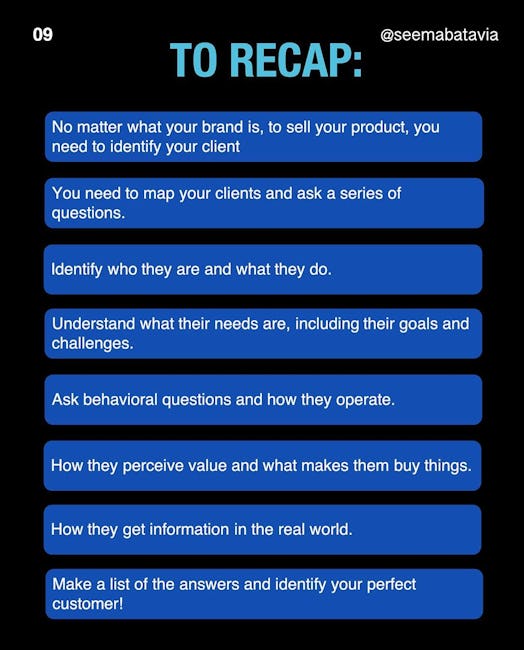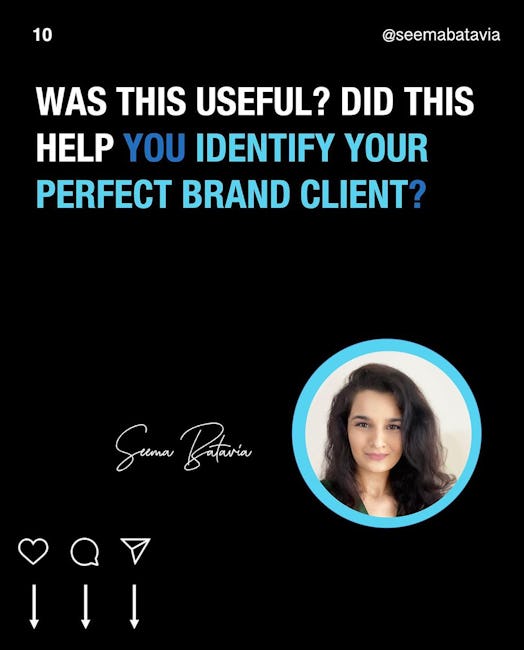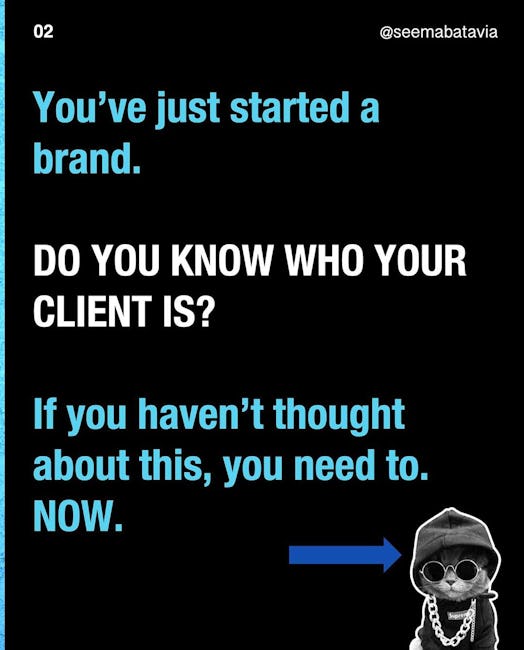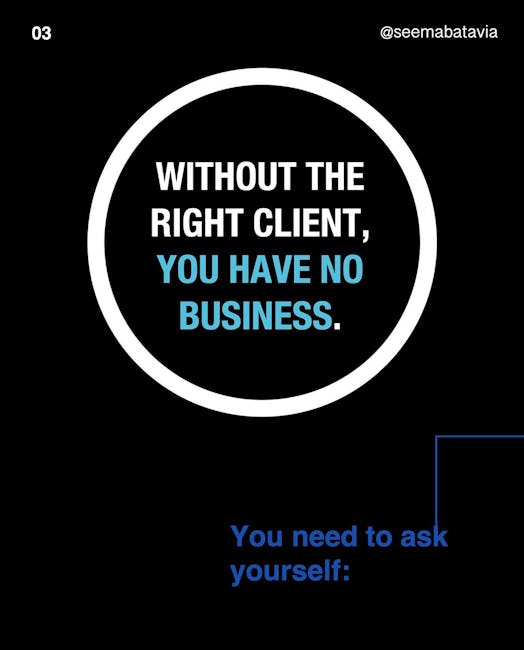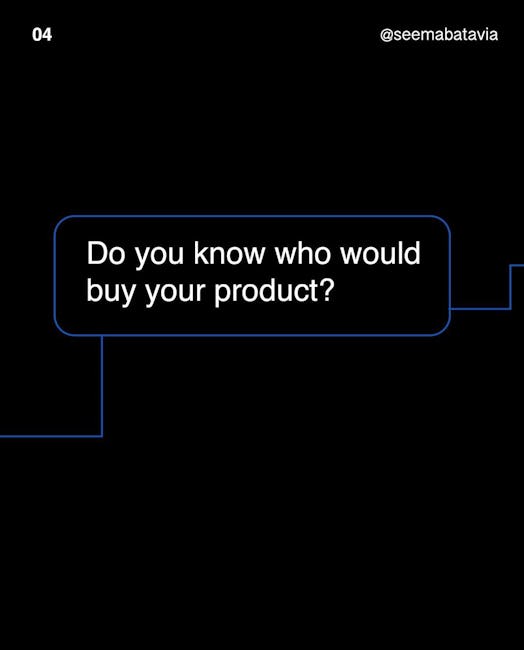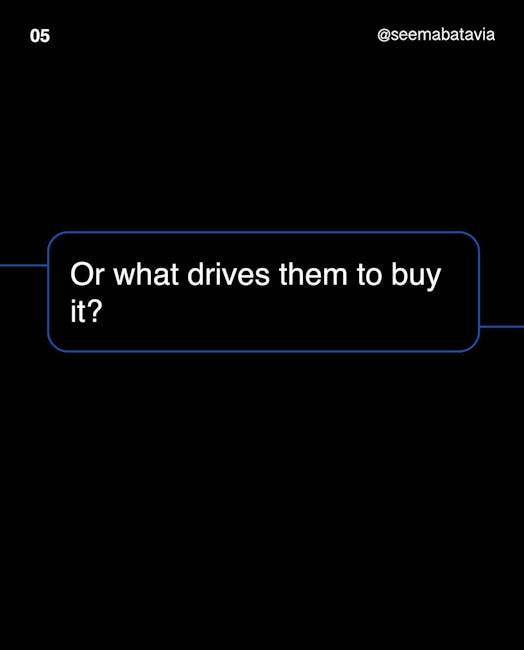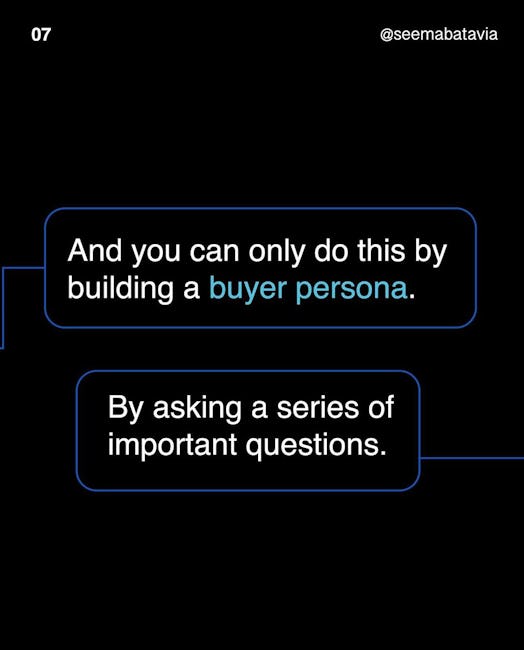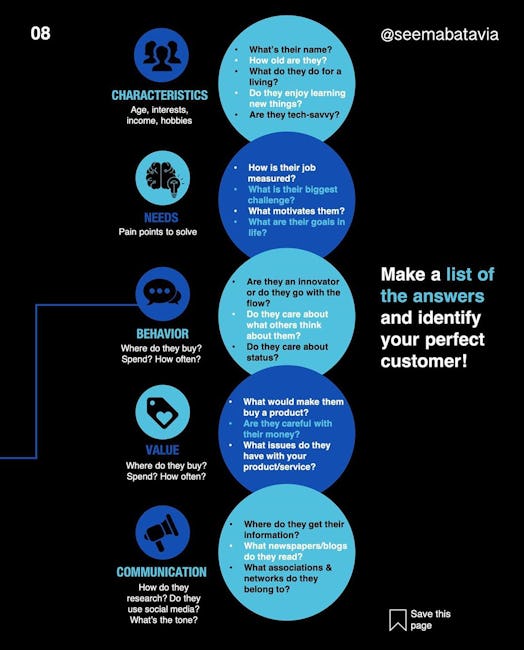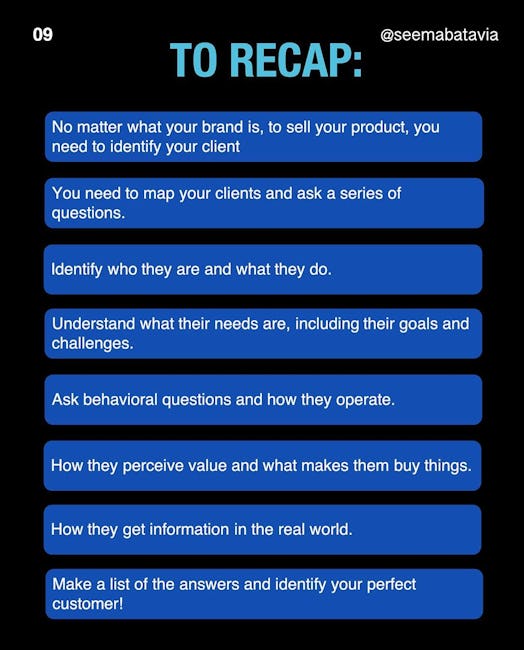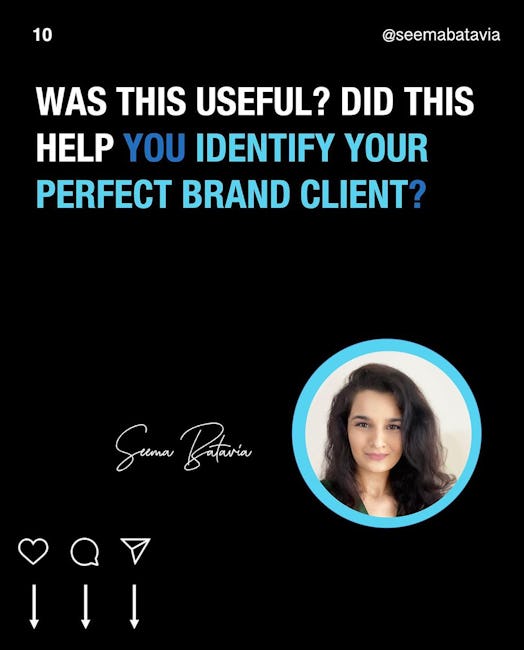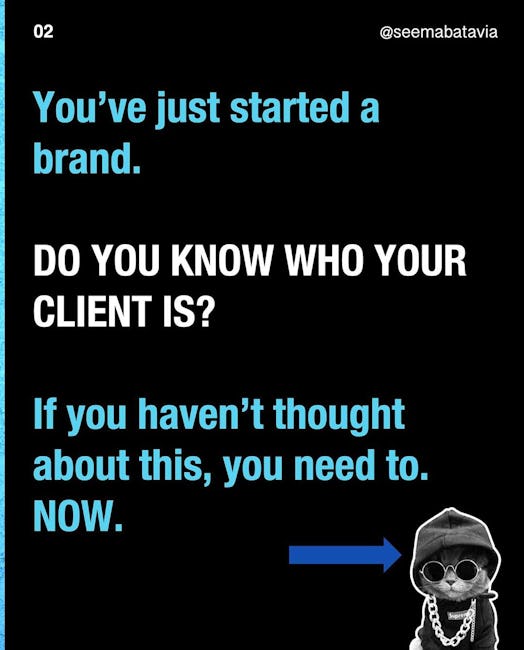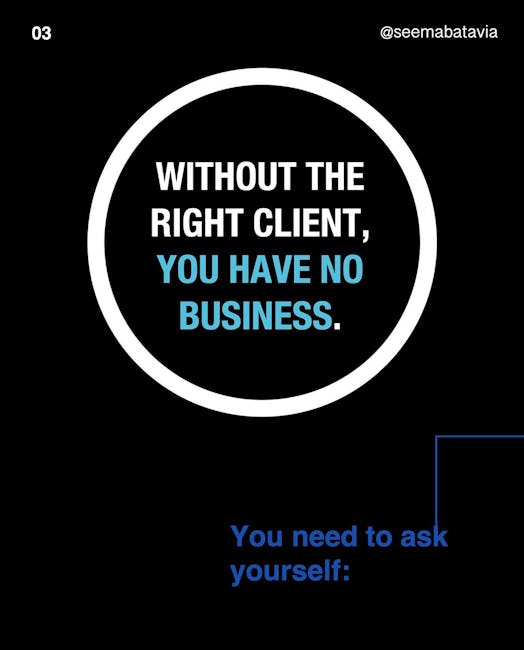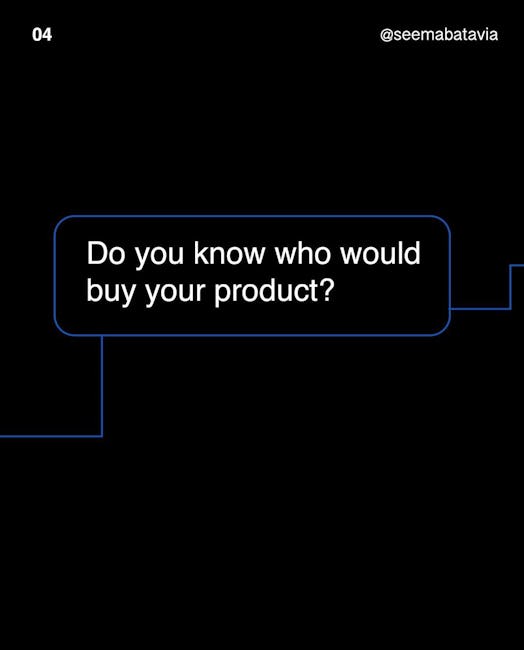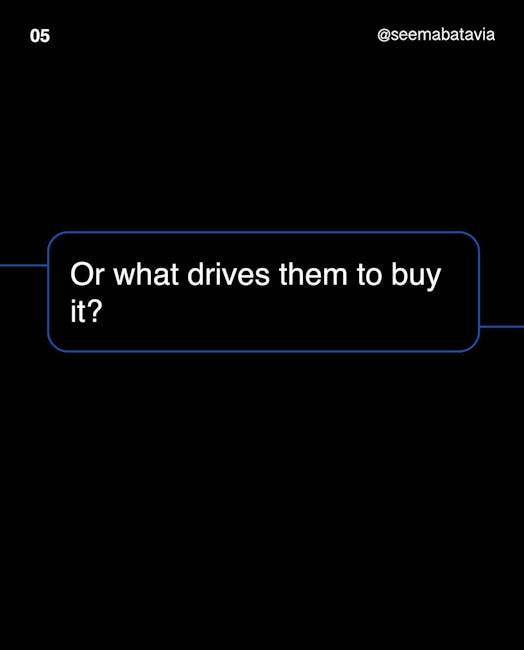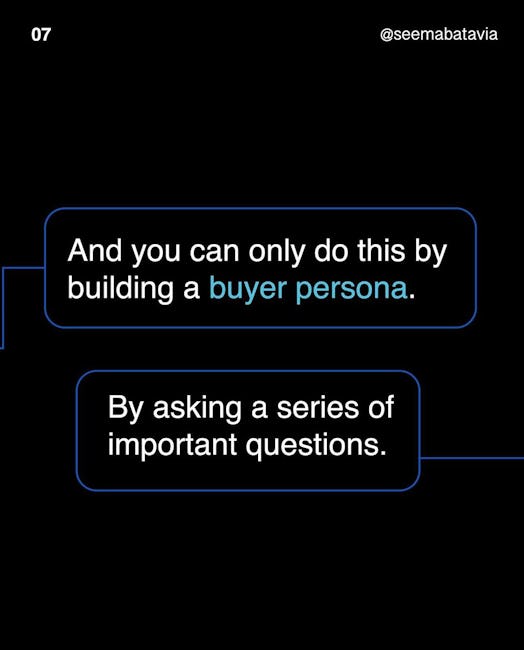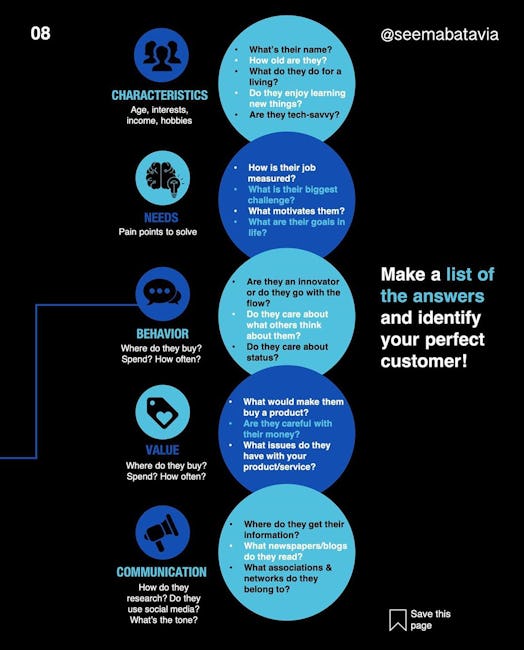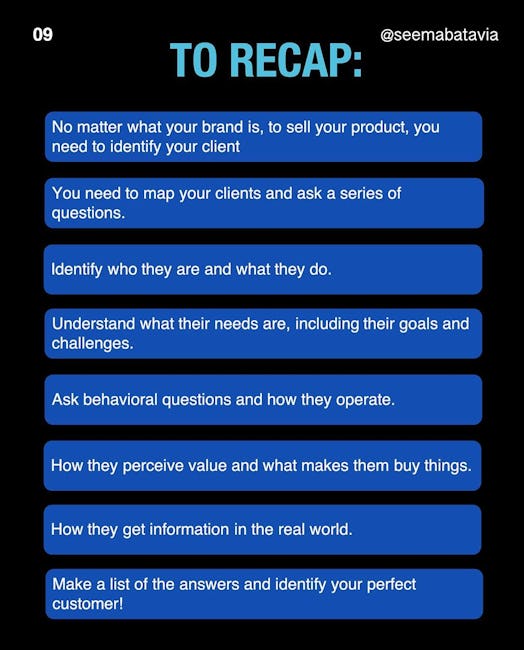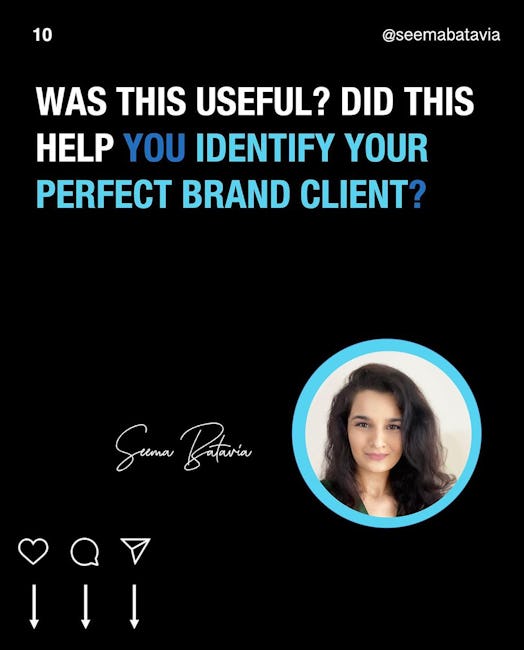 Find the Perfect Client for Your Brand
You've just started a brand.
DO YOU KNOW WHO YOUR CLIENT IS?
If you haven't thought about this, you need to. NOW.
WITHOUT THE RIGHT CLIENT, YOU HAVE NO BUSINESS.
You need to as yourself:
Do you know who would buy your product? > Or what drives them to buy > You need to find answers to this and more. > And you can only do this by building a buyer persona. > By asking a series of important questions.
TO RECAP:
No matter what your biand IS, to sell your product, you need to identify your client
You need to map your clients and ask a series of questions.
Identify who they are and what they do.
Understand what their needs are, including their goals and challenges.
Ask behavioral questions and how they operate.
How they perceive value and what makes them buy things.
How they get information in the real world.
Make a list of the answers and identify your perfect customer!
More booklets by Seema Batavia
More Marketing booklets
Your recently viewed booklets
See all booklets