Booklet
Finally, netflix changed their most annoying feature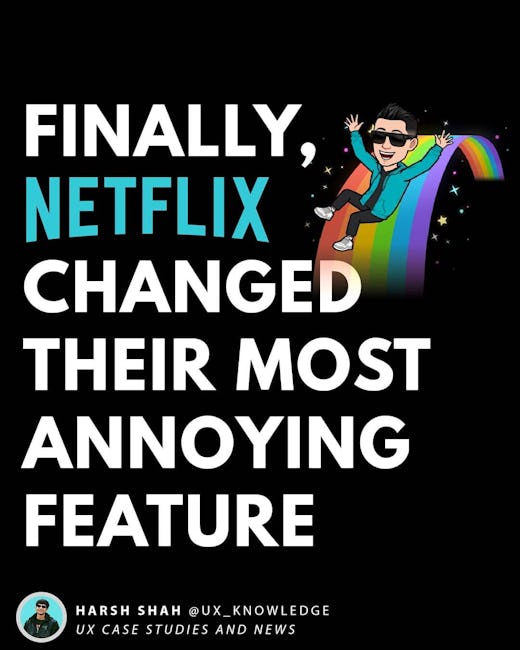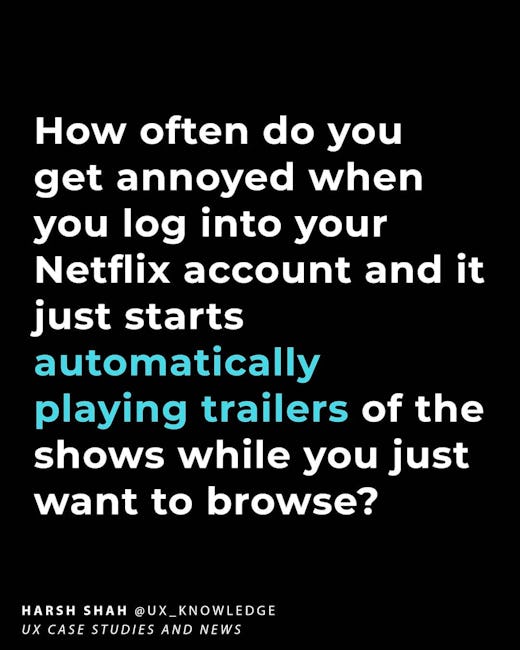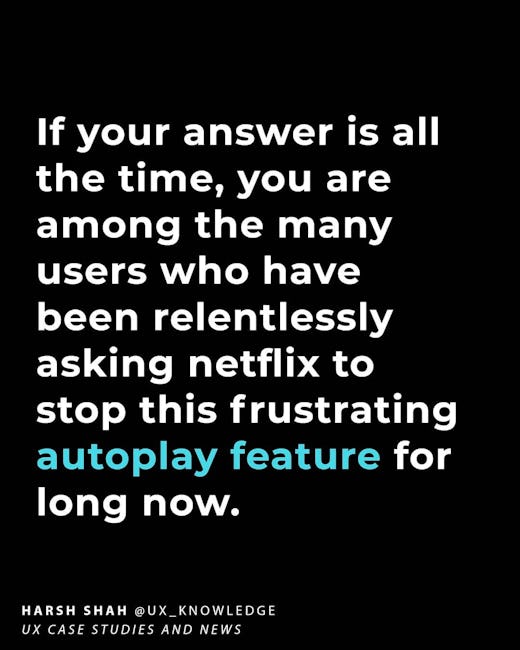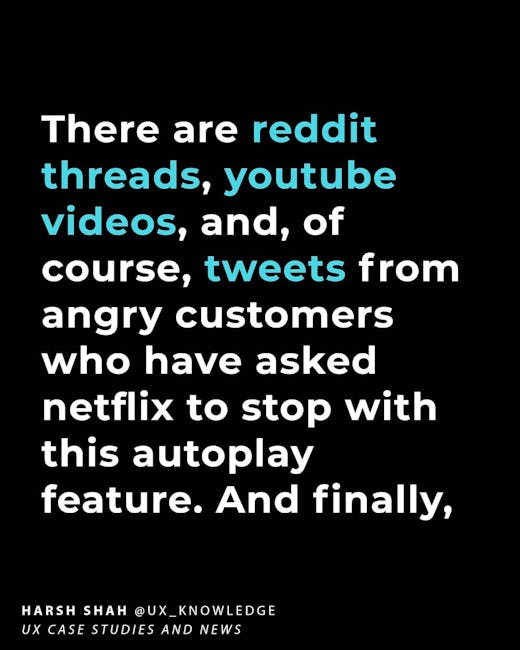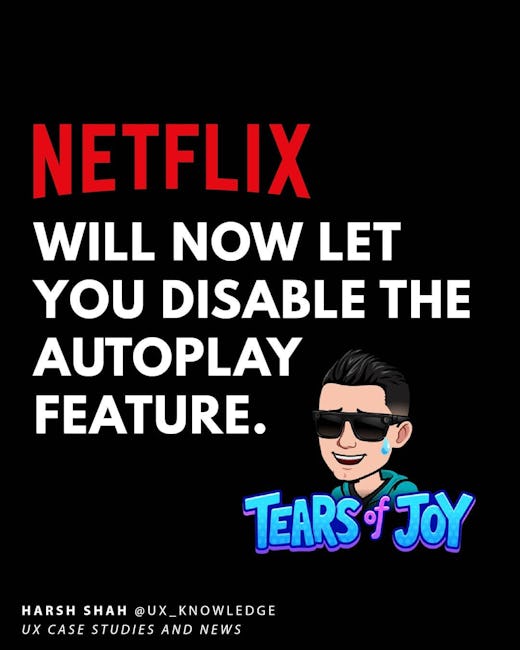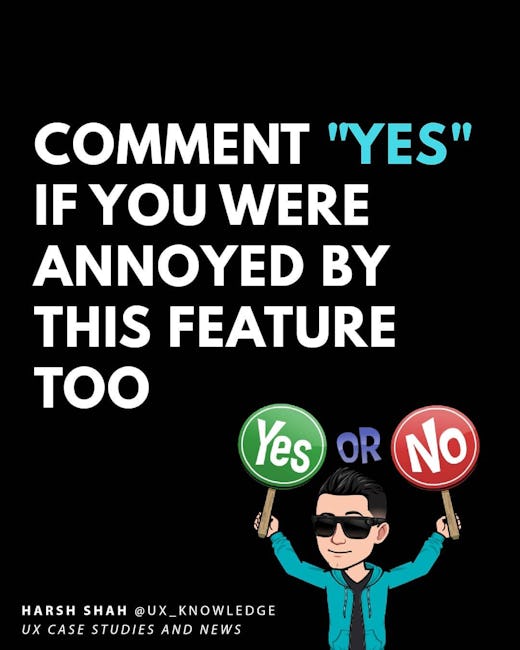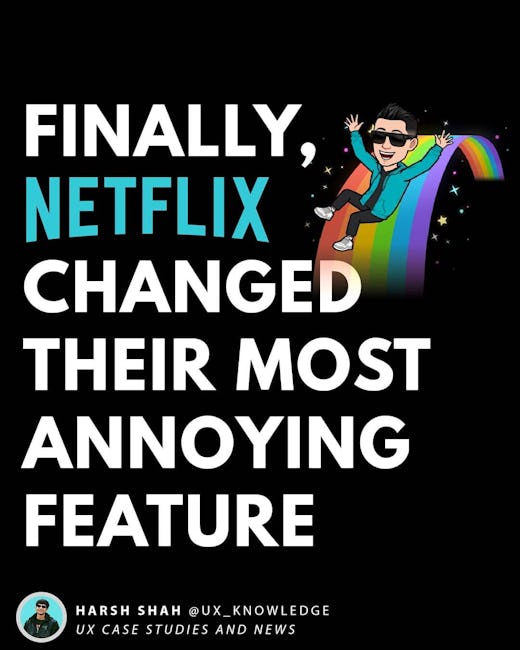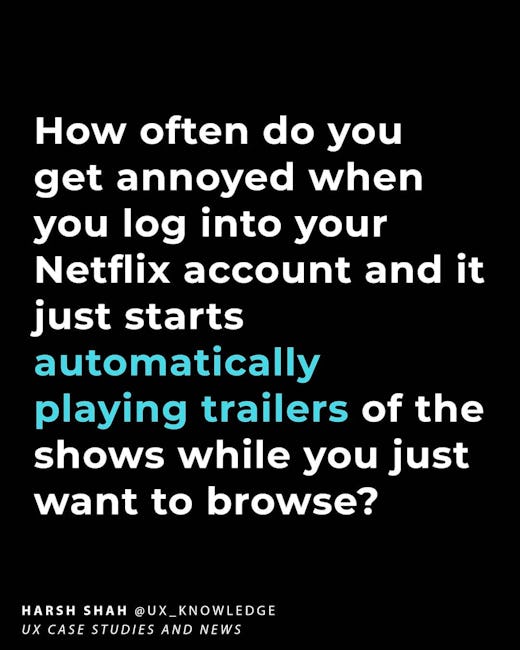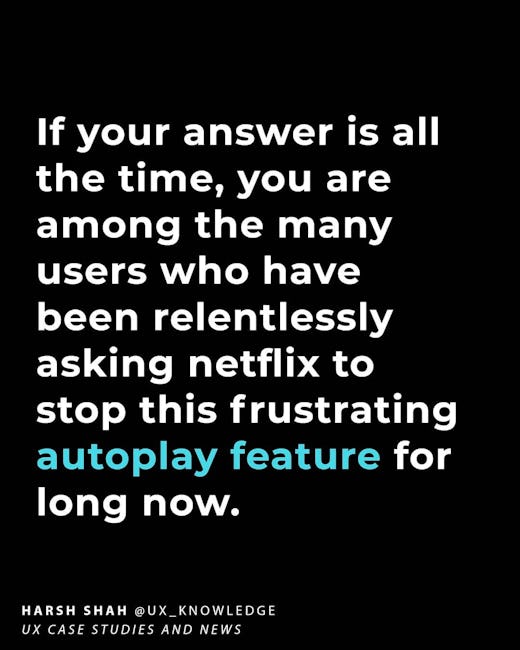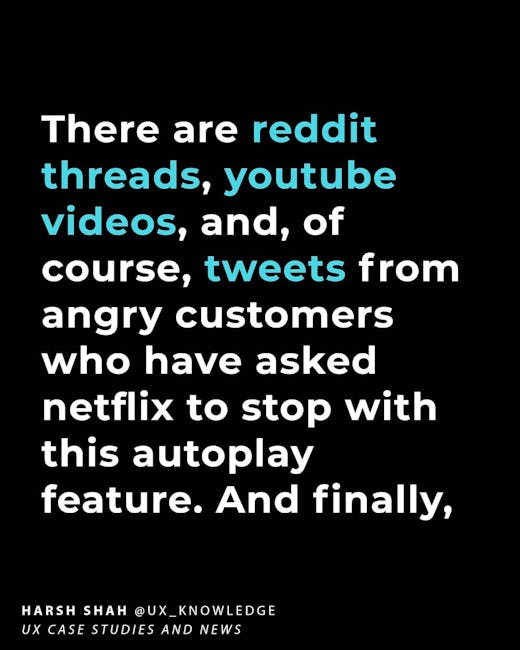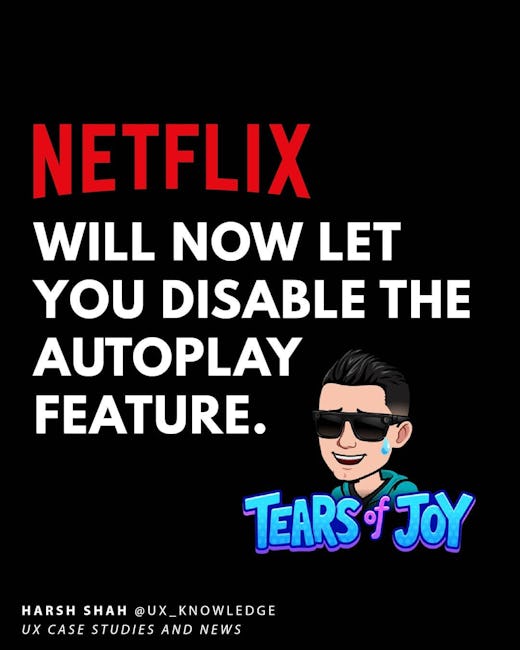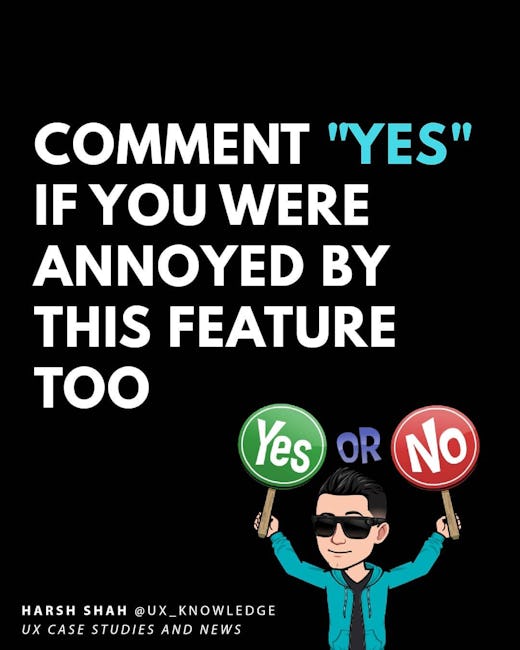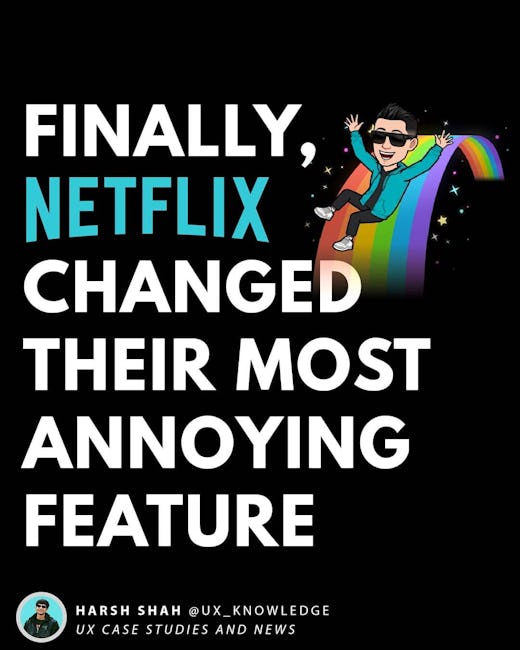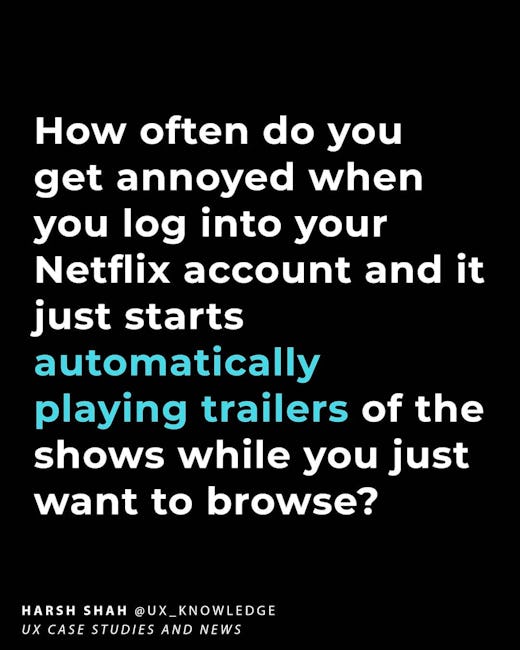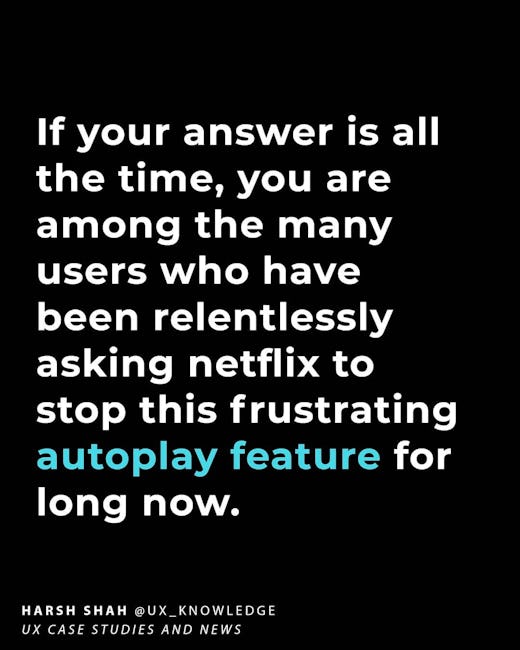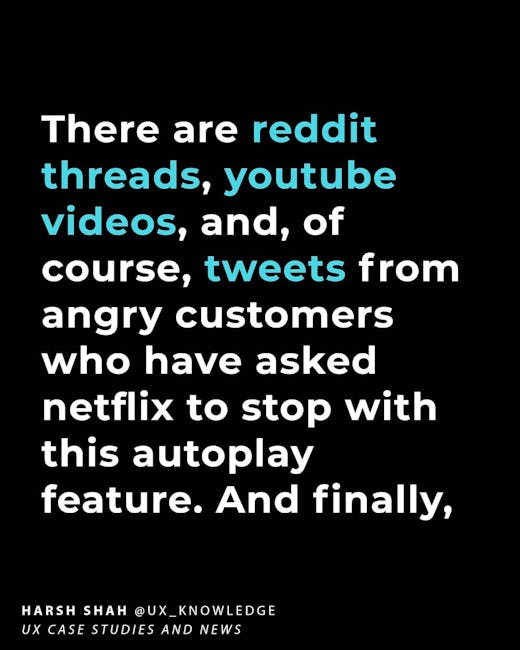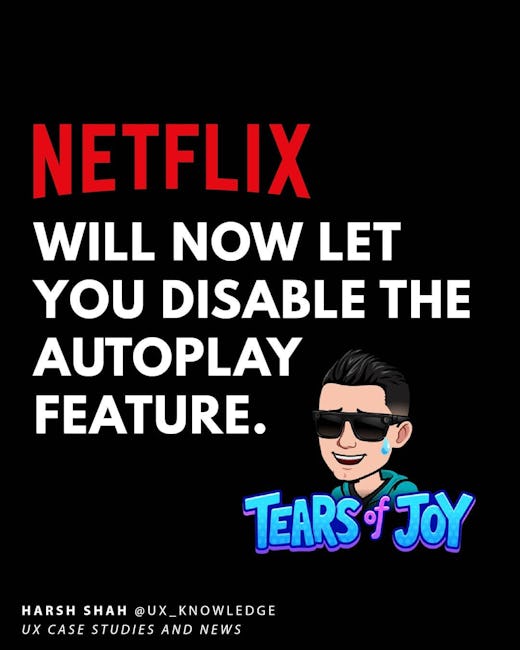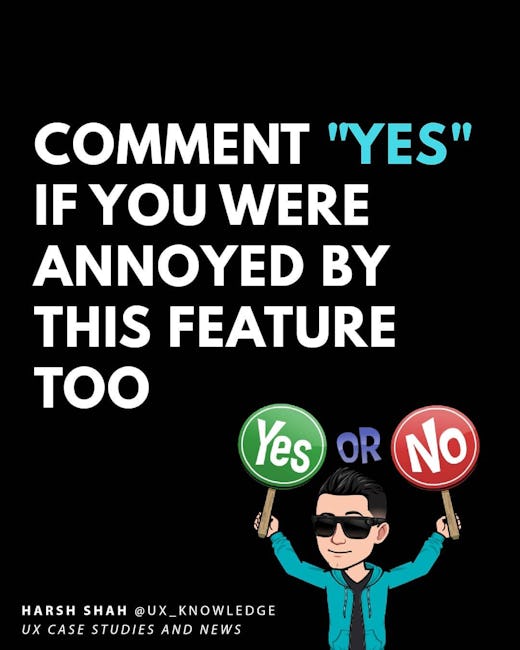 Finally, netflix changed their most annoying feature
How often do you get annoyed when you log into your Netflix account and it just starts automatically playing trailers of the shows while you just want to browse?
If your answer is all the time, you are among the many users who have been relentlessly asking netflix to stop this frustrating autoplay feature for long now.
There are reddit threads, youtube videos, and, of course, tweets from angry customers who have asked netflix to stop with this autoplay feature. And finally,
NETFLIX WILL NOW LET YOU DISABLE THE AUTOPLAY FEATURE.
COMMENT "YES IF YOU WERE ANNOYED BY THIS FEATURE TOO _
More booklets by Harsh Shah
More Design booklets
Your recently viewed booklets
See all booklets