Booklet
Eye Up Your Brand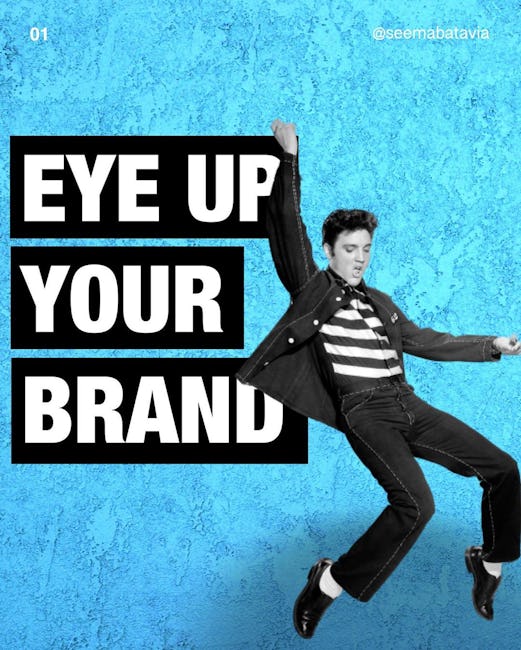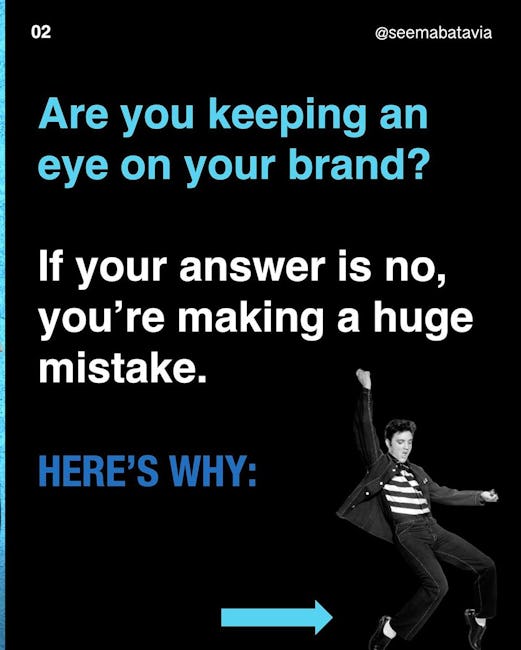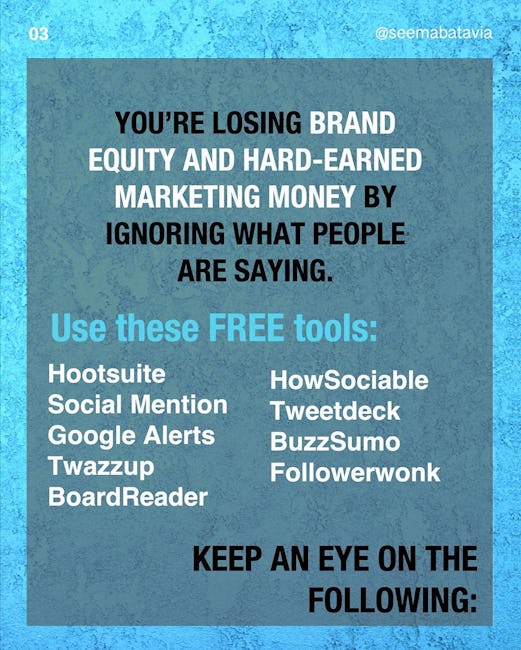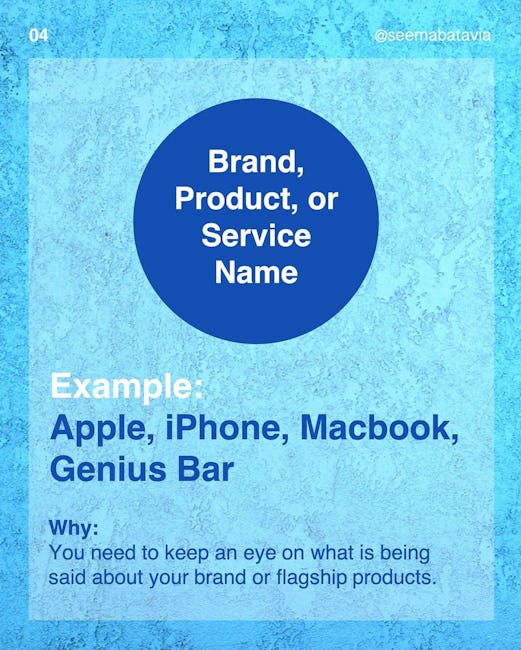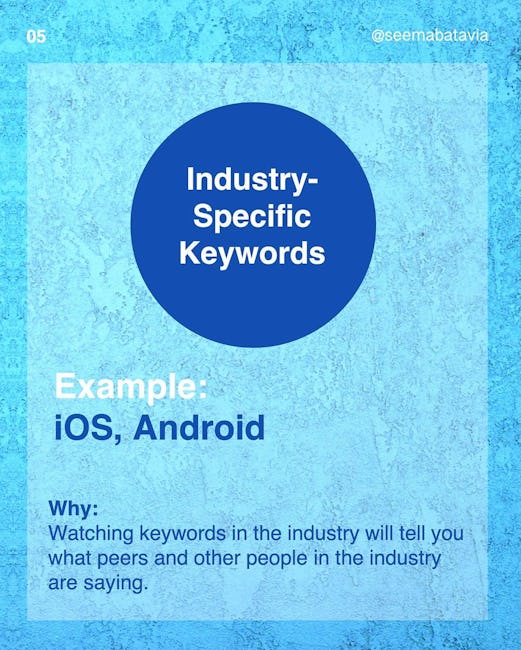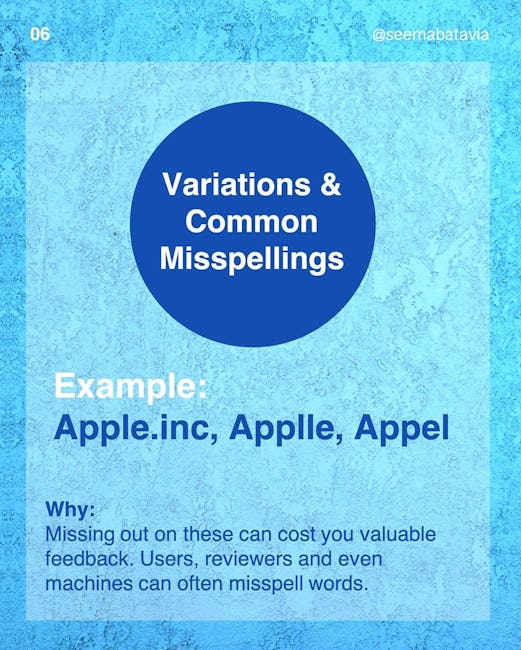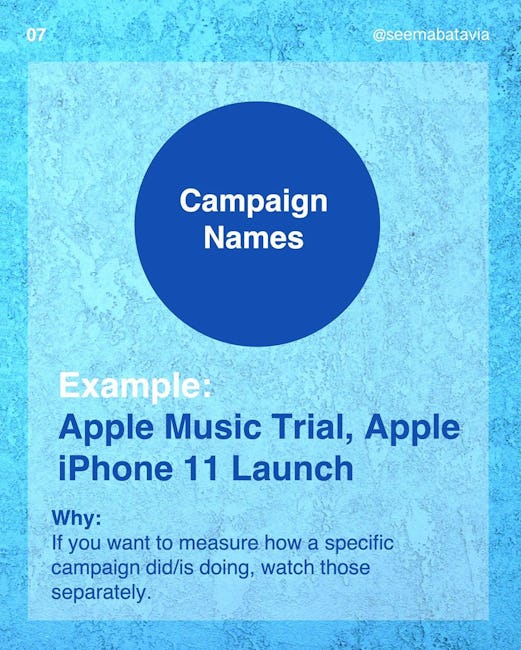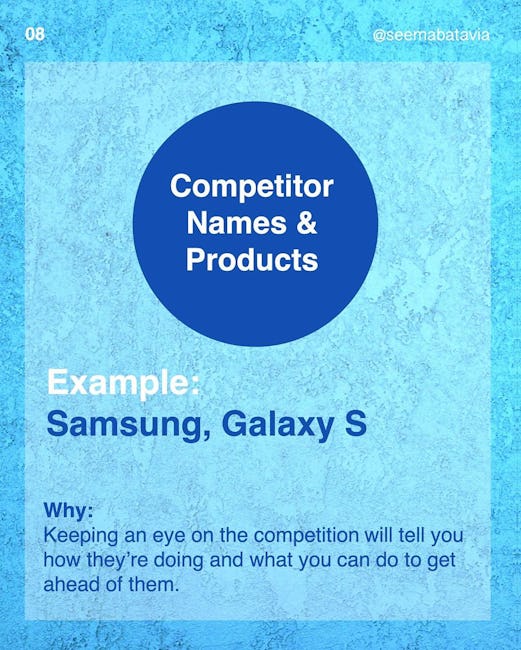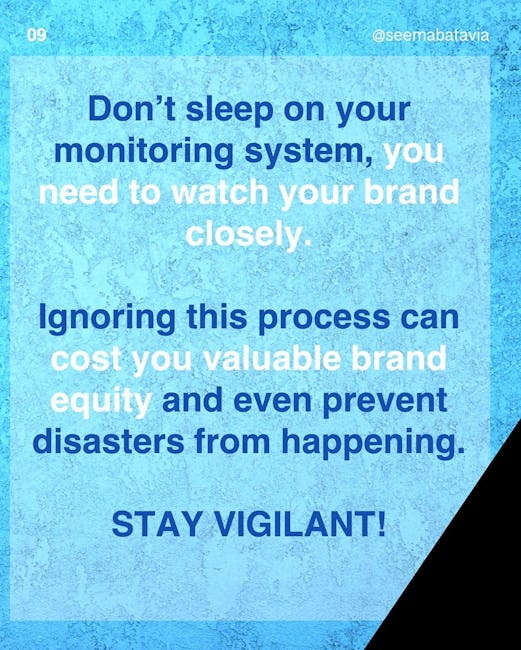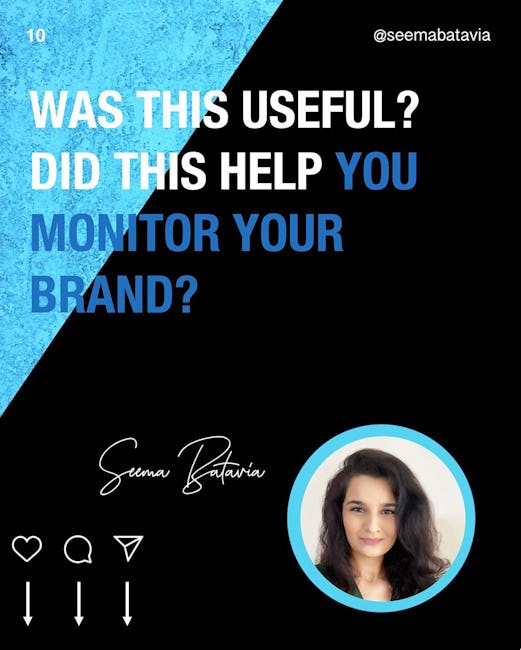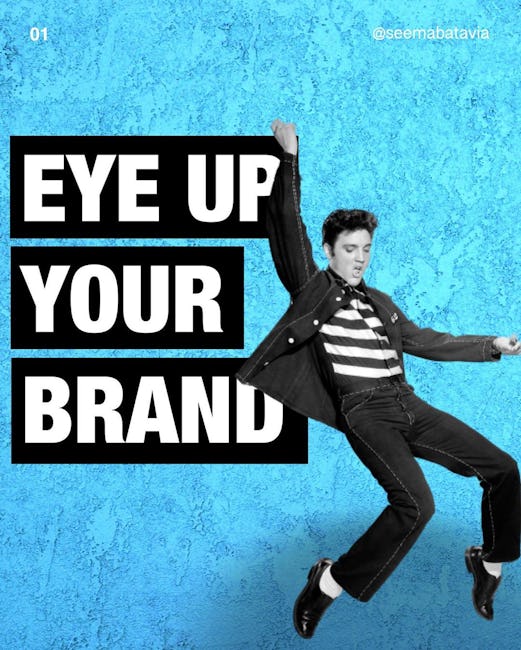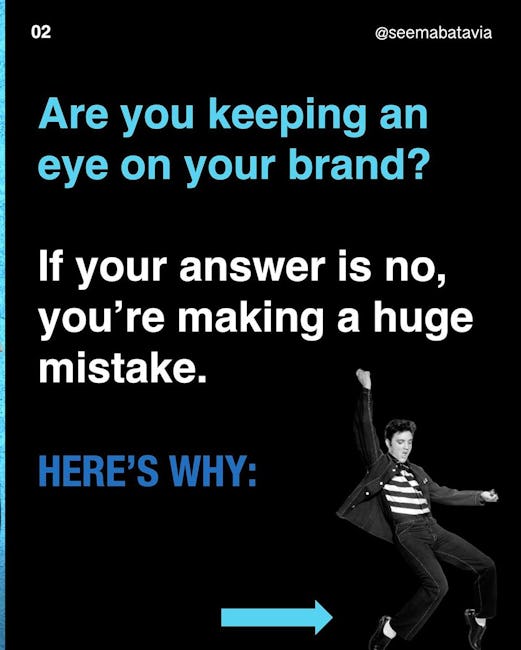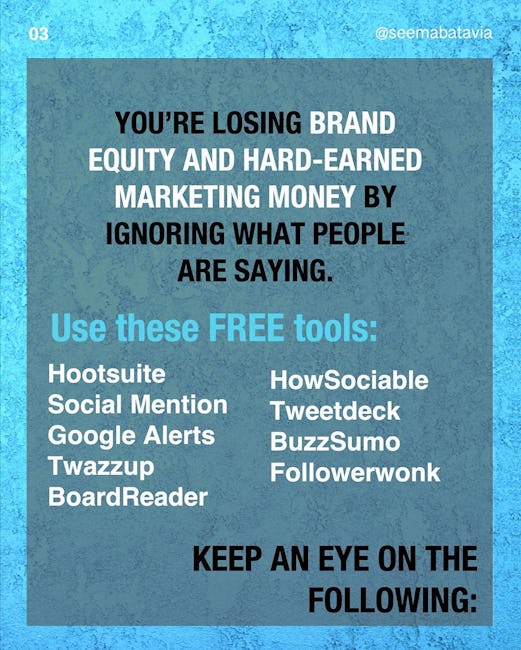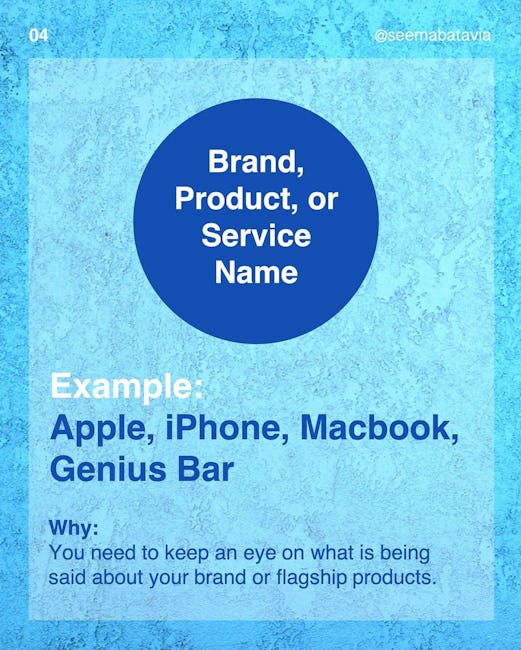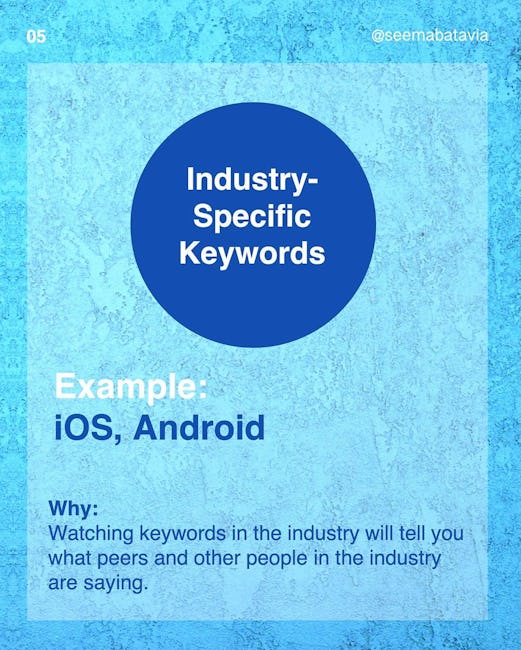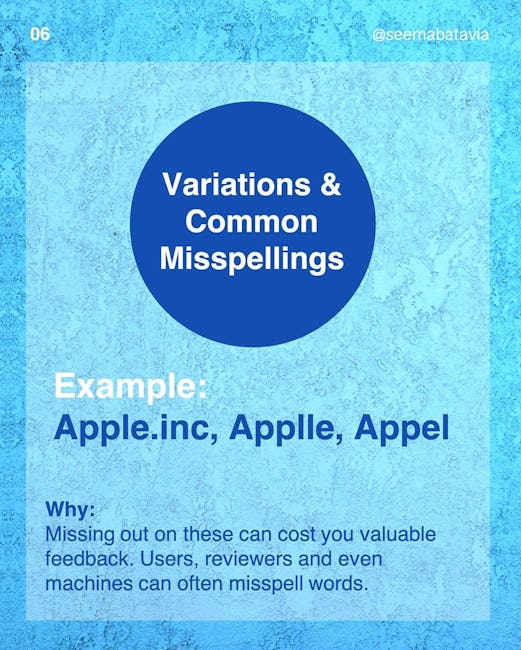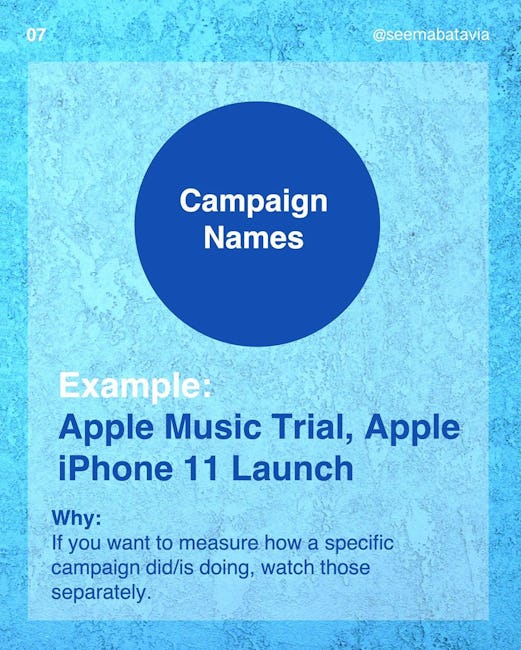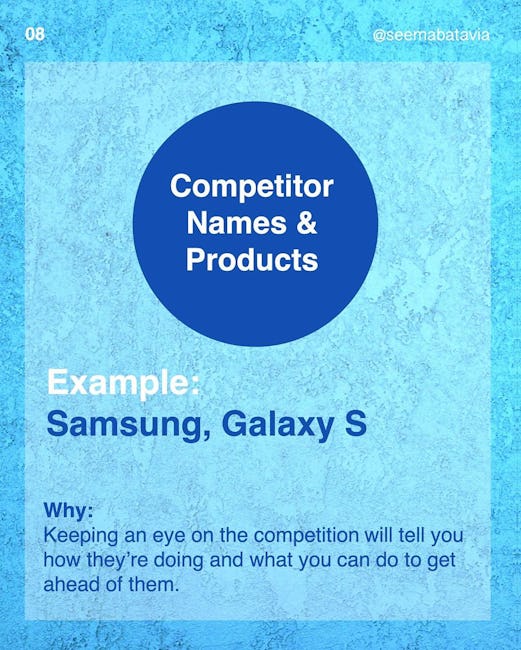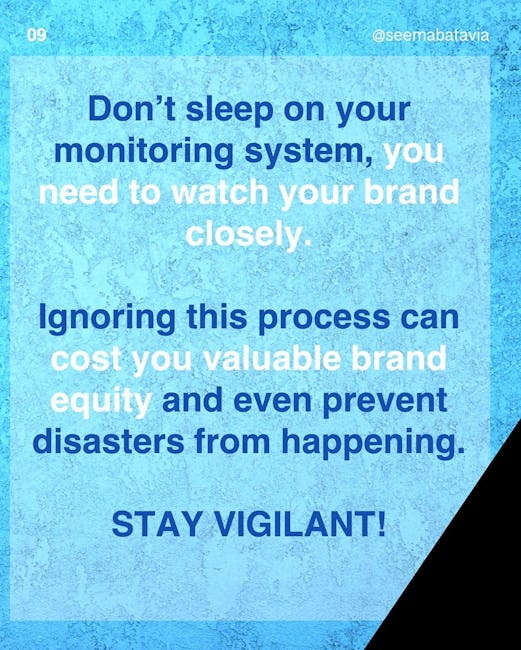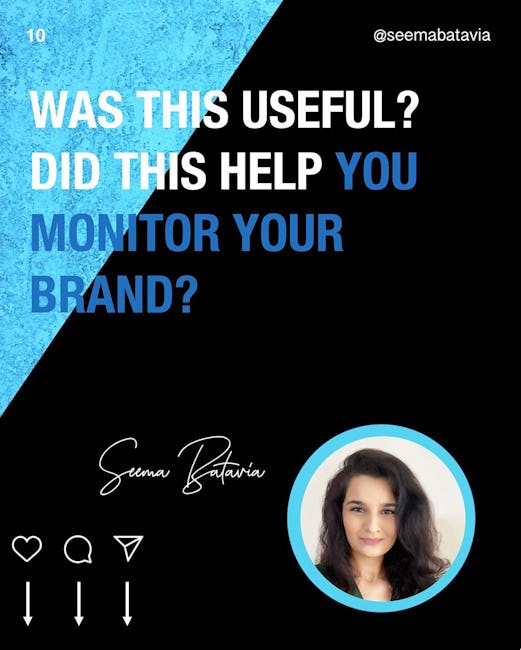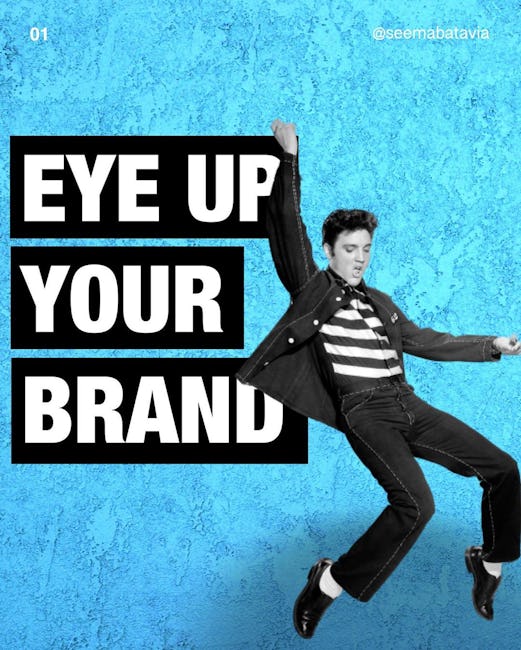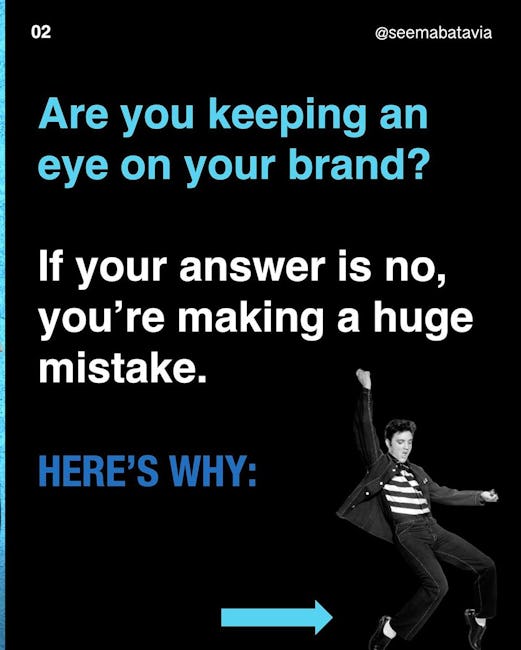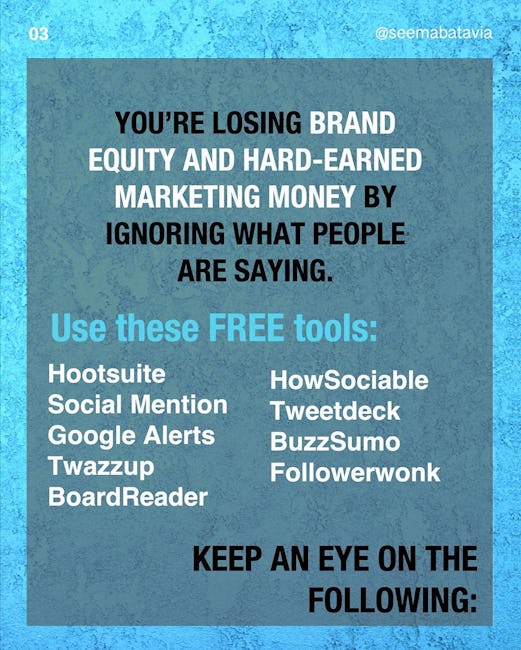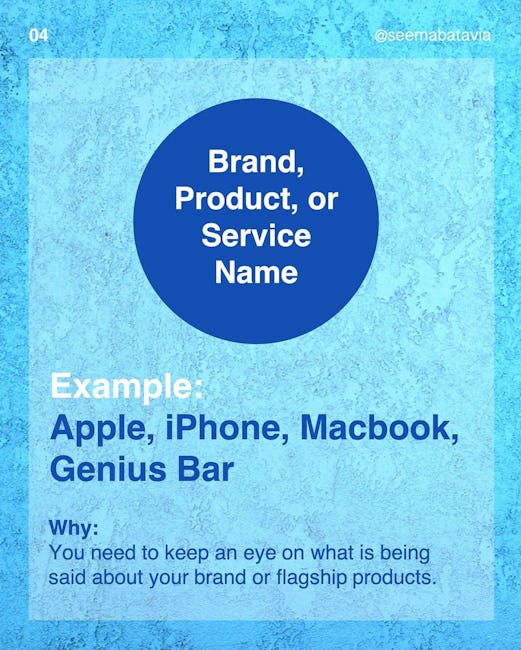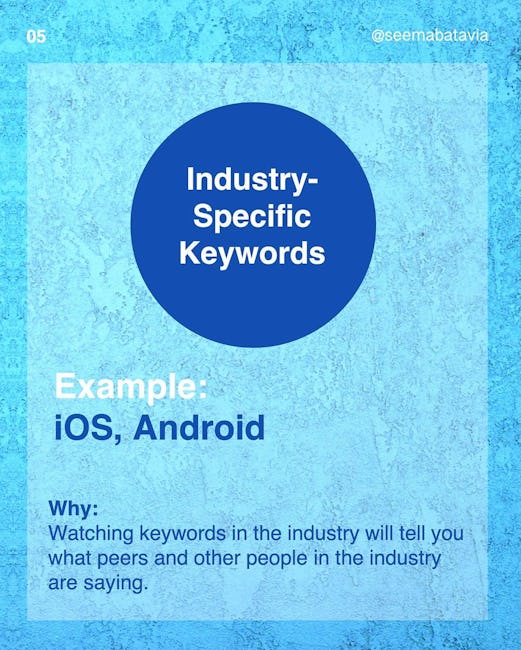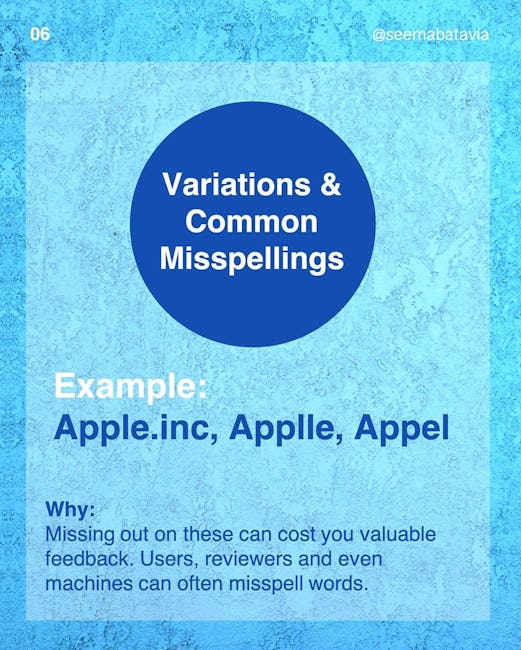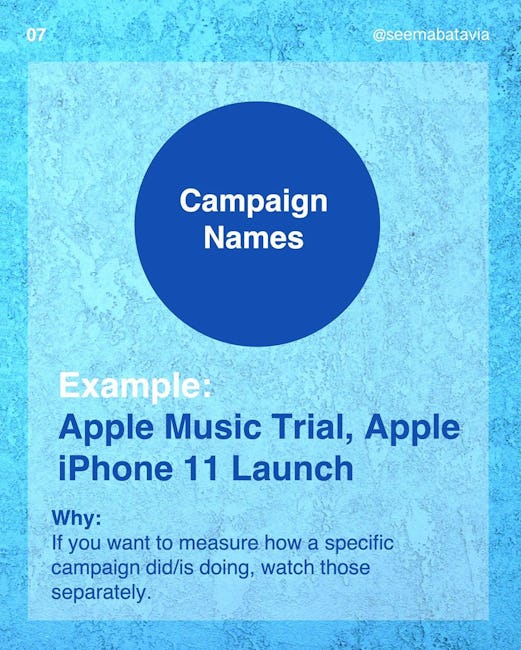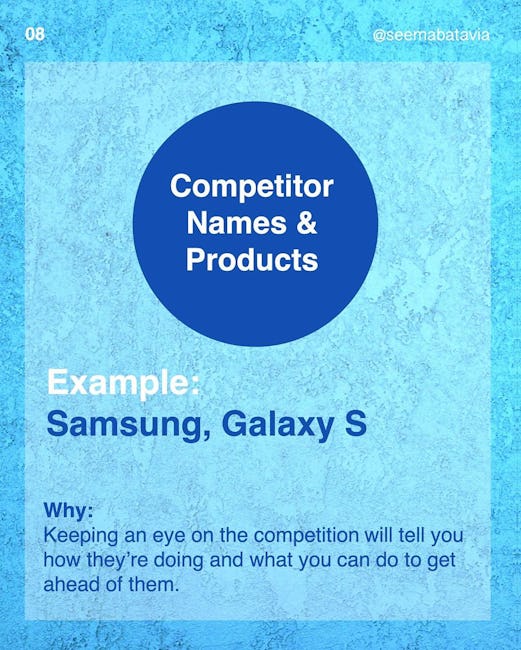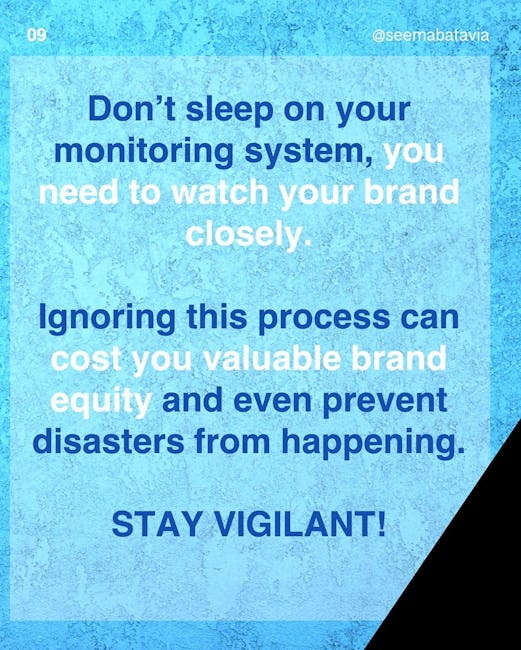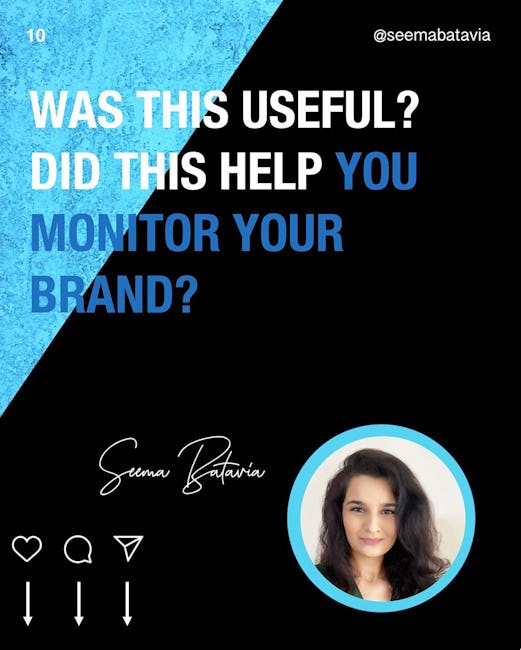 Eye Up Your Brand
Are you keeping an eye on your brand? If your answer is no, you're making a huge mistake.
HERE'S WHY:
YOU'RE LOSING
BRAND
EQUITY AND HARD-EARNED
MARKETING MONEY
BY
IGNORING WHAT PEOPLE
ARE SAYING.
Use these FREE tools:
Hootsuite
Social Mention
Google Alerts
Twazzup
BoardReader
HowSociable
Tweetdeck
BuzzSumo
Followerwonk
KEEP AN EYE ON THE FOLLOWING:
Brand, Product, or Service Name
Example: Apple, iPhone, Macbook, Genius Bar
Why: You need to keep an eye on what is being said about your brand or flagship products.
Industry-Specific Keywords
Example: iOS, Android
Why: Watching keywordsin the industry will tell you what peers and other people in the industry are saying.
Variations & Common Misspellings
Example: Apple.inc, Applle, Appel
Why: Missing out on these can cost you valuable feedback. Users, reviewers and even machines can often misspell words.
Campaign Names
Example: Apple Music Trial, Apple iPhone 11 Launch
Why: If you want to measure how a specific campaign did/is doing, watch those separately.
Competitor Names & Products
Example: Samsung, Galaxy S
Why: Keeping an eye on the competition will tell you how they're doing and what you can do to get ahead of them.
Don't sleep on your monitoring system, you need to watch your brand closely Ignoring this process can cost you valuable brand equity and even prevent disasters from happening.
STAY VIGILANT!
More booklets by Seema Batavia
More Marketing booklets
Your recently viewed booklets
See all booklets