Booklet
Extend Your Brand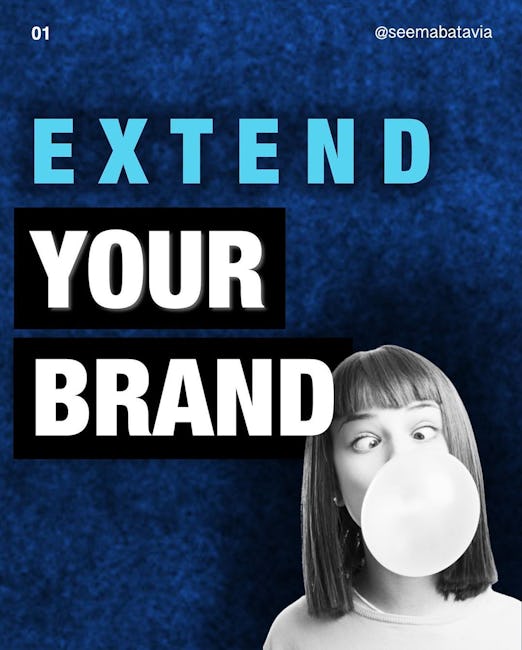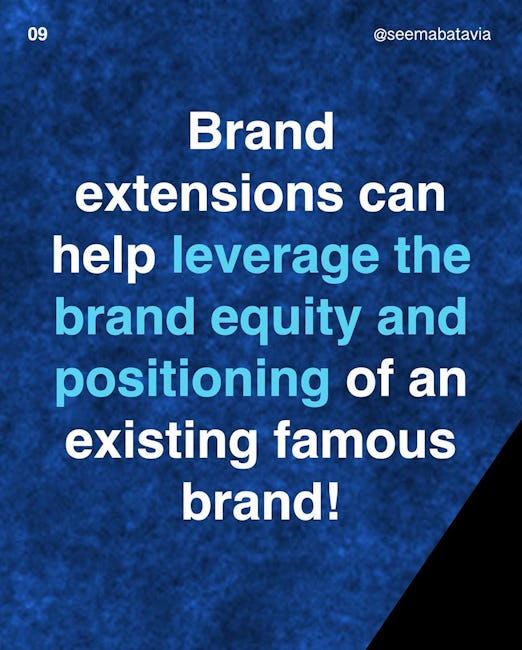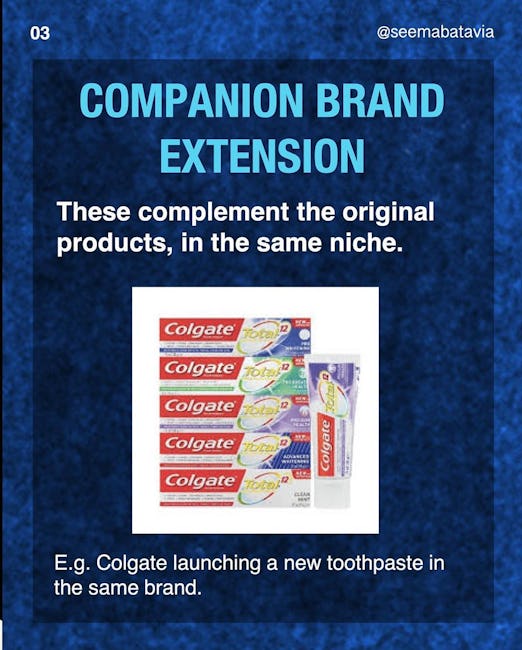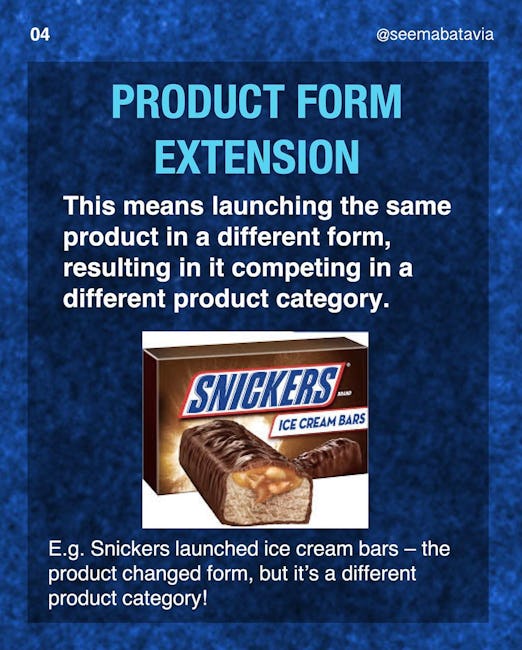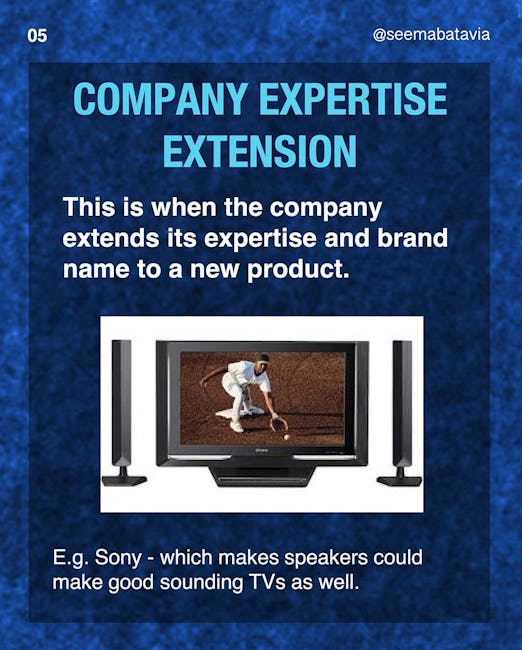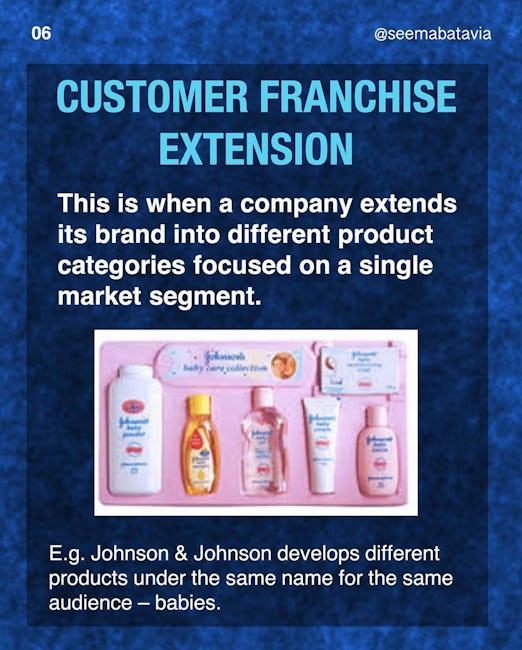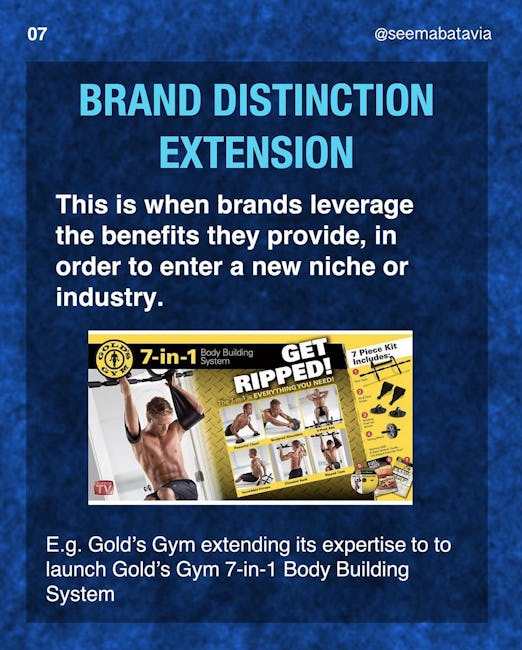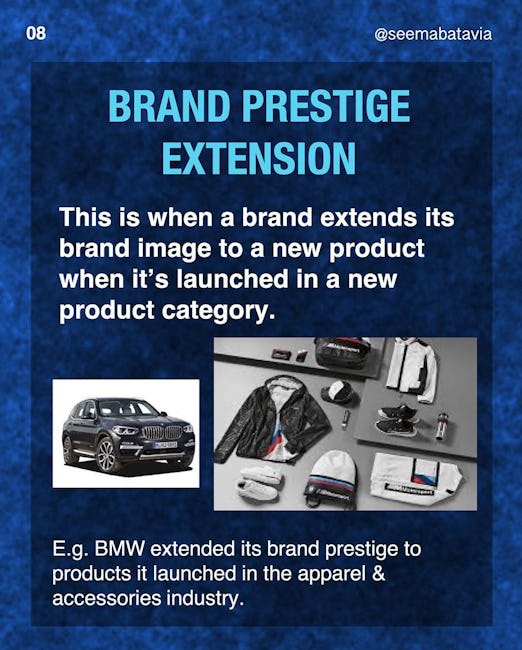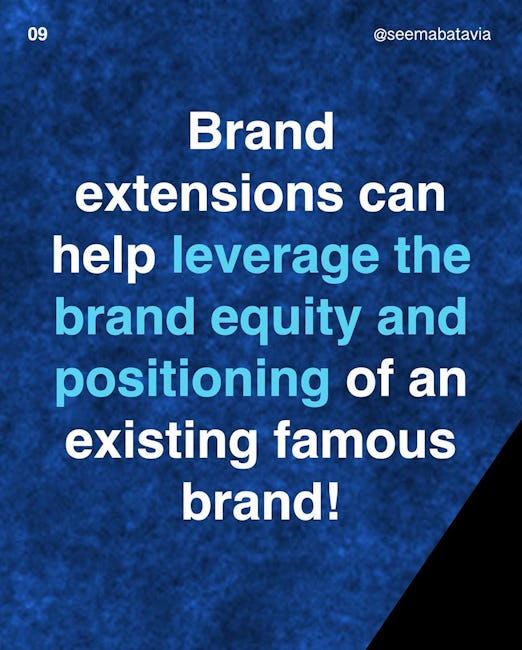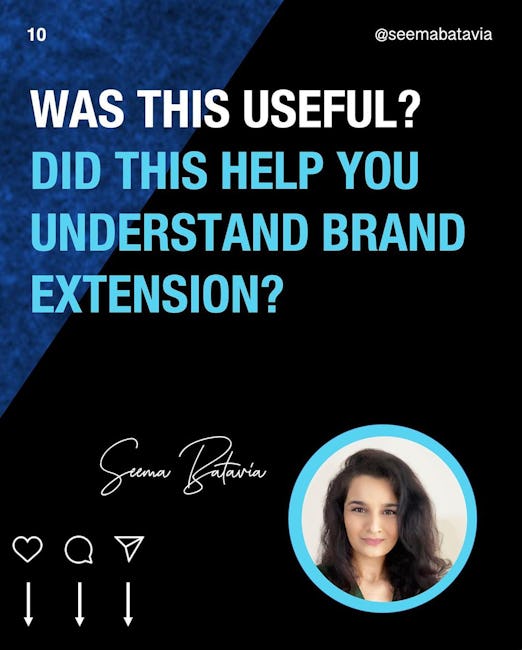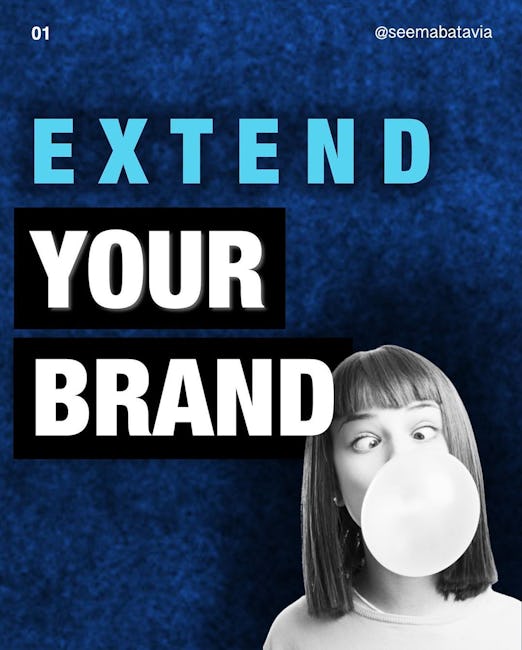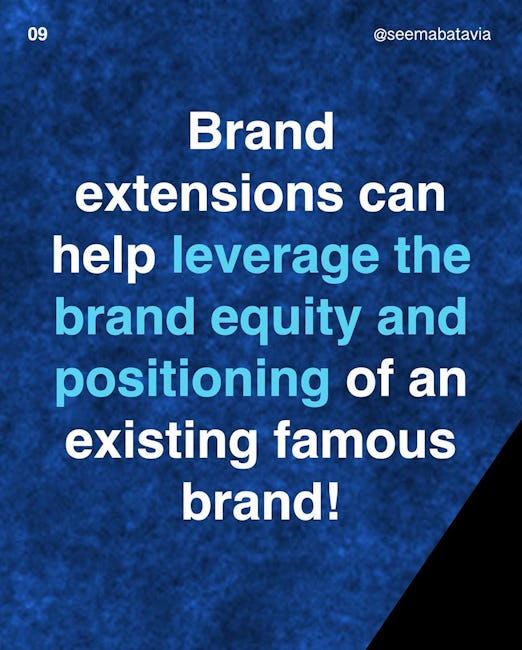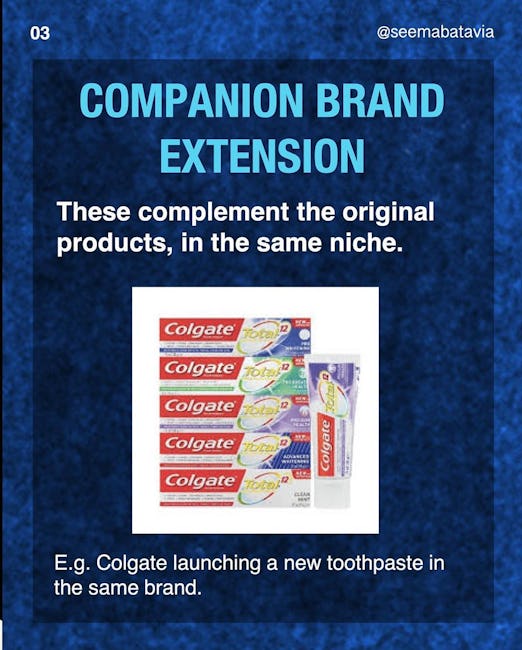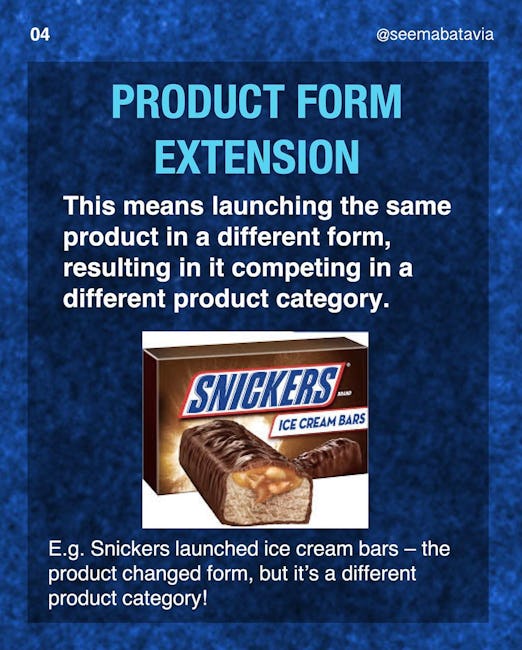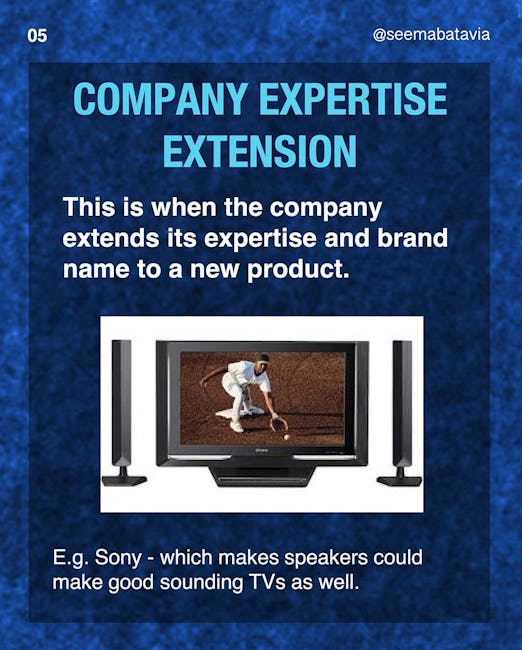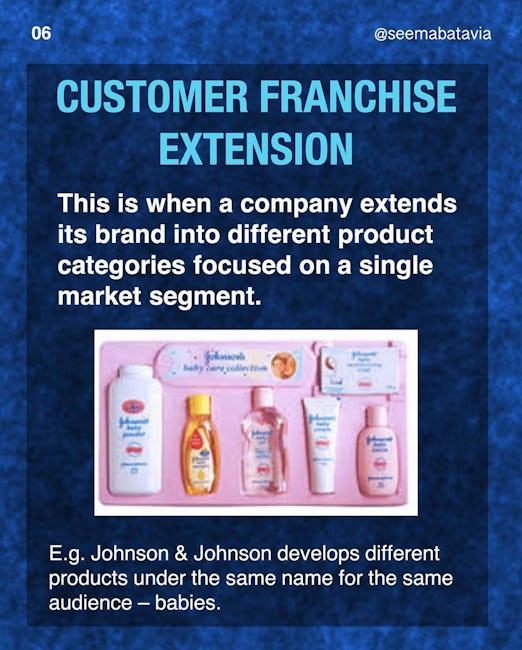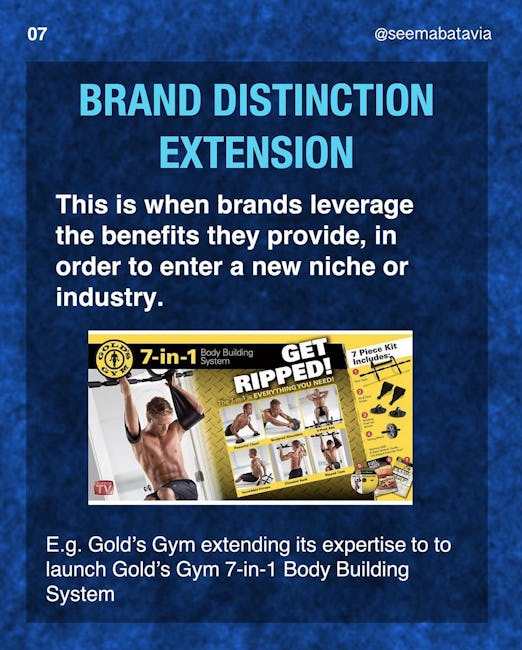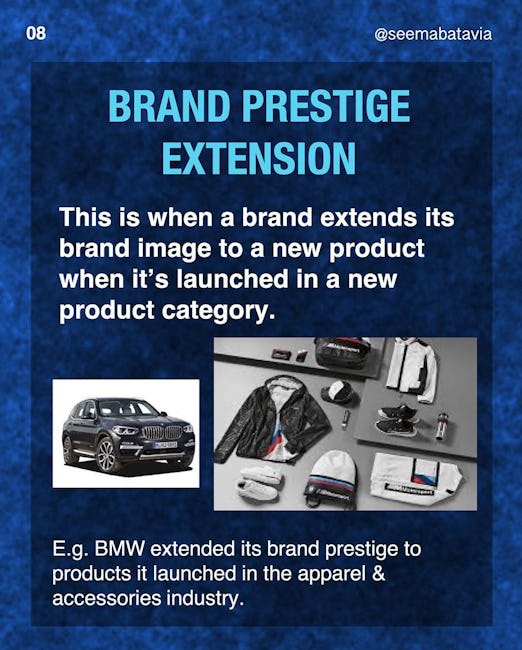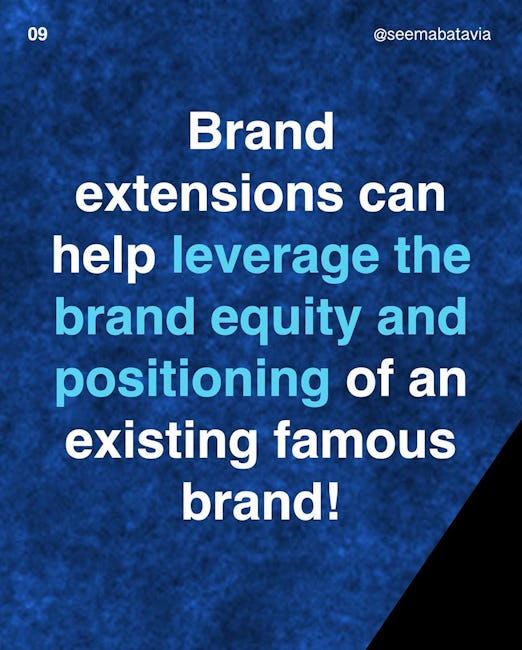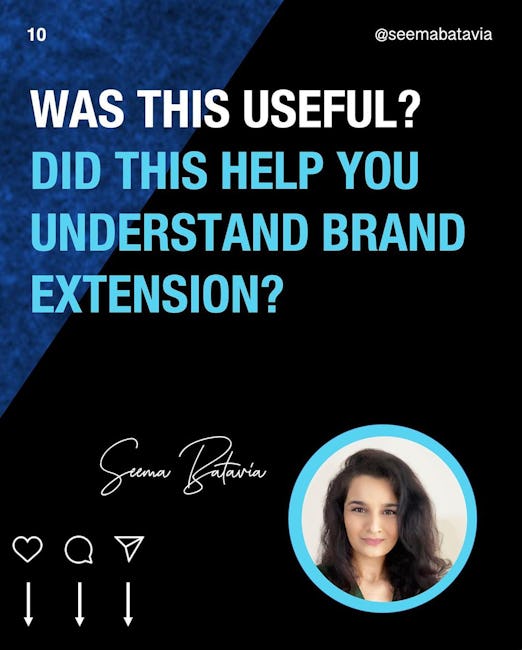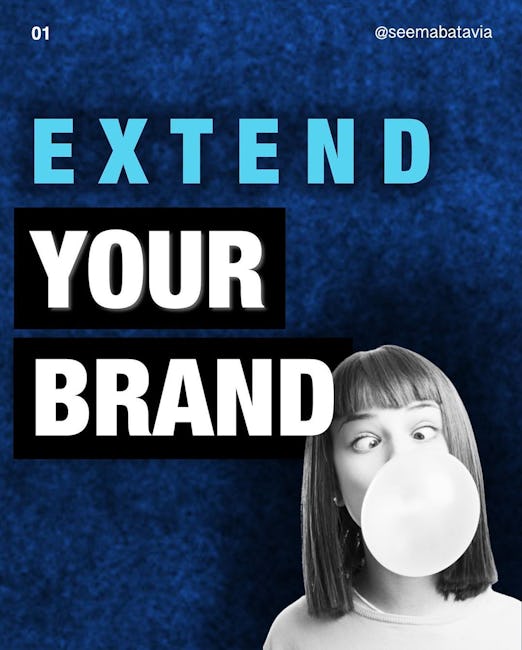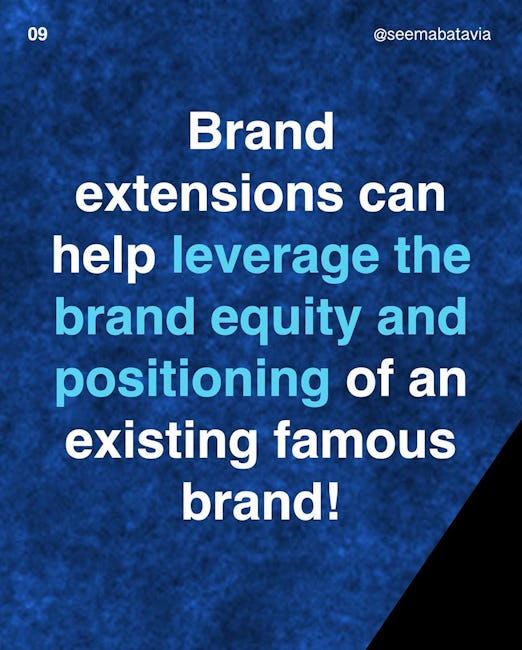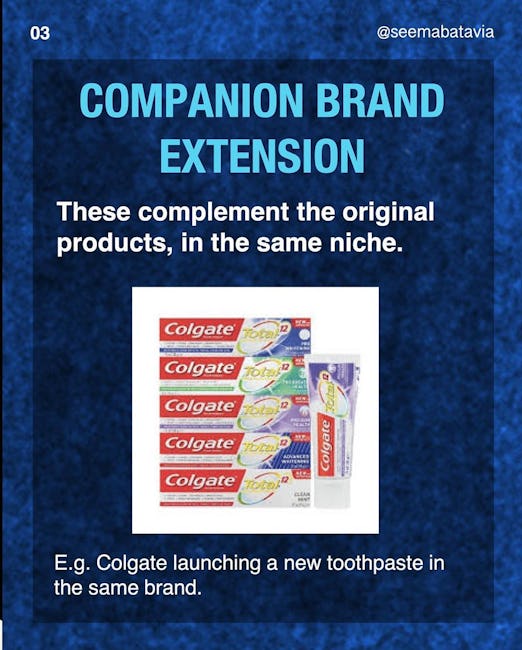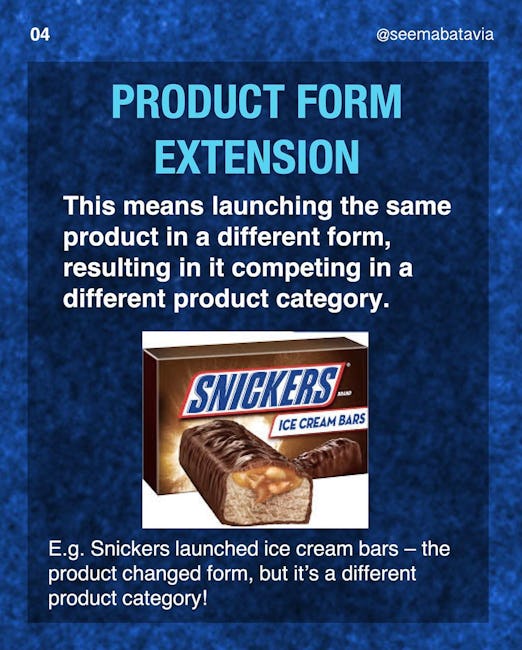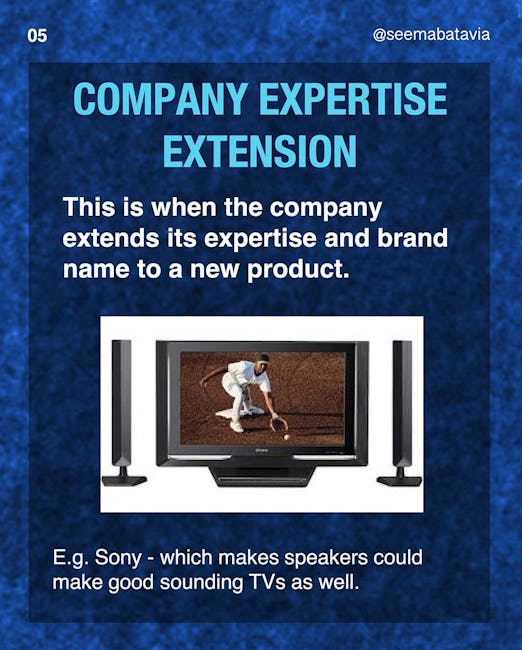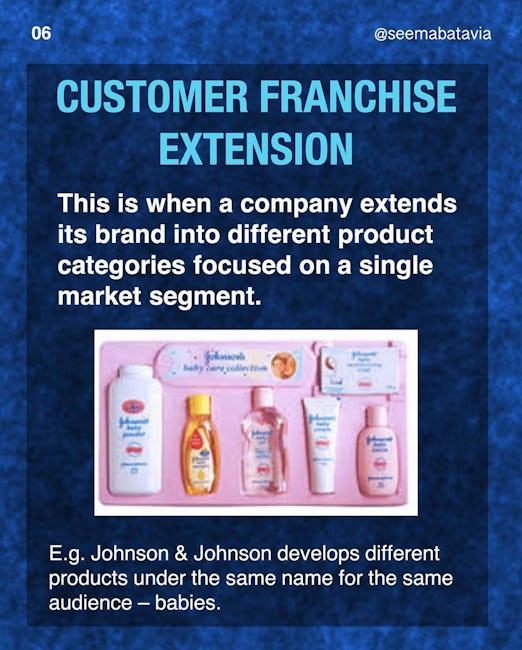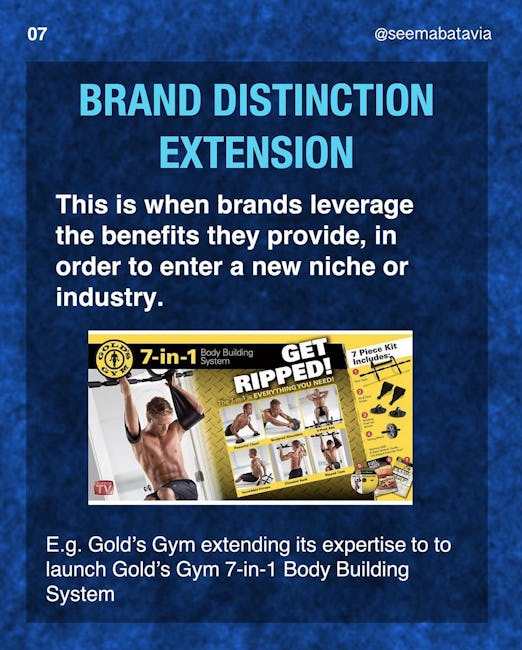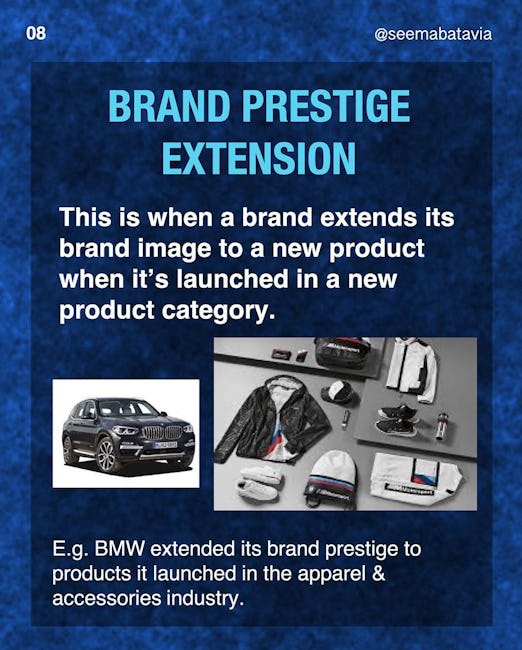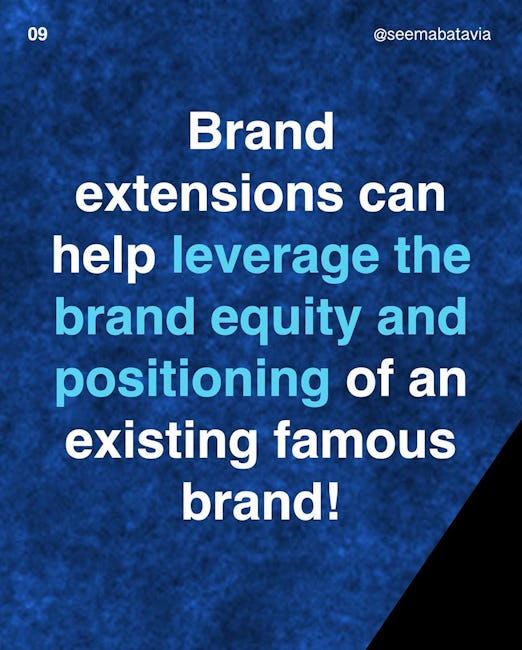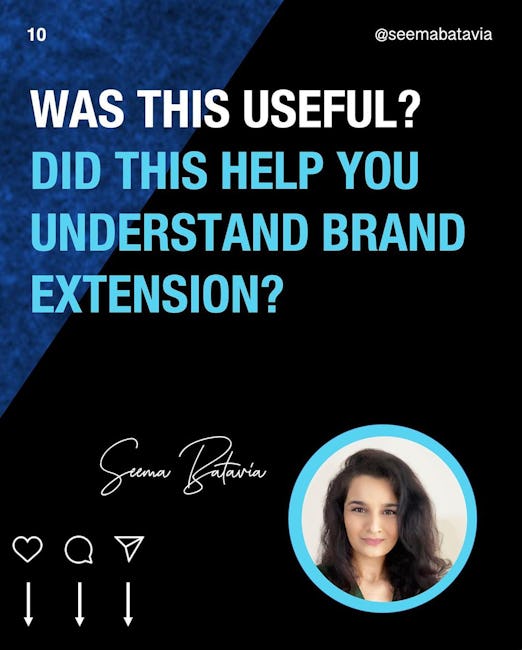 Extend Your Brand
Brand Extension is when a brand adds a new product or product category to its existing brand name. There are six types of Brand Extensions:
COMPANION BRAND EXTENSION
These complement the original products, in the same niche.
PRODUCT FORM EXTENSION
This means launching the same product in a different form, resulting in it competing in a different product category.
COMPANY EXPERTISE EXTENSION
This is when the company extends its expertise and brand name to a new product.
CUSTOMER FRANCHISE EXTENSION
This is when a company extends its brand into different product categories focused on a single
BRAND DISTINCTION EXTENSION
This is when brands leverage the benefits they provide, in order to enter a new niche or industry.
BRAND PRESTIGE EXTENSION
This is when a brand extends its brand image to a new product when it's launched in a new product category.\
Brand extensions can help leverage the brand equity and positioning of an existing famous brand!
More booklets by Seema Batavia
More Marketing booklets
Your recently viewed booklets
See all booklets