Booklet
Examples to make your UI copy more human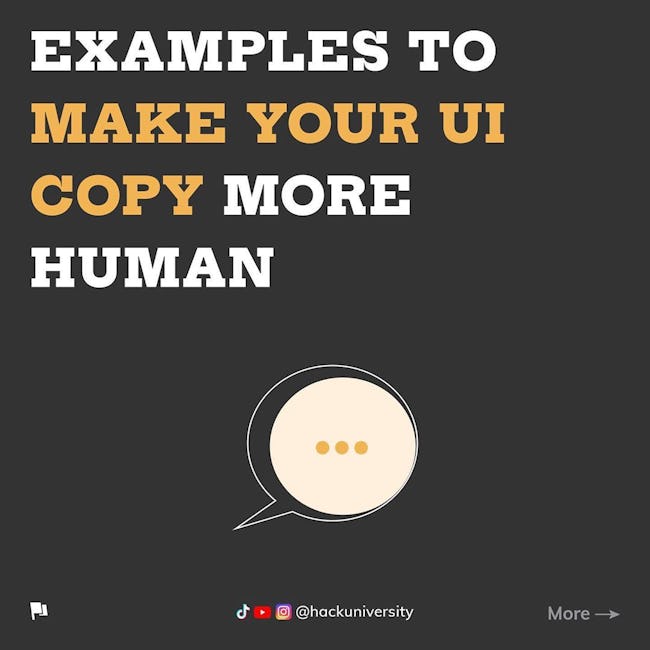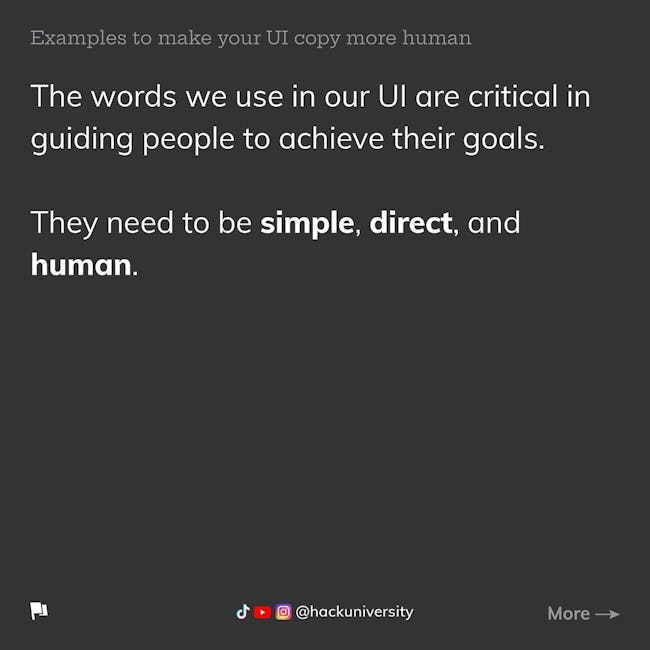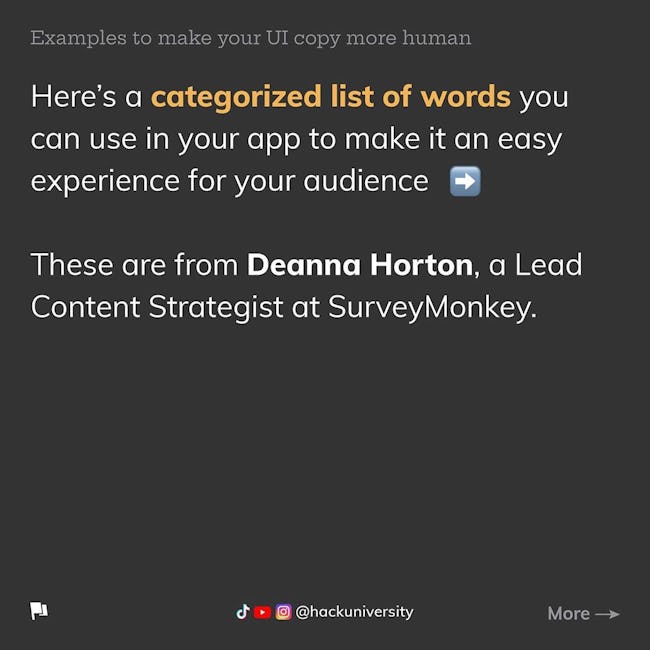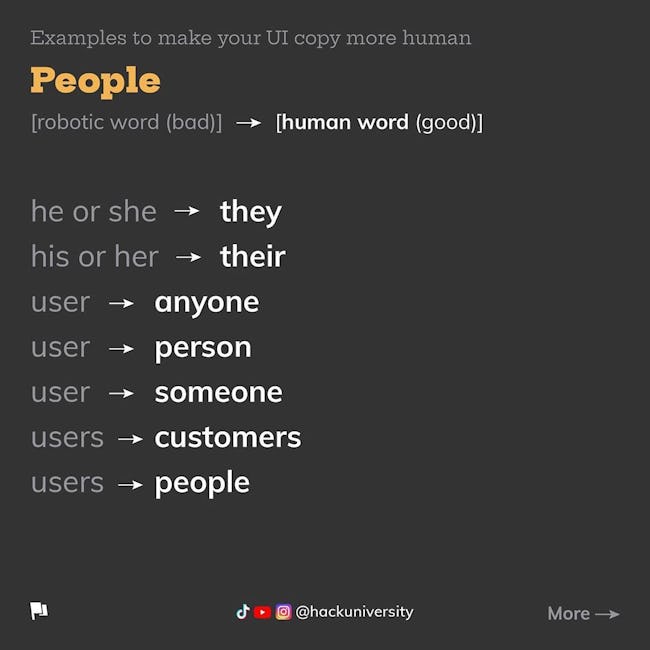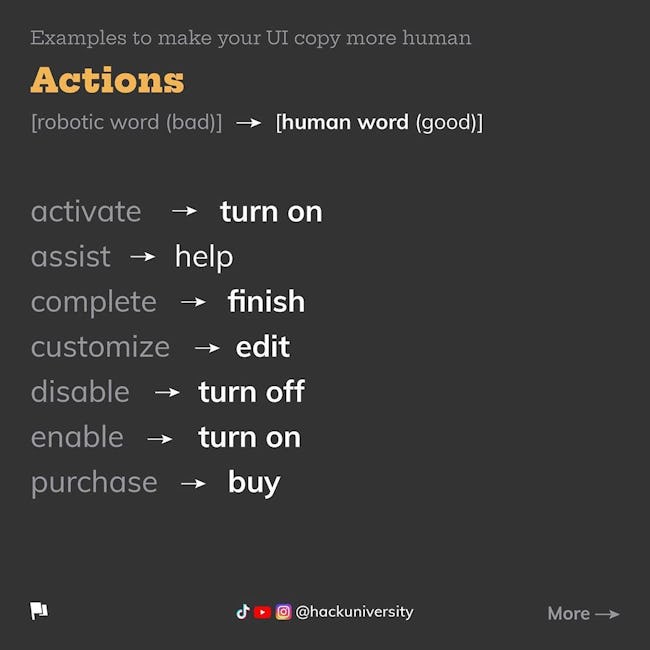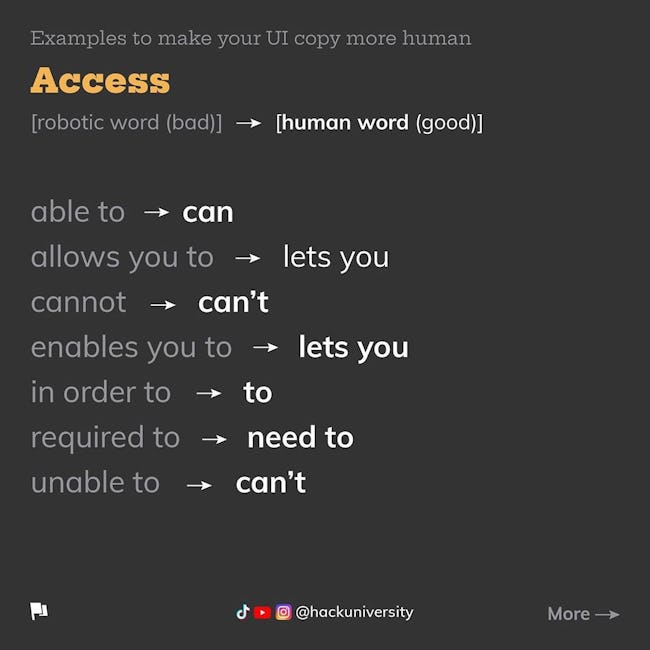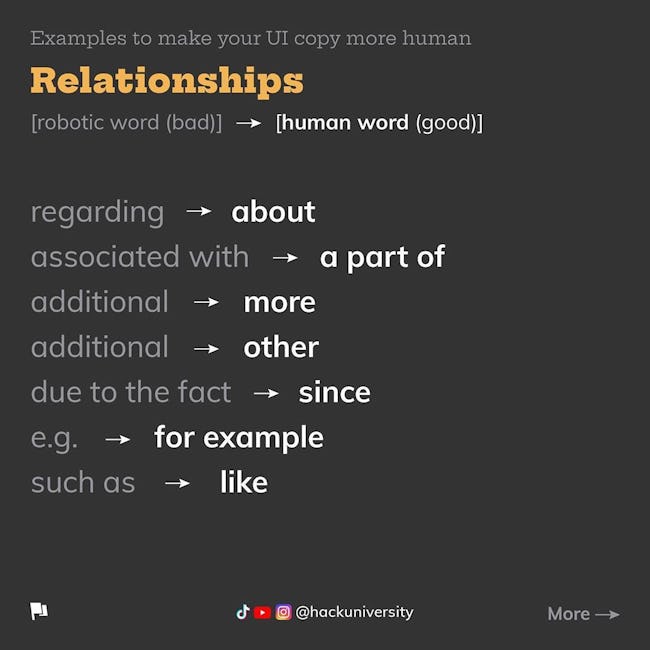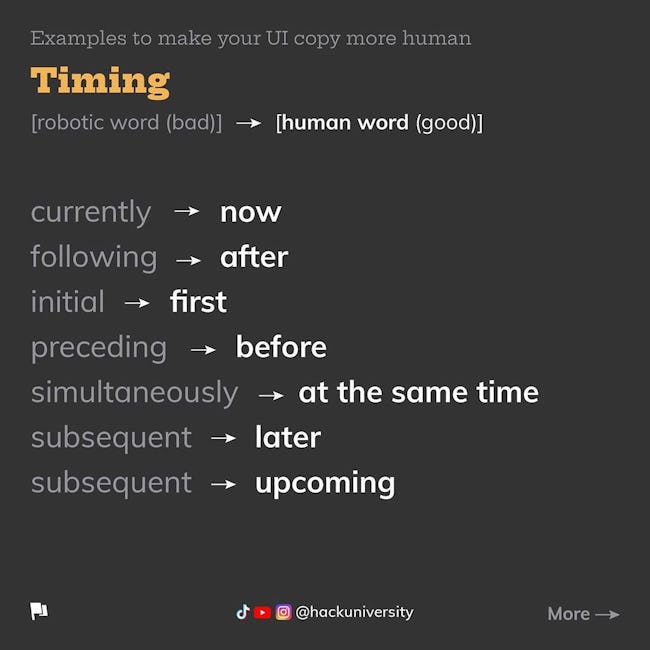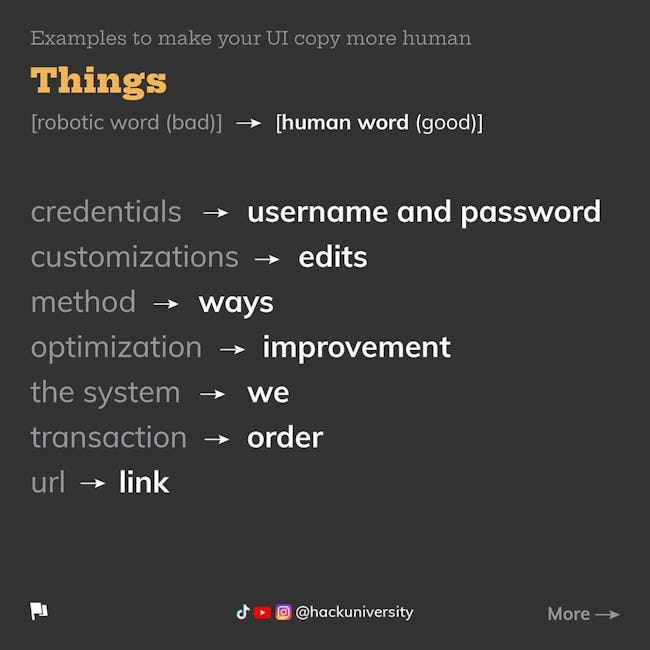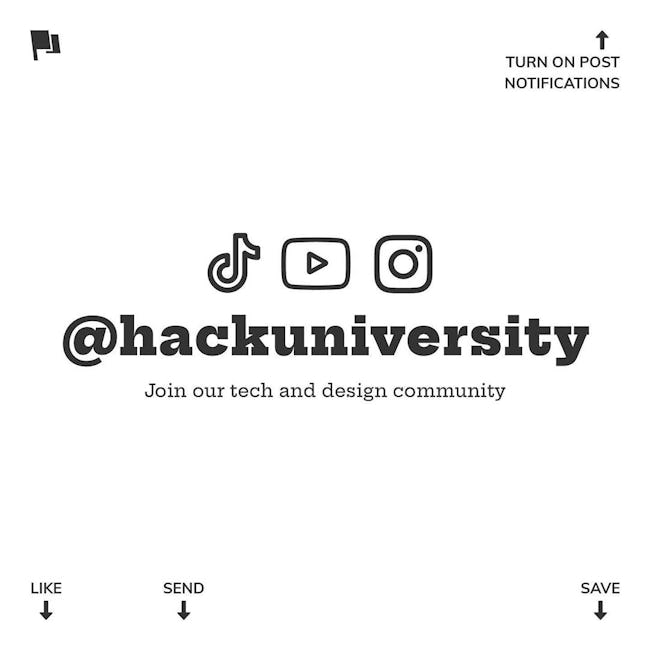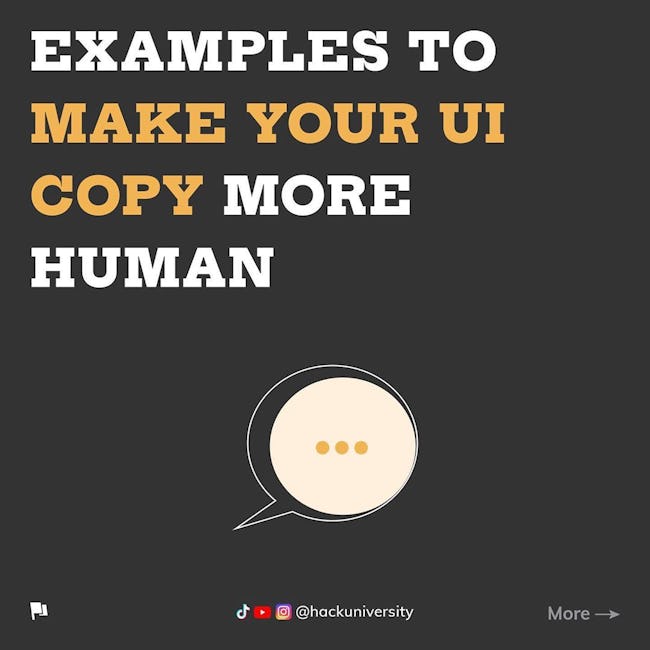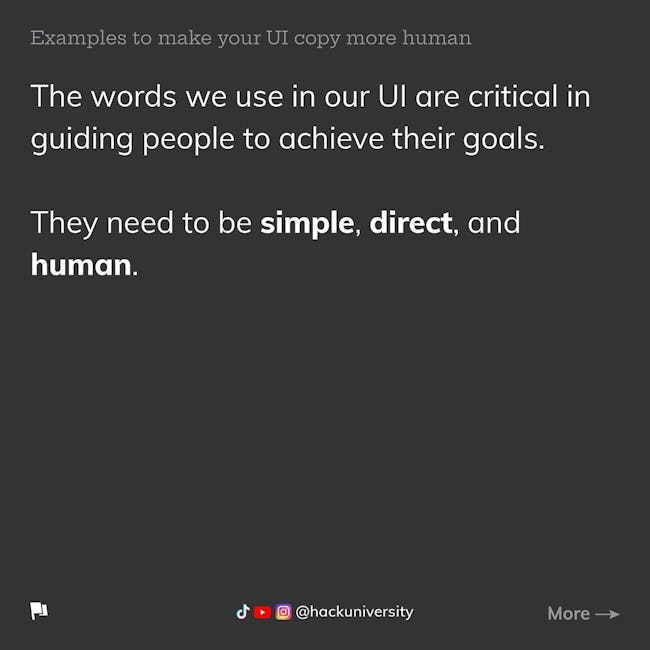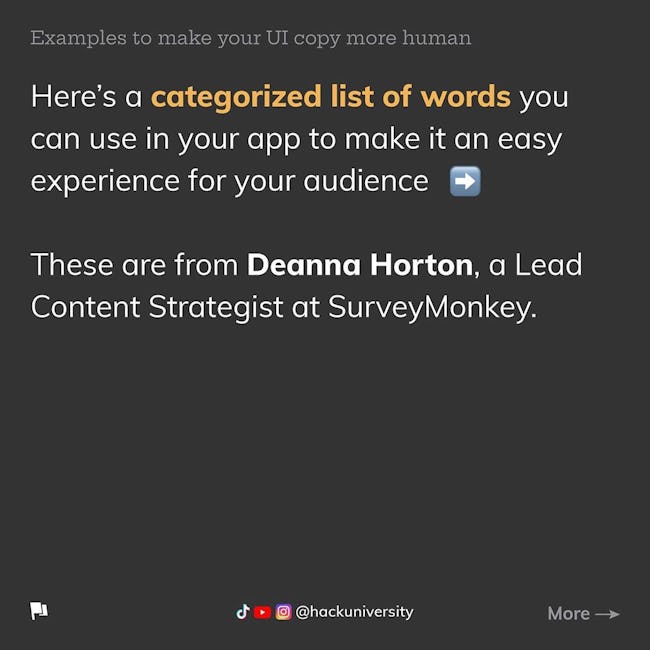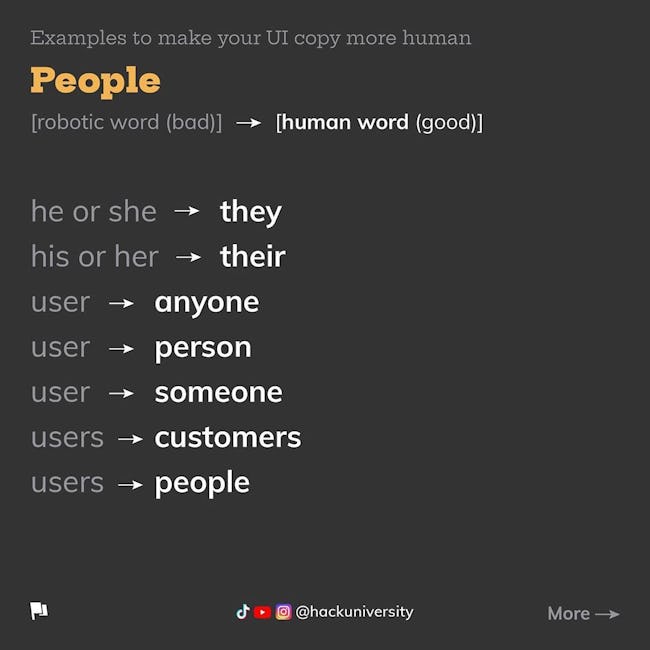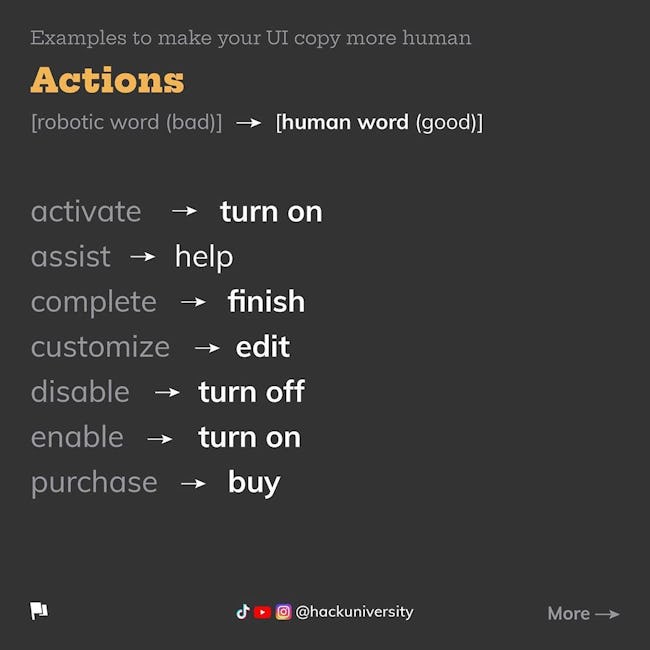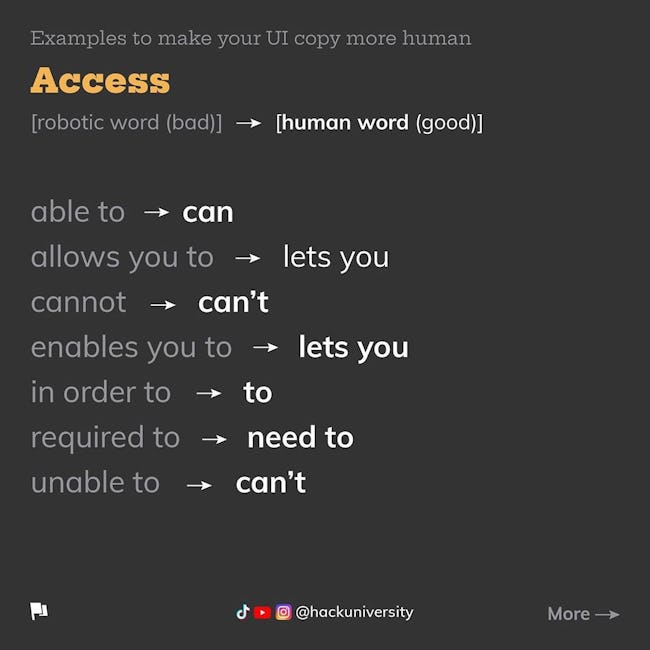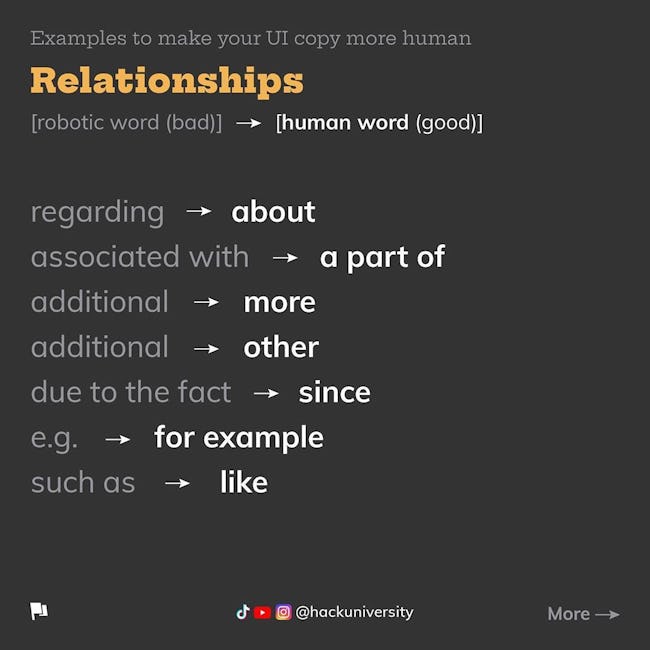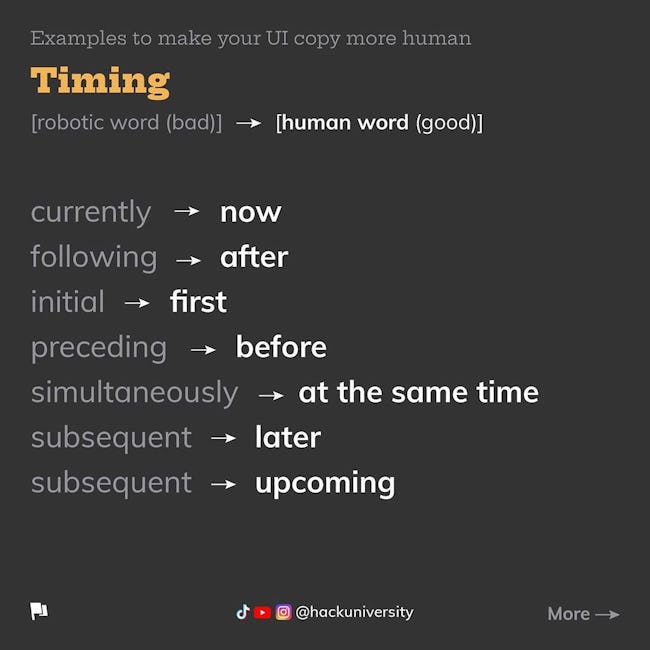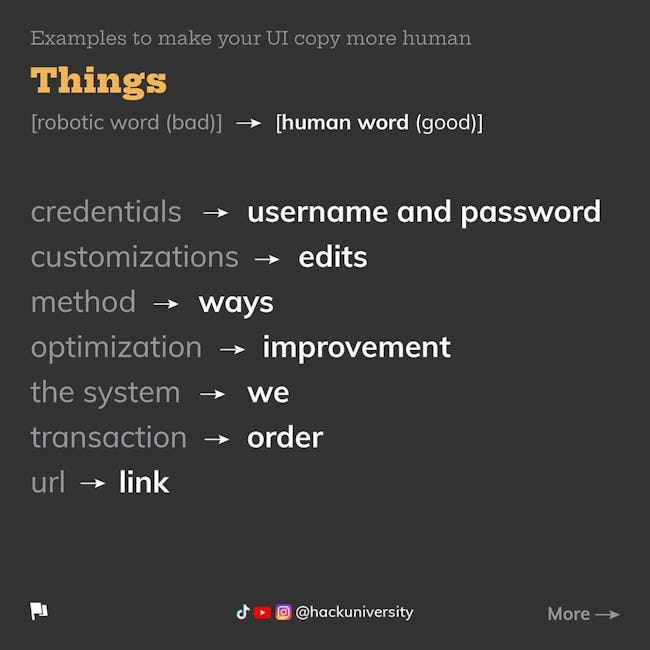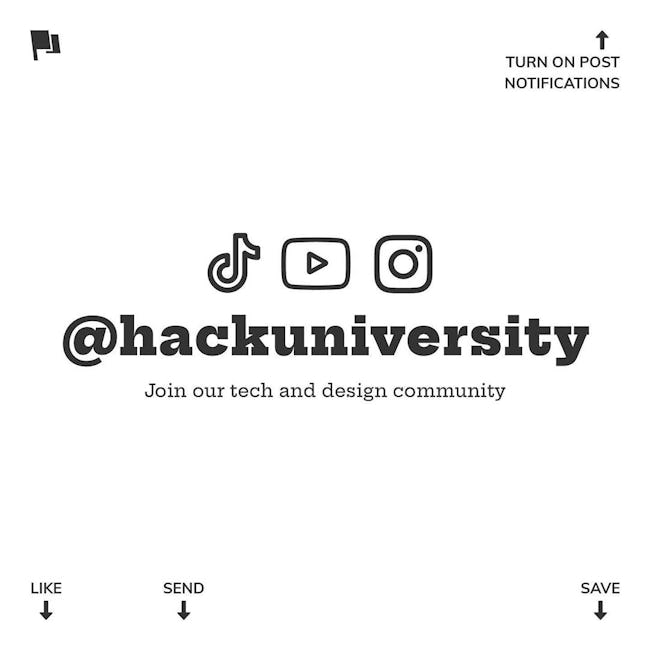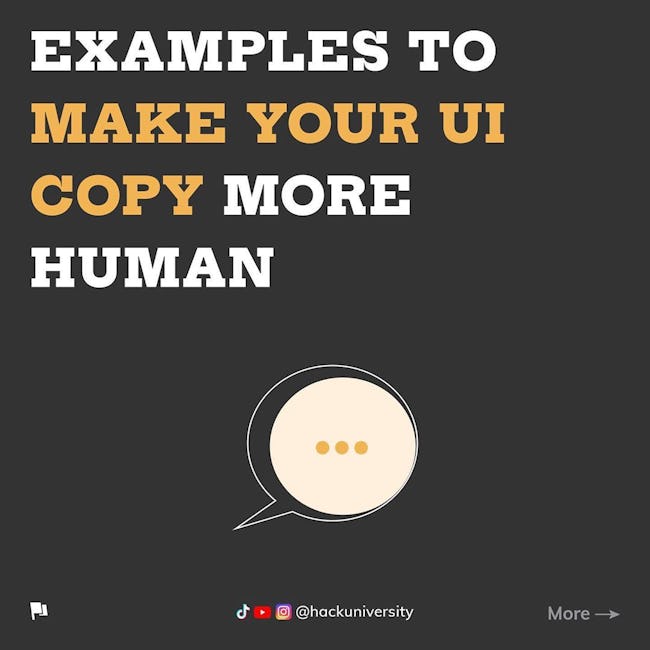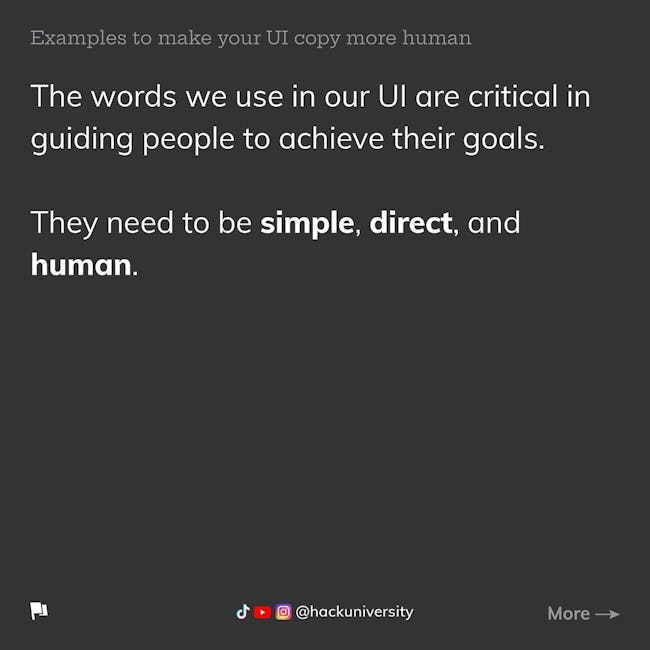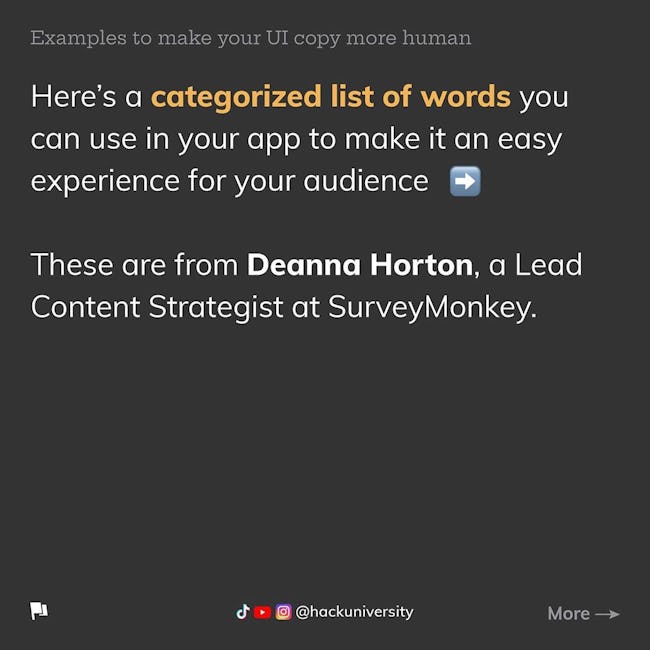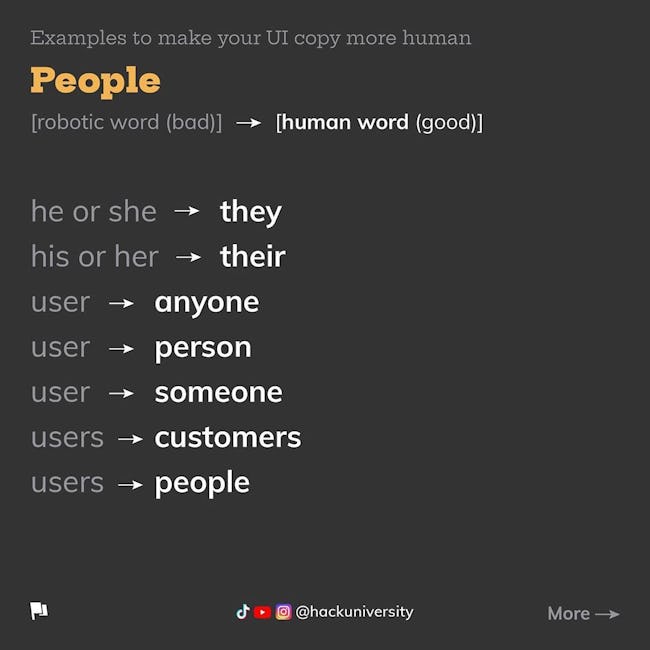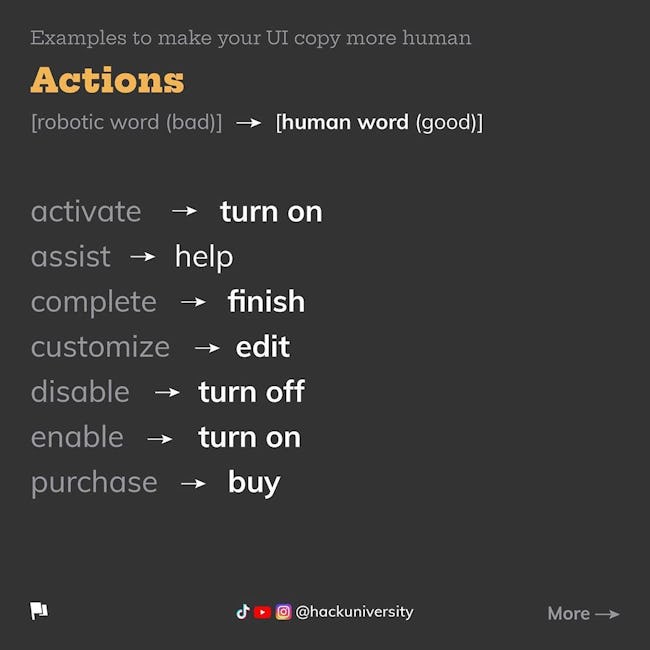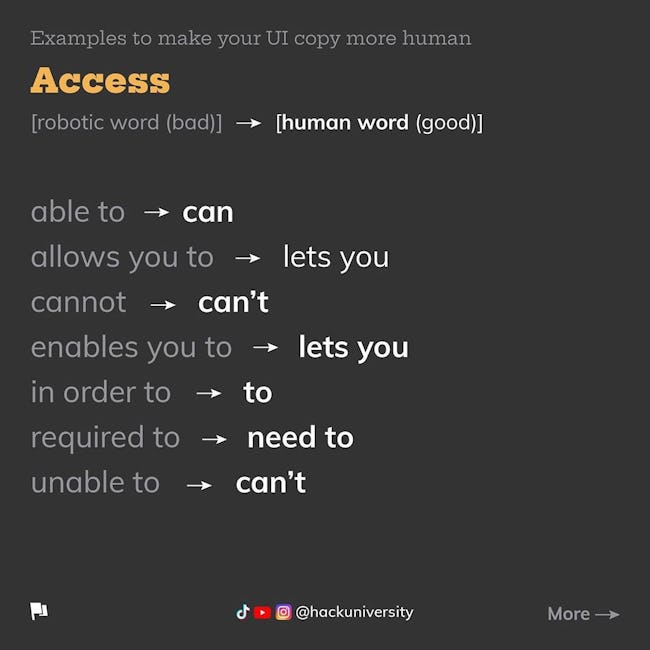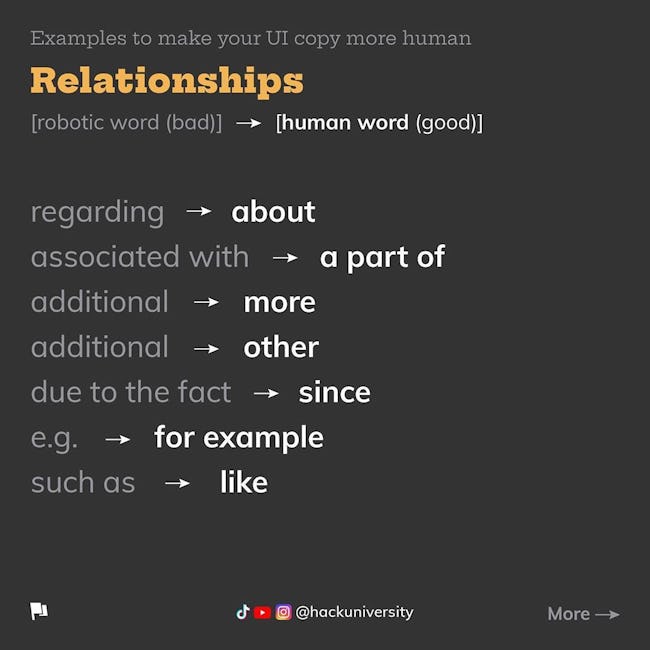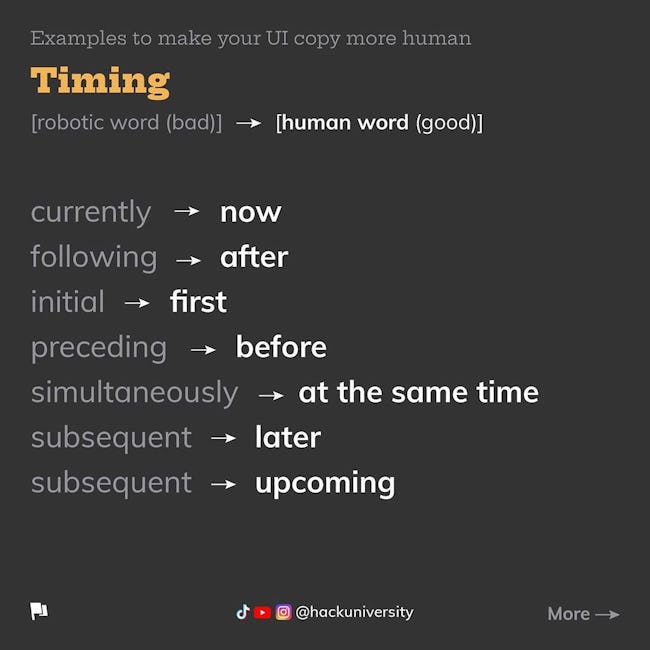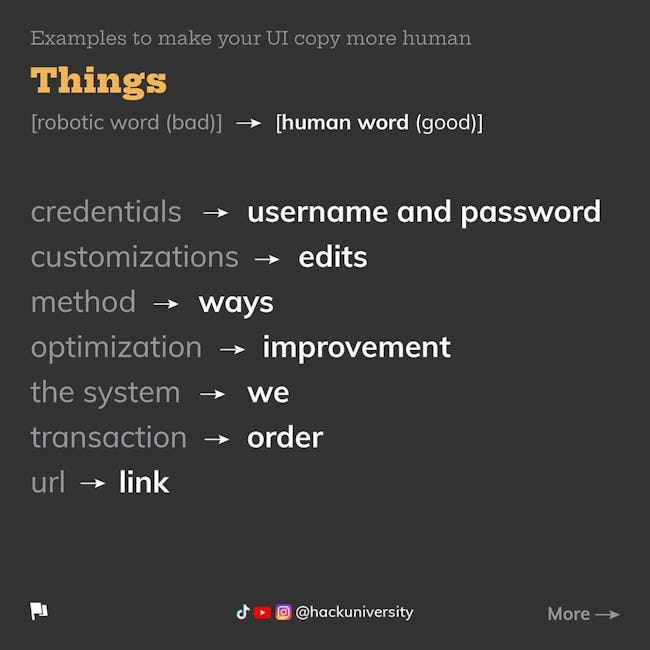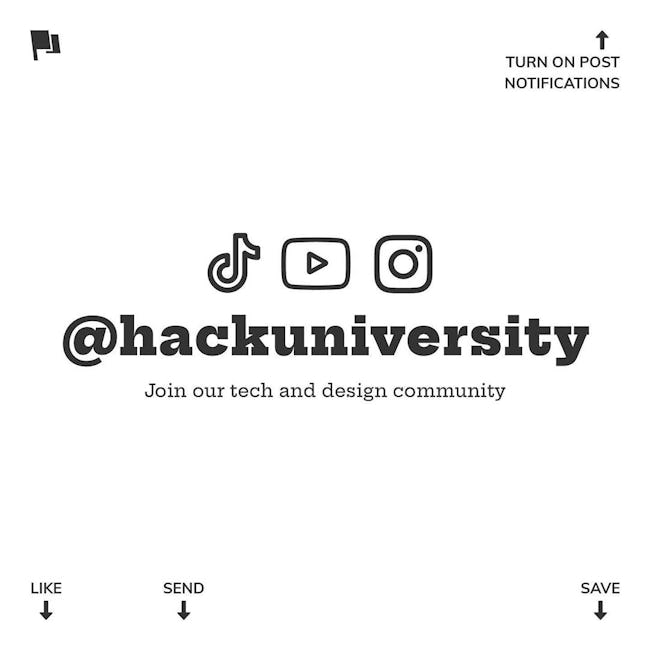 Examples to make your UI copy more human
The words we use in our Ul are critical in guiding people to achieve their goals.
They need to be simple, direct, and human.
Here's a categorized list of words you can use in your app to make it an easy experience for your audience
These are from Deanna Horton, a Lead .Content Strategist at SurveyMonkey.
People
[robotic word (bad = [human word (good)]
he or she = they
his or her = their
user = anyone
user = person
user = someone
users = customers
users = people
Actions
[robotic word (bad)] = [human word (good)]
activate = turn on
assist help complete = finish
customize = edit
disable = turn off
enable -= turn on
purchase = buy
Access
[robotic word (bad)] = [human word (good)]
able to = can
allows you to = lets you
cannot = can't
enables you to = lets you
in order to = to
required to = need to
unable to = can't
Relationships
[robotic word (bad)] = [human word (good)]
regarding = about
associated with = a part of
additional = more
additional = other
due to the fact = since
e g. = for example
such as = like
Timing
[robotic word (bad)] = [human word (good)]
currently = now
following = after
initial = first
preceding = before
simultaneously = at the same time
subsequent = later
subsequent = upcoming
Things
[robotic word (bad)] = [human word (good)]
credentials = username and password
customizations = edits
method = ways
optimization = improvement the
system = we
transaction = order
url = link
Join our tech and design community @hackuniversity
youtube.com/HackUniversity
tiktok.eom/@HackUniversity
facebook.com/TheHackUniversity
More booklets by Hack University
More Development booklets
Your recently viewed booklets
See all booklets