Booklet
Evolution of Website Coding.⁠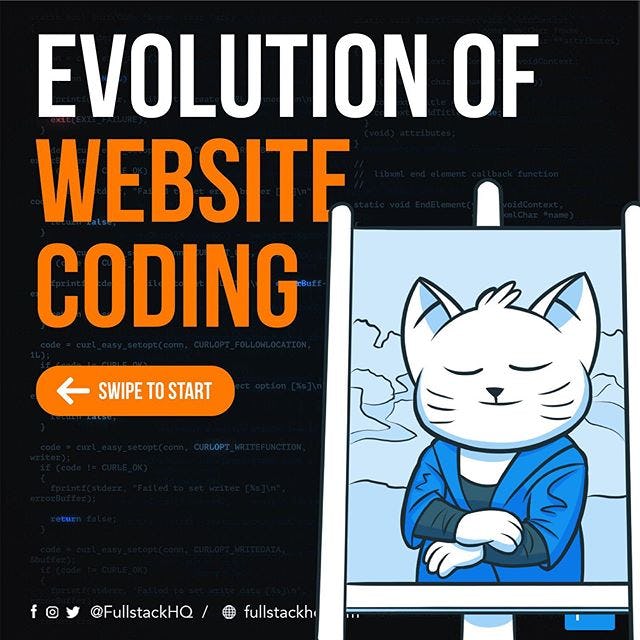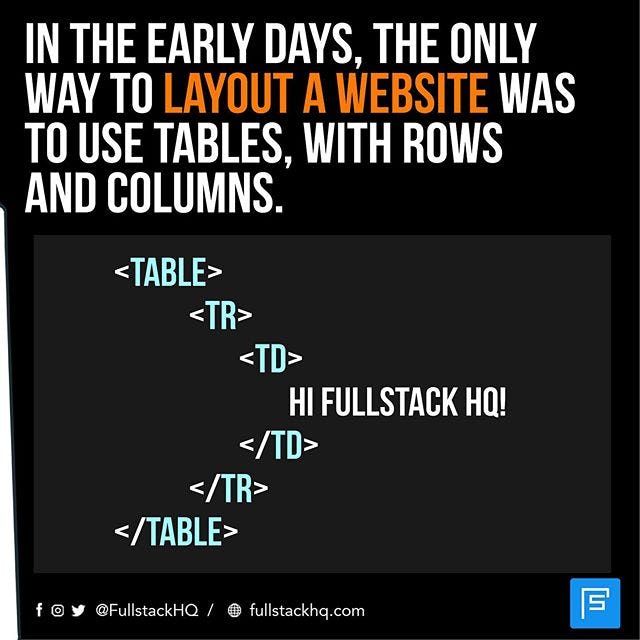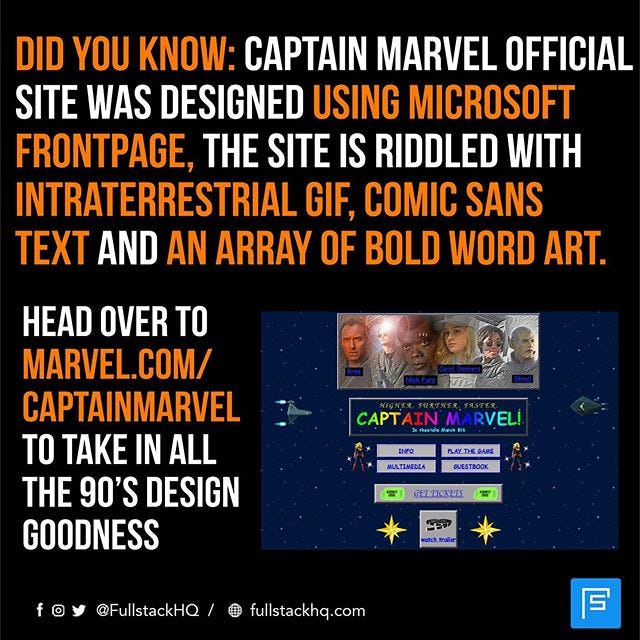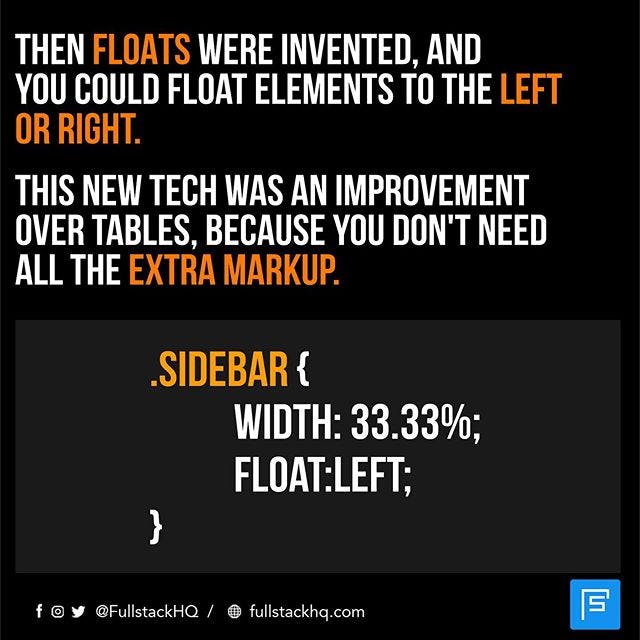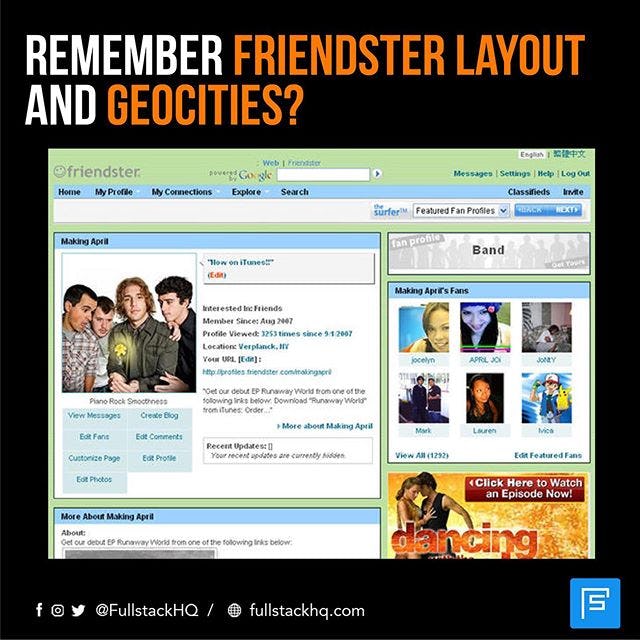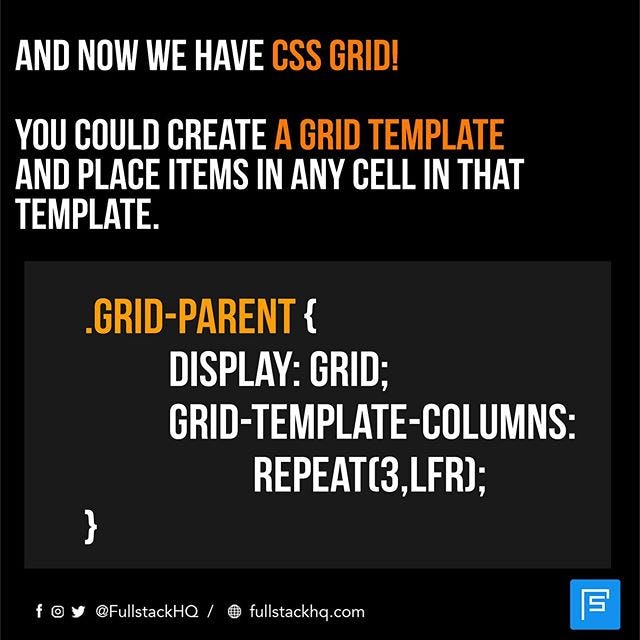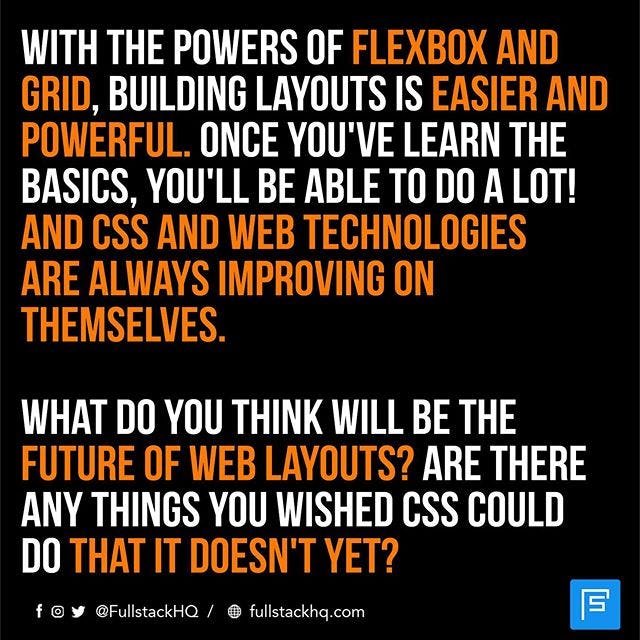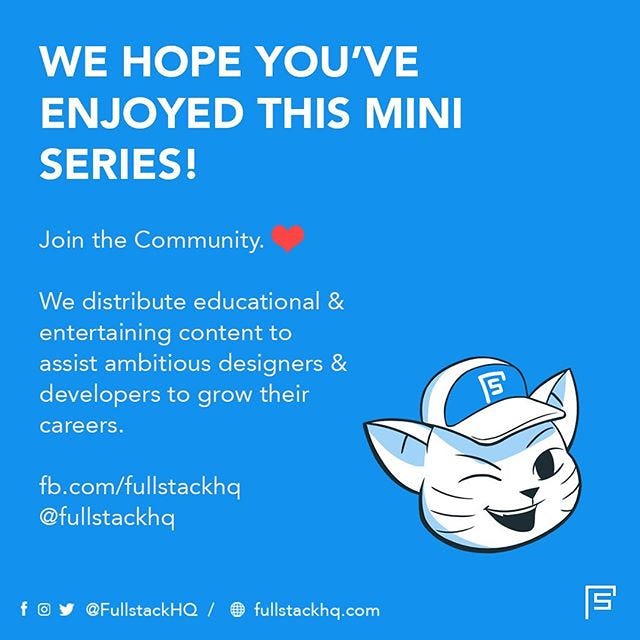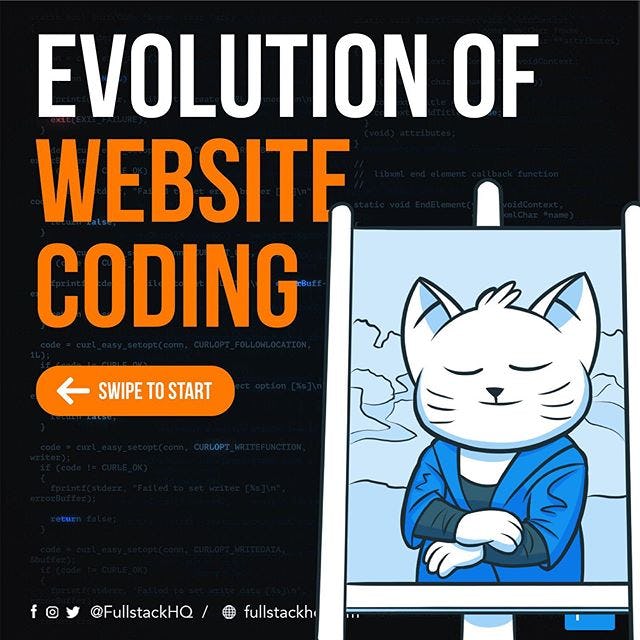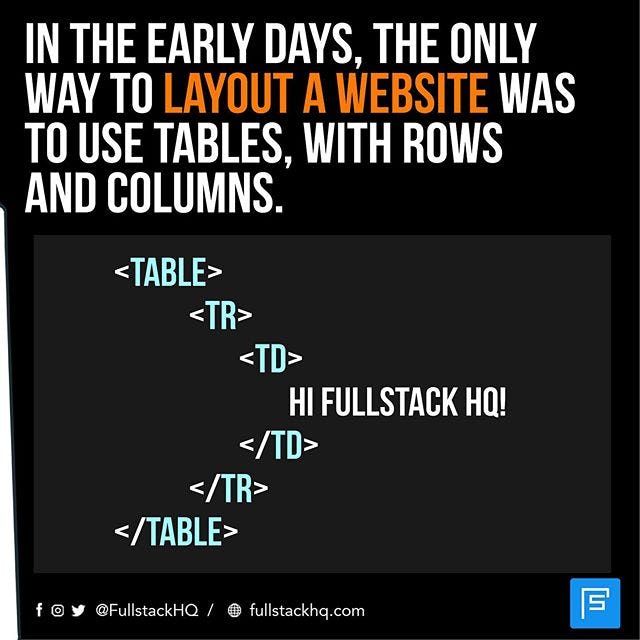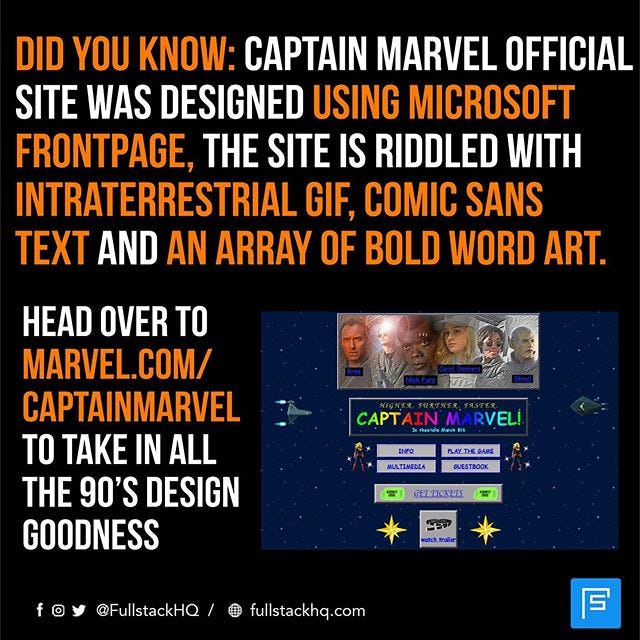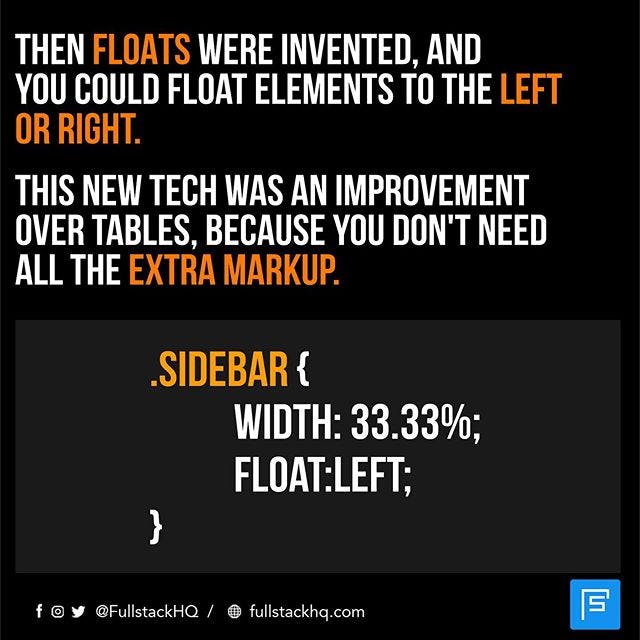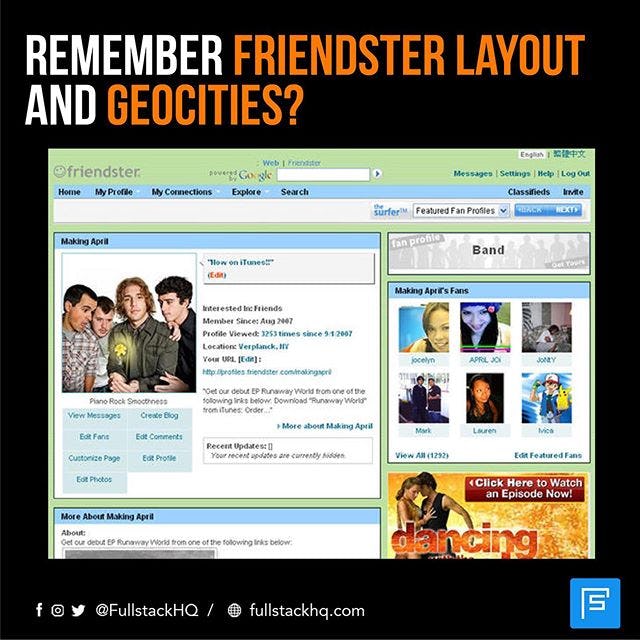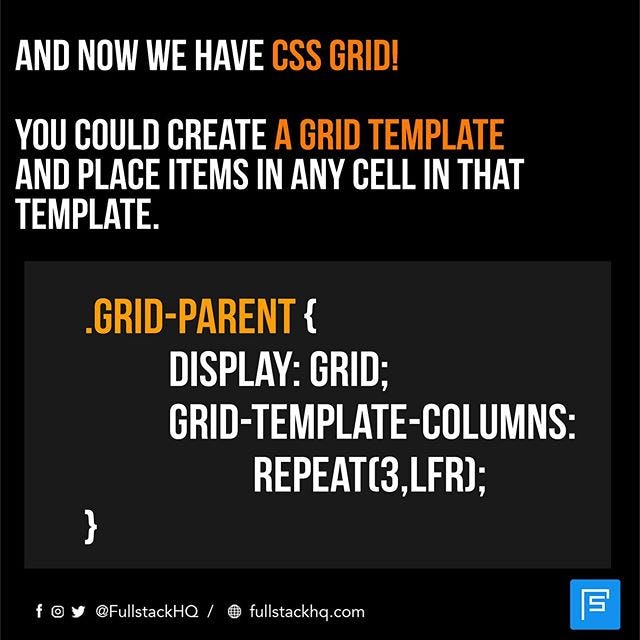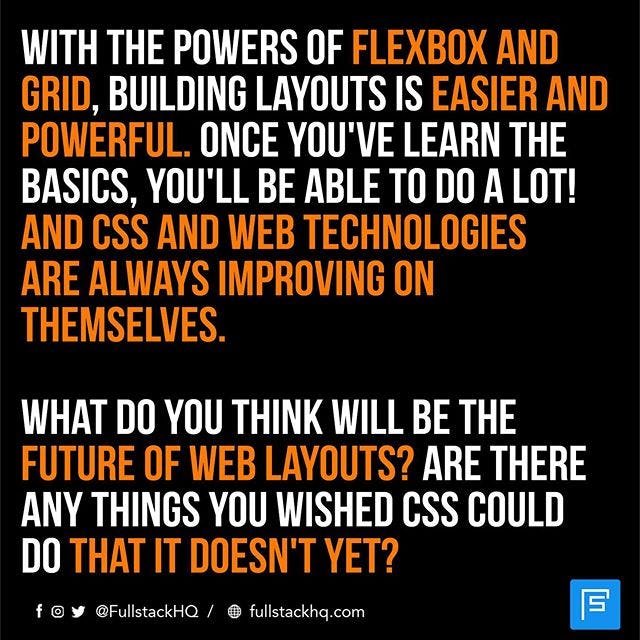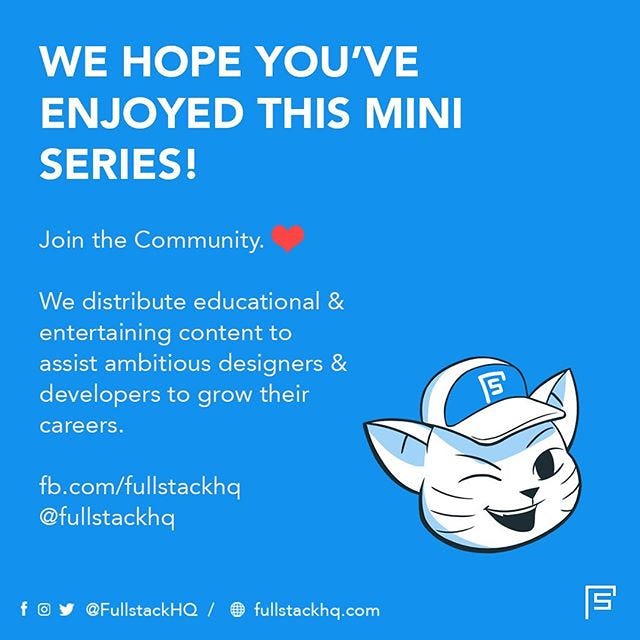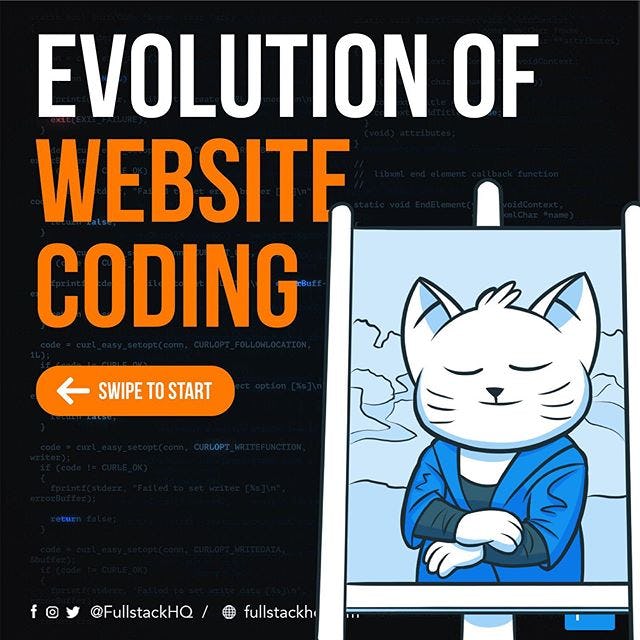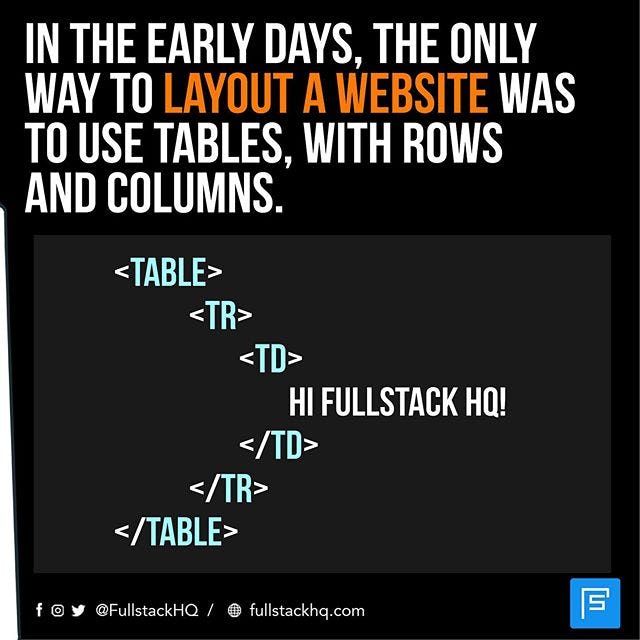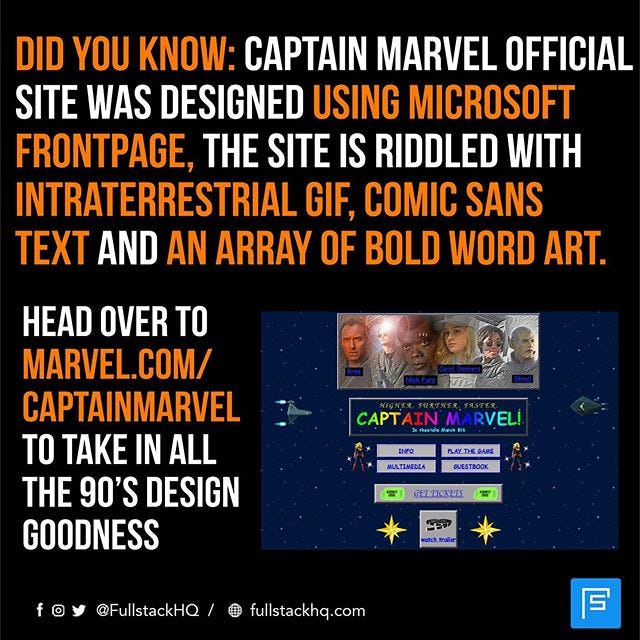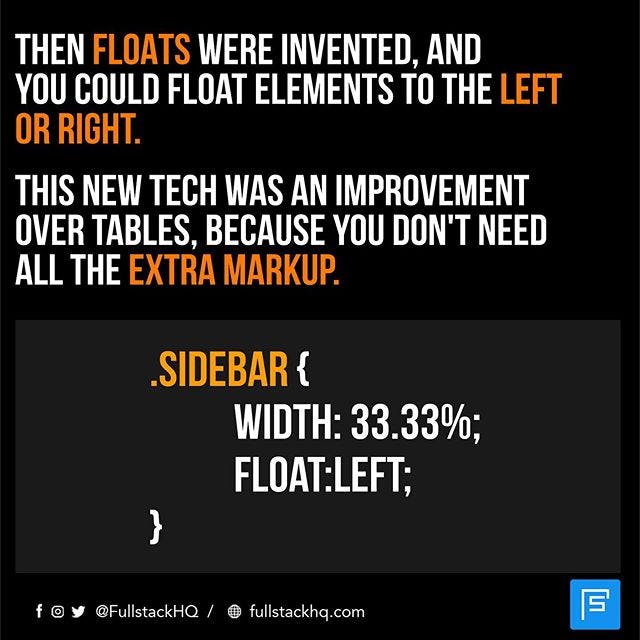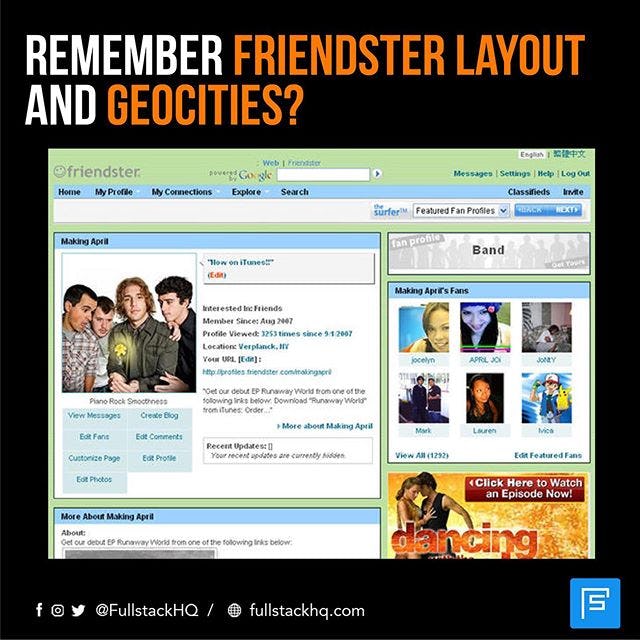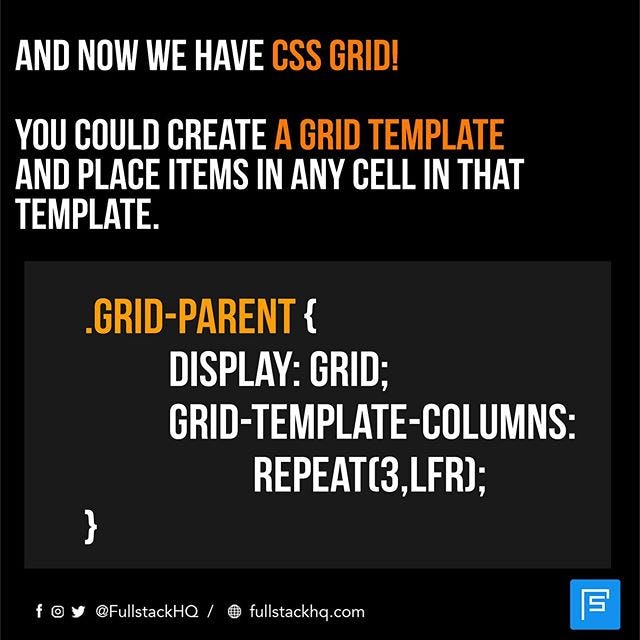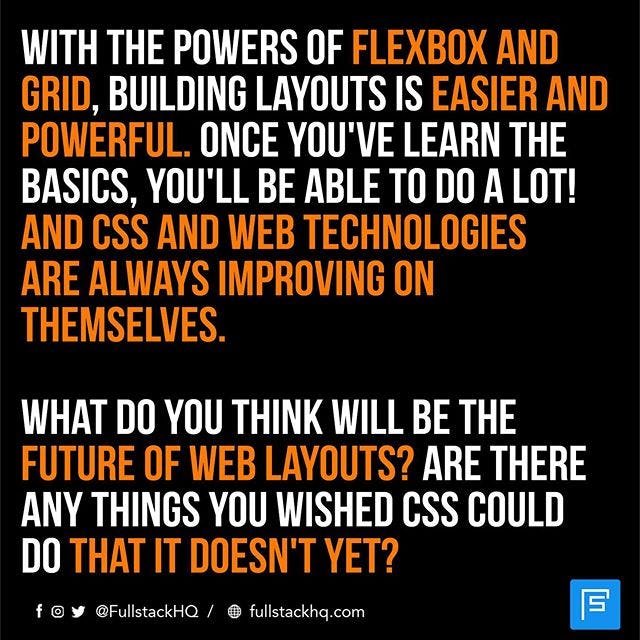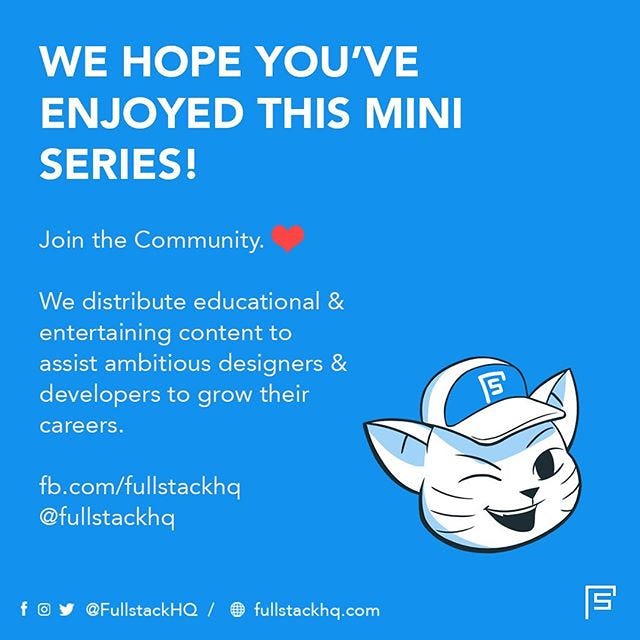 Evolution of Website Coding.
IN THE EARLY DAYS, THE ONLY WAY TO LAYOUT A WEBSITE WAS TO USE TABLES, WITH ROWS AND COLUMNS.
DID YOU KNOW: CAPTAIN MARVEL OFFICIAL SITE WAS DESIGNED USING MICROSOFT FRONTPAGE, THE SITE IS RIDDLED WITH INTRATERRESTRIAL GIF, COMIC SANS TEXT AND AN ARRAY OF BOLD WORD ART.

HEAD OVER TO MARVEL.COM/ CAPTAINMARVEL TO TAKE IN ALL THE 90'S DESIGN GOODNESS
THEN FLOATS WERE INVENTED, AND YOU COULD FLOAT ELEMENTS TO THE LEFT OR RIGHT.
THIS NEW TECH WAS AN IMPROVEMENT OVER TABLES, BECAUSE YOU DON'T NEED ALL THE EXTRA MARKUP.
REMEMBER FRIENDSTER LAYOUT AND GEOCITIES?
THEN, FLEXBOX WAS BORN! NO LONGER WOULD YOU HAVE TO HACK TO FLOAT ELEMENTS.
YOU COULD JUSTIFY AND ALIGN GRID ITEMS AND MAKE MORE FLEXIBLE LAYOUTS.
BULMA IS AN OPEN SOURCE CSS FRAMEWORK BASED ON FLEXBOX AND BUILT WITH SASS.
AND NOW WE HAVE CSS GRID!
YOU COULD CREATE A GRID TEMPLATE AND PLACE ITEMS IN ANY CELL IN THAT TEMPLATE.
WITH THE POWERS OF FLEXBOX AND GRID, BUILDING LAYOUTS IS EASIER AND POWERFUL. ONCE YOU'VE LEARN THE BASICS, YOU'LL BE ABLE TO DO A LOT! AND CSS AND WEB TECHNOLOGIES ARE ALWAYS IMPROVING ON THEMSELVES.
WHAT DO YOU THINK WILL BE THE FUTURE OF WEB LAYOUTS? ARE THERE ANY THINGS YOU WISHED CSS COULD DO THAT IT DOESN'T YET?
More booklets by Fullstack HQ
More Development booklets
Your recently viewed booklets
See all booklets