Booklet
Everyday money tips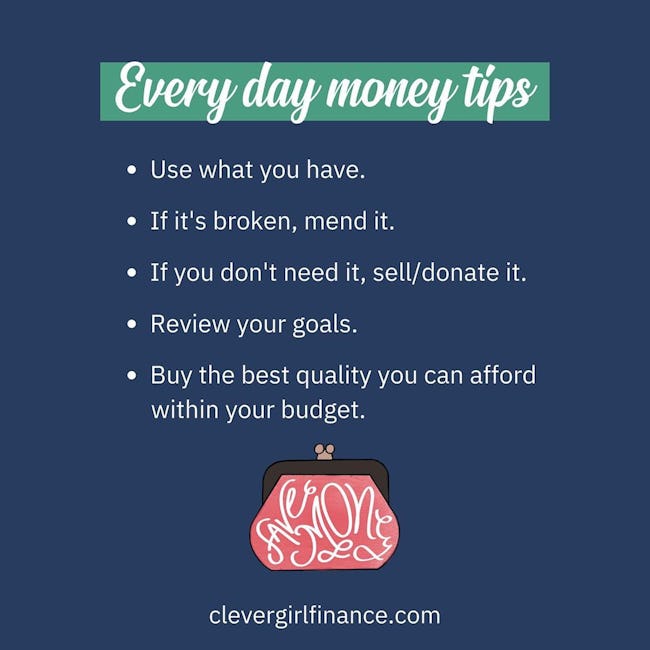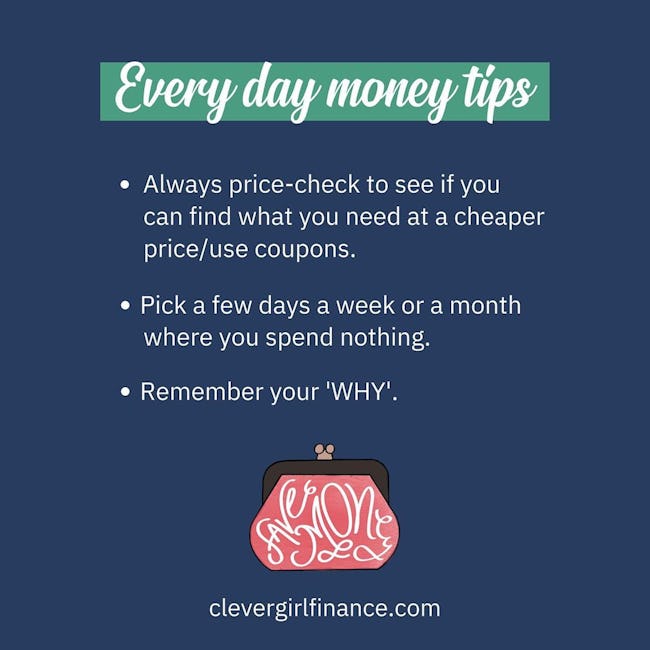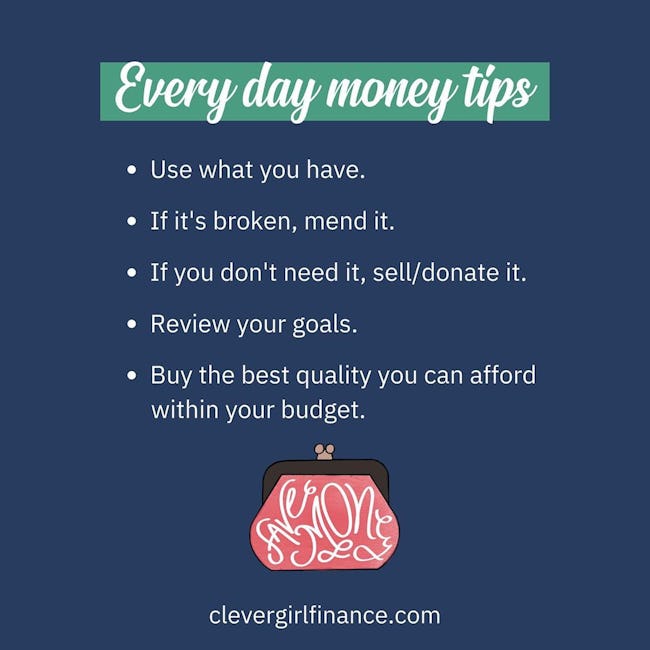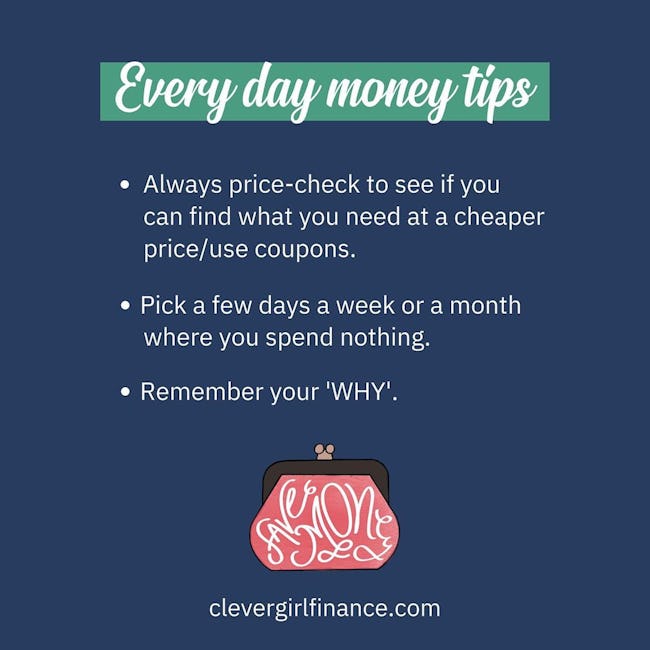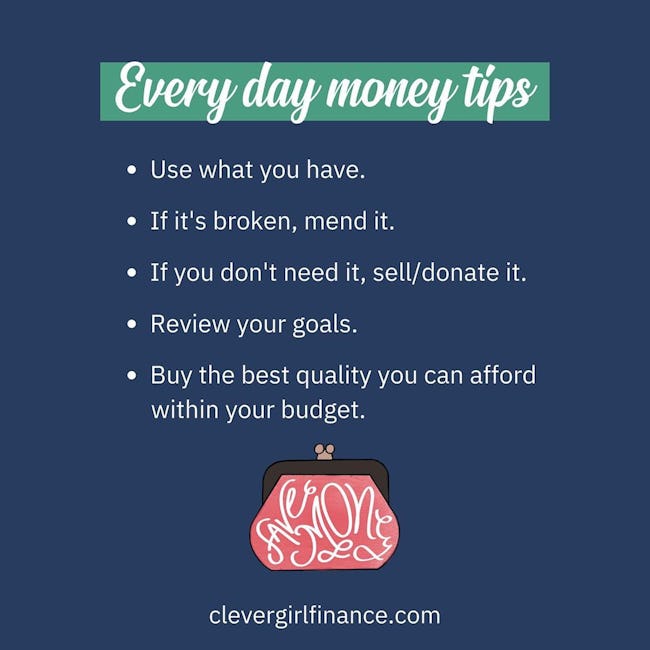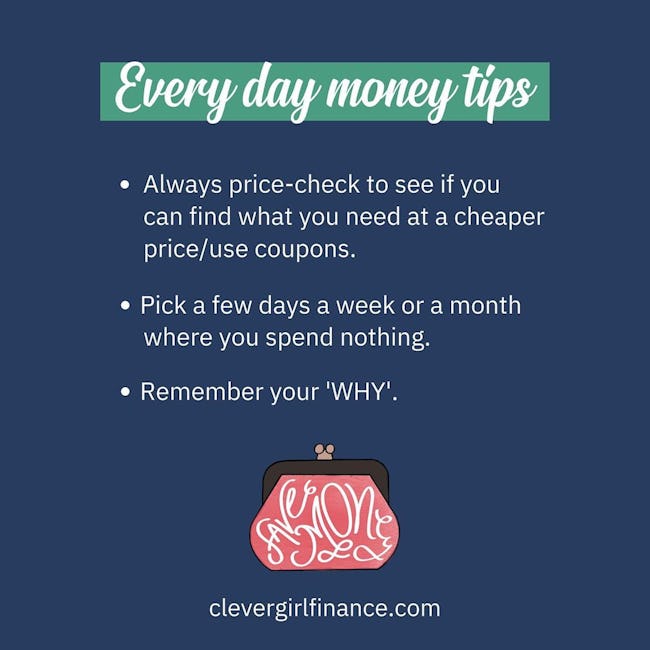 Everyday money tips
Use what you have.
If it's broken, mend it.
If you don't need it, sell/donate it
Review your goals.
Buy the best quality you can afford within your budget.
Always price-check to see if you can find what you need at a cheaper price/use coupons.
Pick a few days a week or a month where you spend nothing.
Remember your 'WHY'.
More booklets by Bola Sokunbi
More Finance & Accounting booklets
Your recently viewed booklets
See all booklets