Booklet
Every company has customers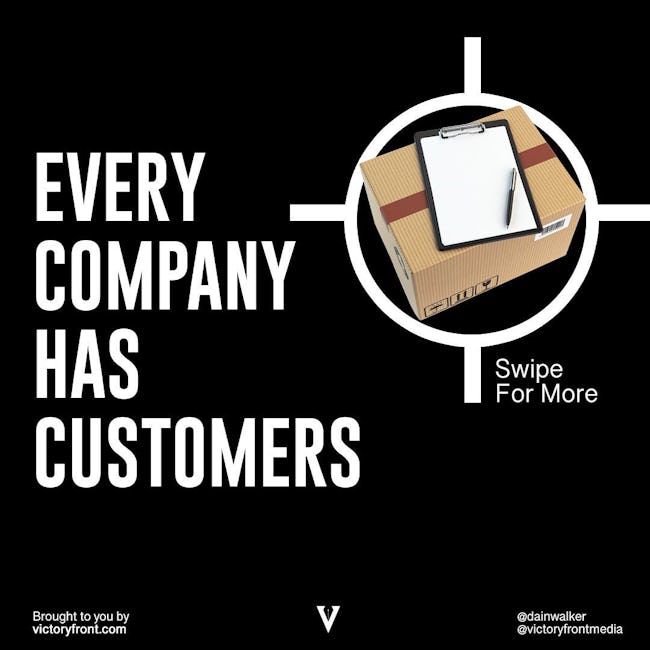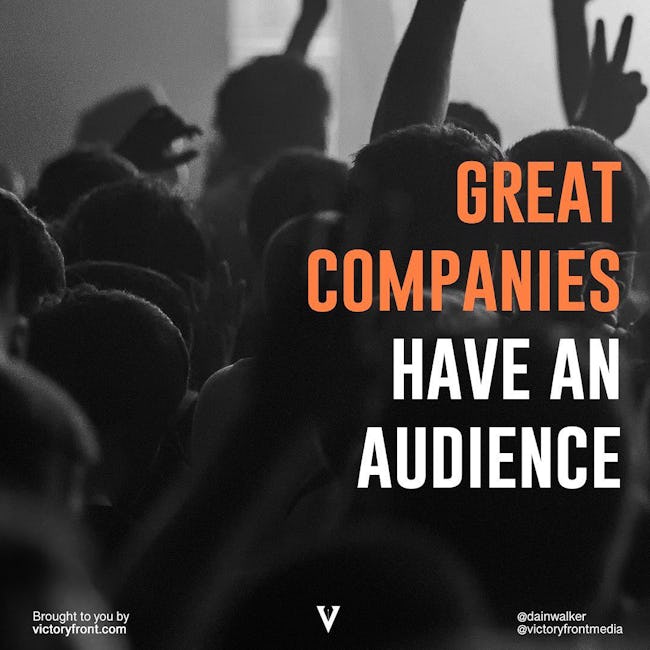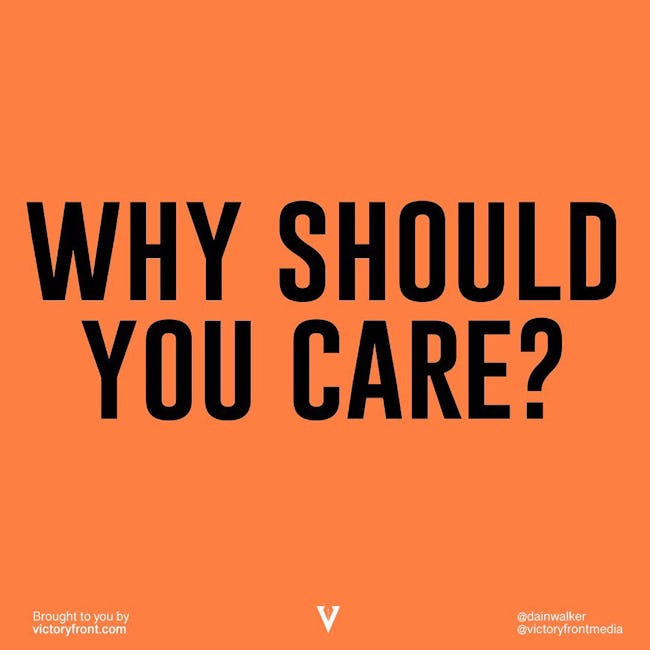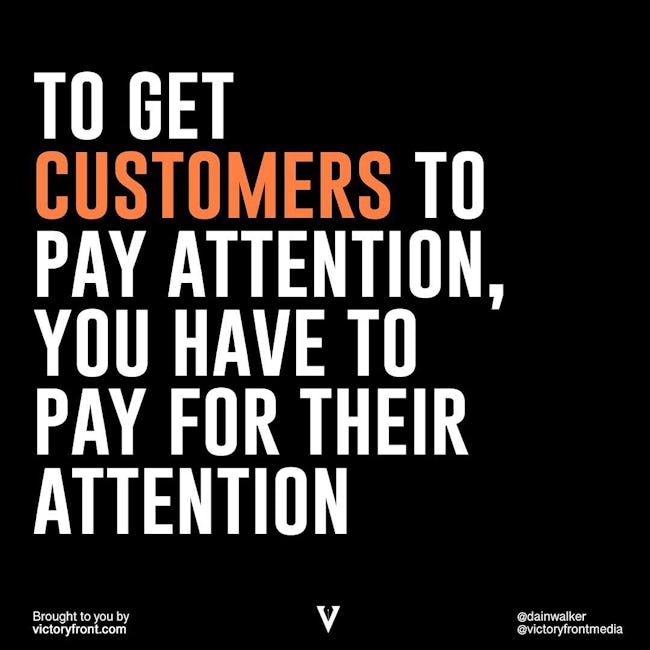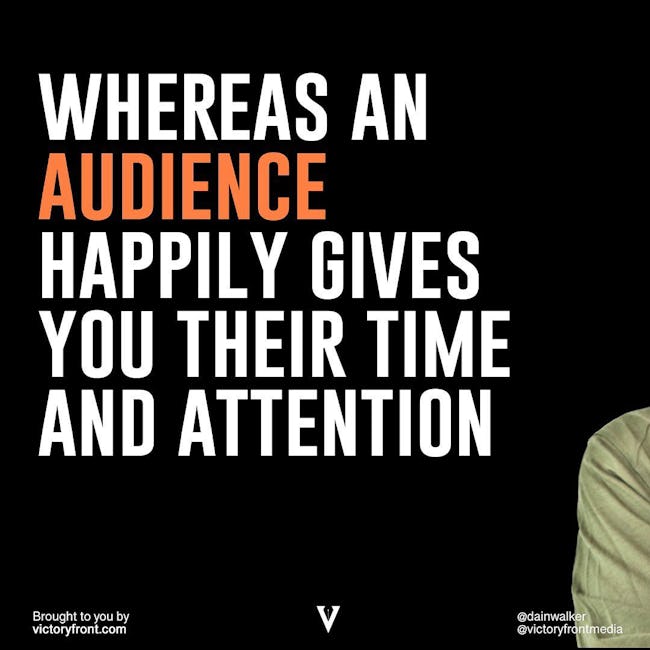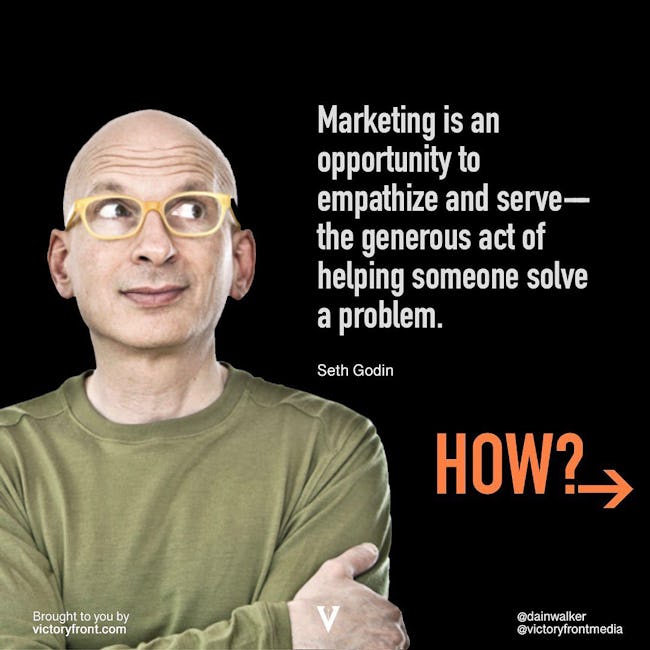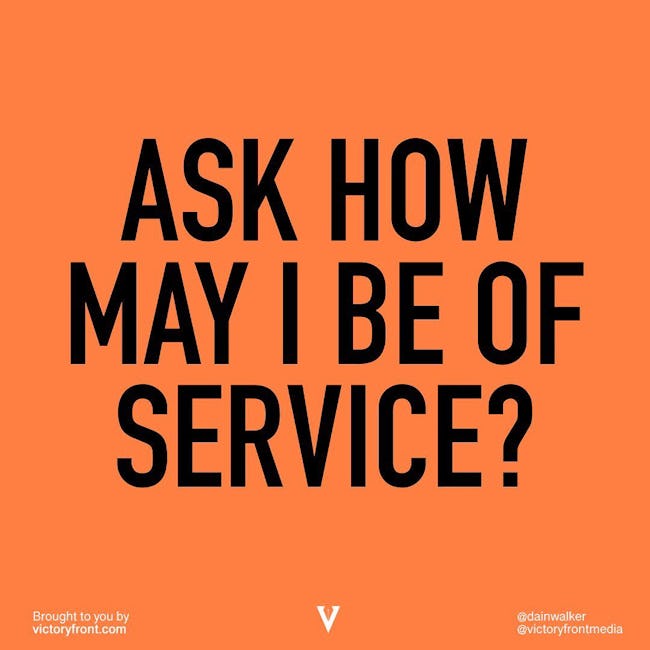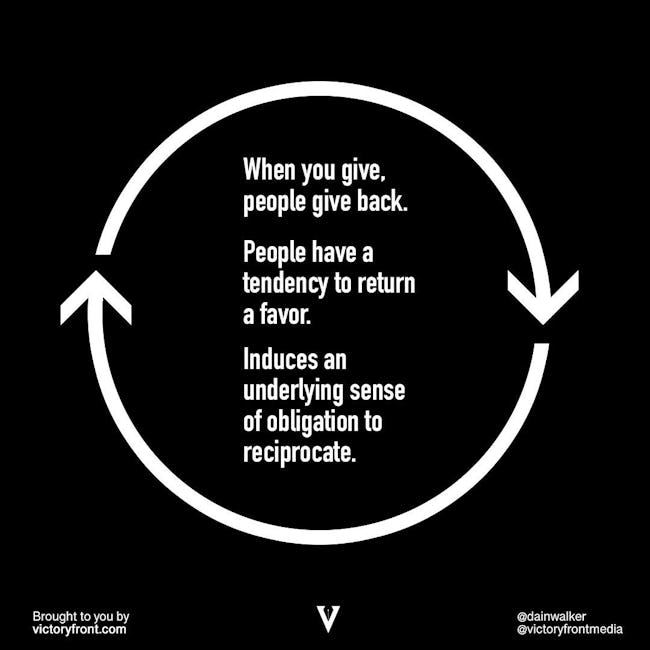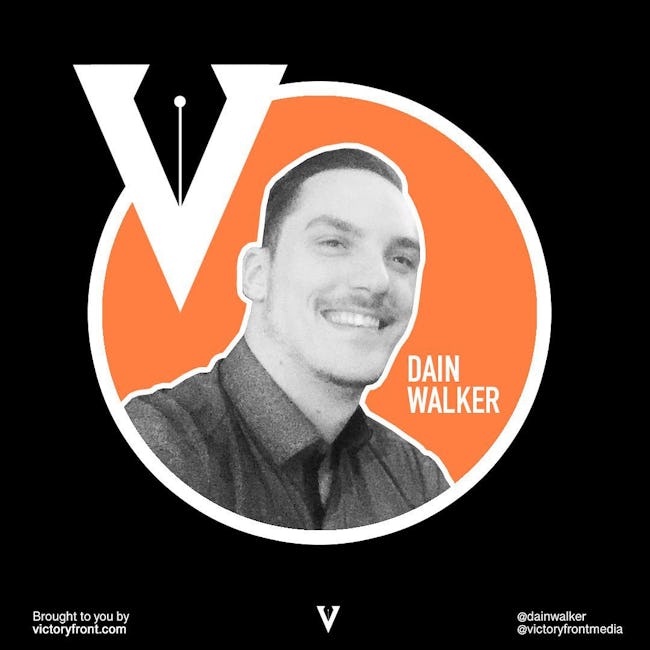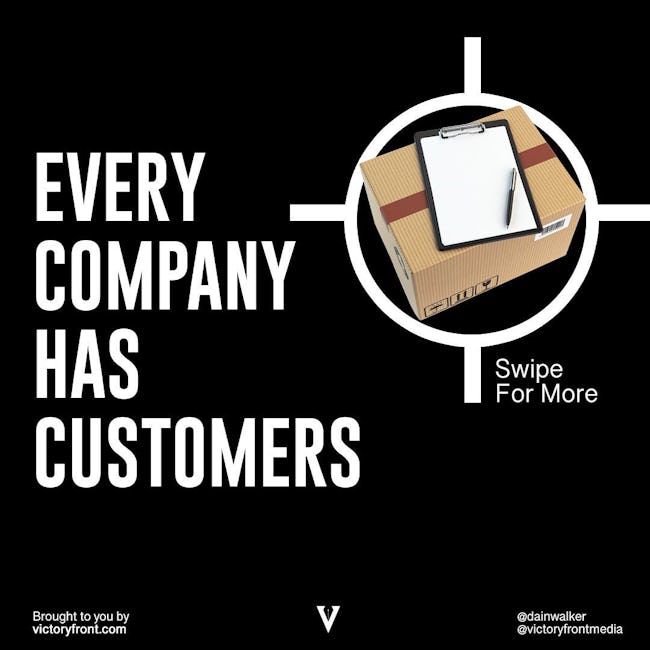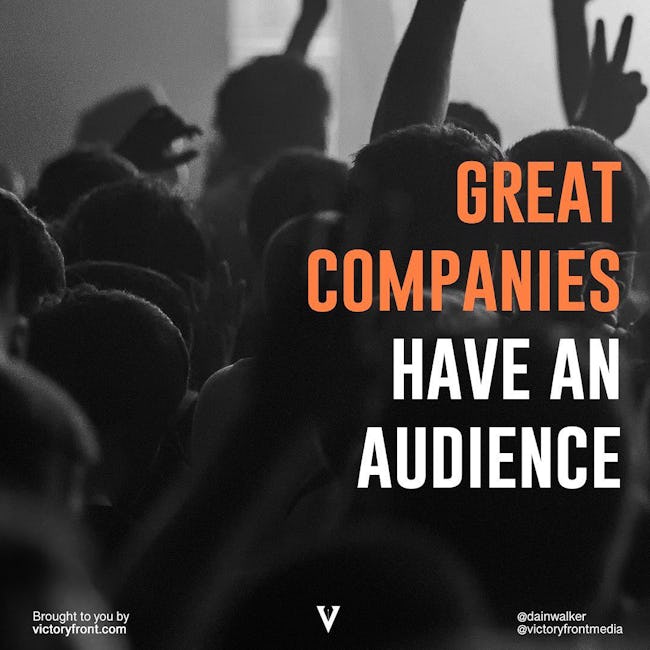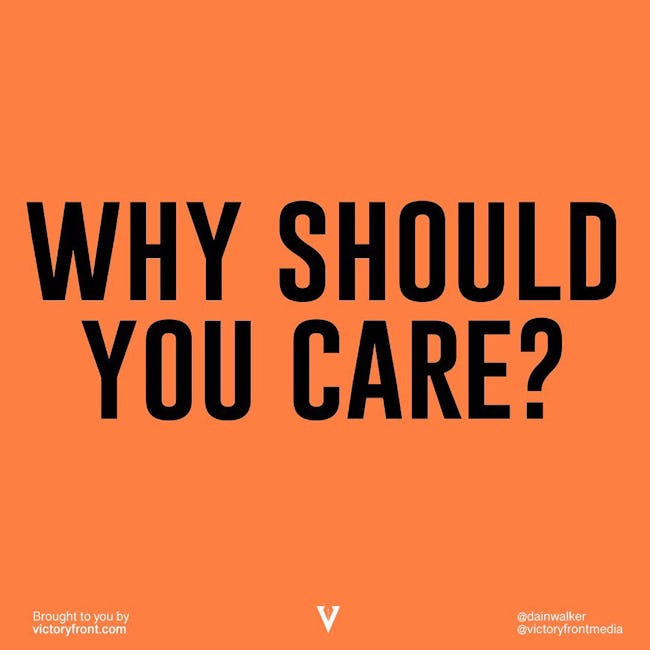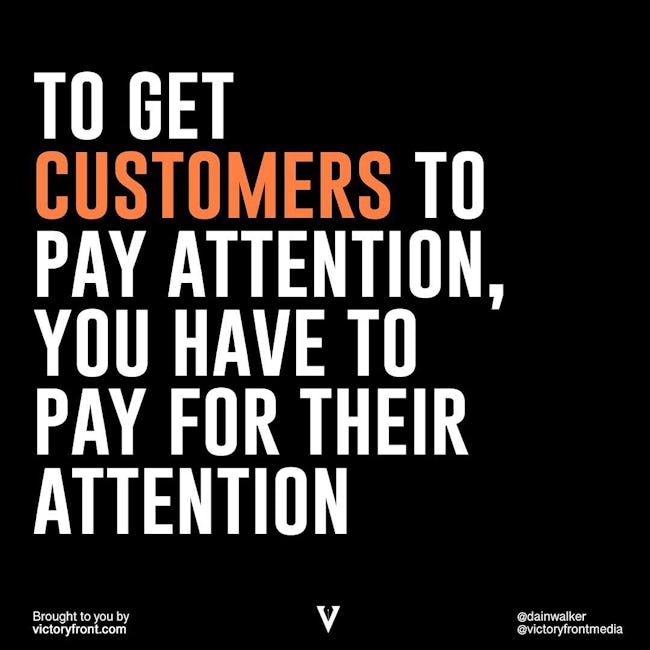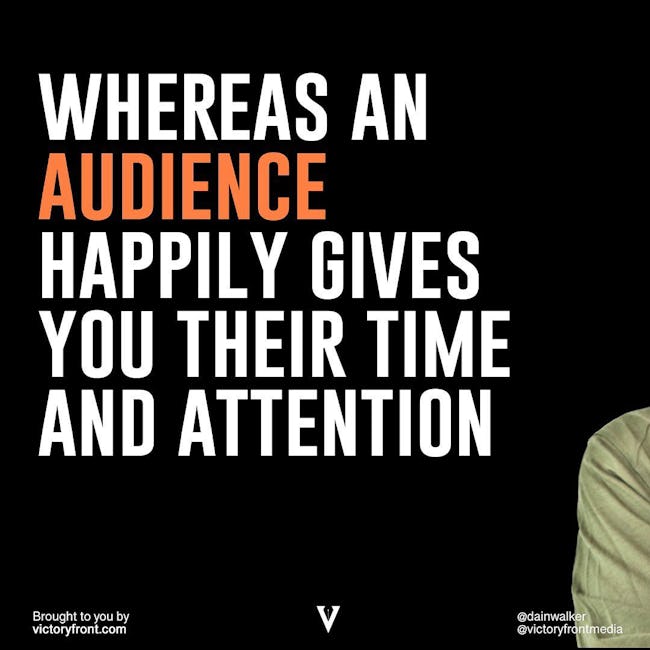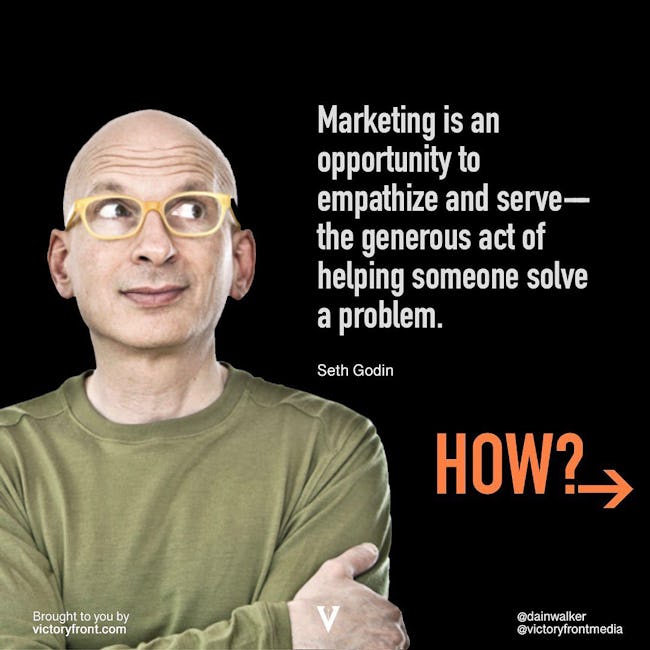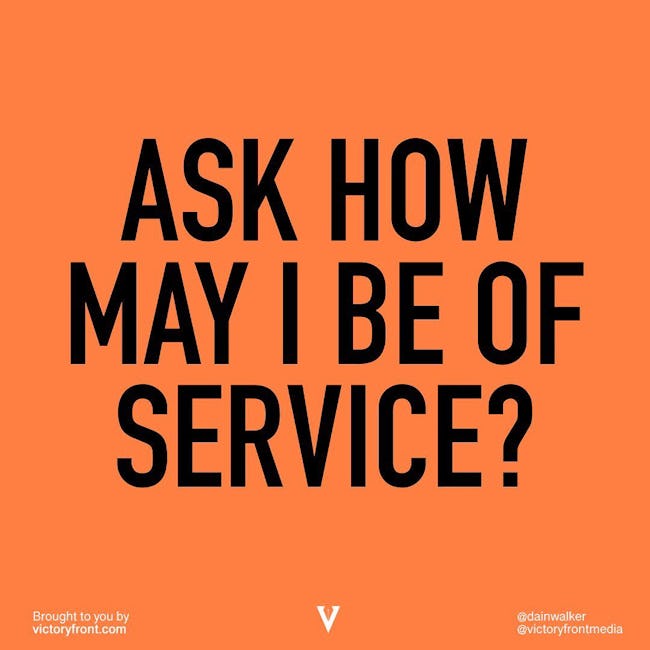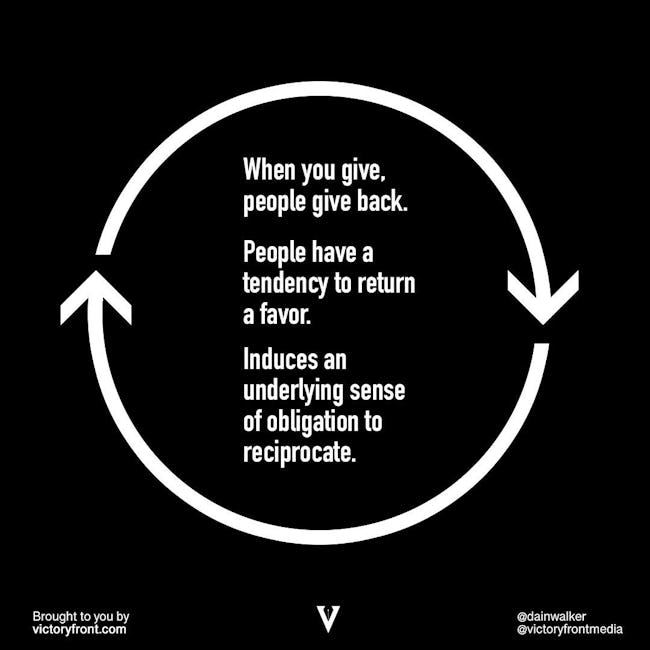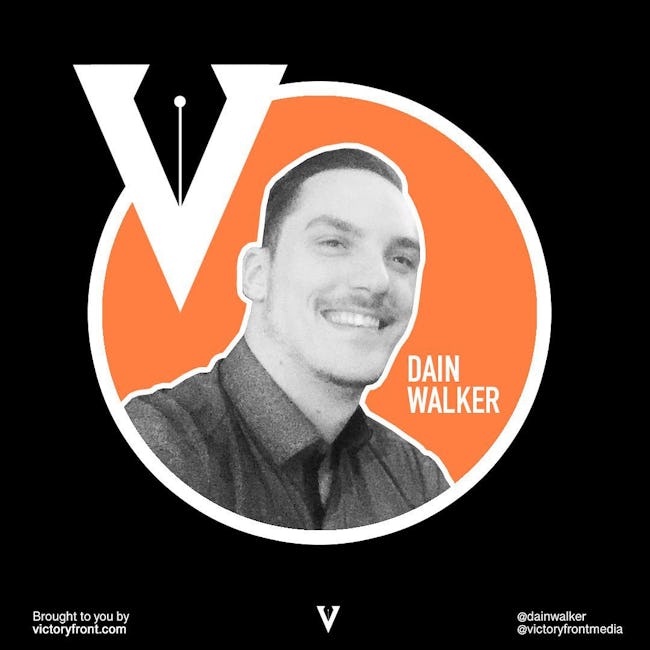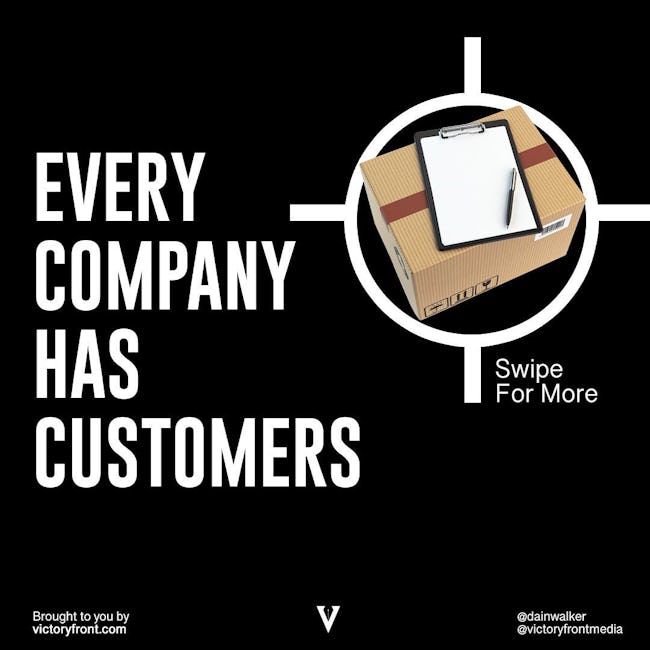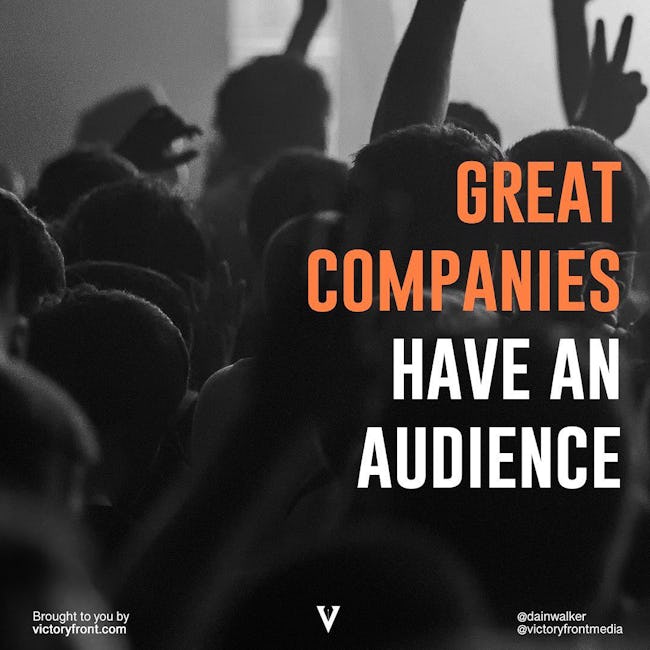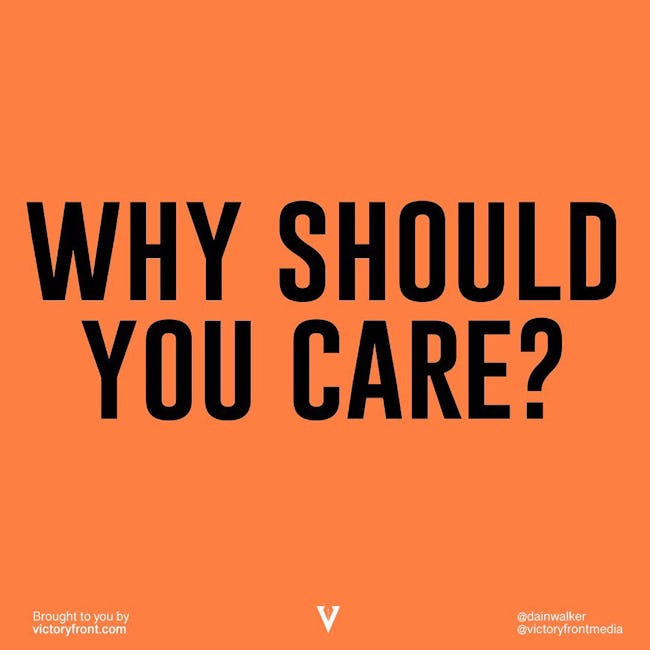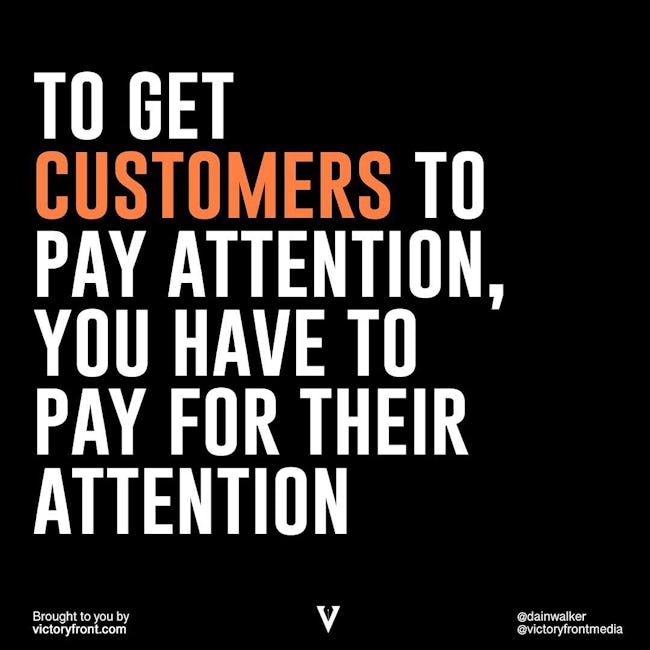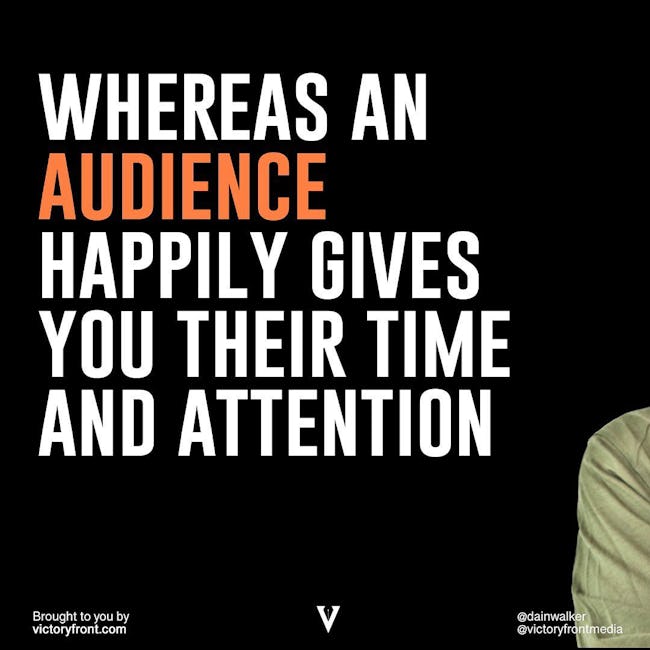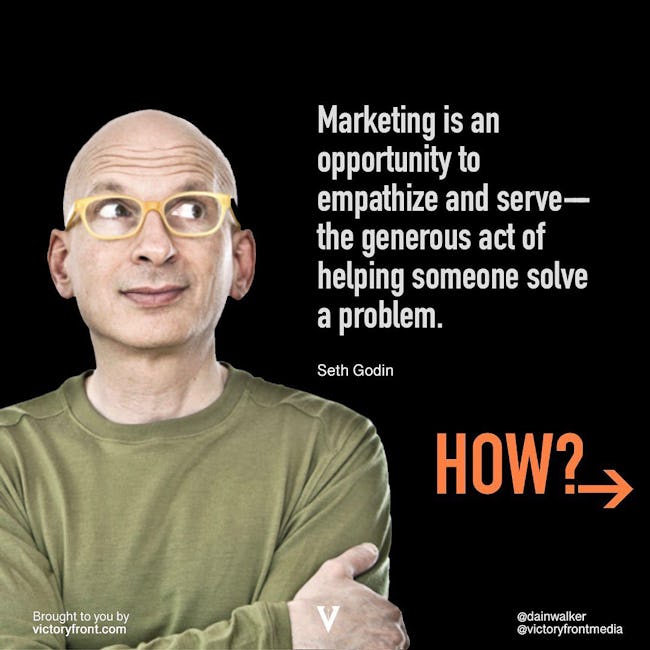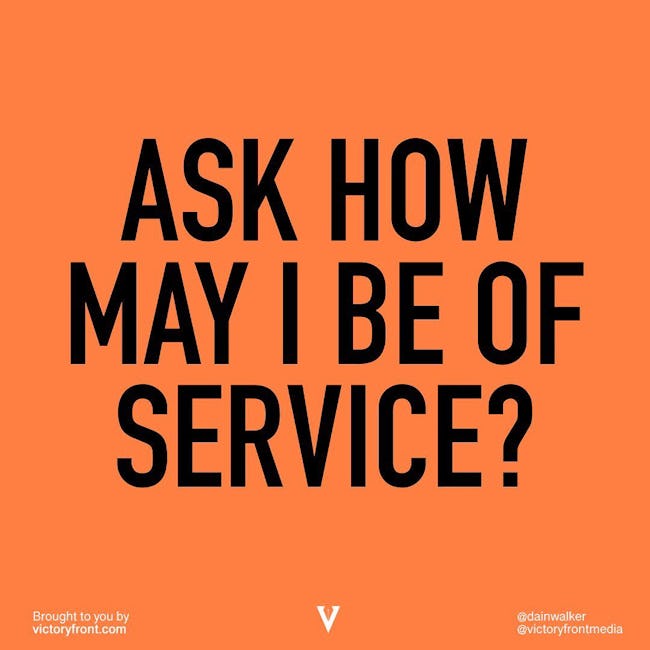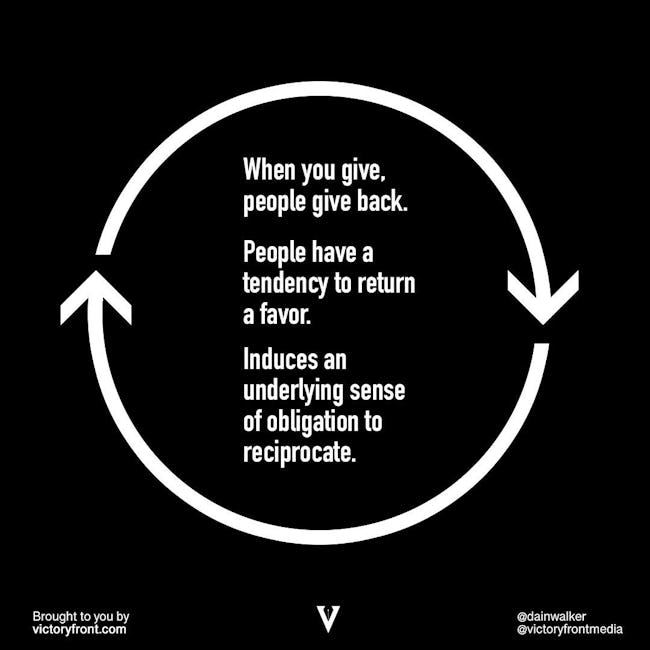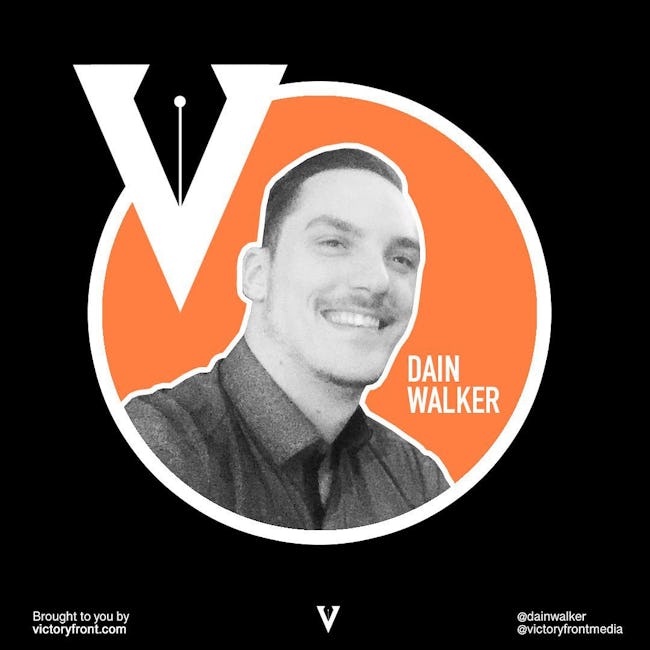 Every company has customers
Great companies have an audience
Why should you care?
To get customers to pay attention you have to pay for their attention
Whereas an audience happily gives you their time and attention
Marketing is an opportunity to empathize and serve— the generous act of helping someone solve a problem.
Seth Godin
How?
Ask how may I be of service?
When you give, people give back.
People have a tendency to return a favor.
Induces an underlying sense of obligation to reciprocate.
Dain Walker
More booklets by Dain Walker
More Marketing booklets
Your recently viewed booklets
See all booklets