Booklet
Ever heard of unicorn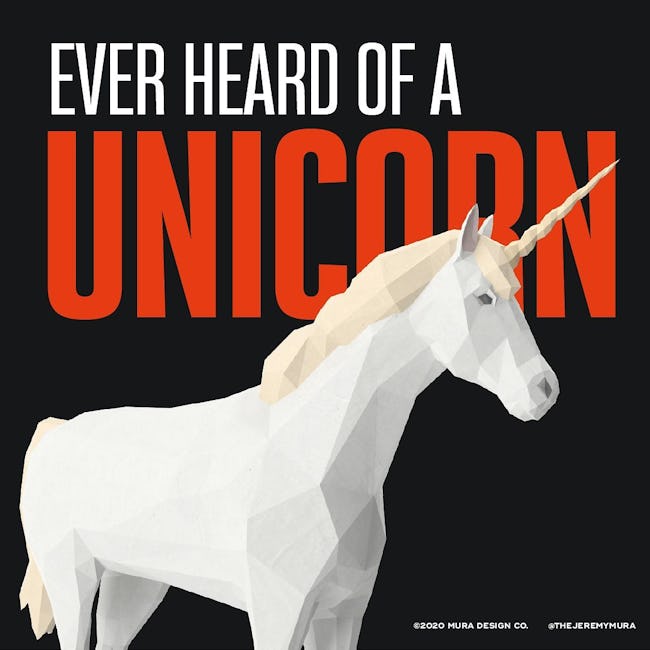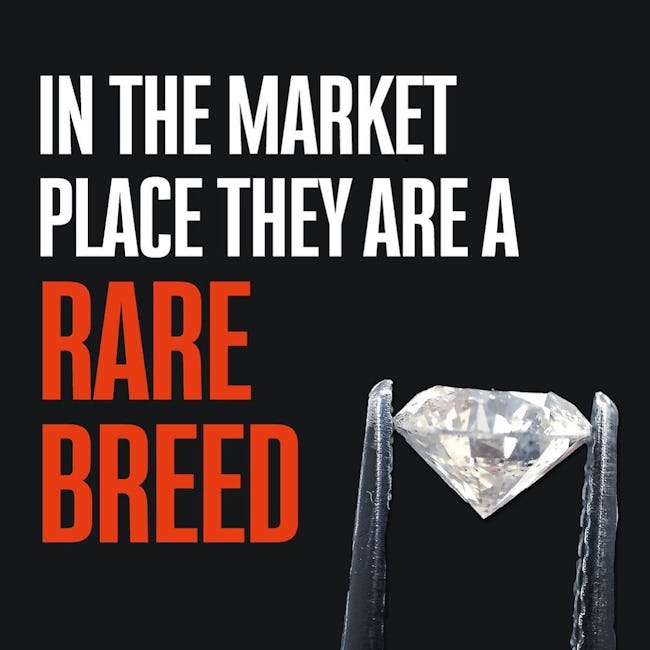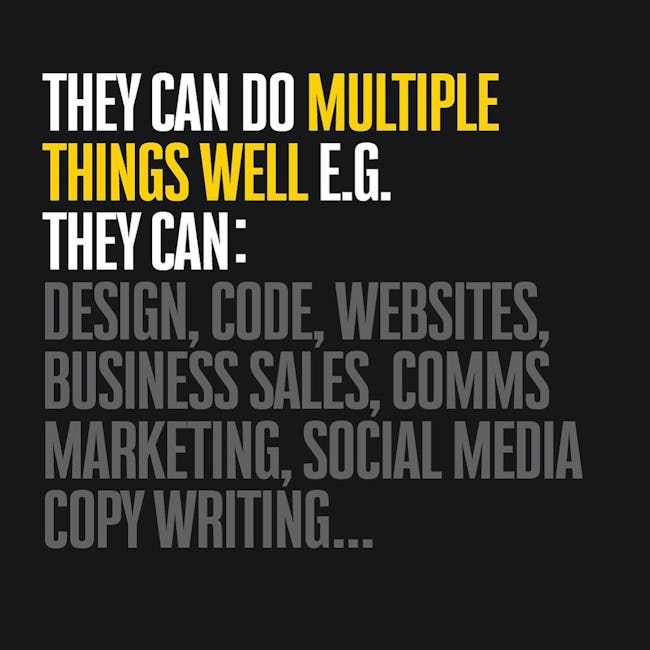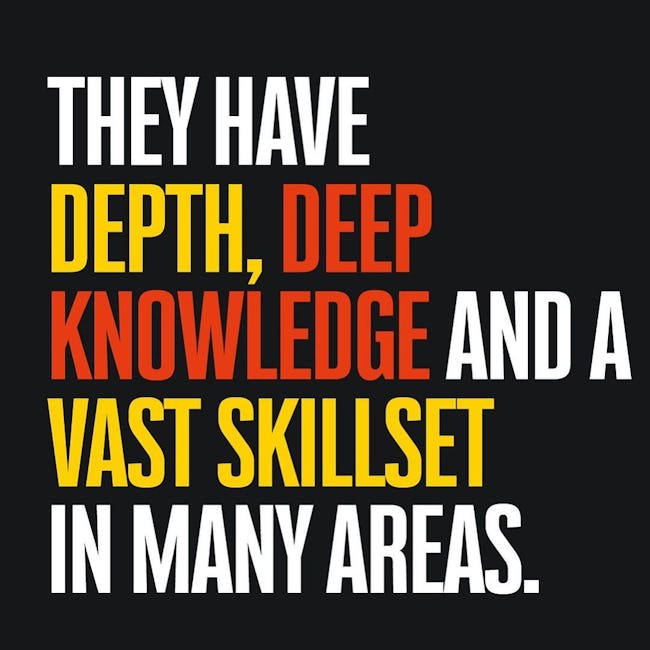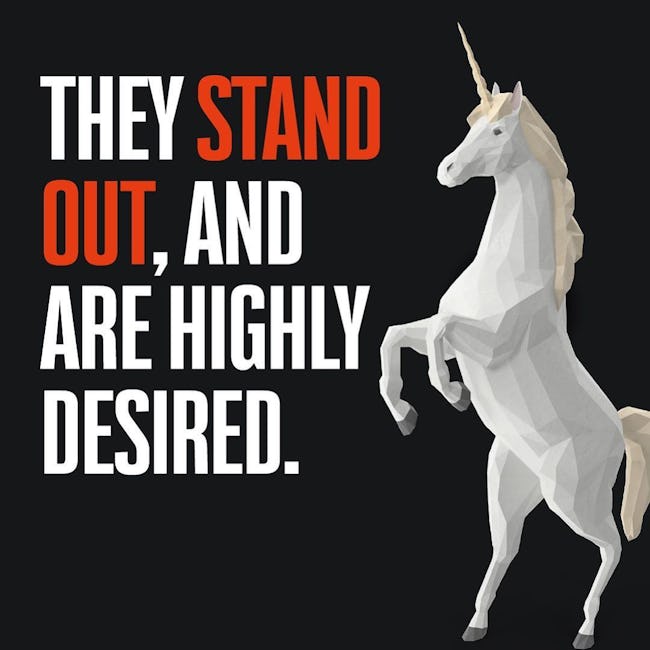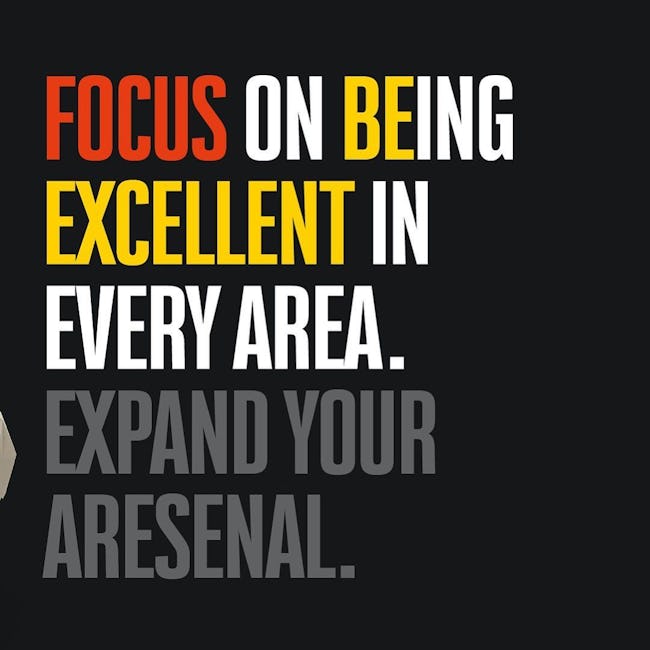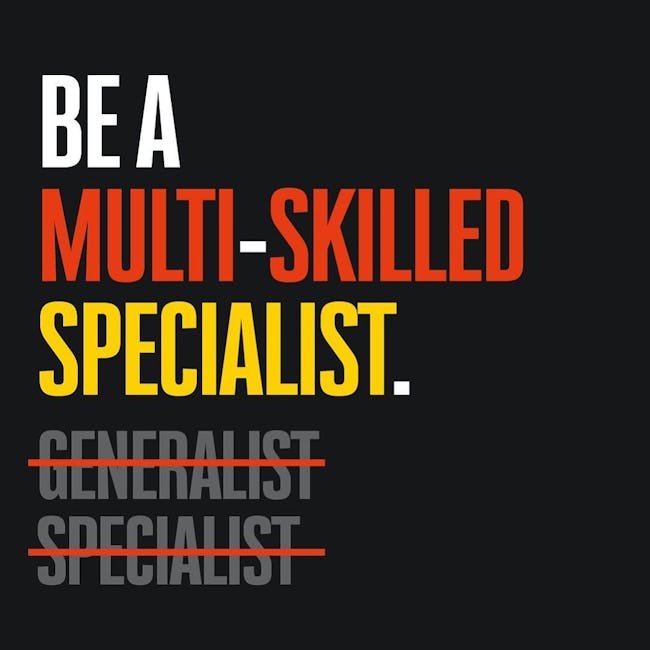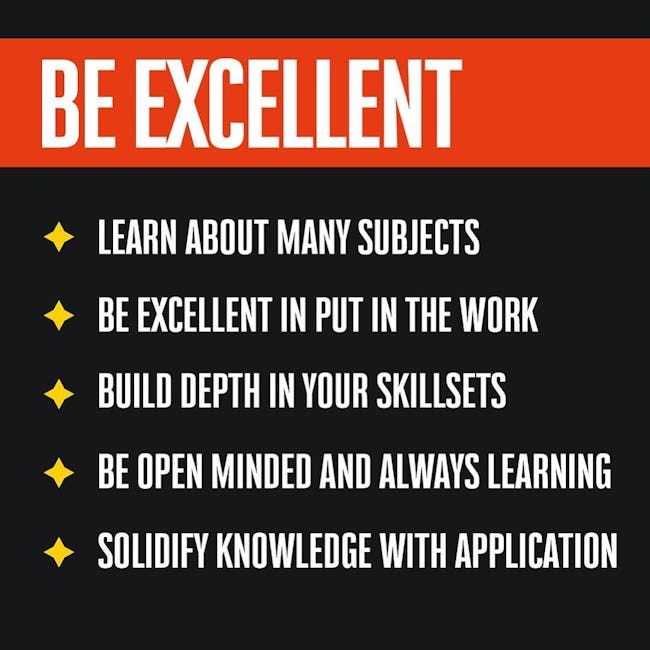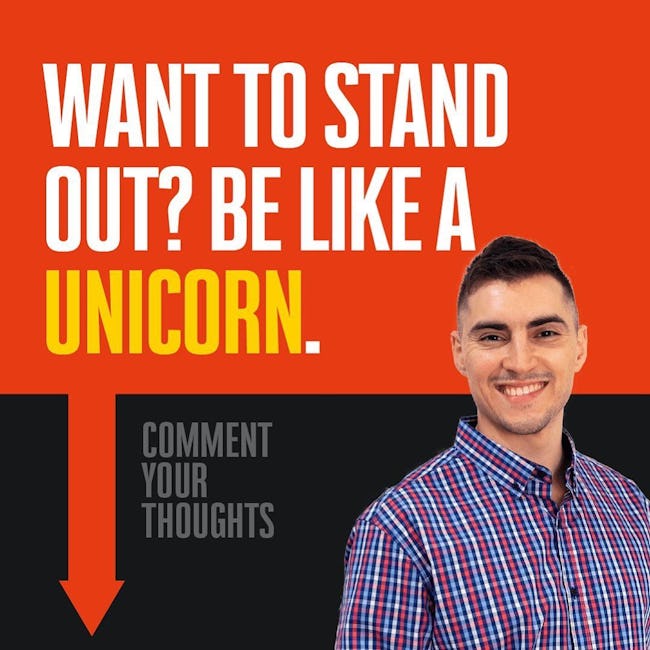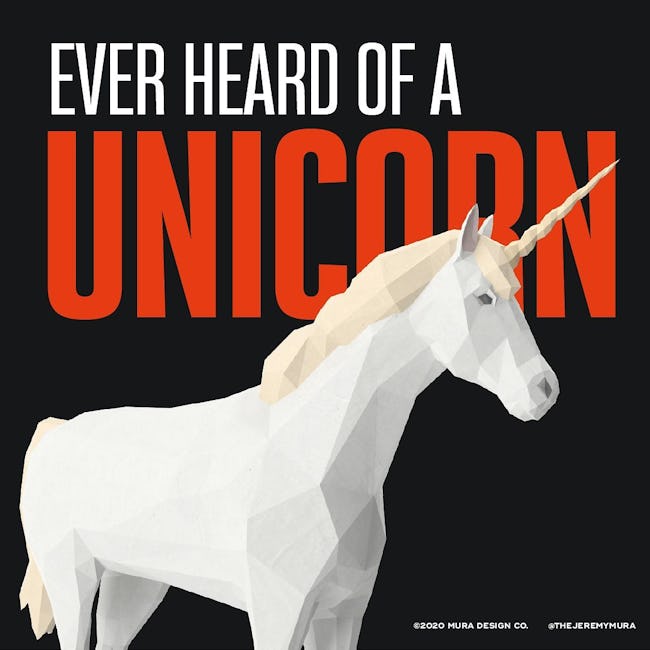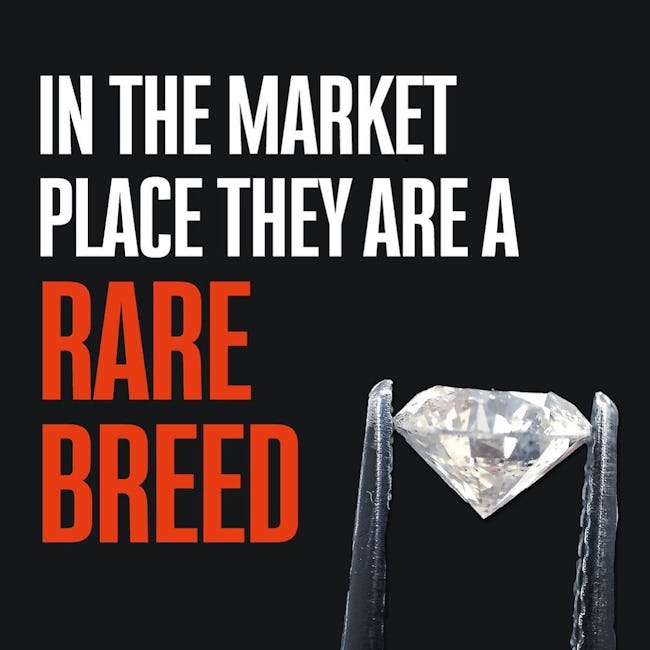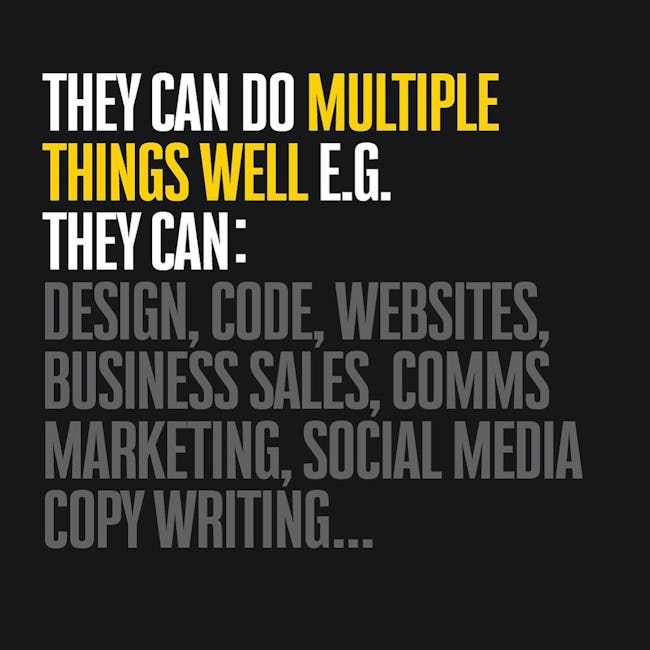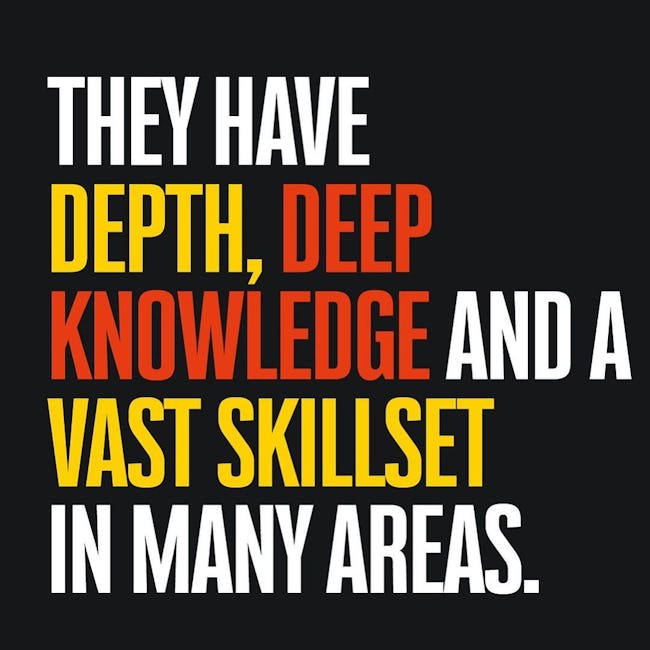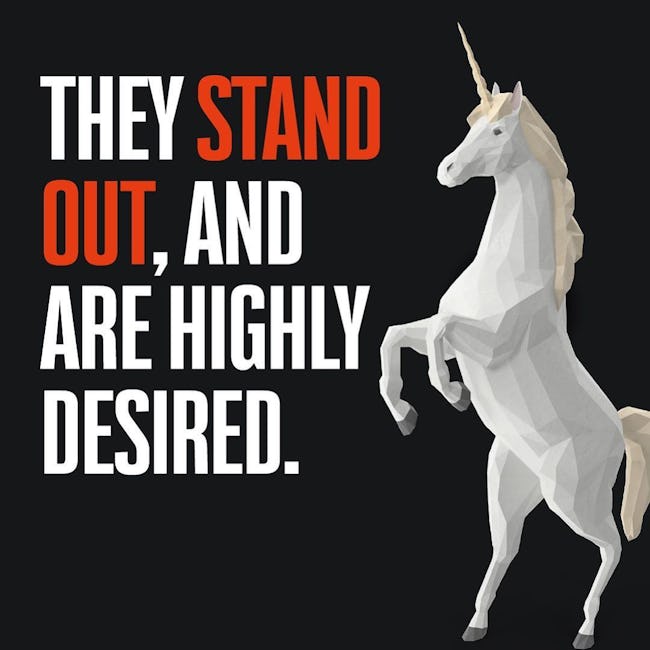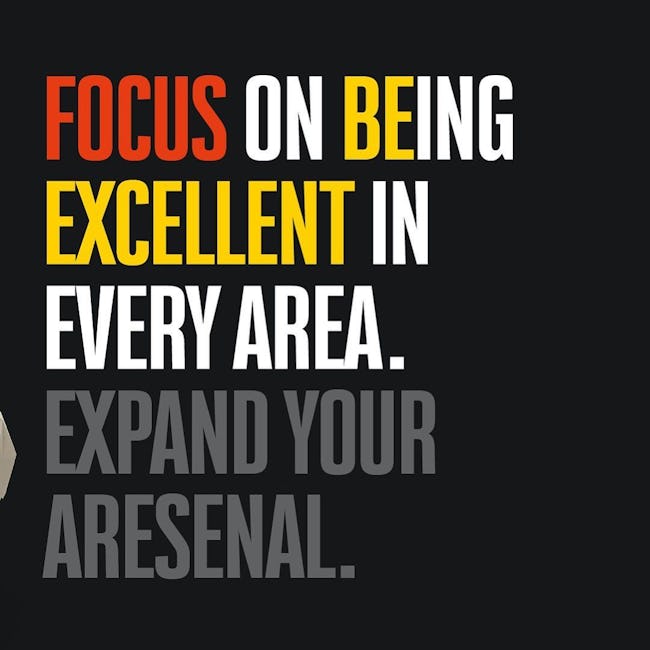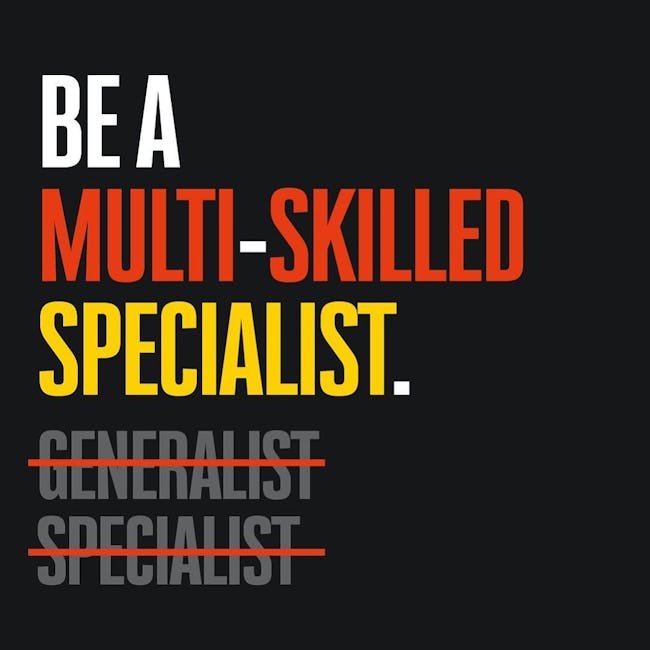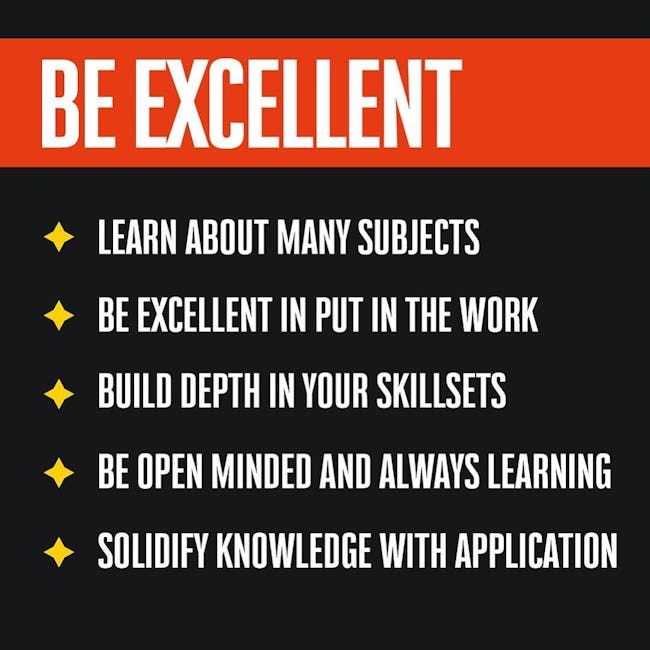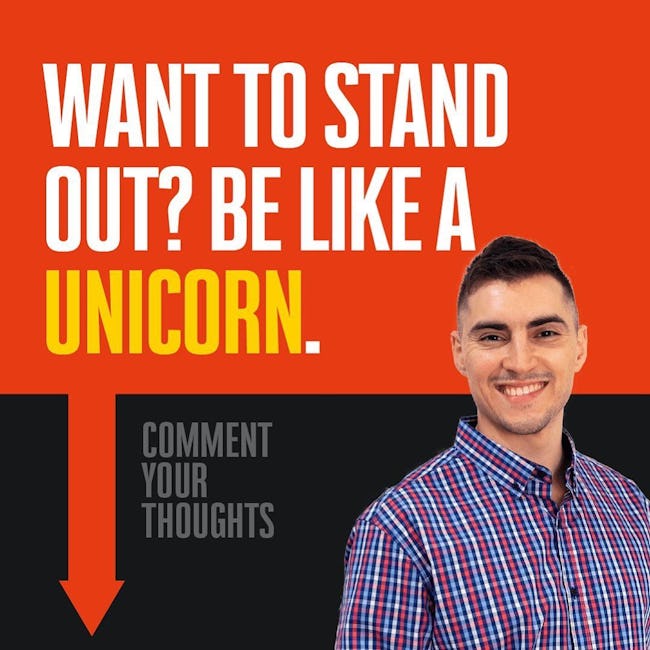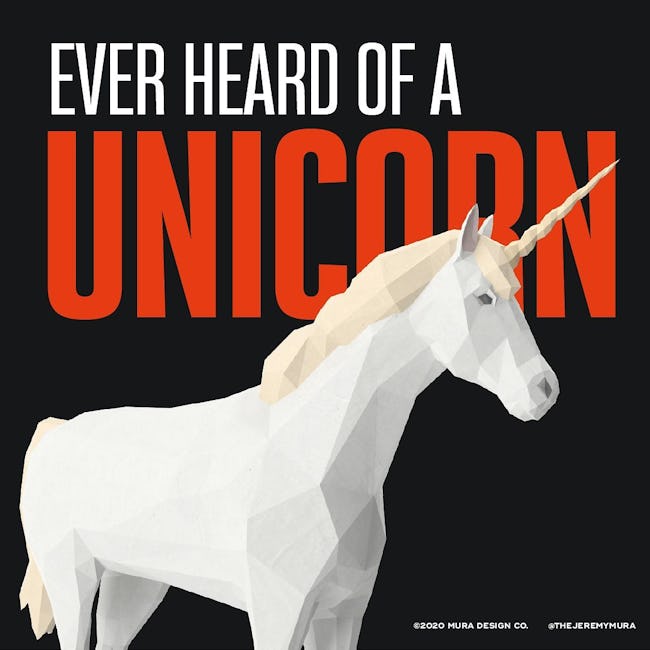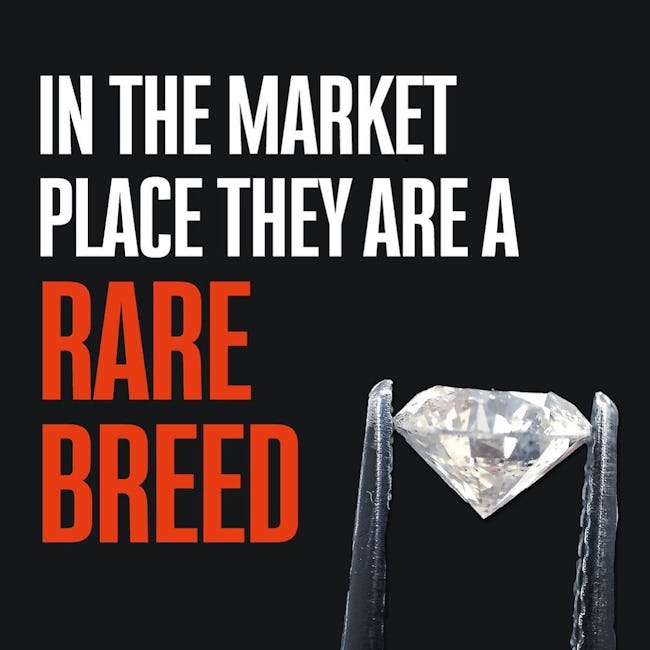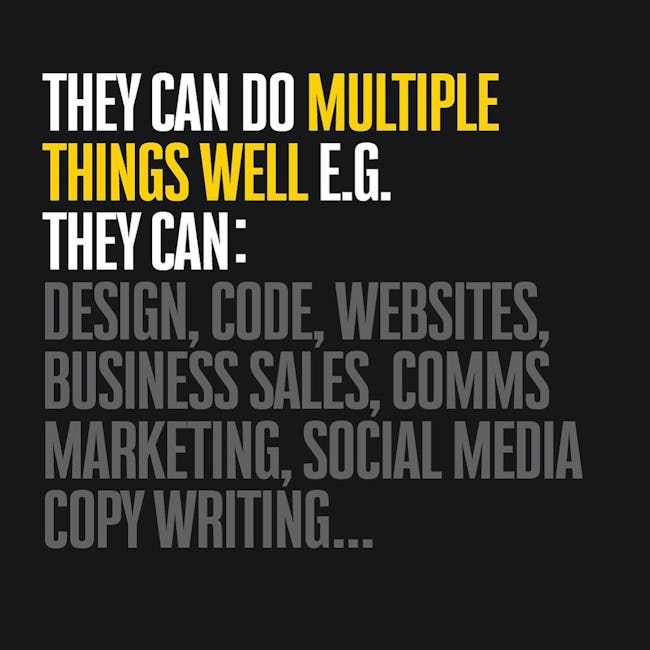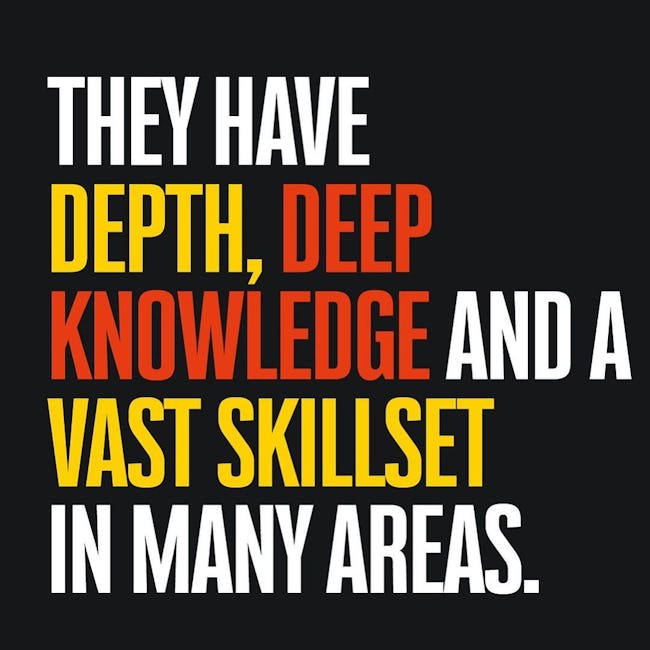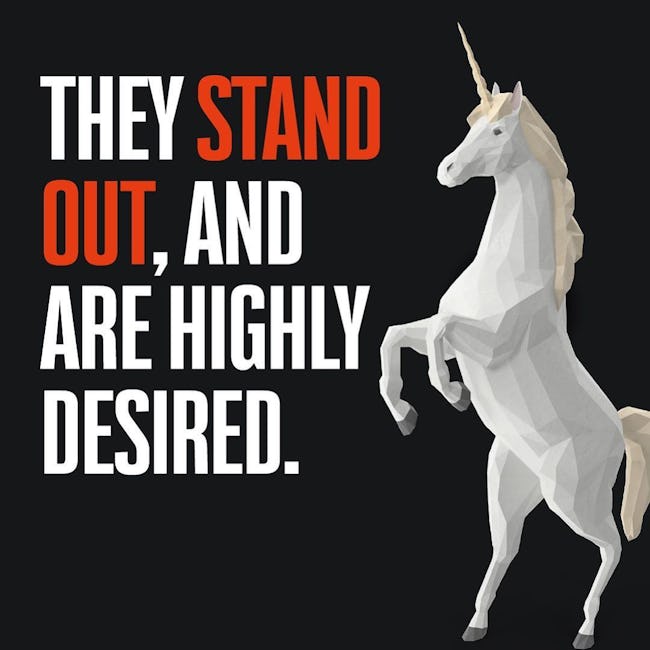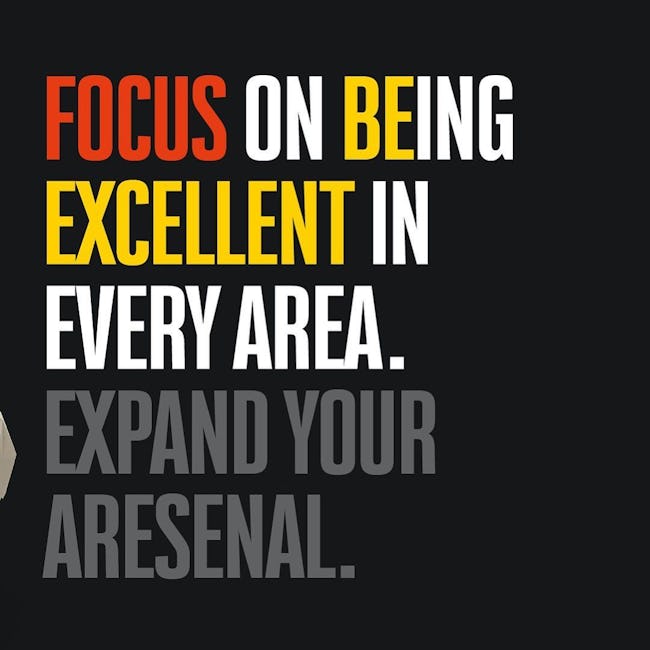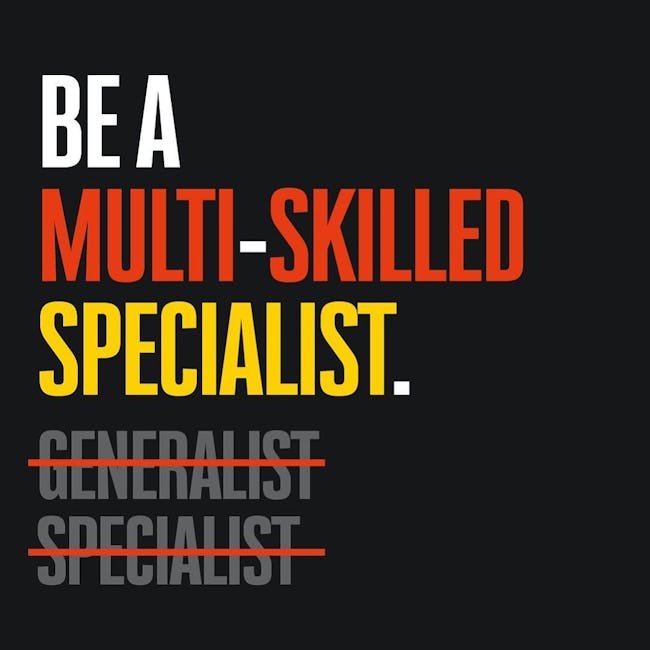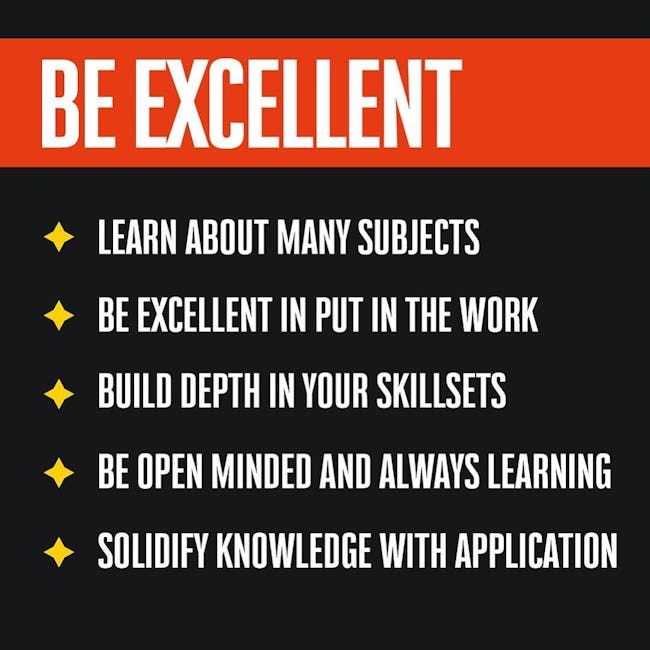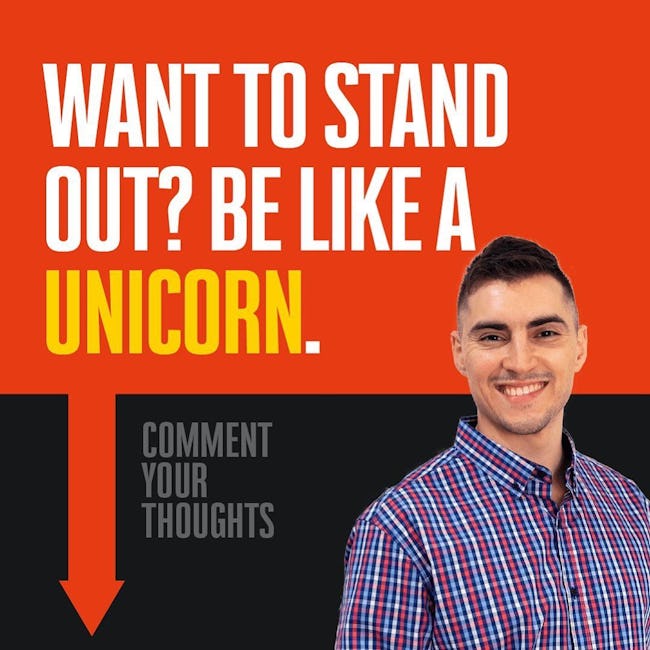 Ever heard of unicorn
IN THE MARKET PLACE THEY ARE A RARE BREED
A UNICORN IS A PERSON WITH UNIQUE ABILITIES.
THEY CAN DO MULTIPLE THINGS WELL E.G.
THEY CAN: DESIGN, CODE, WEBSITES, BUSINESS SALES, COMMS MARKETING, SOCIAL MEDIA COPYWRITING...
THEY HAVE DEPTH, DEEP KNOWLEDGE AND A VAST SKILLSET IN MANY AREAS.
THEY STANDOUT, AND ARE HIGHLY/ DESIRED.
FOCUS ON BEING EXCELLENT IN EVERY AREA. EXPAND YOUR ARESENAL.
BE A MULTI-SKILLED SPECIALIST.
GENERALIST
SPECIALIST
BE EXCELLENT
• LEARN ABOUT MANY SUBJECTS
• BE EXCELLENT IN PUT IN THE WORK
• BUILD DEPTH IN YOUR SKILLSETS
• BE OPEN MINDED AND ALWAYS LEARNING
• SOLIDIFY KNOWLEDGE WITH APPLICATION
WANT TO STAND OUT? BE LIKE A UNICORN
More booklets by Jeremy Mura
More Design booklets
Your recently viewed booklets
See all booklets