Booklet
Empathy Map Why and how to use it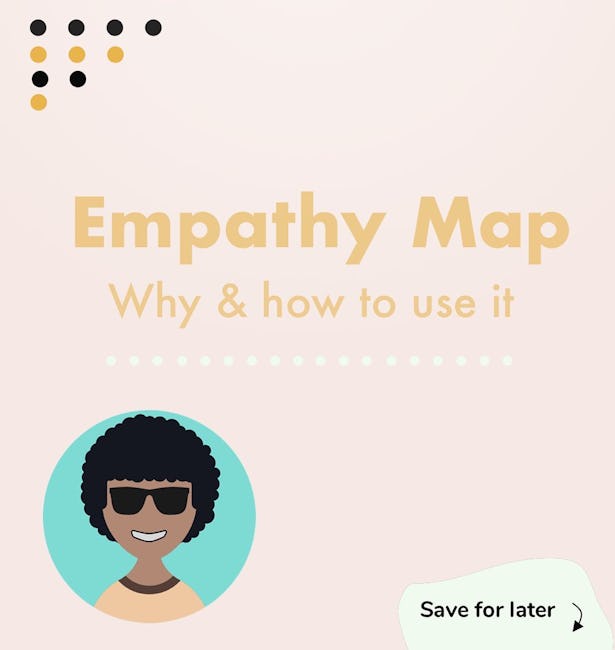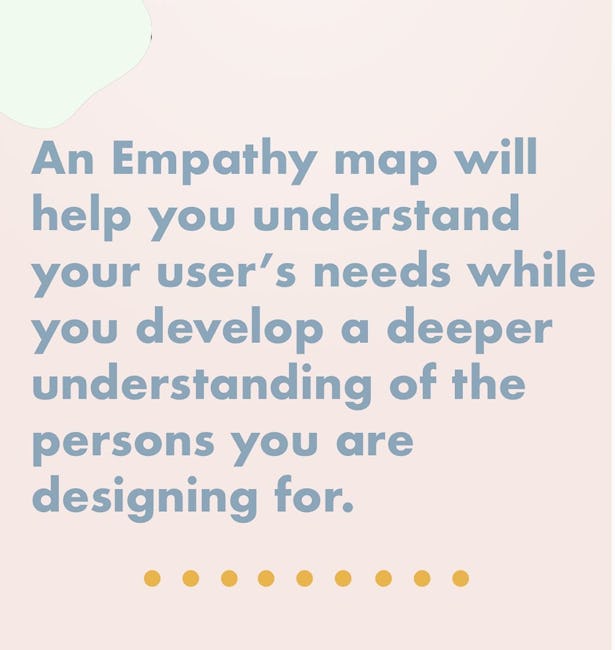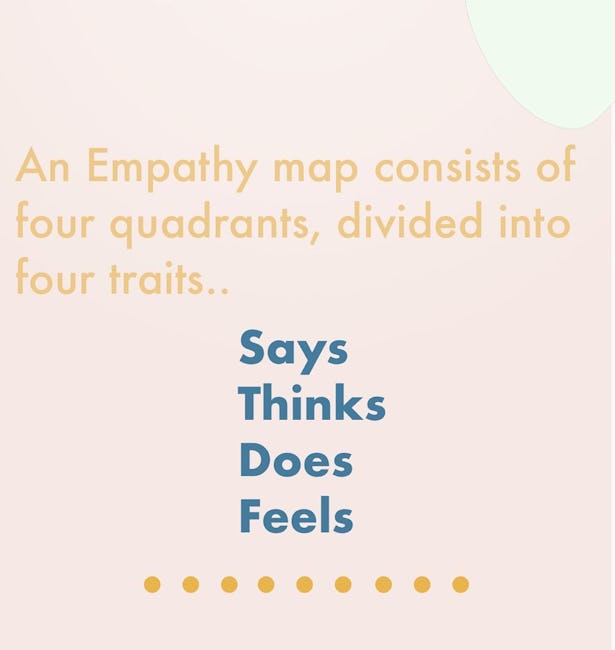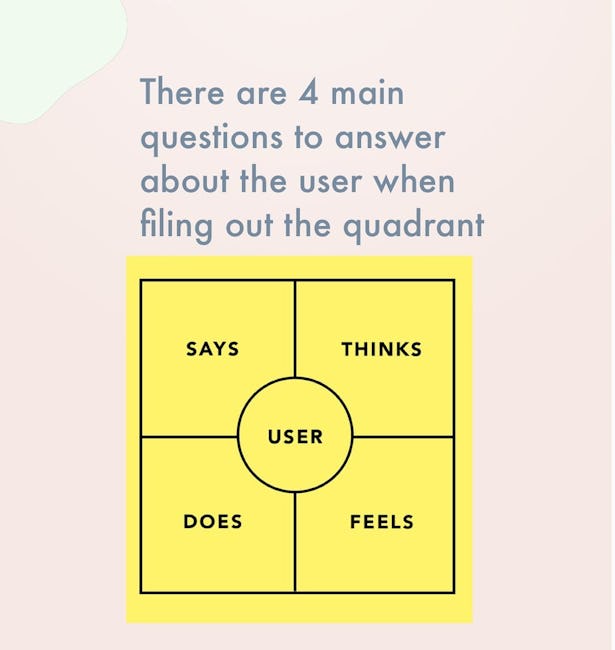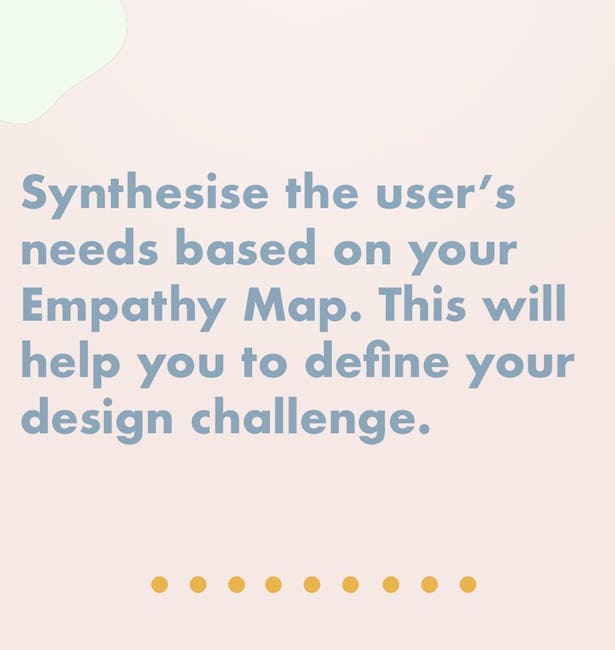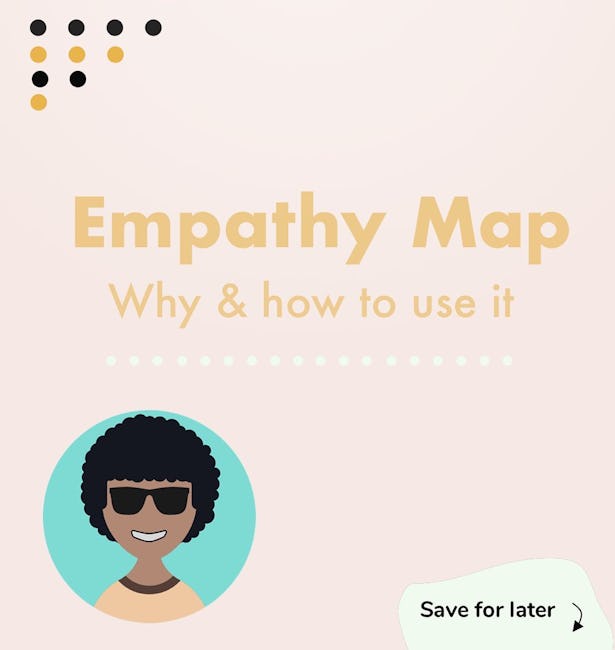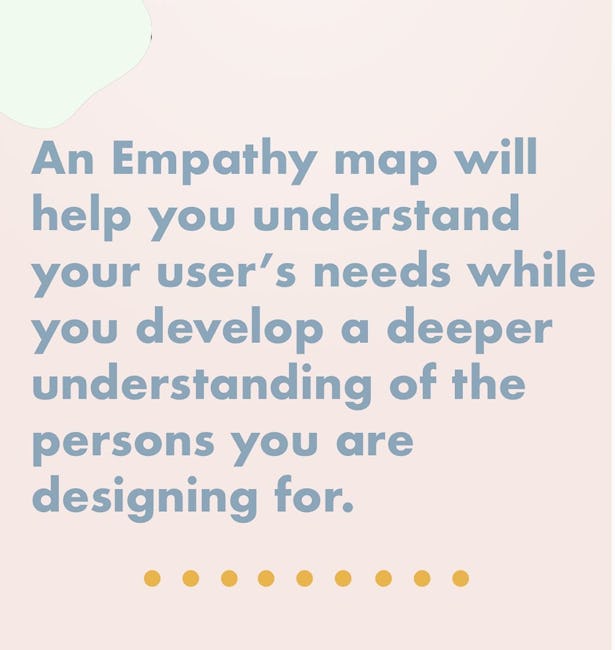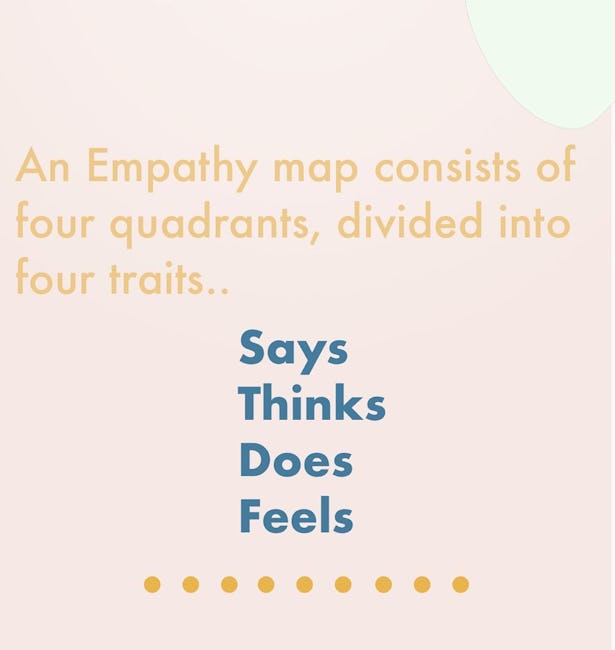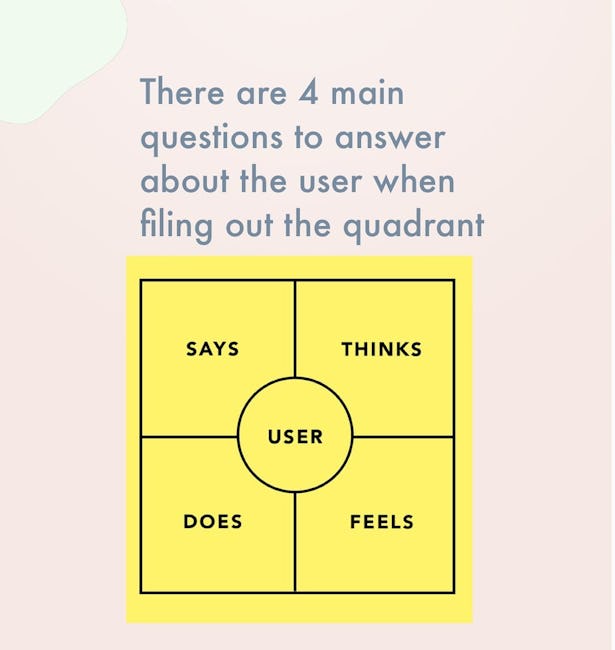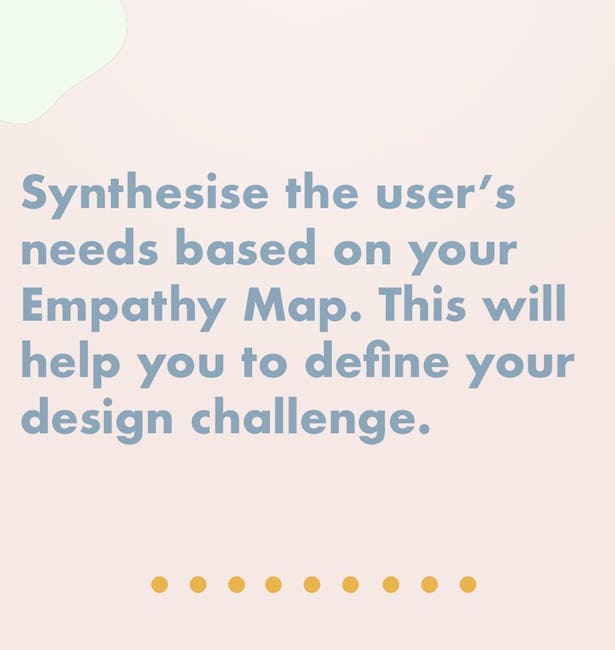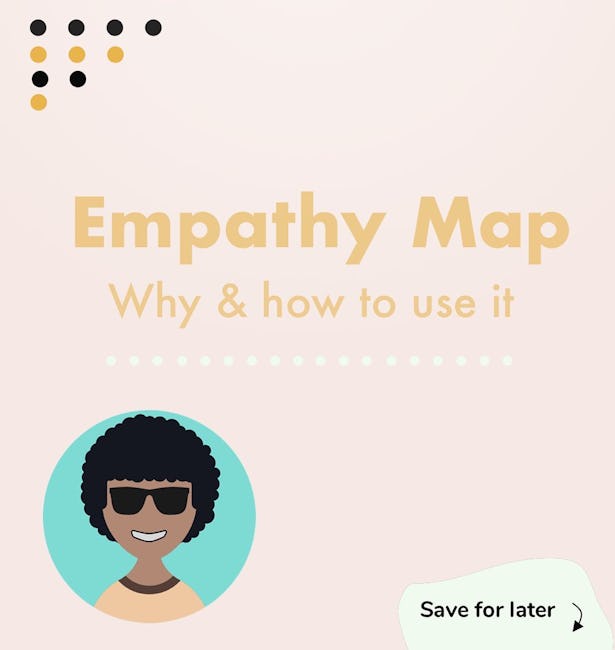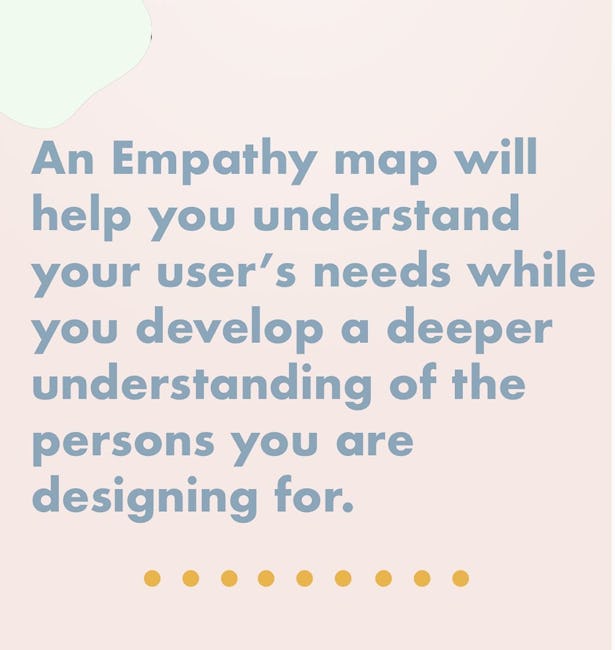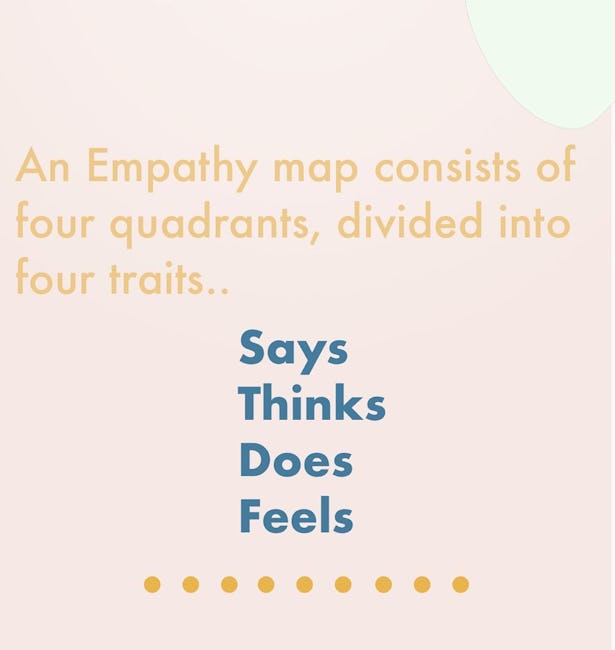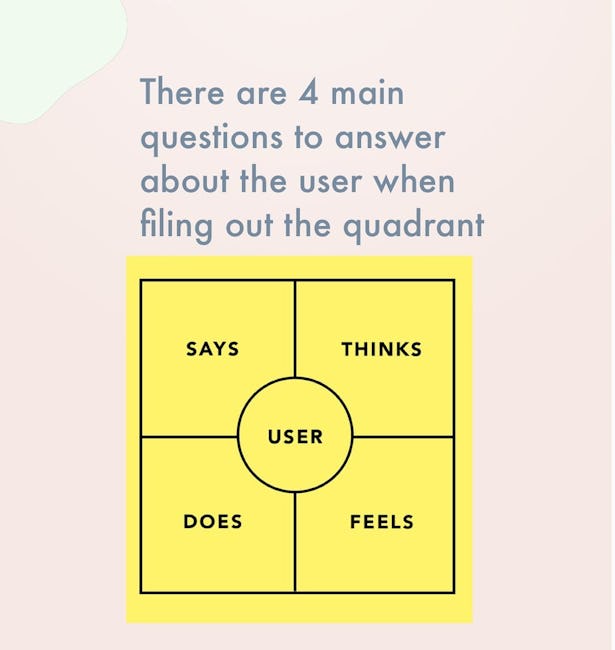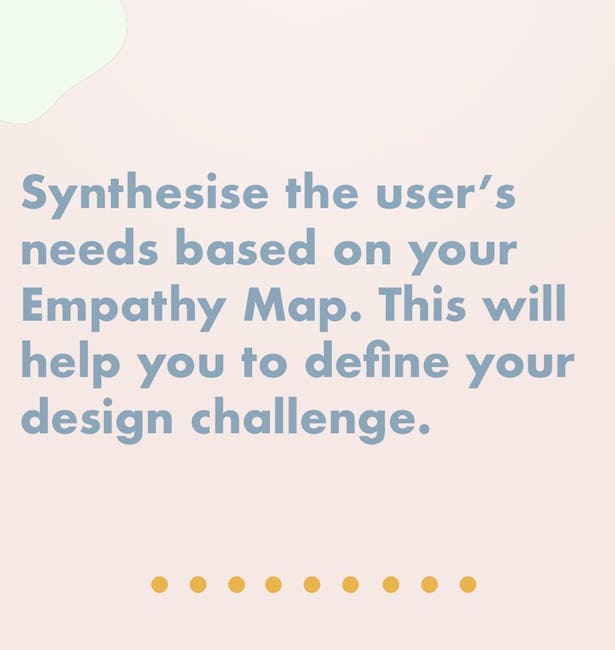 Empathy Map Why and how to use it
An Empathy map will help you understand your user's needs while you develop a deeper understanding of the persons you are designing for.
An Empathy map consists of four quadrants, divided into four traits..
Says
Thinks
Does
Feels
There are 4 main questions to answer about the user when filing out the quadrant
Synthesise the user's needs based on your Empathy Map. This will help you to define your design challenge.
More booklets by Laura Coughlan
More Design booklets
Your recently viewed booklets
See all booklets