Booklet
Empathy And Design The Perfect Couple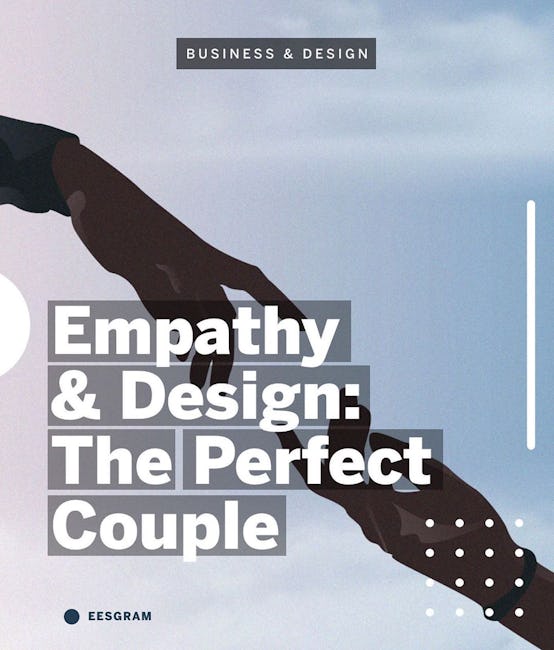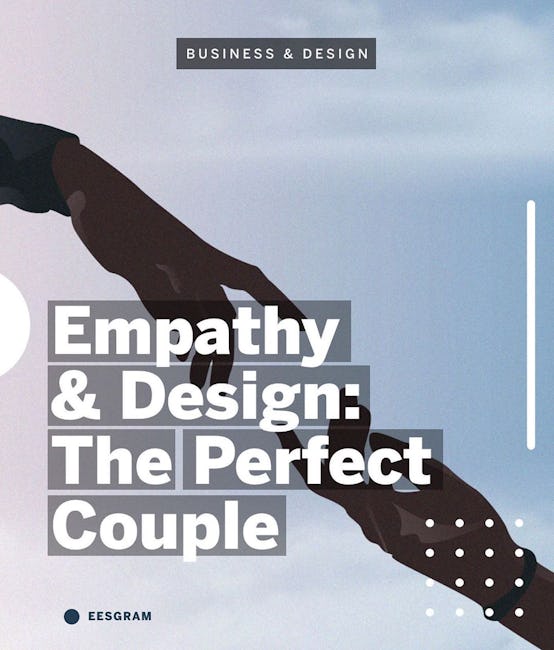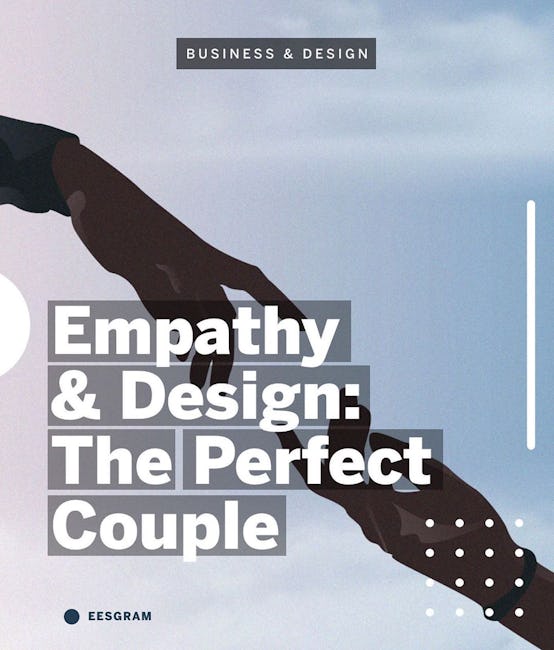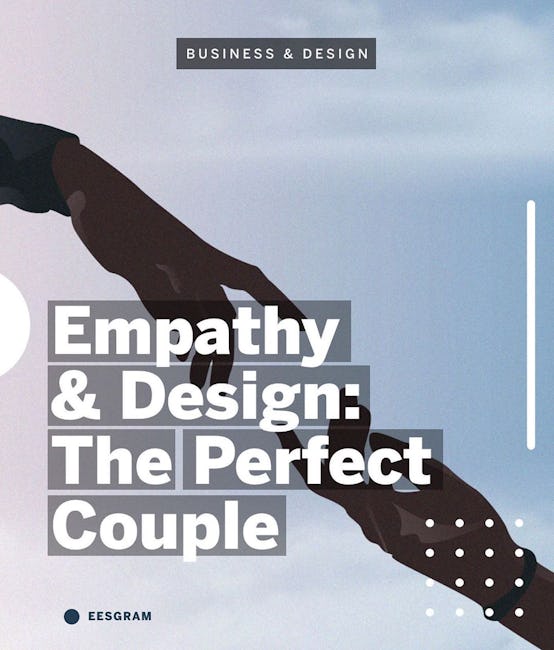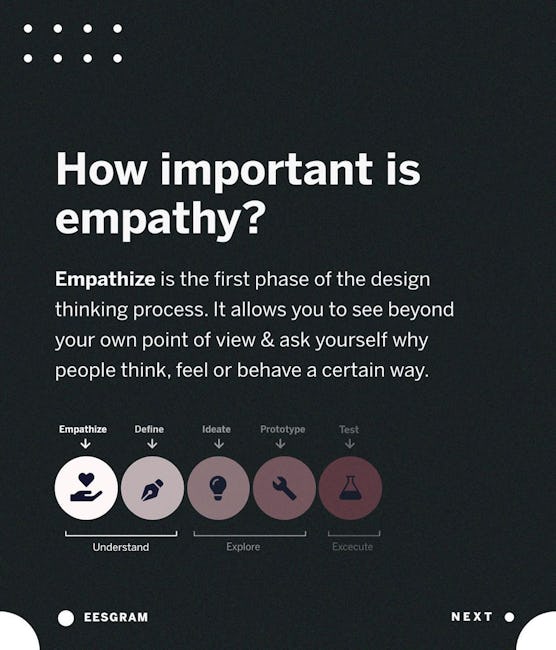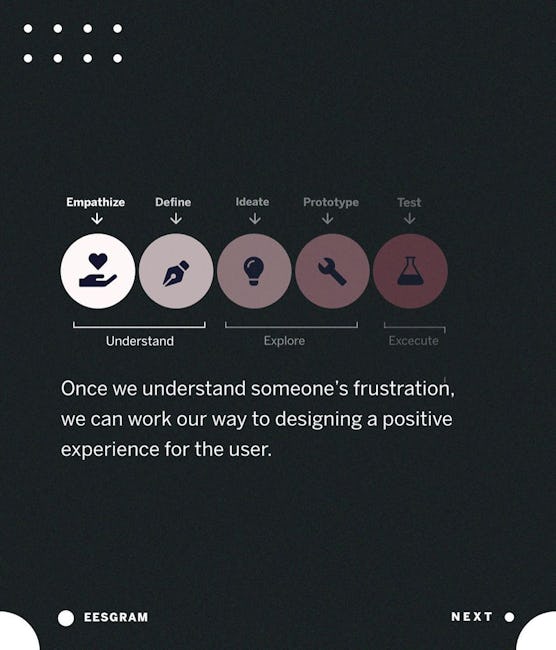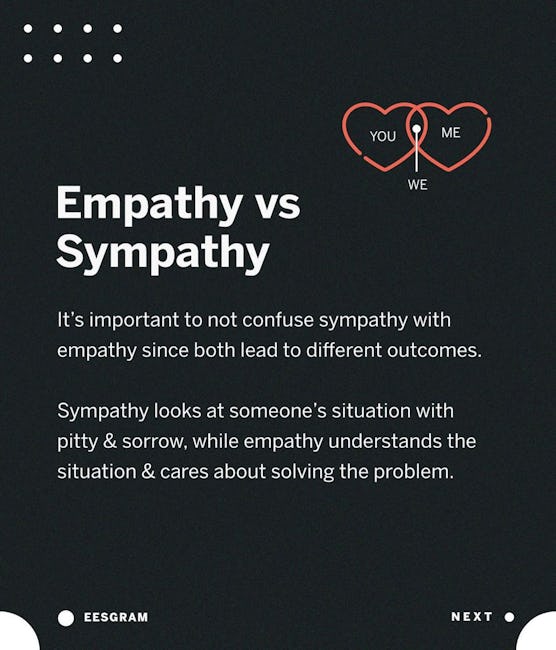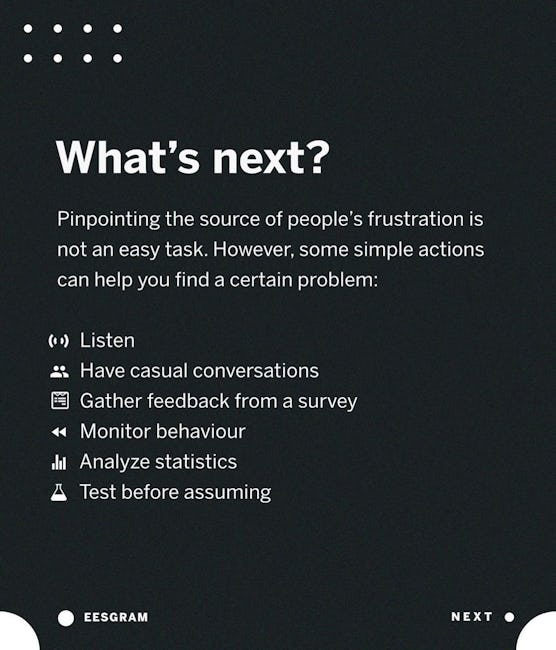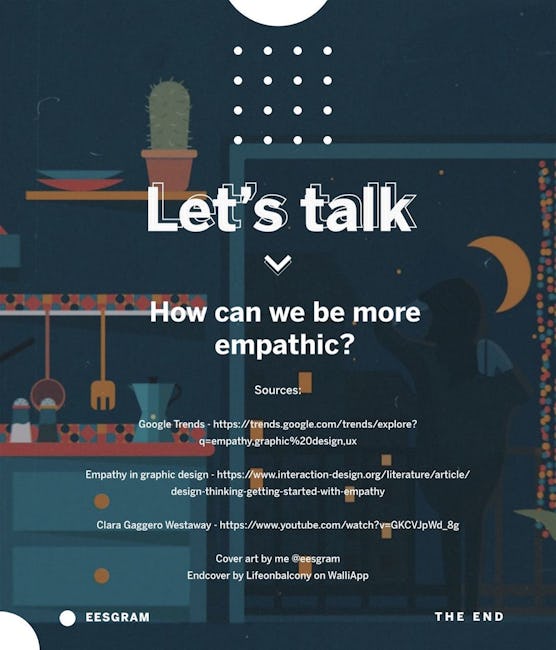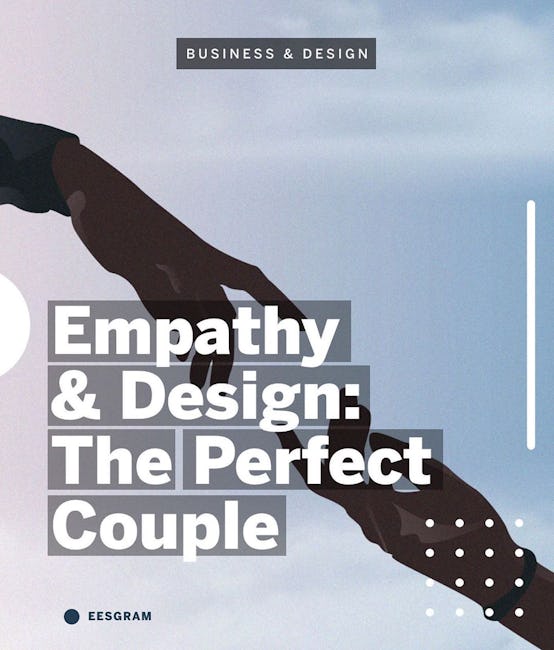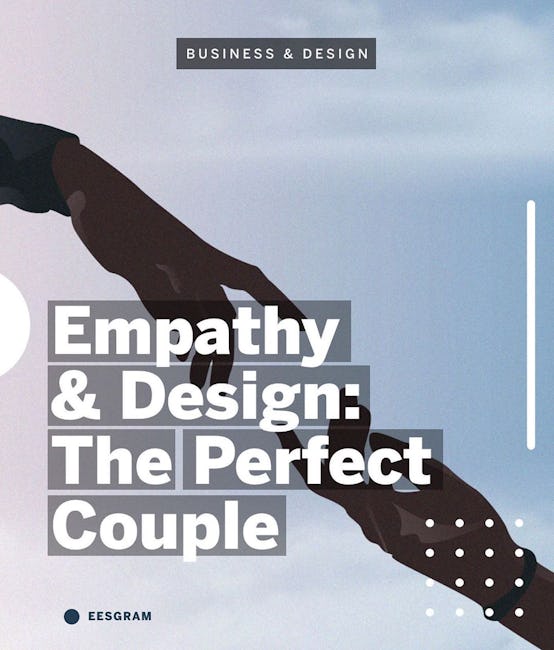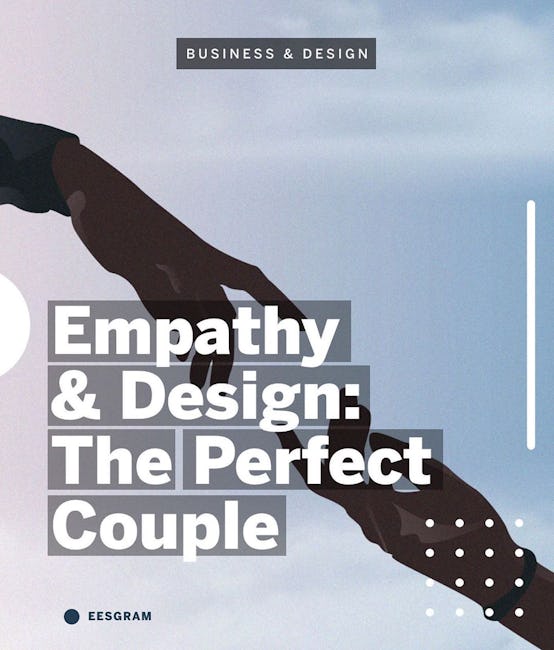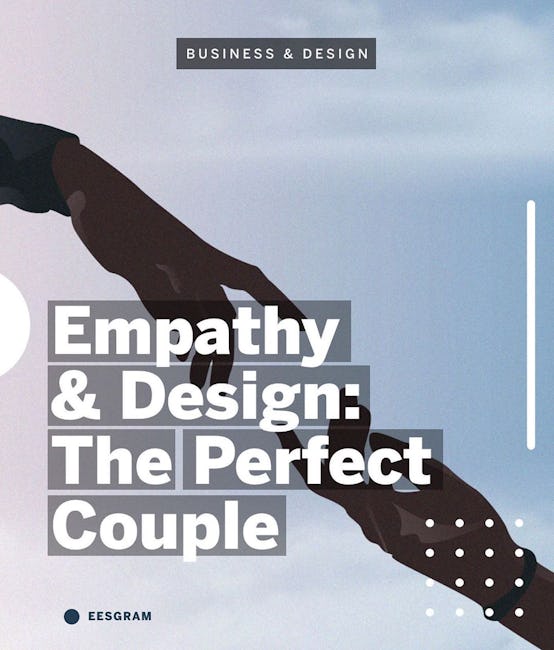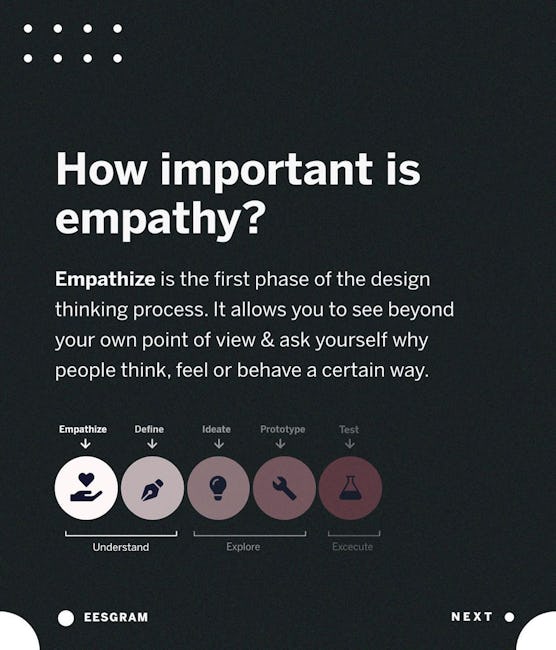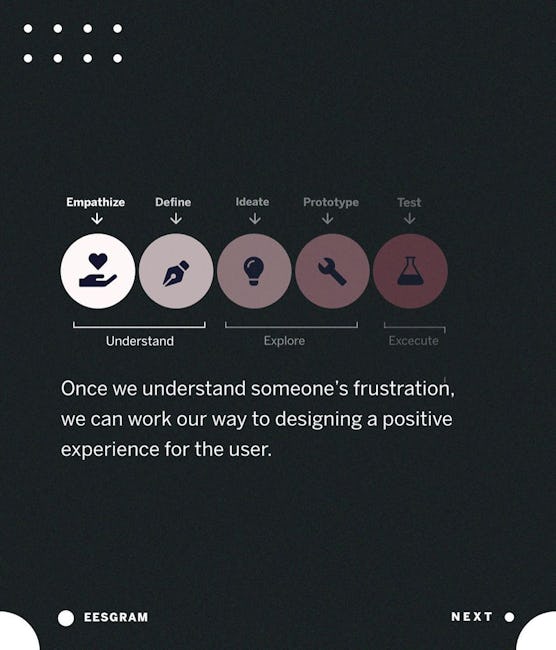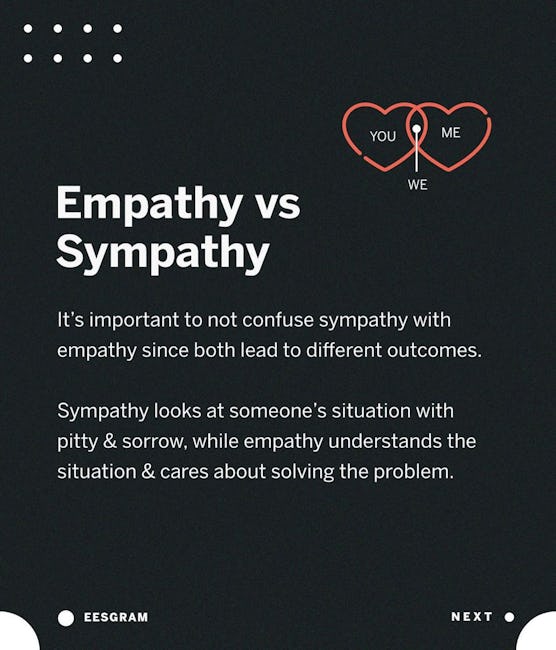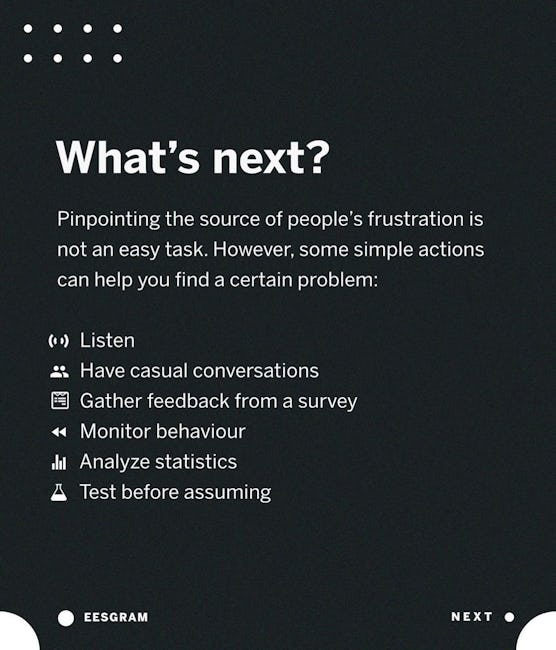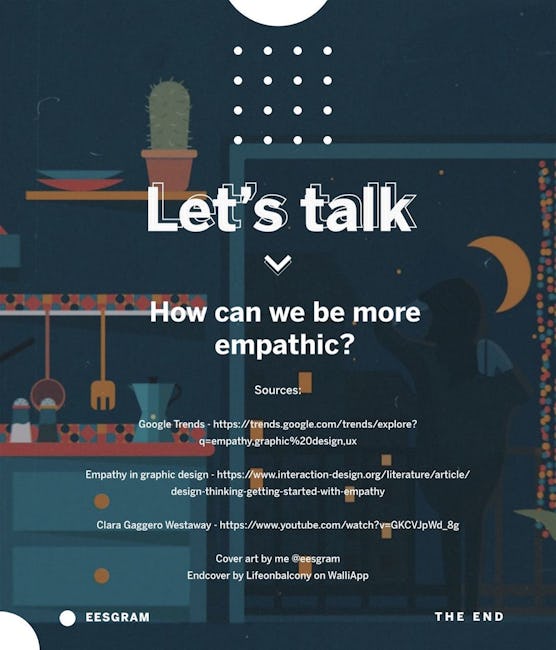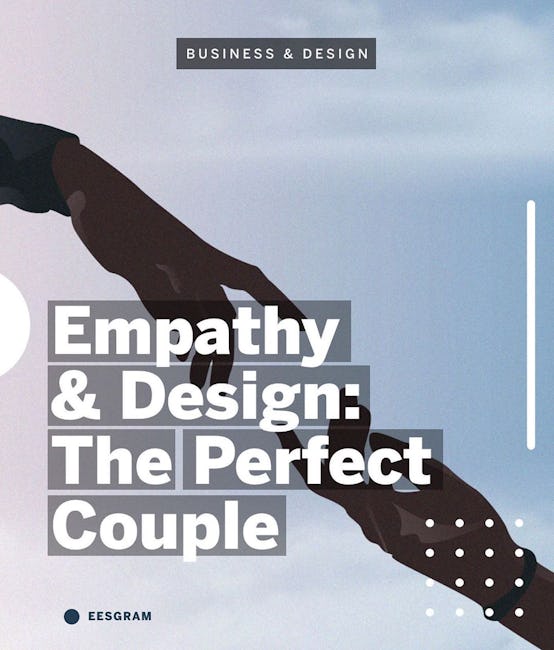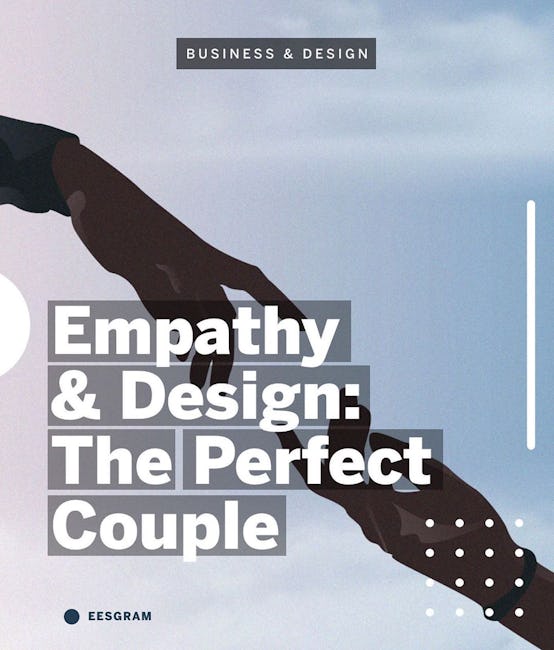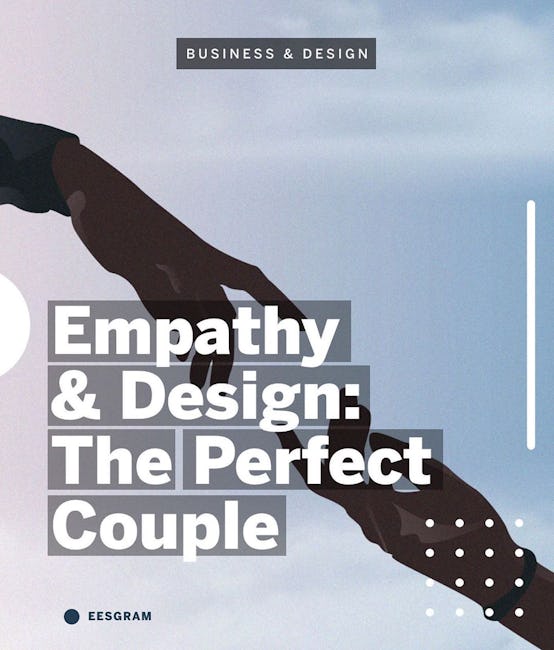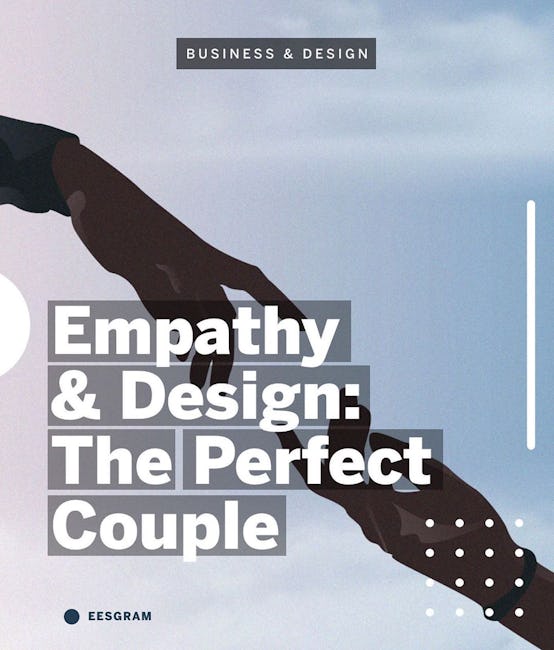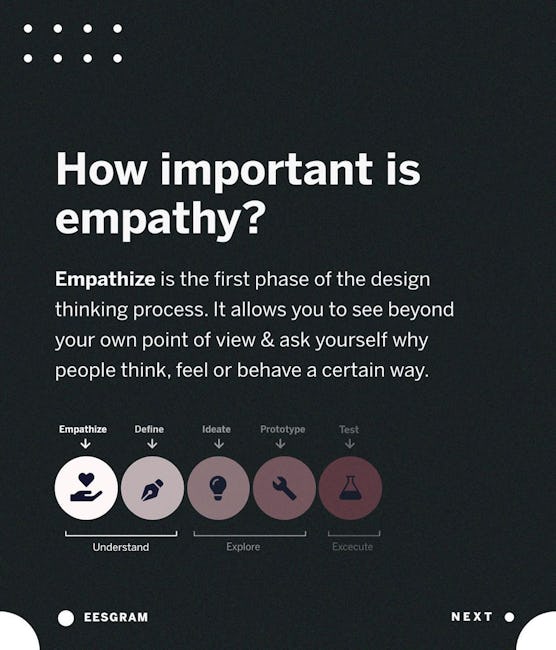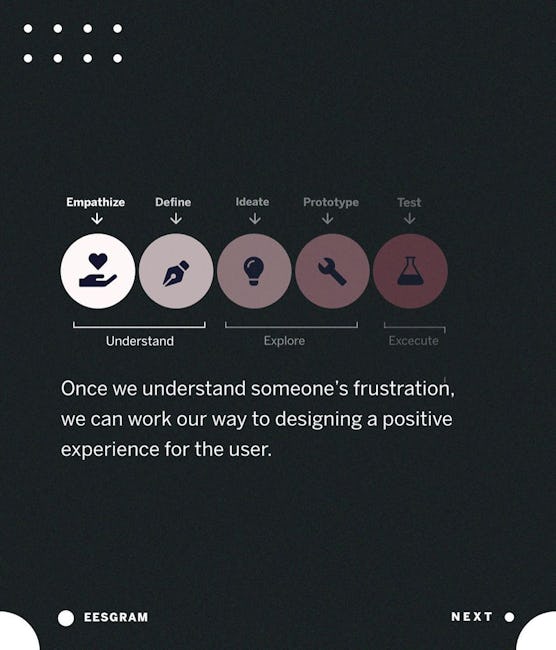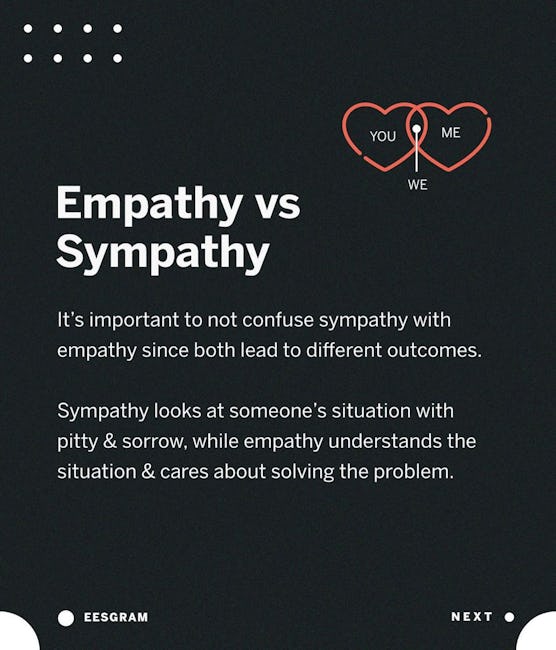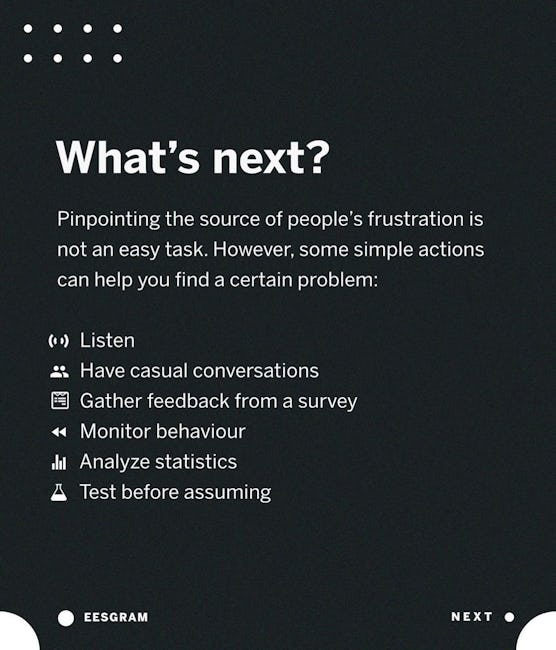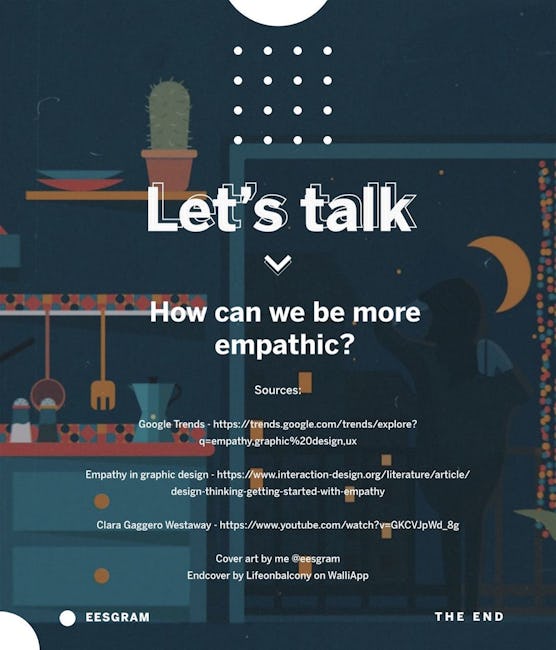 Empathy & Design: The Perfect Couple
A source of frustration
Mobile apps last an average of 5.8 days in your phone before it gets deleted, according to Statista. This happens mostly because the apps failed to fulfill your need & left the same frustration unsolved.
Empathy is the ability to understand a problem that's not yours.
Empathic people make great designers because they can see other people's perspectives; therefore. design better solutions.
In fact There's a strong correlation between the term 'empathy' & 'graphic design,' according to Google Trends. This is because empathy is everywhere. especially in design.
How important is empathy?
Empathize is the first phase of the design thinking process. It allows you to see beyond your own point of view & ask yourself why people think, feel or behave a certain way.
Once we understand someone's frustration, we can work our way to designing a positive experience for the user.
Empathy vs Sympathy
It's important to not confuse sympathy with empathy since both lead to different outcomes.
Sympathy looks at someone's situation with pitty & sorrow, while empathy understands the situation & cares about solving the problem.
What's next? Pinpointing the source of people's frustration is not an easy task. However. some simple actions can help you find a certain problem:
Listen
Have casual conversations
Gather feedback from a survey
Monitor behaviour
Analyze statistics
Test before assuming
More booklets by Elias Serrano
More Design booklets
Your recently viewed booklets
See all booklets