Booklet
Don't Fall For This Scamming List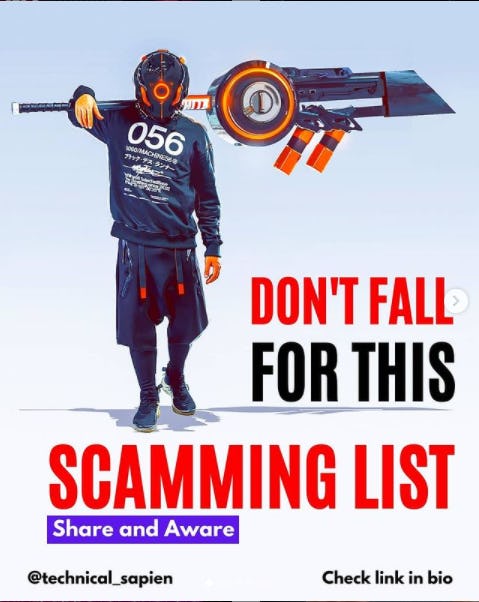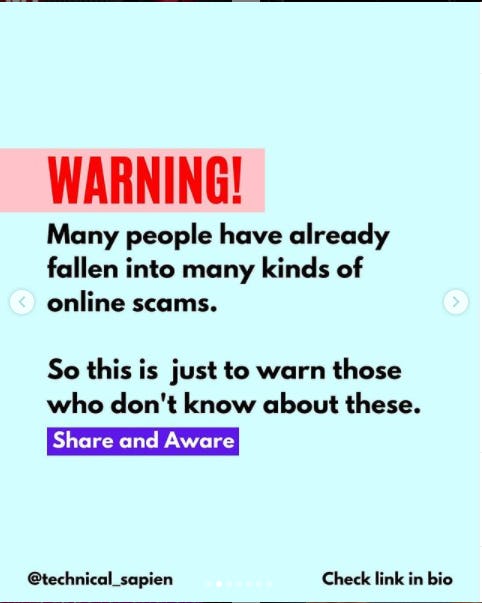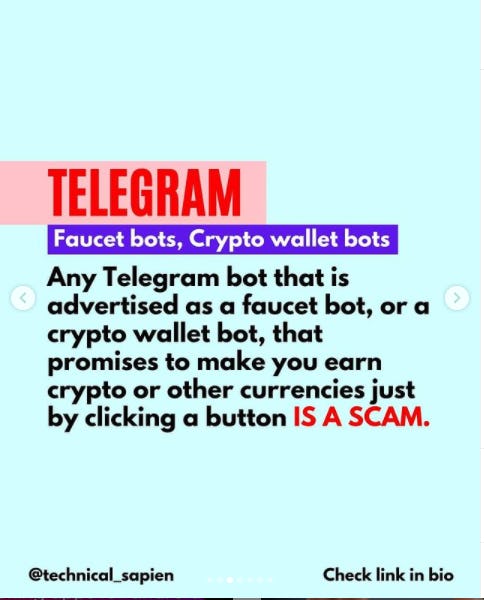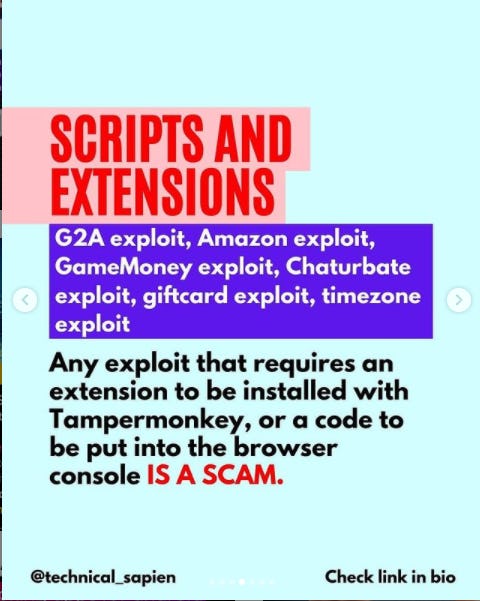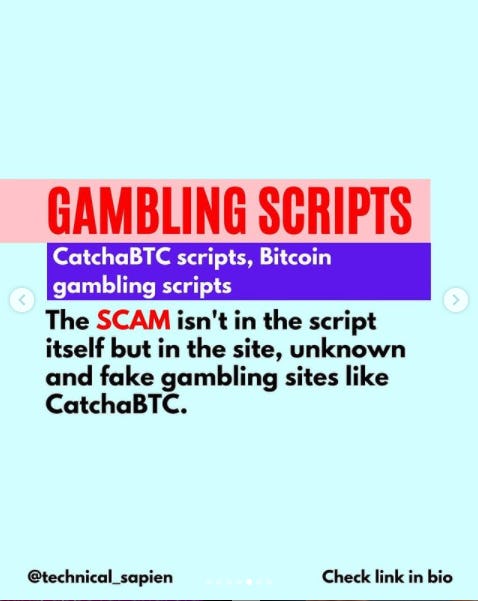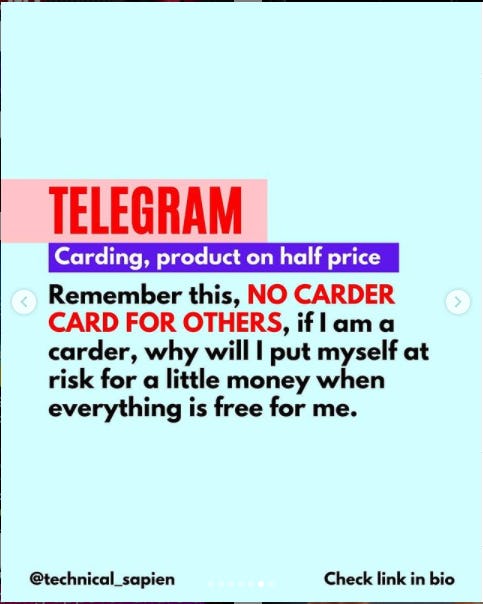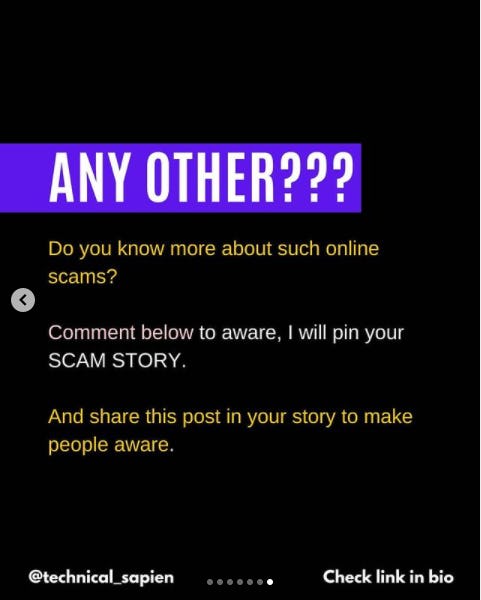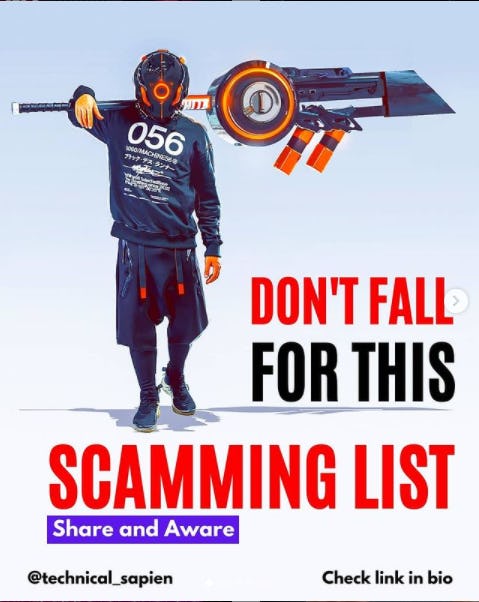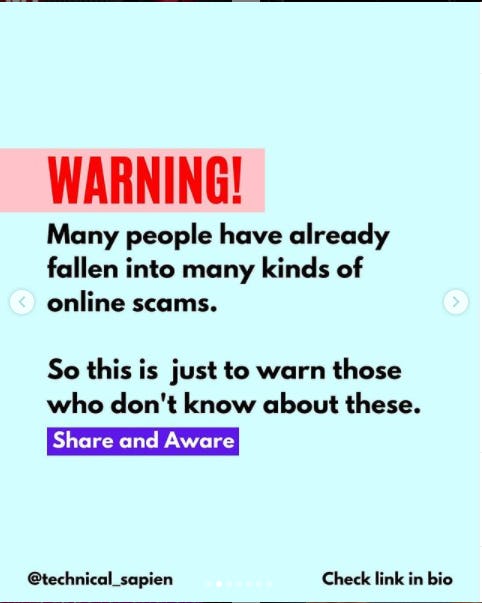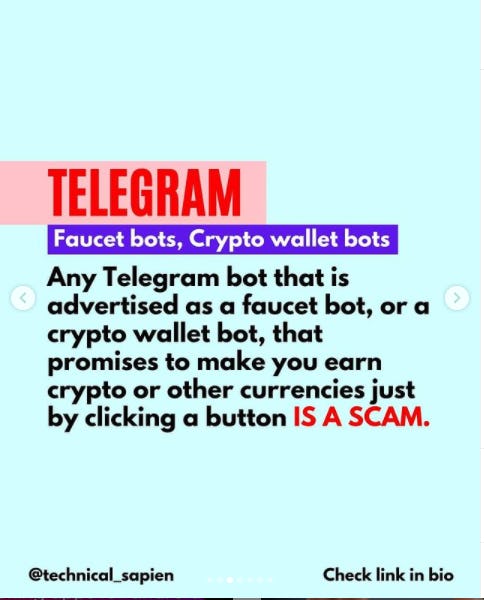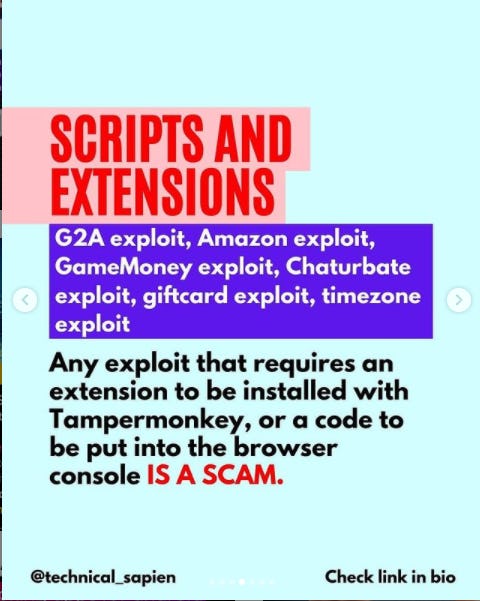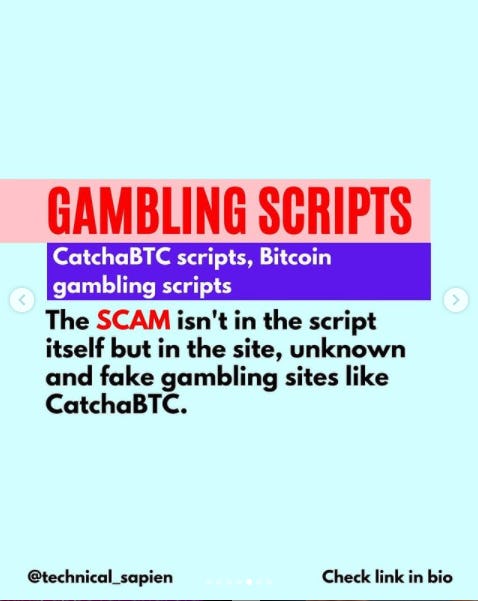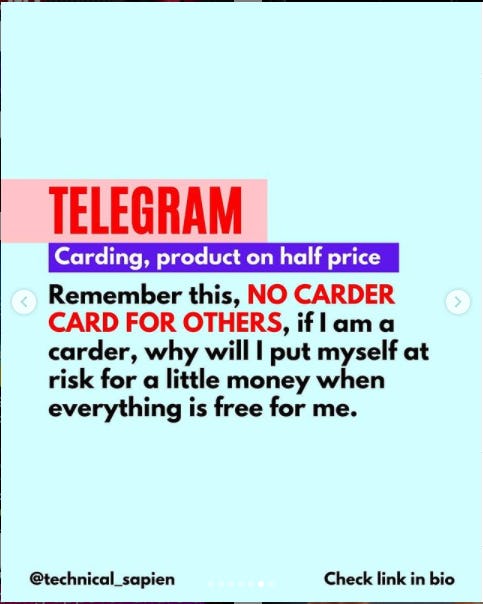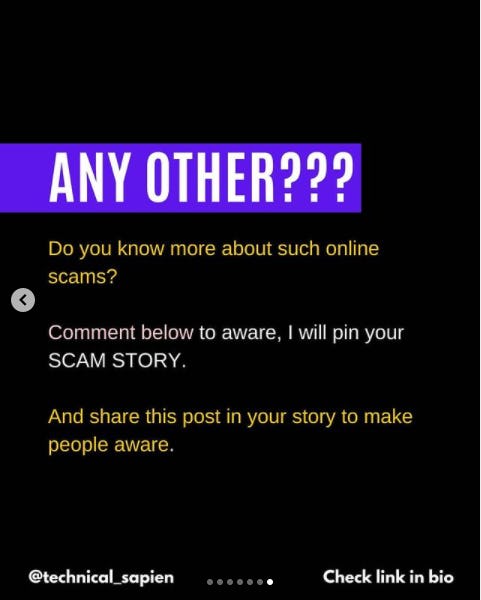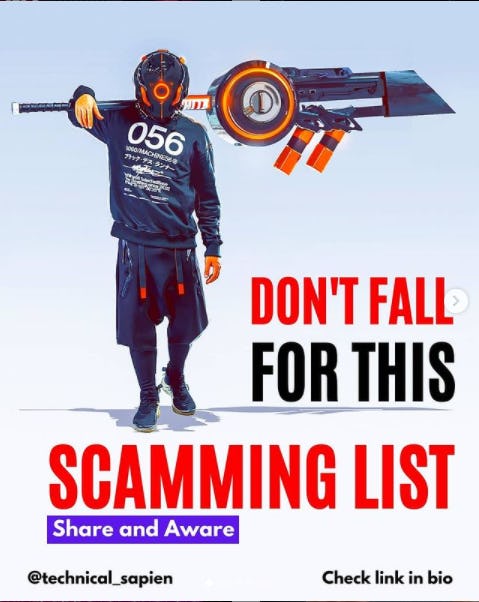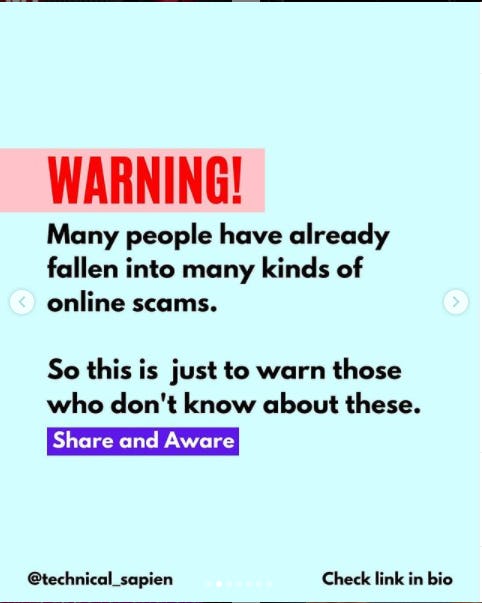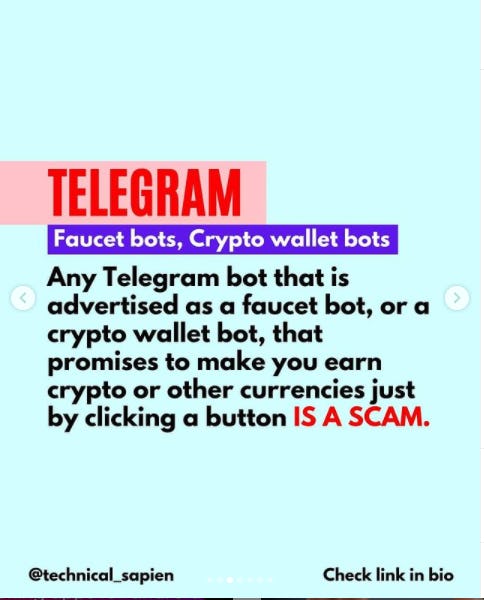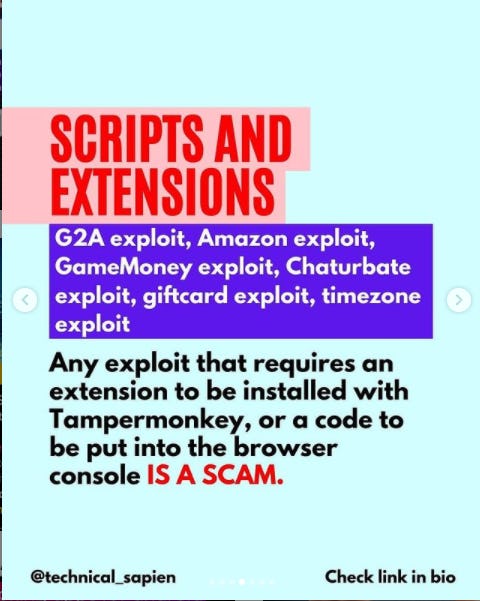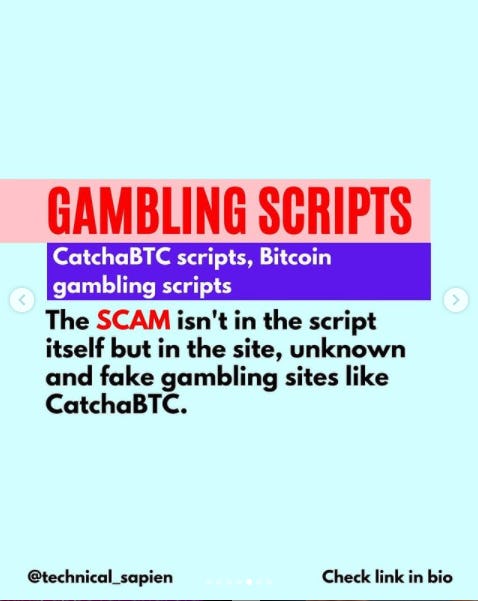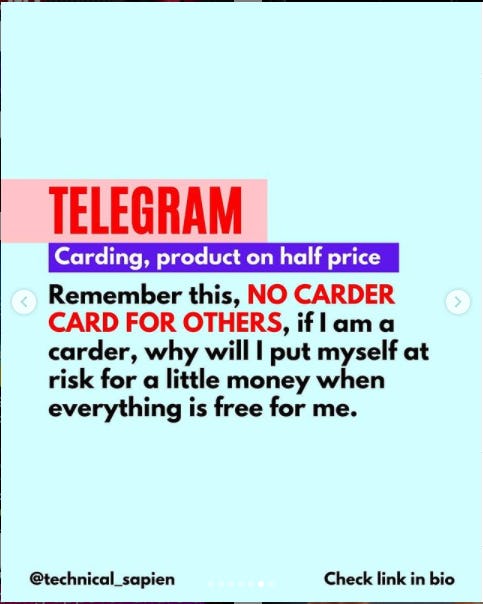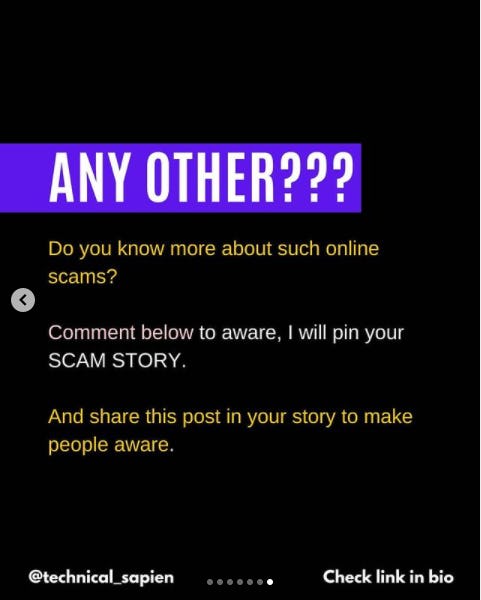 Don't fall for this scamming list
Warning!
Many people have already fallen into many kinds of online scams.
So this is just to warn those who don't know about these.
Telegram
- Faucet bots, Crypto wallet bots
- Any telegram bot that is advertised as a faucet bot, or a crypto wallet bot, that promises to make you earn crypto or other currencies just by clicking s button is a scam.
Scripts and extensions
- G2Aexploit, Amazon exploit, GameMoney exploit, Chaturbate exploit, Giftcard exploit, Timezone exploit.
- Any exploit that requires an extension to b e installed with Tampermonkey, or a code to put into the browser console is a scam.
Gambling scripts
- CatchaBTC scripts, bitcoin gambling scripts
- The scam isn't in the script itself but in the sites like CatchaBTC.
Telegram
- Carding, product on half price
- Remember this, no carder card for others, if I am a carder, why will I put myself at risk for a little money when everything is free for me.
Any other???
Do you know more about such online scams?
Comment below to aware, I will pin your scam story.
And share this post in your story to make people aware.
More booklets by Technical Sapien
More IT & Software booklets
Your recently viewed booklets
See all booklets