Booklet
Don't build a sand castle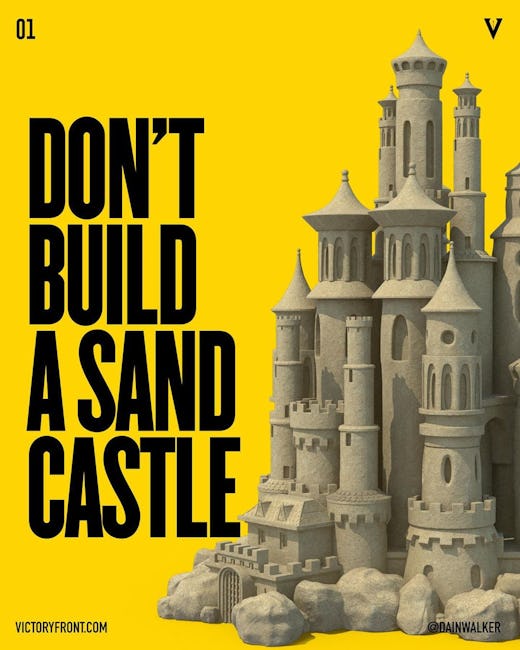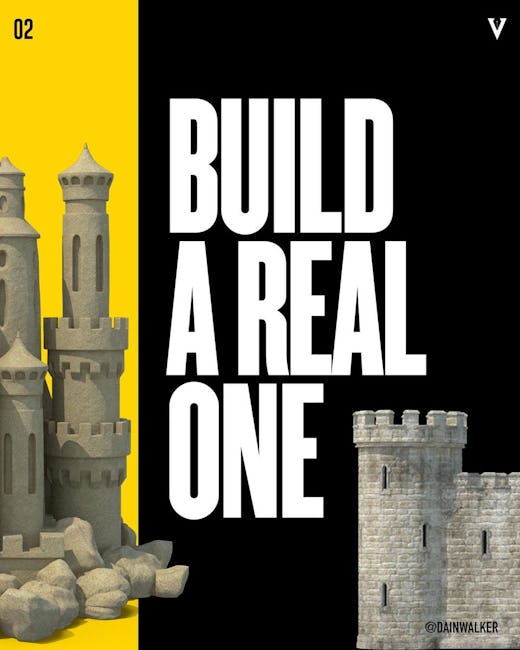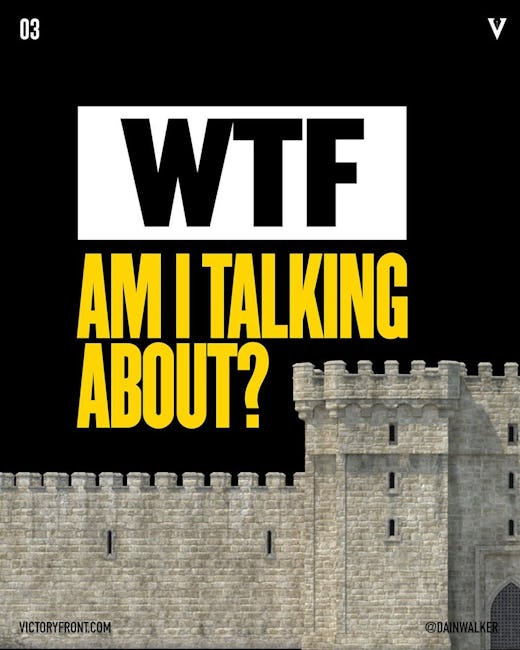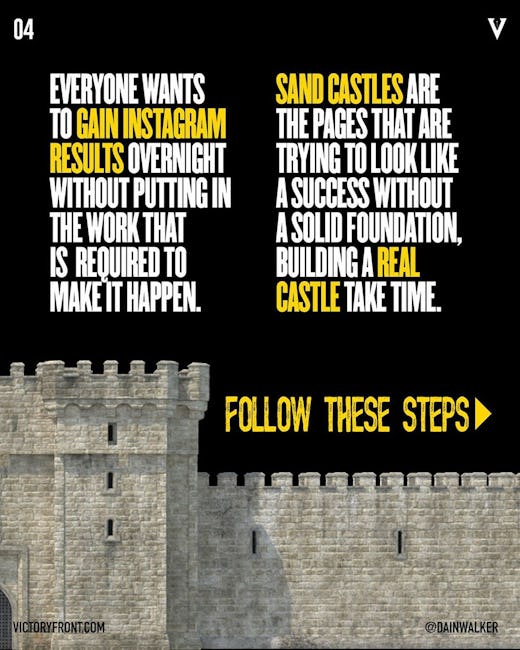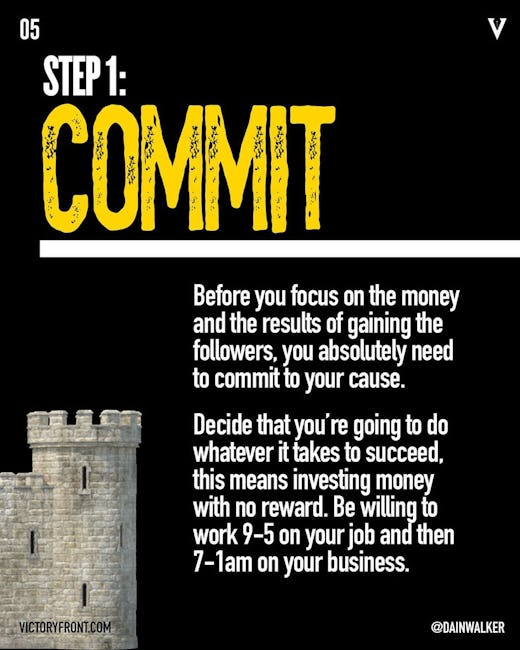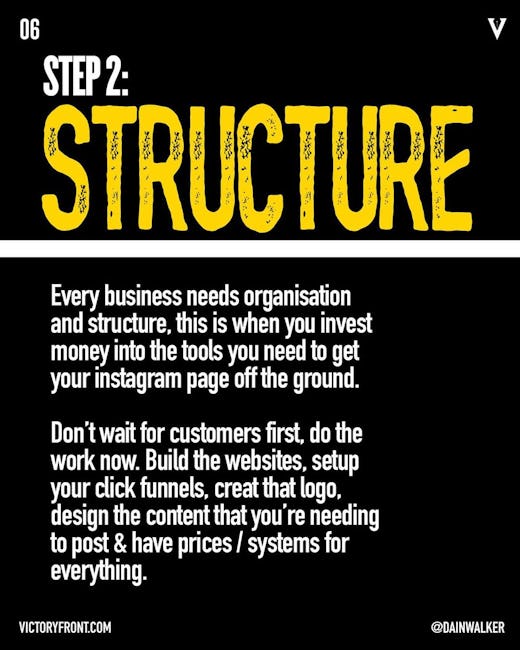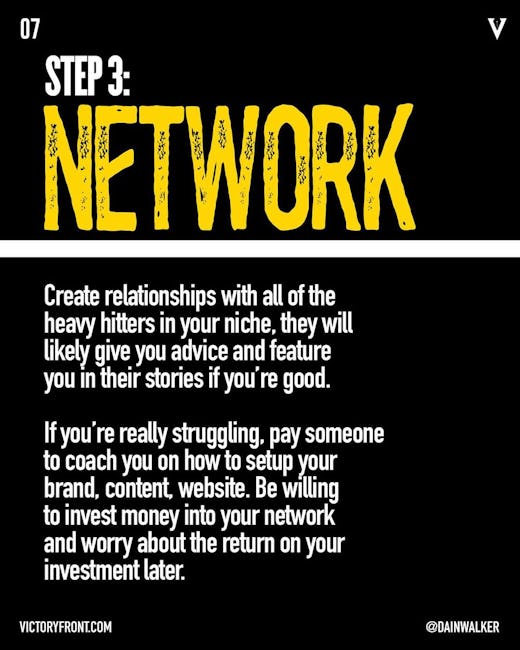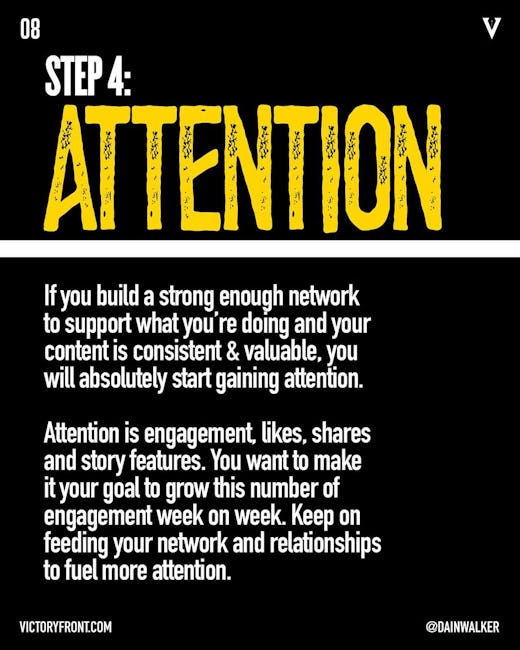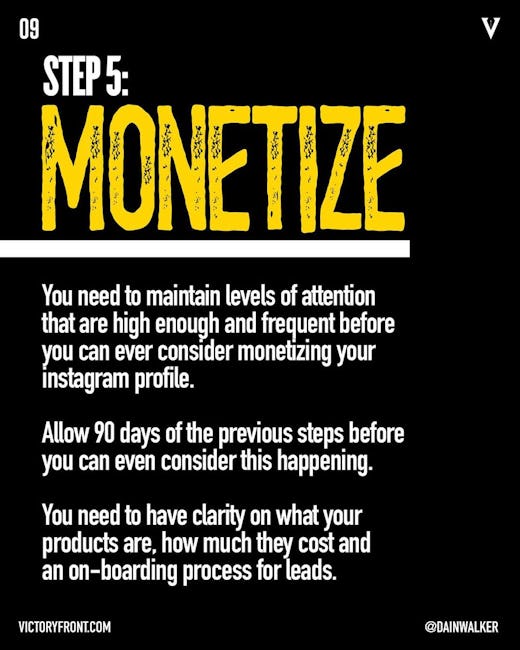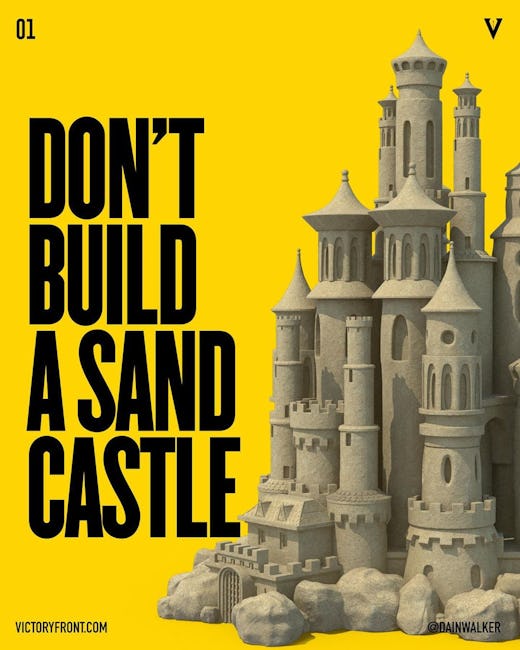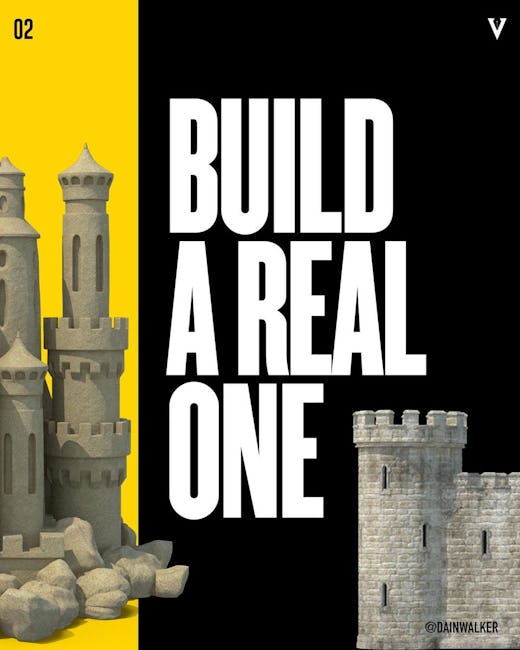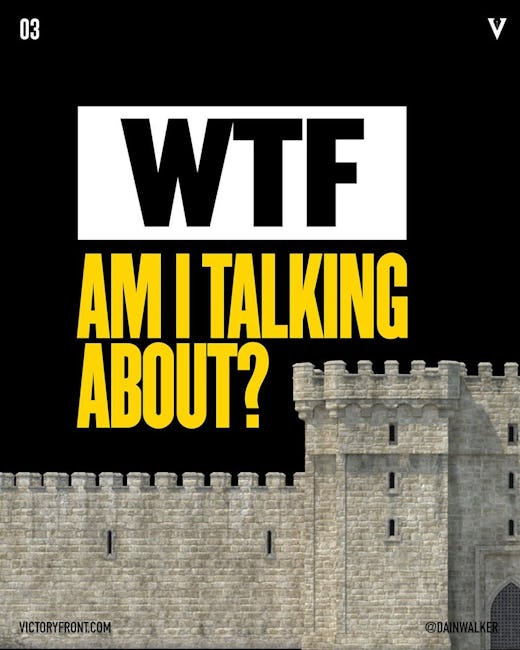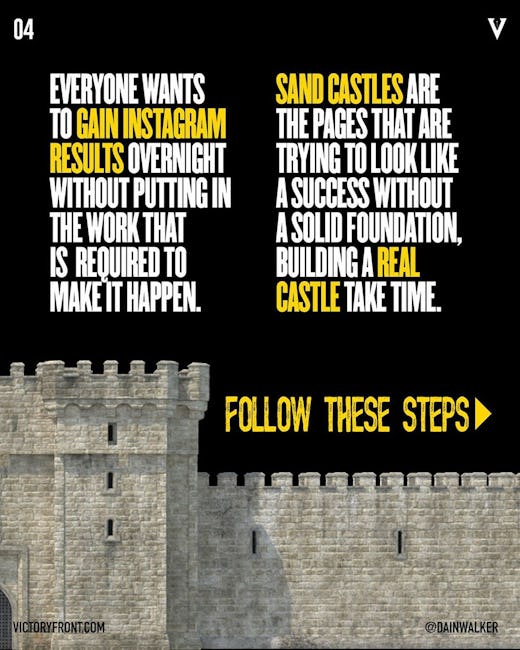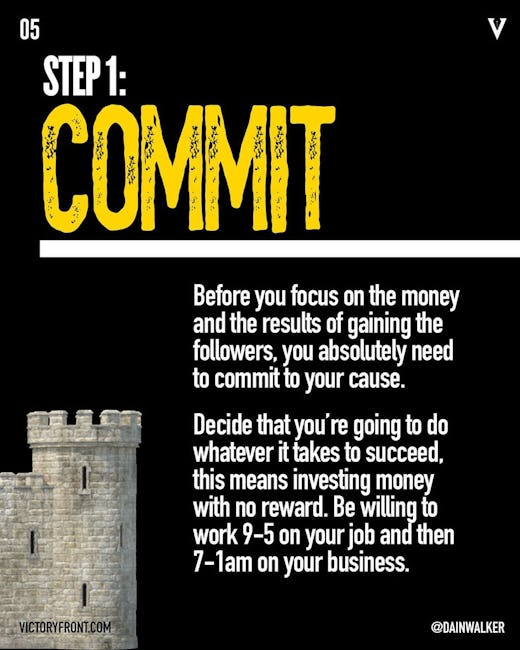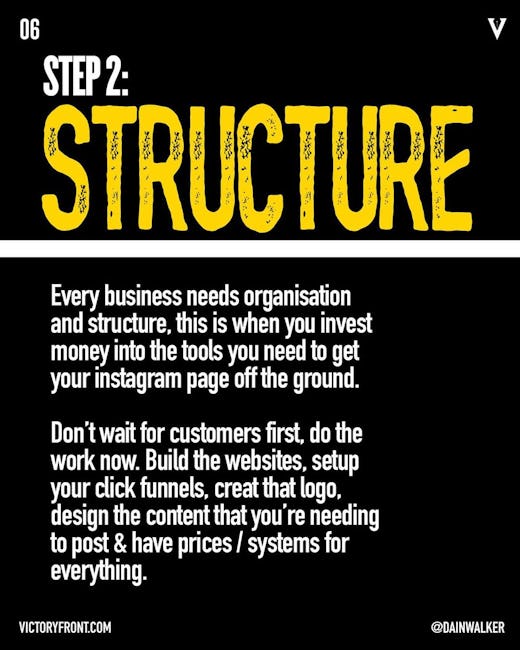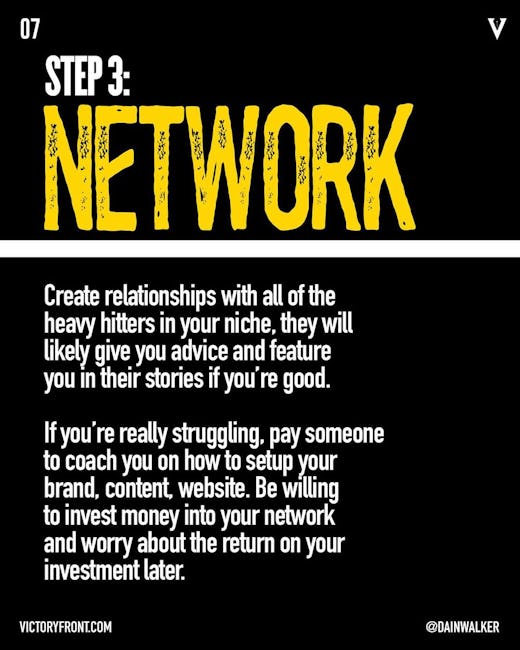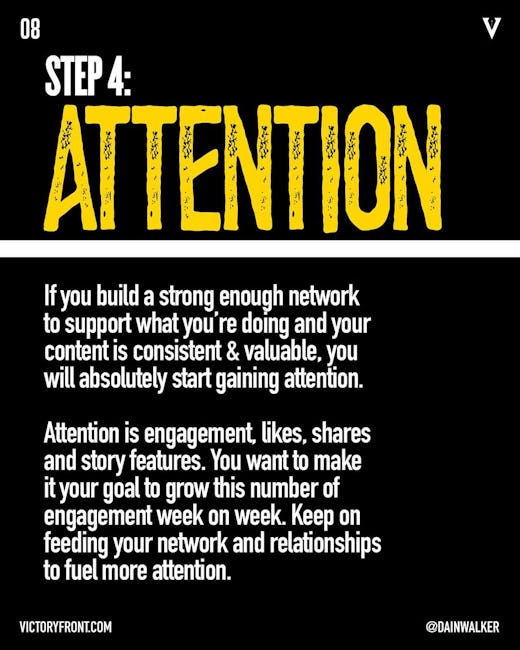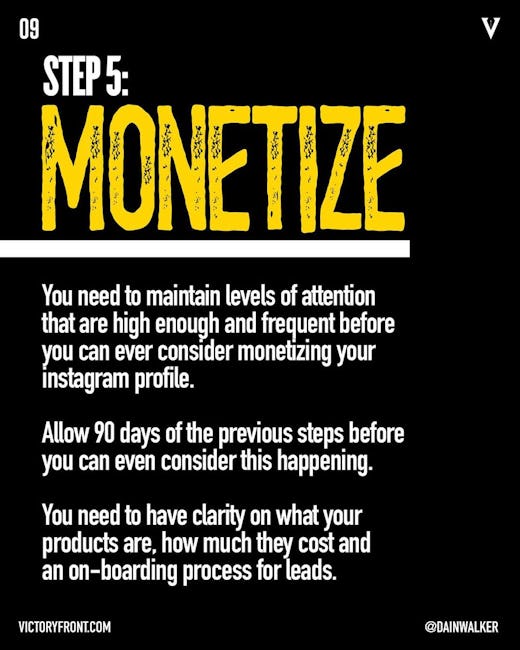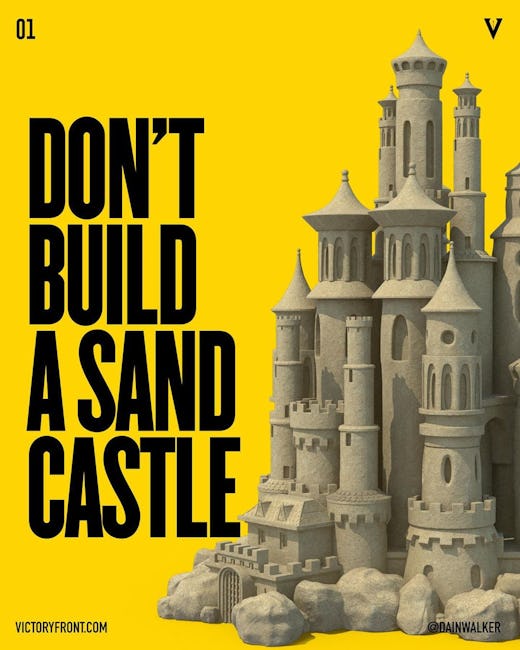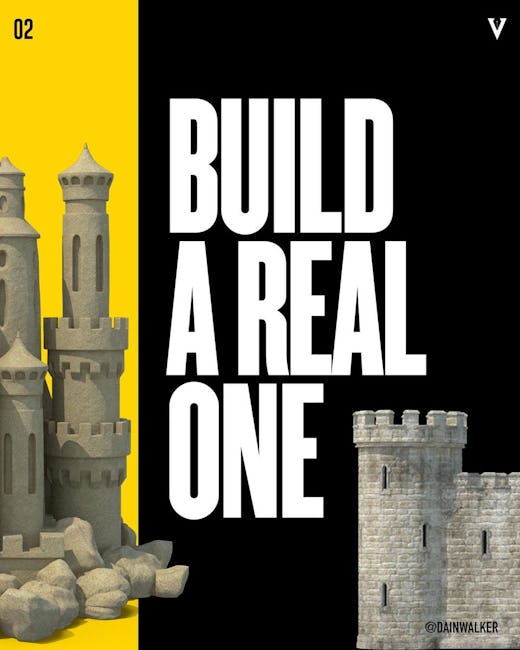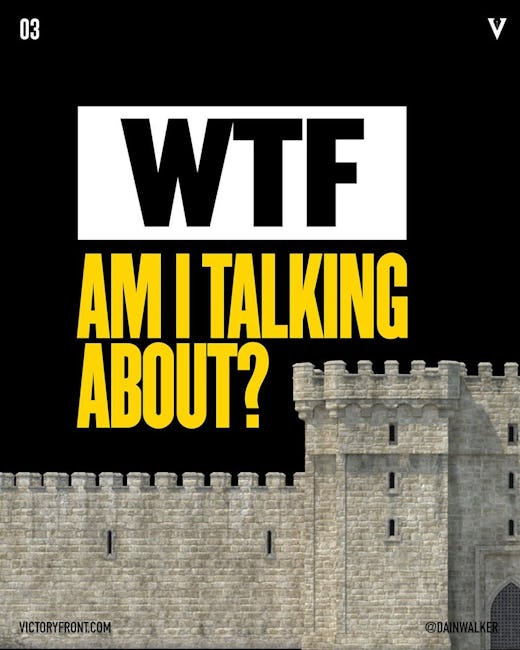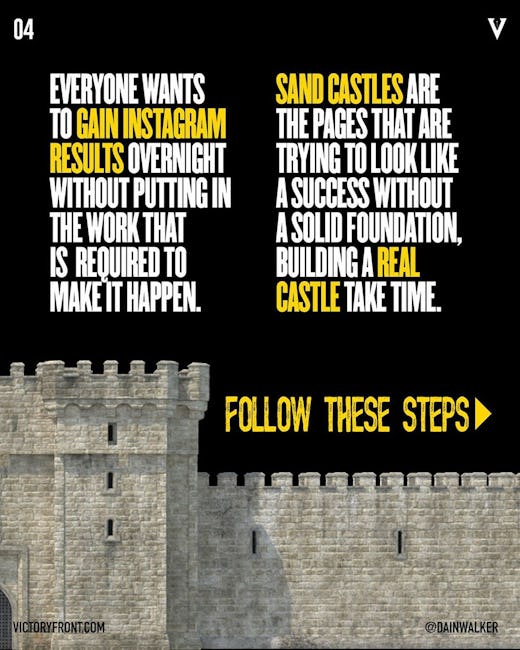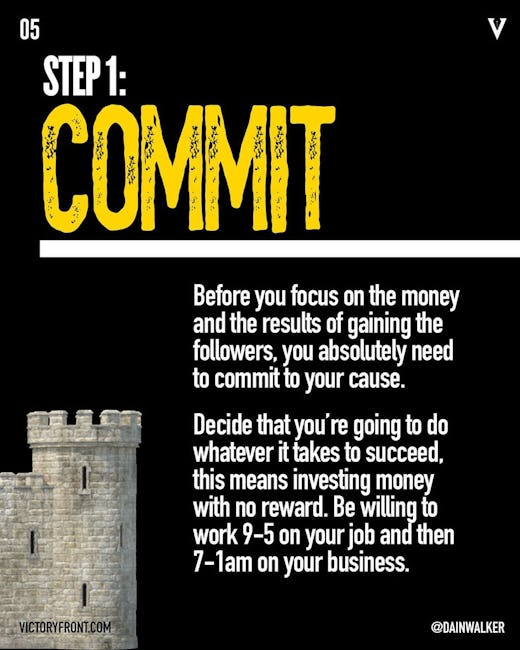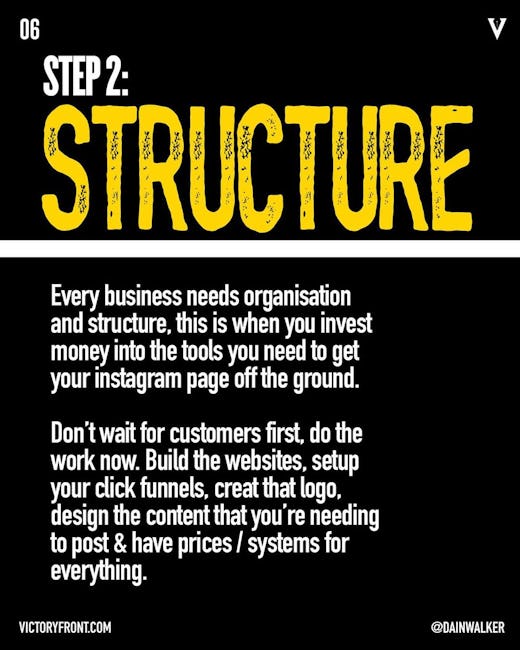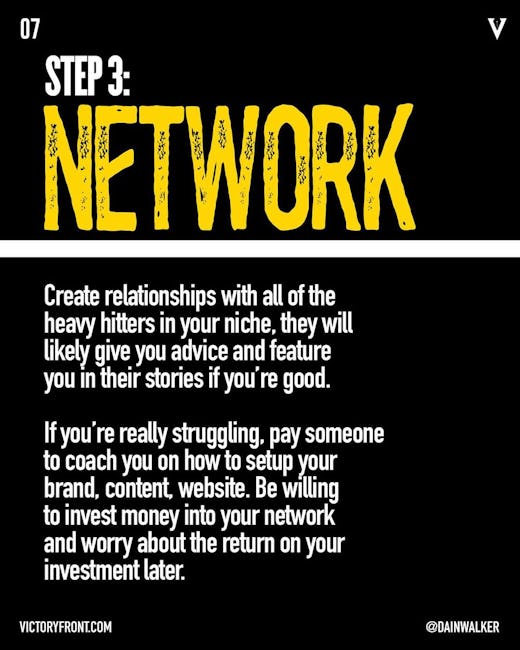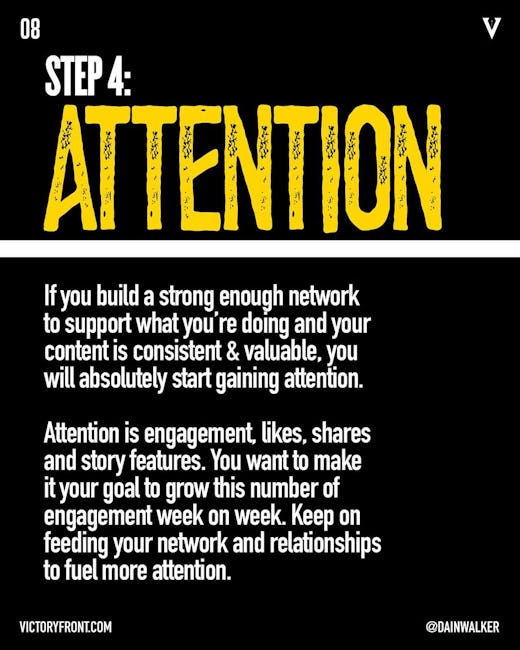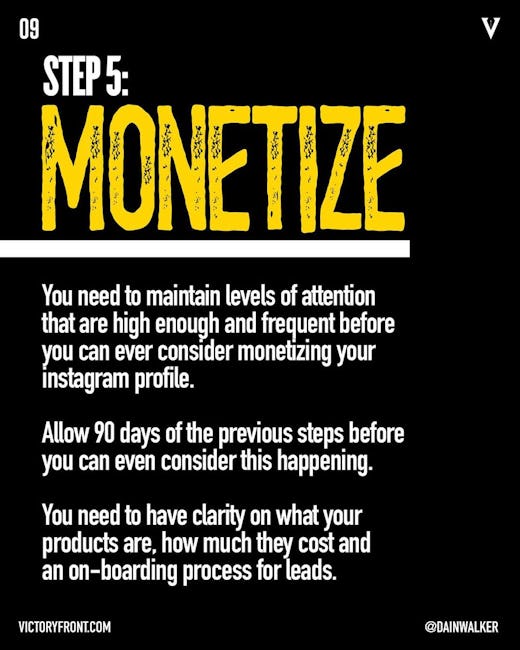 Don't build a sand castle
Build a real one
WTF am I talking about
Everyone wants to gain Instagram results overnight without putting in the work that is required to make it happen
sand castles are the pages that are trying to look like a success without a solid foundation, building a real castle take time
follow these steps
Step 1:
commit
Before you focus on the money and the results of gaining the followers, you absolutely need to commit your cause.
Decide that you're going to do whatever it takes to succeed, this means investing money with no reward. Be willing to wok 9-5 on your job and then 7-1am on your business
Step 2:
Structure
Every business needs organisation and structure, this is when you invest money into the tools you need to get your Instagram page off the ground. Don't wait for customers first, do the work now. Build the websites, setup your click funnels, create that logo, design the content that you're needing to post & have prices / systems for everything.
Step 3:
Network
Create relationships with all of the heavy hitters in your niche, they will likely give you advice and feature you in their stories if you're good.
If you re really struggling. pay someone to coach you on how to setup your brand, content, website. Be willing to invest money into your network and worry about the return on your investment later.
Step 4:
Attention
If you build a strong enough network to support what you' re doing and your content is consistent & valuable, you will absolutely start gaining attention.
Attention is engagement, likes, shares and story features. You want to make it your goal to grow this number of engagement week on week. Keep on feeding your network and relationships to fuel more attention.
Step 5:
Monetize
You need to maintain levels of attention that are high enough and frequent before you can ever consider monetizing your Instagram profile.
Allow 90 days of the previous steps before you can even consider this happening. You need to have clarity on what your products are, how much they cost and an on-boarding process for leads.
Would you like me to do a webinar on this topic?
More booklets by Dain Walker
More Marketing booklets
Your recently viewed booklets
See all booklets