Booklet
Does Our Brand Health Need a Checkup?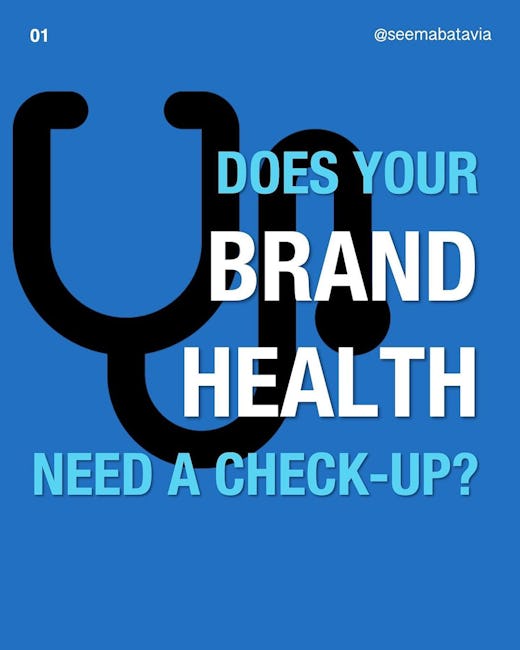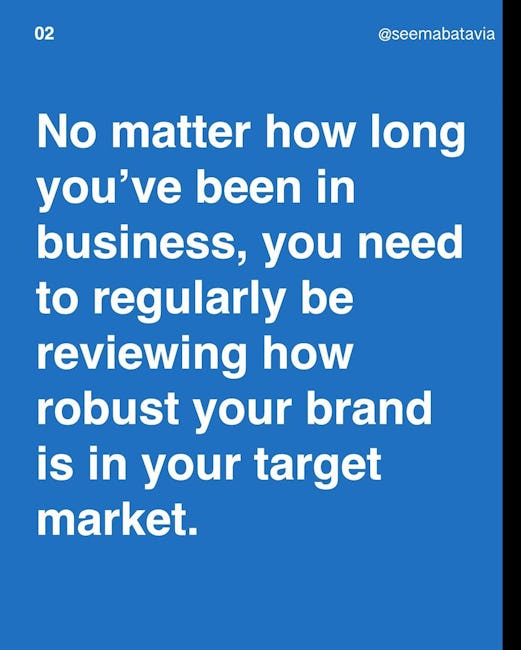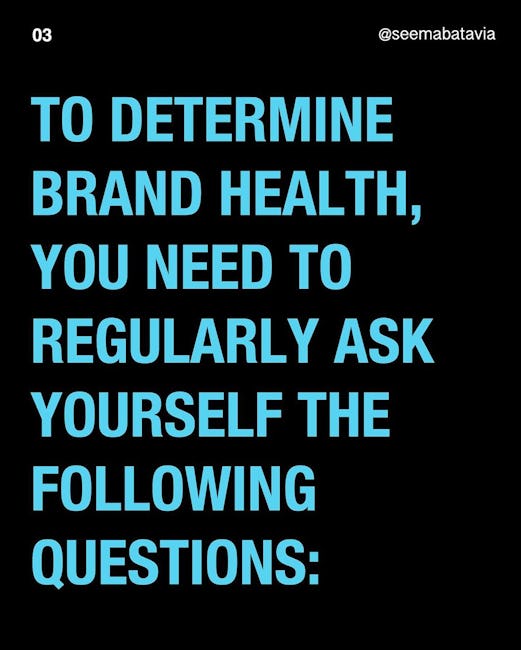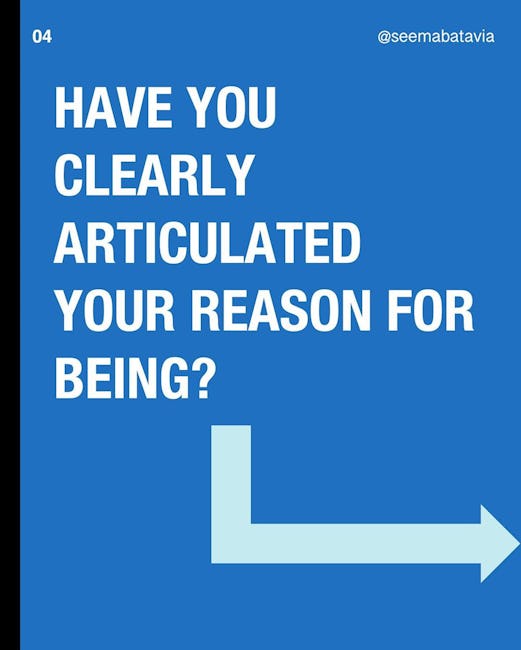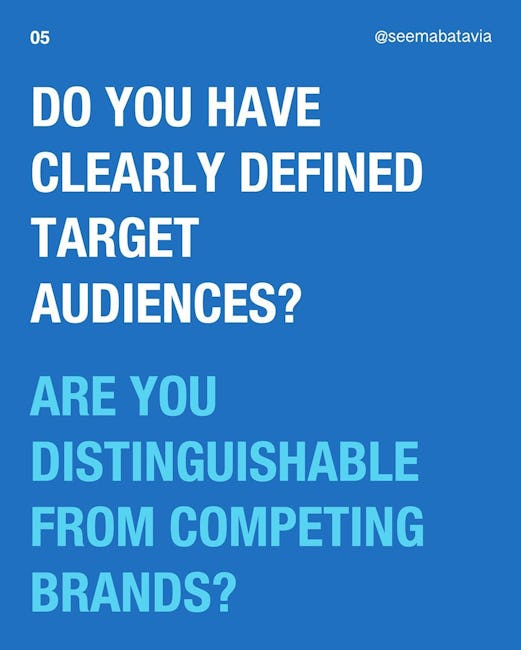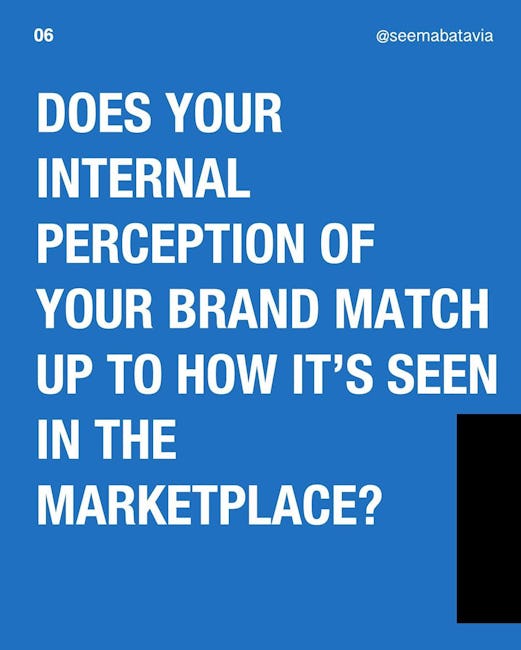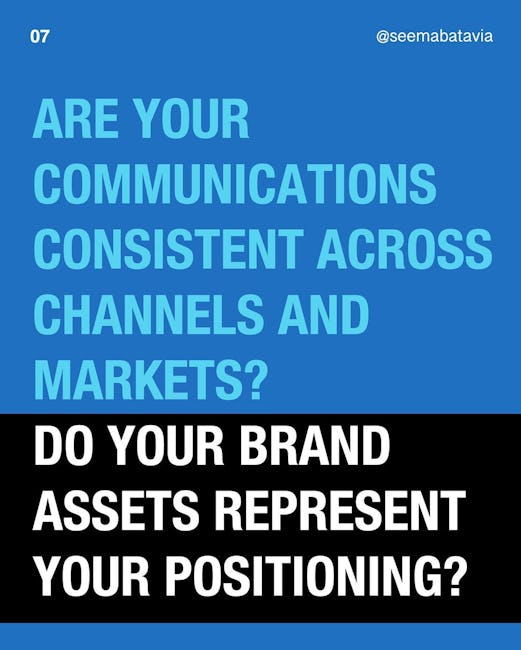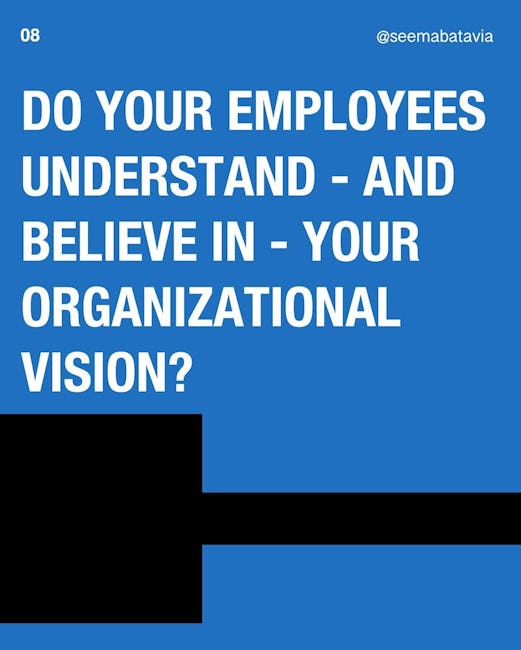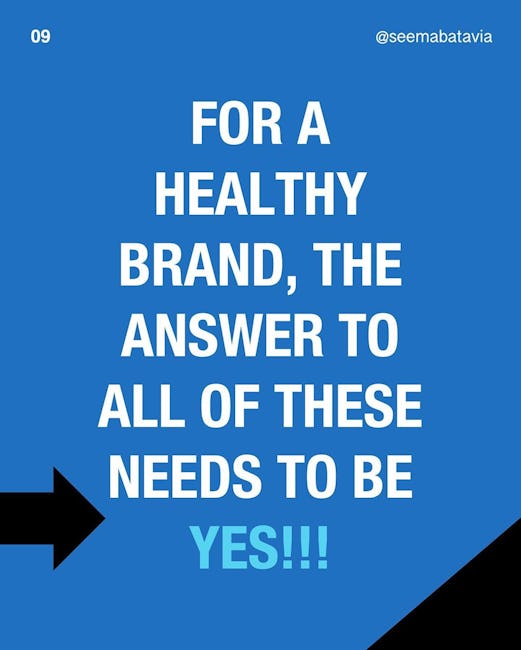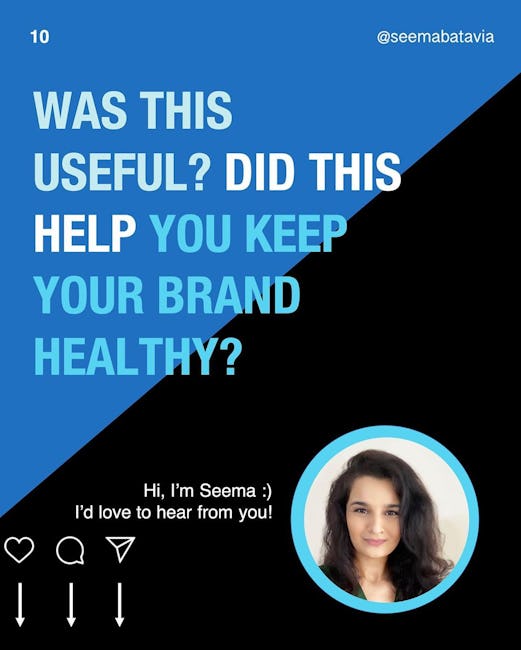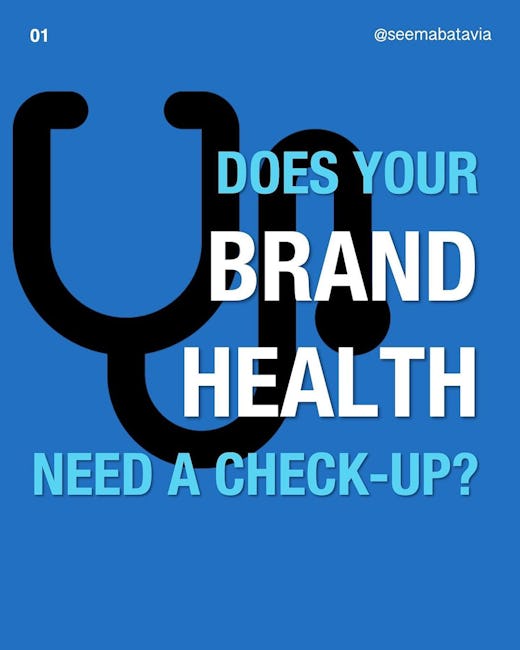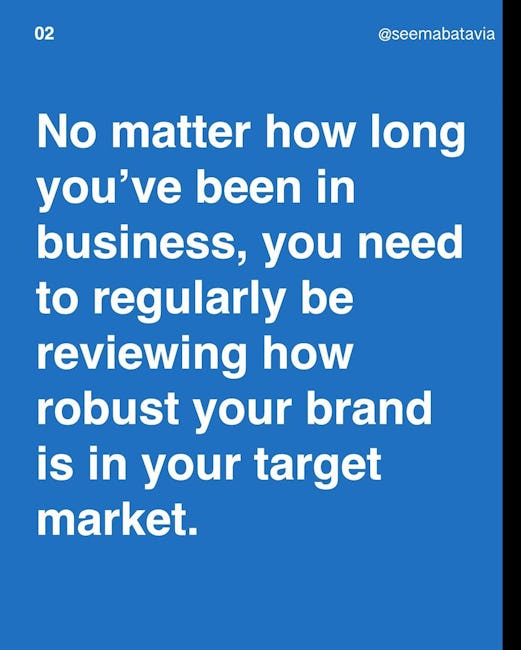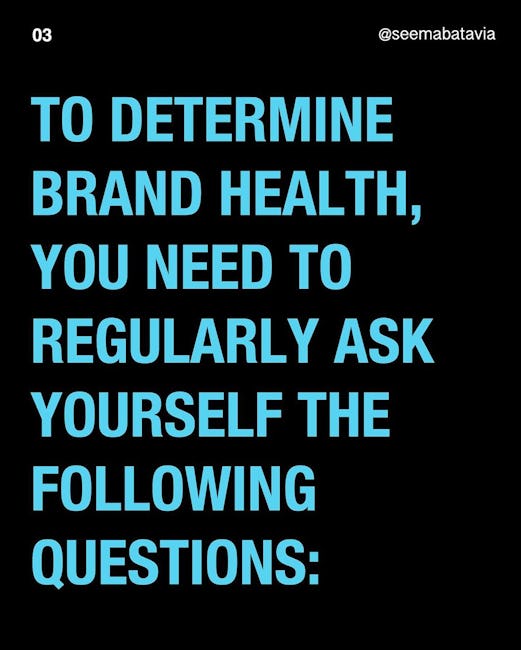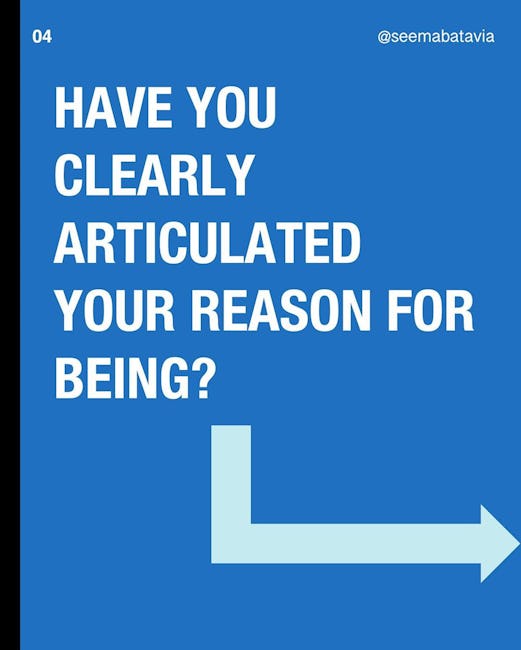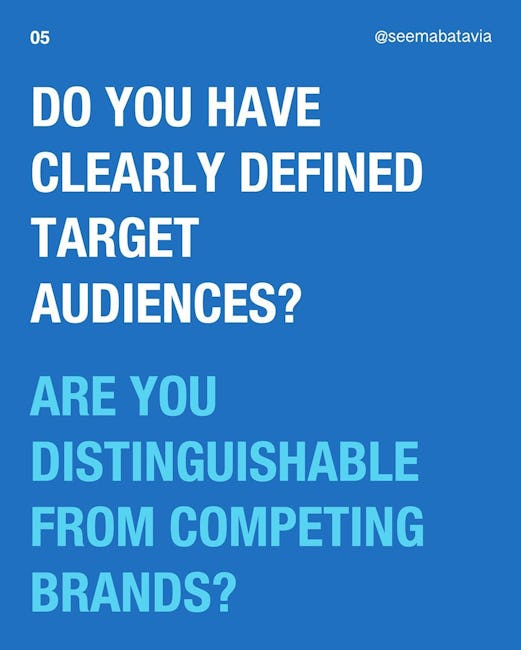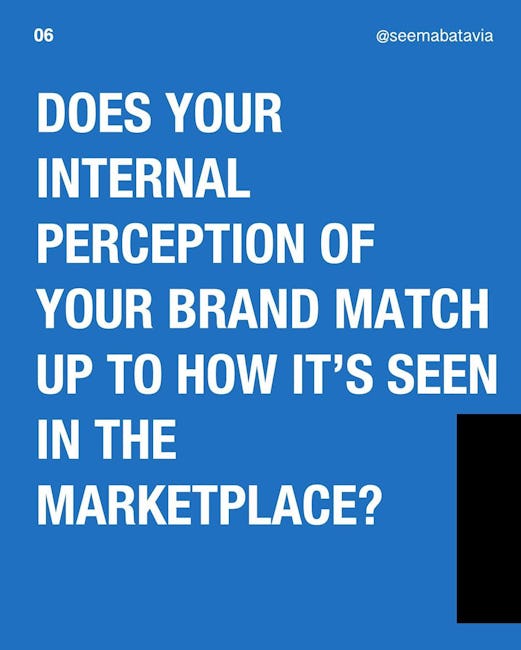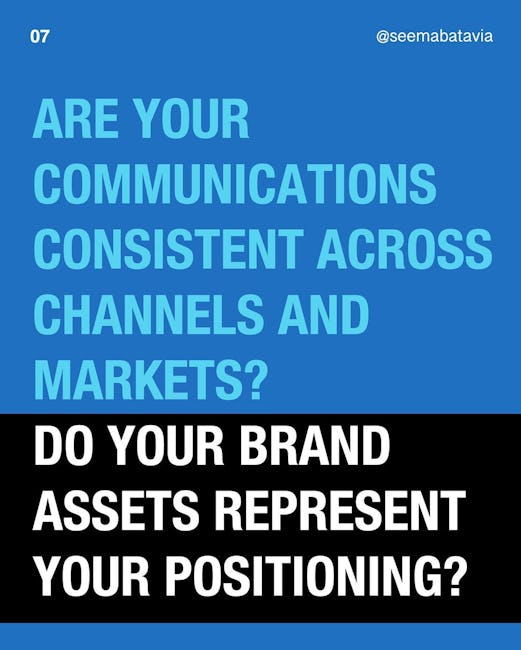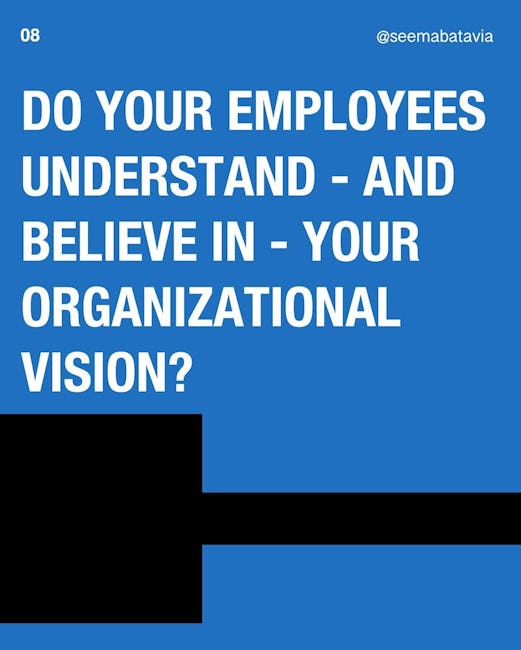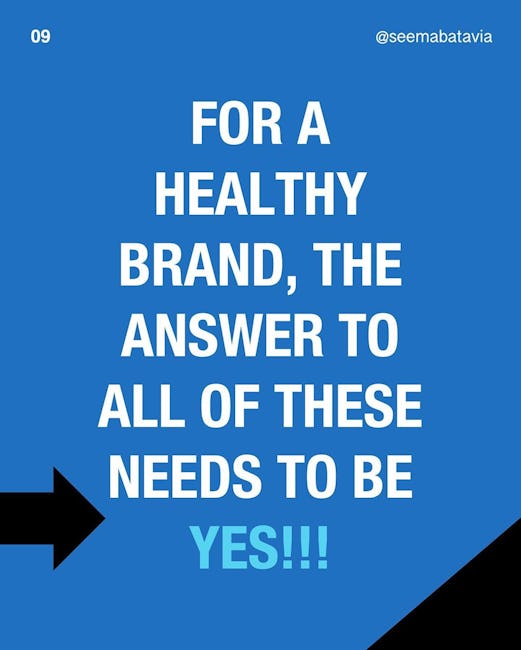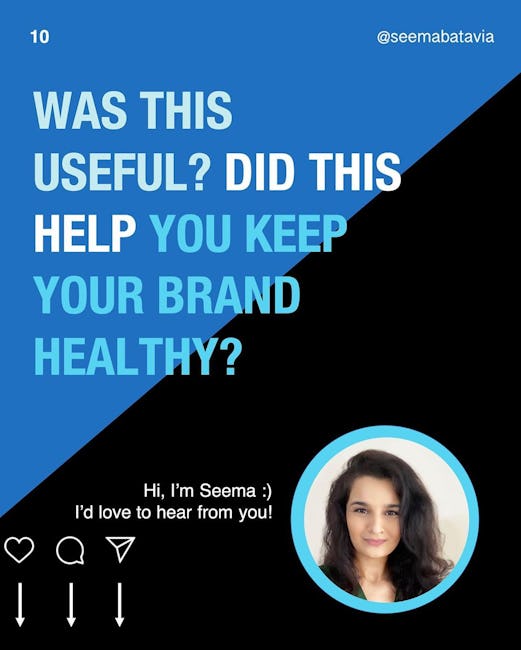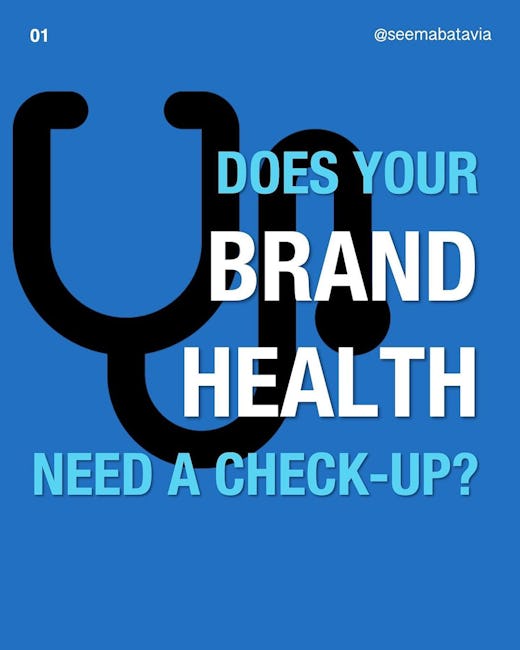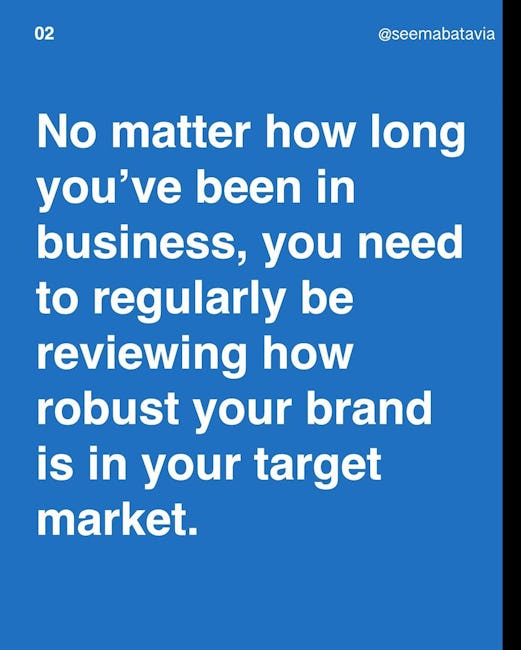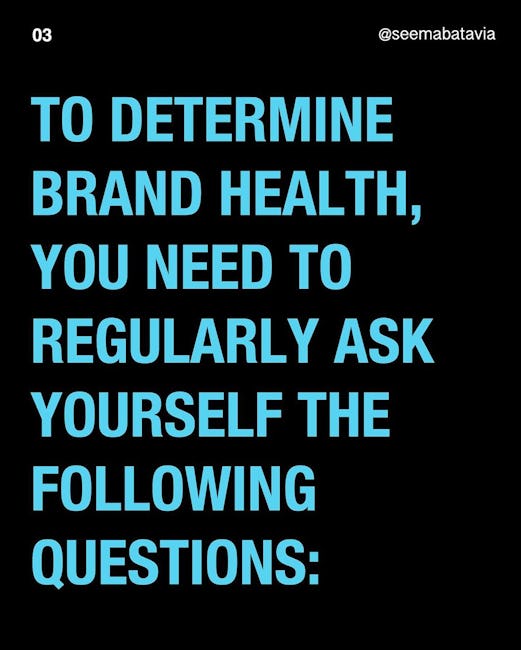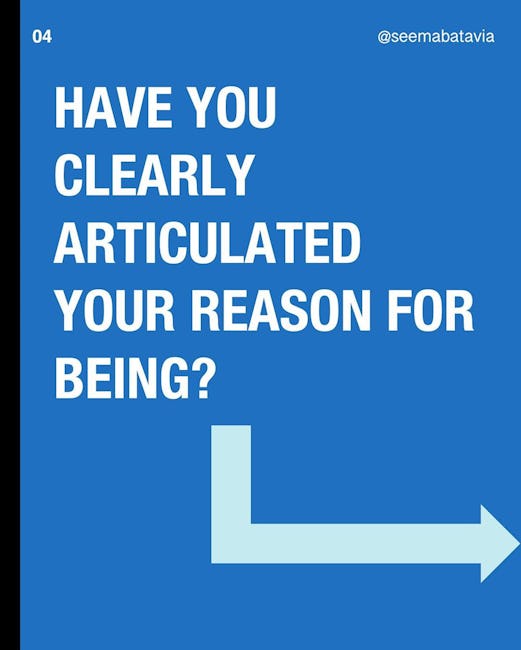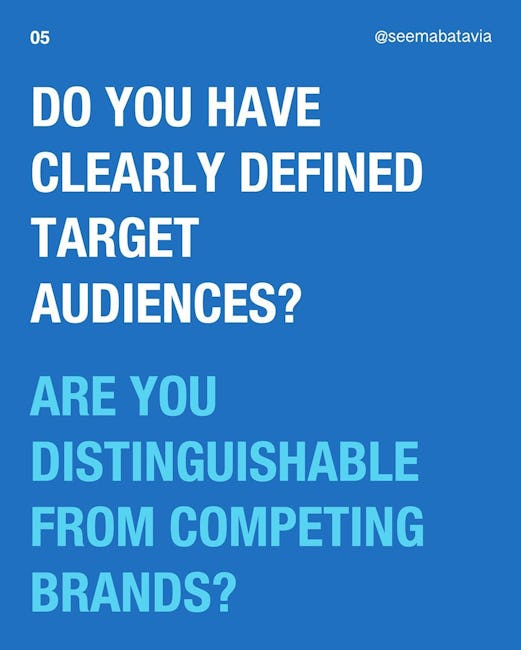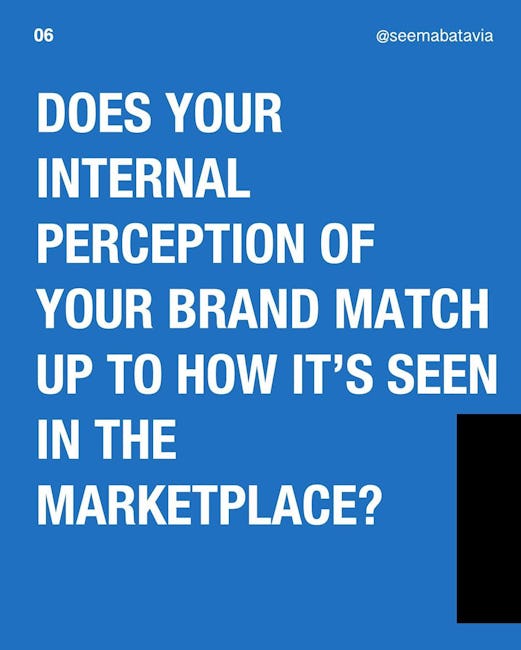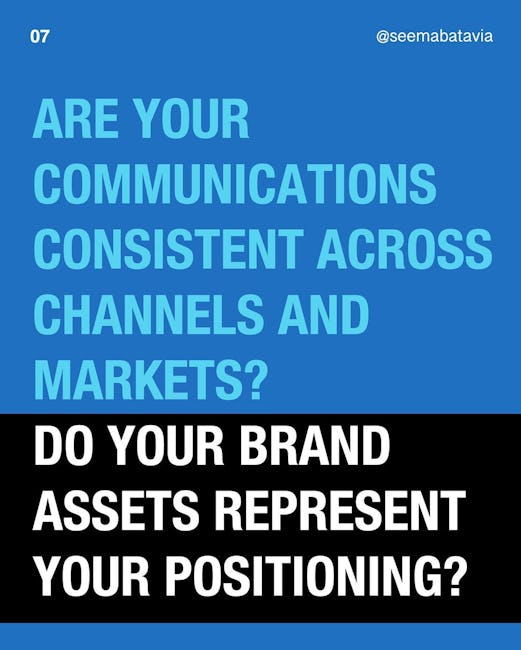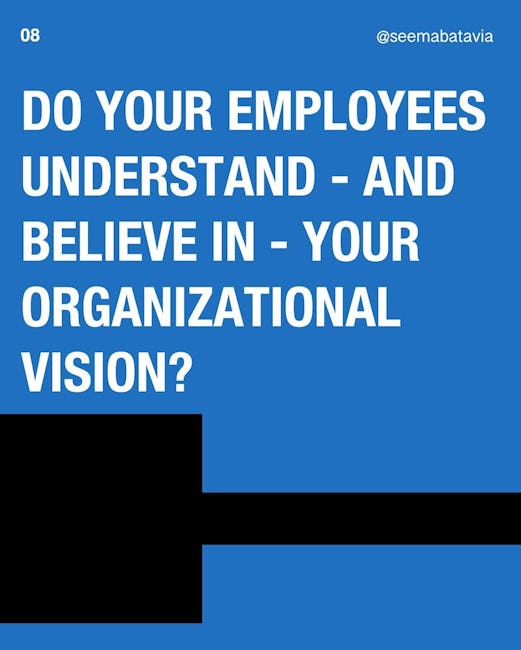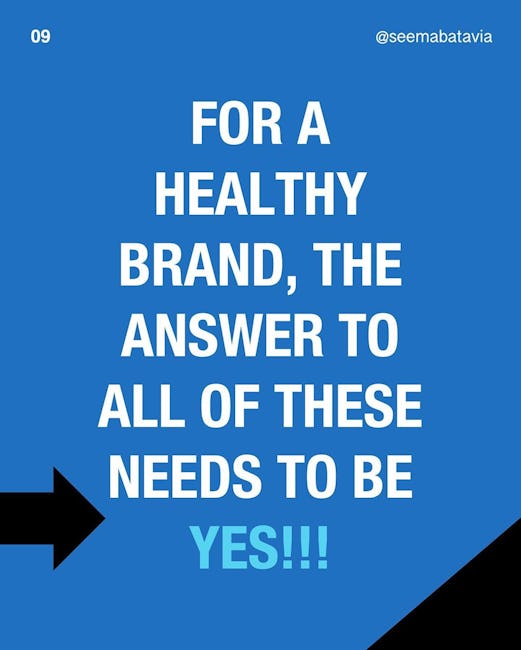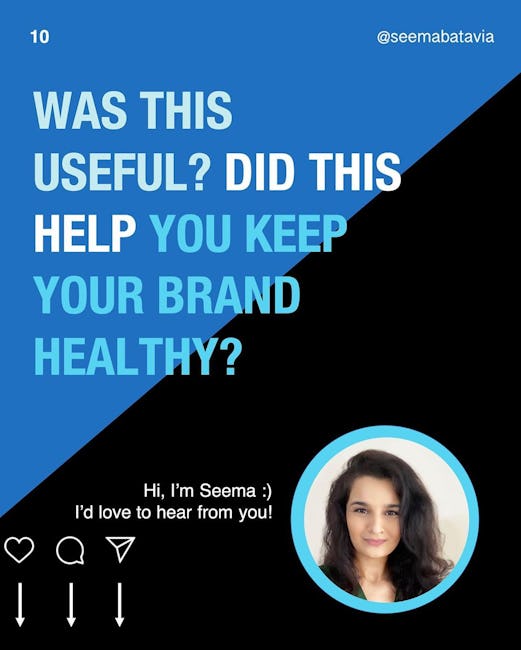 Does Our Brand Health Need a Checkup?
No matter how long you've been in business, you need to regularly be reviewing how robust your brand is in your target market.
TO DETERMINE BRAND HEALTH, YOU NEED TO ASK YOURSELF THE FOLLOWING QUESTIONS:
HAVE YOU CLEARLY ARTICULATED YOUR REASON FOR. BEING?
DO YOU HAVE CLEARLY DEFINED TARGET AUDIENCES? ARE YOU DISTINGUISHABLE FROM COMPETING BRANDS?
DOES YOUR INTERNAL PERCEPTION OF BRAND MATCH UP TO HOW IT'S SEEN IN THE MARKETPLACE?
ARE YOUR COMMUNICATIONS CONSISTENT ACROSS CHANNELS AND MARKETS?
DO YOUR BRAND ASSETS REPRESENT YOUR POSITIONING?
DO YOUR EMPLOYEES UNDERSTAND - AND BELIEVE IN - YOUR ORGANIZATIONAL VISION?
FOR A HEALTHY BRAND, THE ANSWER TO OF THESE NEEDS TO BE YES!!!
More booklets by Seema Batavia
More Marketing booklets
Your recently viewed booklets
See all booklets