Booklet
Do Not Swipe!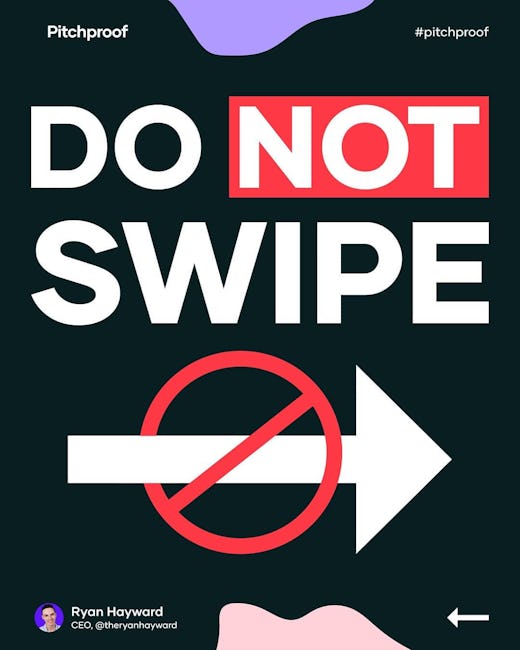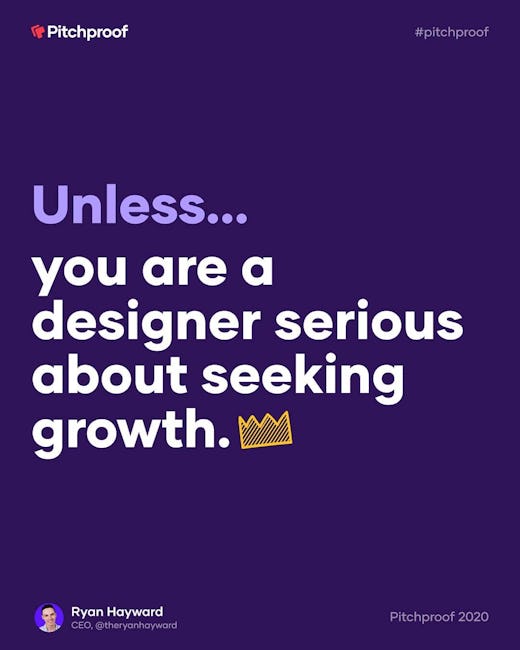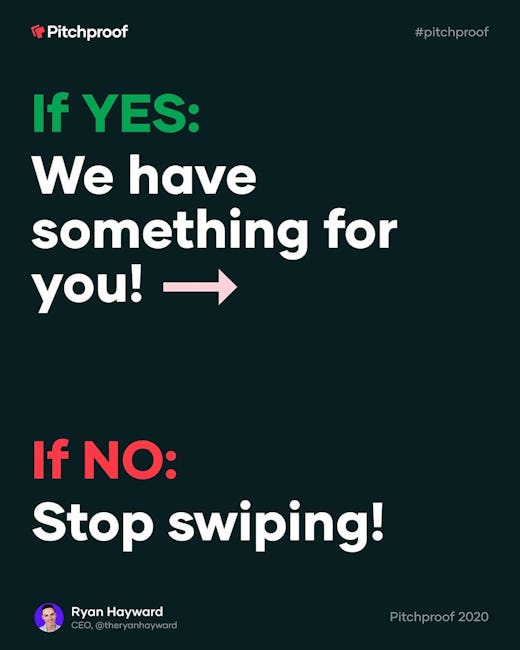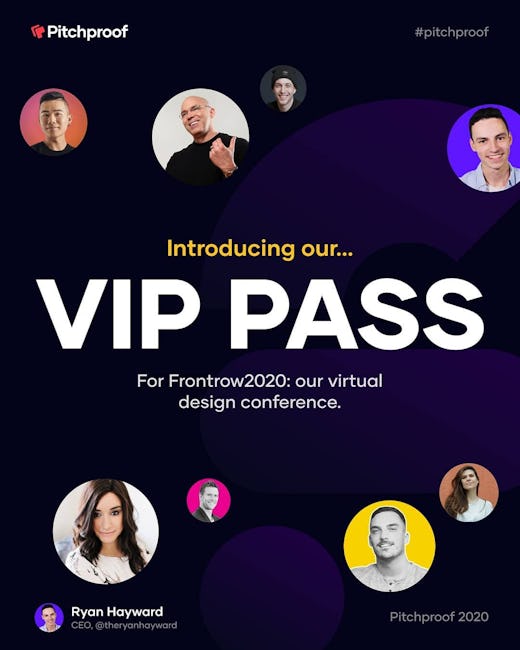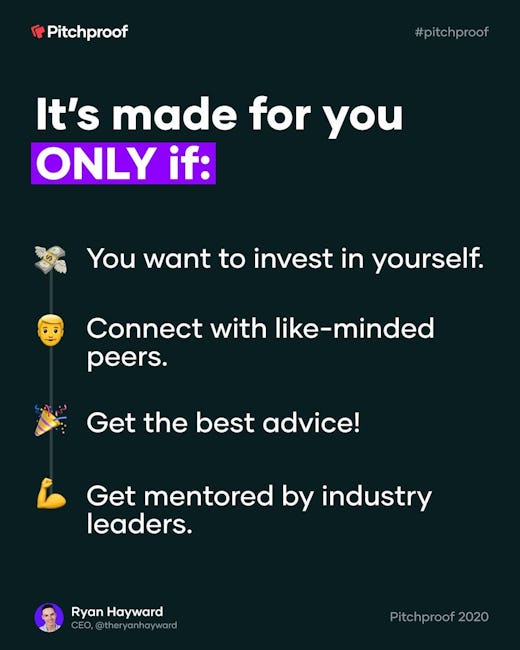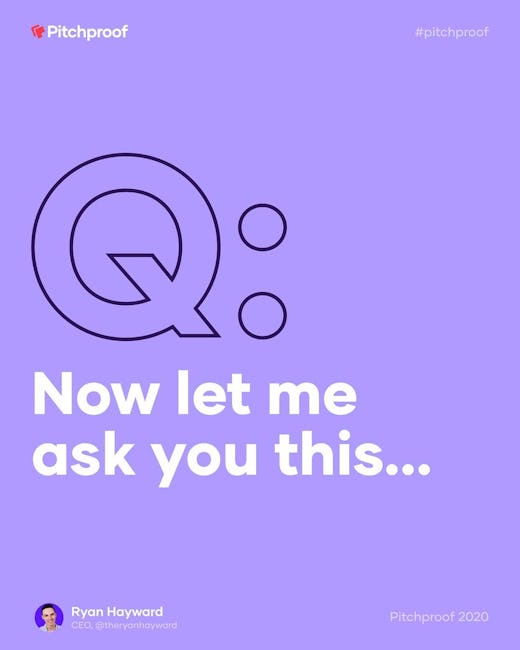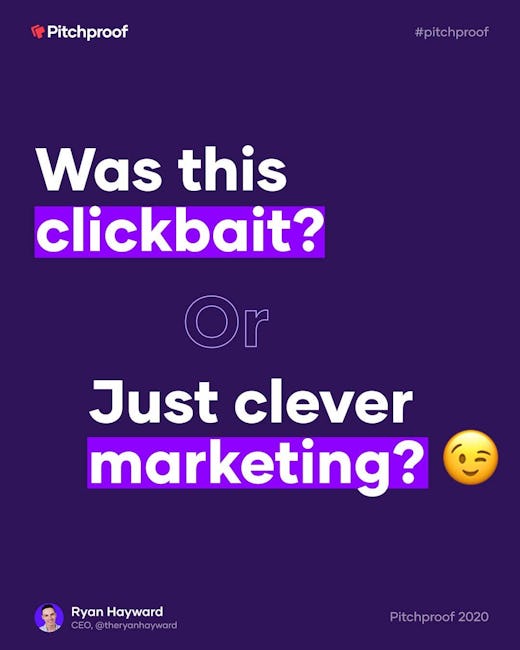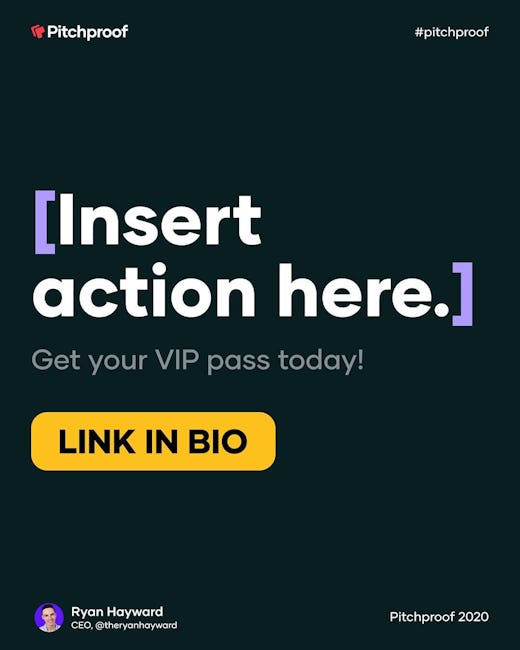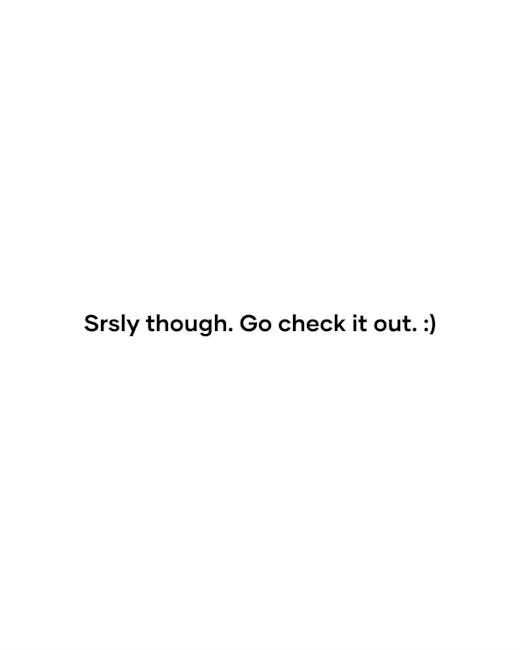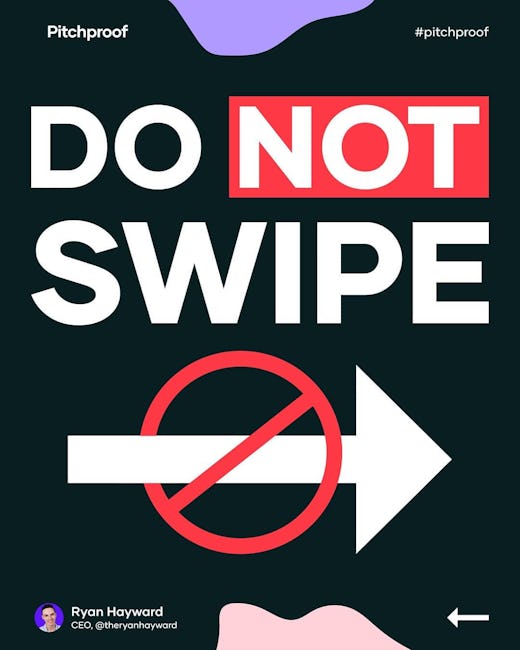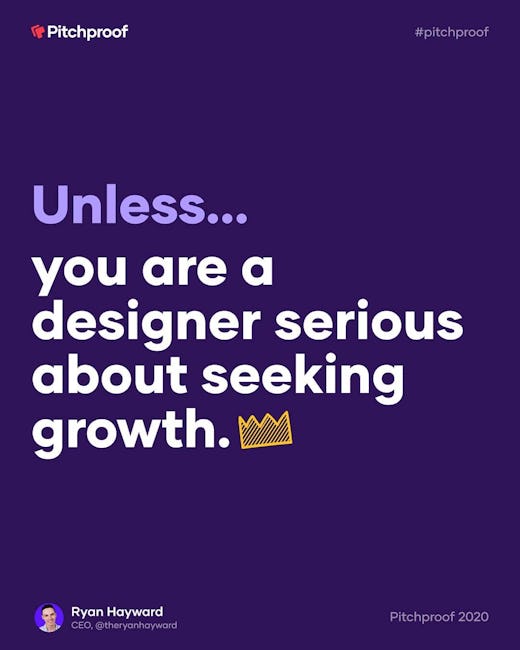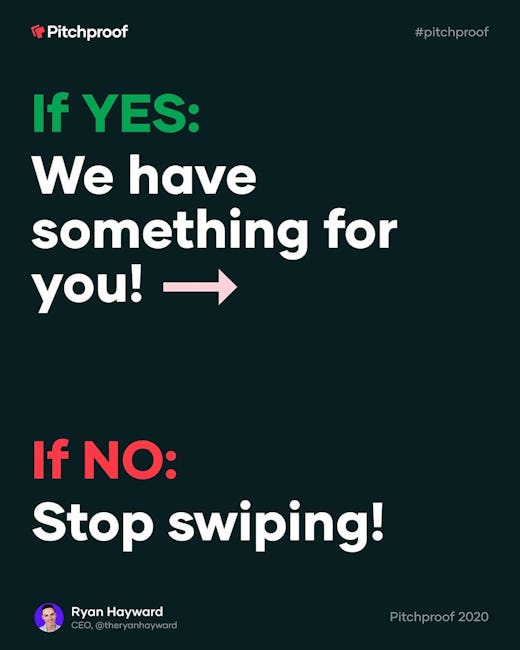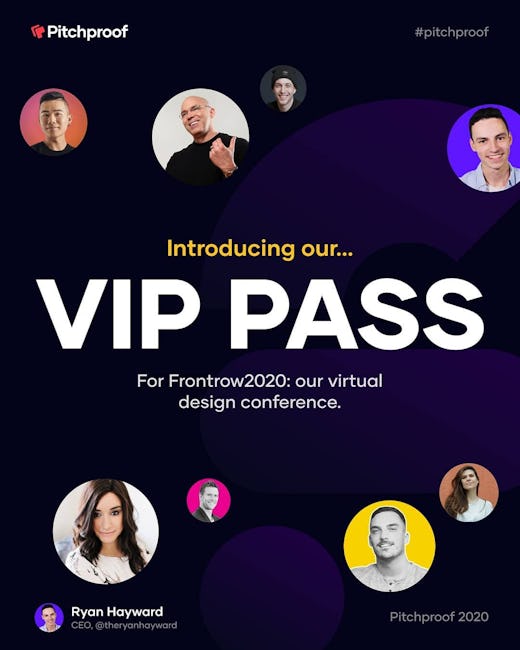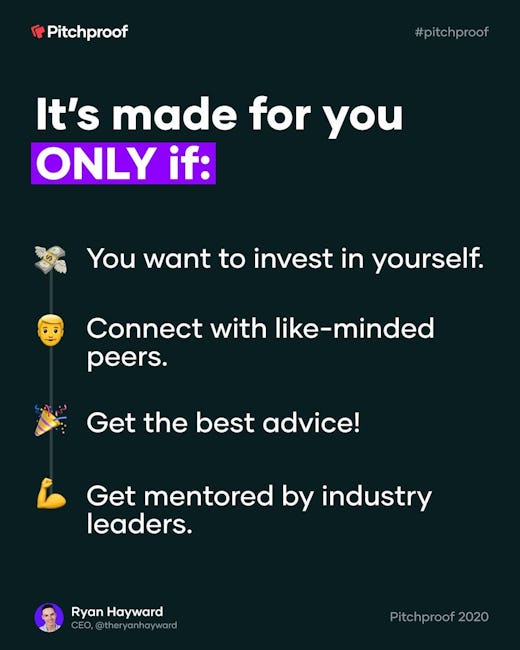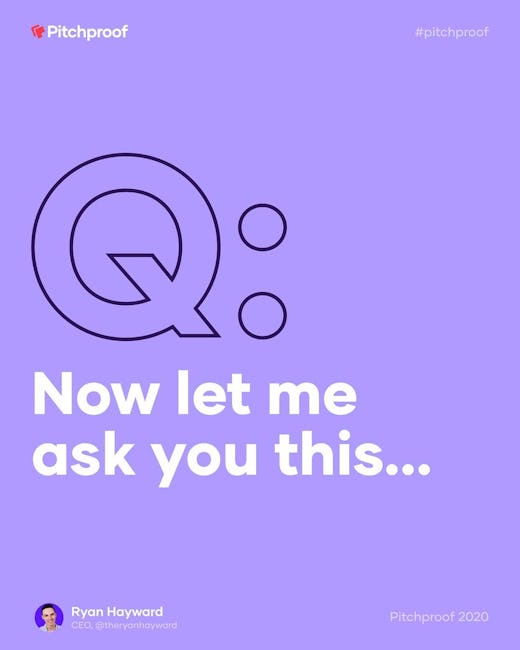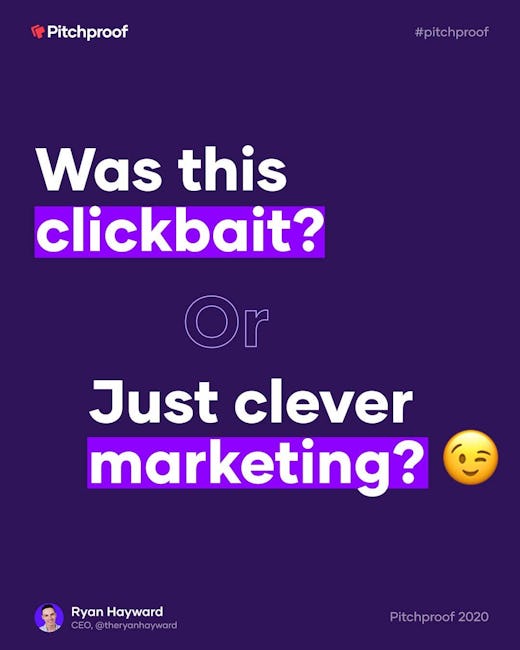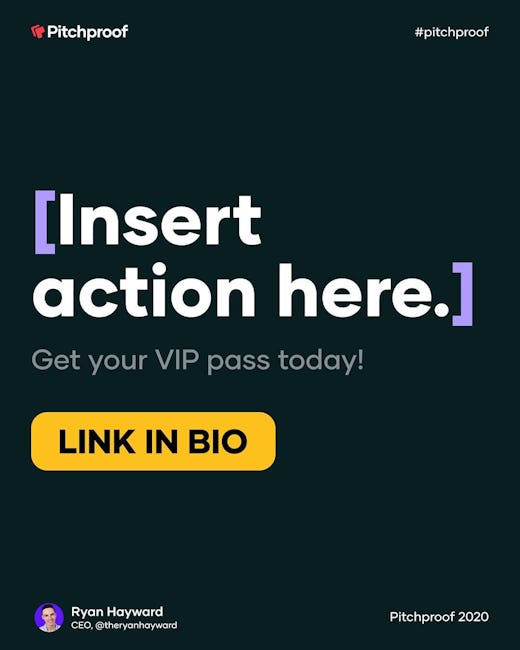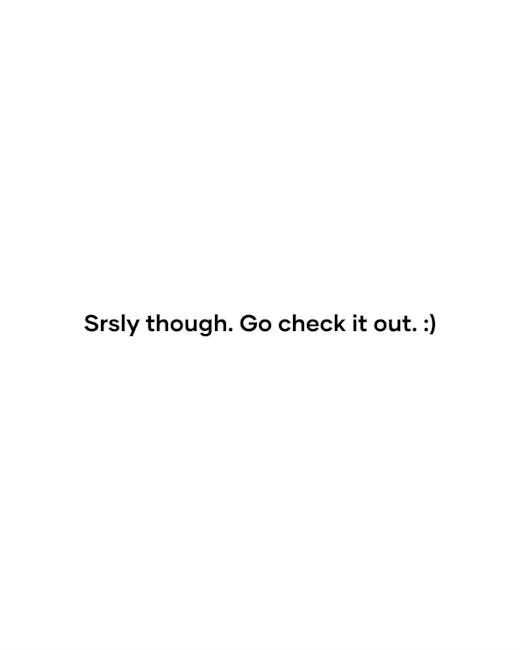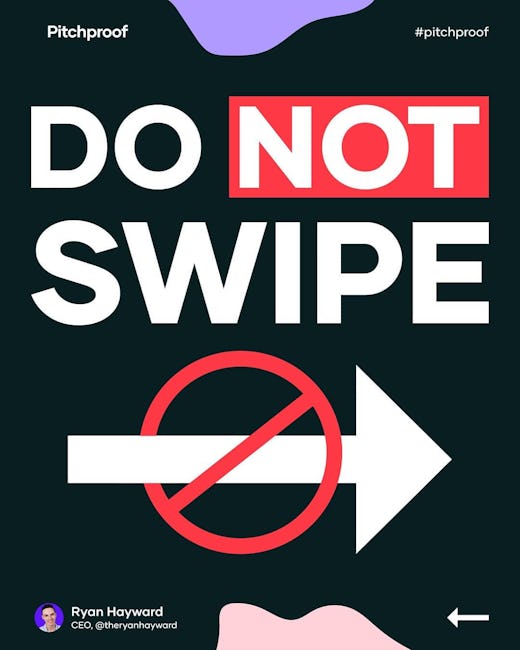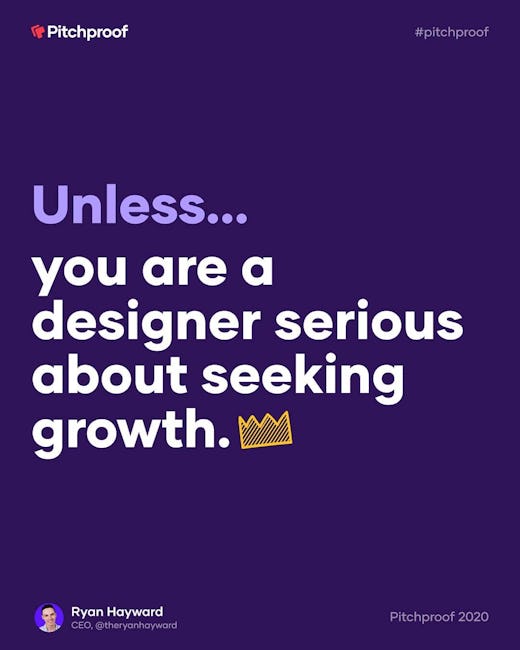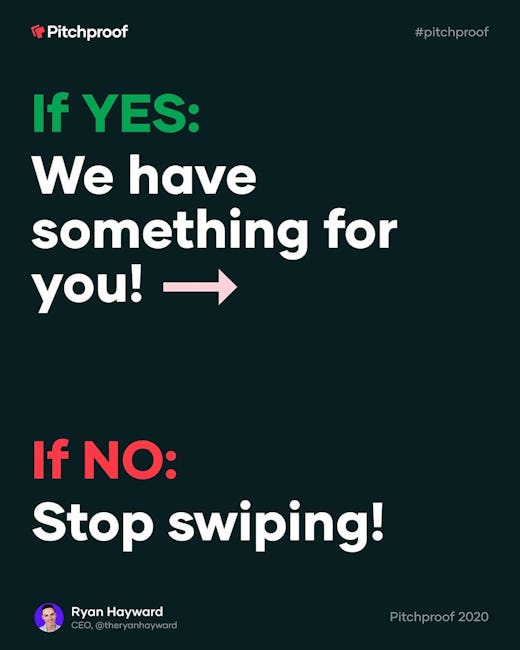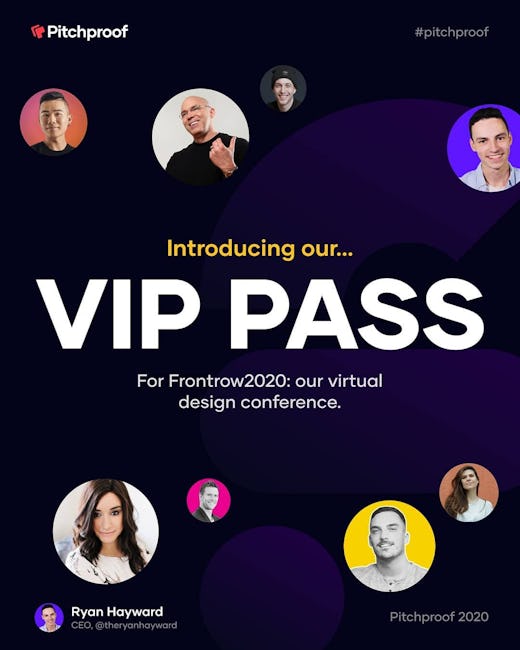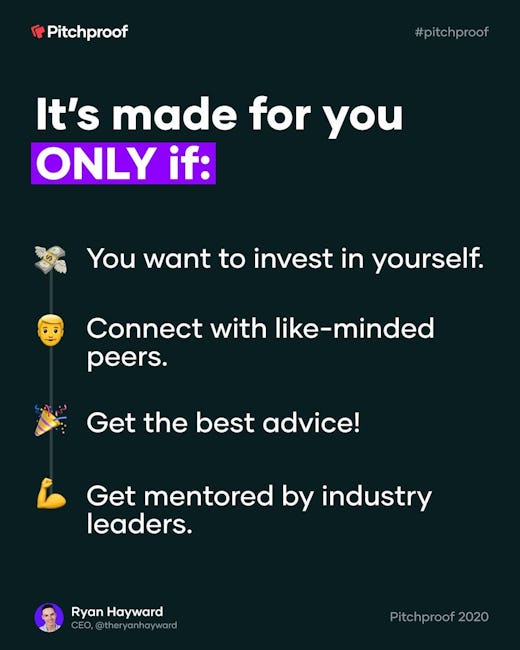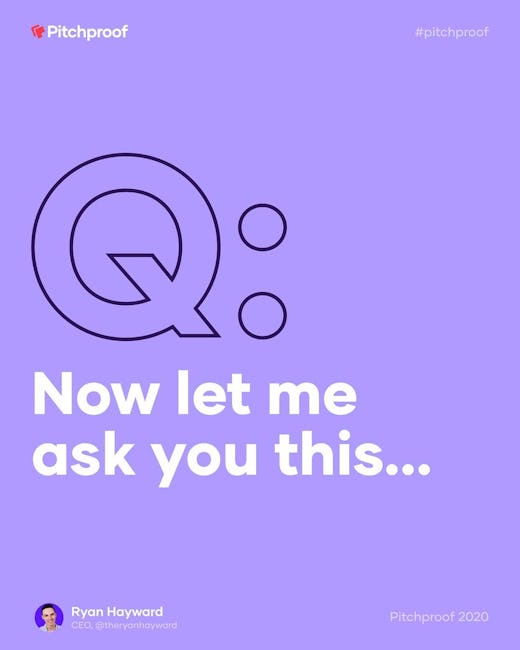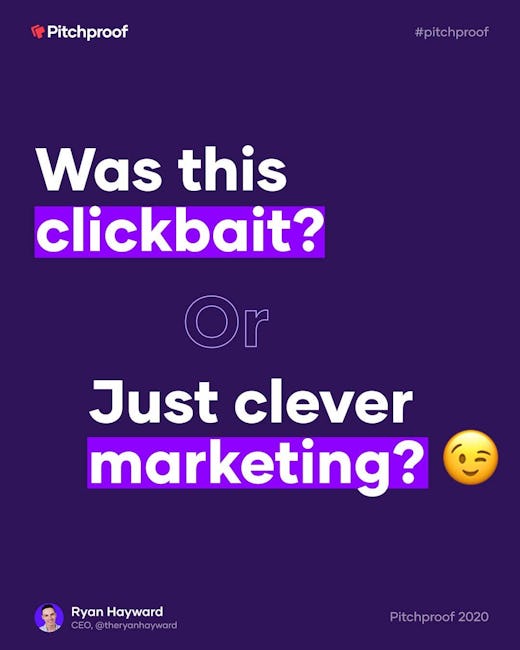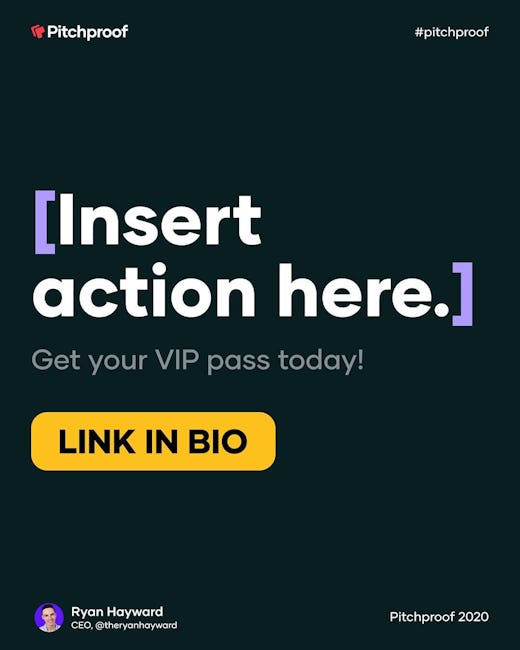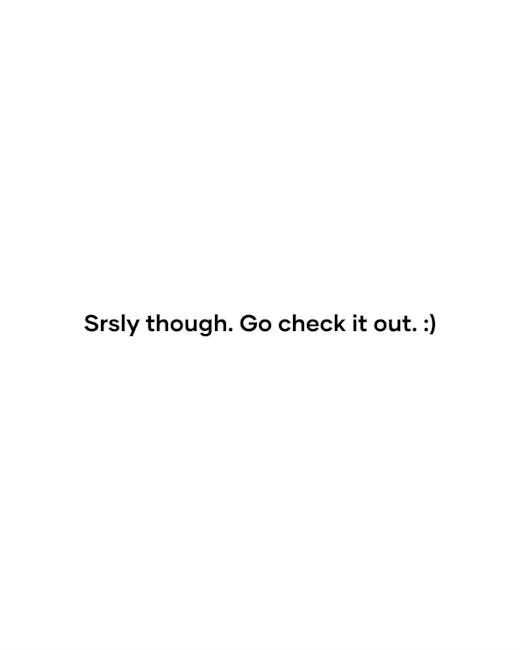 Do Not Swipe!
Unless... you are a designer serious about seeking growth.
If YES: We have something for you!
If NO: Stop swiping!
Introducing our... VIP PASS For Frontrow2020: our virtual design conference.
It's made for you ONLY if:
You want to invest in yourself.
Connect with like-minded peers.
Get the best advice!
Get mentored by industry leaders.
Now let me ask you this...
Was this clickbait? Or Just clever marketing?
[Insert action here.] Get your VIP pass today!
Srsly though. Go check it out. :)
More booklets by Ryan Hayward
More Design booklets
Your recently viewed booklets
See all booklets