Booklet
DM's On Web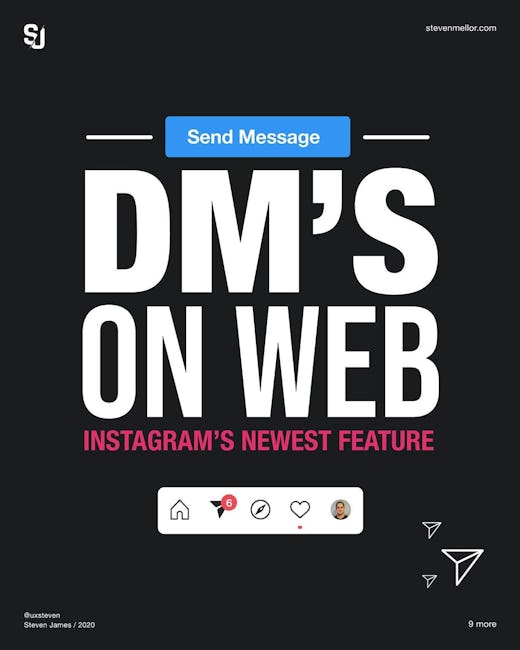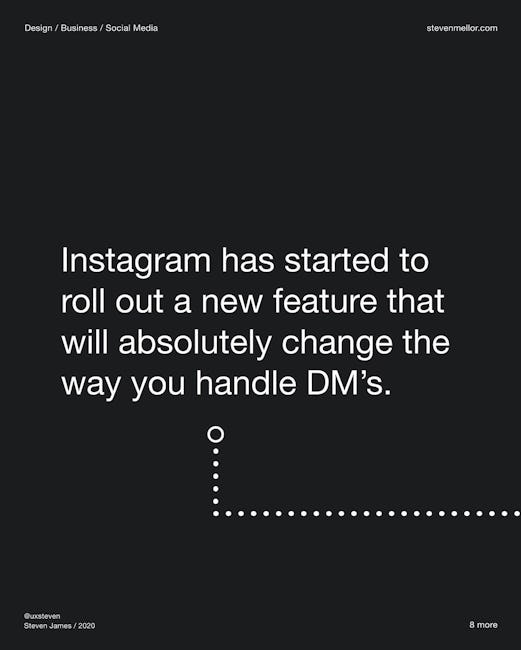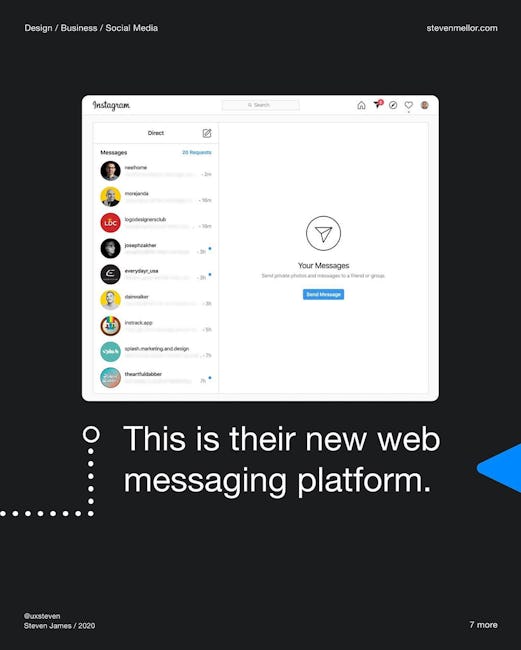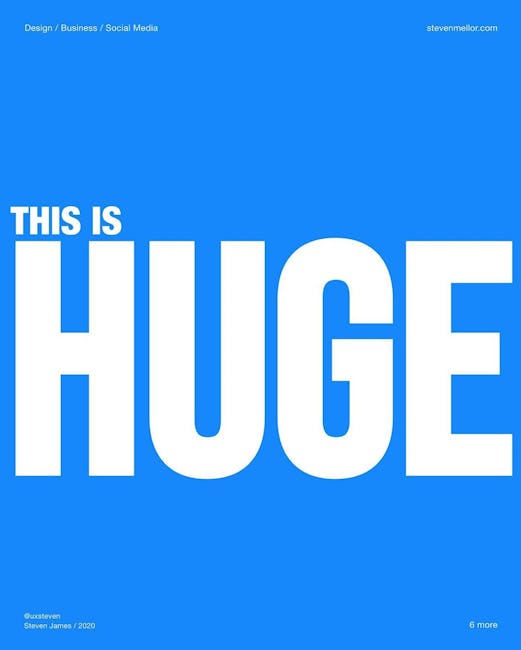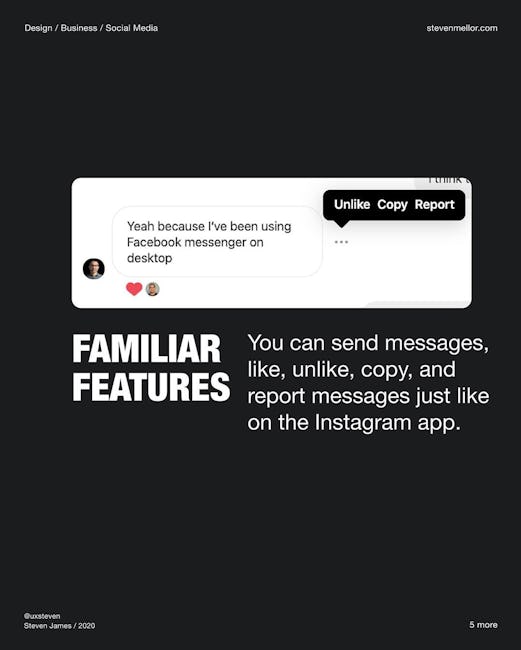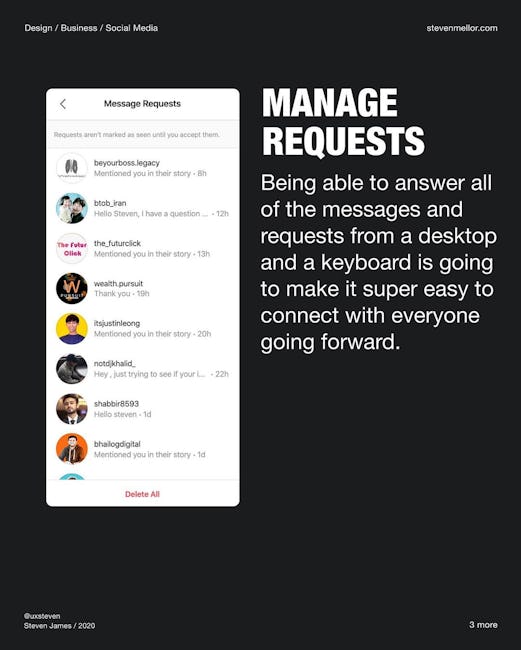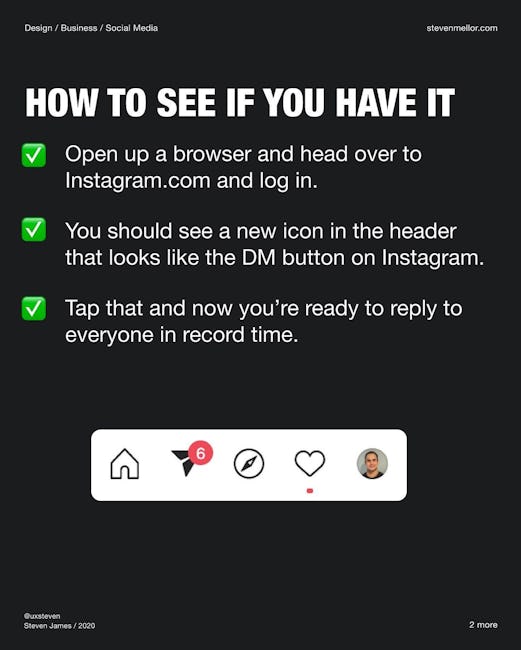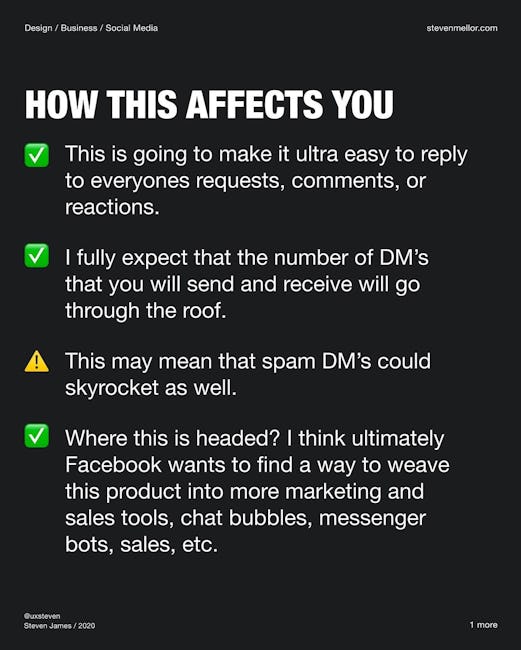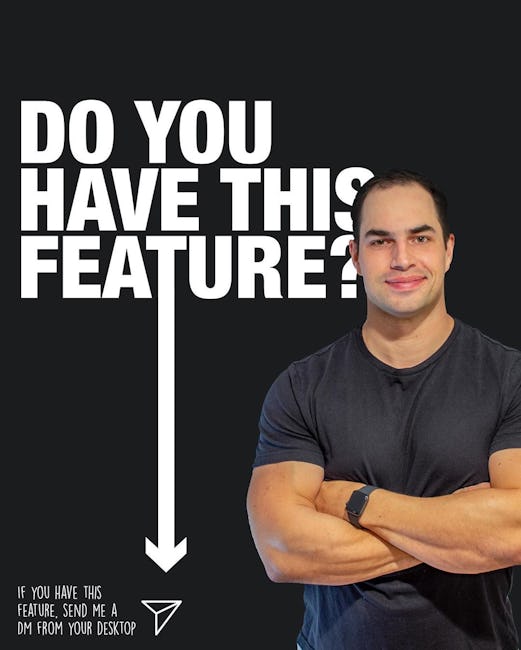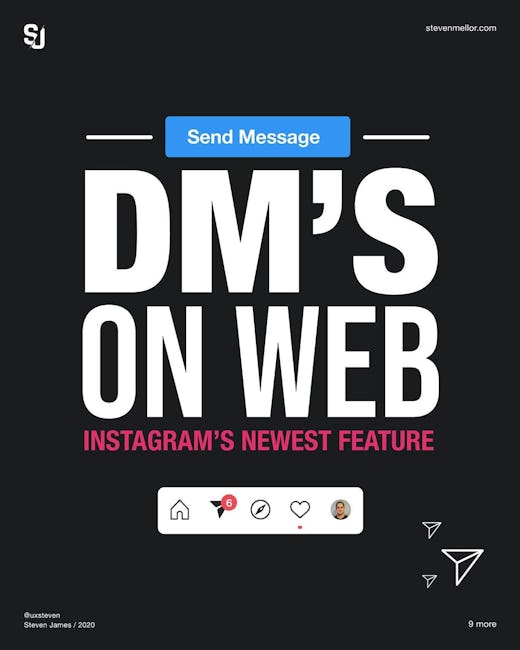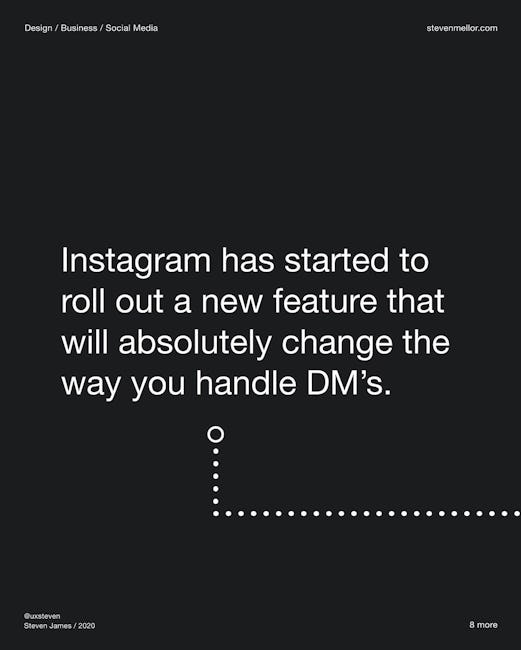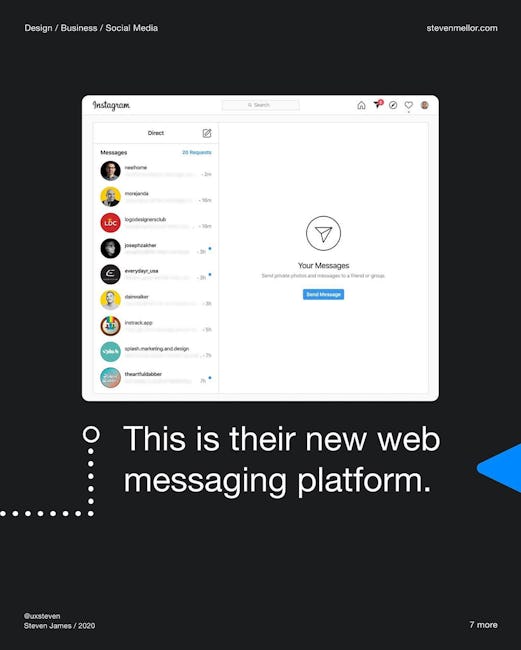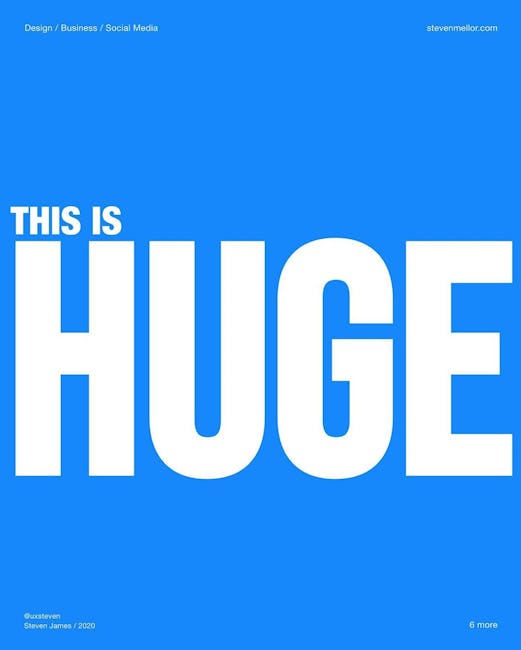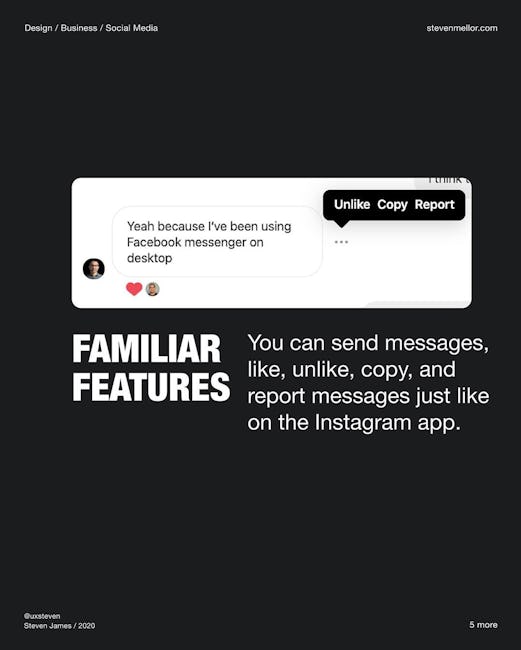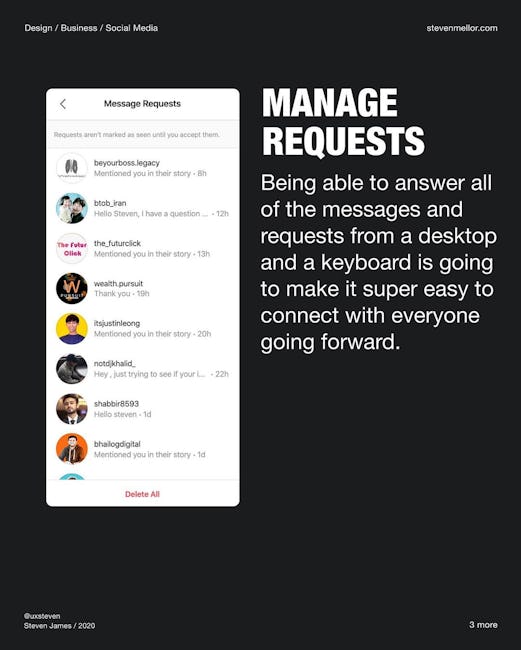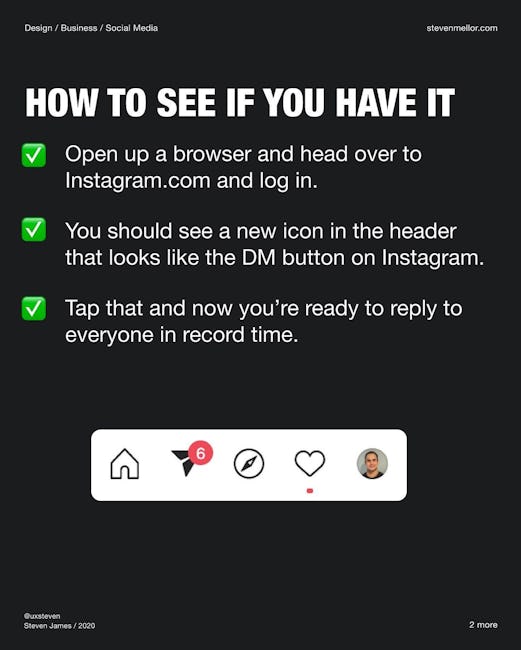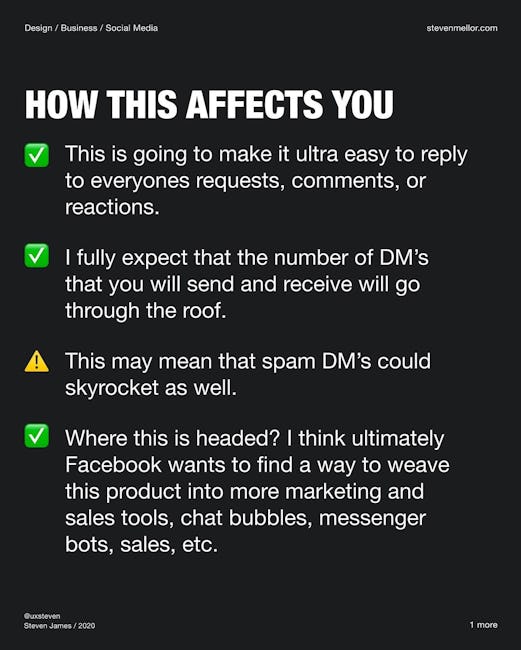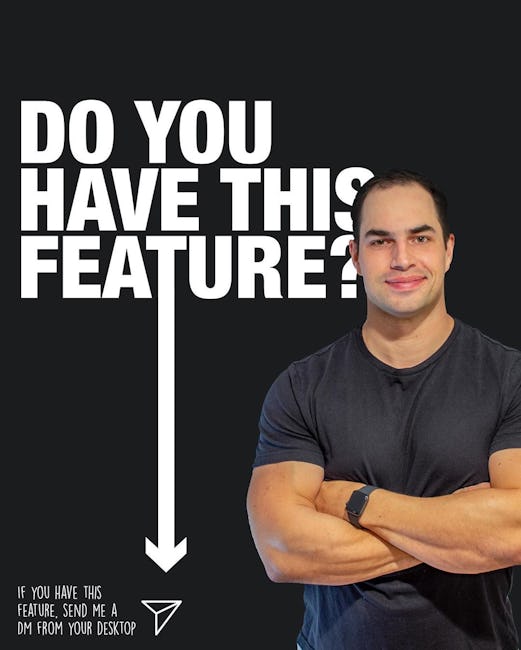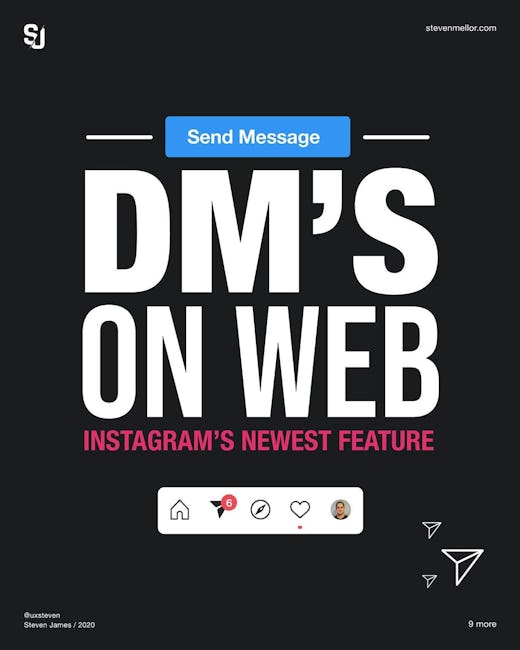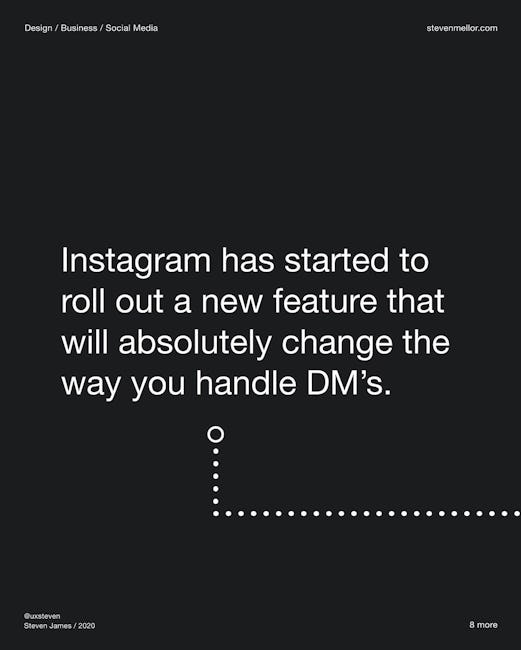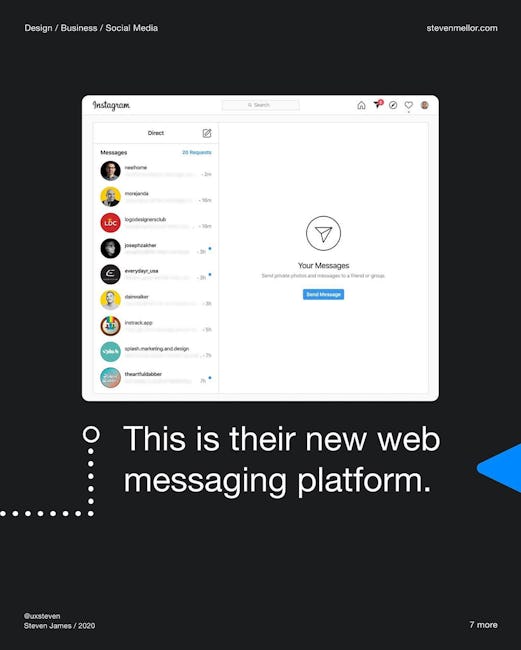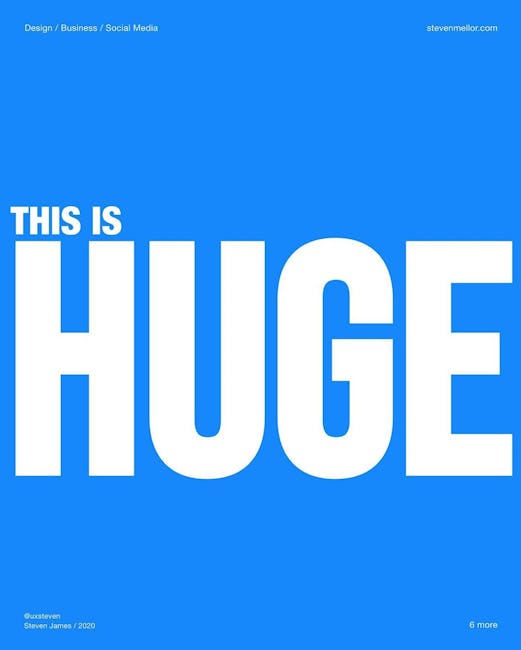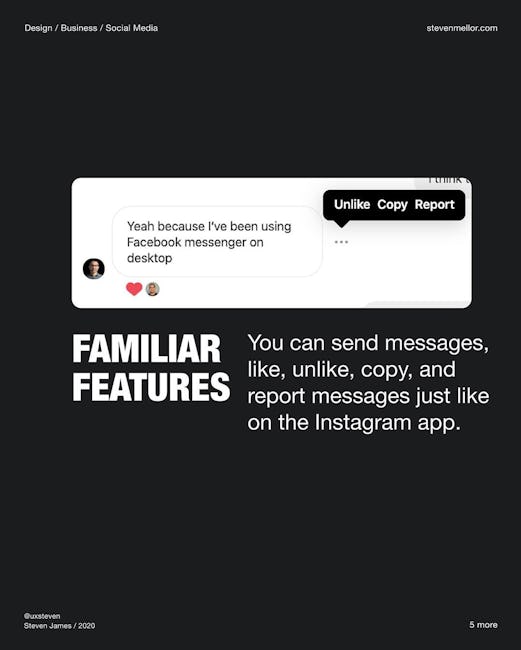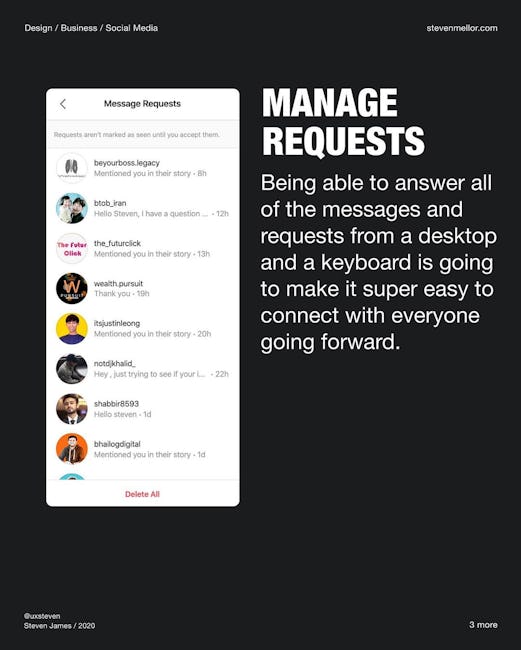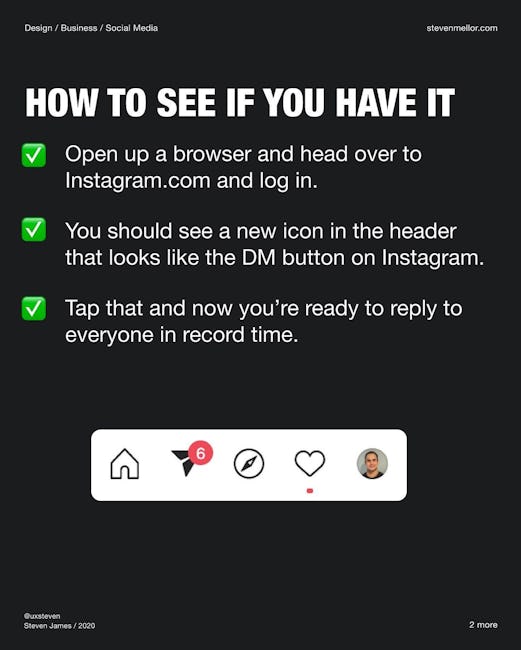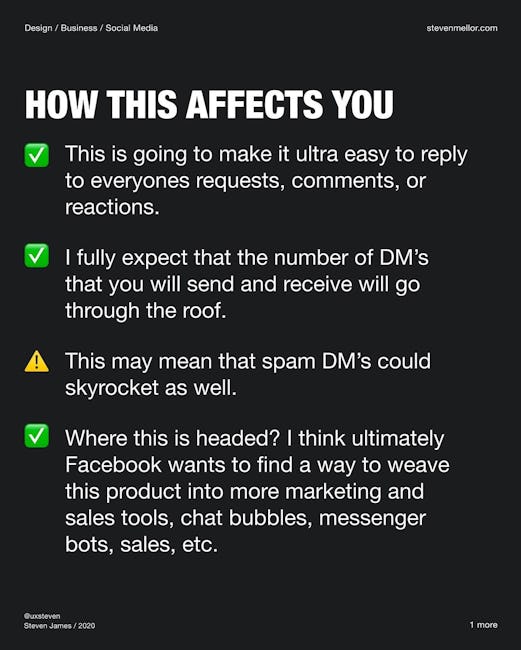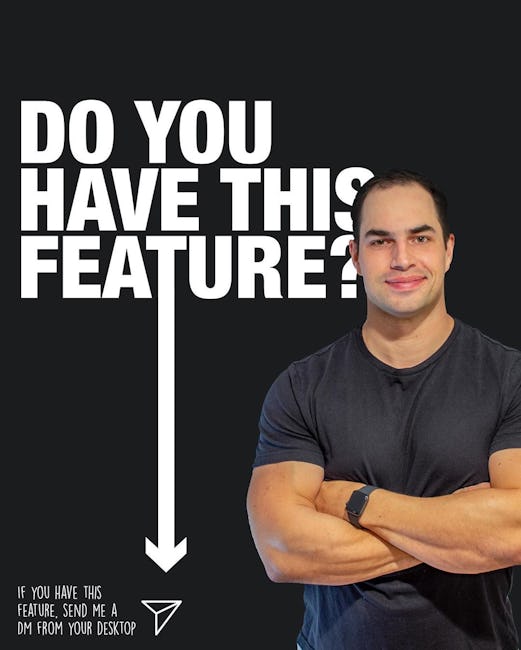 DM's On Web
INSTARAGMS'S NEWEST FEATURES
Instagram has started to roll out a new feature that will absolutely change the way you handle DM's.
This is their new web messaging platform.
THIS IS HUGE
FAMILIAR FEATURES
You can send messages, like, unlike, copy, and report messages just like on the Instagram app.
UPLOAD IMAGES
They give you the ability to upload images from your desktop.
Message Requests
Being able to answer all of the messages and requests from a desktop and a keyboard is going to make it super easy to connect with everyone going forward.
How TO SEE IF YOU HAVE IT
Open up a browser and head over to Instagram.com and log in.
You should see a new icon in the header that looks like the DM button on Instagram.
Tap that and now you're ready to reply to everyone in record time.
How THIS AFFECTS YOU
This is going to make it ultra easy to reply to everyones requests, comments, or reactions.
I fully expect that the number of DM's that you will send and receive will go through the roof.
A This may mean that spam DM's could skyrocket as well.
Where this is headed? I think ultimately Facebook wants to find a way to weave this product into more marketing and sales tools, chat bubbles, messenger bots, sales, etc.
Do You Kave This Feature?
More booklets by Steve Mellor
More Marketing booklets
Your recently viewed booklets
See all booklets