Booklet
Dirty Hacks I Did College Life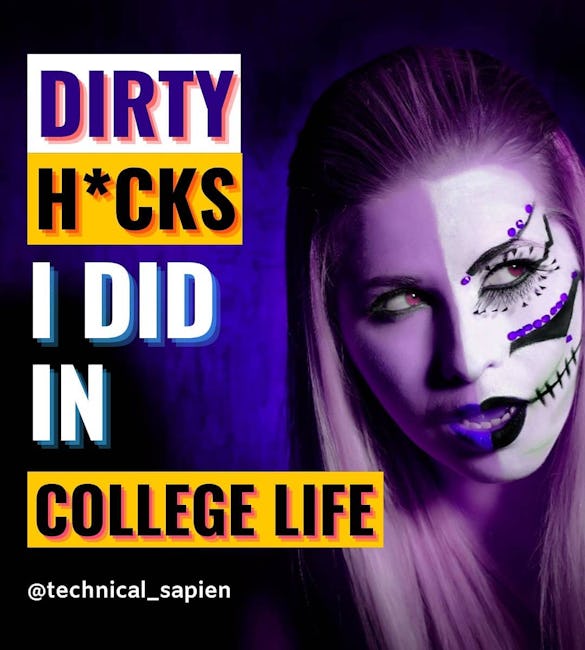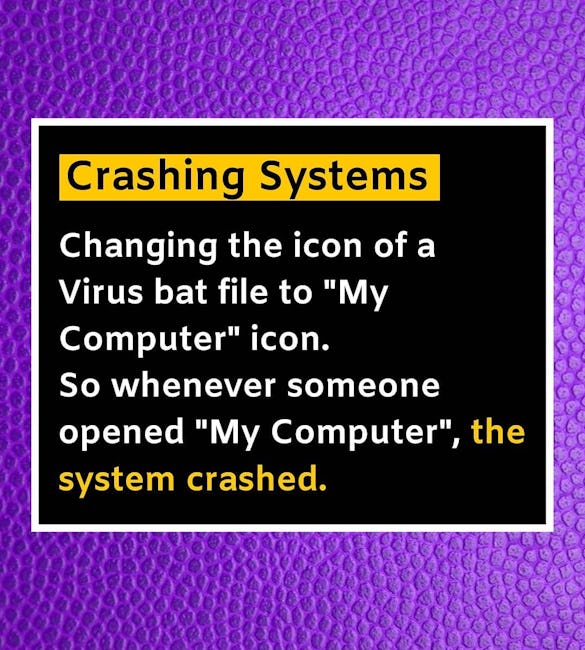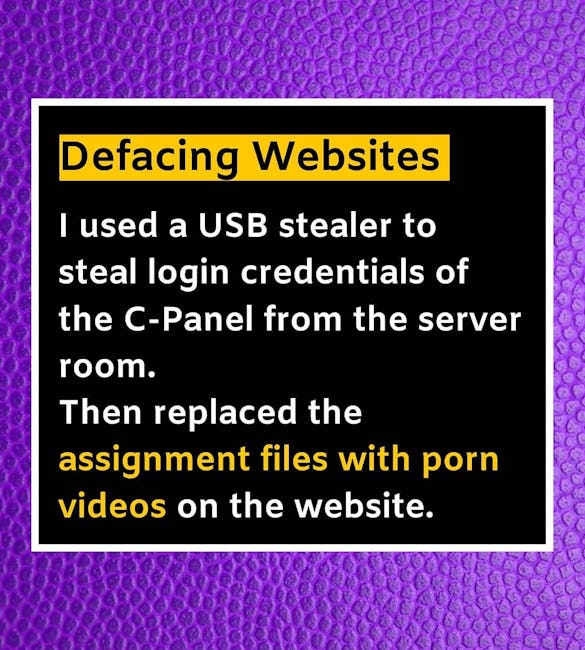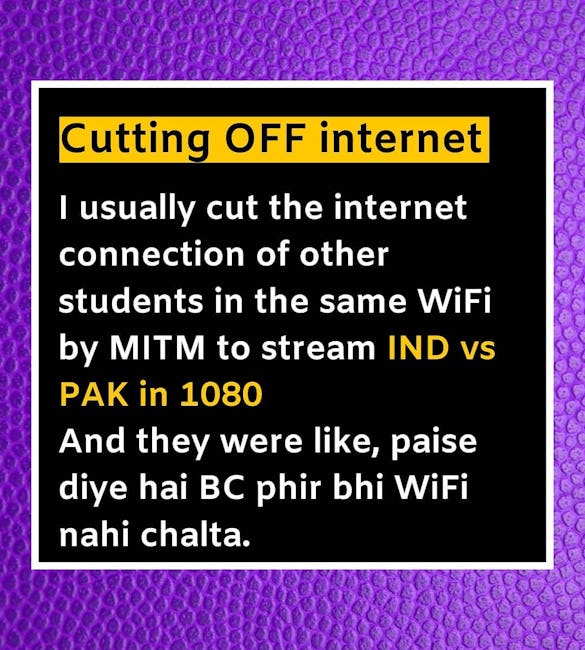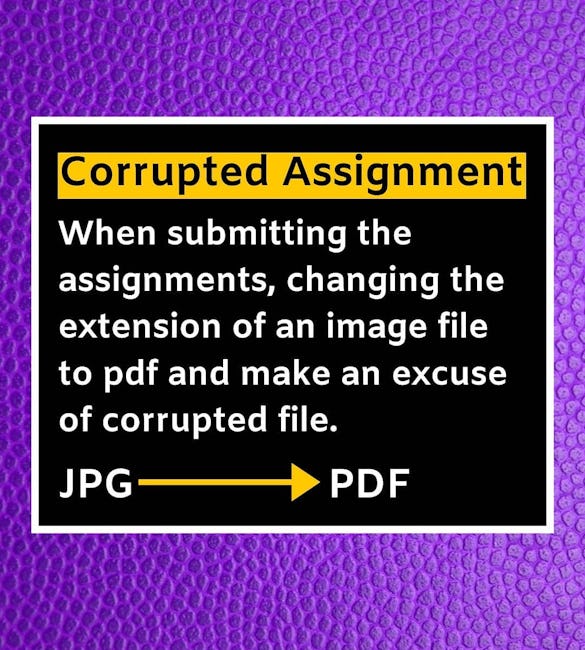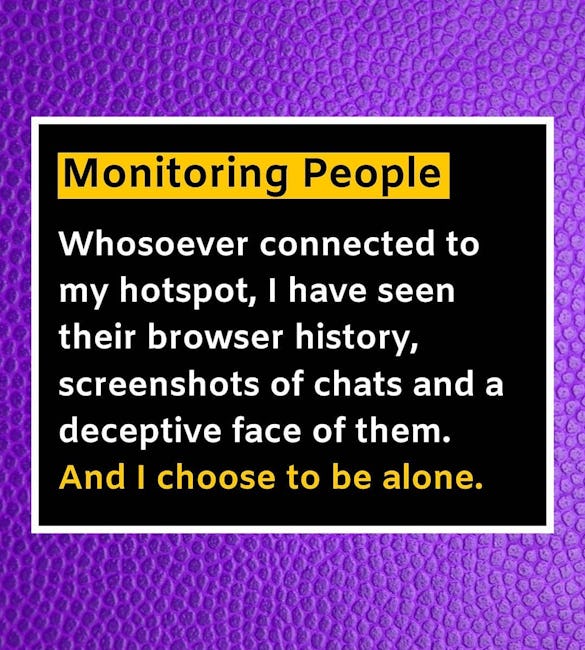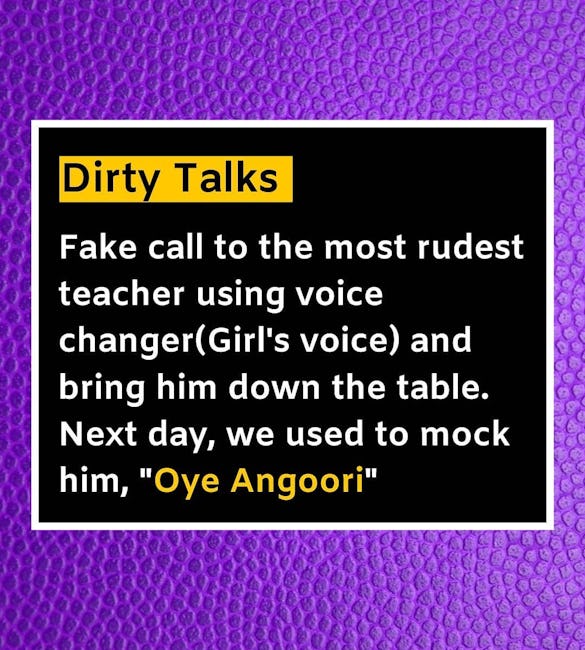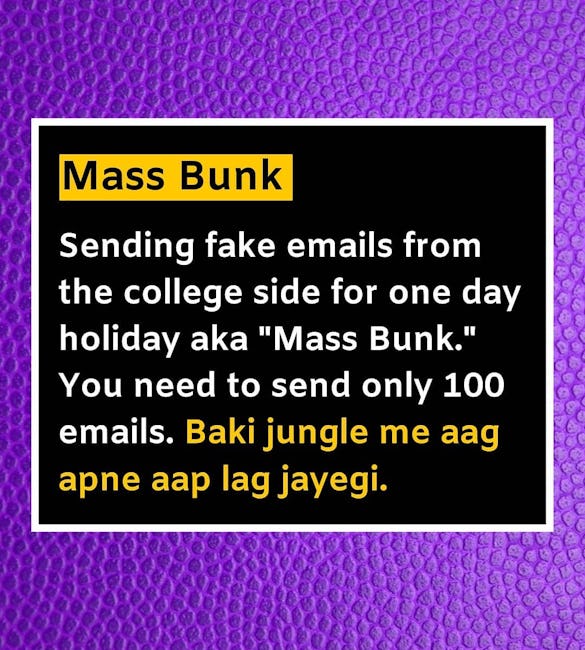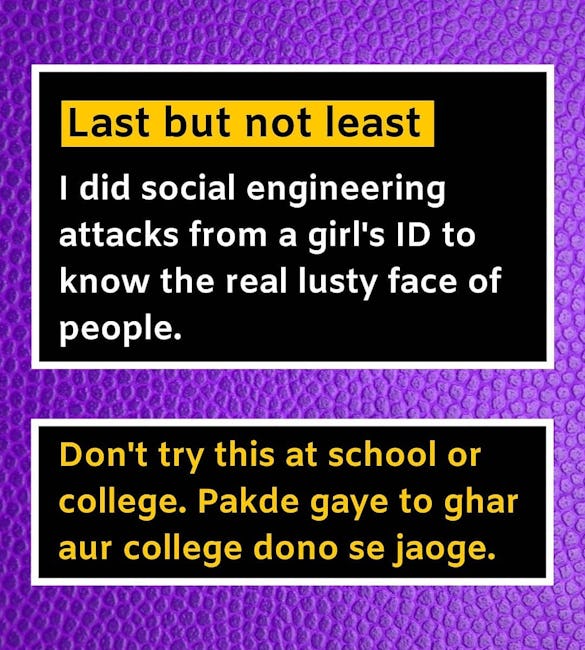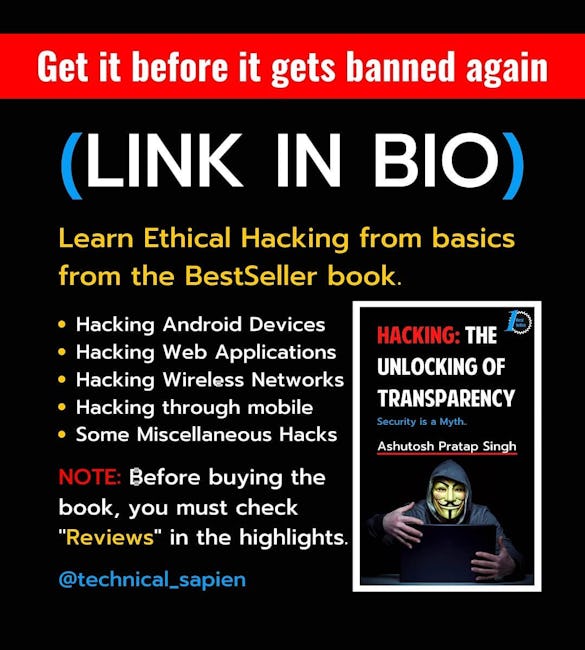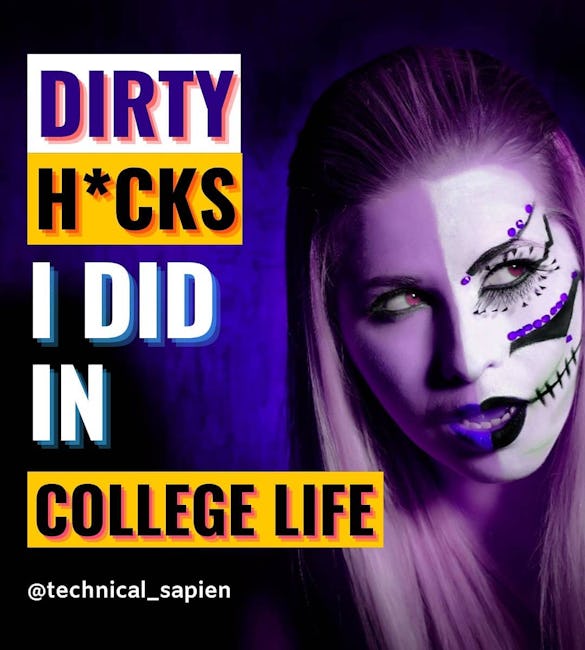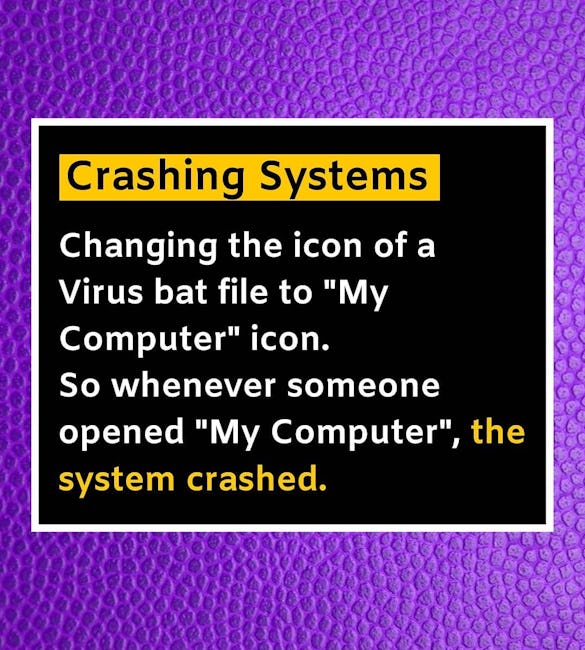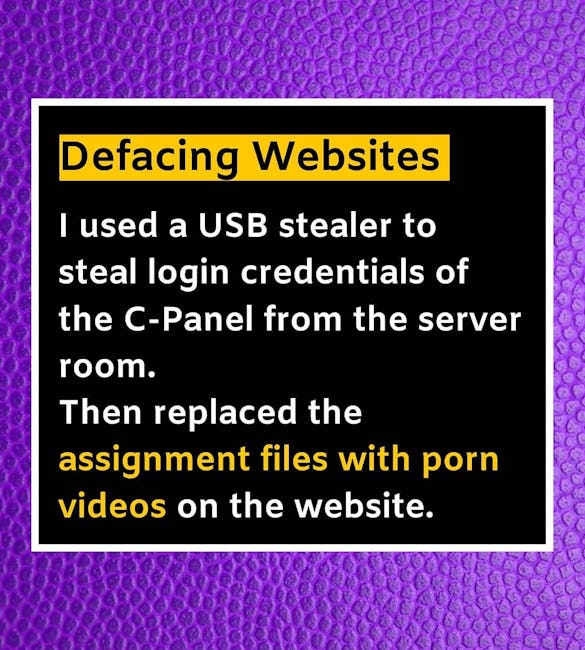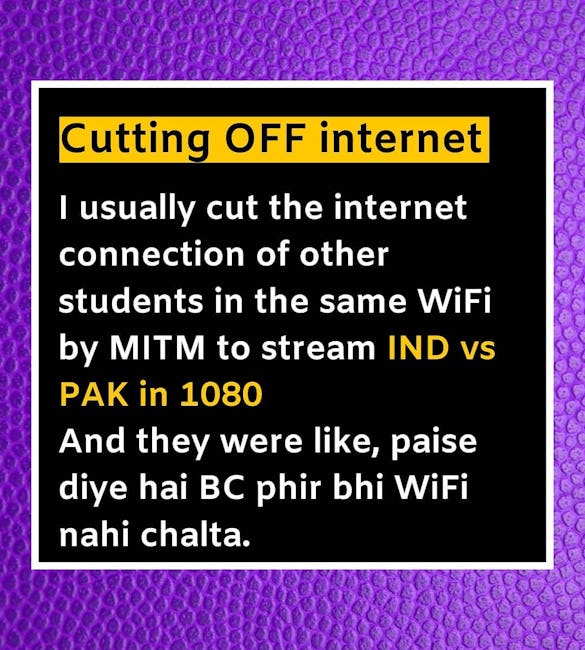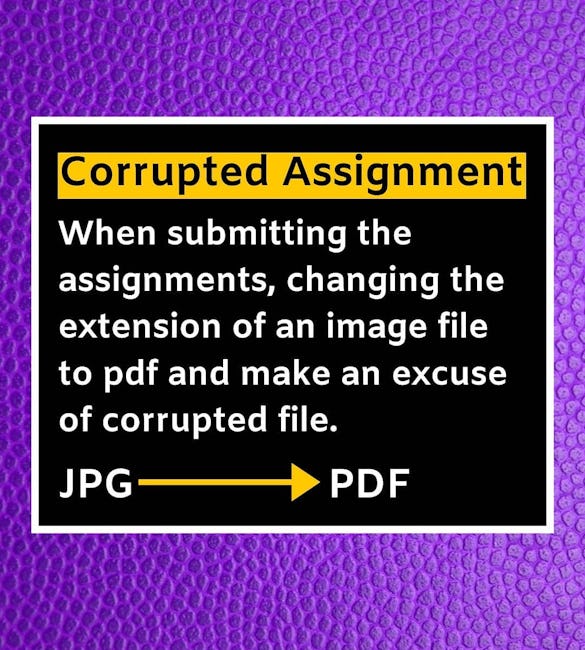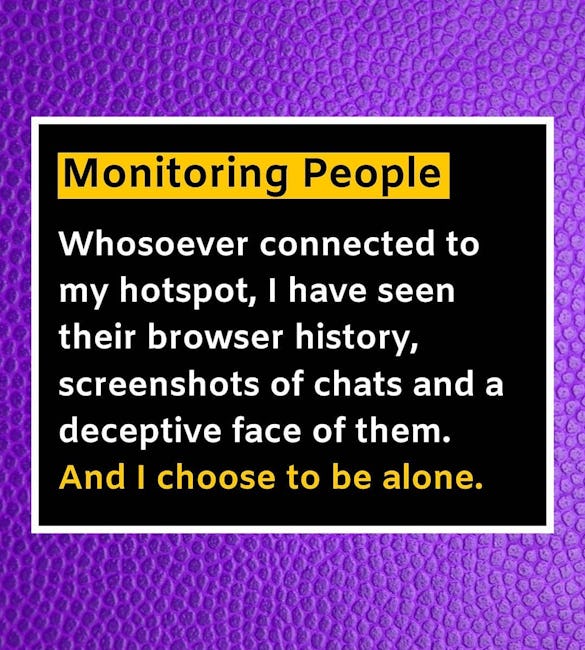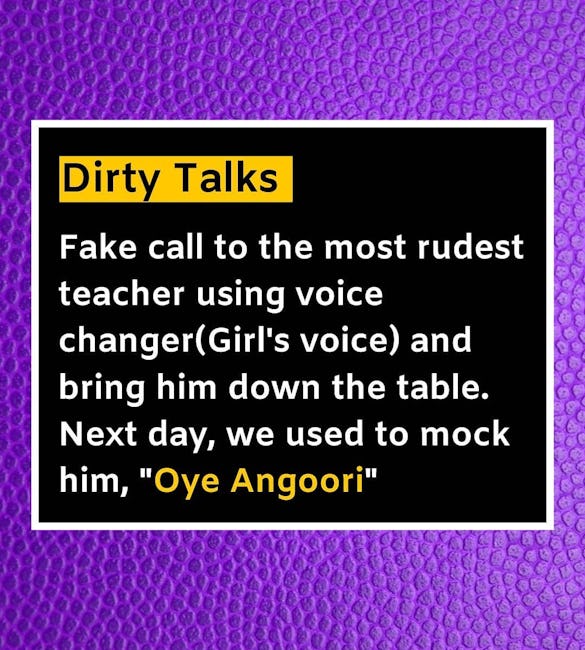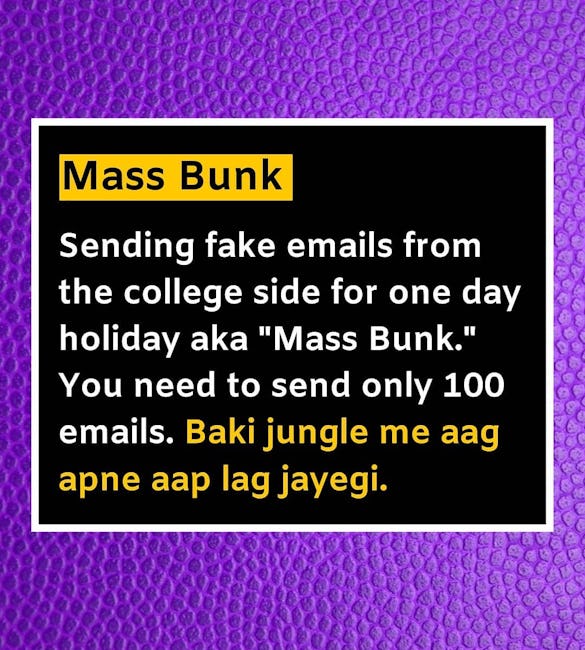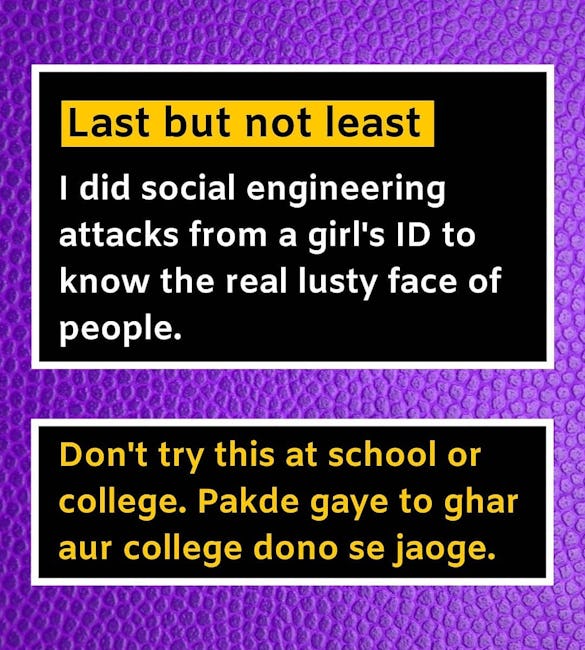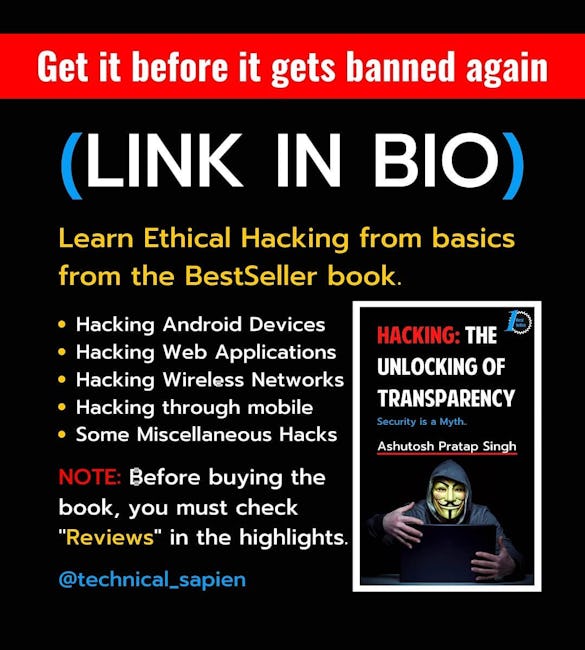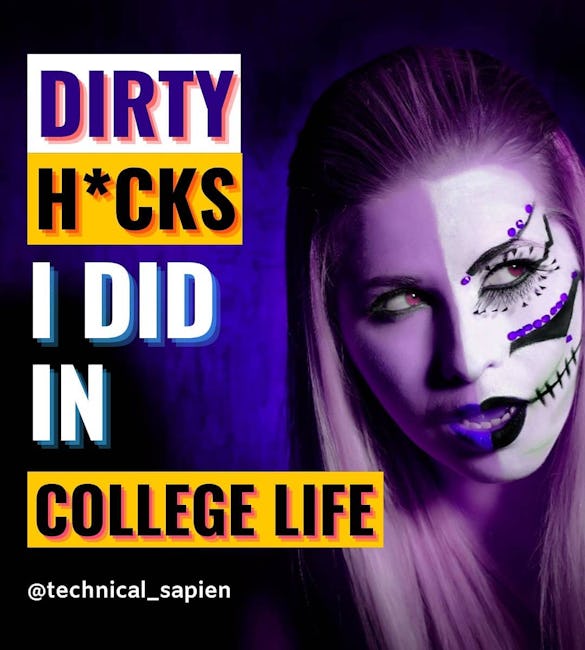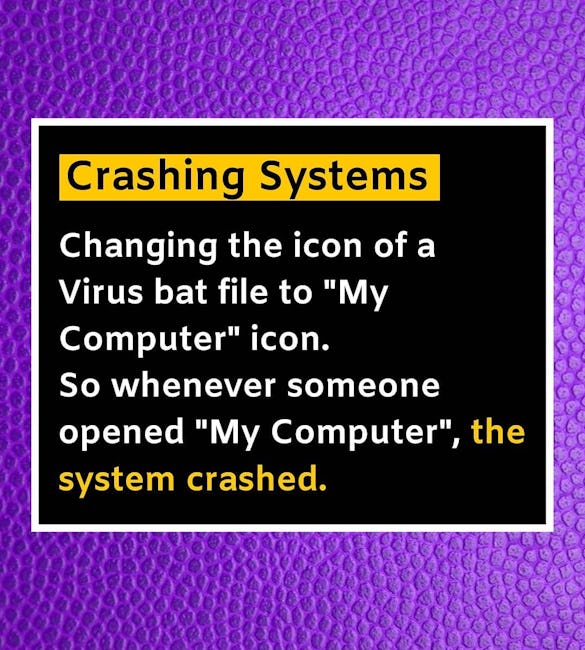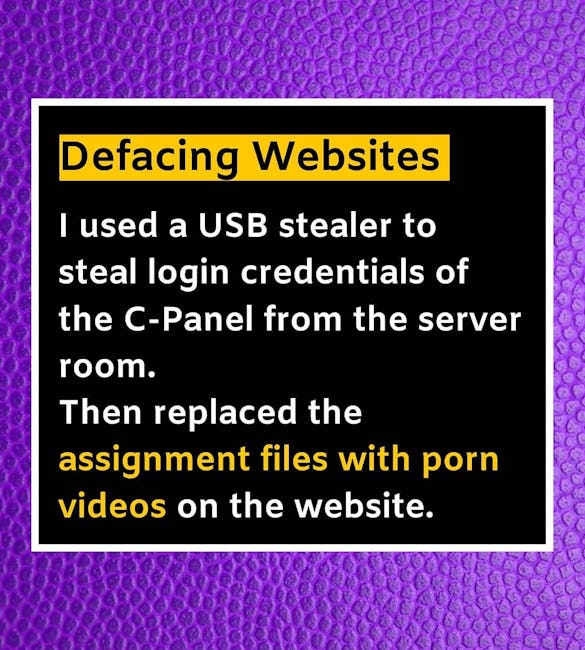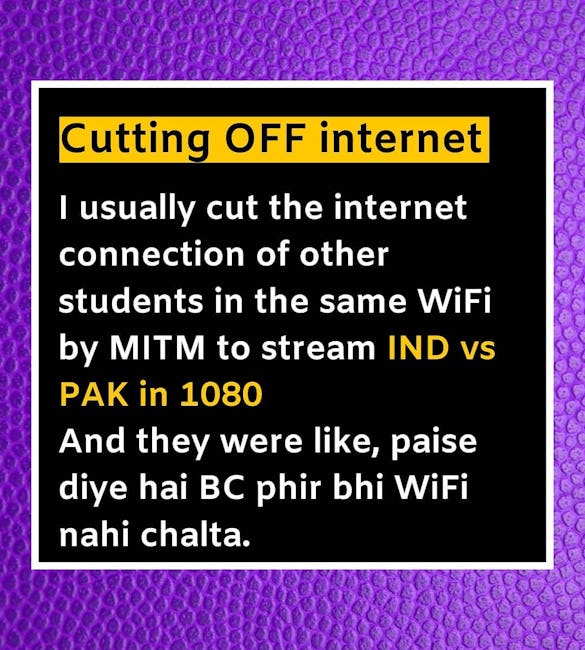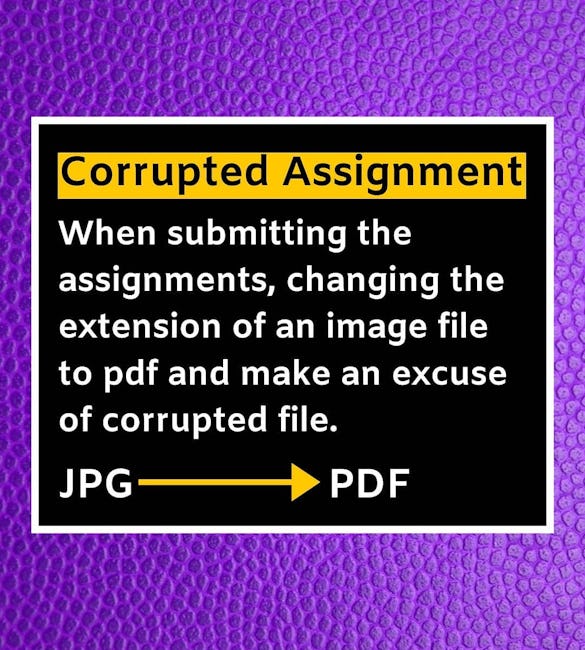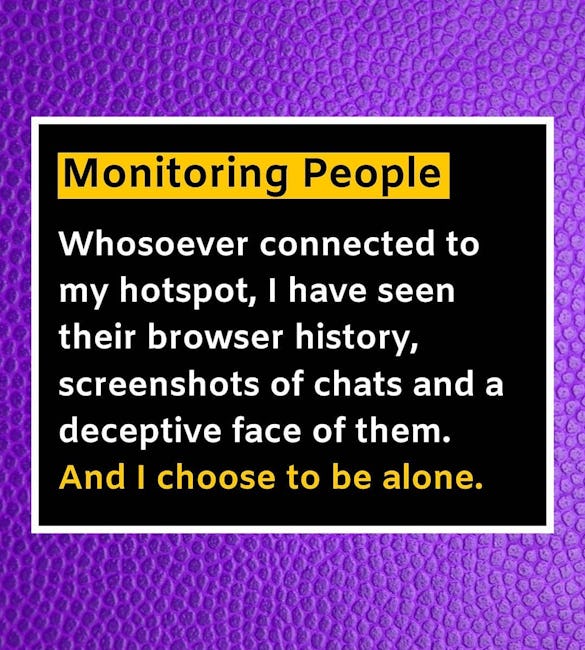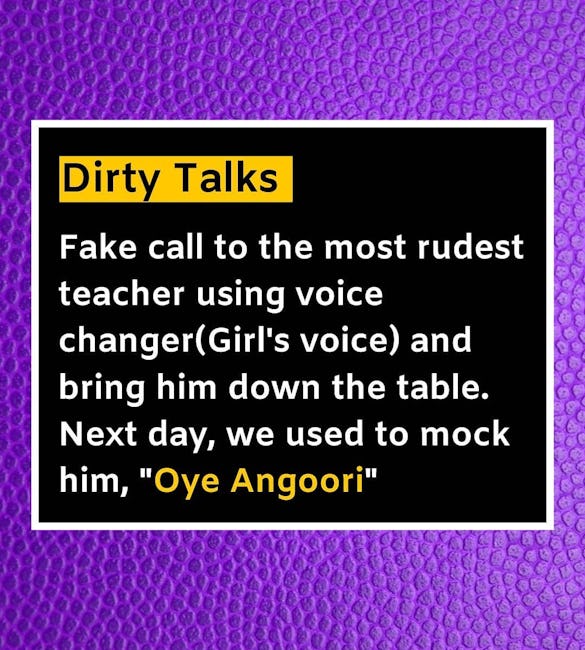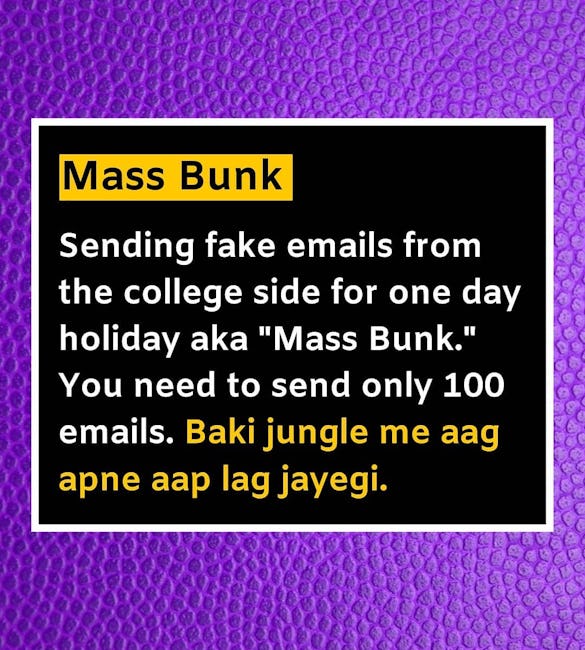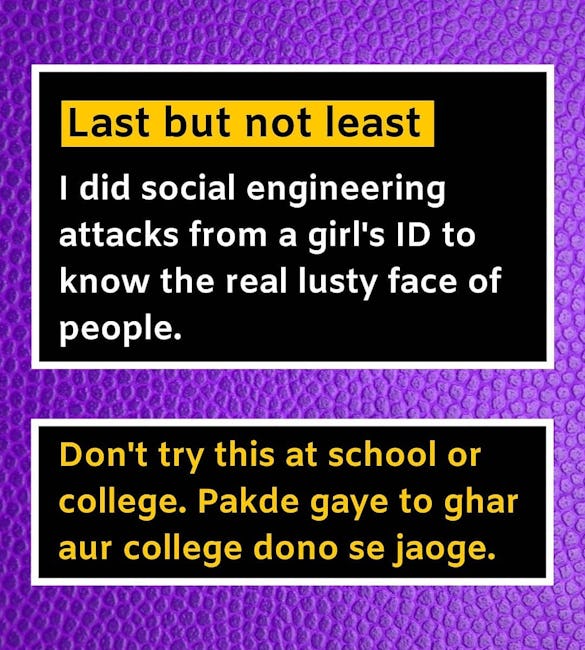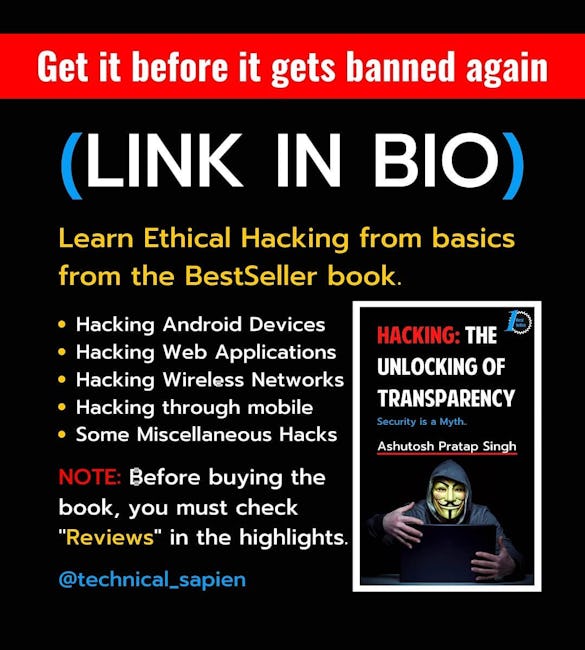 Dirty Hacks I Did College Life
Crashing Systems
Changing the icon of a Virus bat file to "My Computer" icon. So whenever someone opened "My Computer", the system crashed.
Defacing Websites
I used a USB stealer to steal login credentials of the C-PaneI from the server room. Then replaced the assignment files with porn videos on the website.
Cuttin OFF internet
I usually cut the internet connection of other students in the same WiFi by MI TM to stream IND vs PAK in 1080 And they were like, paise diye hai BC phir bhi WiFi nahi chalta.
Corrupted Assignment
When submitting the assignments, changing the extension of an image file to pdf and make an excuse of corrupted file.
Monitoring People
Whosoever connected to my hotspot, I have seen their browser history, screenshots of chats and a deceptive face of them. And I choose to be alone.
Dirty Talks
Fake call to the most rudest teacher using voice changer(Girl's voice) and bring him down the table. Next day, we used to mock him, "Oye Angoori"
Mass Bunk
Sending fake emails from the college side for one day holiday aka "Mass Bunk." You need to send only 100 emails. Baki jungle me aag apne aap lag jayegi.
Last but not least
I did social engineering attacks from a girl's ID to know the real lusty face of people.
Don't try this at school or college. Pakde gaye to ghar aur college dono se jaoge.
More booklets by Technical Sapien
More IT & Software booklets
Your recently viewed booklets
See all booklets