Booklet
Digital Product Tips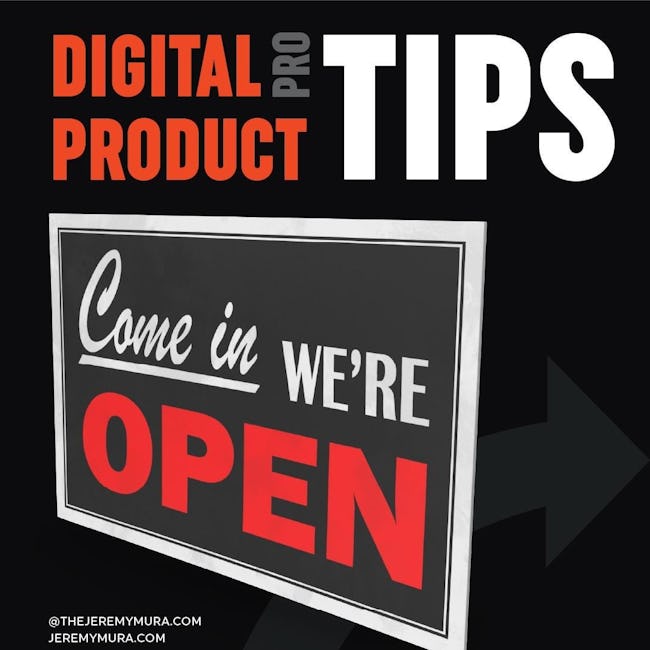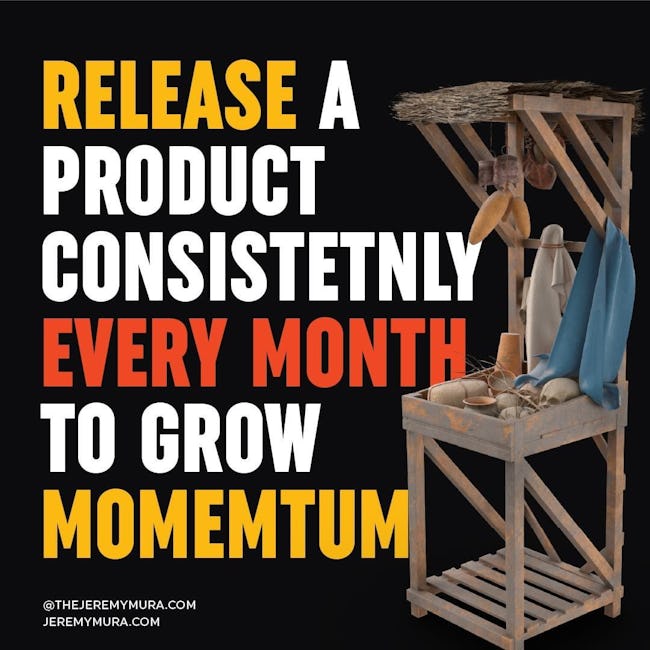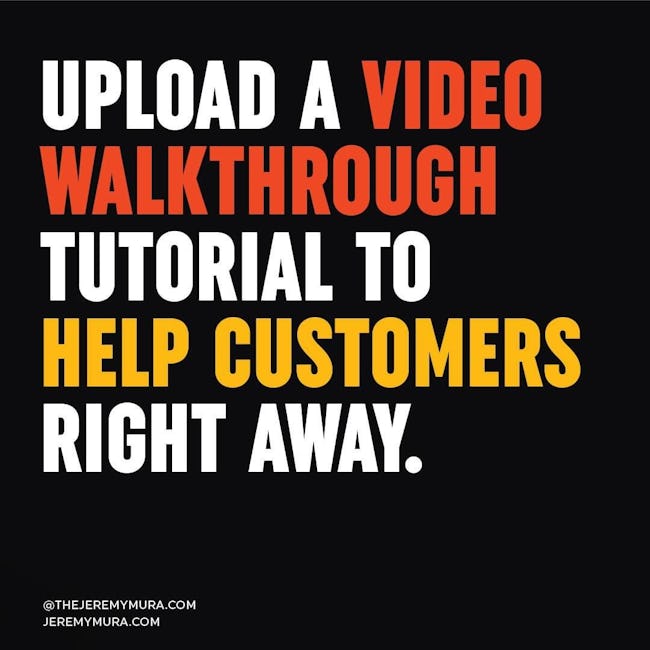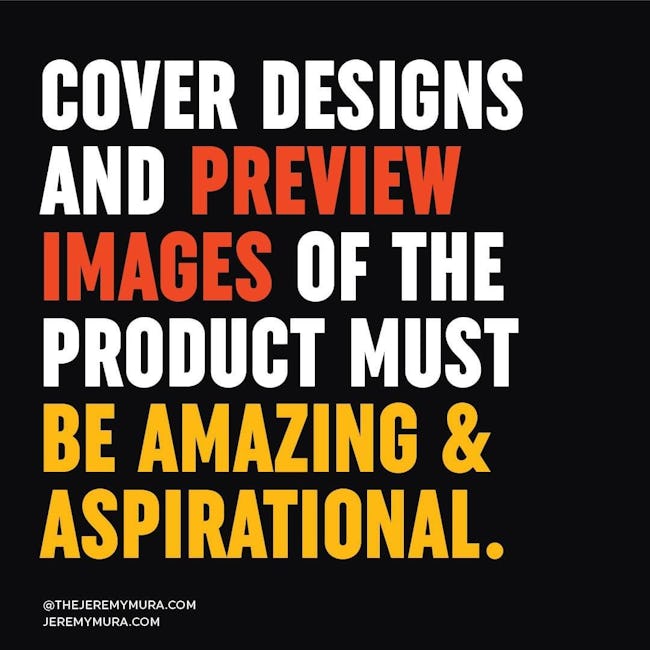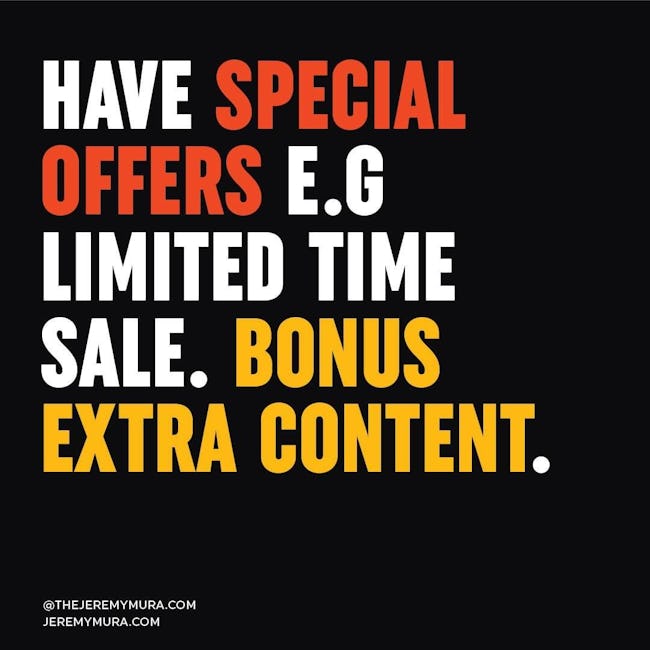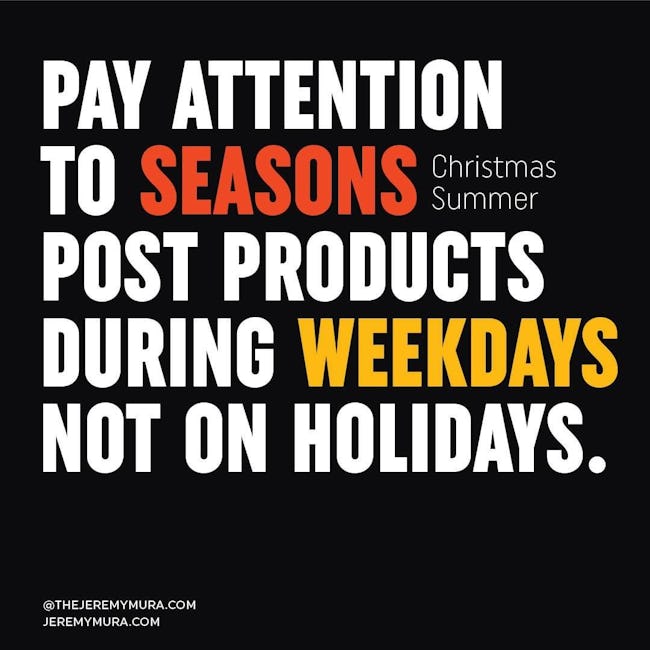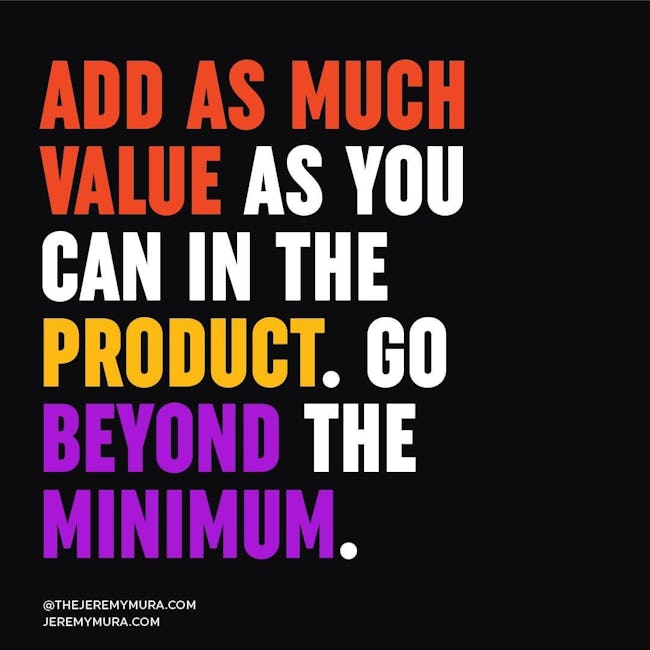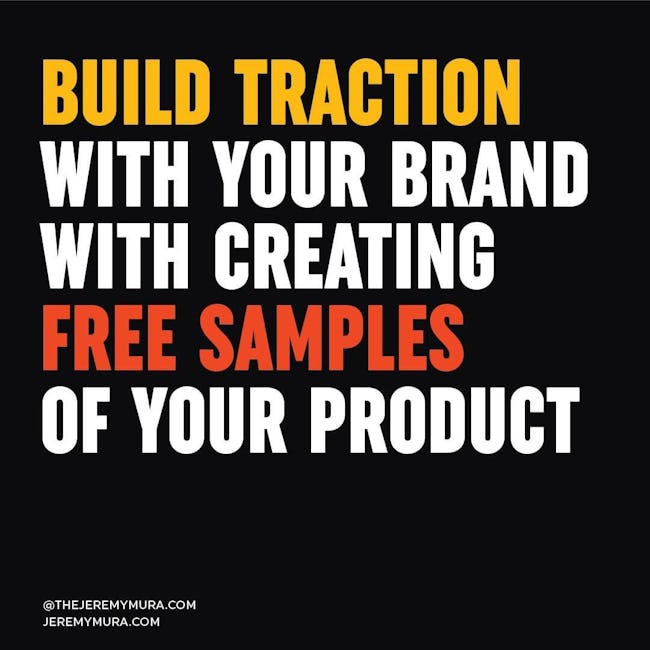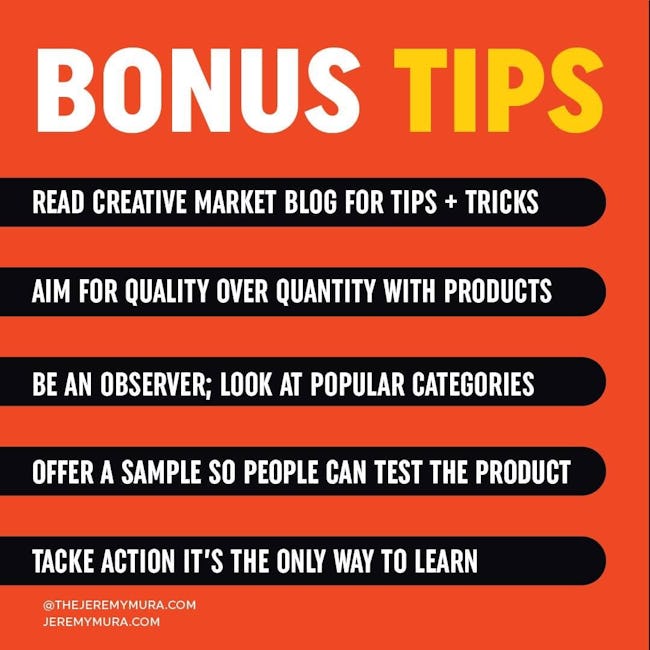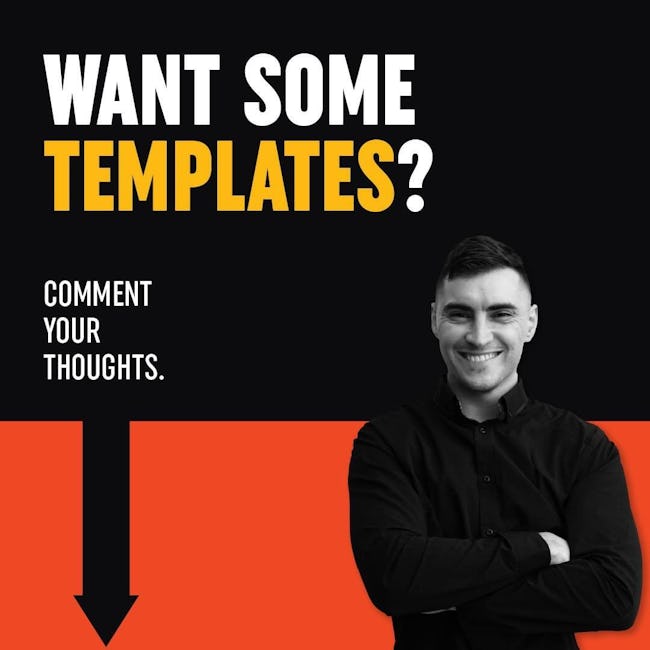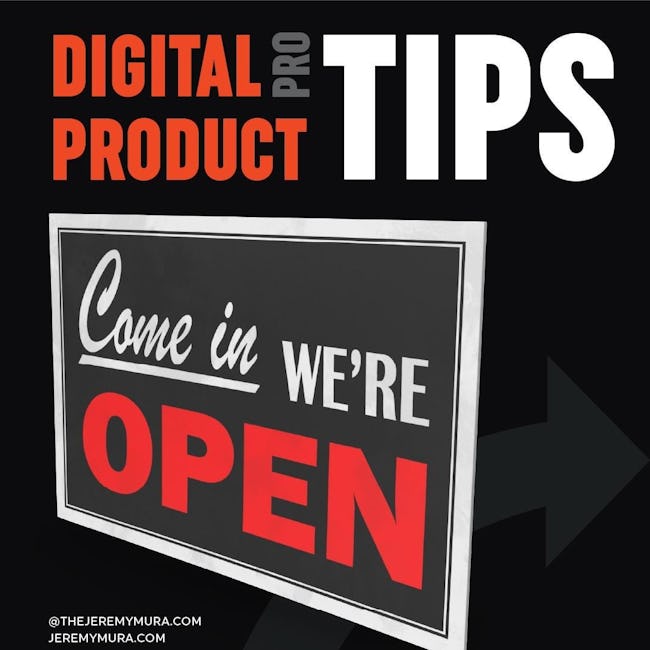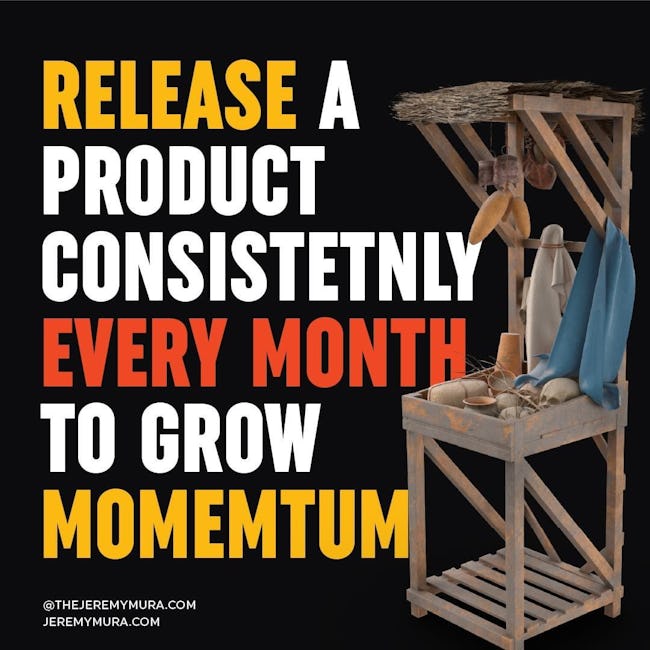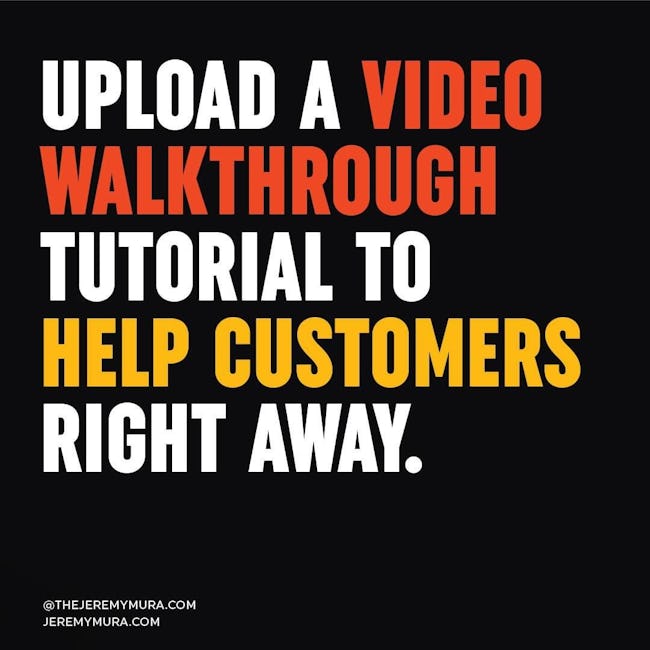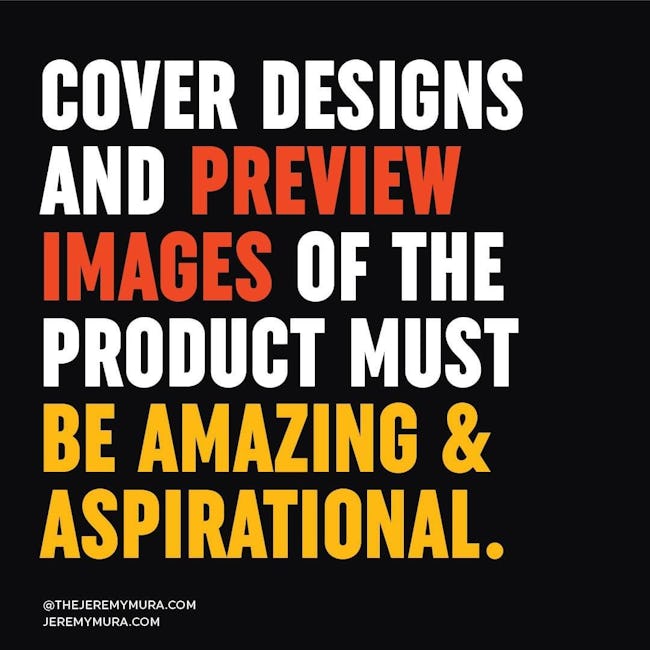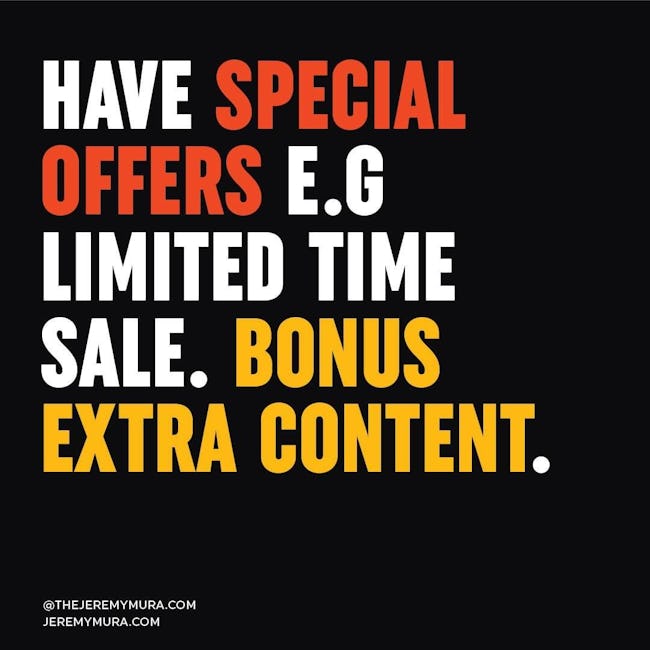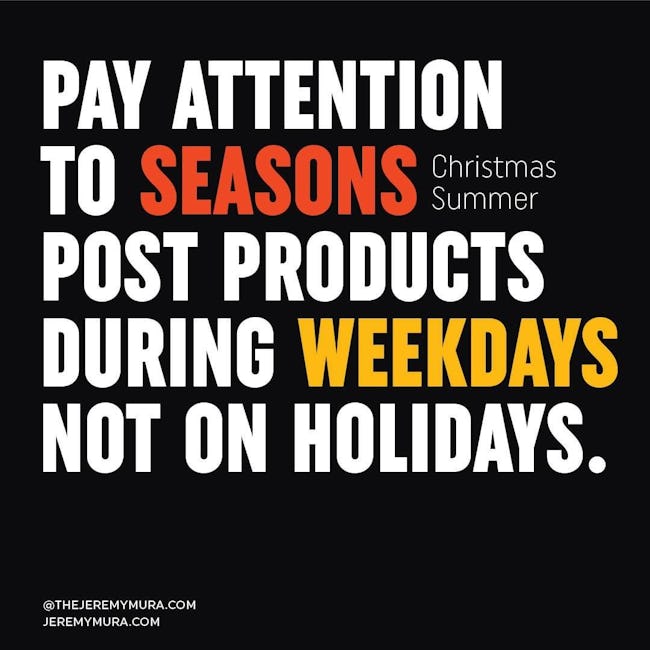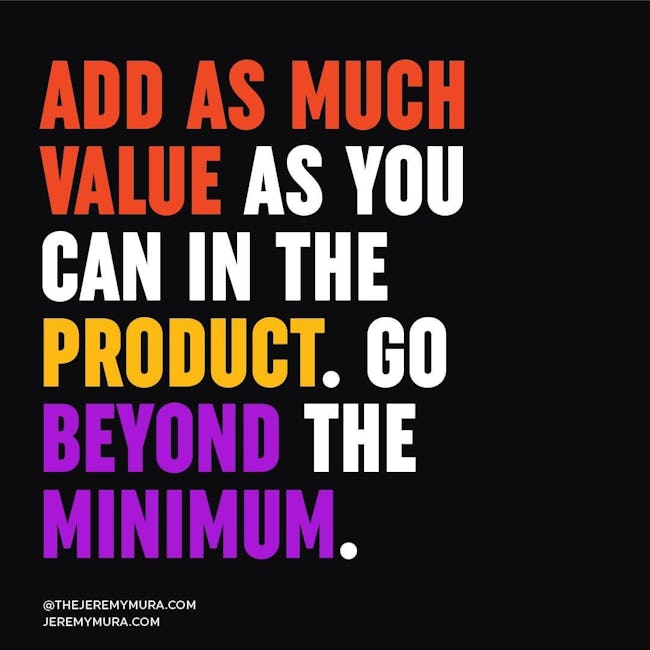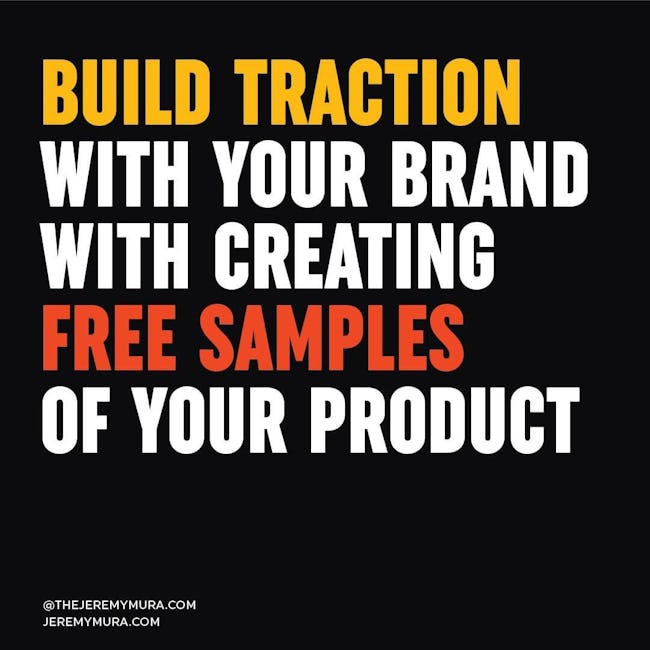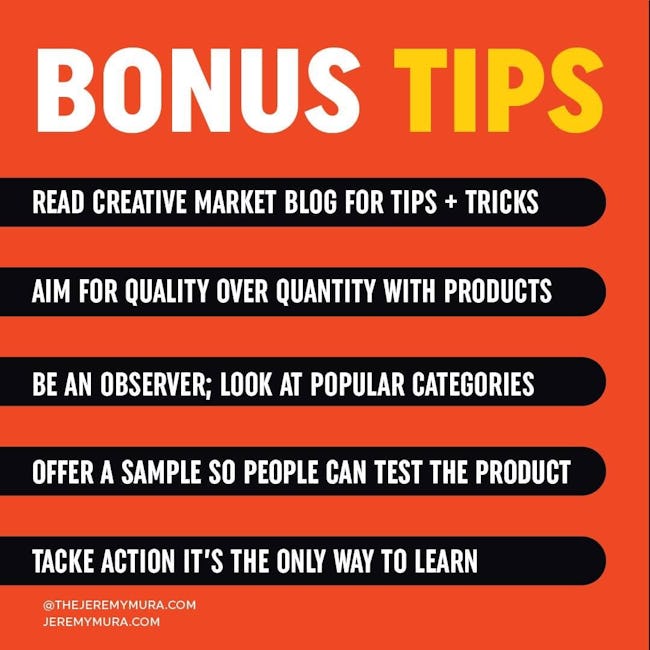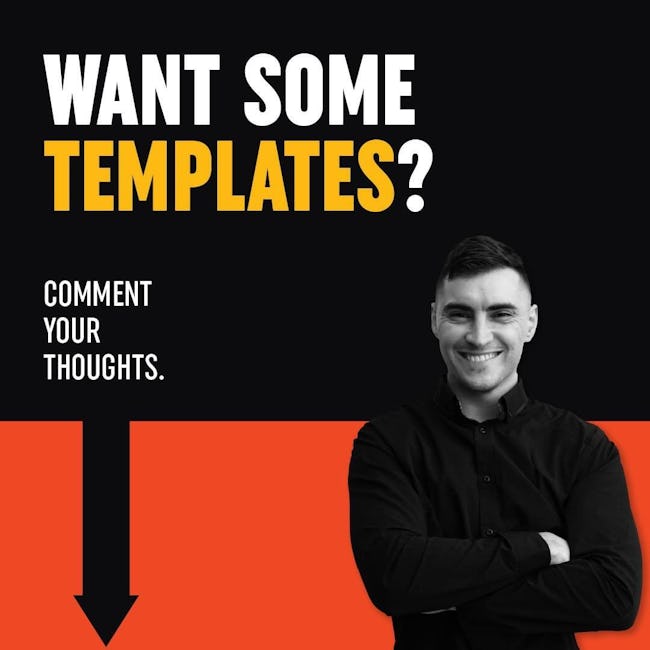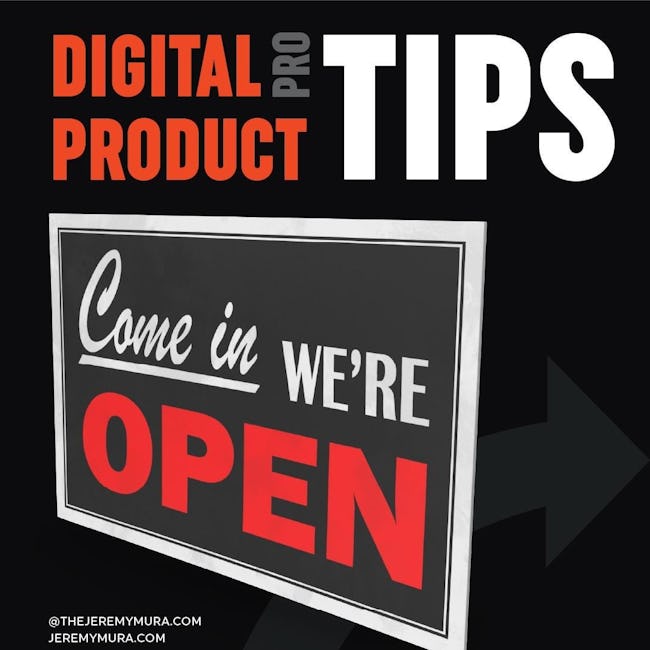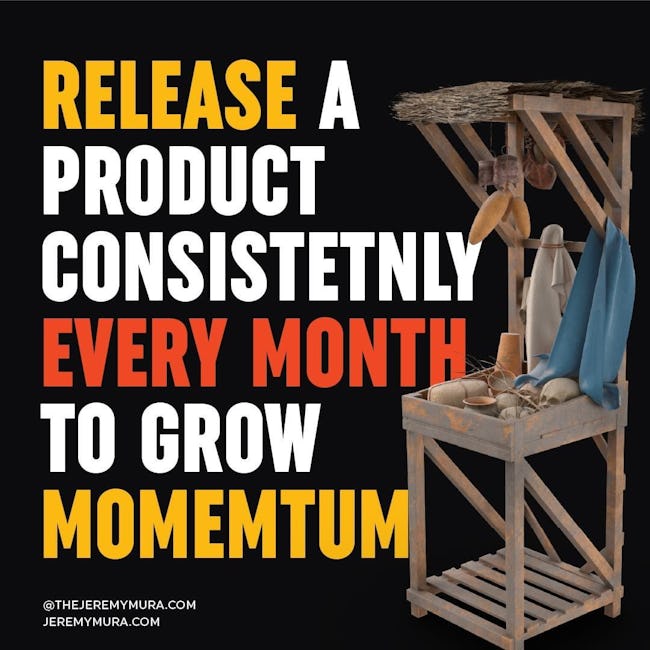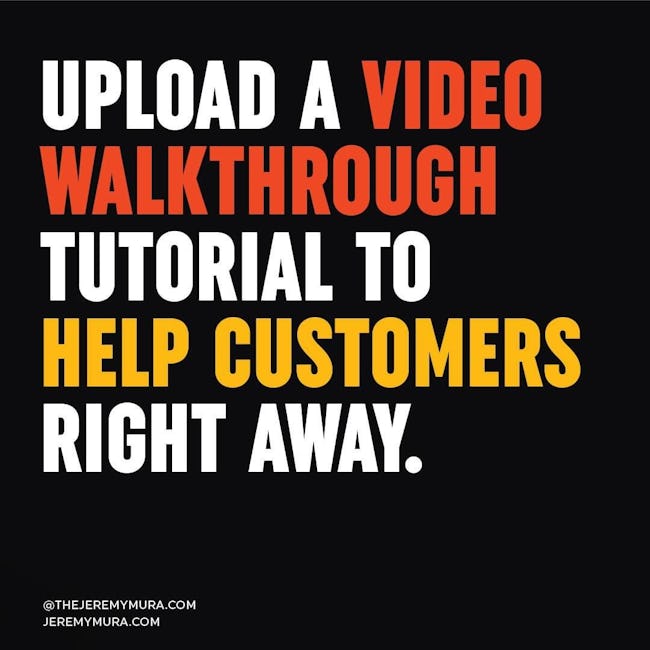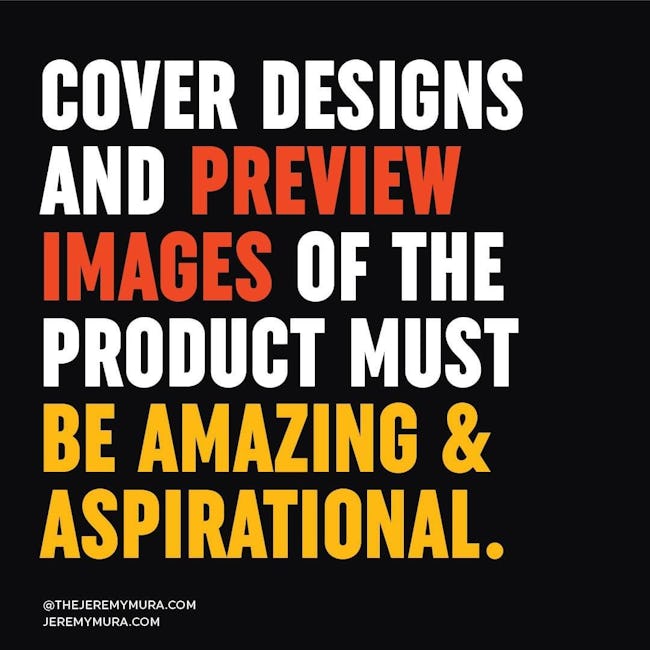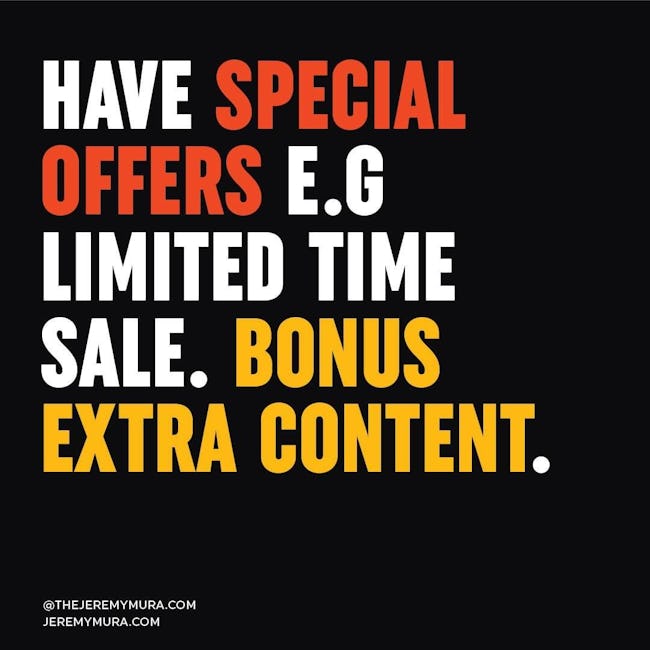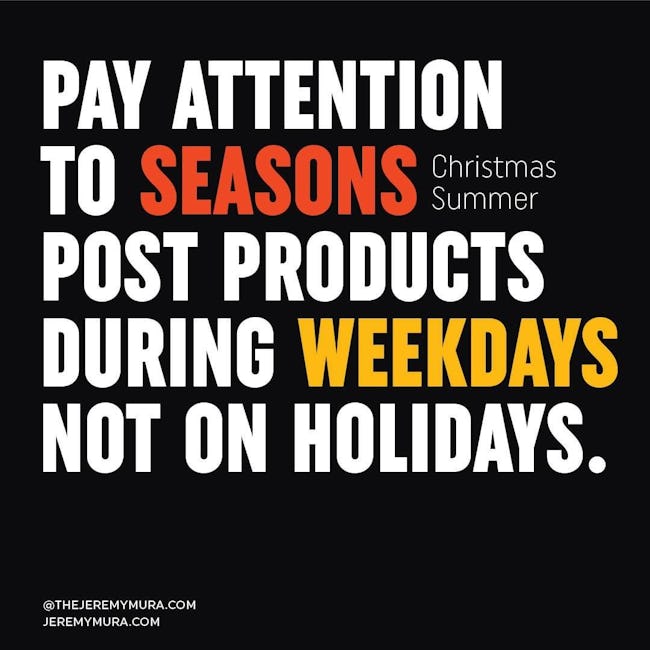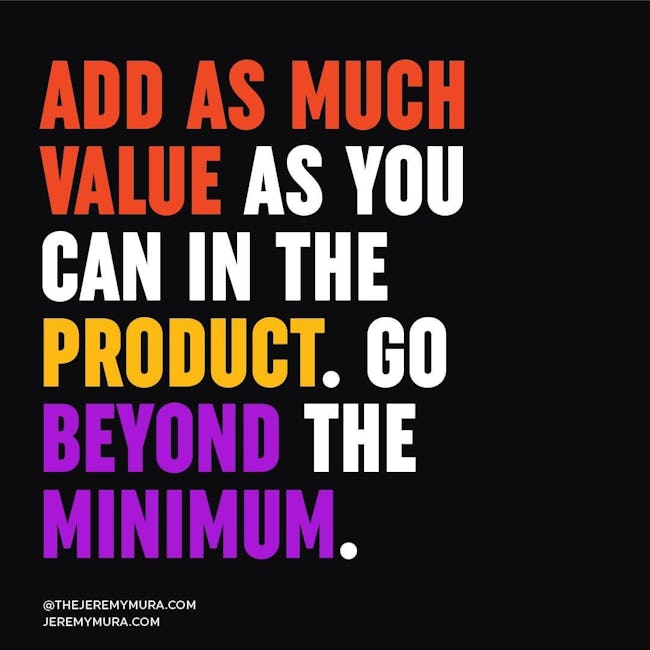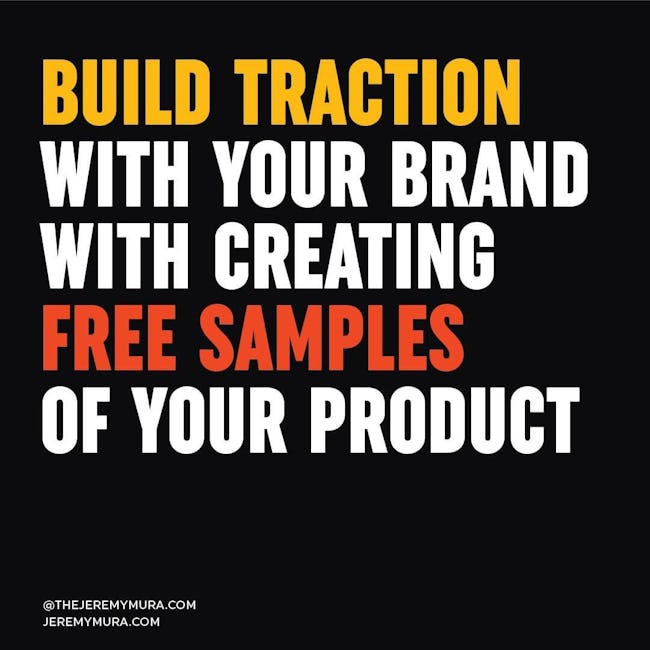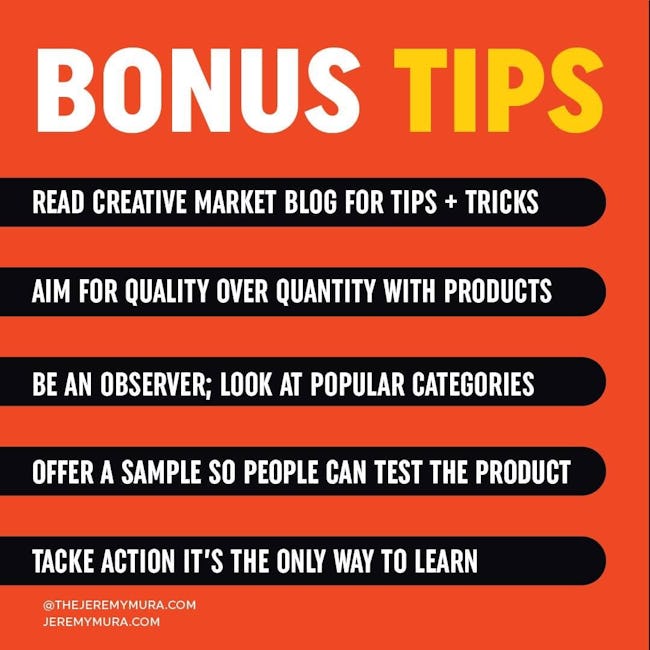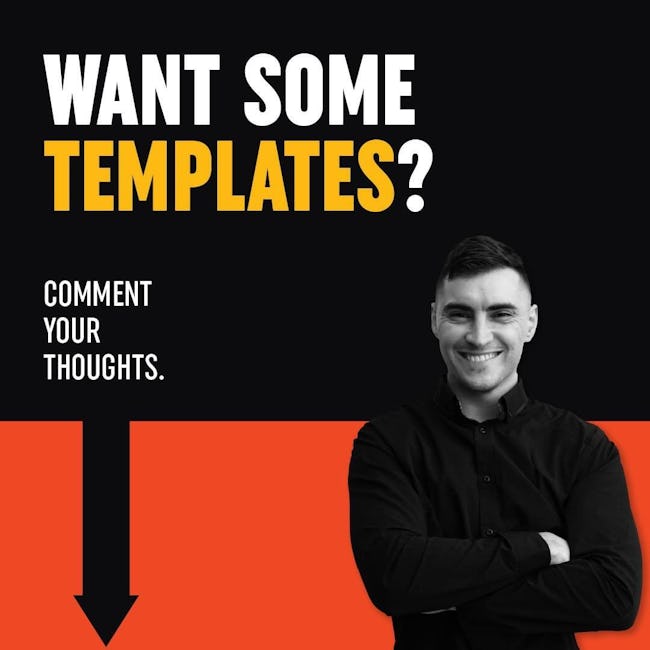 DIGITAL PRODUCT TIPS
RELEASE A PRODUCT CONSISTENTLY EVERY MONTH TO GROW MOMENTUM
UPLOAD A VIDEO WALKTHROUGH TUTORIAL TO HELP CUSTOMERS RIGHT AWAY.
COVER DESIGNS AND PREVIEW IMAGES OF THE PRODUCT MUST BE AMAZING & ASPIRATIONAL.
HAVE SPECIAL OFFERS E.G LIMITED TIME SALE. BONUS EXTRA CONTENT.
PAY ATTENTION TO SEASONS POST PRODUCTS DURING WEEKDAYS NOT ON HOLIDAYS.
ADD AS MUCH VALUE AS YOU CAN IN THE PRODUCT. GO BEYOND THE MINIMUM.
BUILD TRACTION WITH YOUR BRAND WITH CREATING FREE SAMPLES OF YOUR PRODUCT
BONUS TIPS
• READ CREATIVE MARKET BLOG FOR TIPS + TRICKS
• AIM FOR QUALITY OVER QUANTITY WITH PRODUCTS
• BE AN OBSERVER; LOOK AT POPULAR CATEGORIES
• OFFER A SAMPLE SO PEOPLE CAN TEST THE PRODUCT
• TACKE ACTION IT'S THE ONLY WAY TO LEARN
More booklets by Jeremy Mura
More Design booklets
Your recently viewed booklets
See all booklets