Booklet
Different Types of Virus Expressions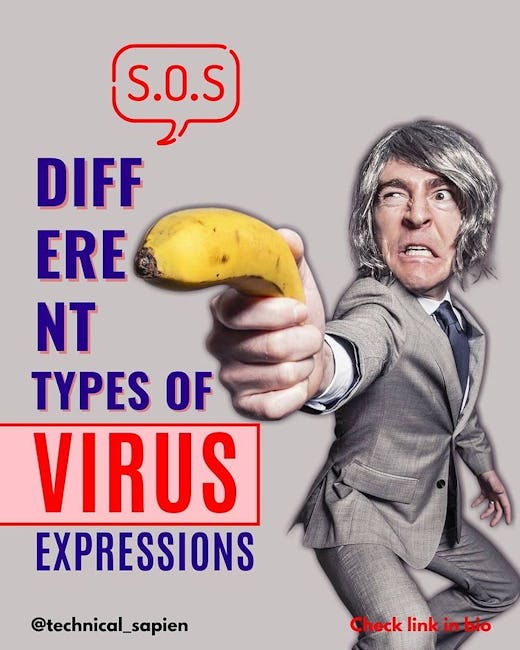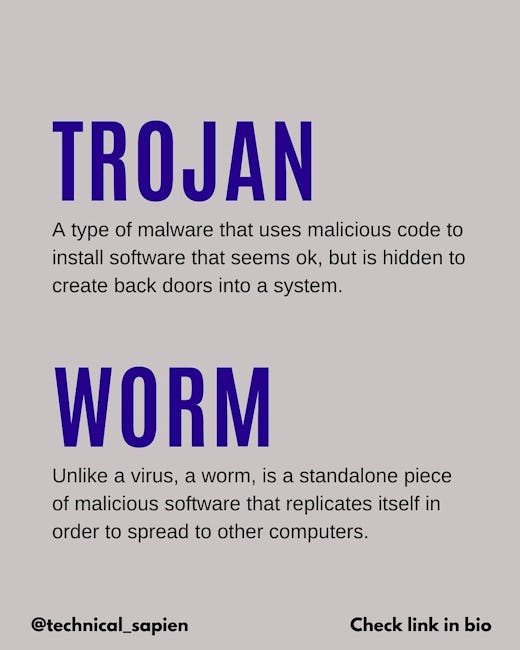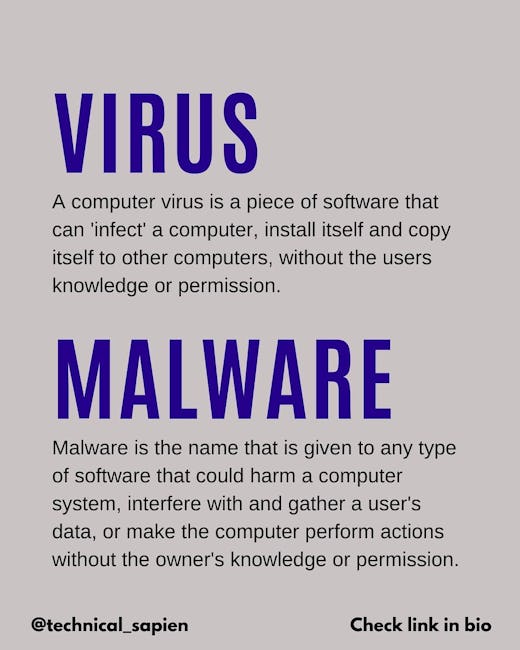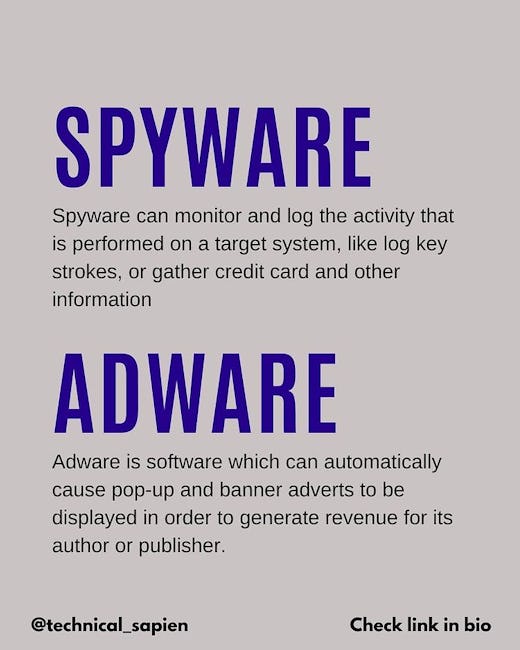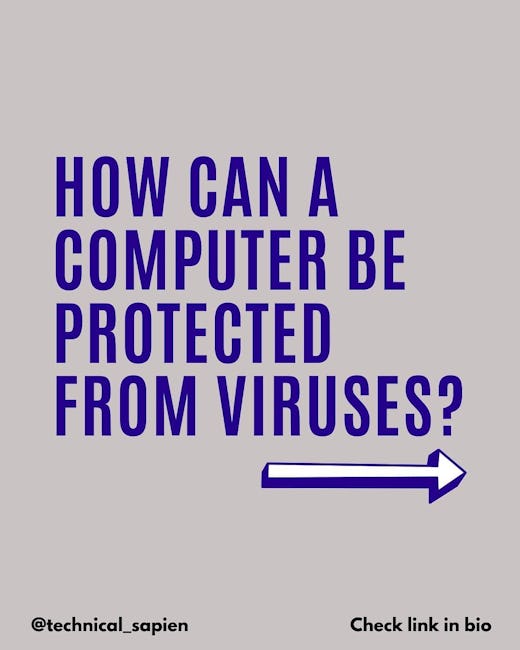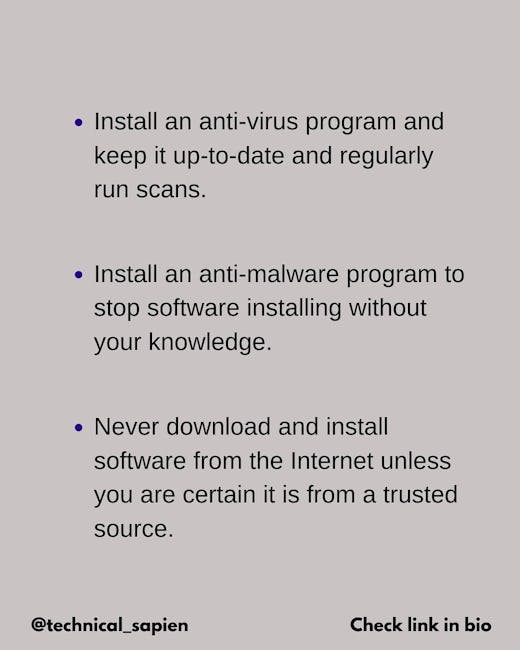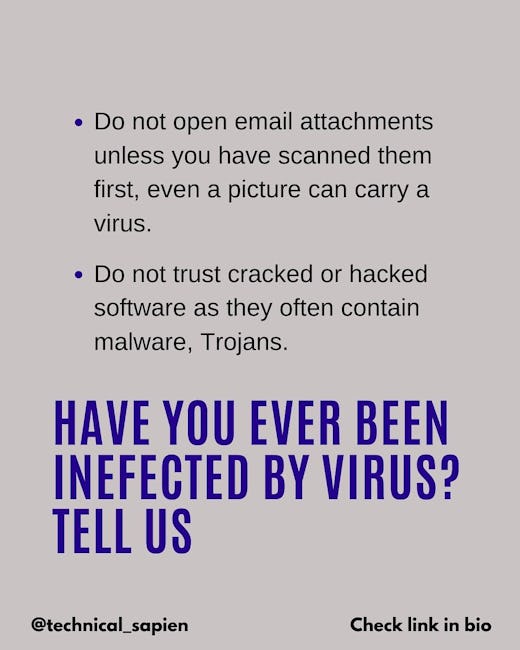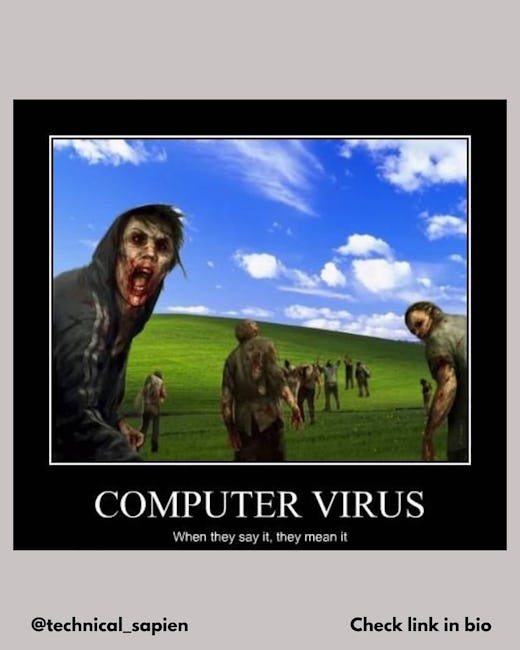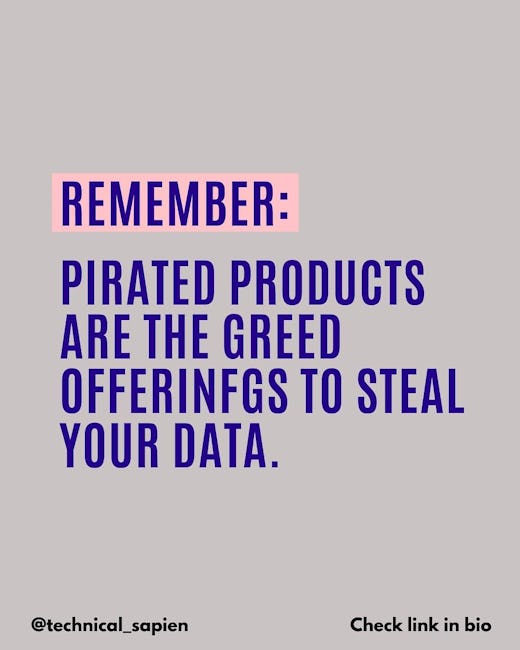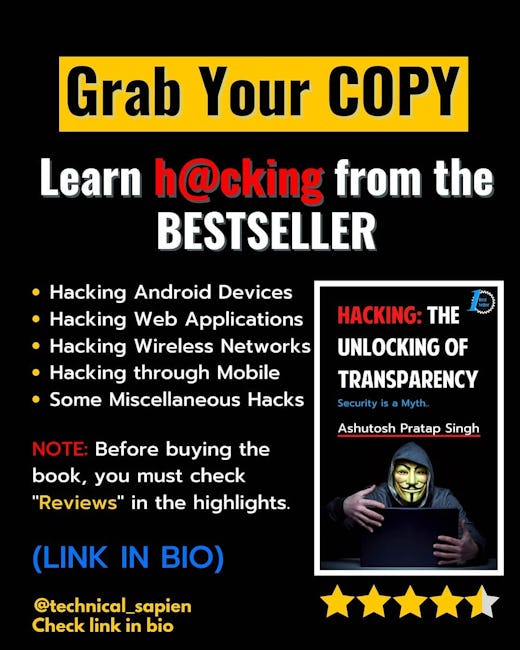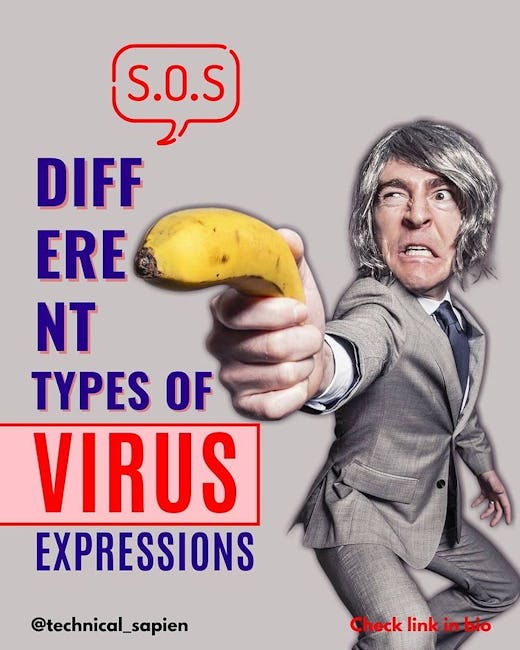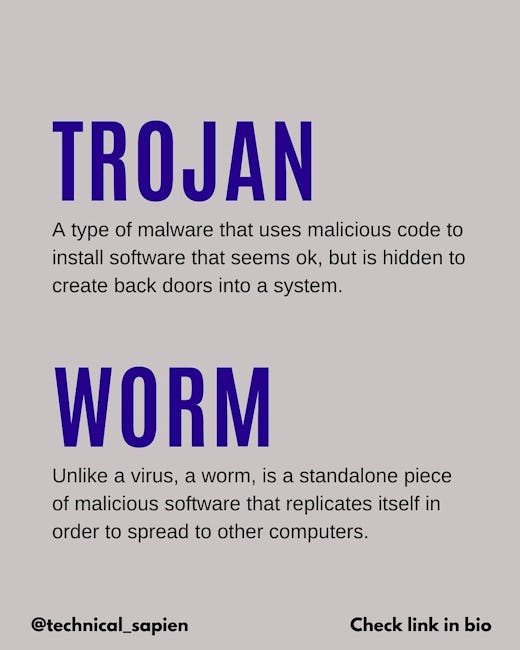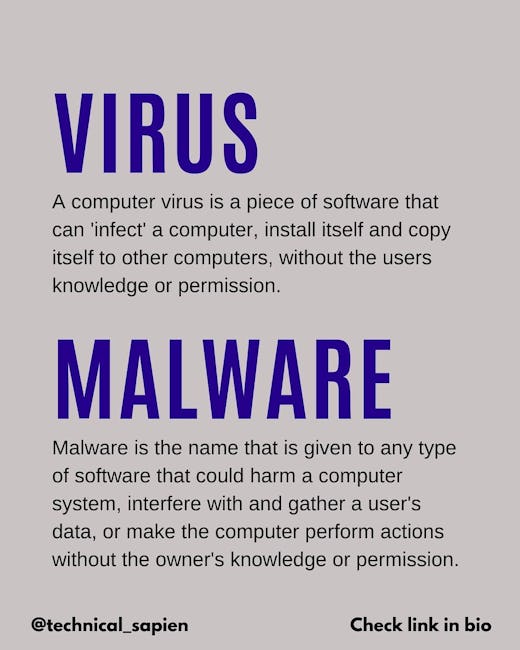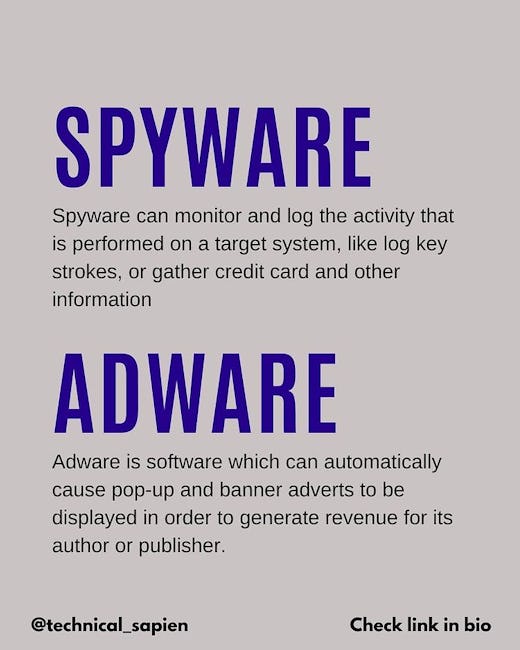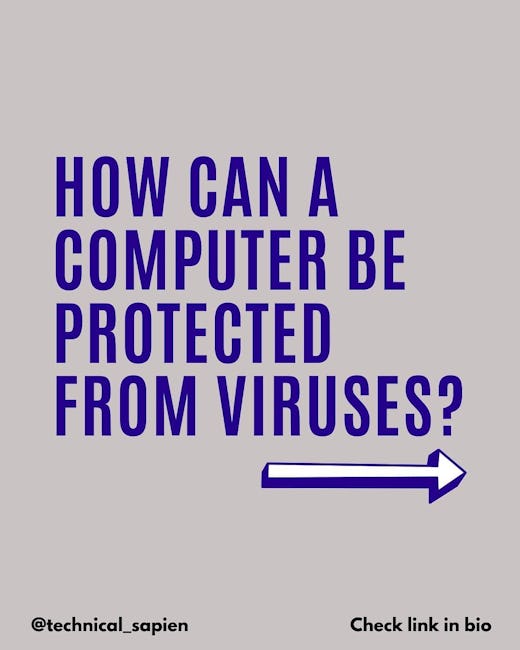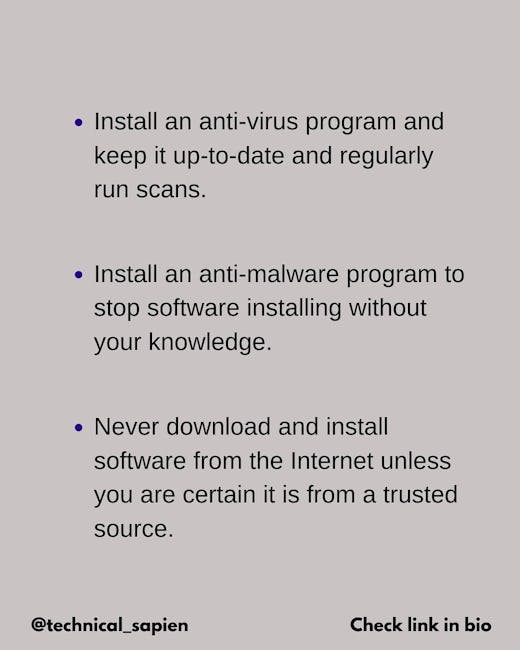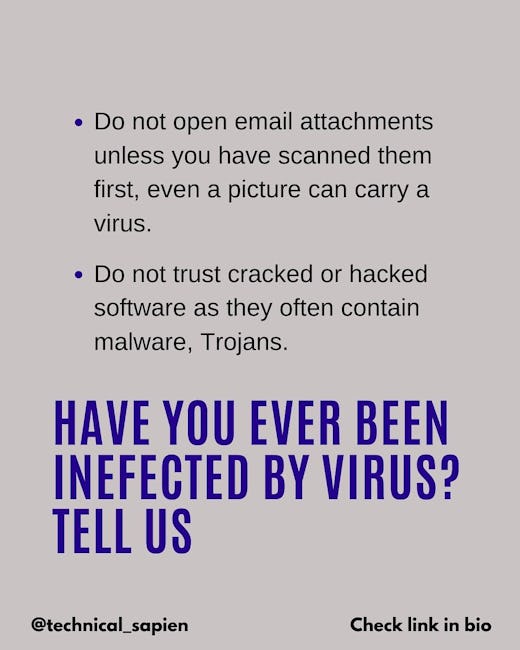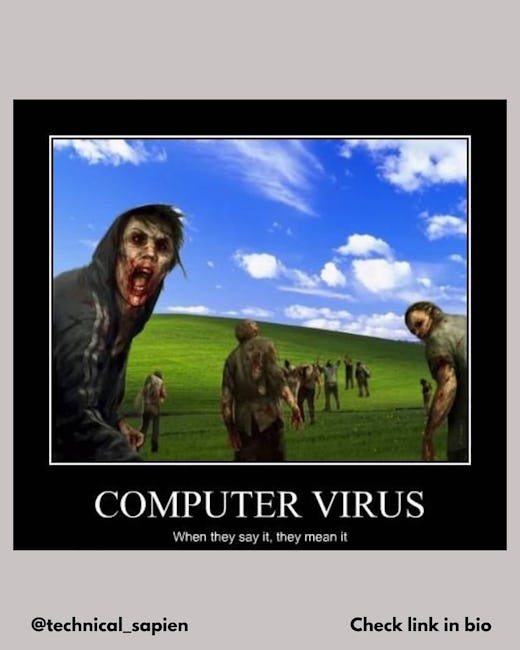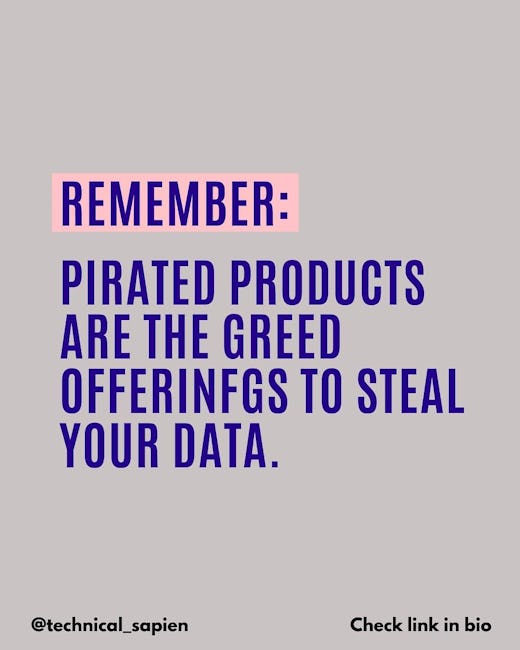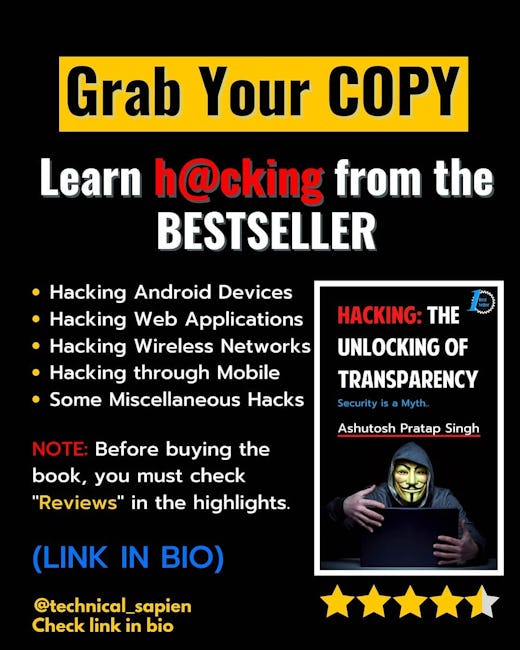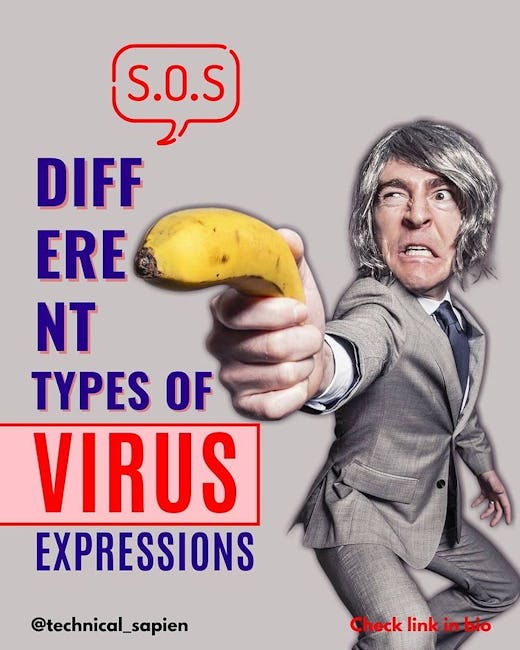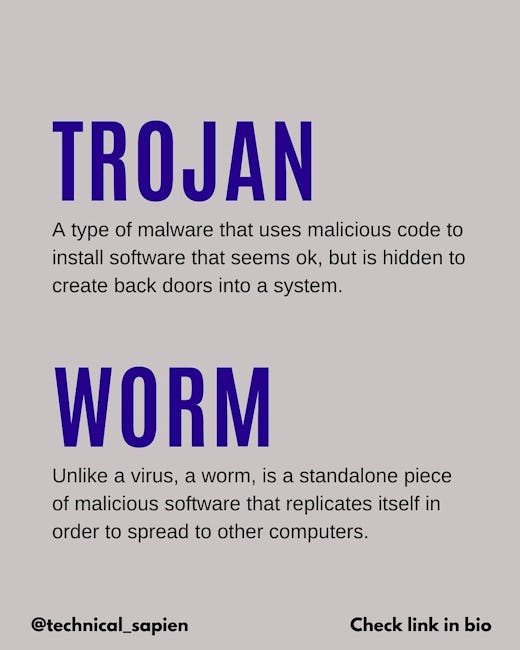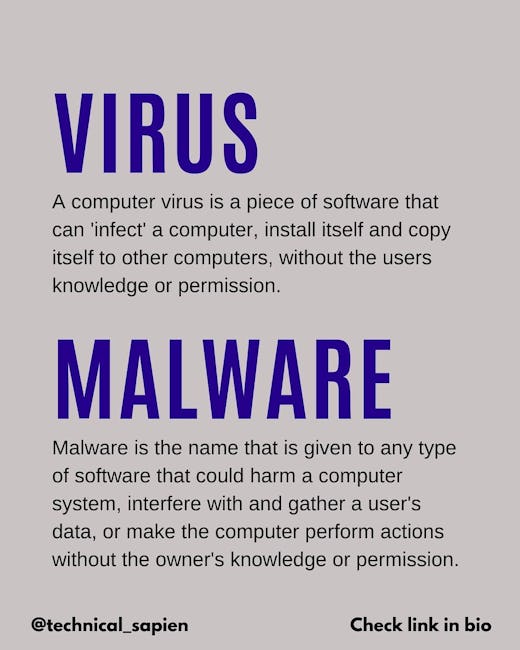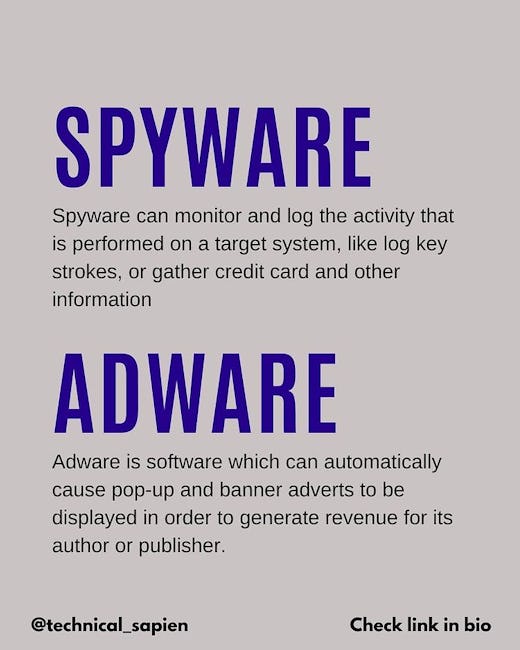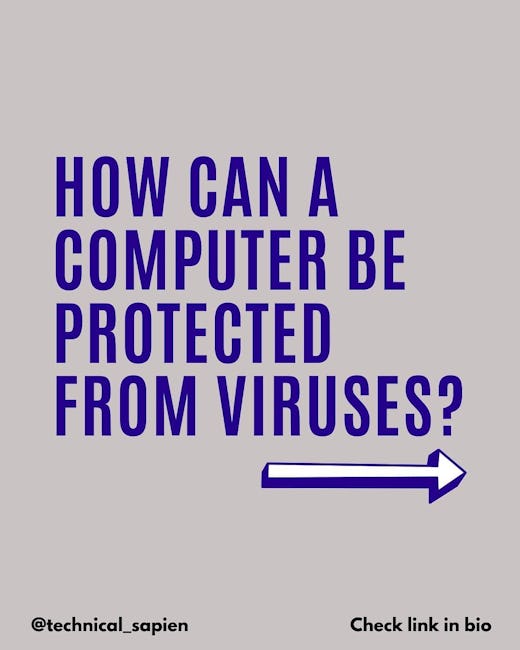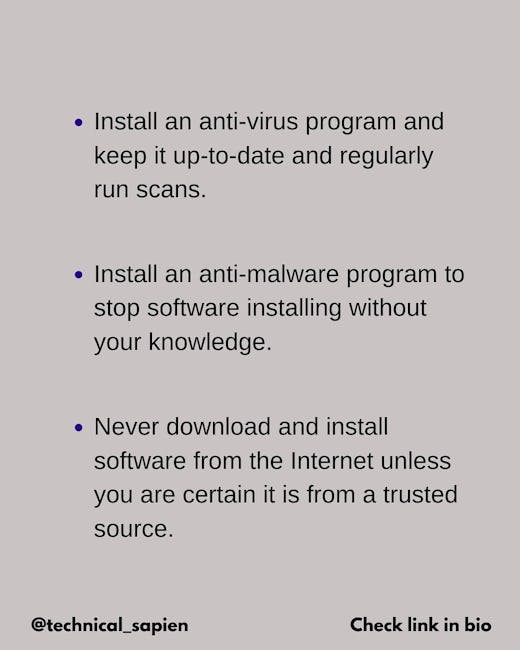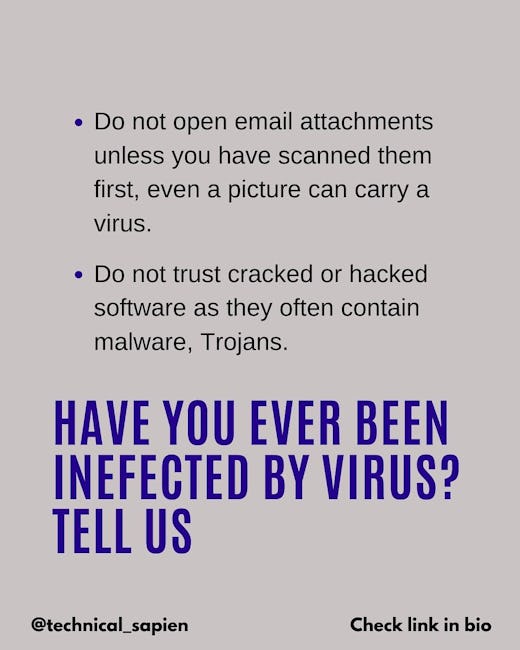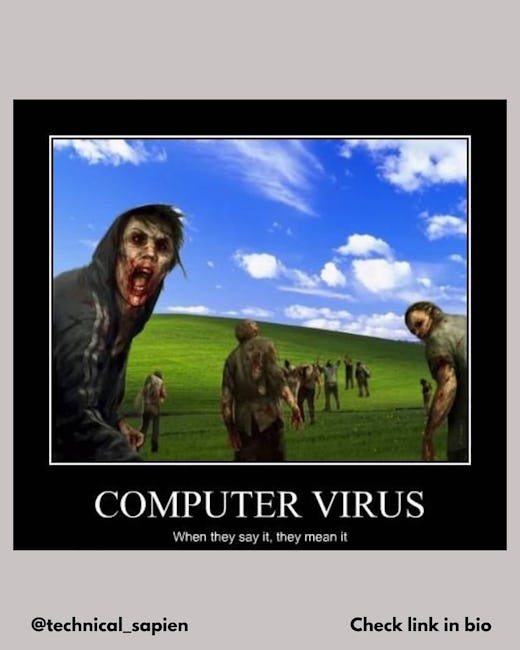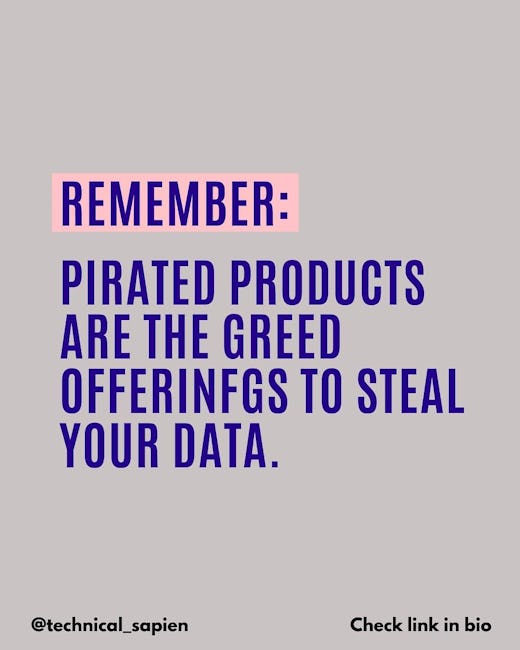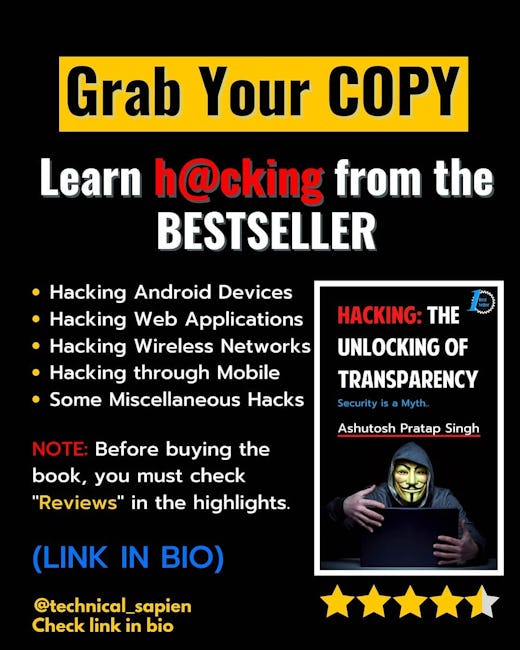 Different types of virus expressions
TROJAN - a type of malware that uses malicious code to install software that seems ok, but is hidden to create back doors into a system.
WORM - unlike a virus, a worm, is a standalone piece of malicious software that replicates itself in order to spread to other computers.
VIRUS - a computer virus is a piece of software that can 'infect' a computer, install itself and copy itself to other computers, without users knowledge or permission.
MALWARE - malware is the name that is given to any type of software that could harm a computer system, interfere with and gather a user's data, or make the computer perform actions without the owner's knowledge or permission.
SPYWARE - spyware can monitor and log the activity that is performed on a target system, like log key strokes, or gather credit card and other information
ADWARE - adware is software which can automatically cause pop-up and banner adverts to be displayed in order to generate revenue for its author or publisher.
How can a computer be protected from viruses?
• Install an inti-virus program and keep it up-to-date and regularly run scans.
• Install an anti-malware program to stop software installing without your knowledge.
• Never download and install software from the internet unless you are certain it is from a trusted source.
• Do not open email attachments unless you have scanned them first, even a picture can carry a virus.
• Do not trust cracked or hacked software as they often contain malware, Trojans.
Have you ever been affected by virus? Tell us.
Computer virus; When they say it, they mean it.
Remember: Pirated products are the greed offerings to steal your data.
Grab your copy: Learn h@cking from the best seller.
• Hacking android devices
• Hacking web applications
• Hacking wireless networks
• Hacking through mobile
• Some miscellaneous hacks
Hacking: The Unlocking of Transparency, Security is a myth. Ashutosh Pratap Singh
Note: Before buying the book, you must check "Reviews" in the highlights.
@technical_sapien
More booklets by Technical Sapien
More IT & Software booklets
Your recently viewed booklets
See all booklets