Booklet
Different types of logos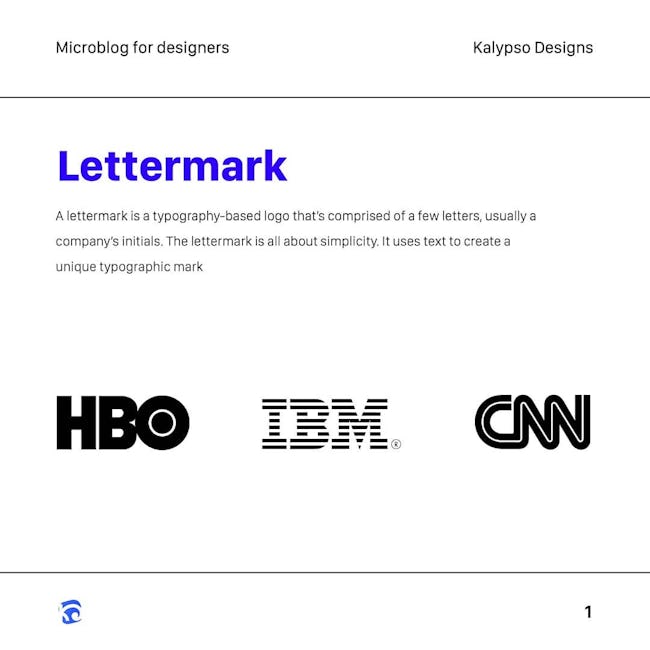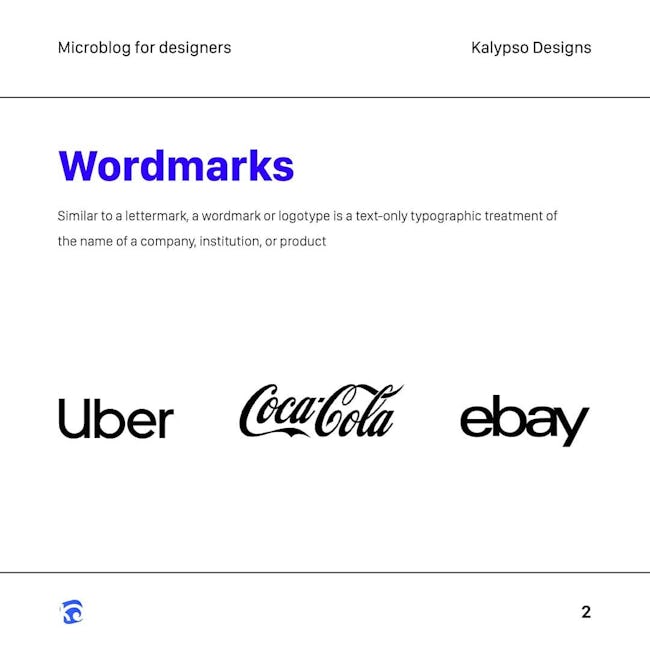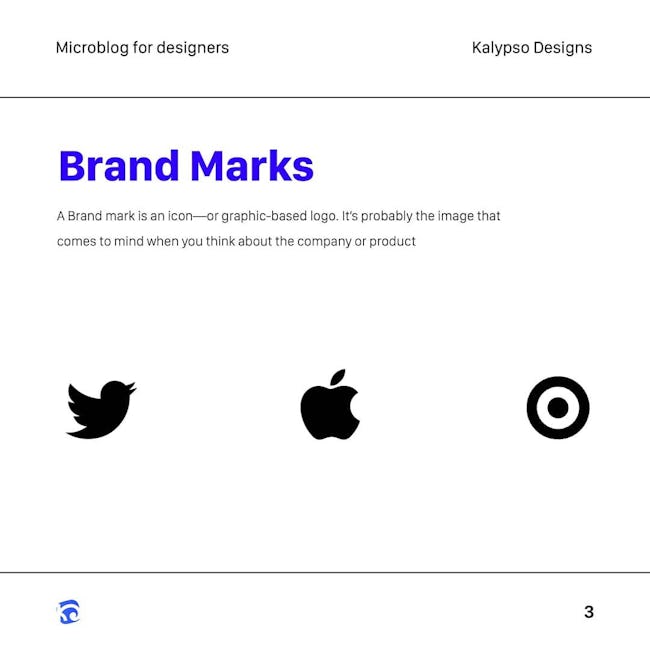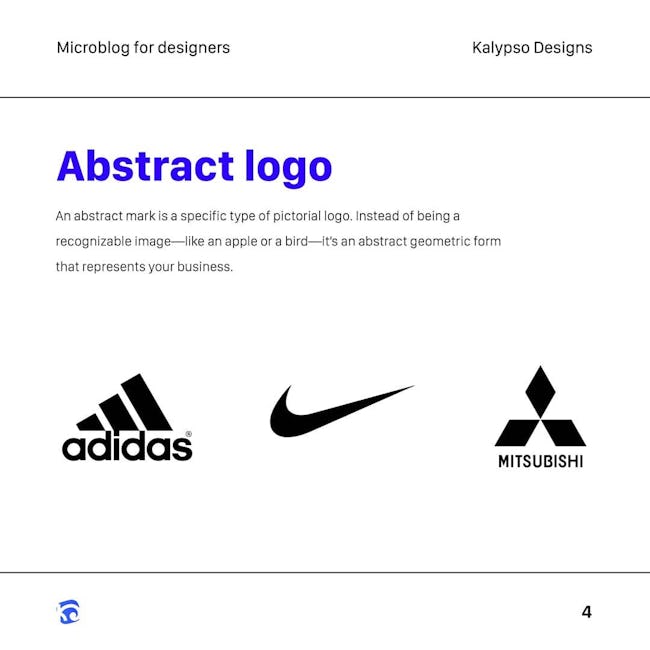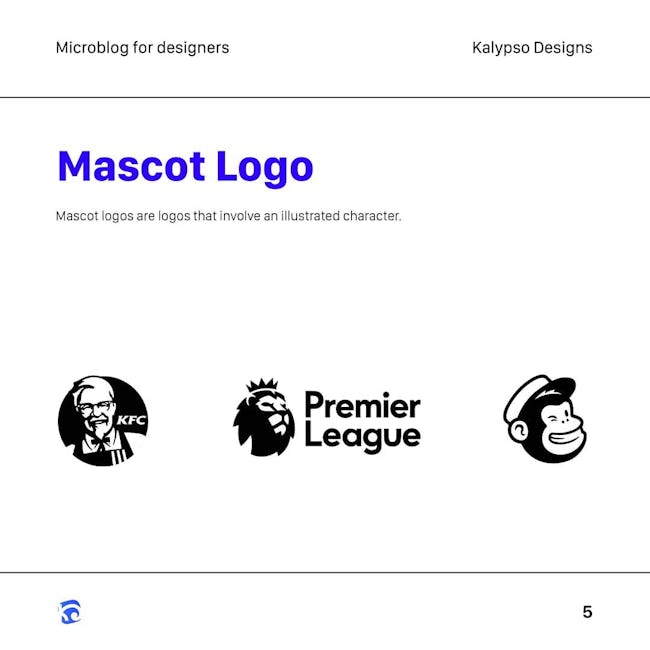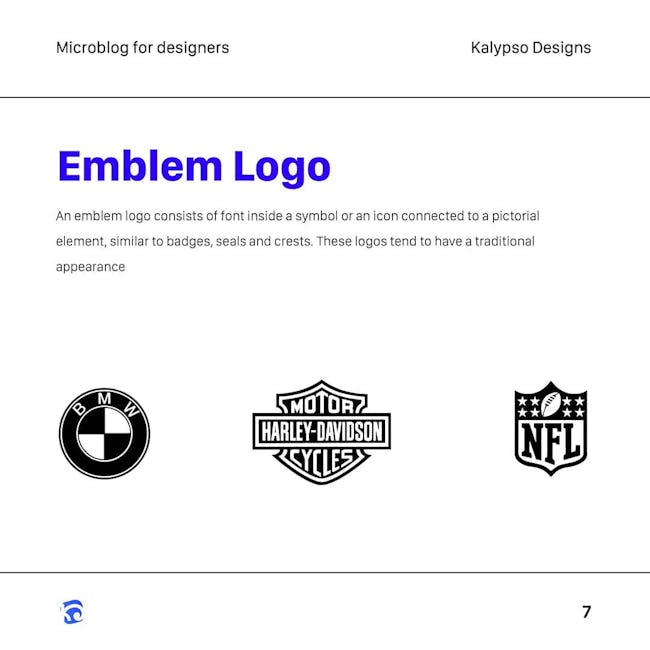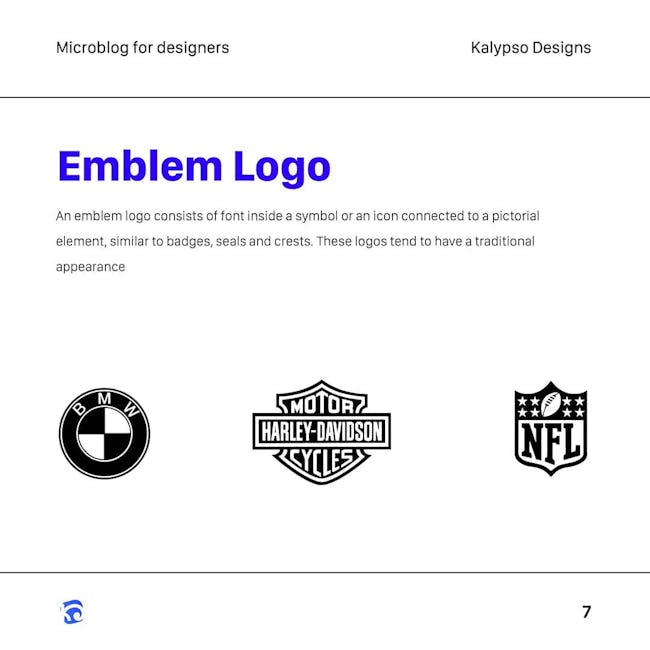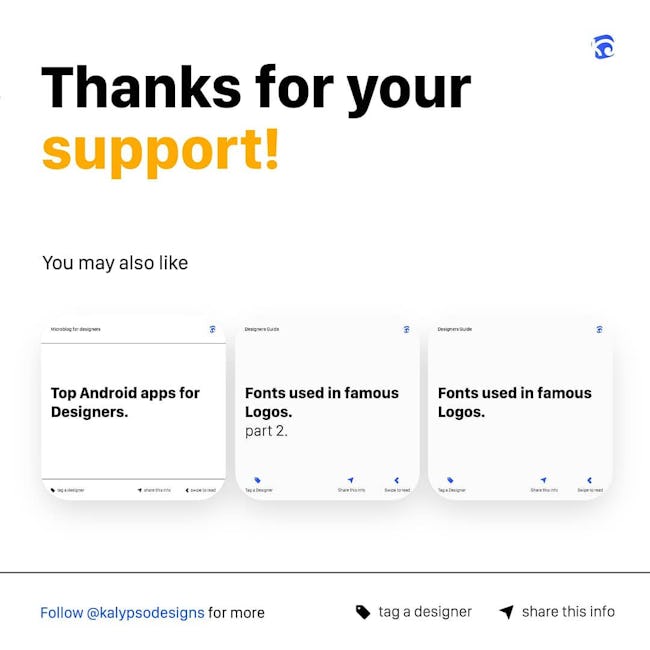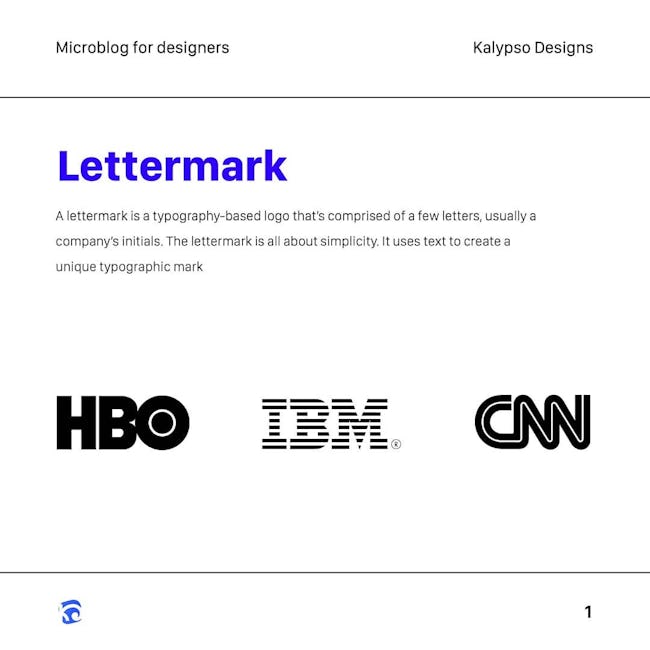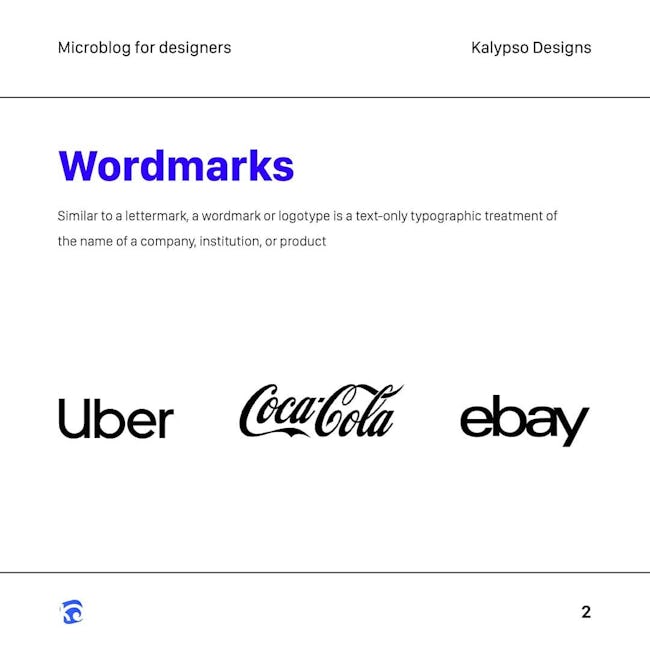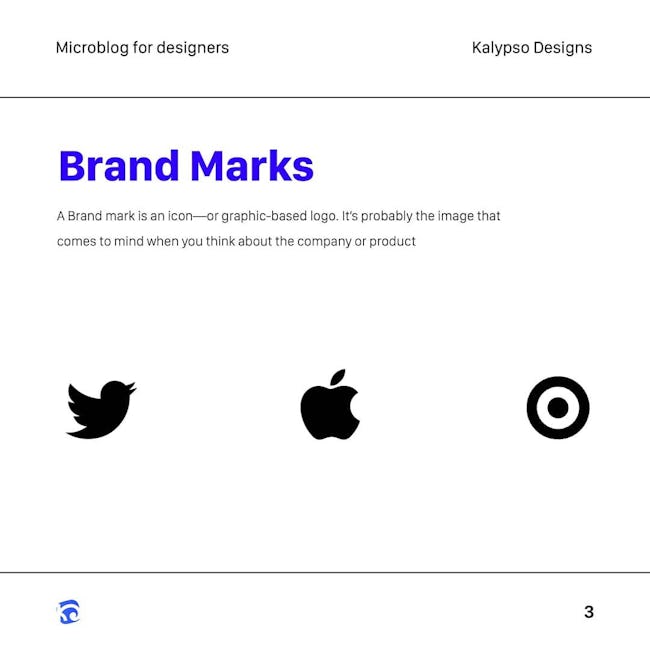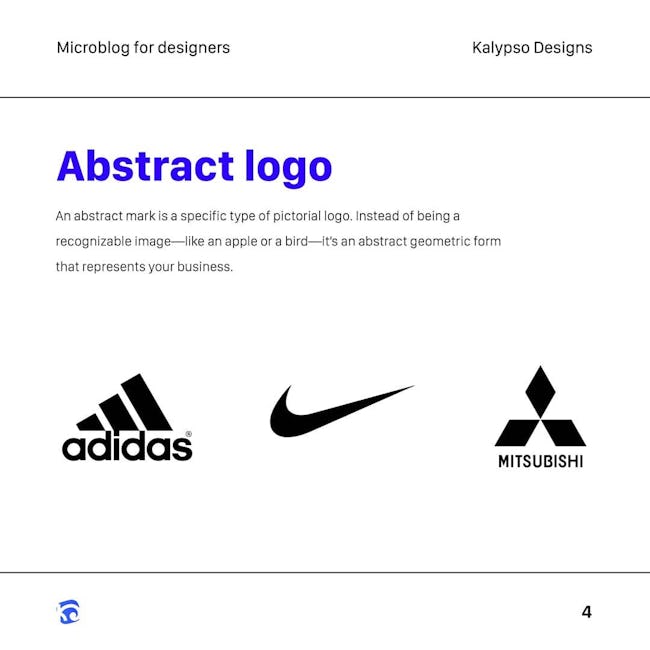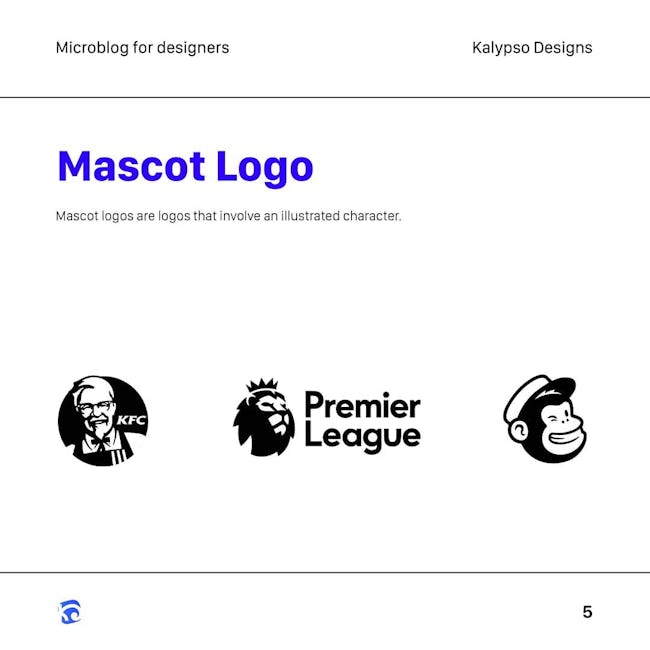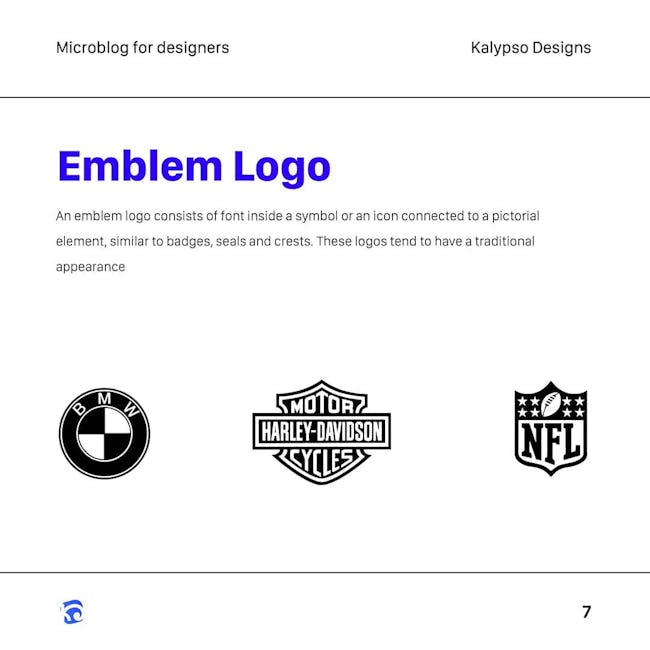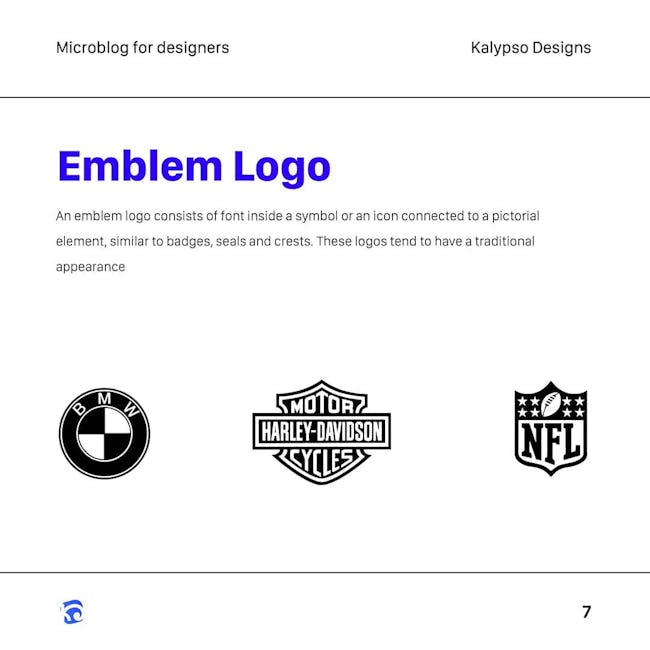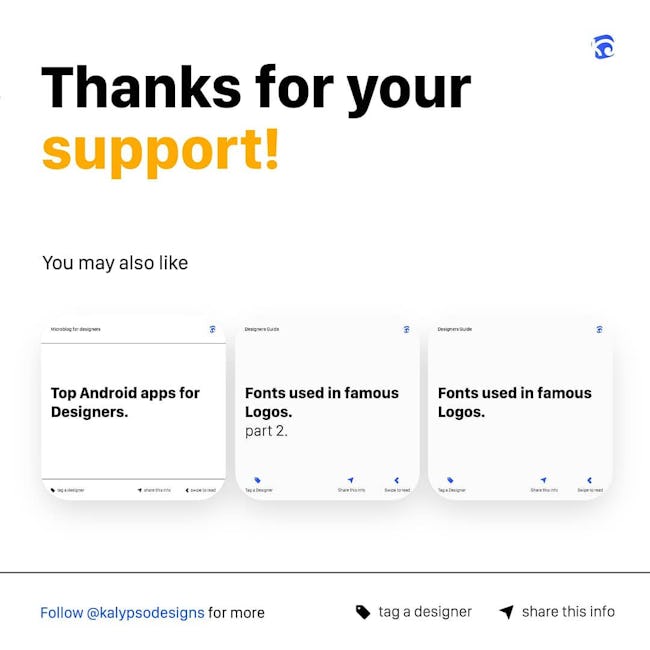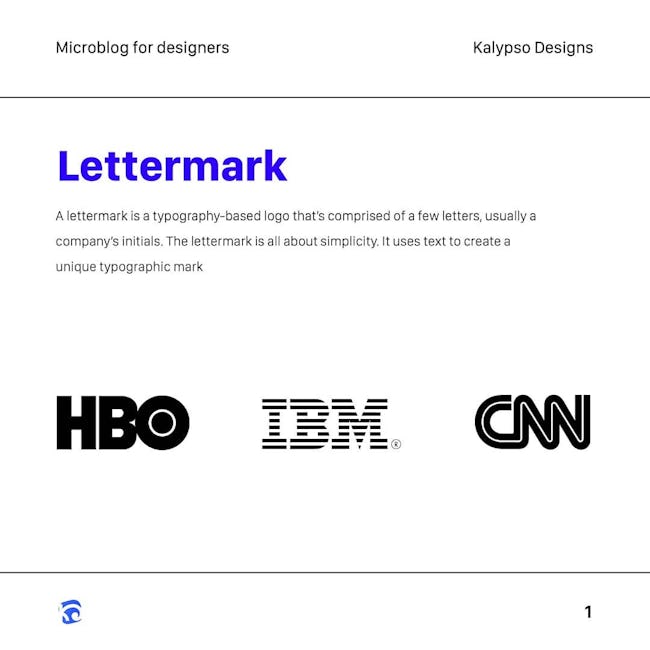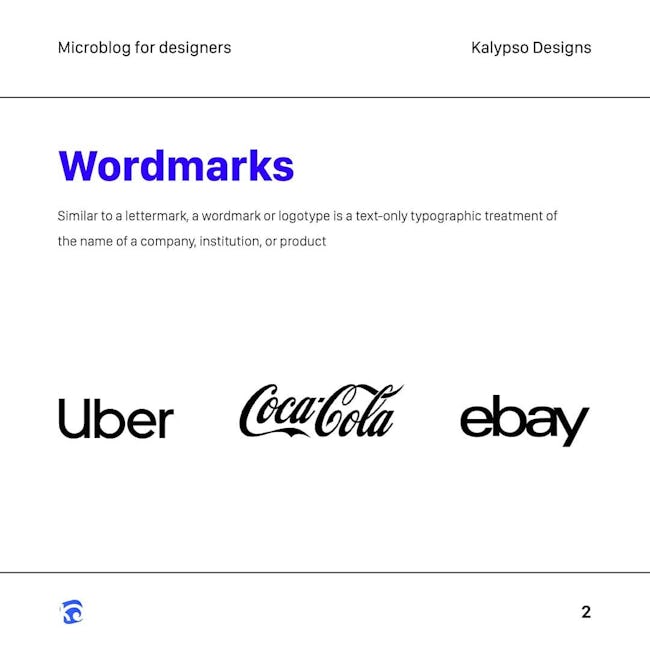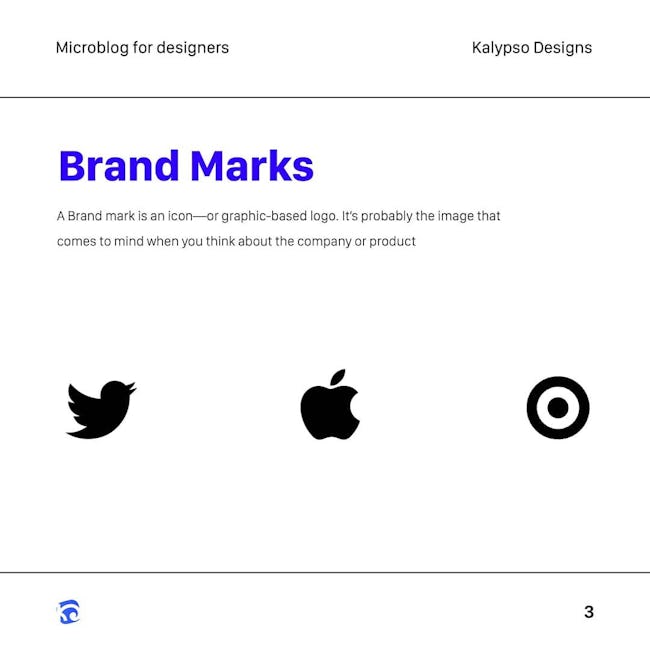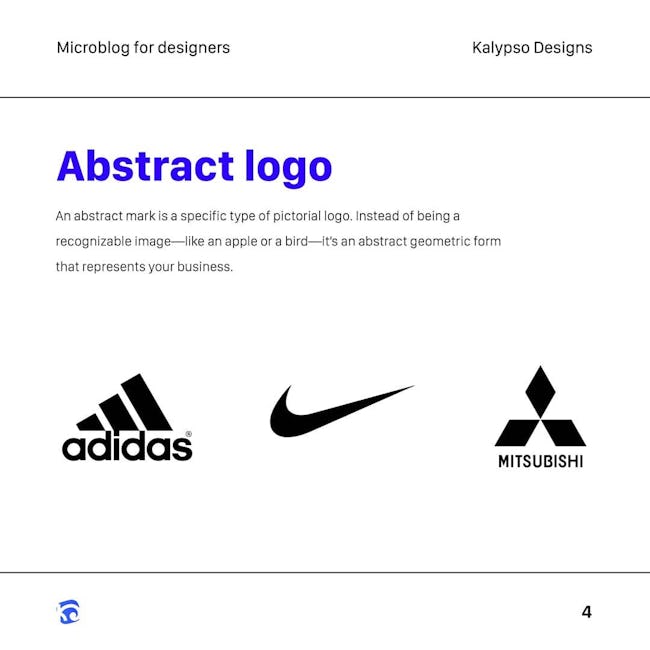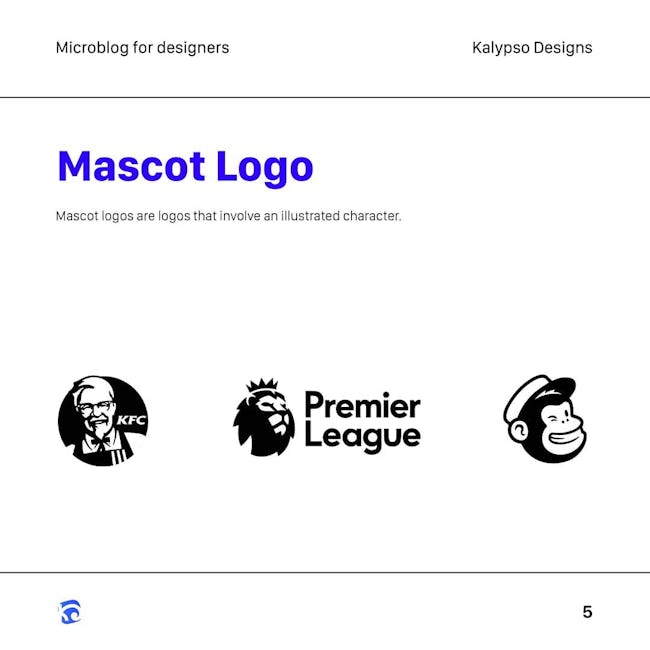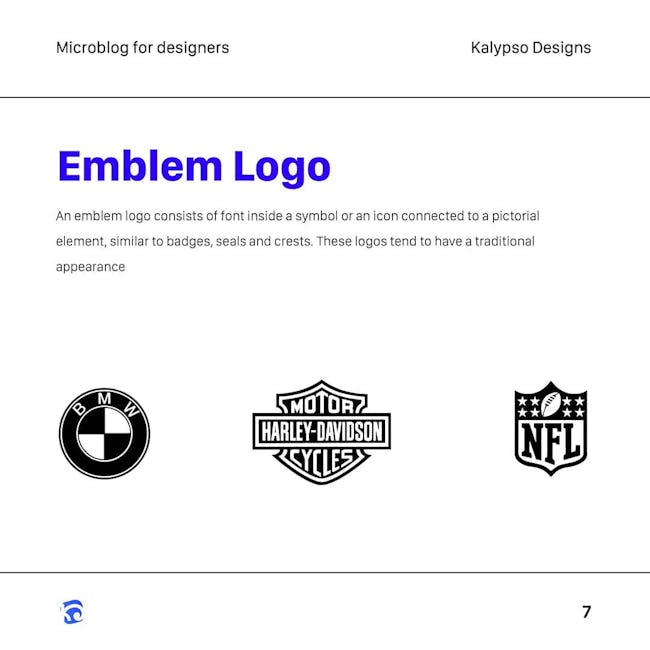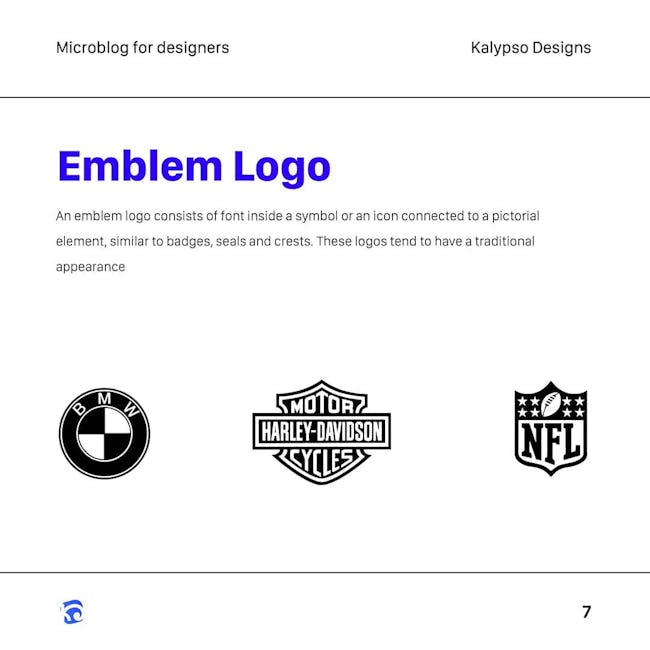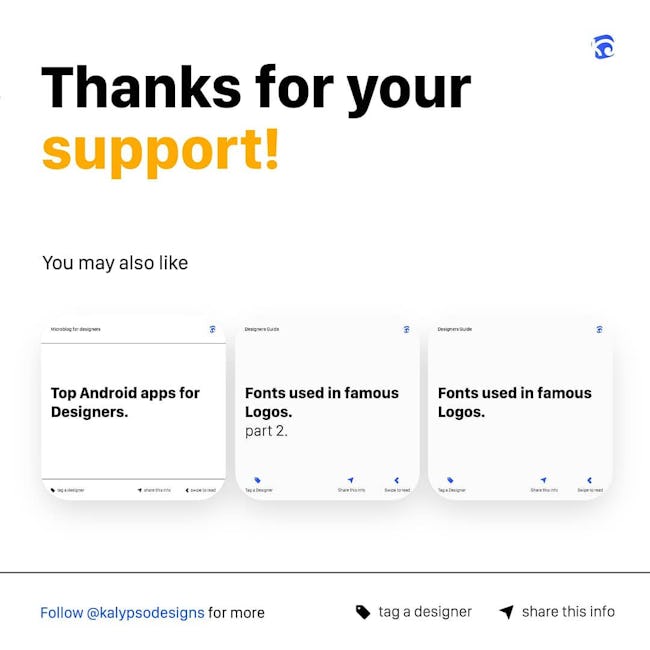 Different types of logos.
Lettermark
A lettermark is a typography-based logo that's comprised of a few letters, usually a company's initials. The lettermark is all about simplicity. It uses text to create a unique typographic mark
Wordmarks
Similar to a lettermark a wordmark or logotype is a text-only typographic treatment of the name of a company, institution, or product
Brand Marks
A Brand mark is an icon—or graphic-based logo. It's probably the image that comes to mind when you think about the company or product
Abstract Logo
An abstract mark is a specific type of pictorial logo. Instead of being a recognizable image—like an apple or a bird—it's an abstract geometric form that represents your business.
Mascot Logo
Mascot logos are logos that involve an illustrated character.
Combination Mark
A combination mark is a logo comprised of a combined wordmark or lettermark ,Brand mark, abstract marki or mascot.
Emblem Logo
An emblem logo consists of font inside a symbol or an icon connected to a pictorial element, similar to badges, seals and crests. These logos tend to have a traditional appearance
Thanks for your support!
You may also like
Top Android apps for Designers.
Fonts used in famous Logos. part 2.
Fonts used in famous Logos.
More booklets by kalypso
More Design booklets
Your recently viewed booklets
See all booklets