Booklet
Difference Serif Versus Sans Fonts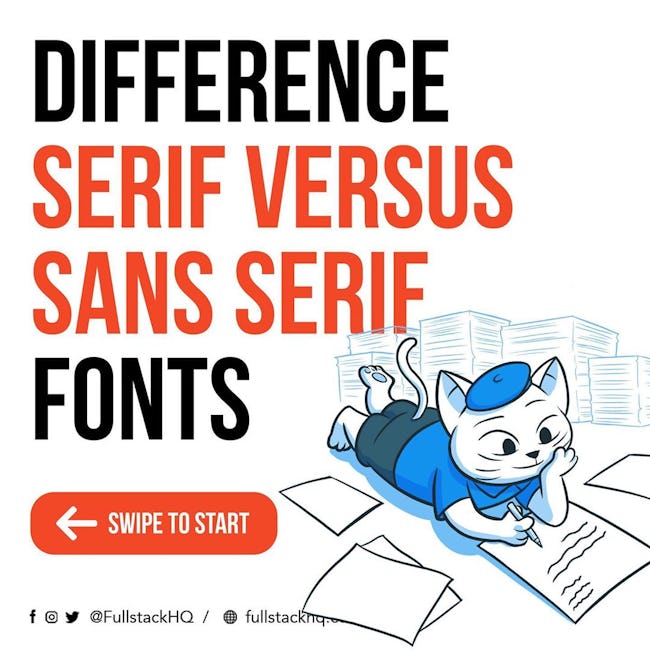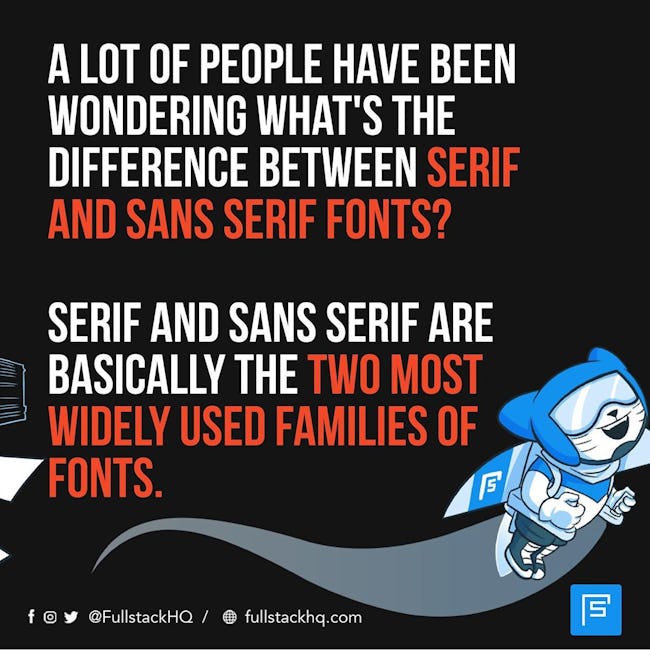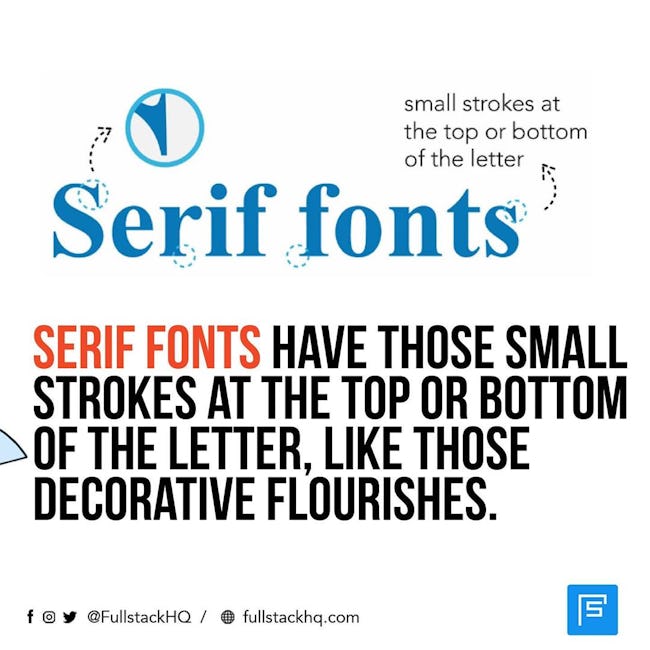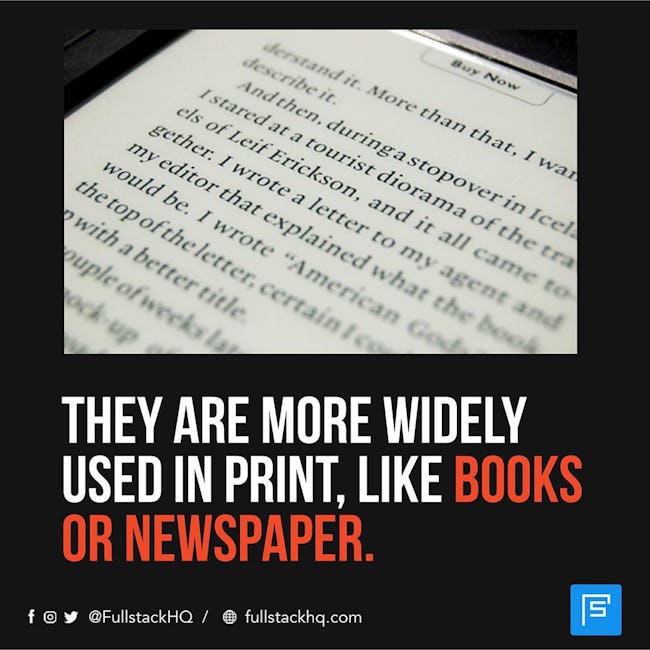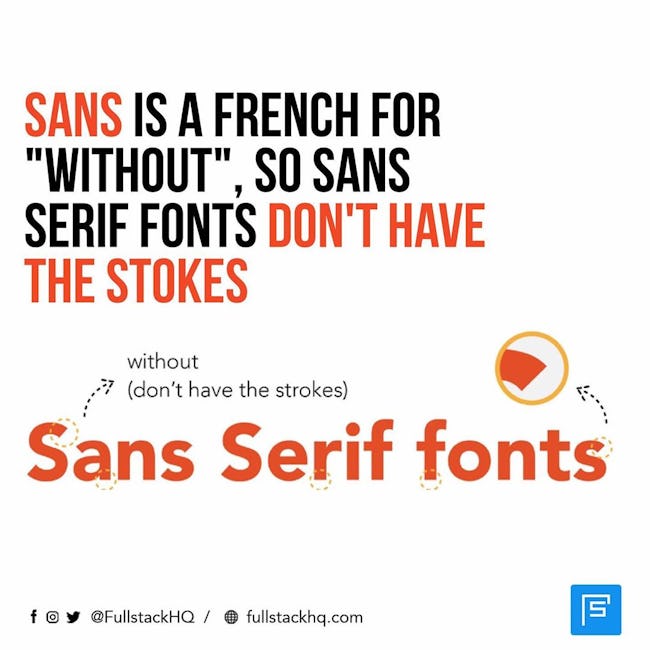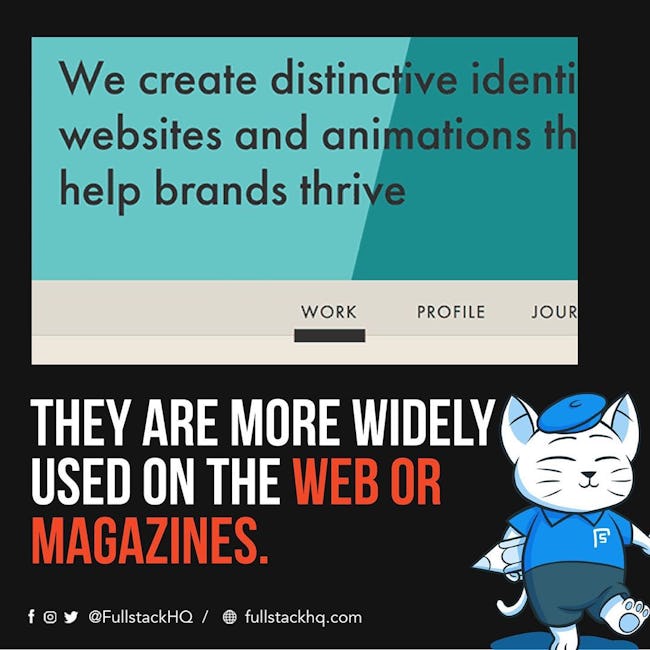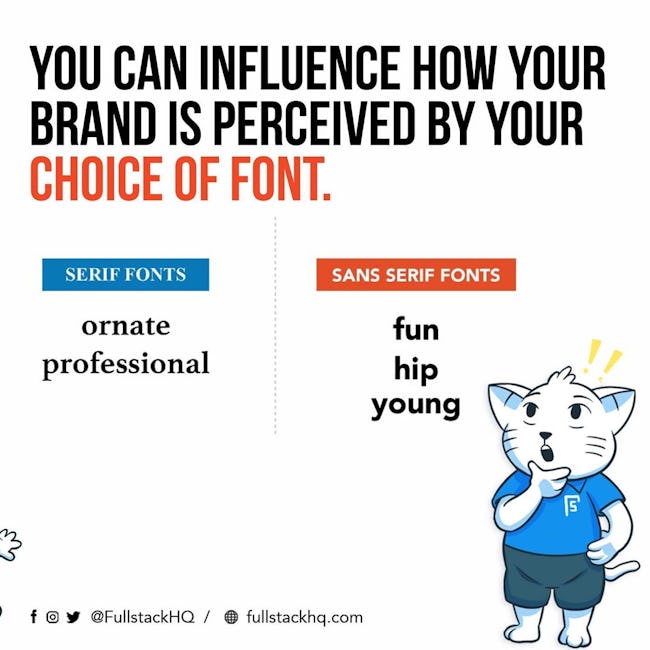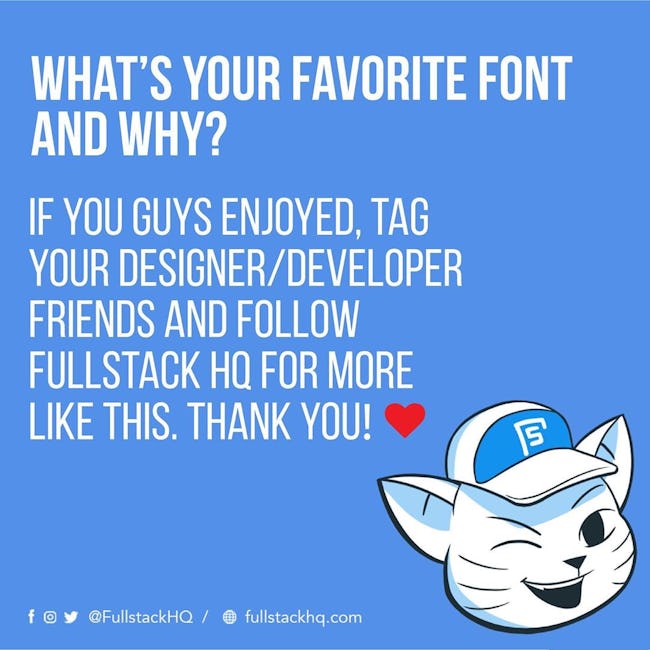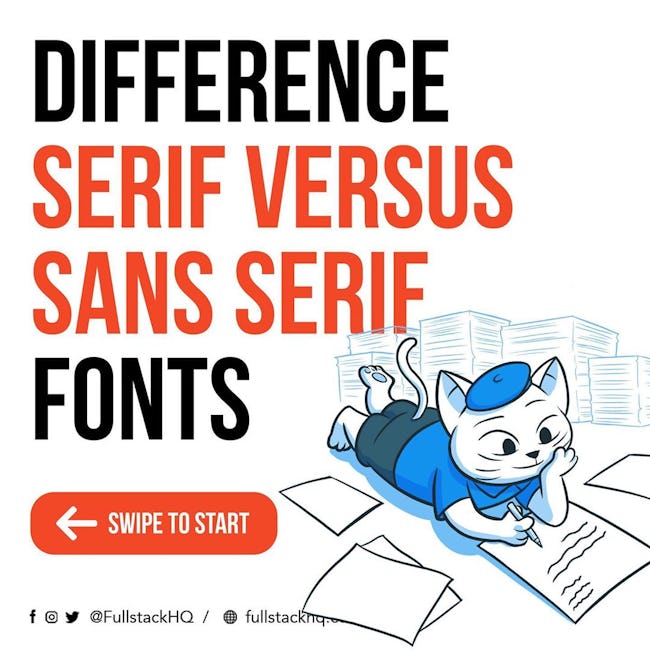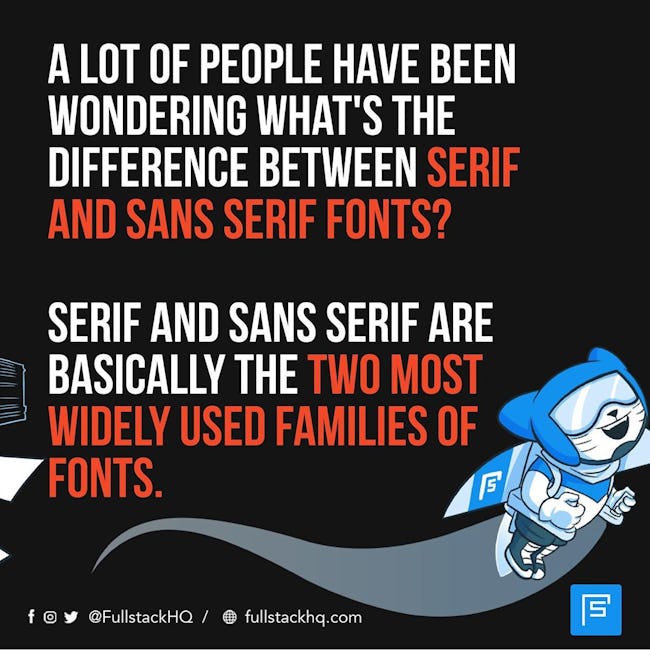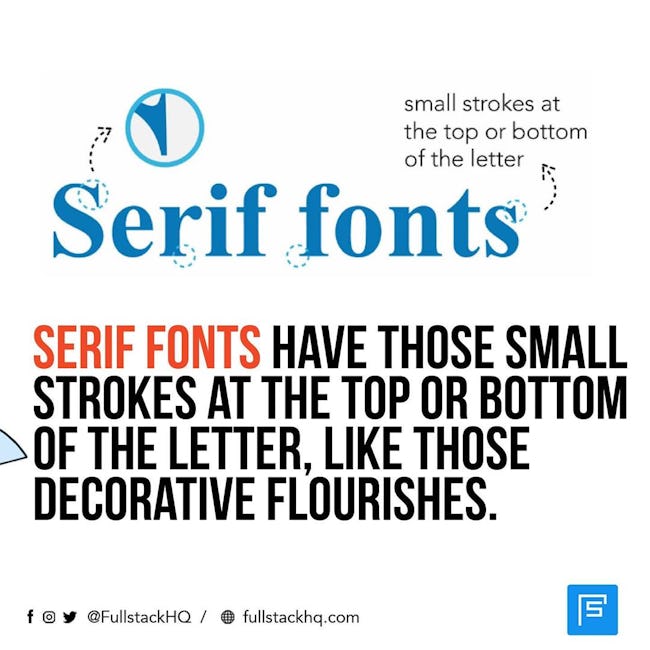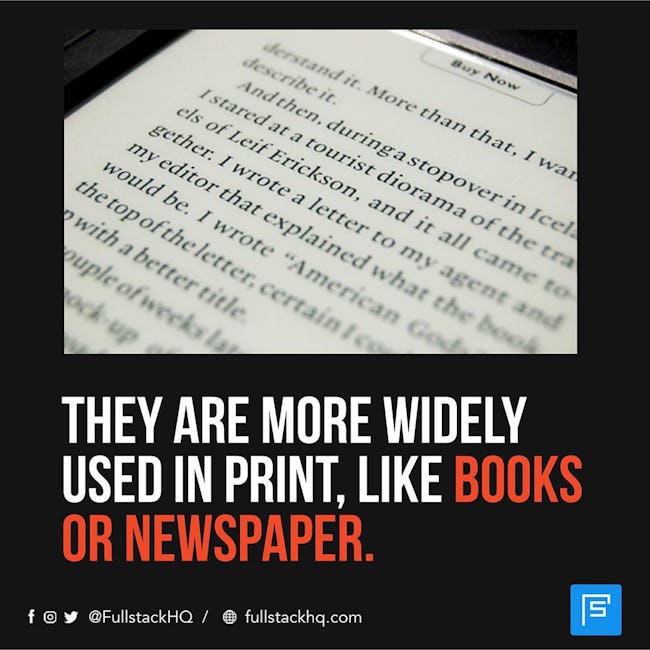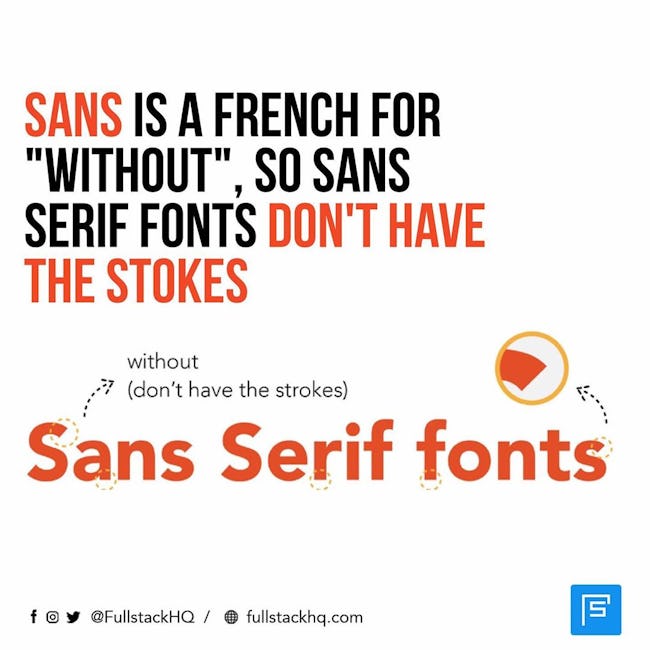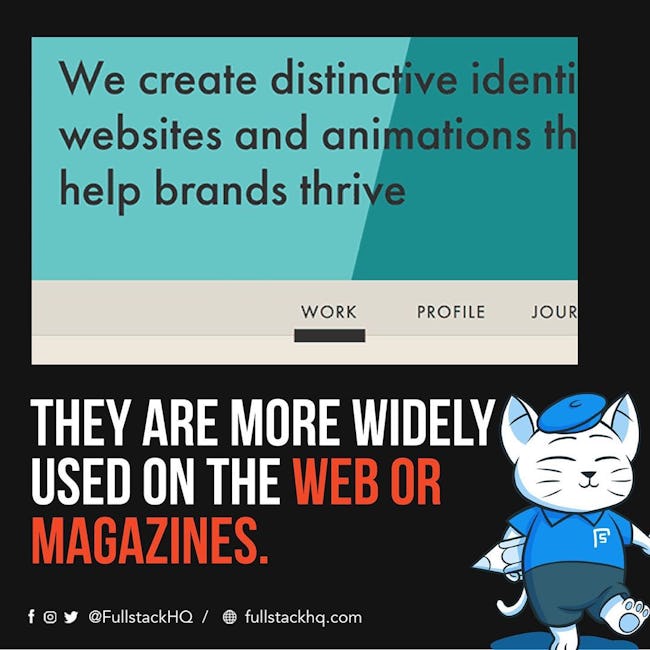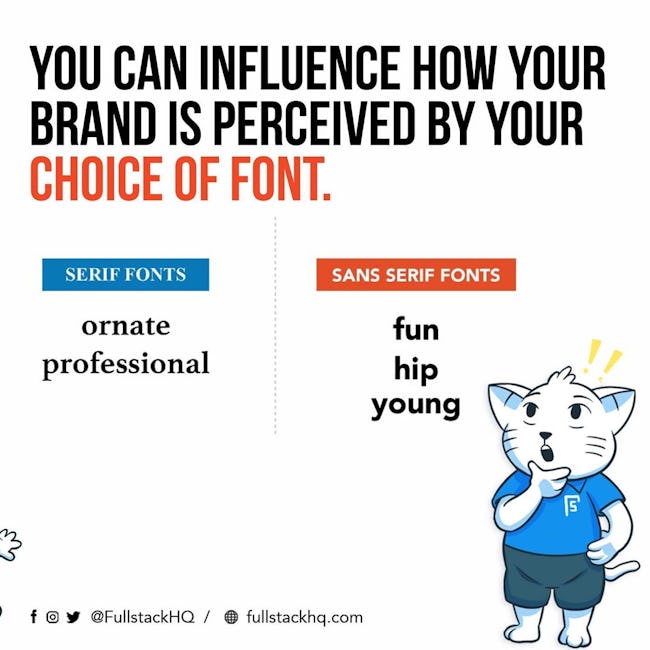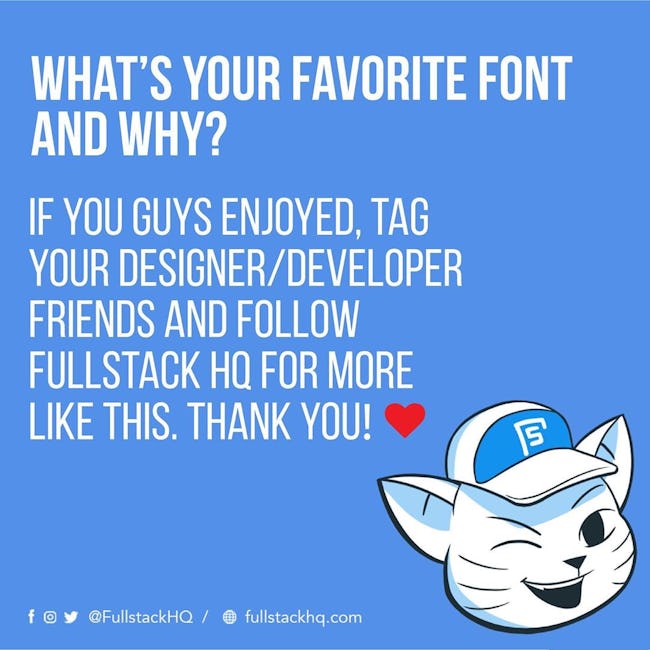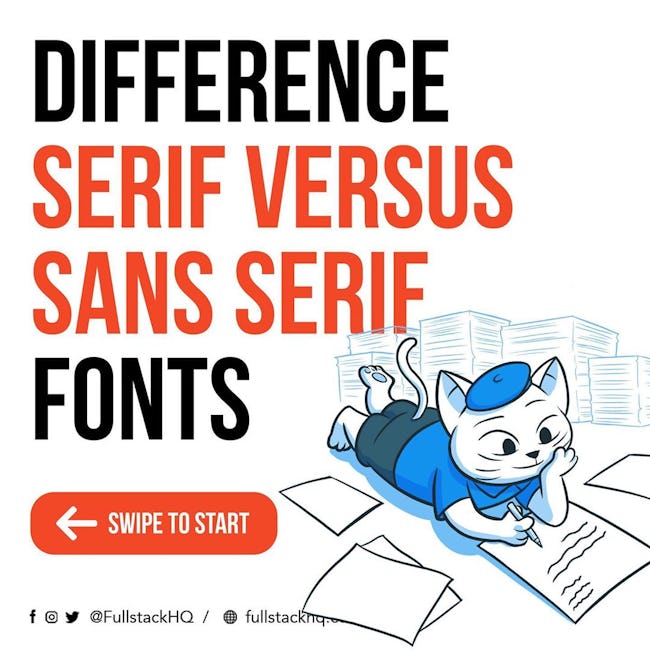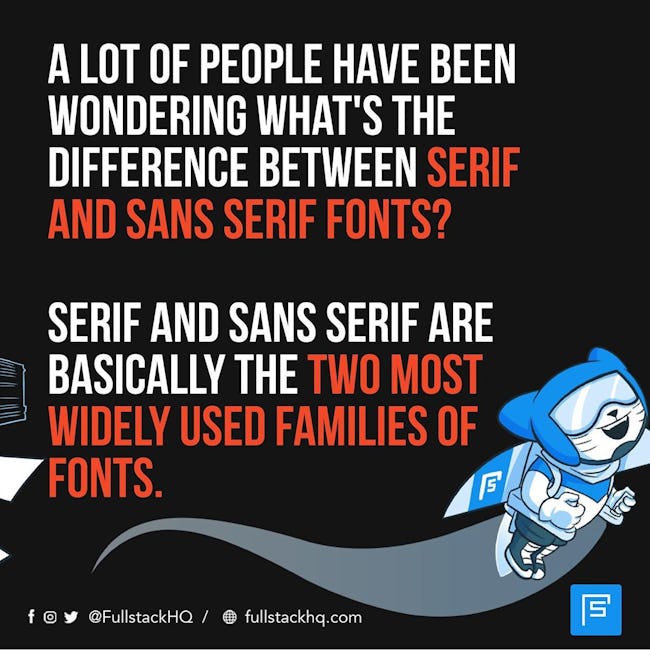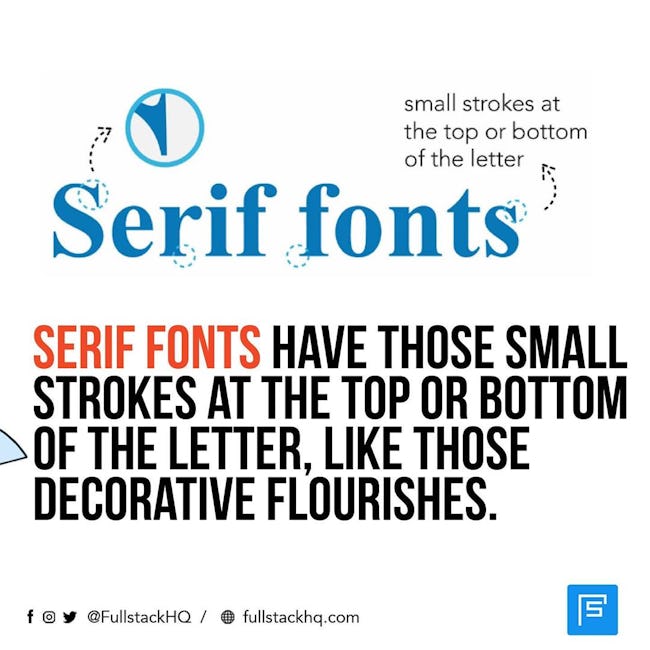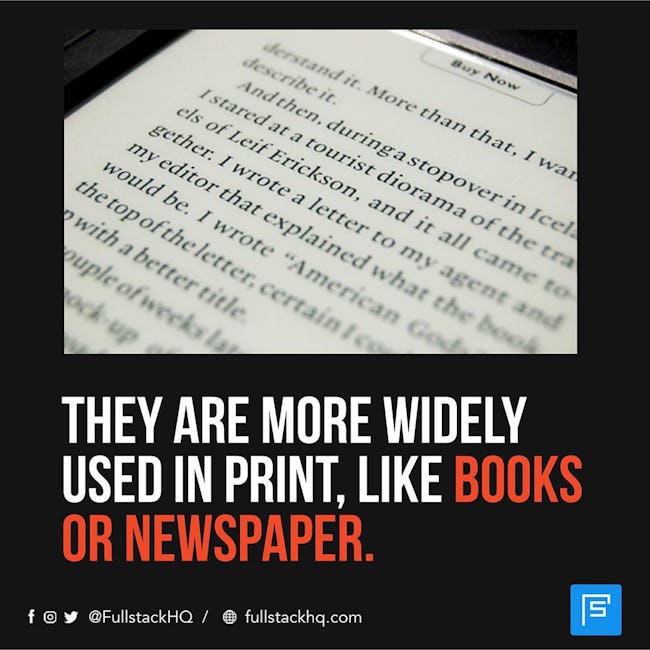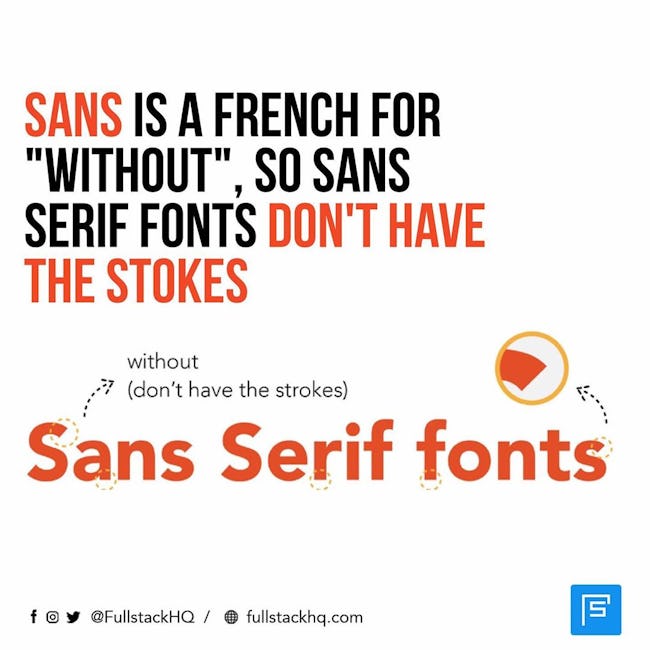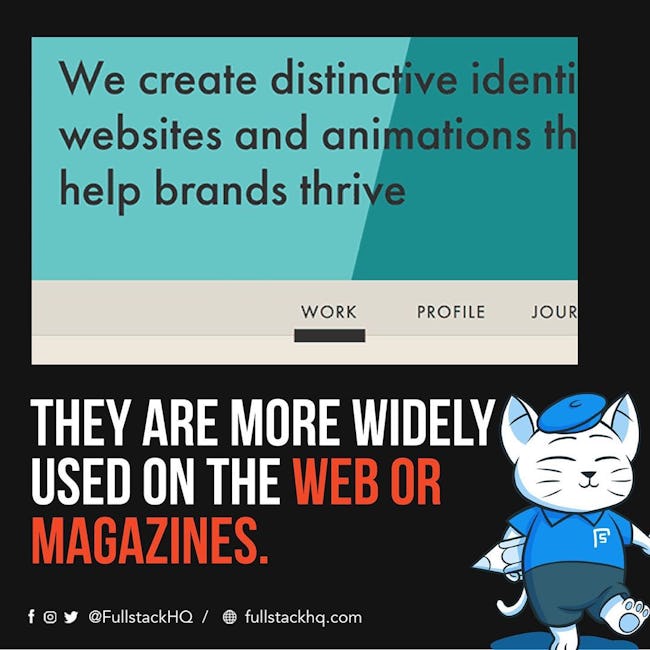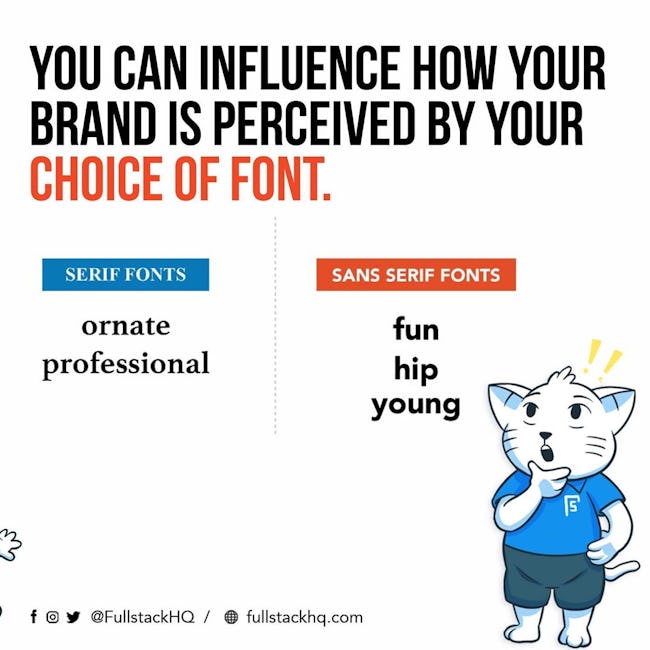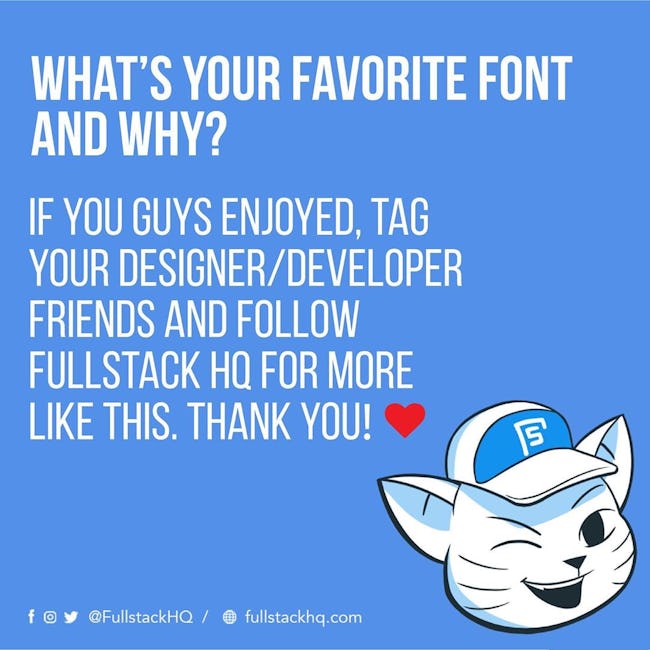 Difference Serif Versus Sans Fonts
A LOT OF PEOPLE HAVE BEEN WONDERING WHAT'S THE DIFFERENCE BETWEEN SERIF AND SANS SERIF FONTS?
SERIF AND SANS SERIF ARE BASICALLY THE Two MOST WIDELY USED FAMILIES OF FONTS.
SERIF FONTS HAVE THOSE SMALL STROKES AT THE TOP OR BOTTOM OF THE LETTER, LIKE THOSE DECORATIVE FLOURISHES.
THEY ARE MORE WIDELY USED IN PRINT, LIKE BOOKS OR NEWSPAPER.
SANS IS A FRENCH FOR WITHOUT, SO SANS SERIF FONTS DON'T HAVE THE STOKES
THEY ARE MORE USED ON THE WEB OR MAGAZINES.
YOU CAN INFLUENCE HOW YOUR BRAND IS PERCEIVED BY YOUR CHOICE OF FONT.
More booklets by Fullstack HQ
More Design booklets
Your recently viewed booklets
See all booklets