Booklet
Difference Between Serif and Sans-Serif Fonts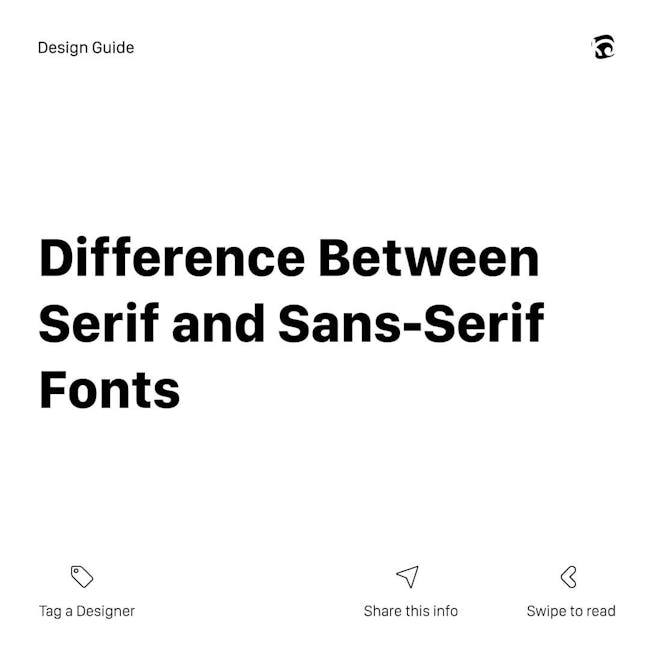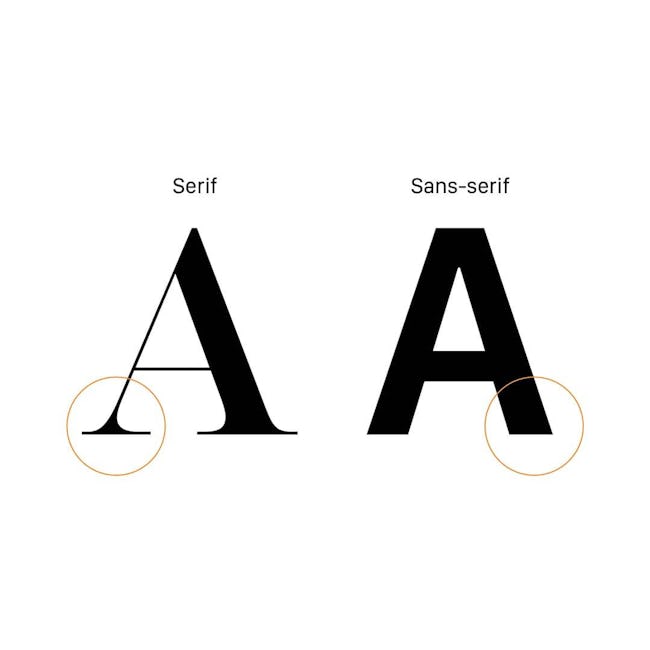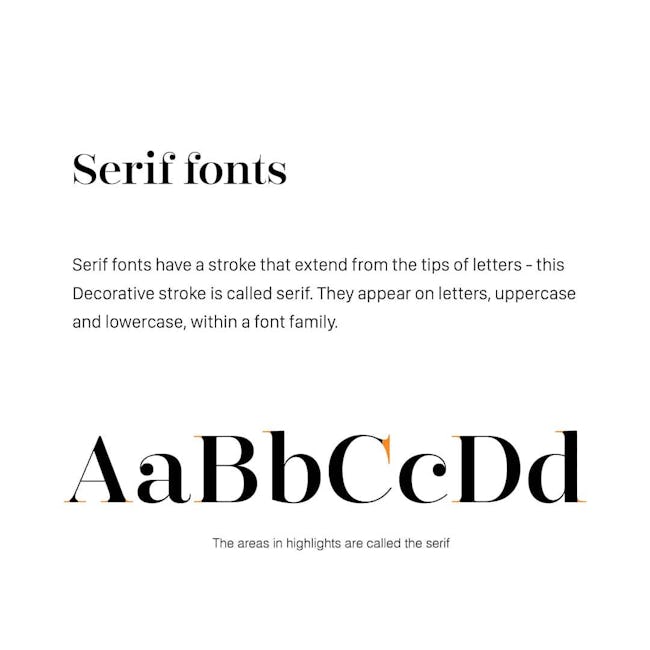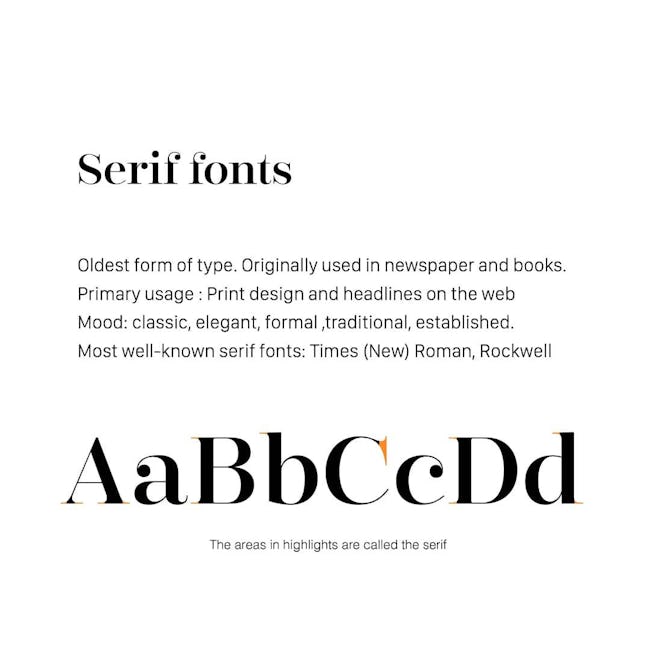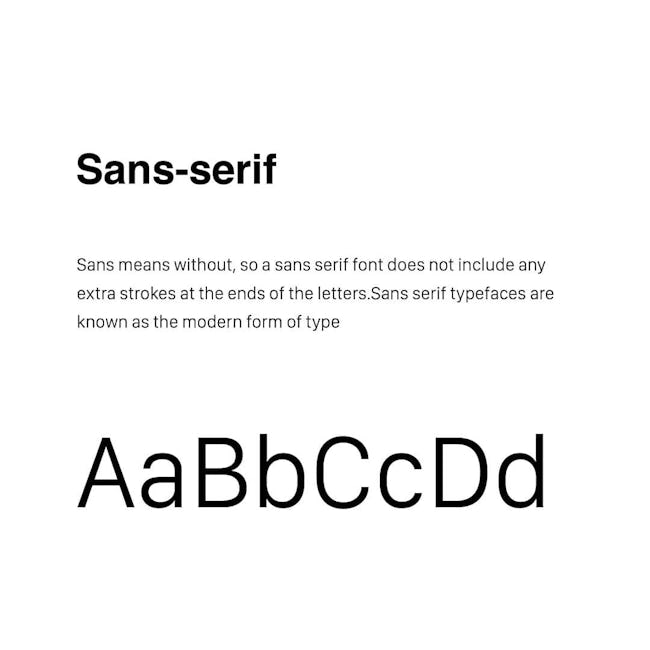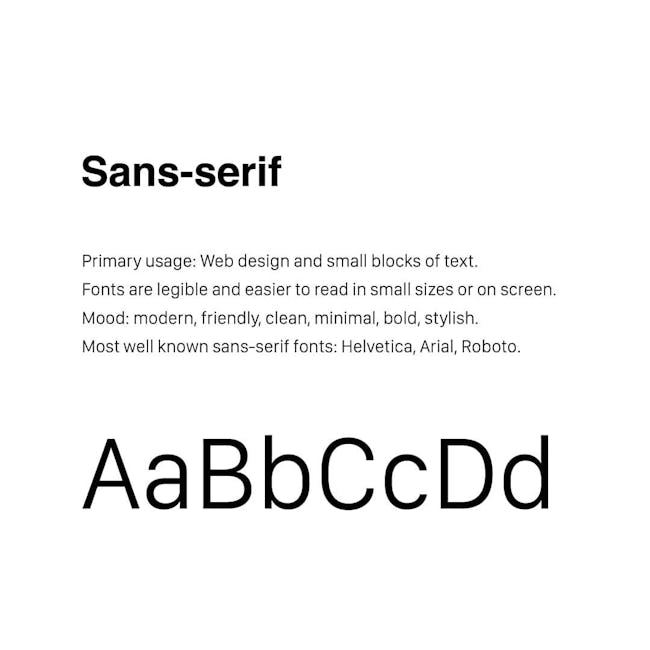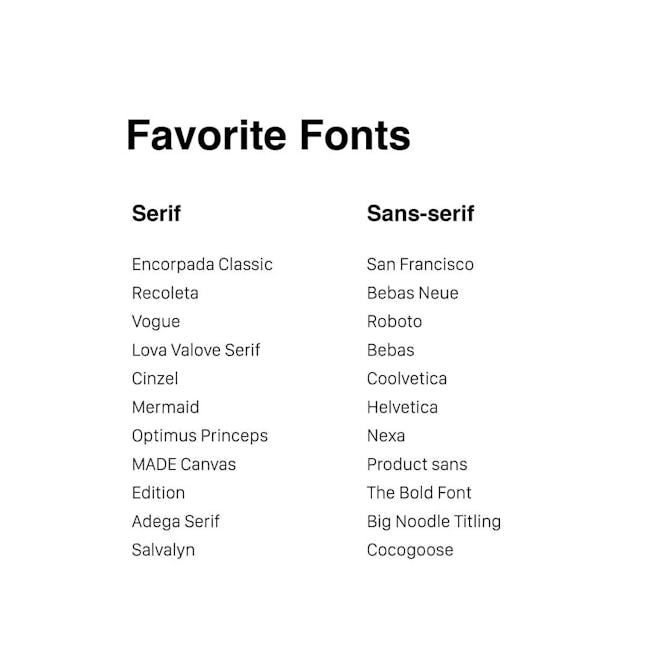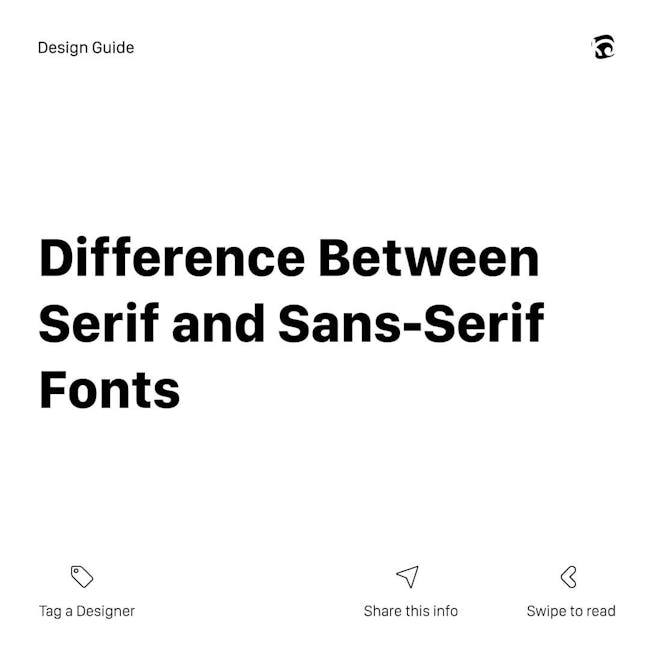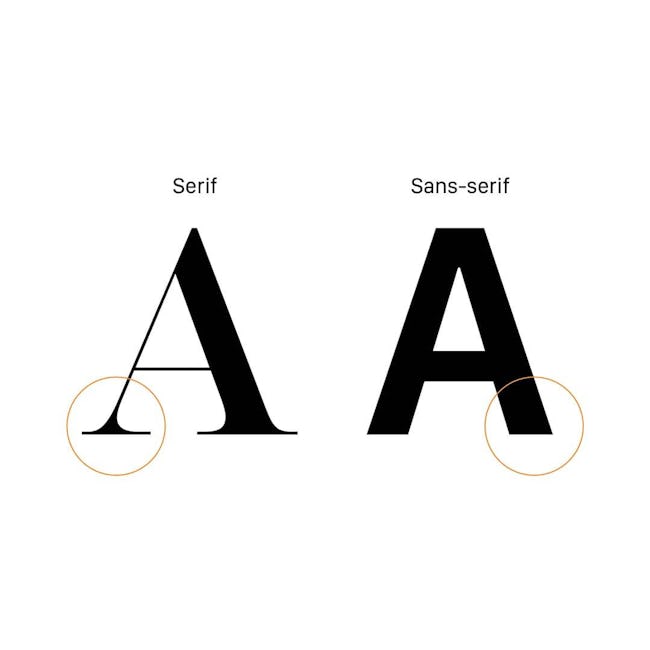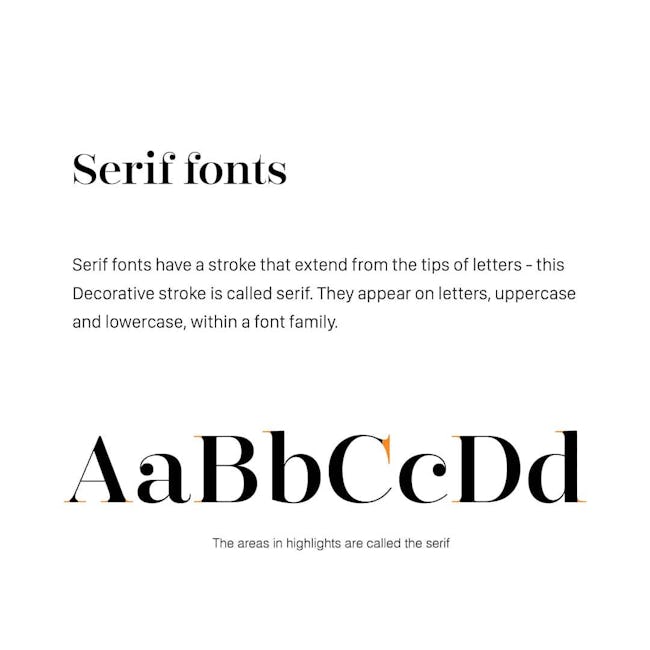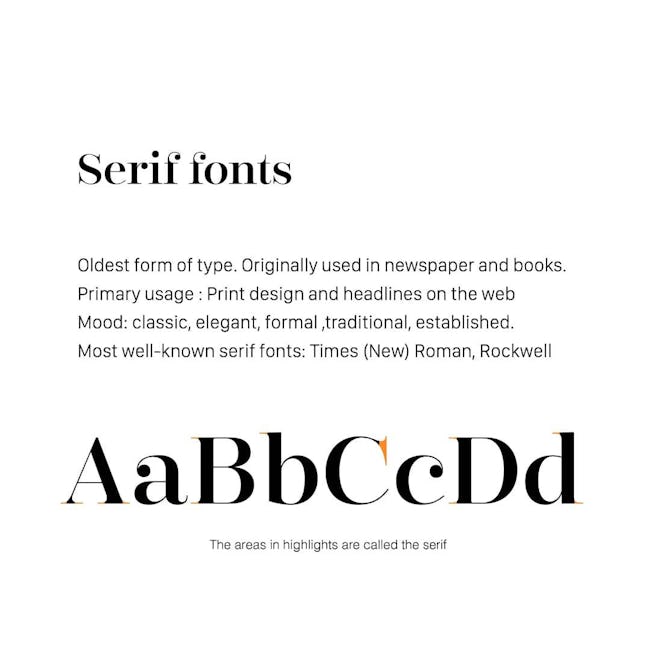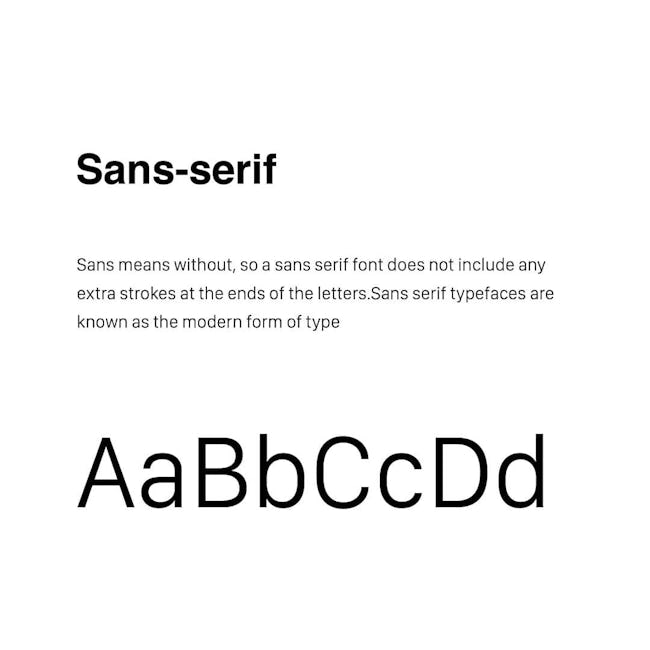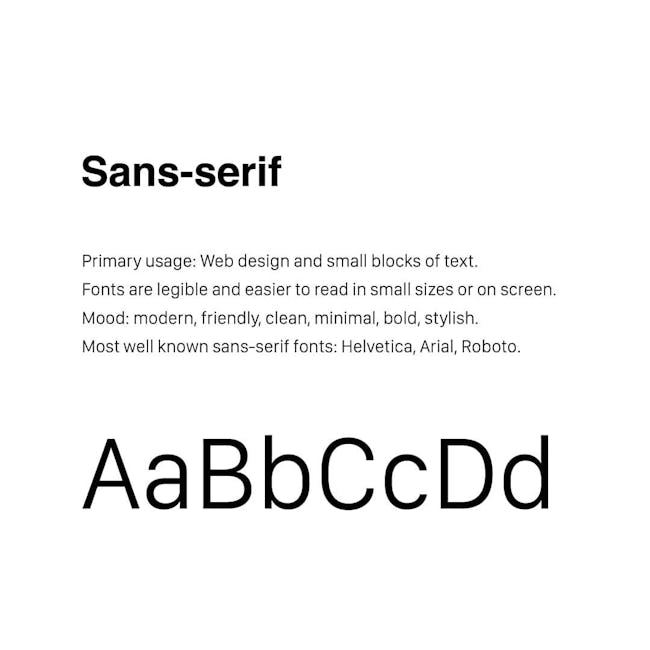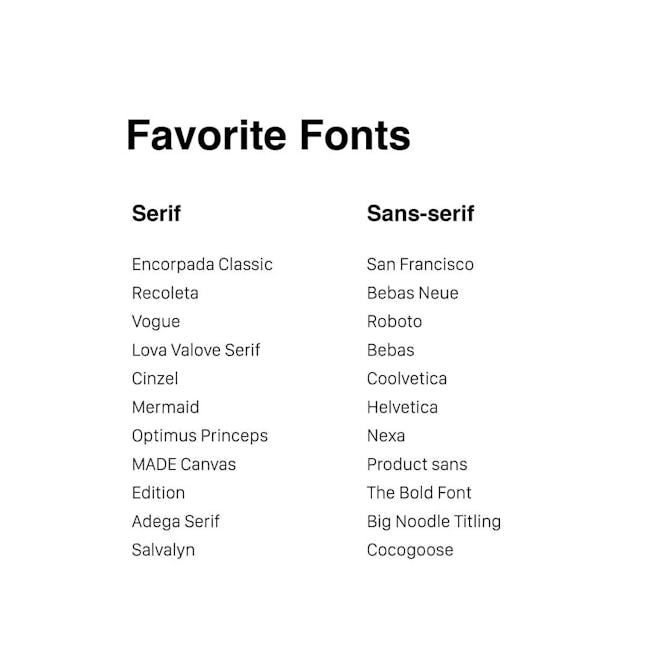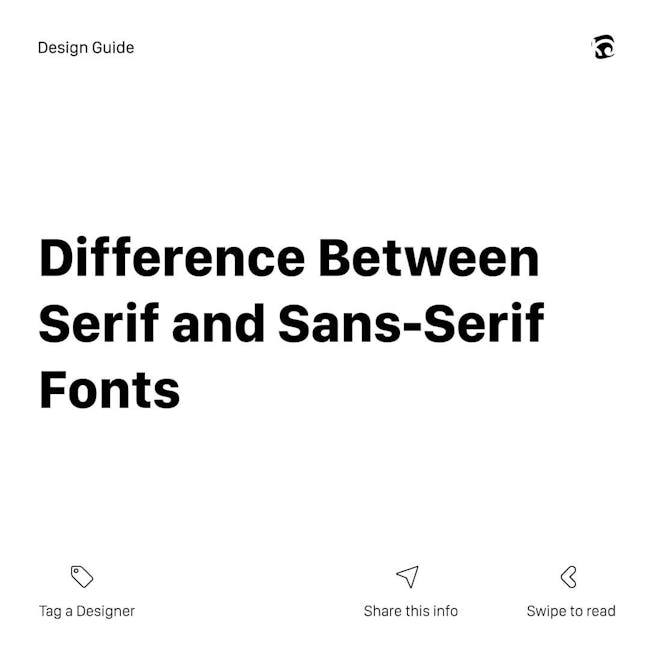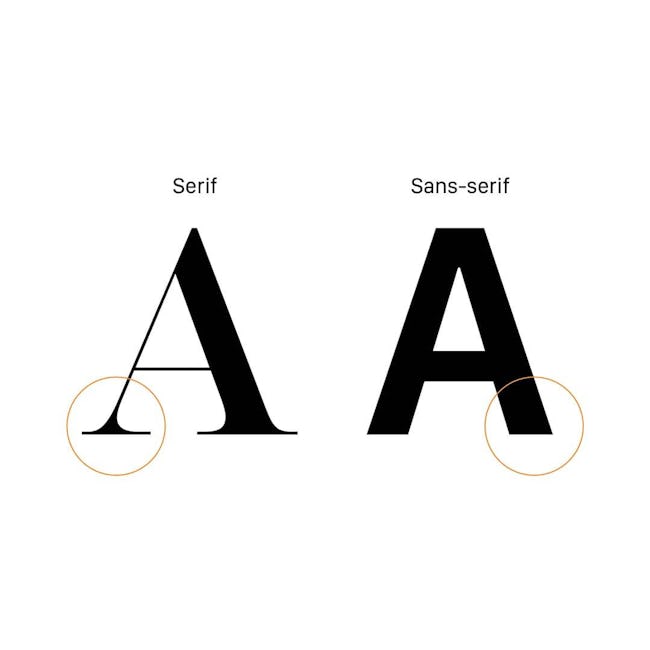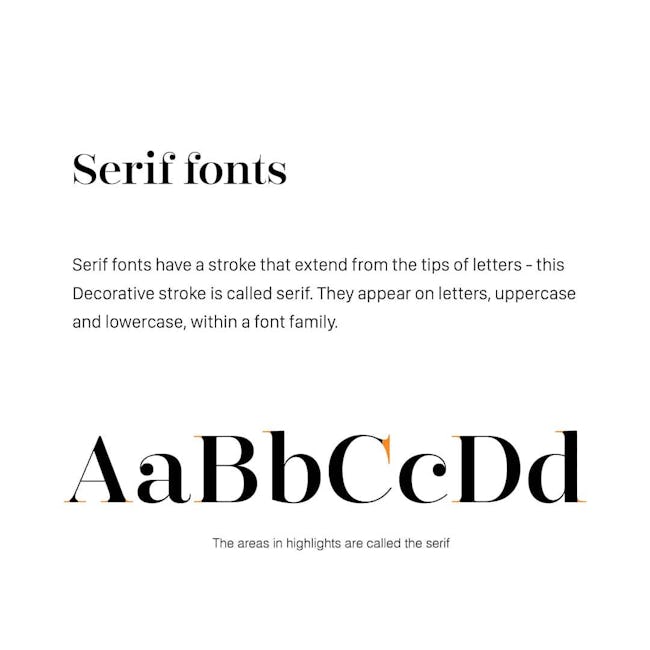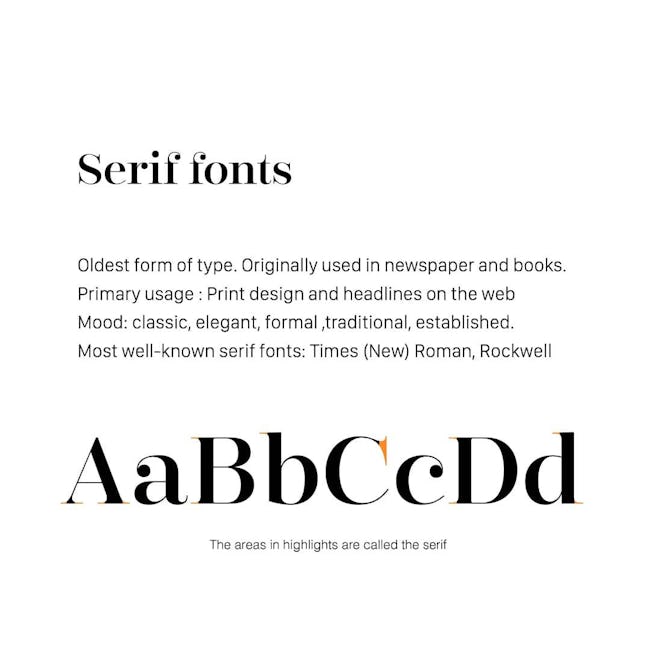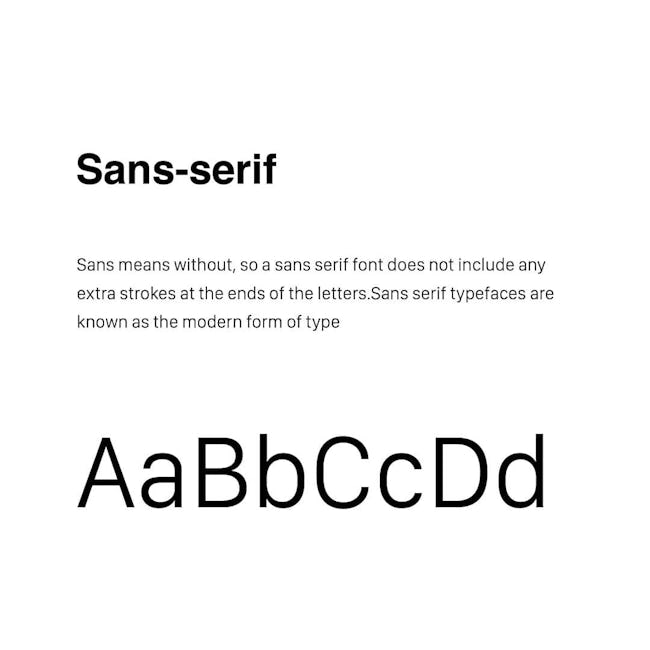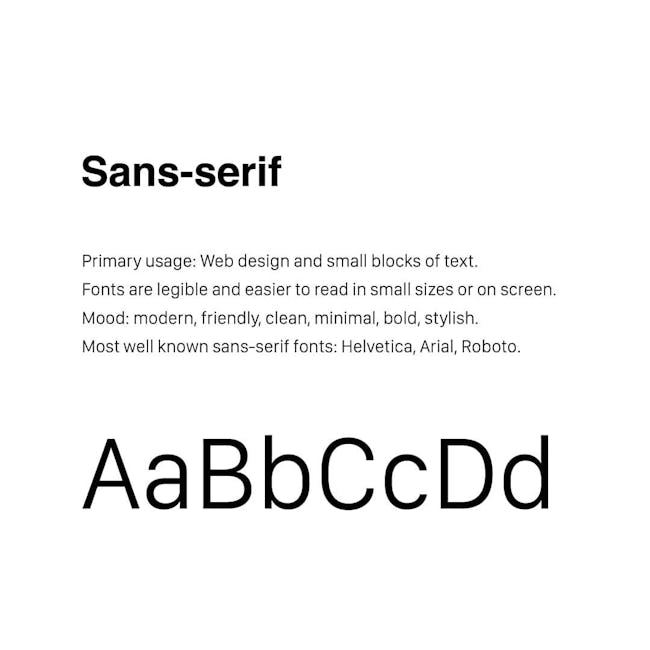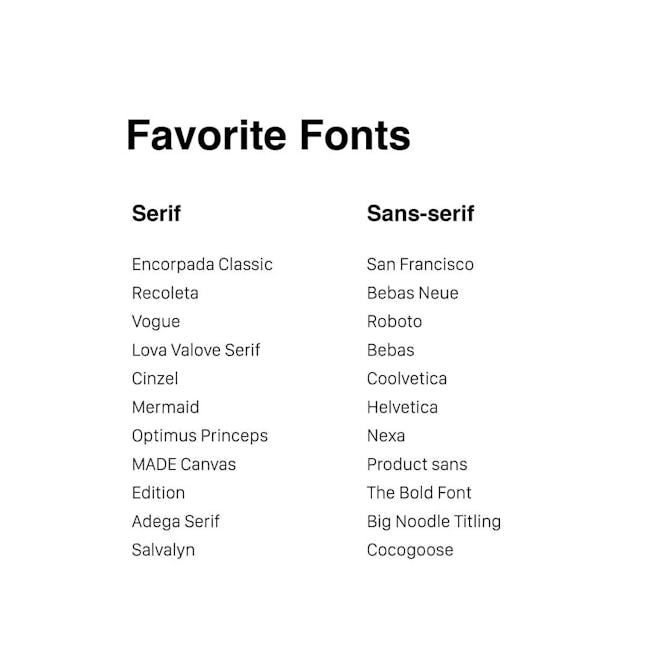 Difference Between Serif and Sans-Serif Fonts
Serif Sans-serif
Serif fonts
Serif fonts have a stroke that extend from the tips of letters €- this Decorative stroke is called serif. They appear on letters, uppercase and lowercase, within a font family.
Serif fonts
Oldest form of type. Originally used jn newspaper and books. Primary usage : Print design and headlines on the web Mood: classic, elegant, formal ,tradjtional, established. Most well-known serif fonts: Times (New) Roman, Rockwell
Sans-serif
Sans means without, so a sans serif font does not include any extra strokes at the ends of the letters.Sans serif typefaces are known as the modern form of type
Sans-serif
Primary usage: Web design and small blocks of text. Fonts are legible and easier to read in small sizes or on screen. Mood: modern, friendly clean, minimal, bold, stylish. Most well known sans-serif fonts: Helvetica/ Arial, Roboto.
More booklets by kalypso
More Design booklets
Your recently viewed booklets
See all booklets