Booklet
Difference between mision and vision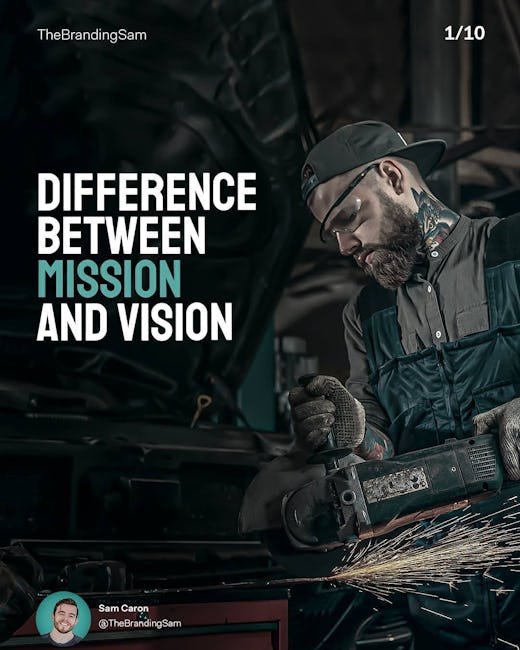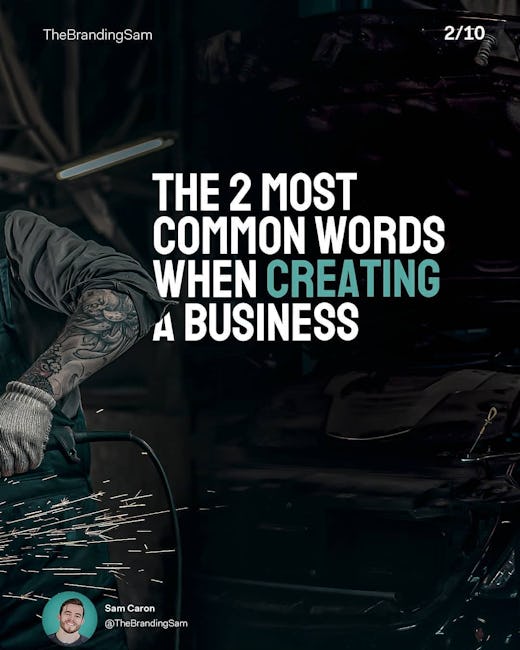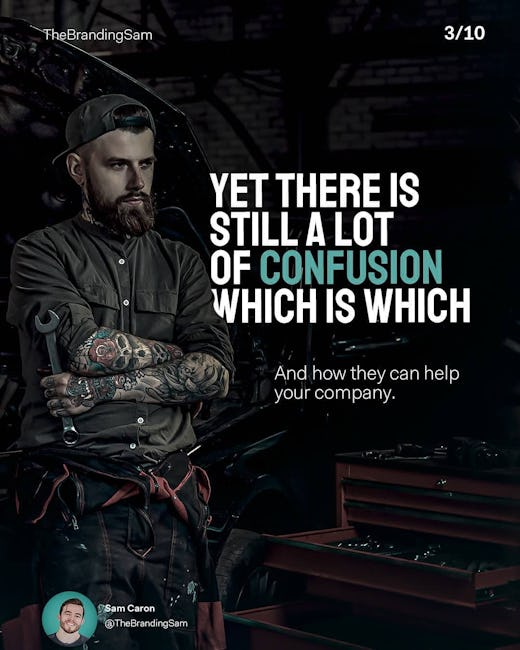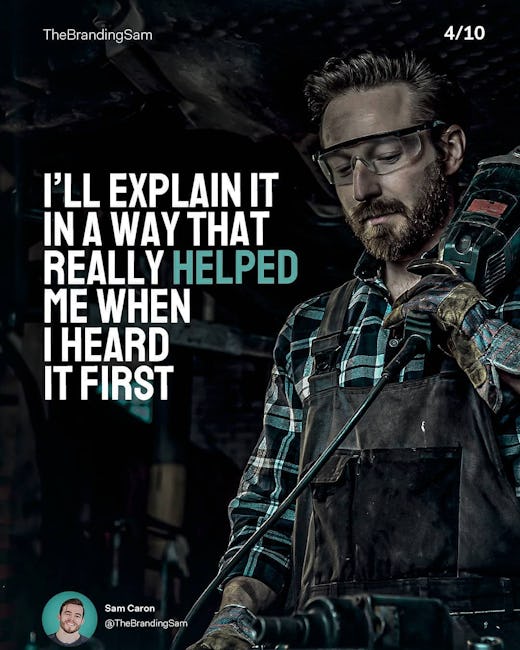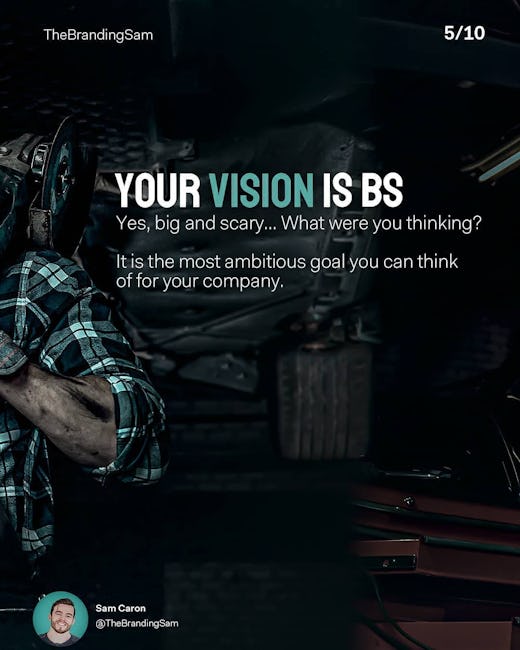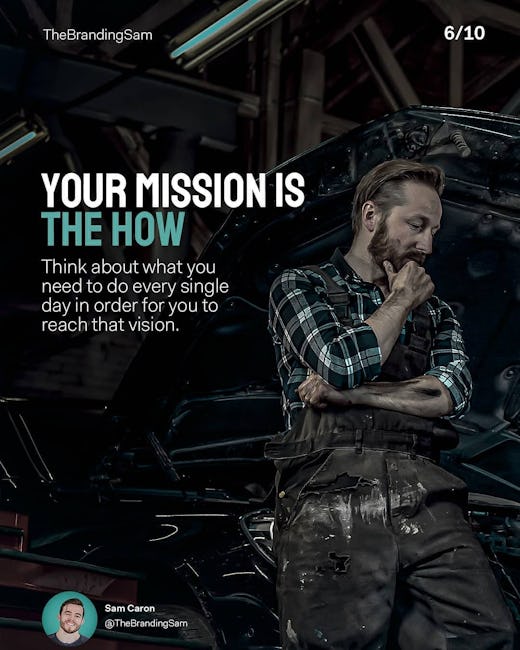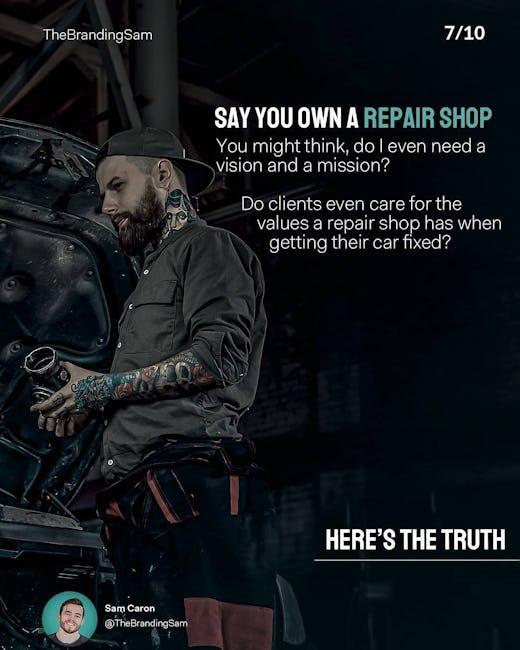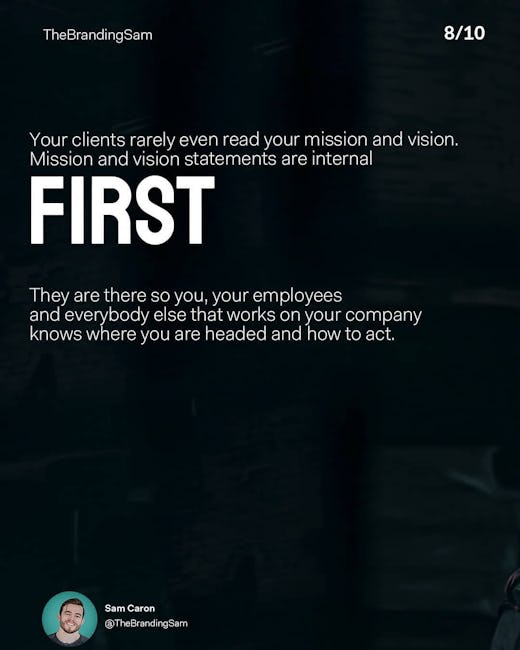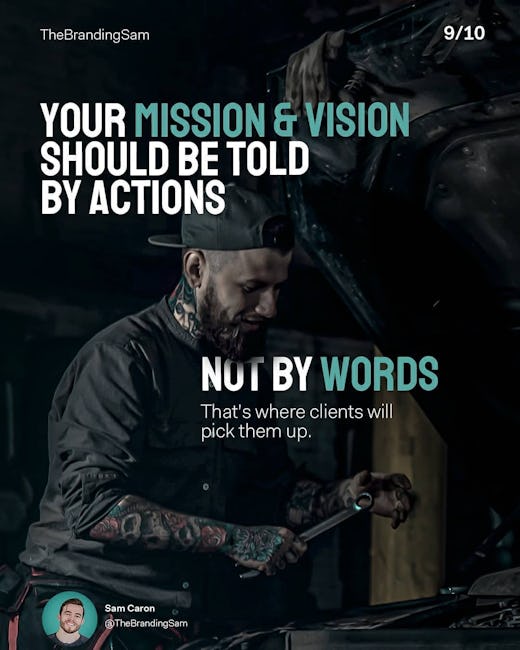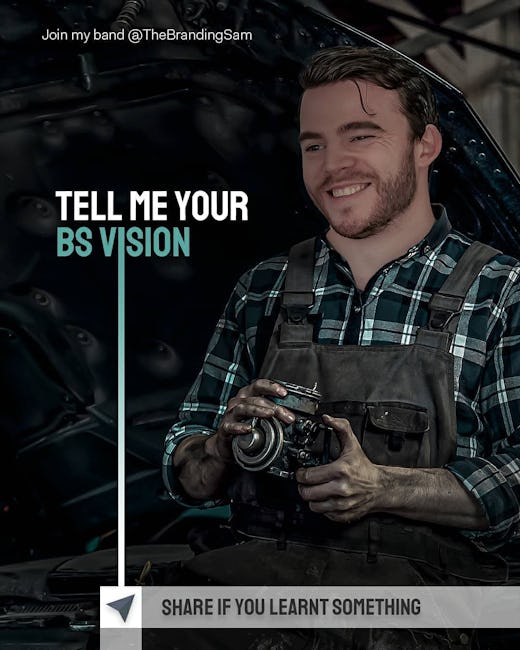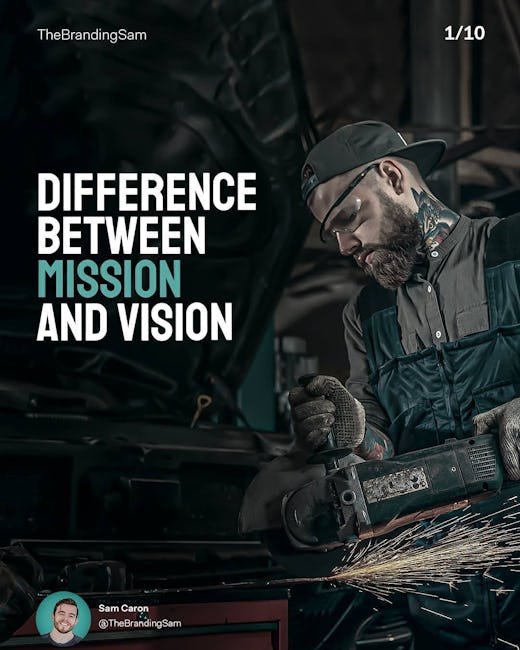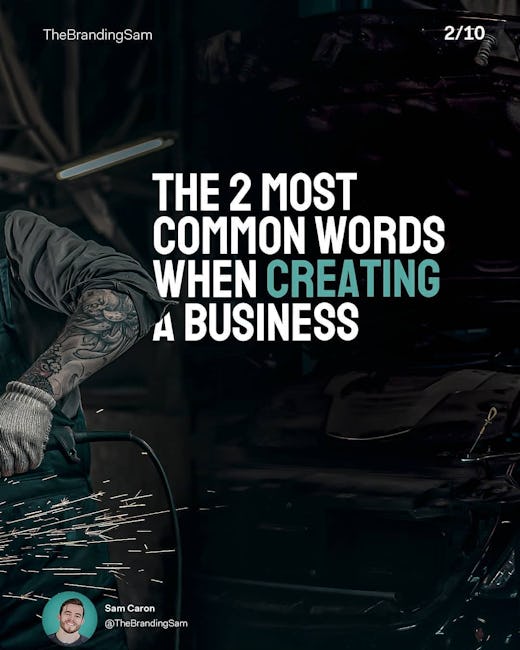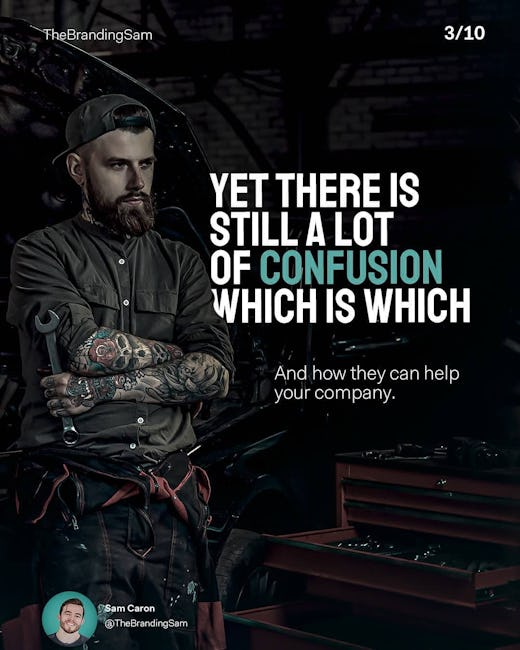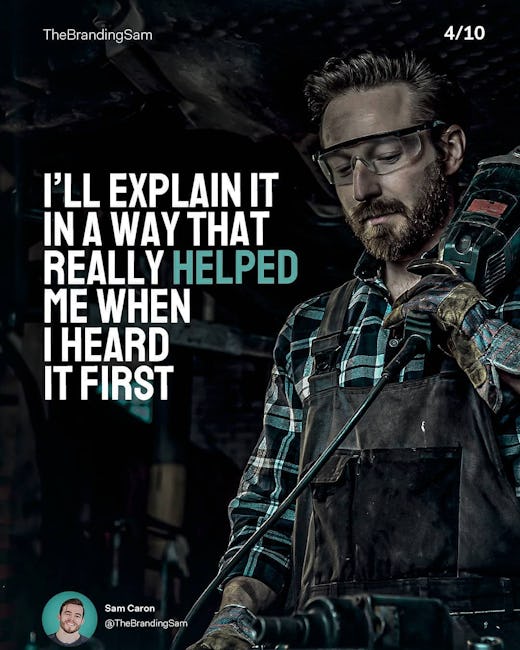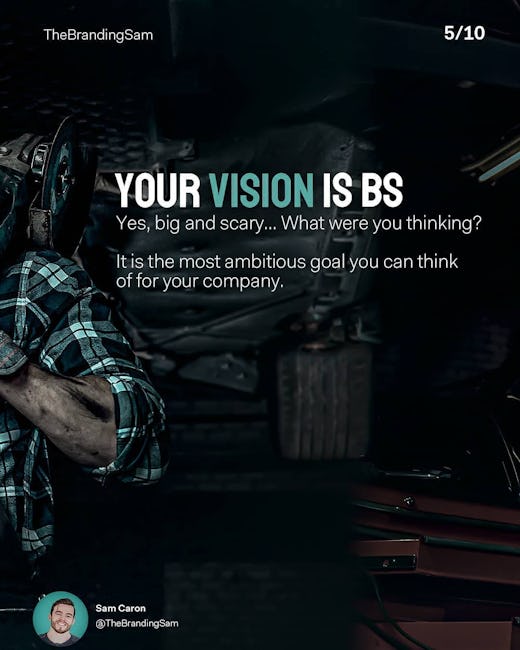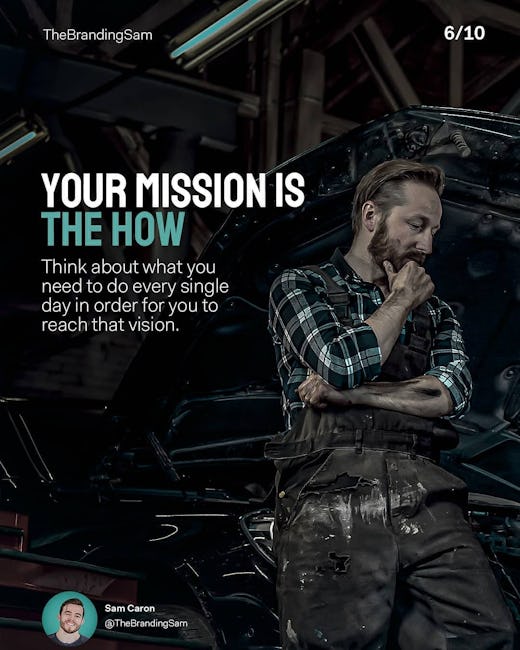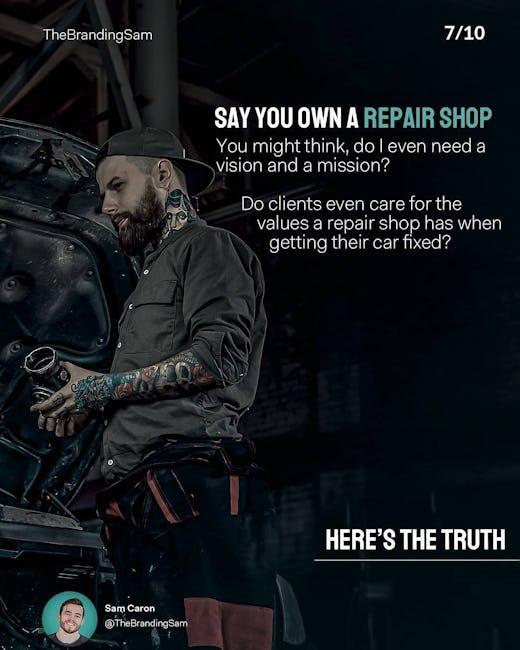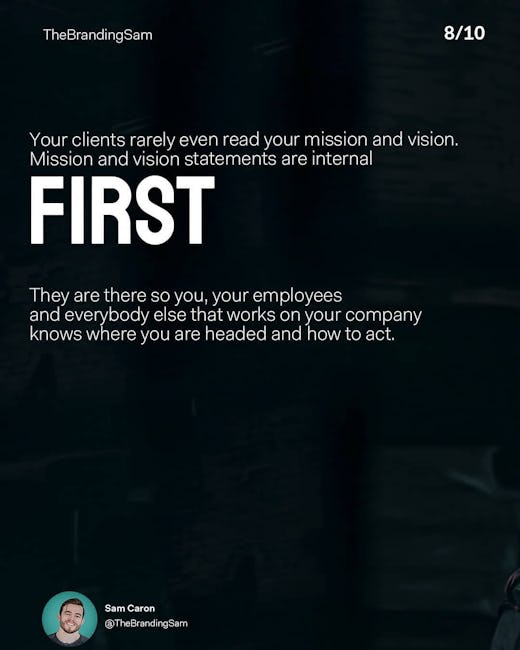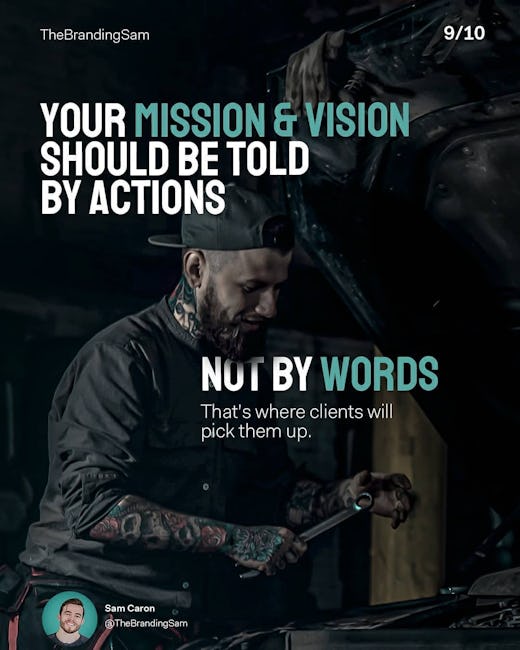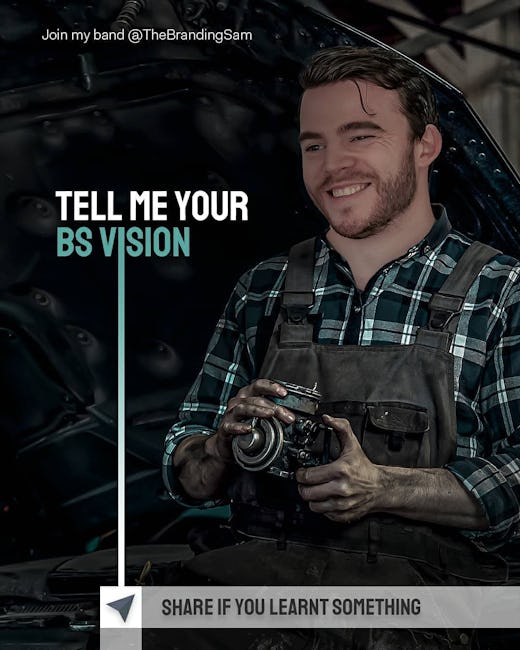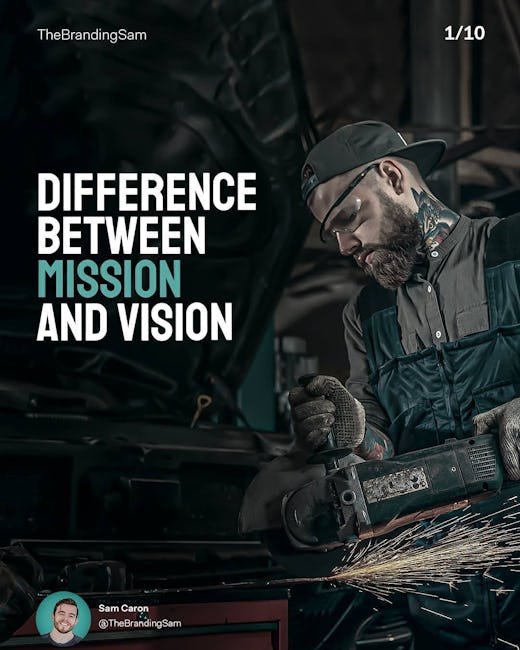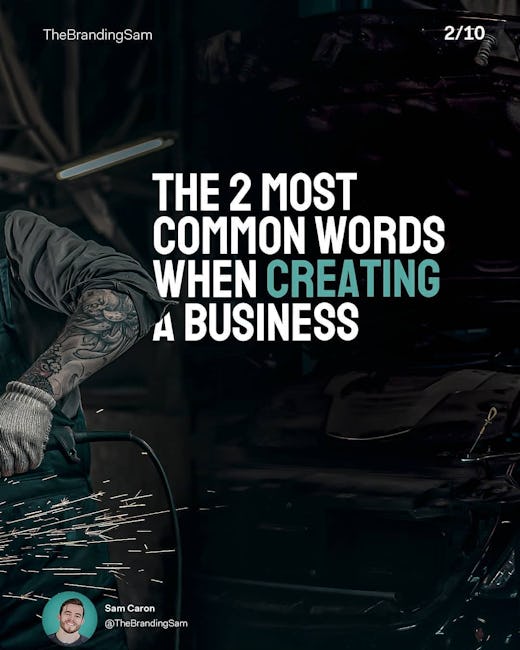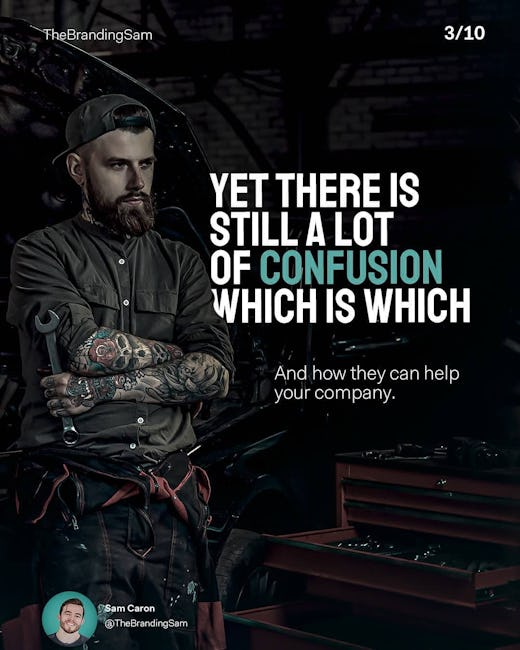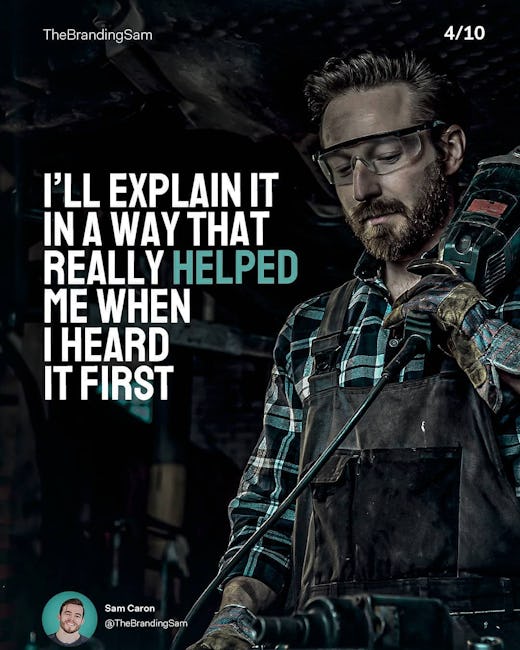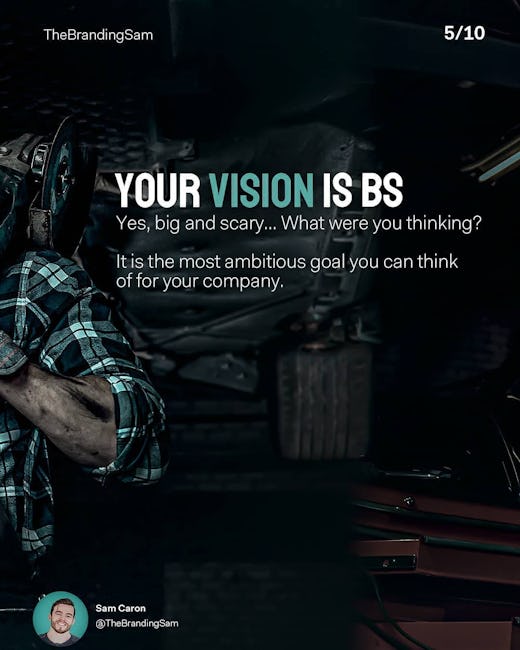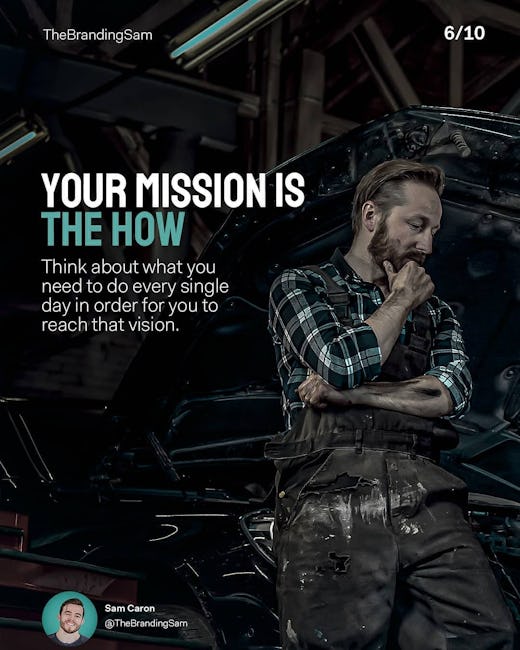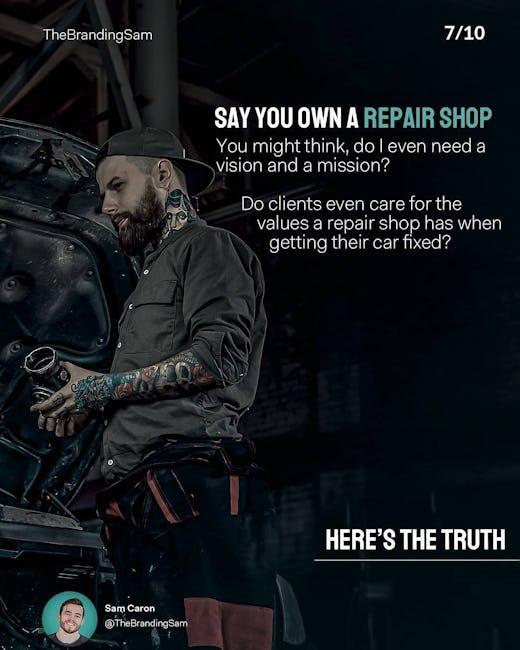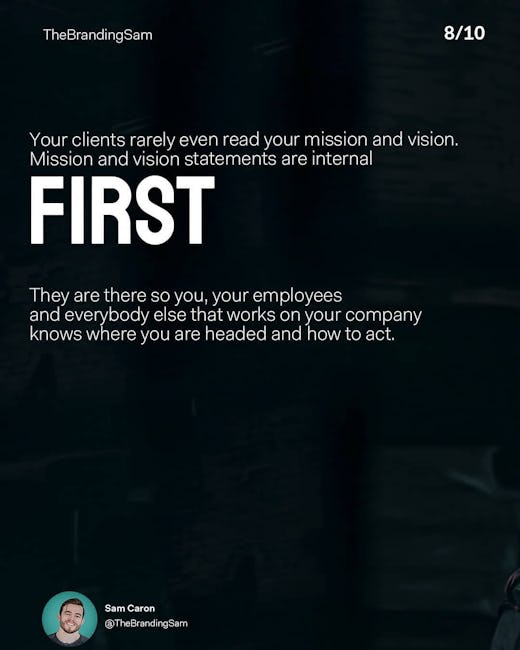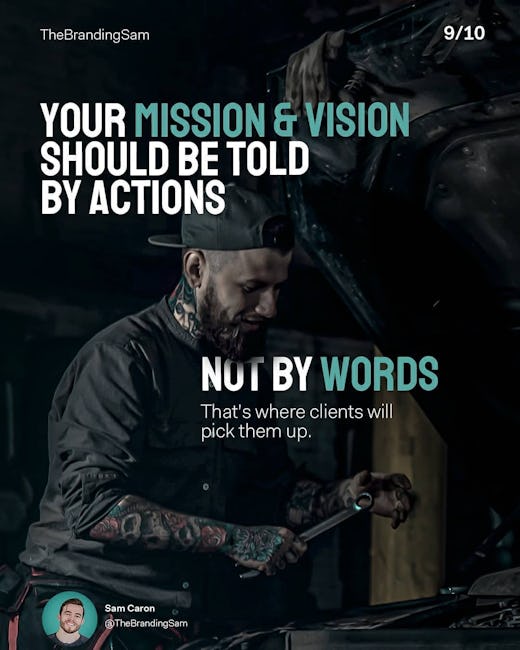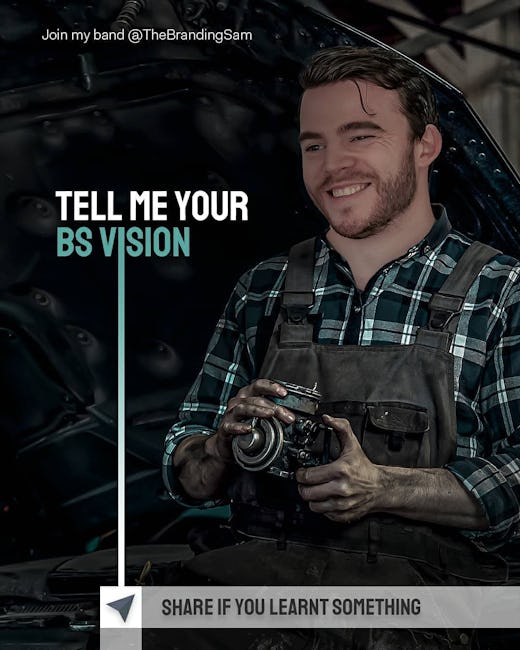 The 2 most common words when creating a business
Yet there is still a lot of confusion which is which
And how they can help your company.
I'll explain it in a way that really helped me when I heard it first
Your vision is bs
Yes, big and scary... What were you thinking?
It is the most ambitious goal you can think of for your company.
Your mission is the how
Think about what you need to do every single day in order for you to reach that vision.
Say you own a repair shop
You might think, do I even need a vision and a mission?
Do clients even care for the values a repair shop has when getting their car fixed?
Your clients rarely even read your mission and vision. Mission and vision statement are internal first.
They are there so you, your employees and everybody else that works on your company knows where you are headed and how to act.
Your mission & vision should be told by actions not by words
That's where clients will pick them up.
Tell me your by vision.
More booklets by thebrandingsam
More Marketing booklets
Your recently viewed booklets
See all booklets