Booklet
Difference between font and typeface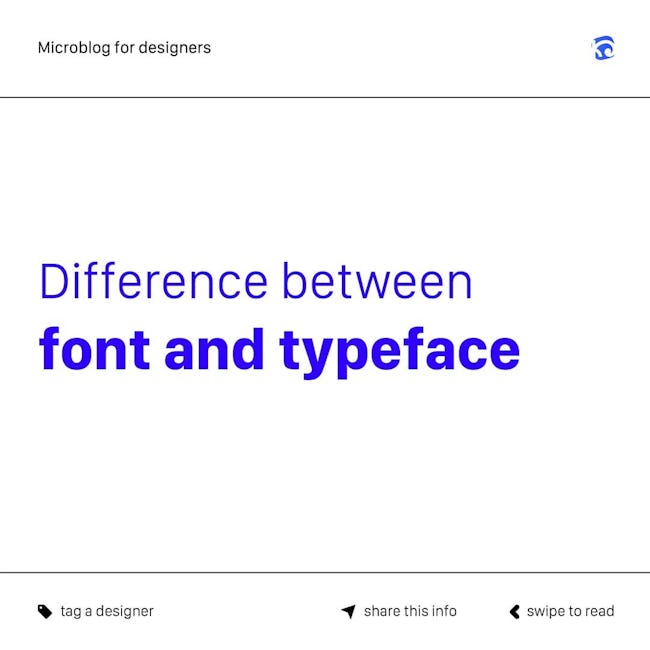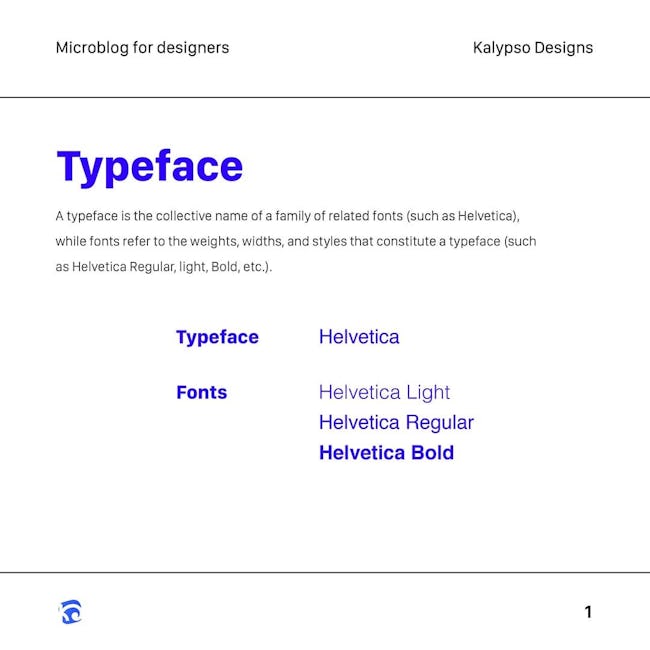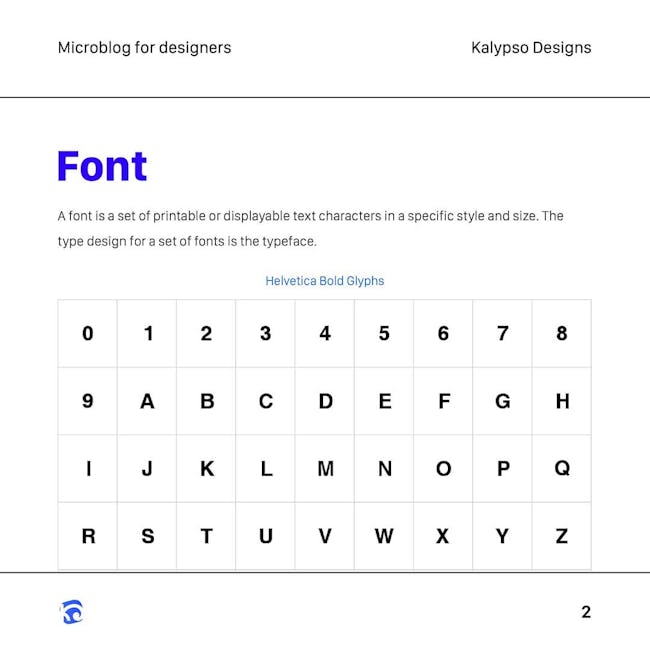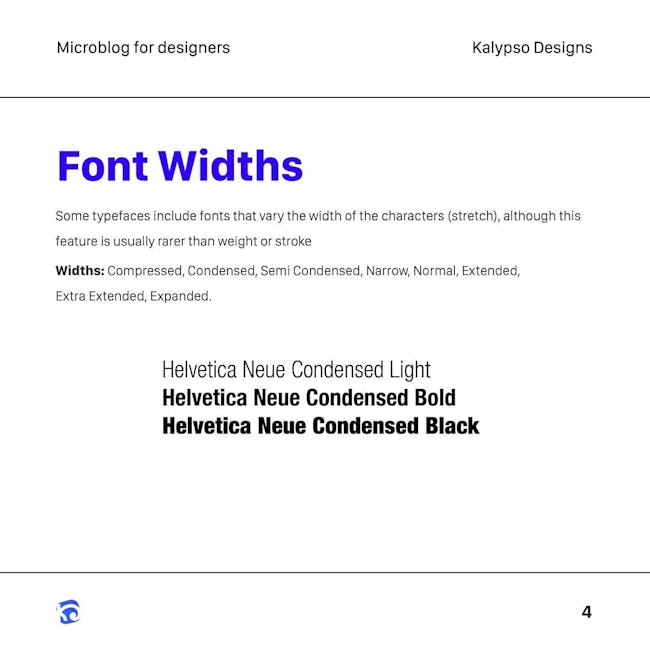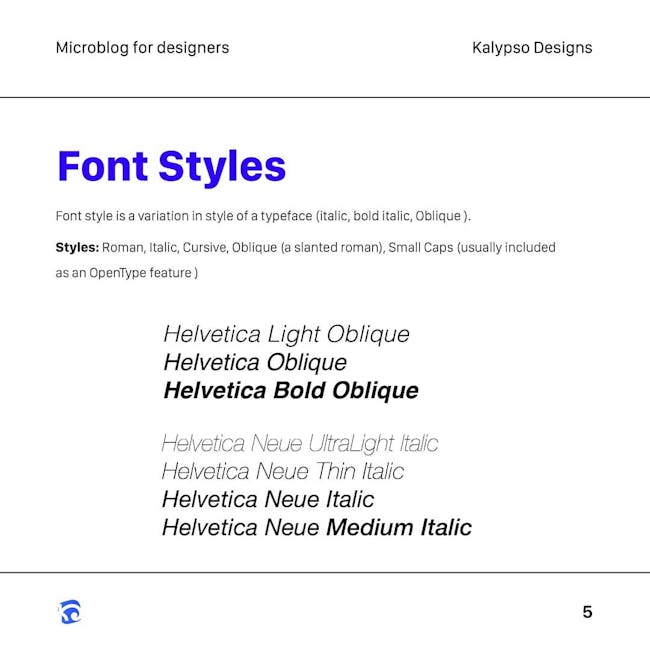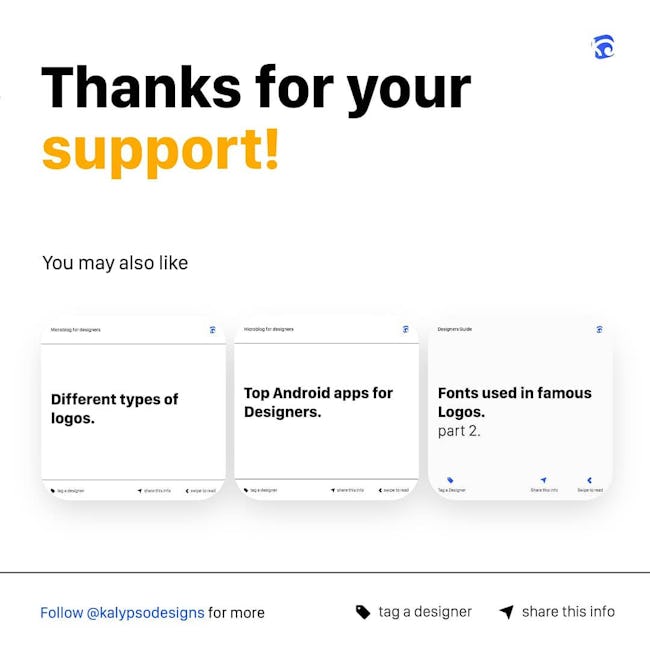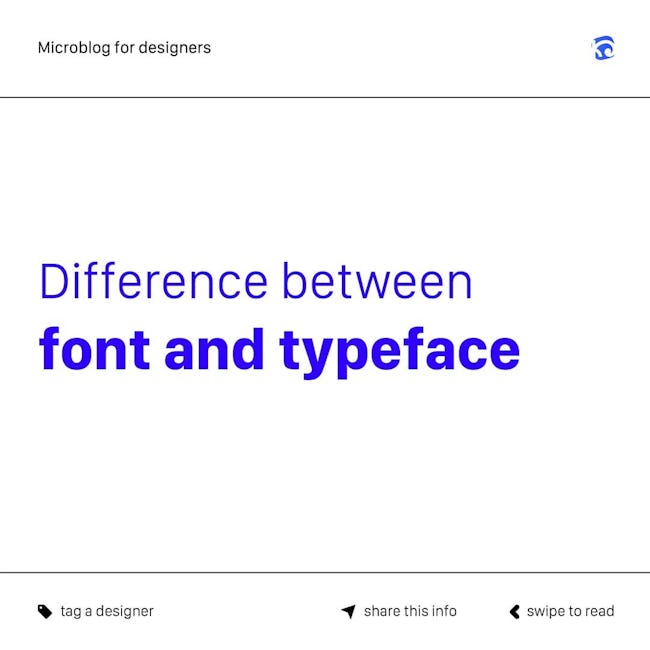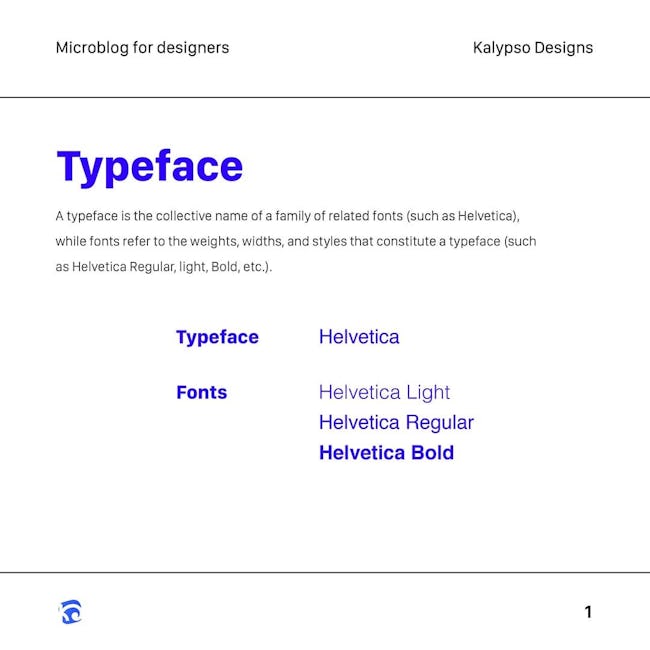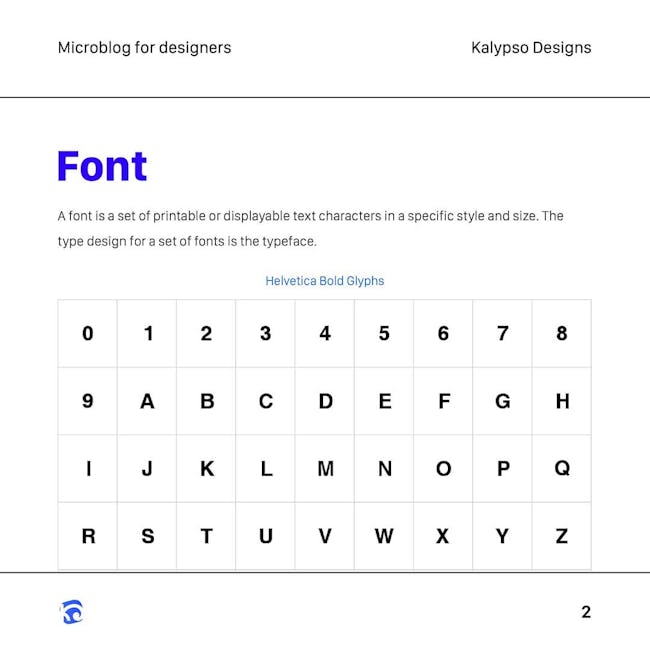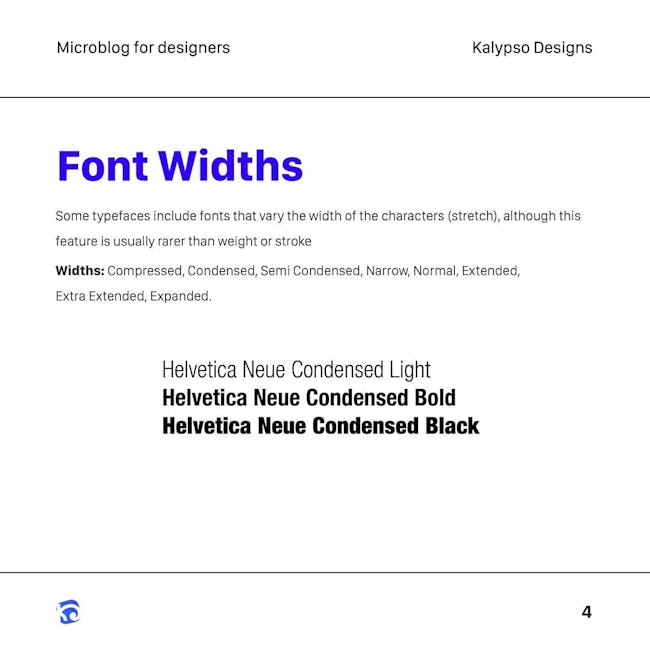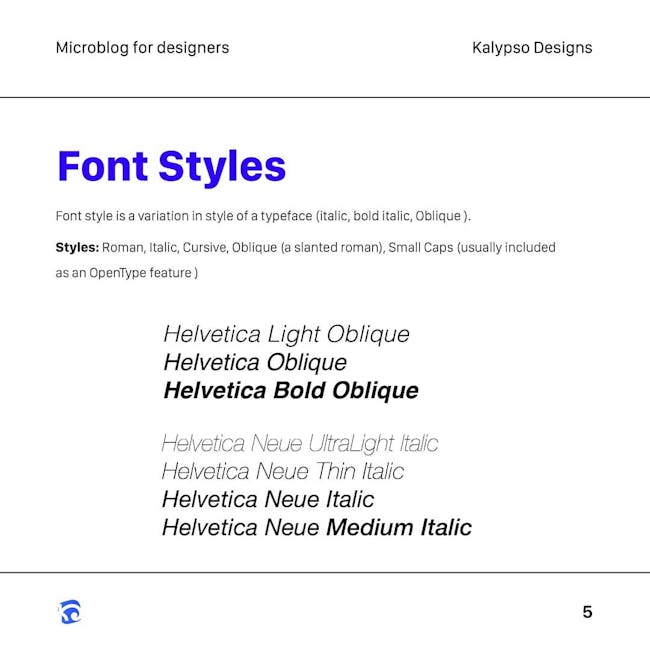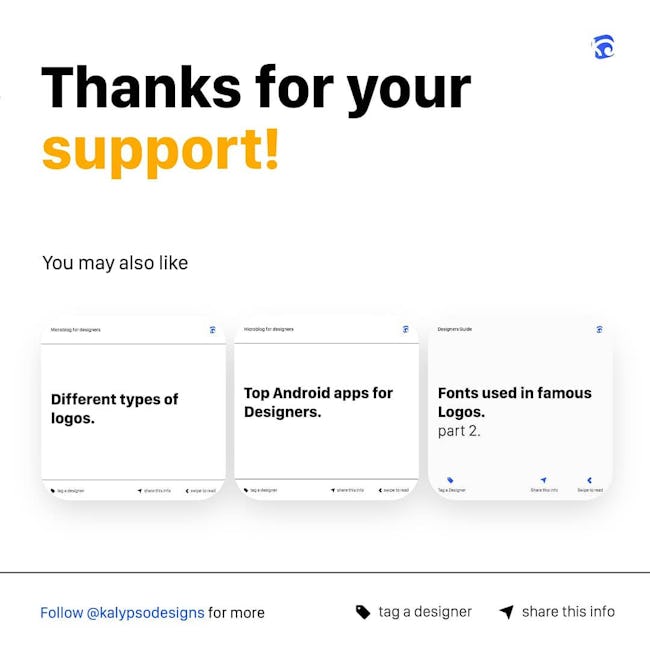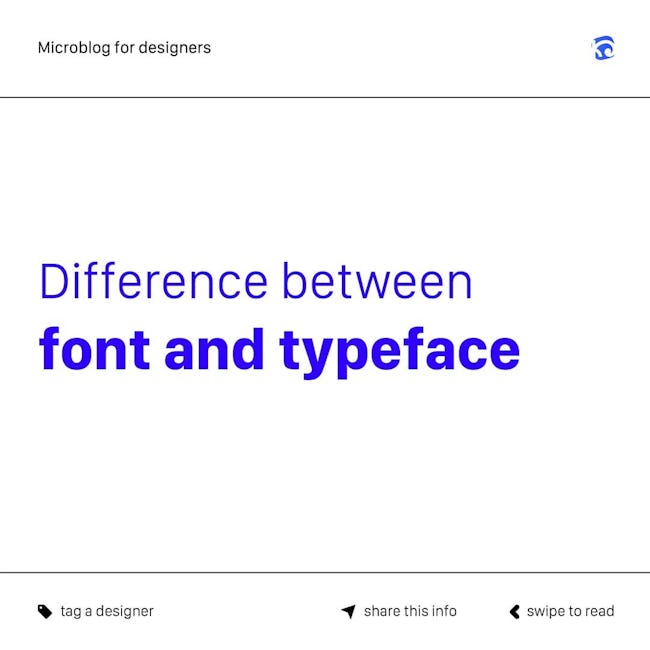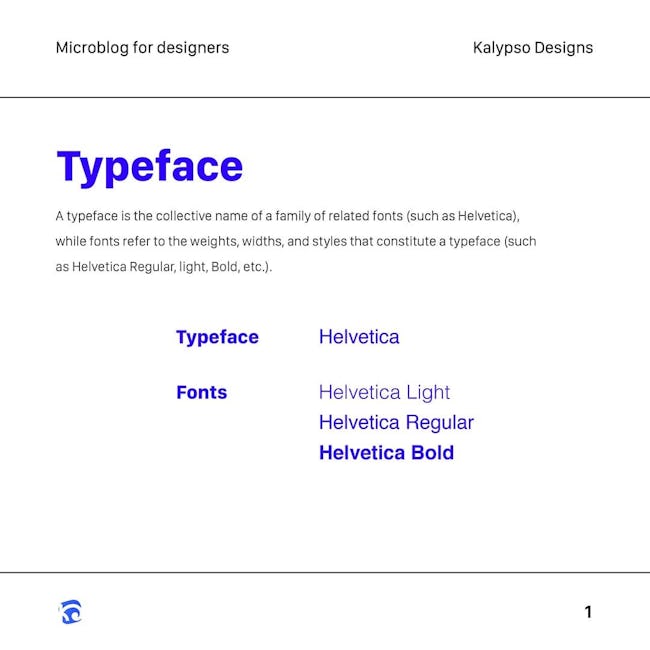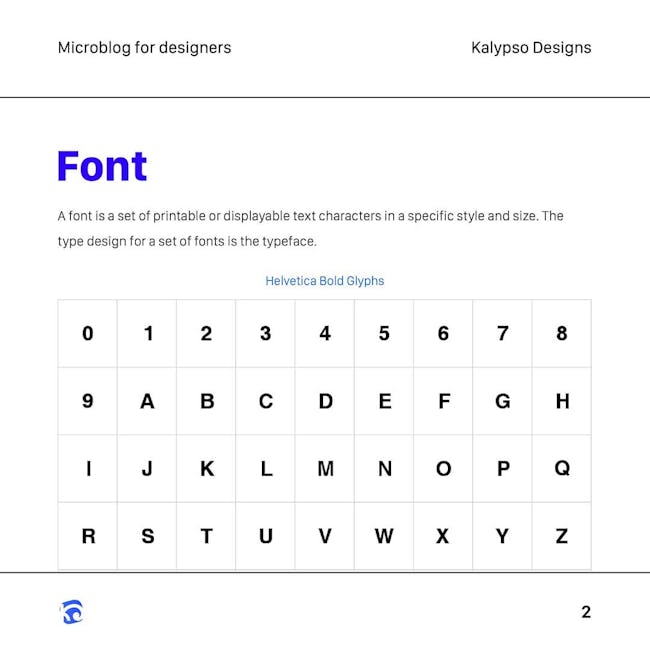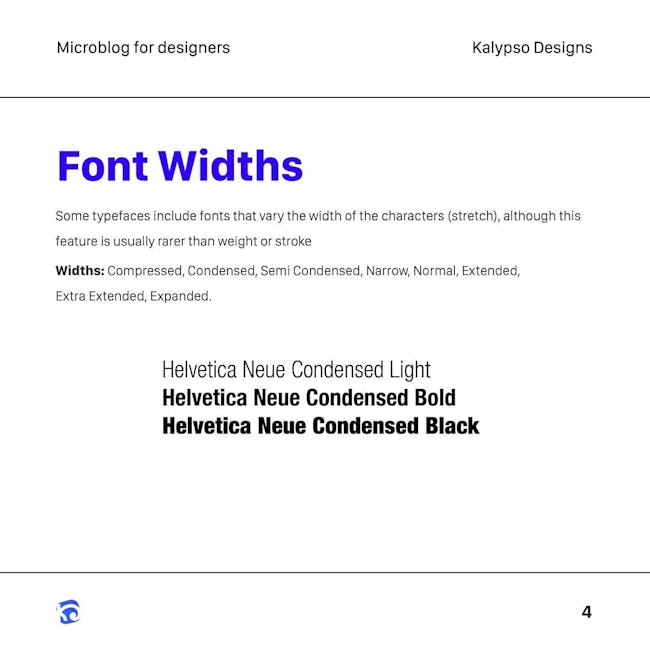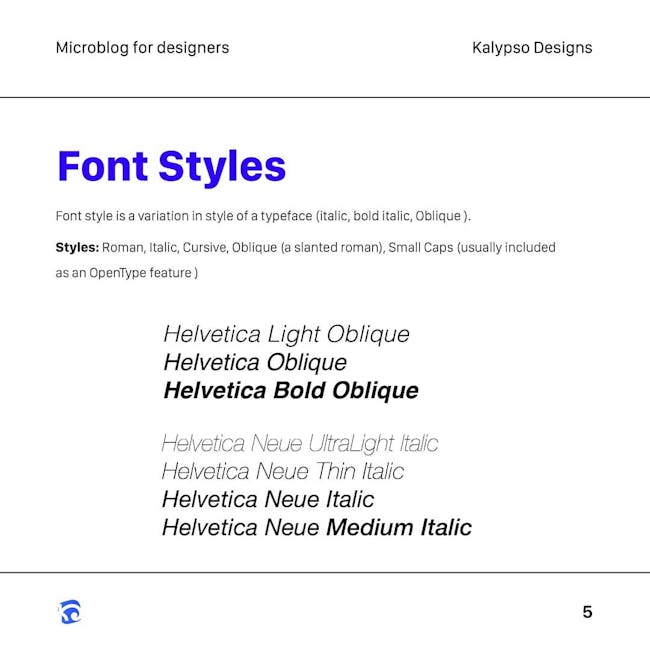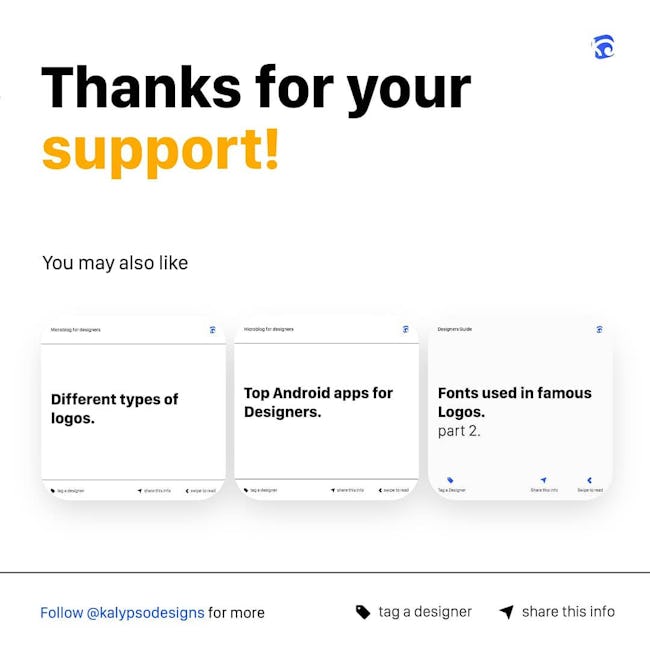 Difference between font and typeface
Typeface
A typeface is the collective name of a family of related fonts (such as Helvetica), while fonts refer to the weights, widths, and styles that constitute a typeface (such as Helvetica Regular, light, Bold, etc.).
Typeface
Helvetica
Fonts
Helvetica Light
Helvetica Regular
Helvetica Bold
Font
A font is a set of printable or displayable text characters in a specific style and size. The type design for a set of fonts is the typeface.
Helvetica Bold Glyphs
Font Weights
font-weight is meant for setting the weight (boldness) of the font. The weights available depend on the font-family you are using.
Font Widths
Some typefaces include fonts that vary the width of the characters (stretch), although this feature is usually rarer than weight or stroke
Widths: Compressed, Condensed, Semi Condensed, Narrow, Normal/ Extended/ Extra Extended, Expanded.
Font Styles
Font style is a variation in style of a typeface (italic, bold italic, Oblique)
Styles: Roman, Italic, Cursive, Oblique (a slanted roman), Small Caps (usually included as an OpenType feature )
Thanks for your support!
You may also like
Different types of logos.
Top Android apps for Designers.
Fonts used in famous Logos. part 2.
More booklets by kalypso
More Design booklets
Your recently viewed booklets
See all booklets