Booklet
Did You Know There's a Dark Ux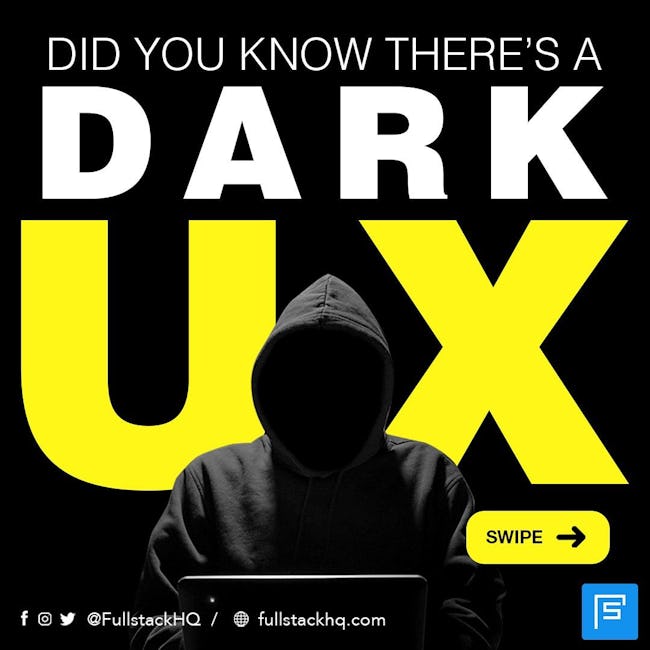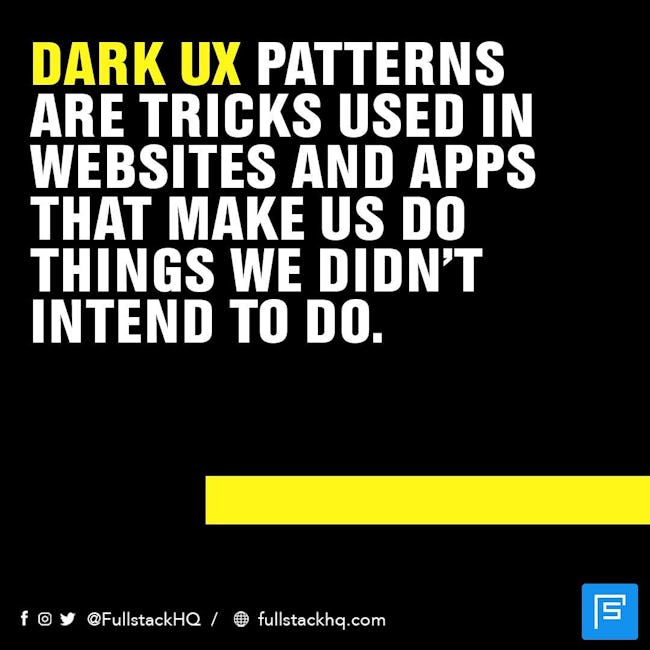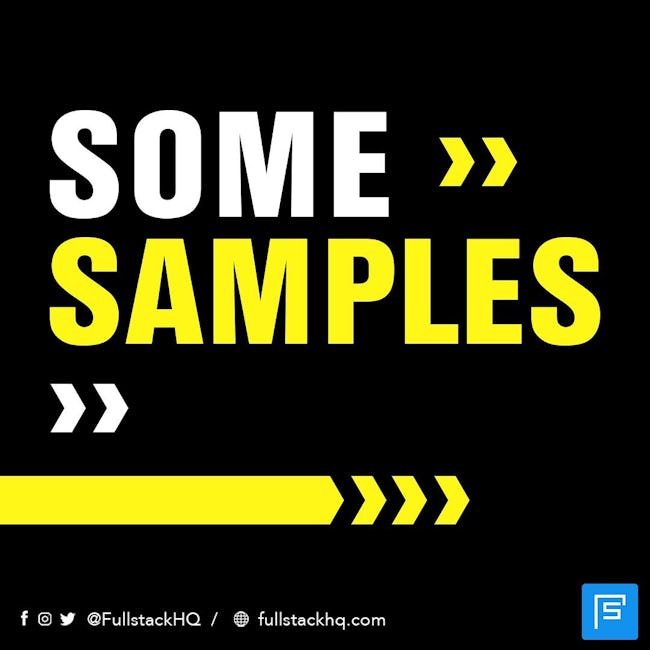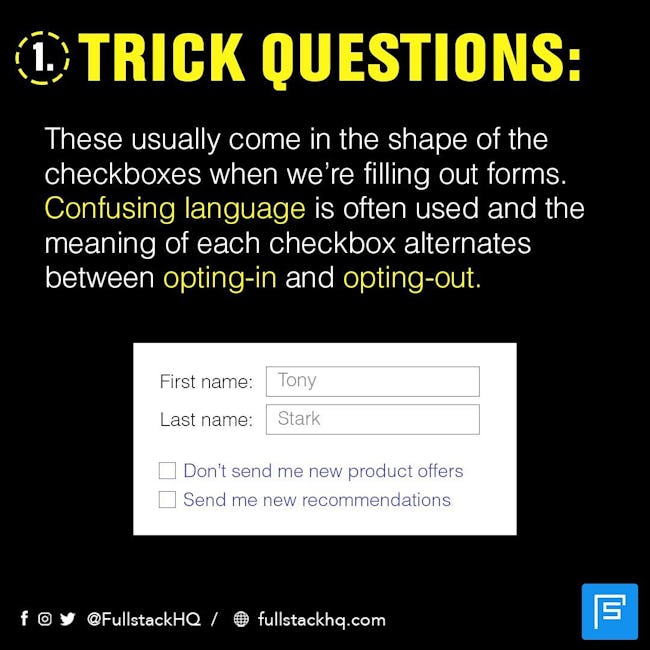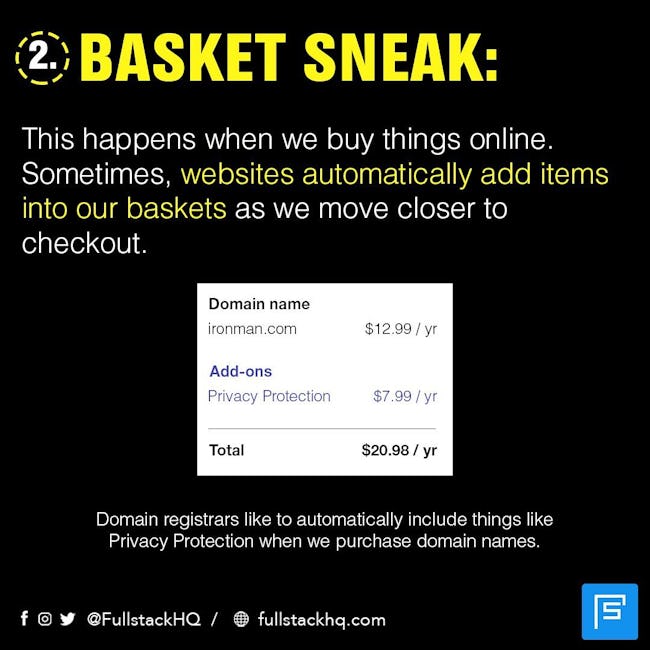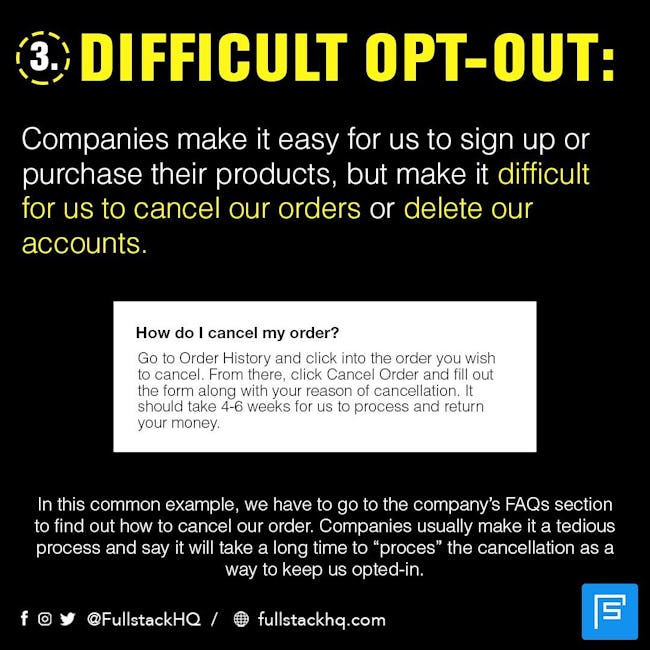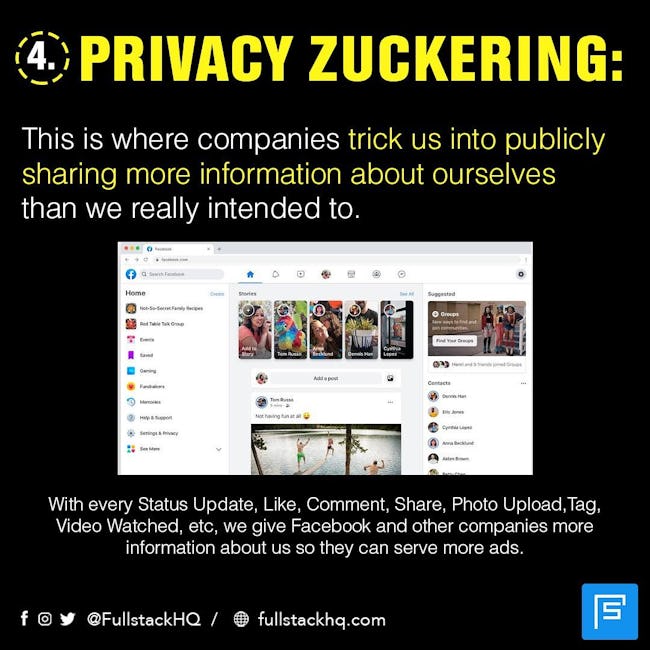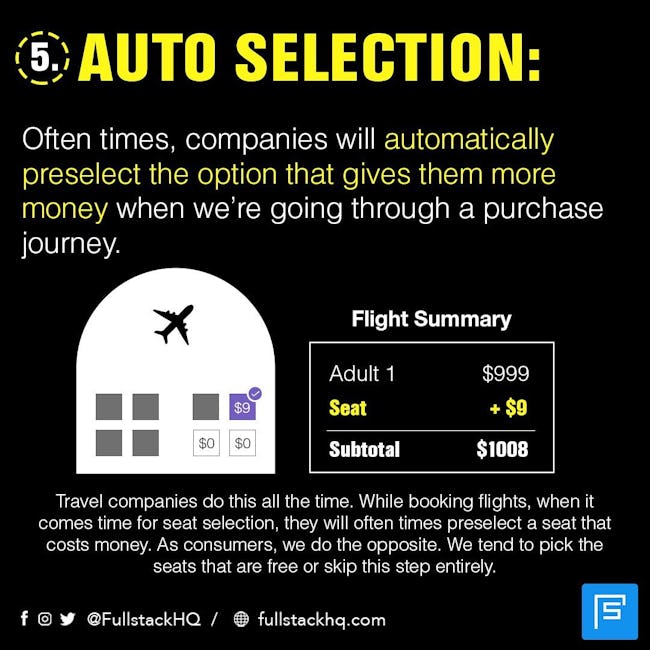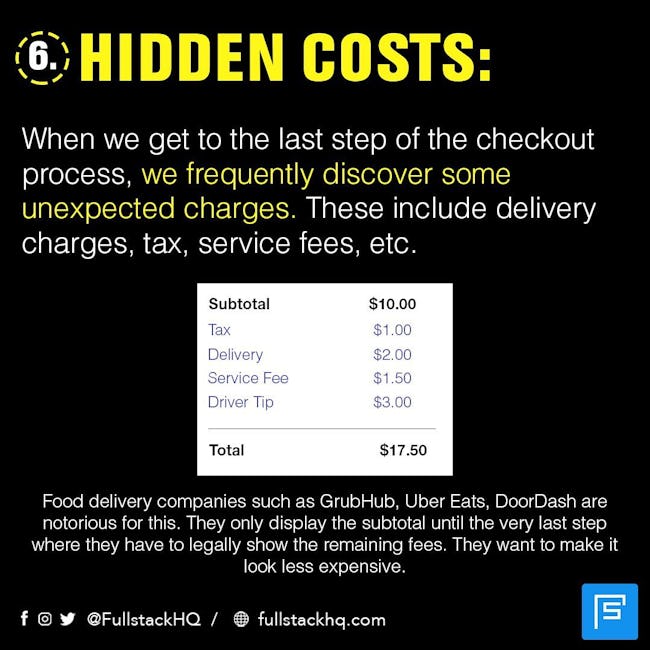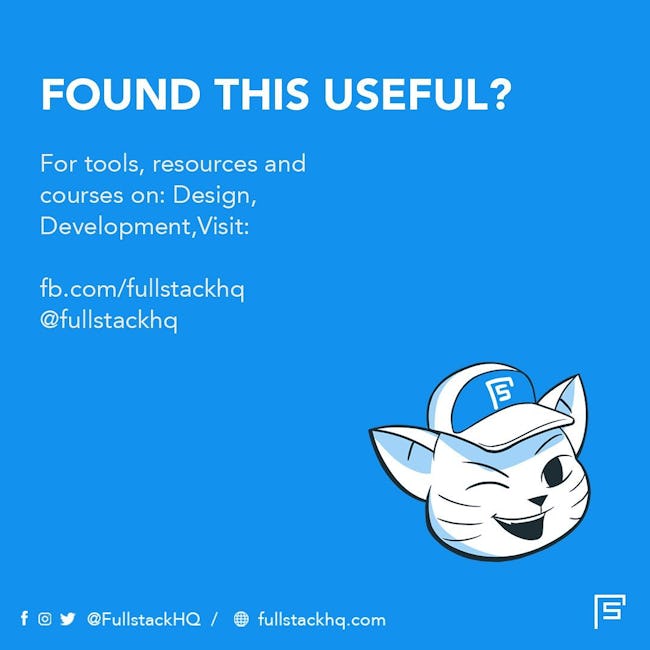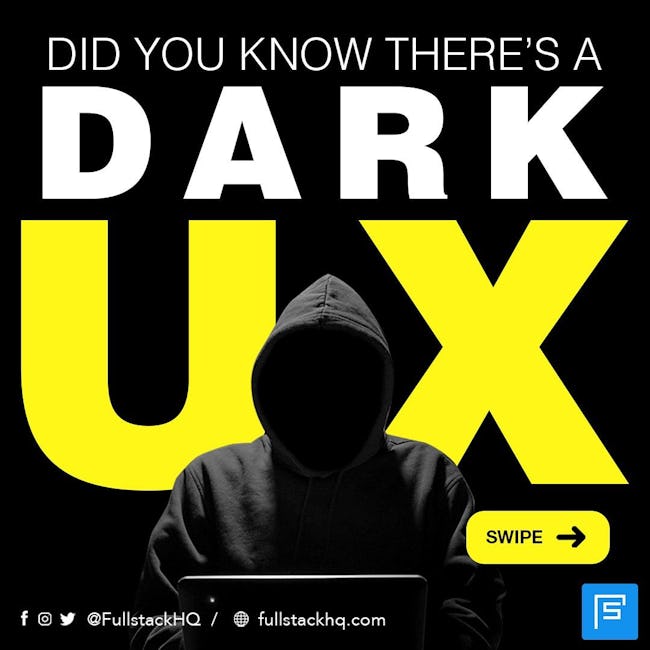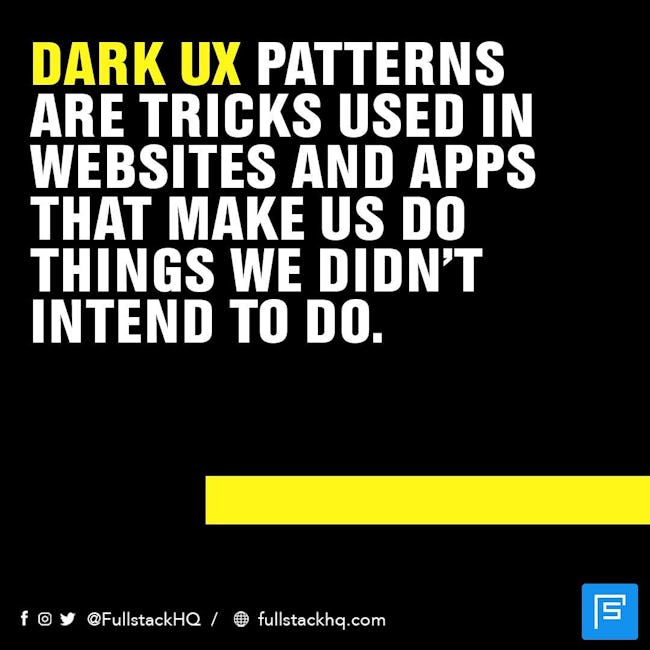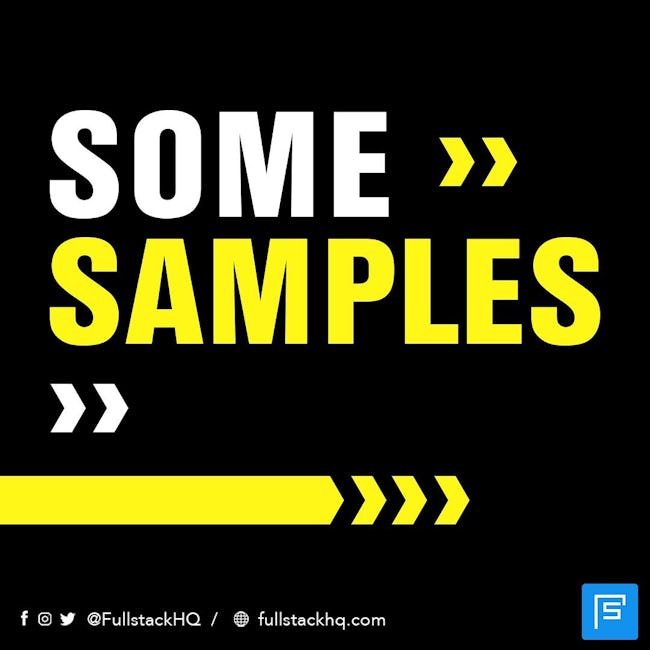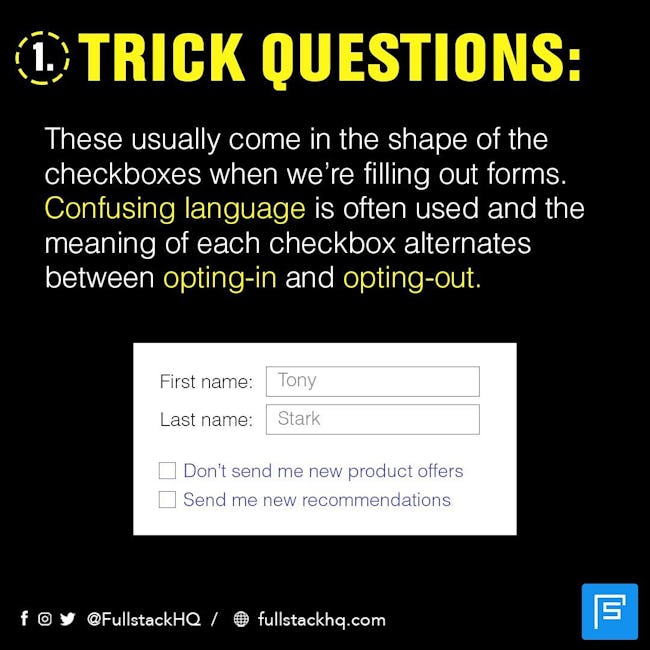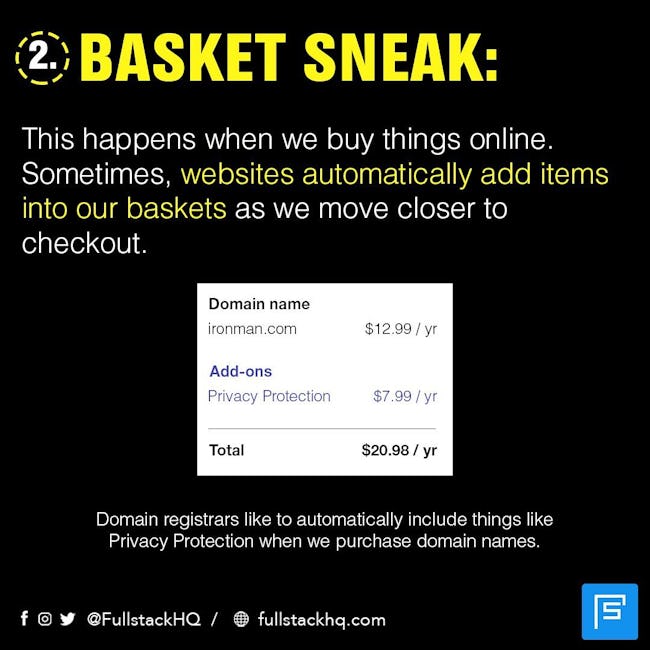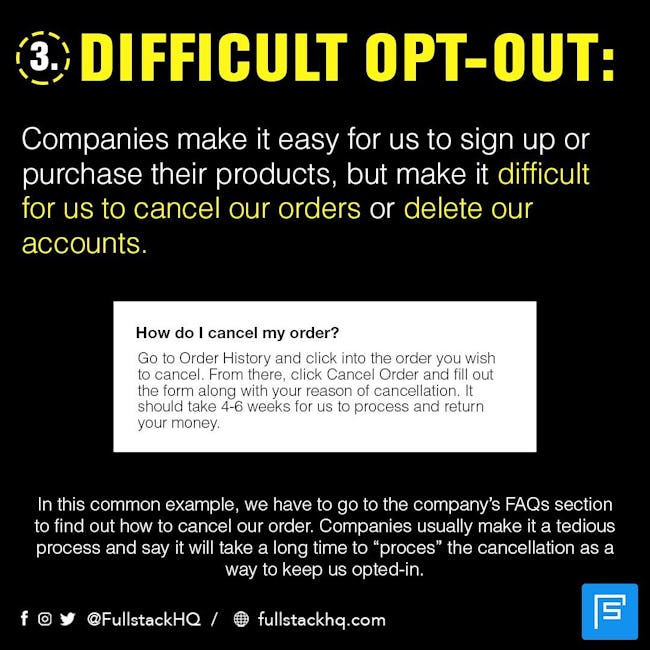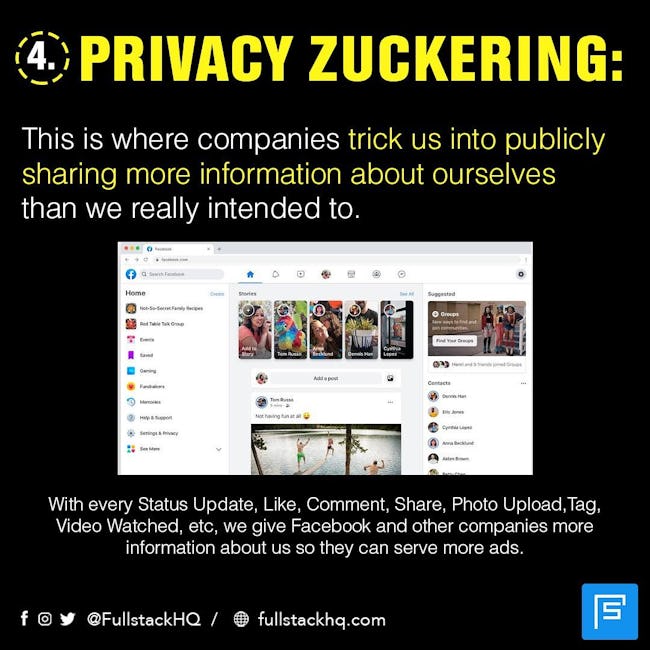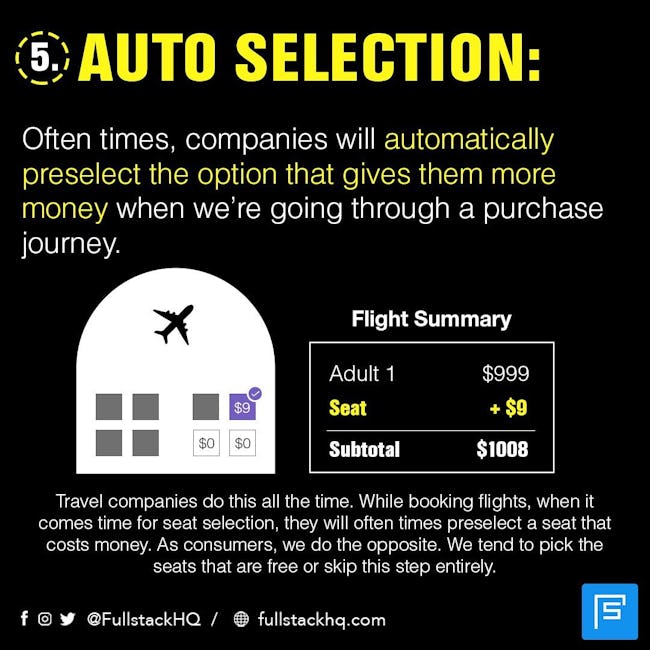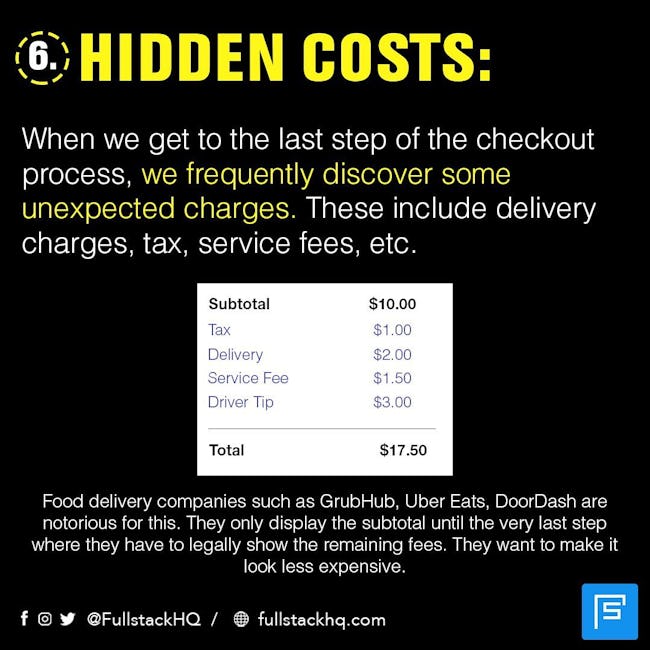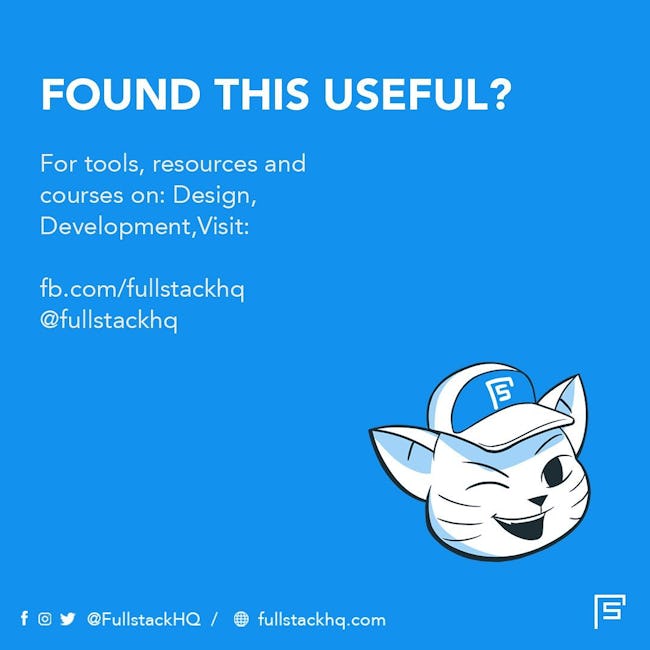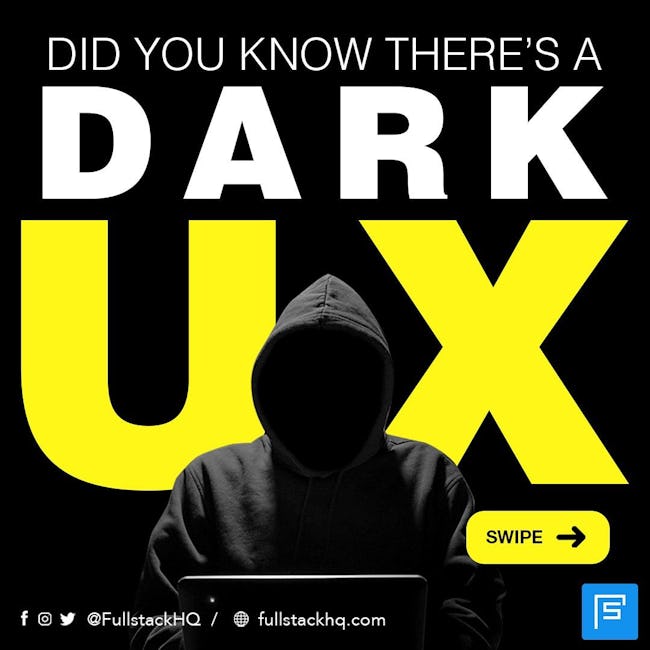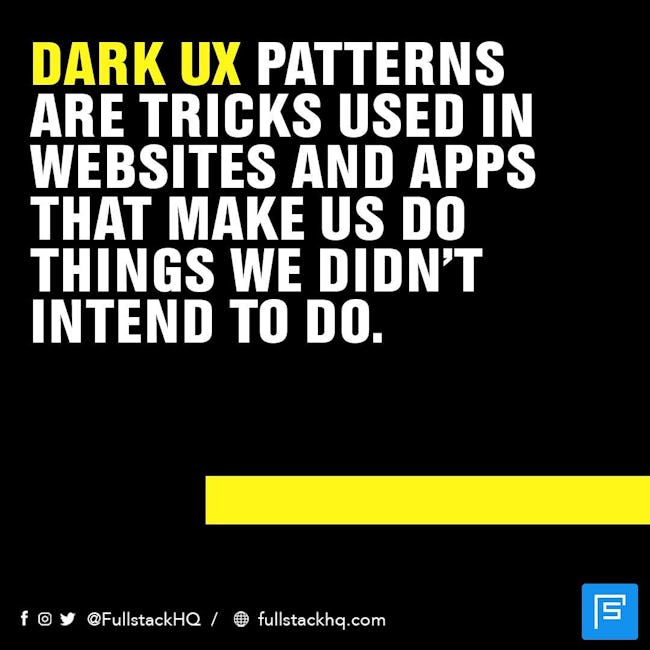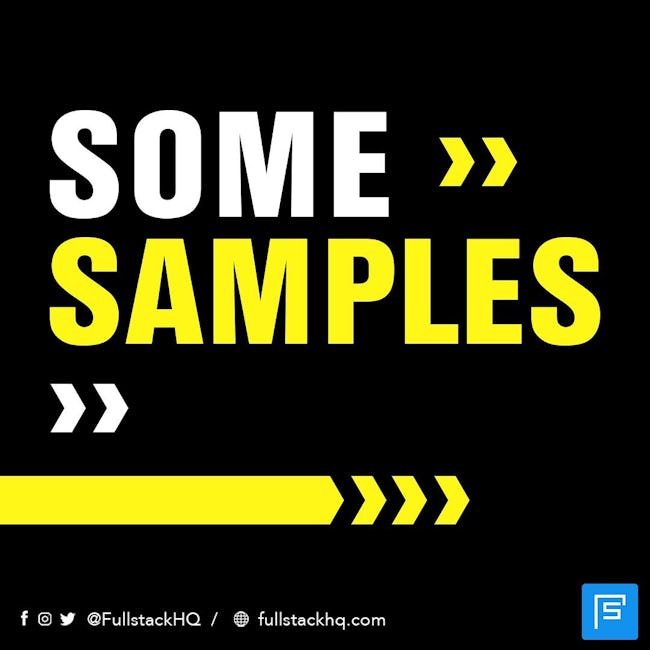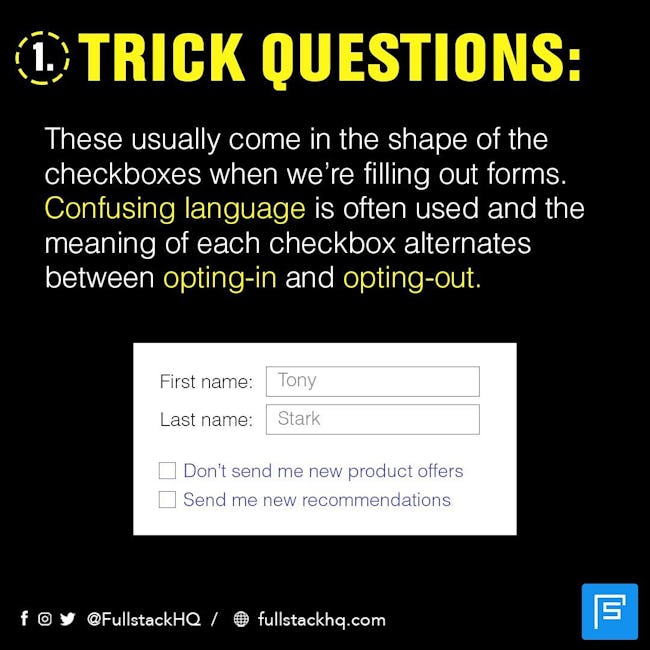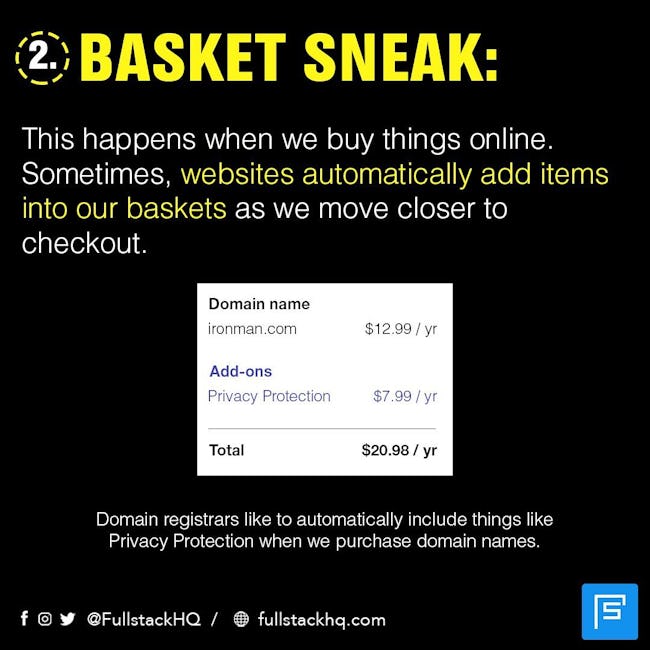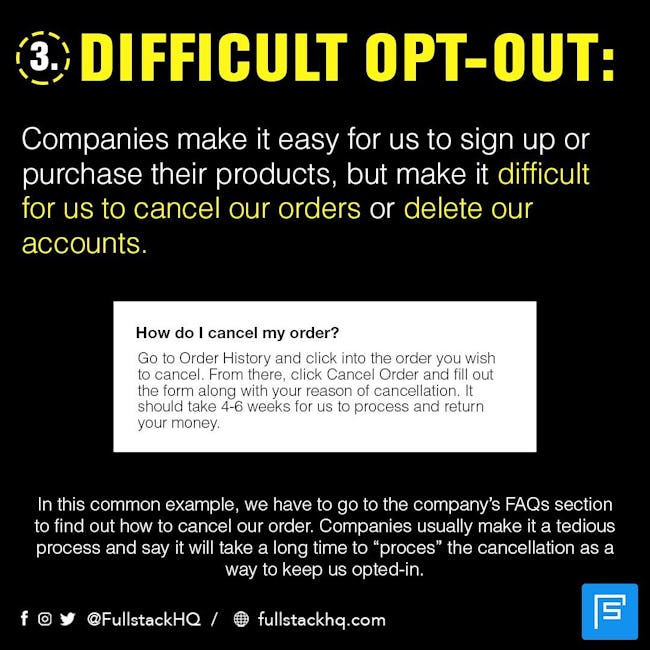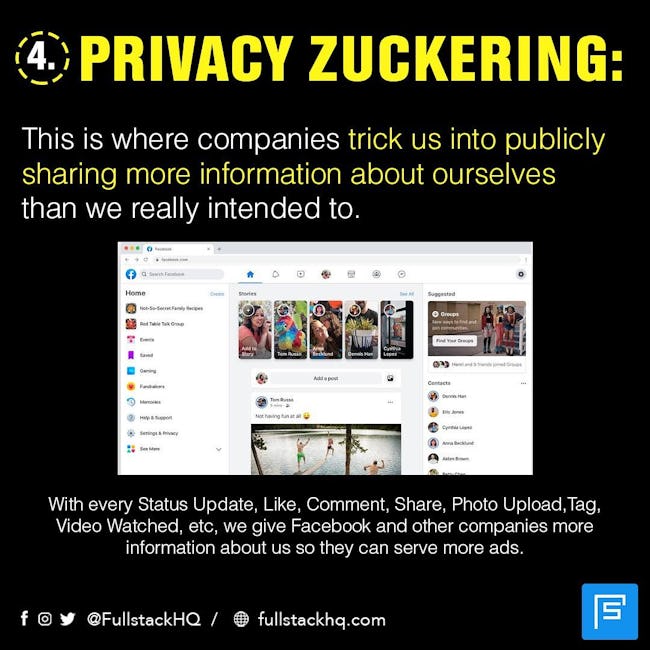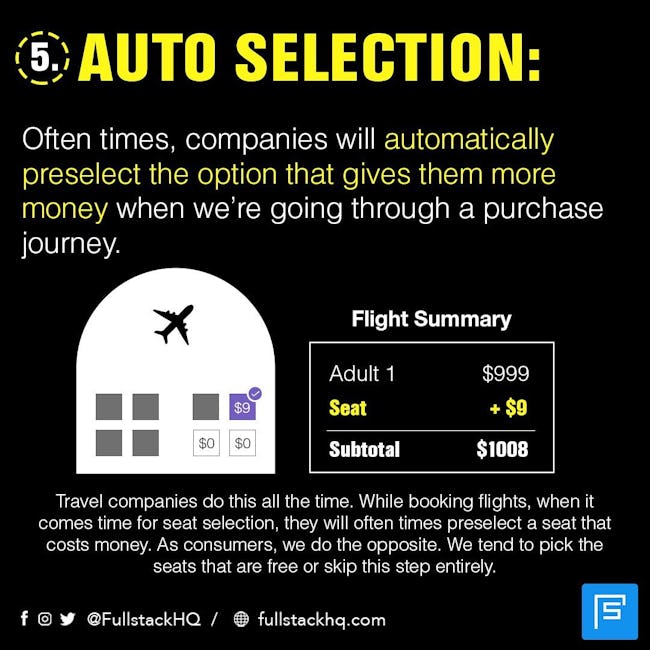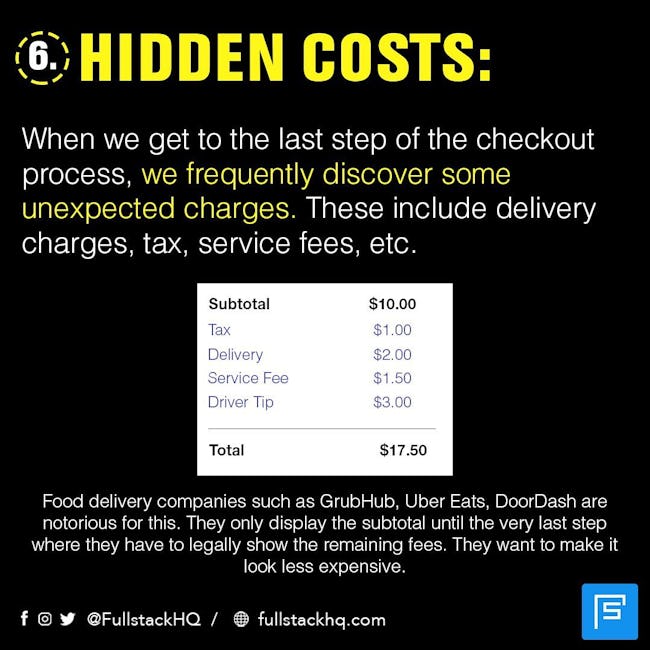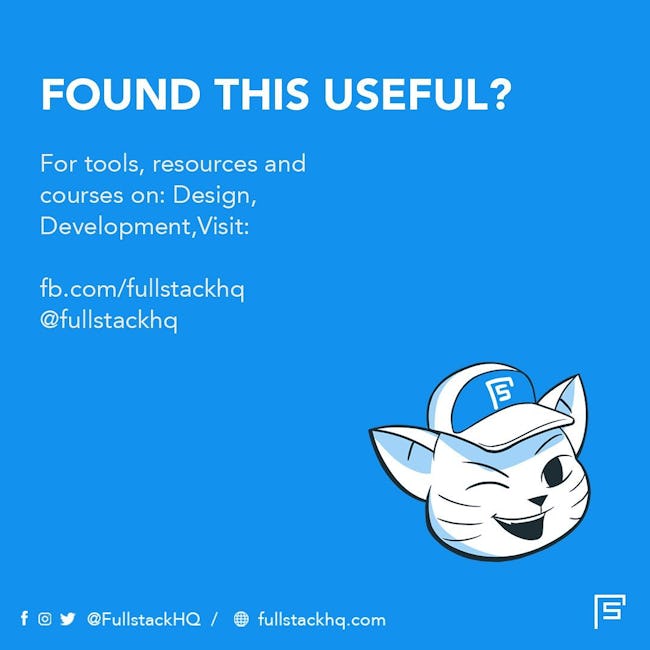 Did You Know There's a Dark Ux
DARK UX PATTERNS ARE TRICKS USED IN WEBSITES AND APPS THAT MAKE US DO THINGS WE DIDN'T INTEND TO DO.
SOME SAMPLES
TRICK QUESTIONS: These usually come in the shape of the checkboxes when we're filling out forms. Confusing language is often used and the meaning of each checkbox alternates between opting-in and opting-out.
BASKET SNEAK: This happens when we buy things online. Sometimes, websites automatically add items into our baskets as we move closer to checkout.
DIFFICULT OPT-OUT: Companies make it easy for us to sign up or purchase their products, but make it difficult for us to cancel our orders or delete our accounts.
PRIVACY ZUCKERING: This is where companies trick us into publicly sharing more information about ourselves than we really intended to.
AUTO SELECTION: Often times, companies will automatically preselect the option that gives them more money when we're going through a purchase journey.
HIDDEN COSTS: When we get to the last step of the checkout process, we frequently discover some unexpected charges. These include delivery charges, tax, service fees, etc.
More booklets by Fullstack HQ
More Design booklets
Your recently viewed booklets
See all booklets