Booklet
design tips for newbies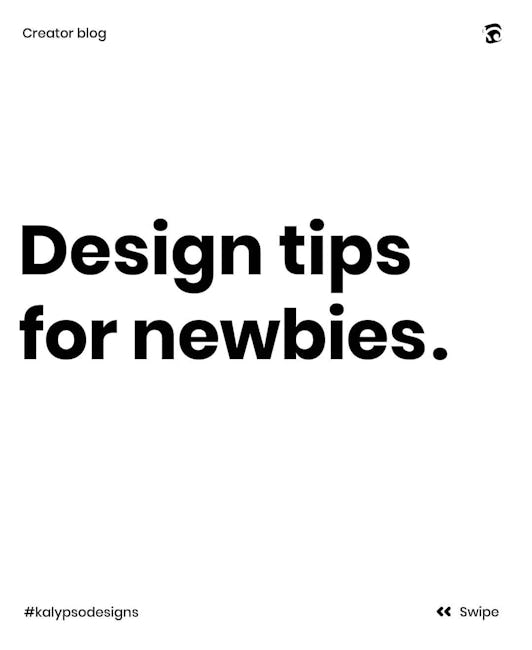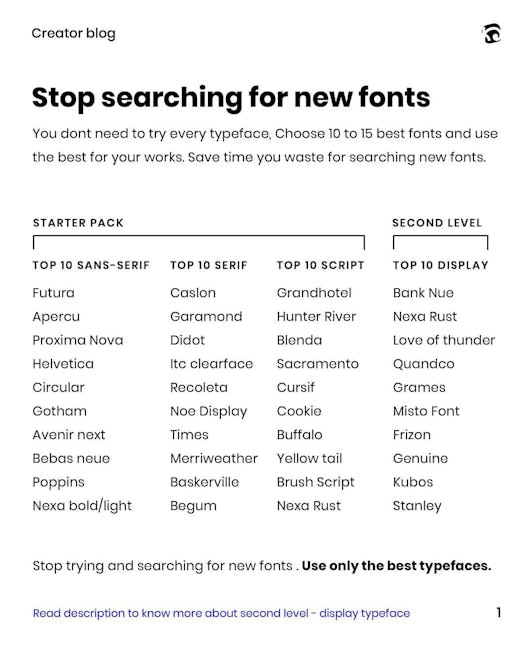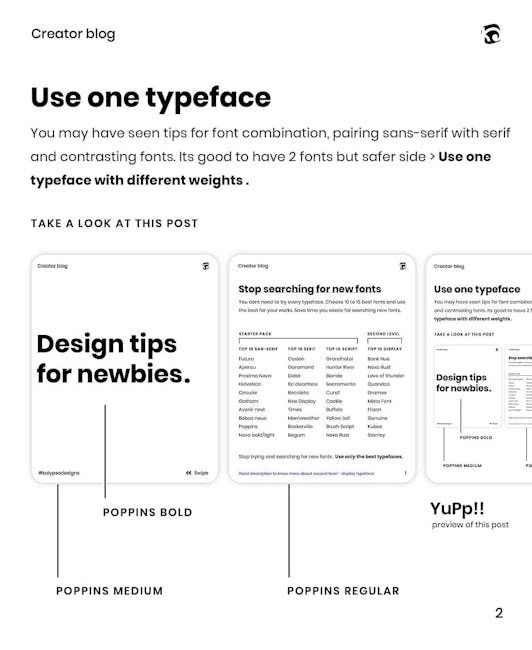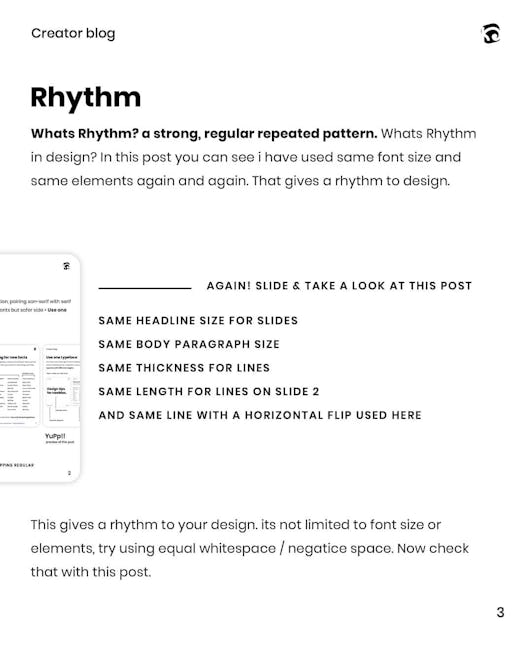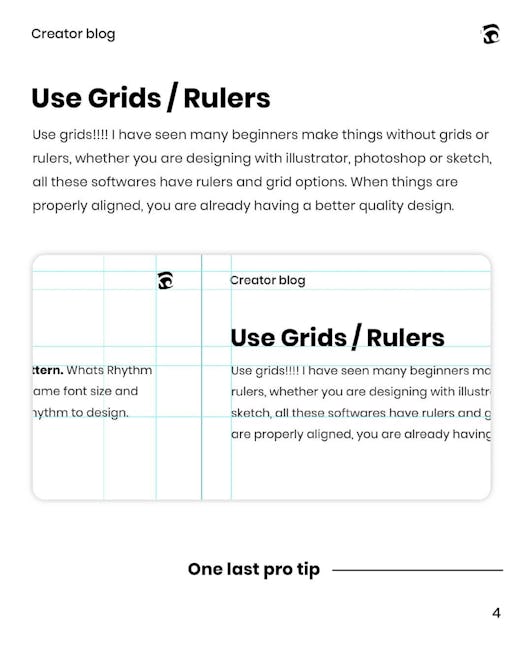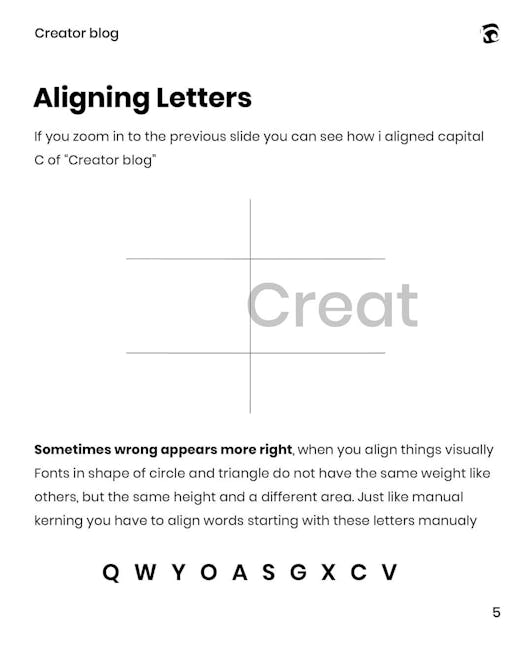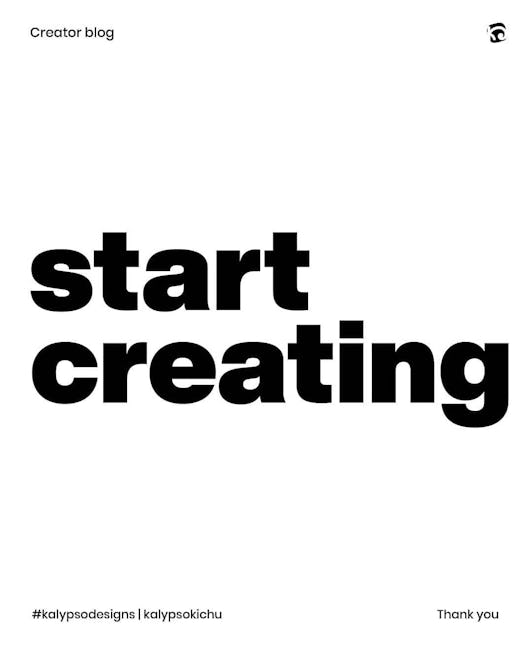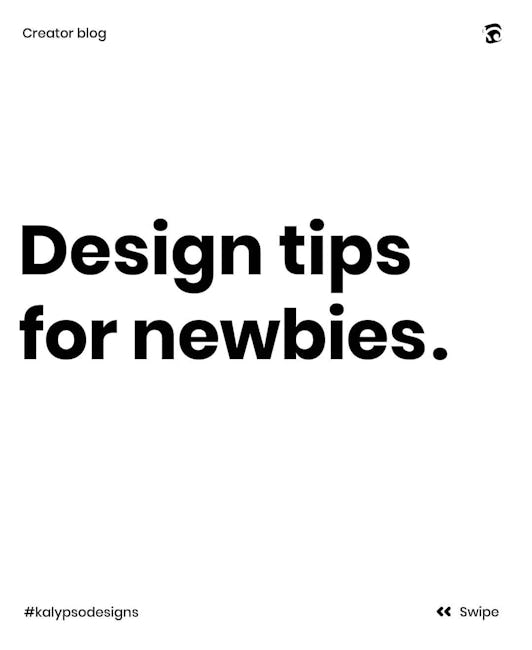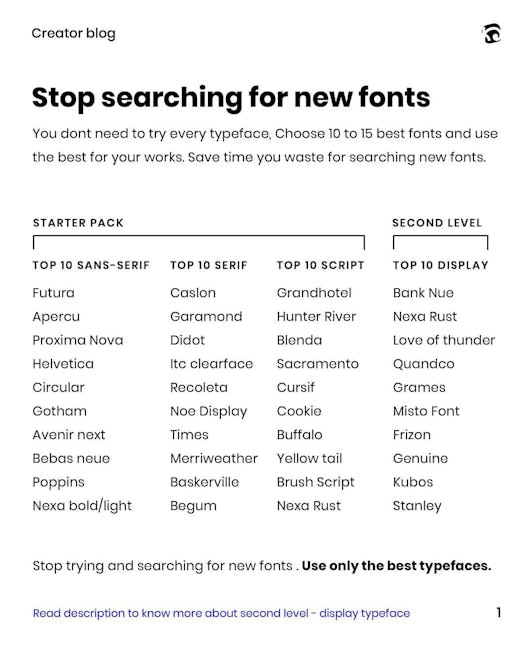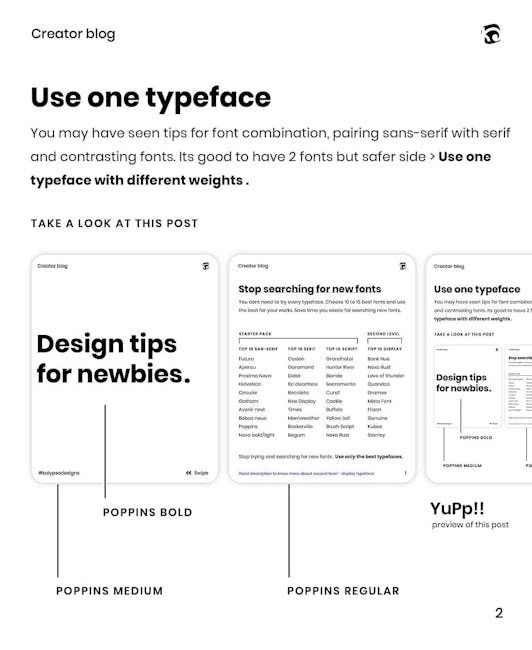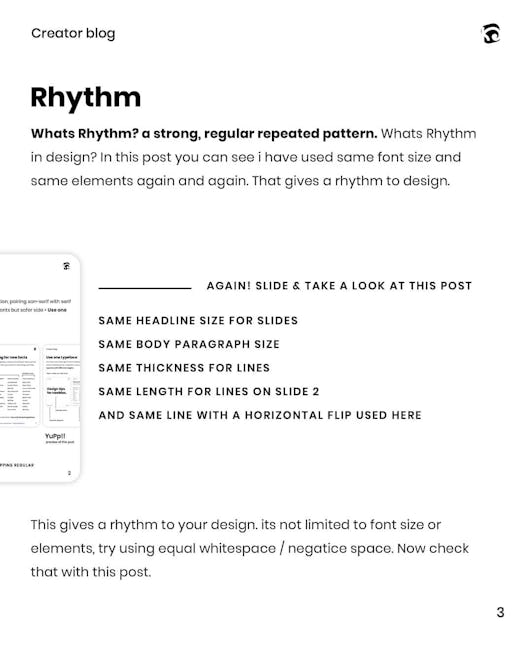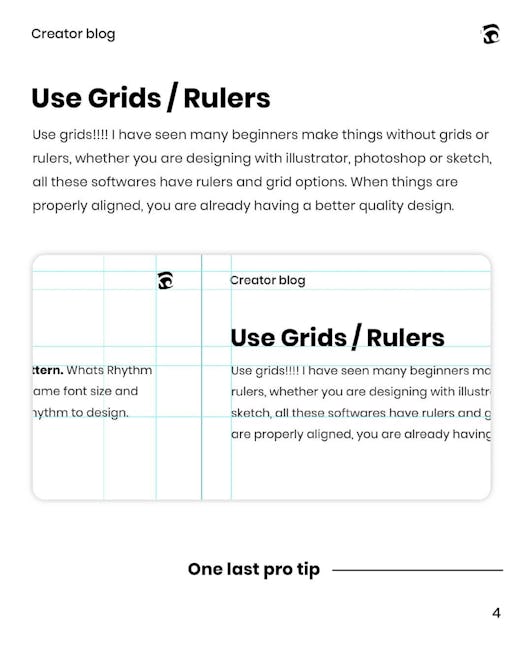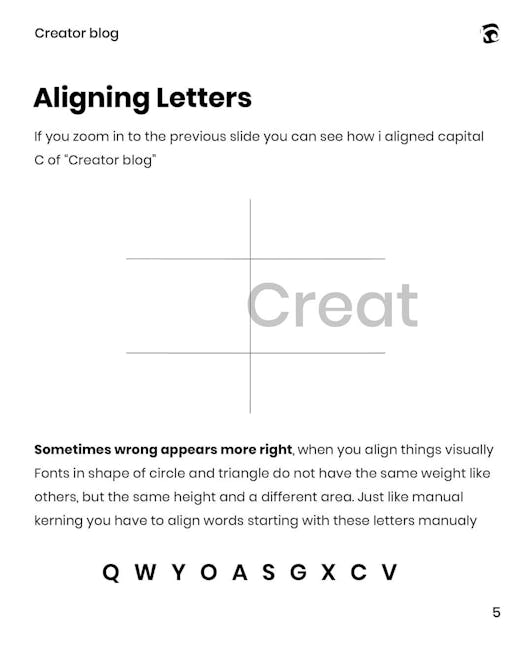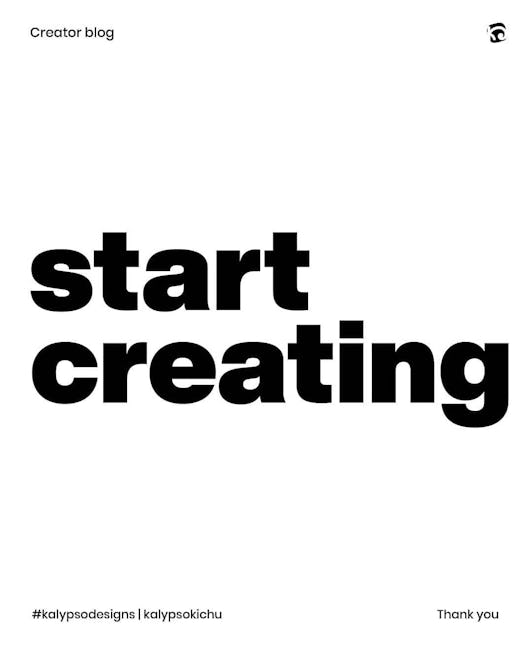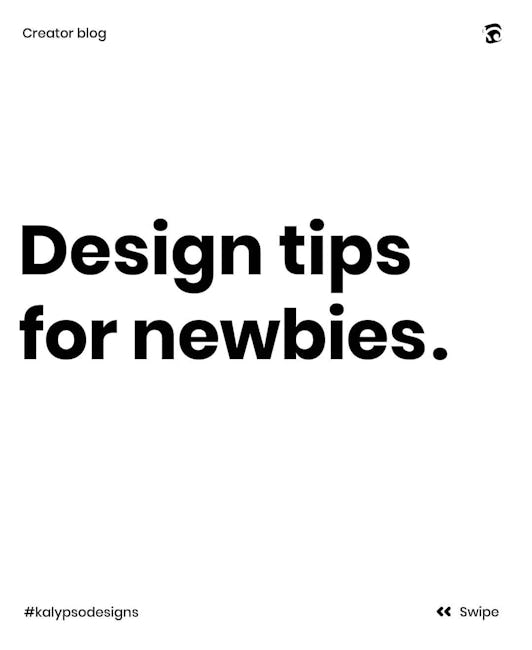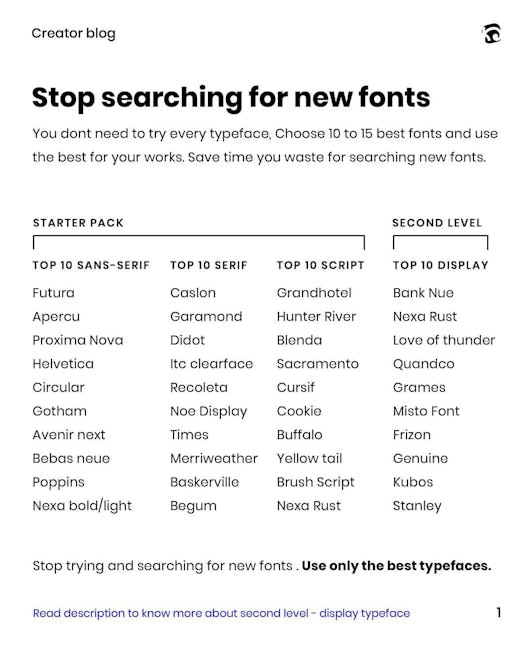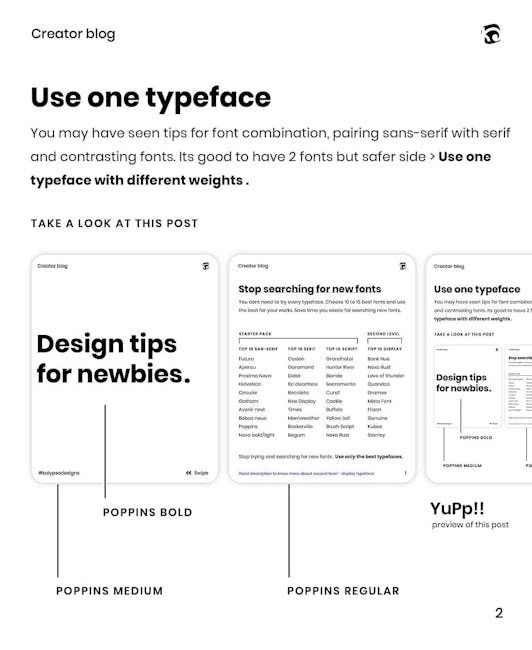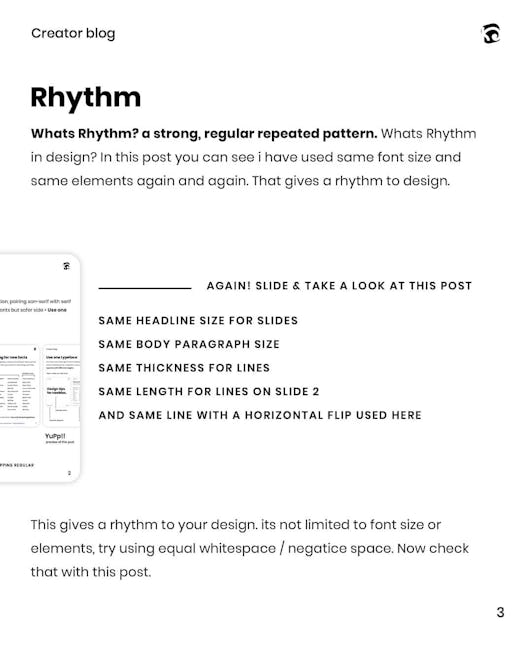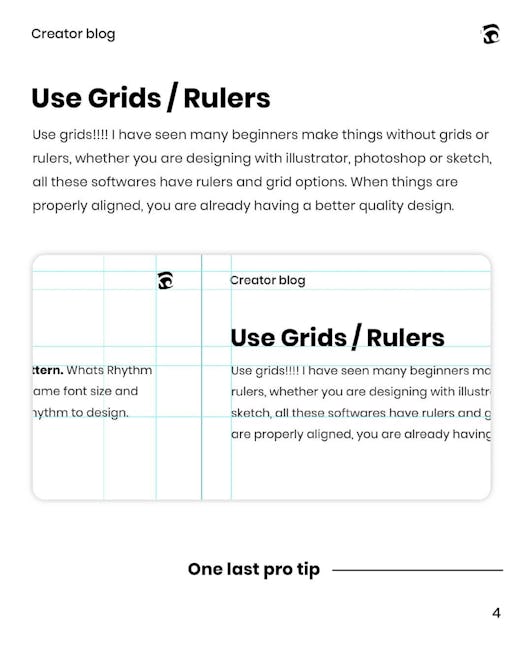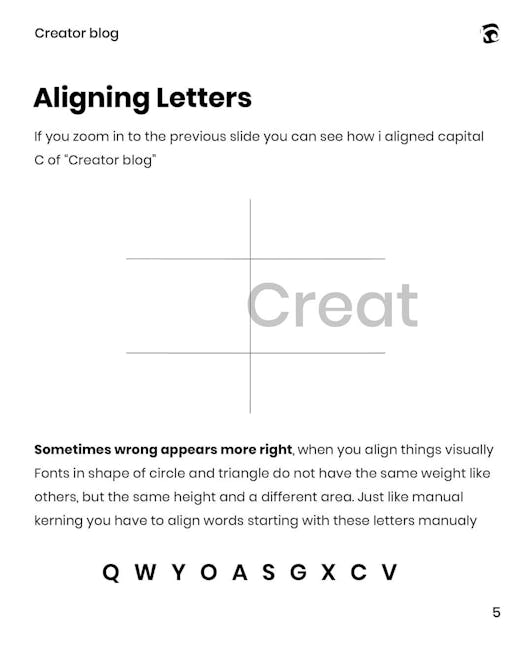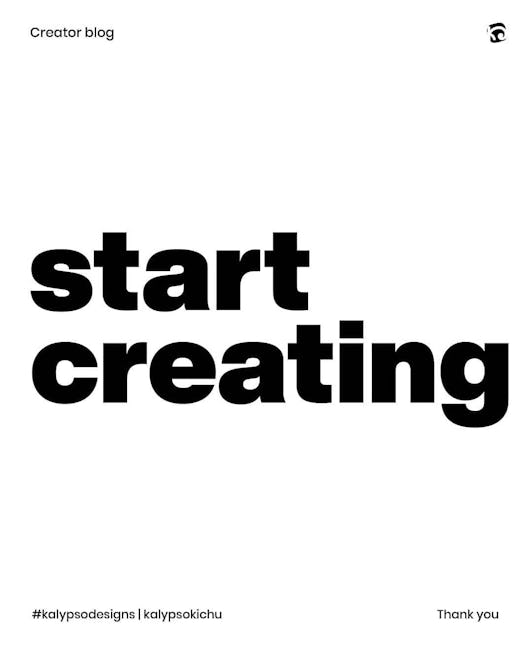 Design tips for newbies.
Stop searching for new fonts
You dont need to try every typeface, Choose 10 to 15 best fonts and use the best for your works. Save time you waste for searching new fonts.
Stop trying and searching for new fonts . Use only the best typefaces.
Use one typeface
You may have seen tips for font combination, pairing sans-serif with serif and contrasting fonts. Its good to have 2 fonts but safer side > Use one typeface with different weights .
TAKE A LOOK AT THIS POST
Rhythm
Whats Rhythm? a strong, regular repeated patterns Whats Rhythm in design? In this post you can see i have used same font size and same elements again and again. That gives a rhythm to design.
SAME HEADLINE SIZE FOR SLIDES
SAME BODY PARAGRAPH SIZE
SAME THICKNESS FOR LINES
SAME LENGTH FOR LINES ON SLIDE 2
AND SAME LINE WITH A HORIZONTAL FLIP USED HERE
This gives a rhythm to your design. its not limited to font size or elements, try using equal whitespace / negatice space. Now check that with this post.
Use Grids / Rulers
Use grids!!!! I have seen many beginners make things without grids or rulers, whether you are designing with illustrator, photoshop or sketch, all these softwares have rulers and grid options. When things are properly aligned, you are already having a better quality design.
One last pro tip
Aligning Letters
If you zoom in to the previous slide you can see how i aligned capitalC of 'Creator blog'
Sometimes wrong appears more right, when you align things visuallyFonts in shape of circle and triangle do not have the same weight likeothers, but the same height and a different area. Just like manualkerning you have to align words starting with these letters manualy
start creating
More booklets by kalypso
More Design booklets
Your recently viewed booklets
See all booklets