Booklet
design tips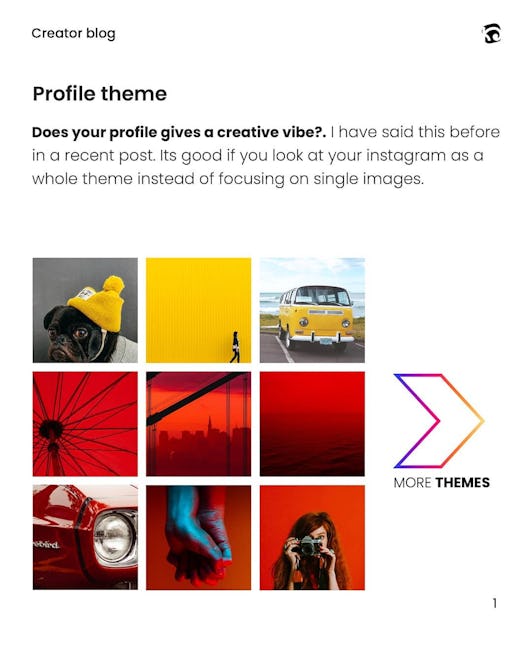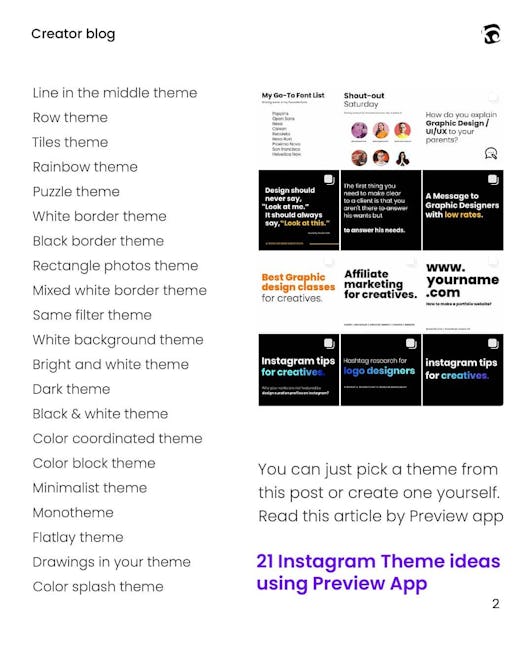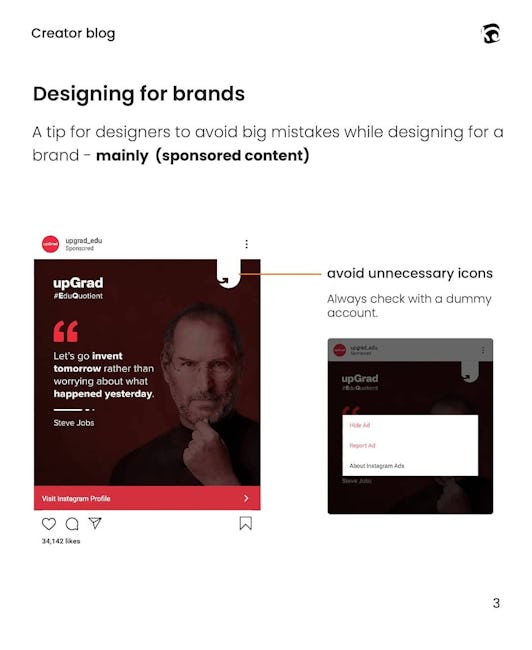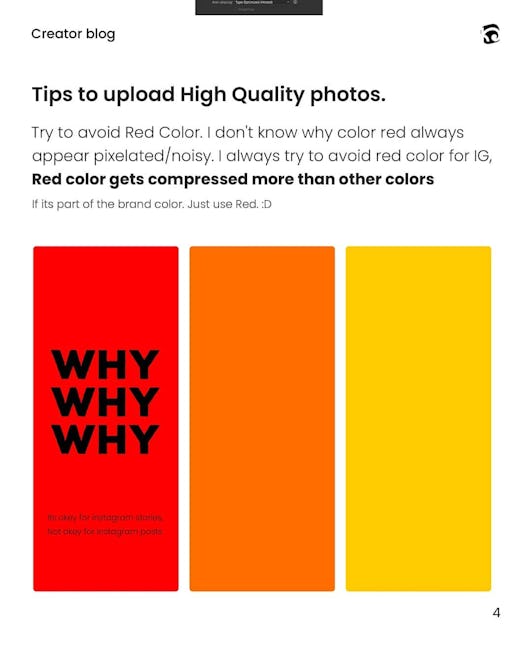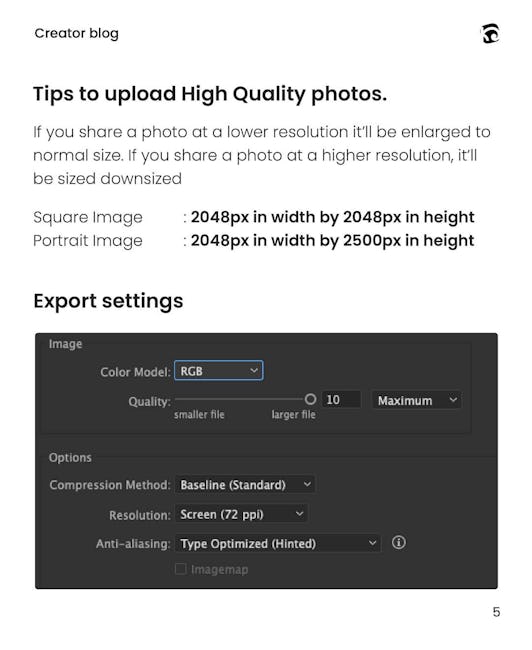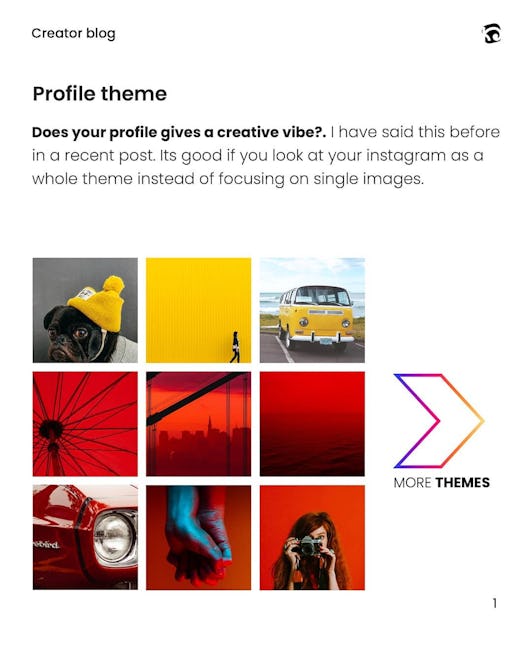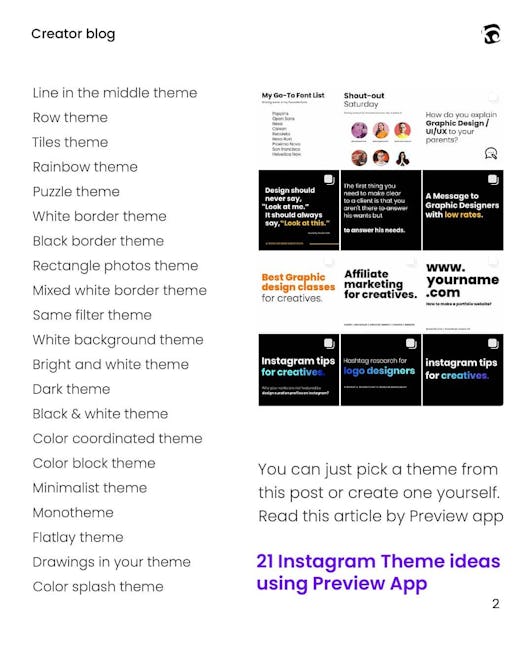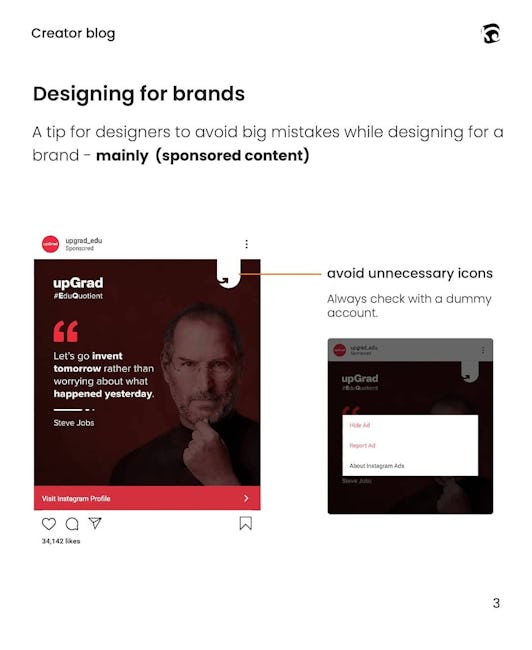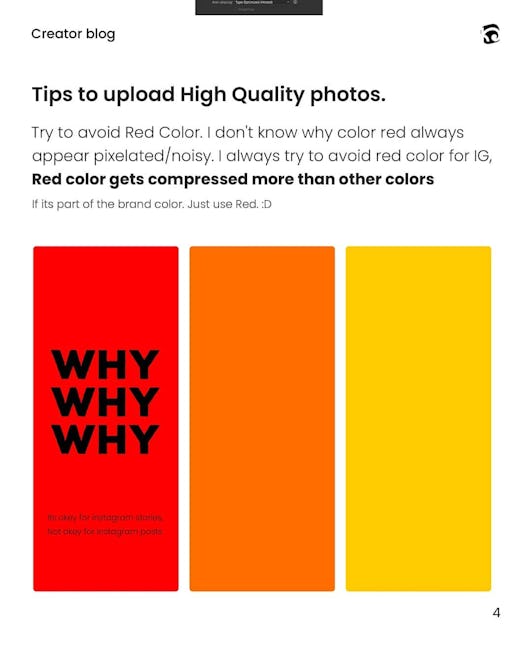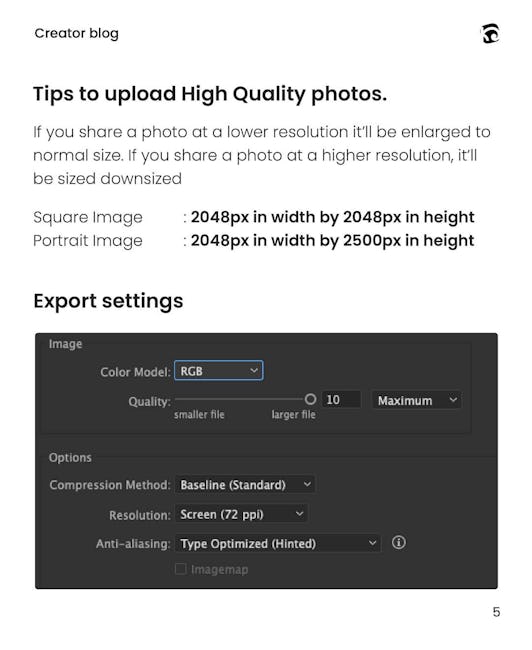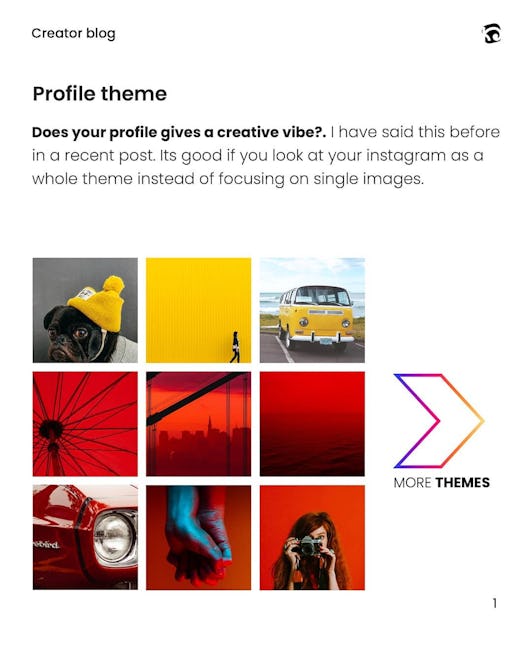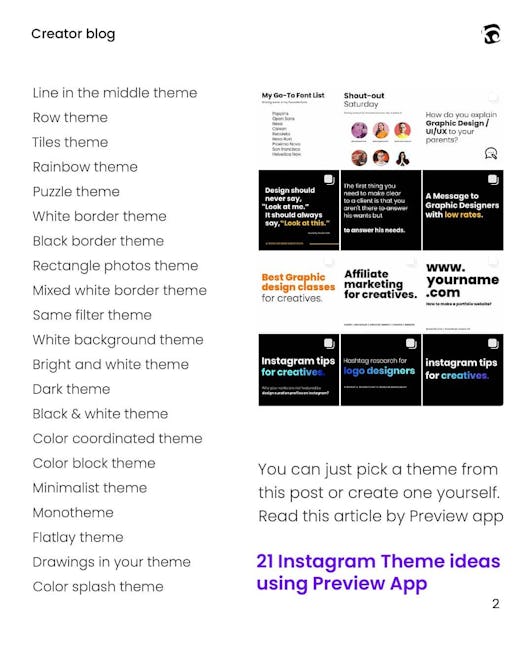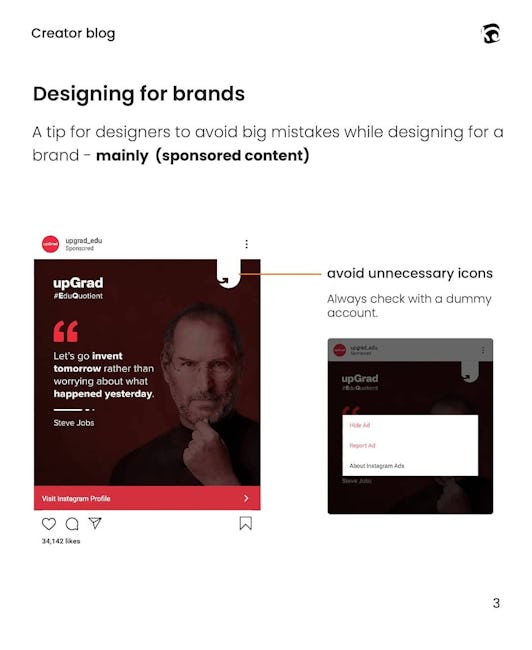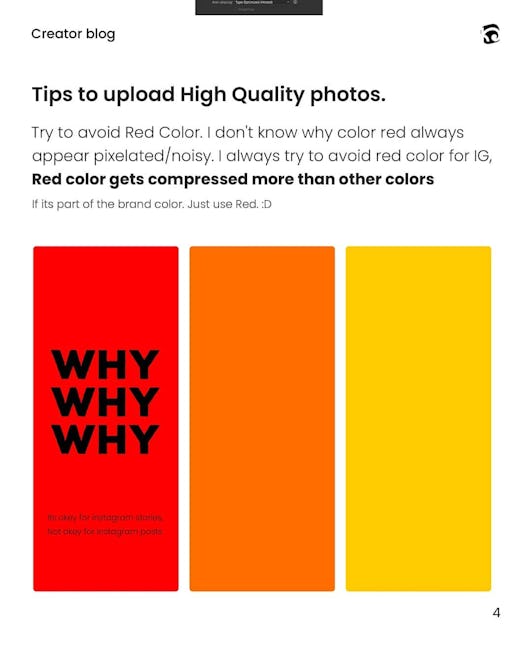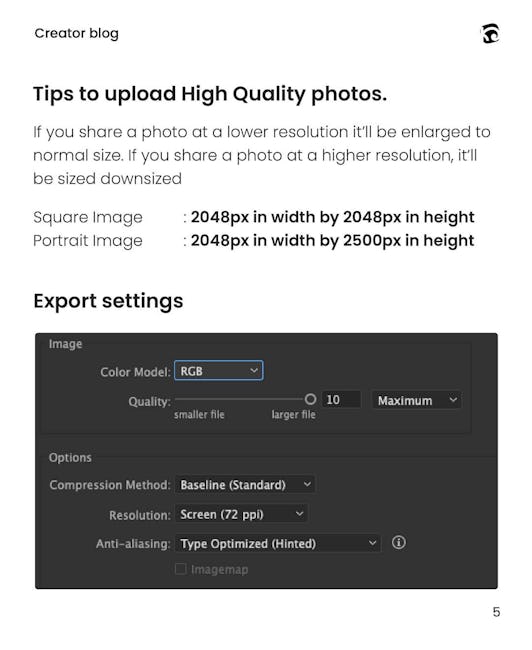 Design tips
Instagram profile
Profile theme
Does your profile gives a creative vibe?. I have said this before in a recent post. Its good if you look at your instagram as a whole theme instead of focusing on single images.
Line in the middle theme Row theme Tiles theme Rainbow theme Puzzle theme White border theme Black border theme Rectangle photos theme Mixed white border theme Same filter theme White background theme Bright and white theme Dark theme Black & white theme Color coordinated theme Color block theme Minimalist theme Monotheme Flatlay theme Drawings in your theme Color splash theme My Go—To Font List PCOZir•.5 Open San fro xisco NOW Design should never say, 'Look at me.' It should always say, 'Look at this.' Best Graphic design classes for creatives. Instagram tips for creatives Shout-out Saturday The first thing you need to make clear to client is that you orerft there ke-gnswee his•yants but to answer his needs. Affiliate marketing for creatives. Hashtag rosocrch for logo designers C How do you explain Graphic Design I Ul/ux to your parents? A Message to Graphic Designers with low rates. yourname ecom instagram tips for creatives.
You can just pick a theme from this post or create one yourself. Read this article by Preview app
21 Instagram Theme ideas using Preview App
Designing for brands
A tip for designers to avoid big mistakes while designing for a brand mainly (sponsored content)
upgrad.edu Sponsored upGrad #EduQuotient Let's go invent tomorrow rather than worrying about what happened yesterday. Steve Jobs
avoid unnecessary icons
Always check with a dummy account.
Tips to upload High Quality photos.
Try to avoid Red Color. I don't know why color red always appear pixelated/noisy. I always try to avoid red color for IG
Red color gets compressed more than other colors
If its part of the brand color. Just use Red. :D
Its okey for Instagram stones
Not okey for enstogram posts
Tips to upload High Quality photos.
If you share a photo at a lower resolution it'll be enlarged to normal size. If you share a photo at a higher resolution, it'll be sized downsized
Square Image : 2048px in width by 2048px in height
Portrait Image : 2048px in width by 2500px in height
Export settings
Start creating
More booklets by kalypso
More Design booklets
Your recently viewed booklets
See all booklets