Booklet
Design Thinking Success Story of Starbucks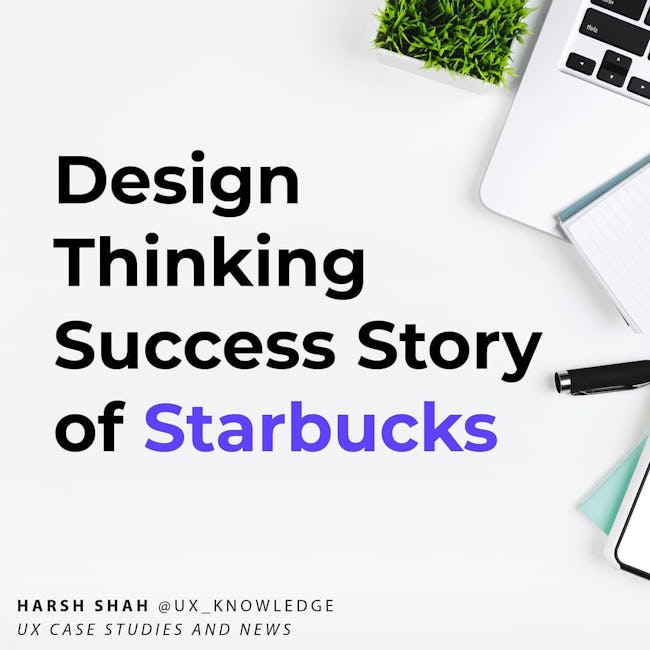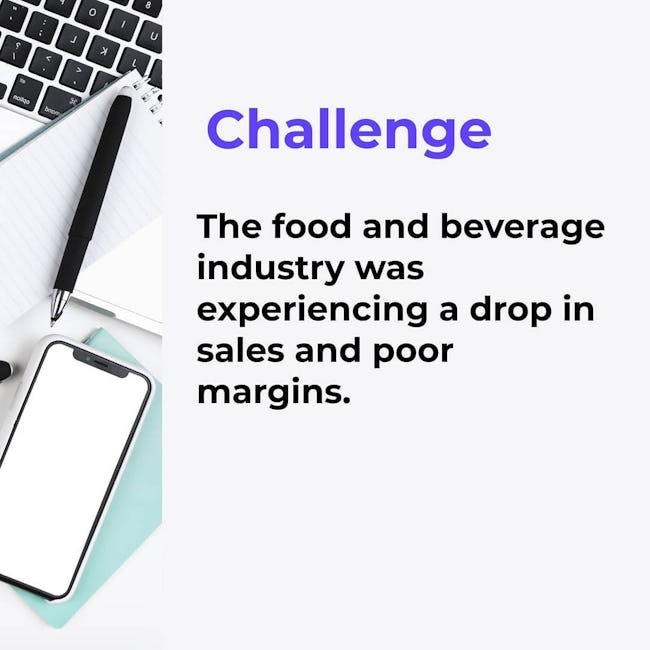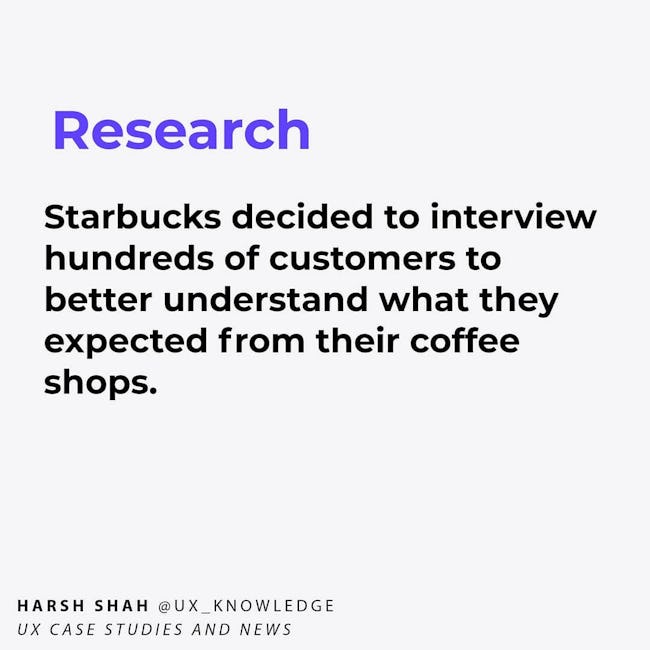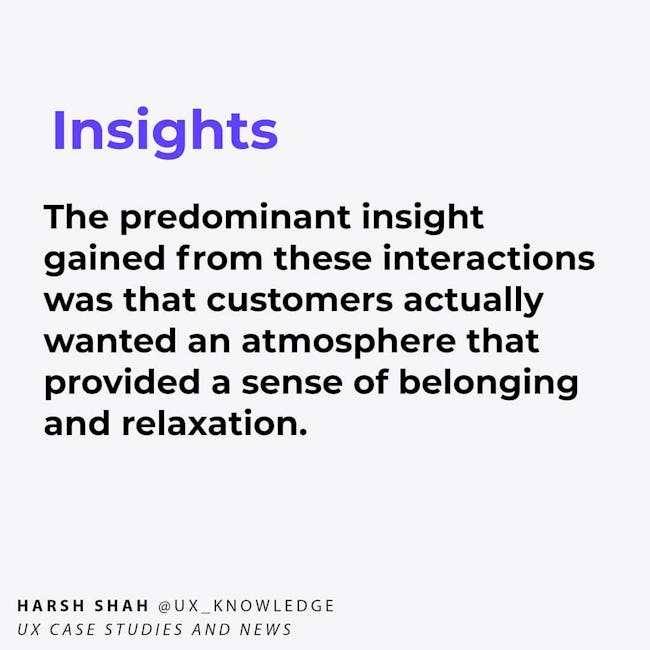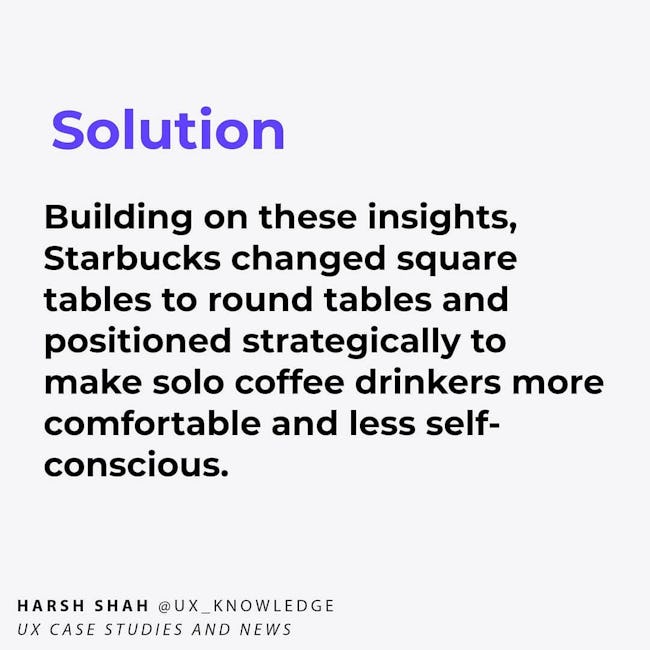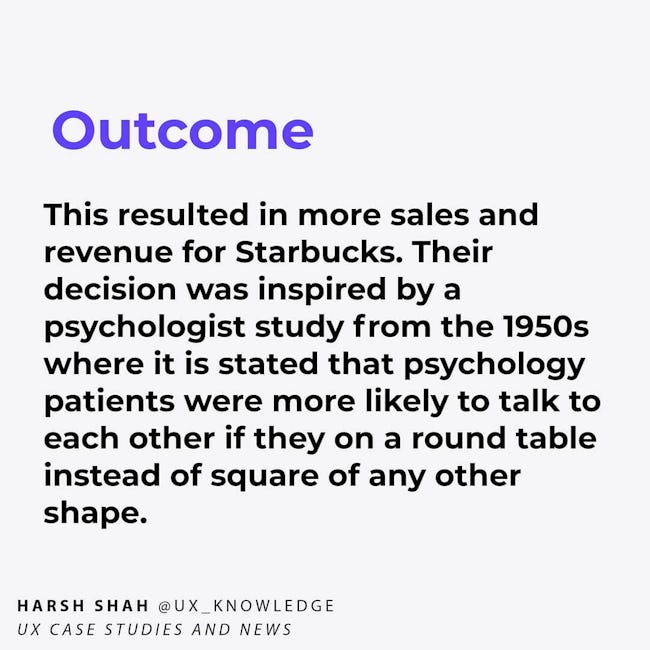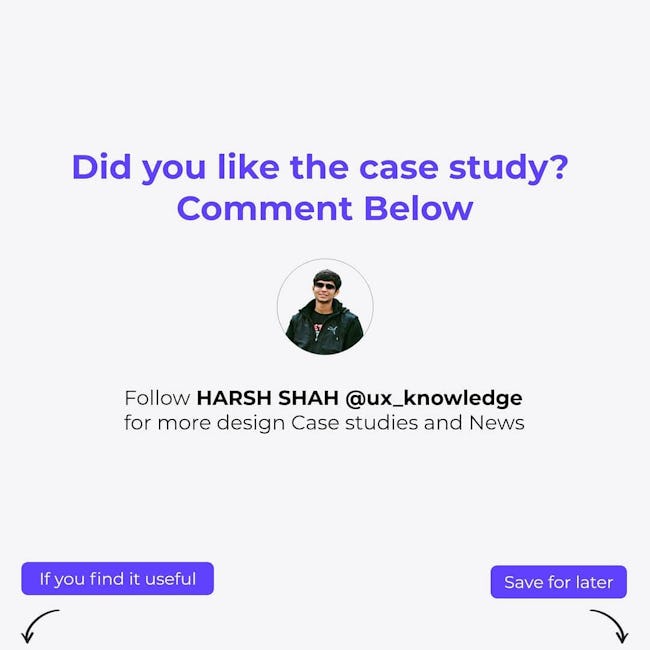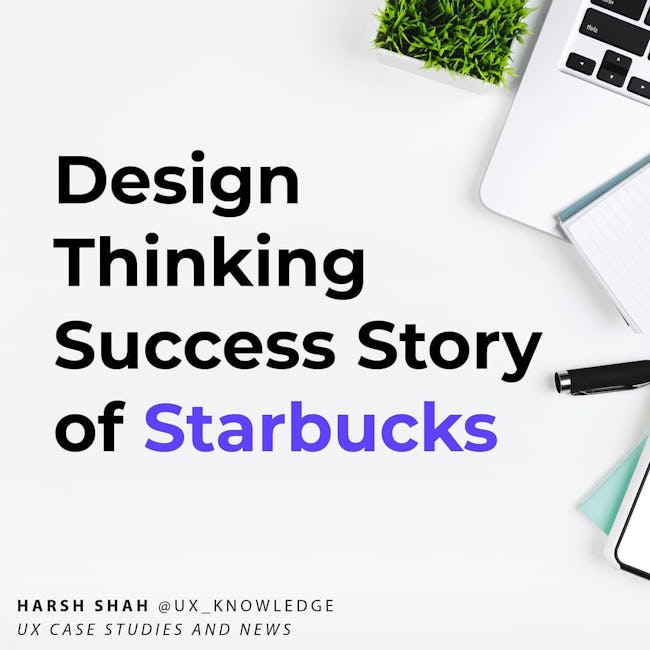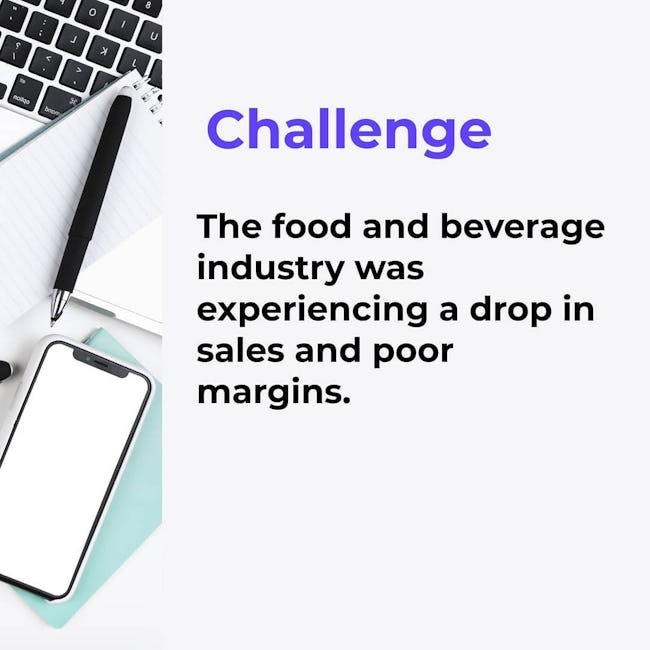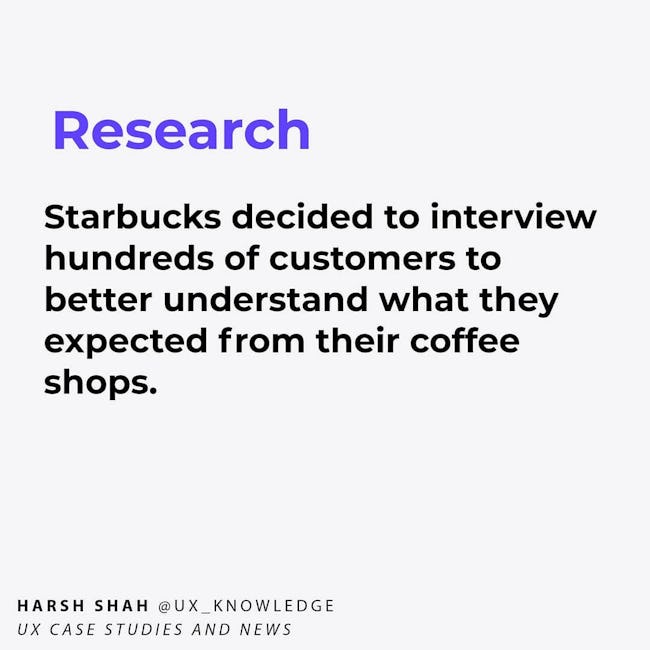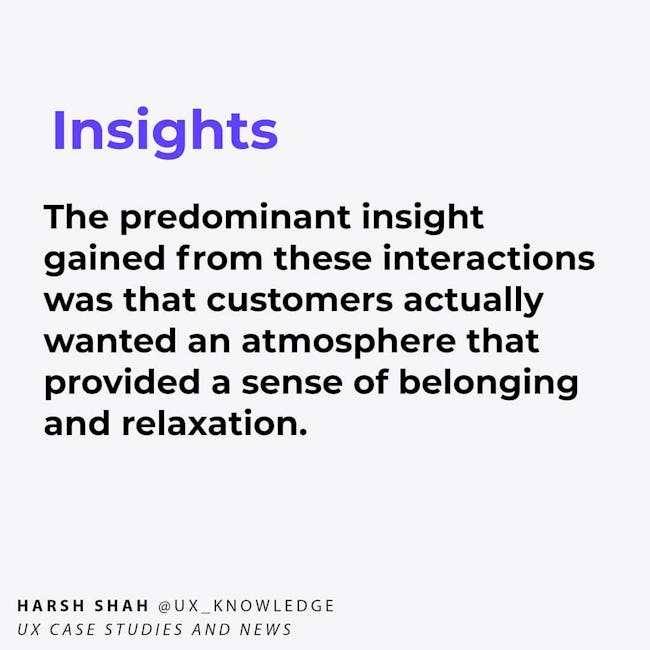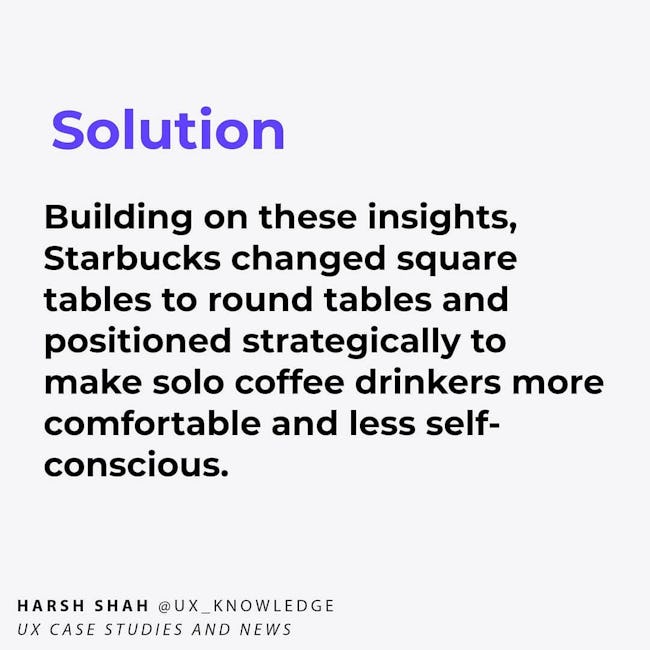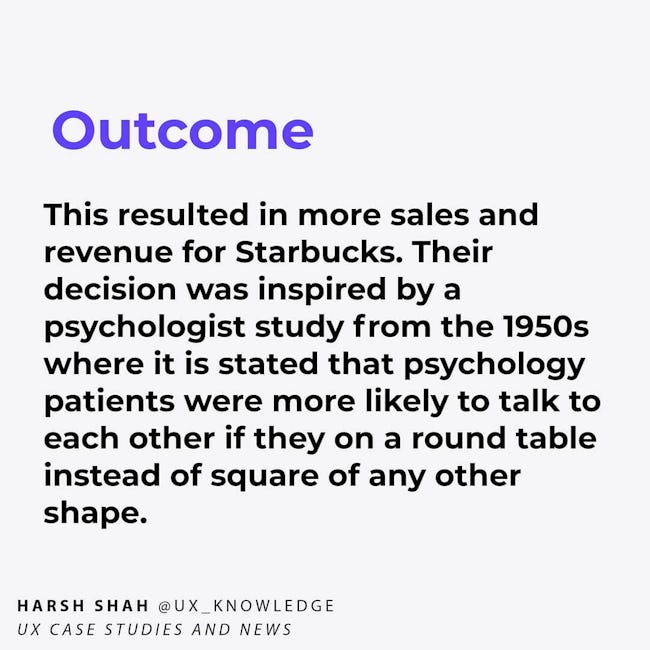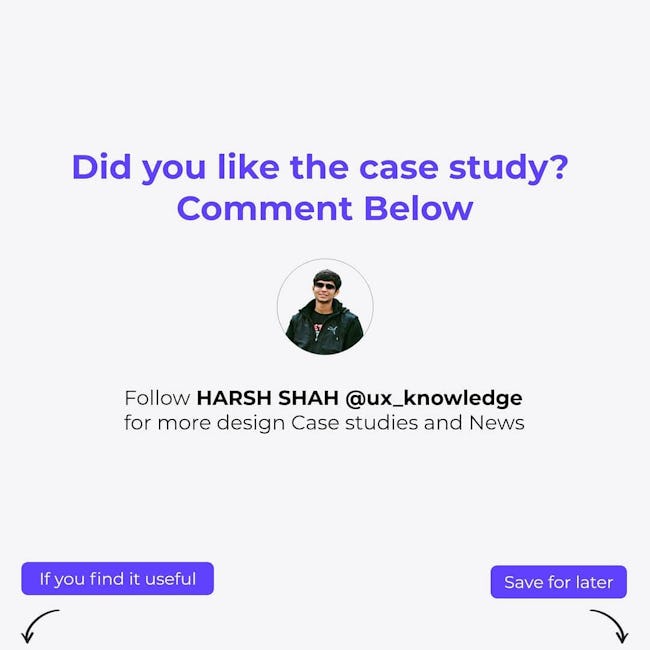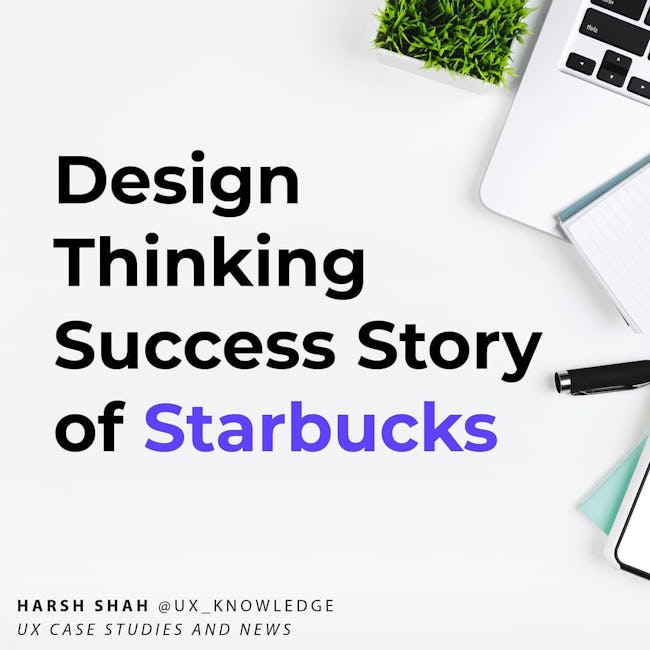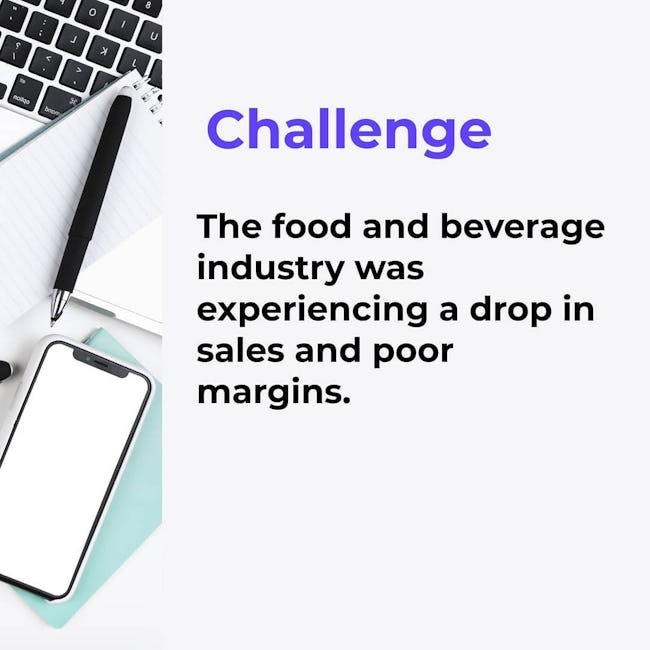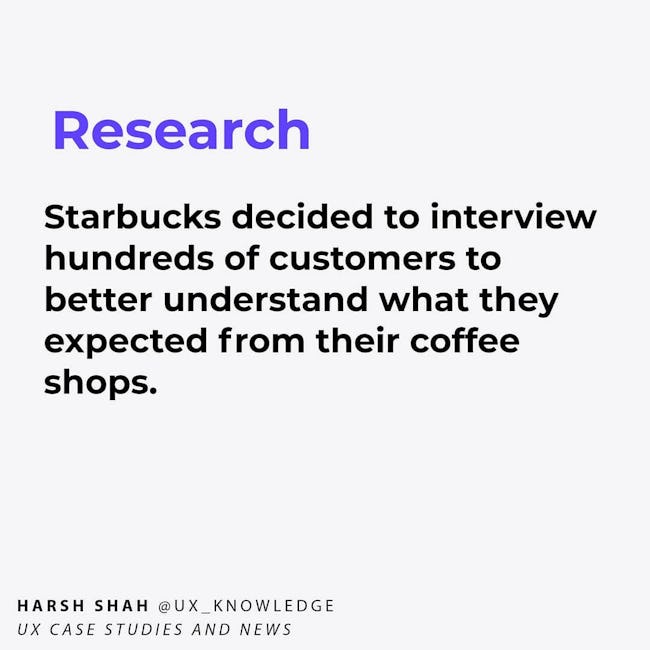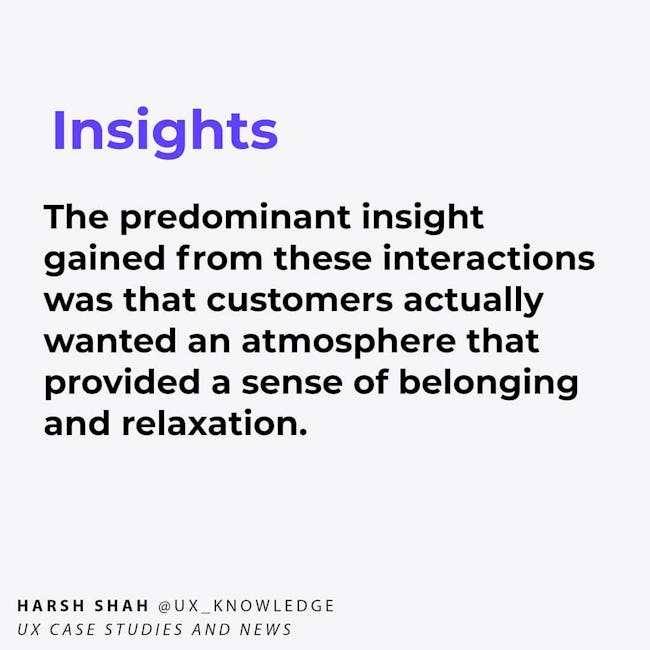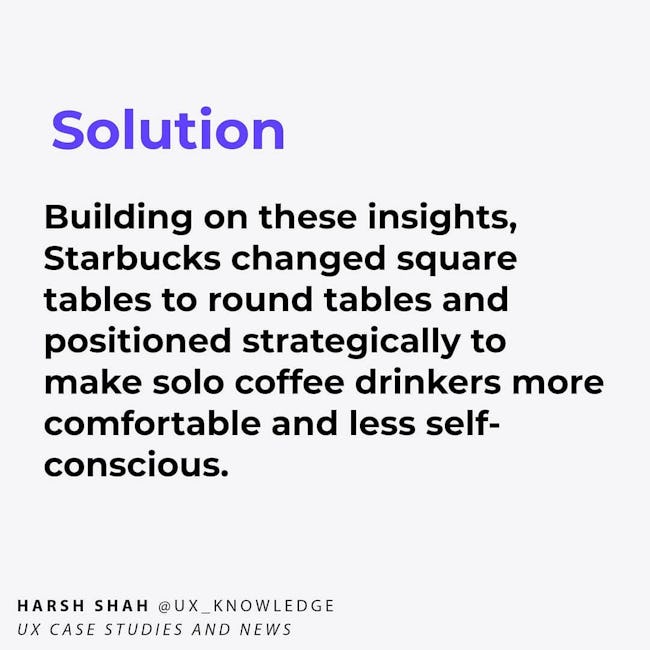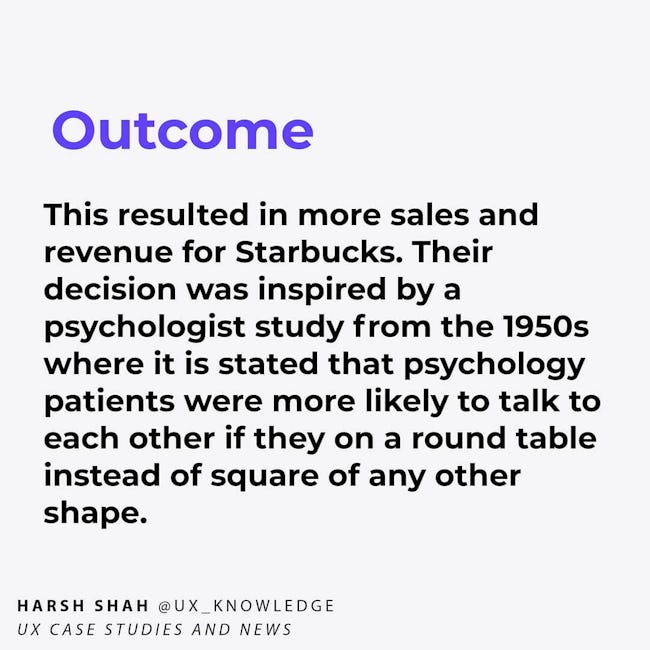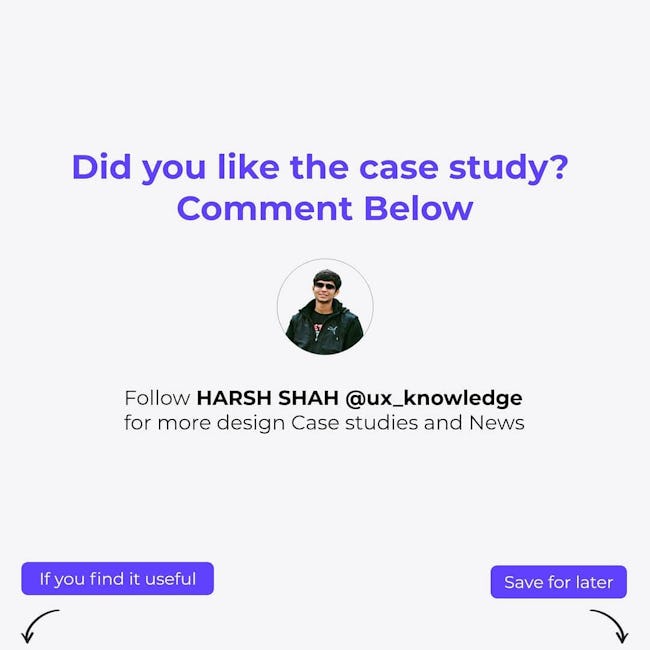 Design Thinking Success Story of Starbucks
Challenge
The food and beverage industry was experiencing a drop in sales and poor margins.
Research
Starbucks decided to interview hundreds of customers to better understand what they expected from their coffee shops.
Insights
The predominant insight gained from these interactions was that customers actually wanted an atmosphere that provided a sense of belonging and relaxation.
Solution
Building on these insights, Starbucks changed square tables to round tables and positioned strategically to make solo coffee drinkers more comfortable and less self- conscious.
Outcome
This resulted in more sales and revenue for Starbucks. Their decision was inspired by a psychologist study from the 1950s where it is stated that psychology patients were more likely to talk to each other if they on a round table instead of square of any other shape.
Key Takeaway
Design thinking plays a pivotal role and understanding users is the key to problem solving.
Did you like the case study?
Comment Below
Follow HARSH SHAH @ux_knowledge
for more design Case studies and News
More booklets by Harsh Shah
More Design booklets
Your recently viewed booklets
See all booklets