Booklet
Design Thinking In A World That's Changing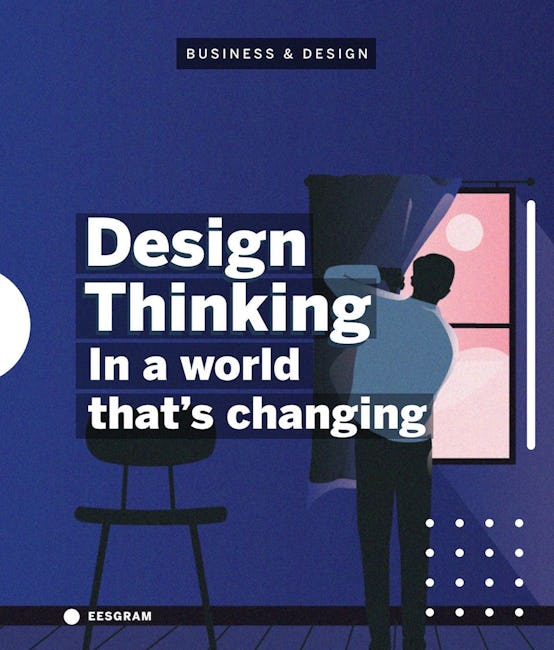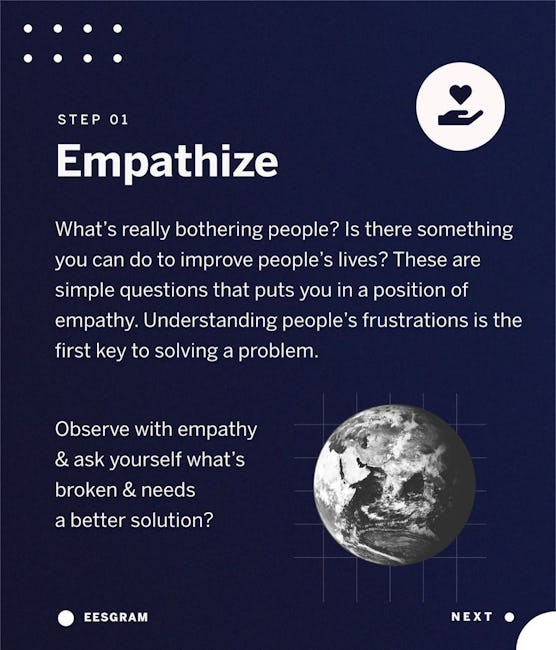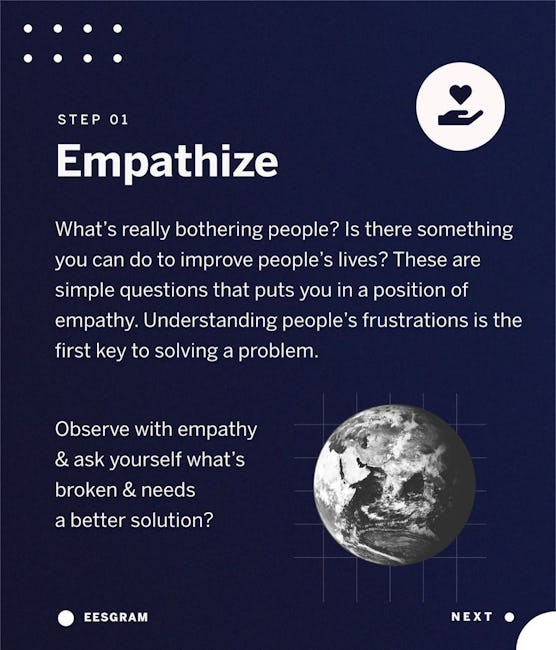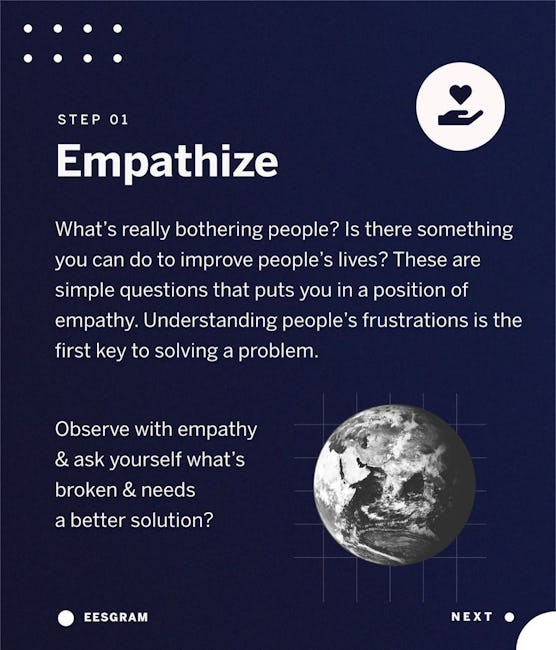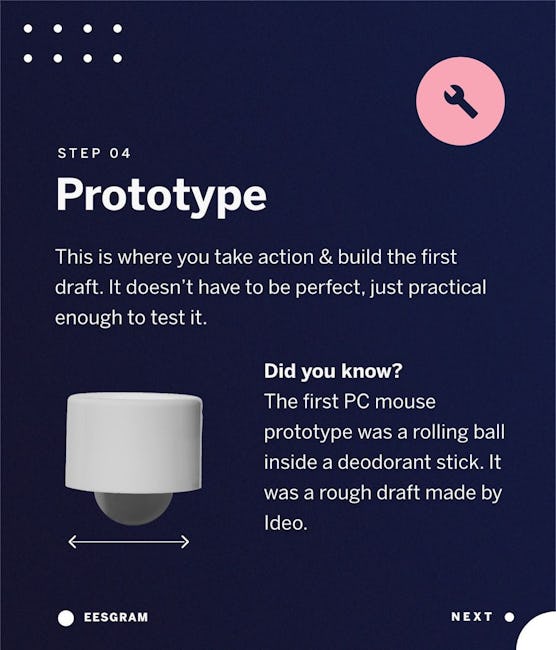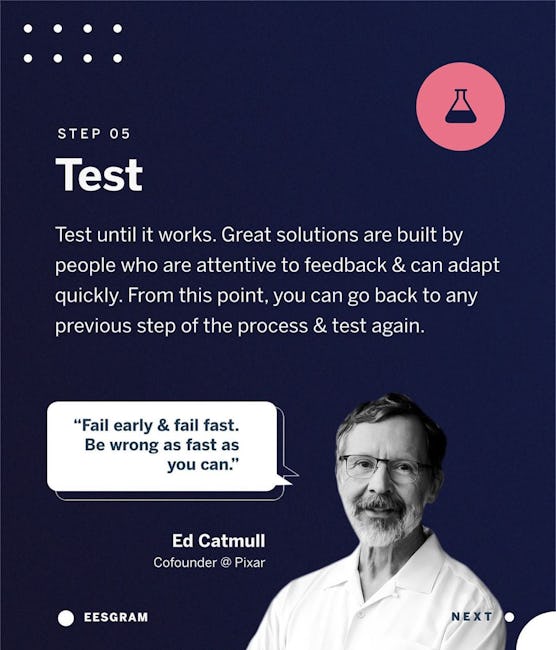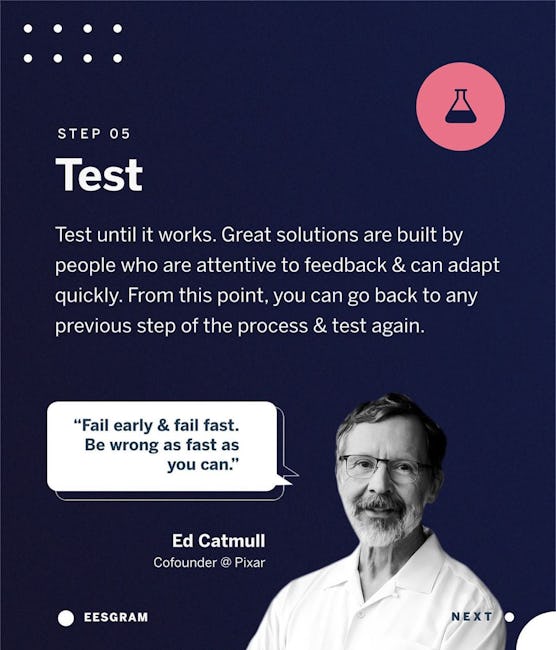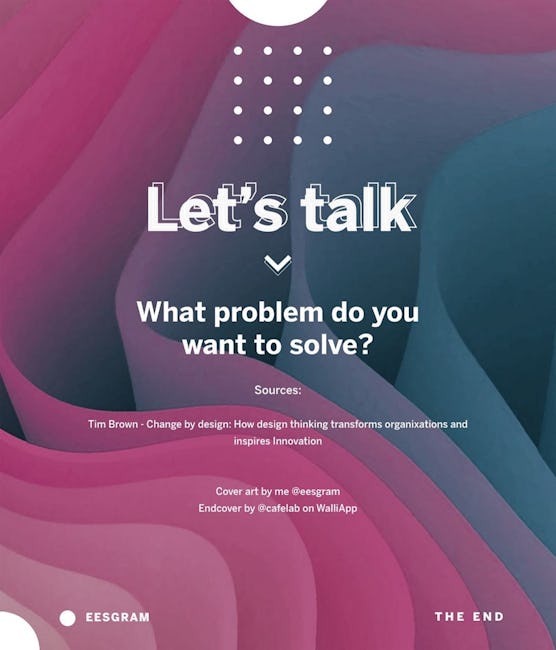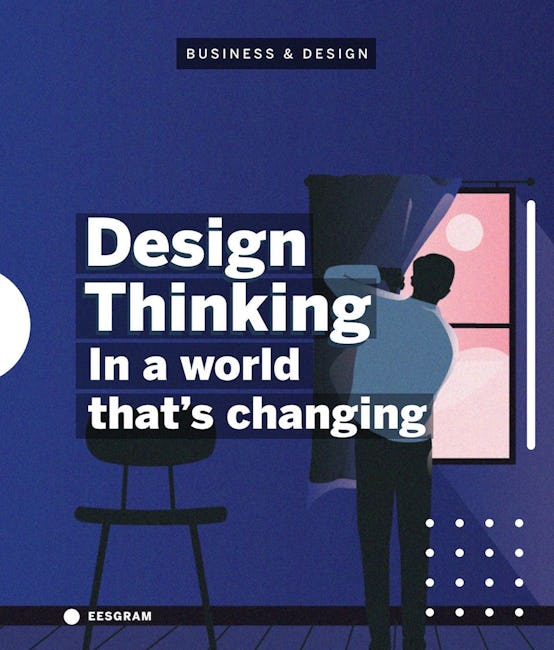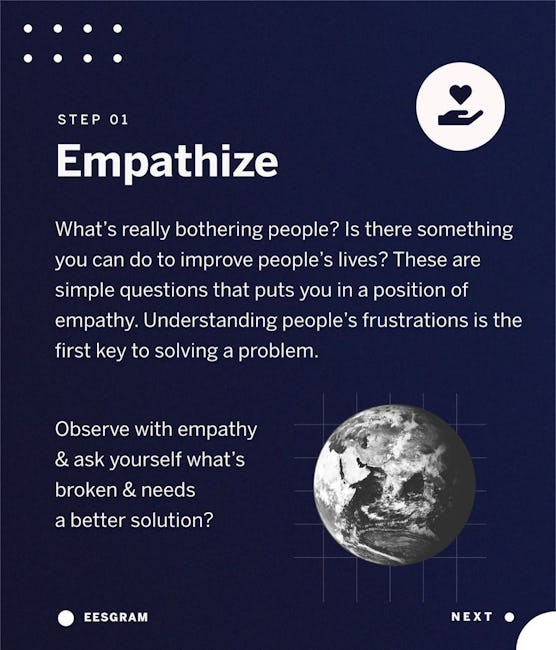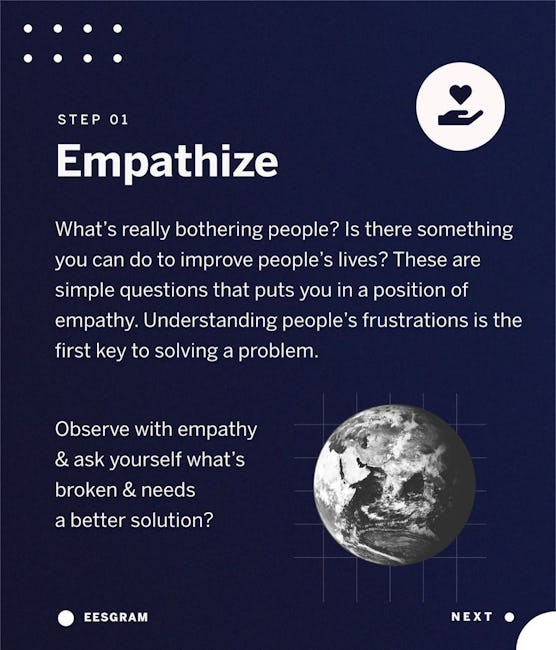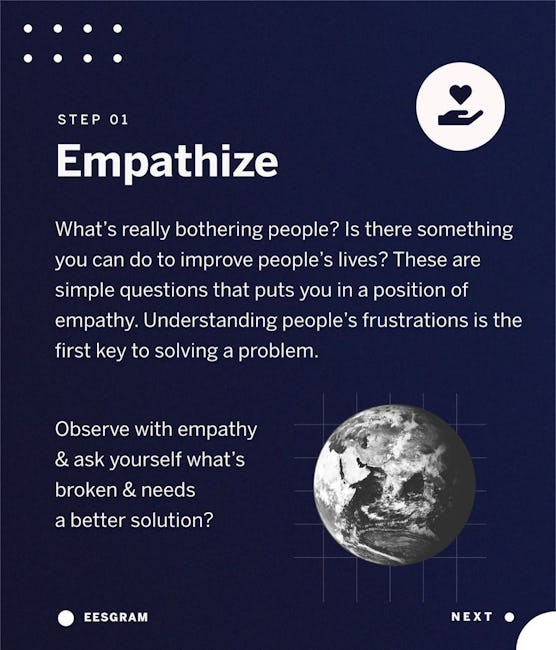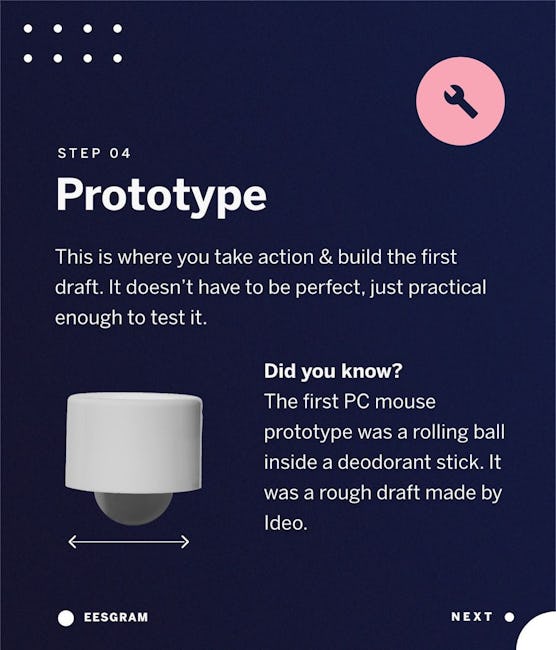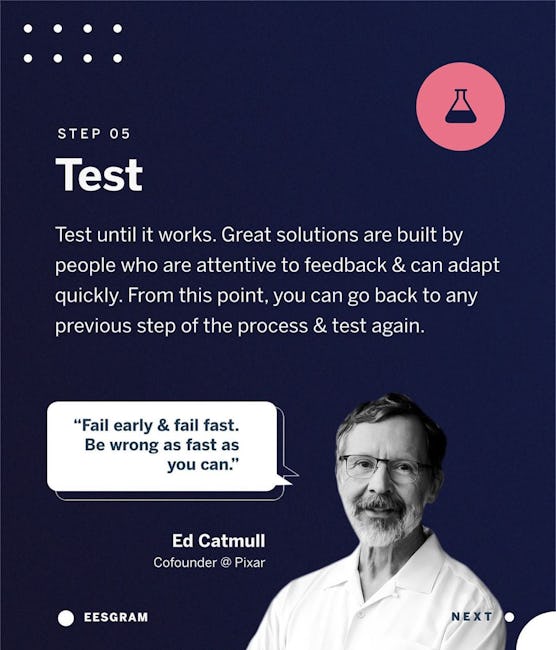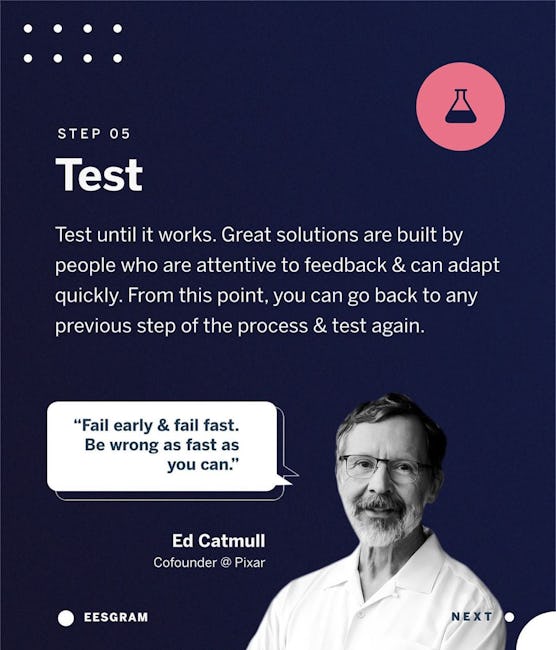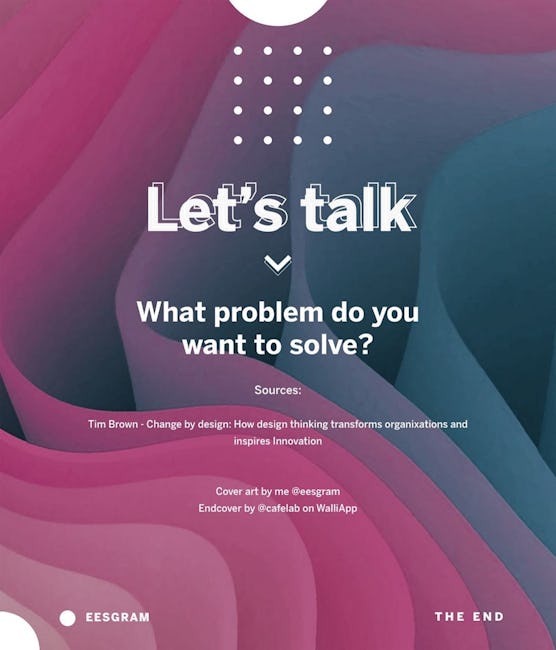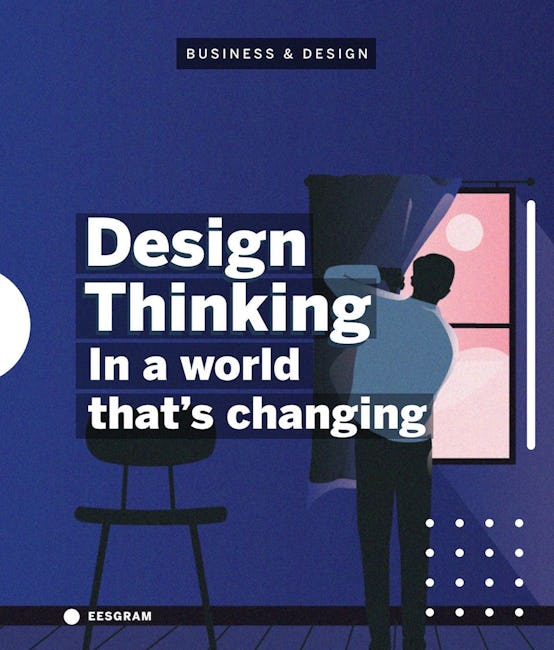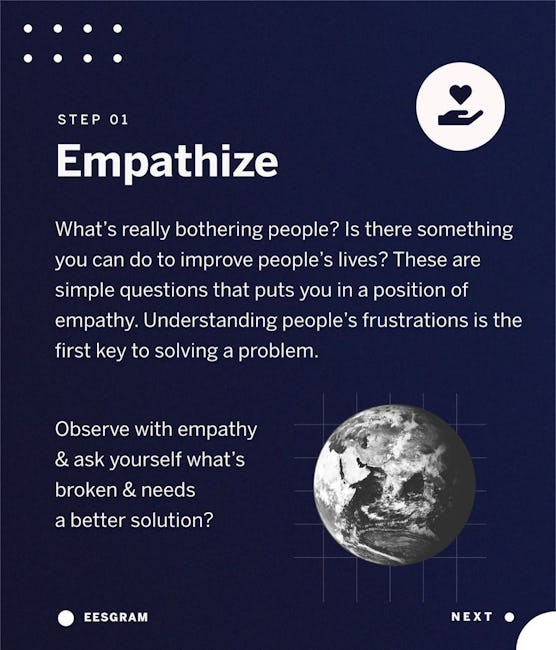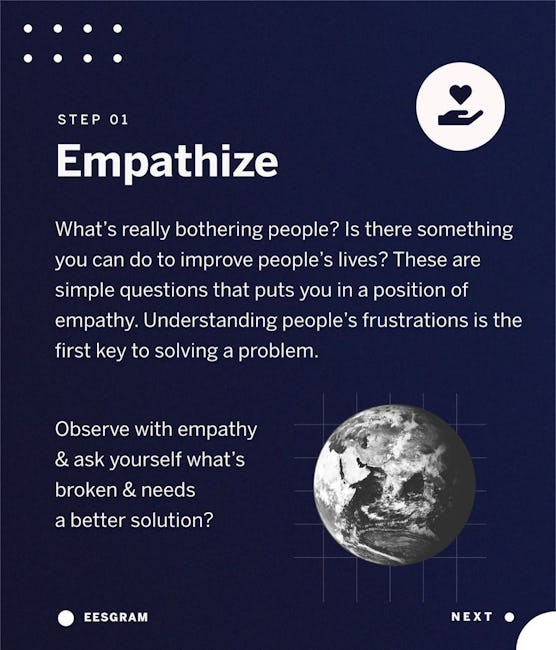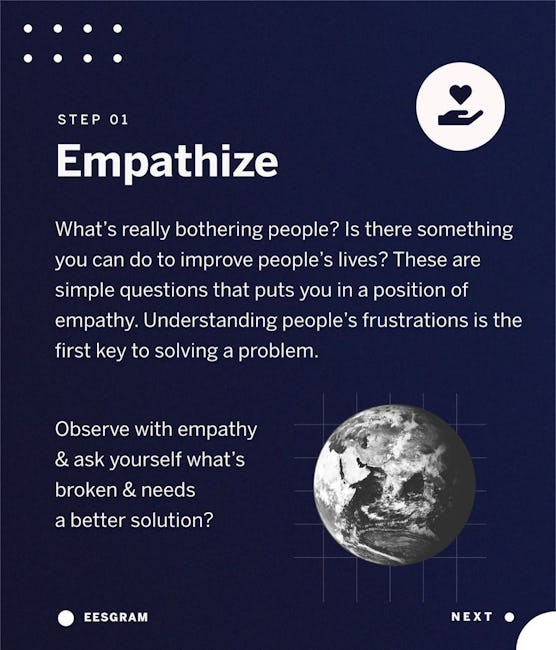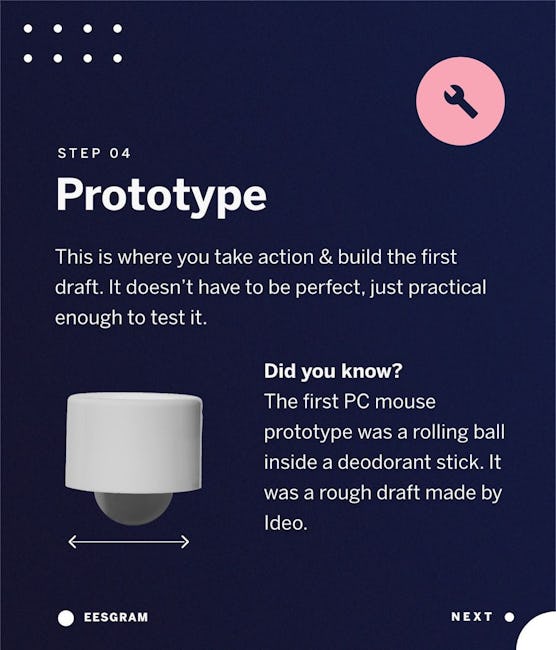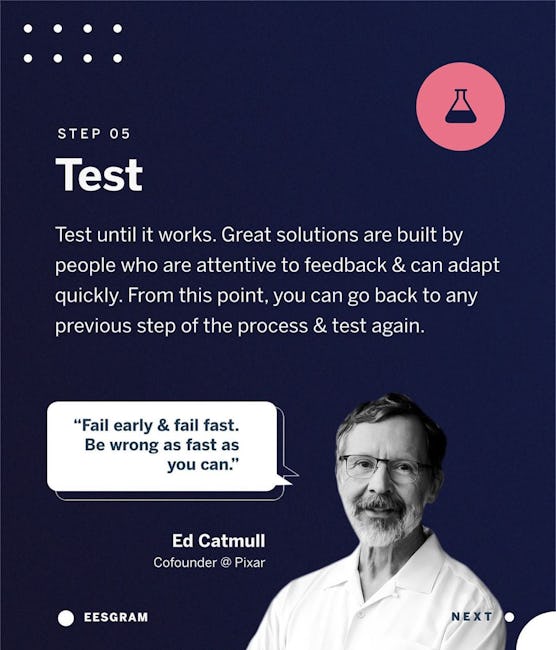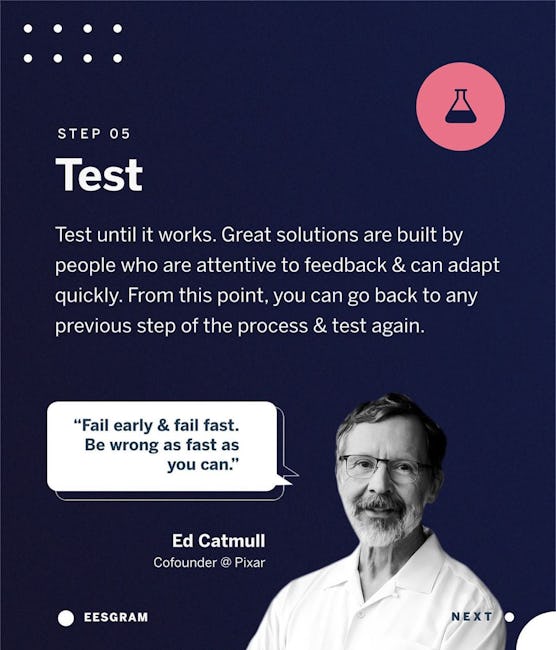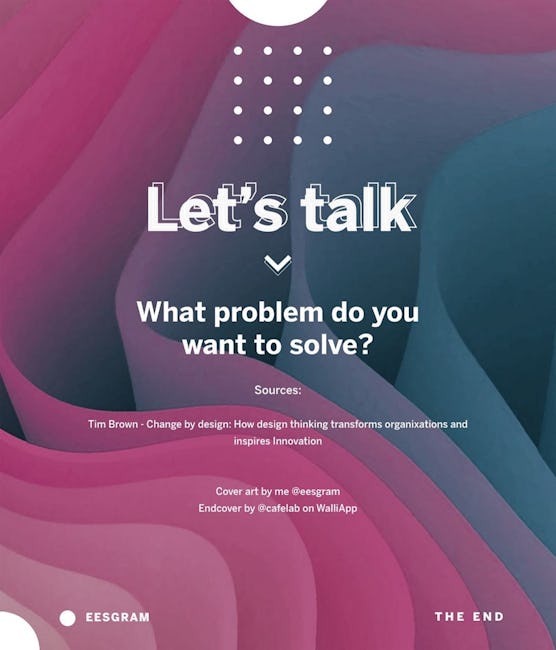 Design Thinking In A World That's Changing
Breaking the patterns.
From a young age, we were taught to solve problems by creating systematic patterns. This allowed us to think less & act faster when the same problem appeared. But. in a world that's changing. most people get stuck in their first idea & refuse to pivot. Design thinking is a problem-solving method that breaks this pattern.
STEP 01
Empathize
What's really bothering people? Is there something you can do to improve people's lives? These are simple questions that puts you in a position of empathy. Understanding people's frustrations is the first key to solving a problem. Observe with empathy & ask yourself what's broken & needs a better solution?
STEP 02
Define the issue
Highlight the root of the issue by writing down all the requirements needed to solve the challenge at hand. It doesn't matter what you're trying to solve. the same process applies to any industry.
STEP 03
Ideate
Ideation requires imagination. Focus on the root of the issue & build your ideas from there. The best ideas take time & a lot of observation. Did you know? WD-40 is an abbreviation for 'Water displacement on the 40th attempt'. this means it took 40 times before making the right product.
STEP 04
Prototype
This is where you take action & build the first draft. It doesn't have to be perfect, just practical enough to test it. Did you know? The first PC mouse prototype was a rolling ball inside a deodorant stick. It was a rough draft made by Ideo.
STEP 05
Test
Test until it works. Great solutions are built by people who are attentive to feedback & can adapt quickly. From this point, you can go back to any previous step of the process & test again.
The method
Empathize
Define
Ideate
Prototype
Test
More booklets by Elias Serrano
More Design booklets
Your recently viewed booklets
See all booklets