Booklet
Design System and Style Guides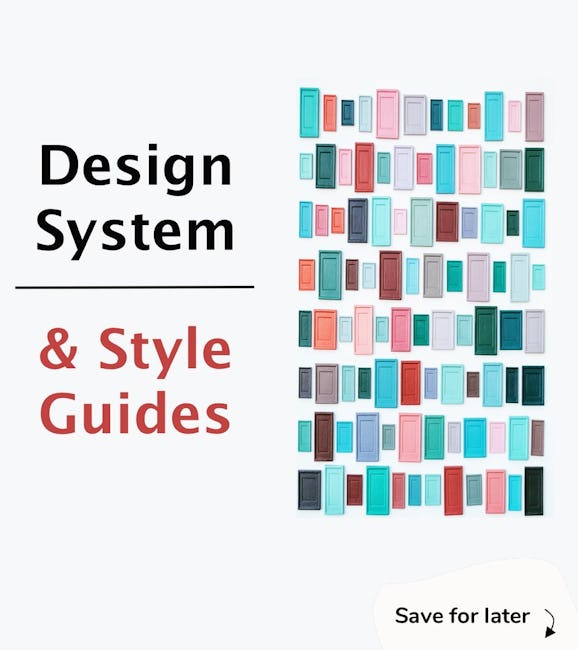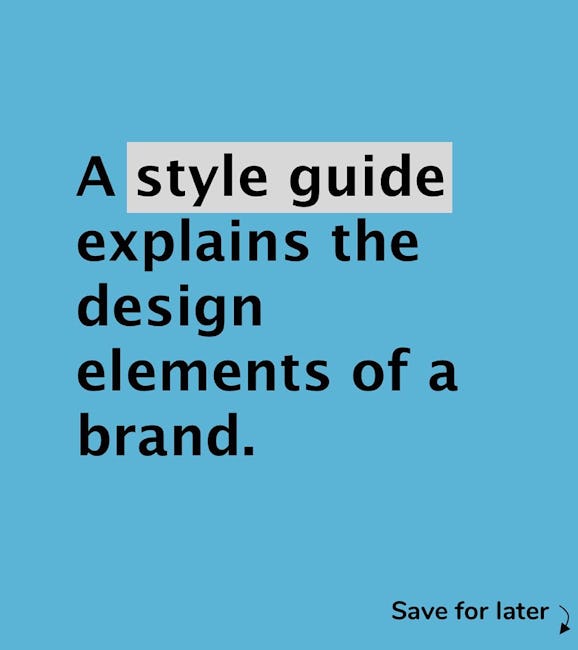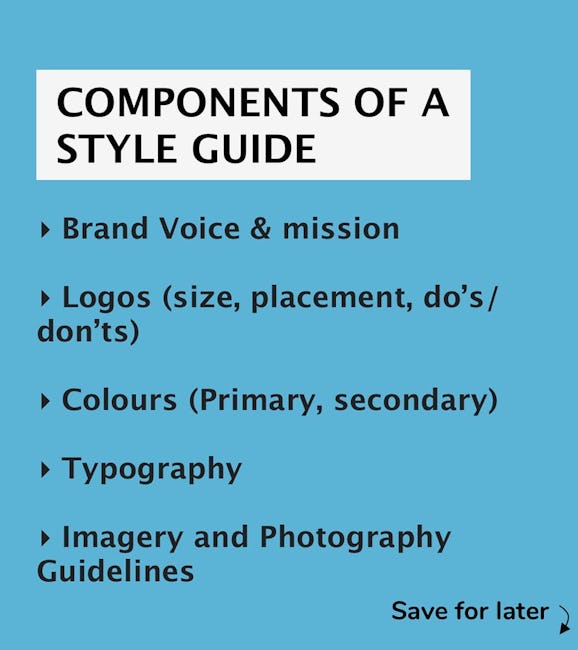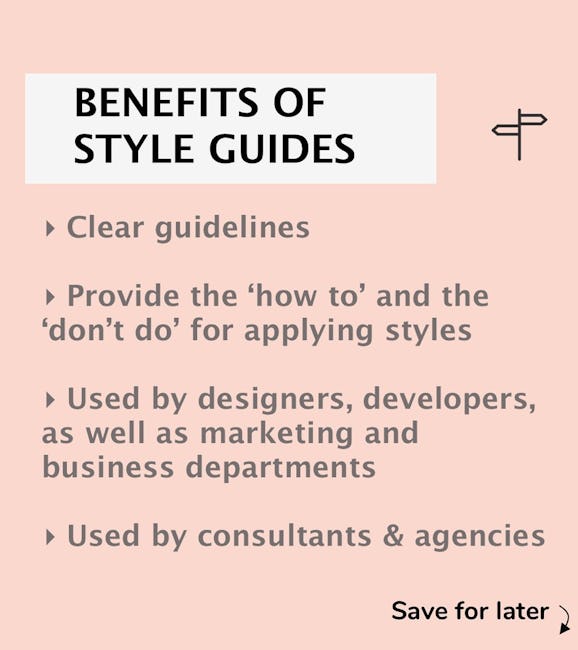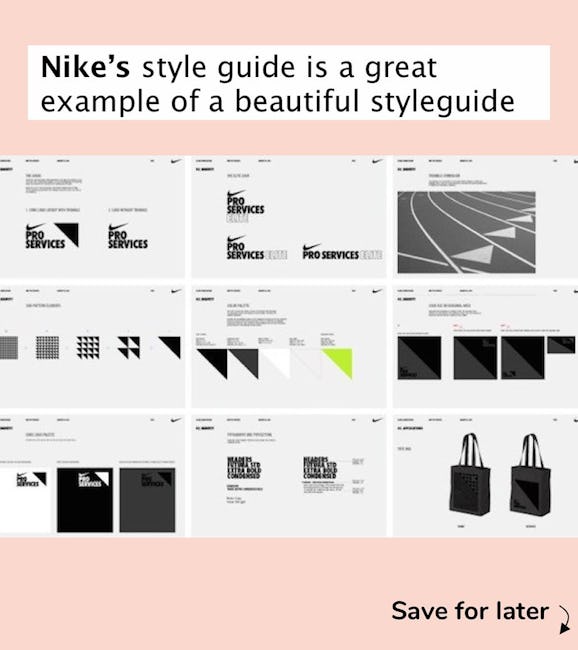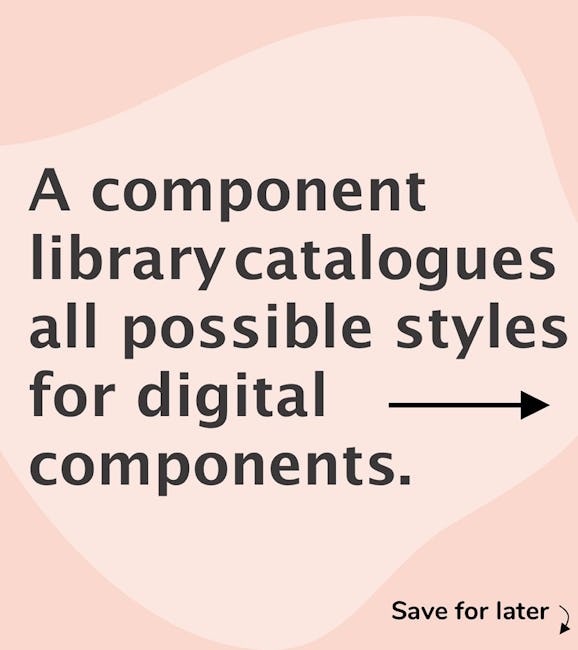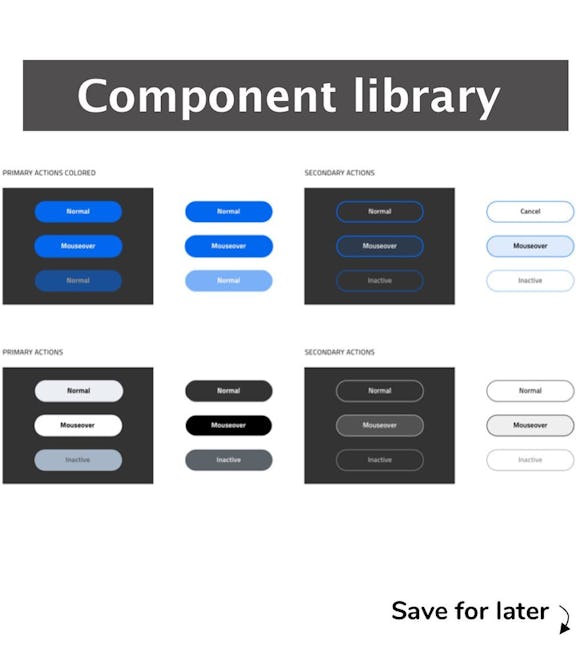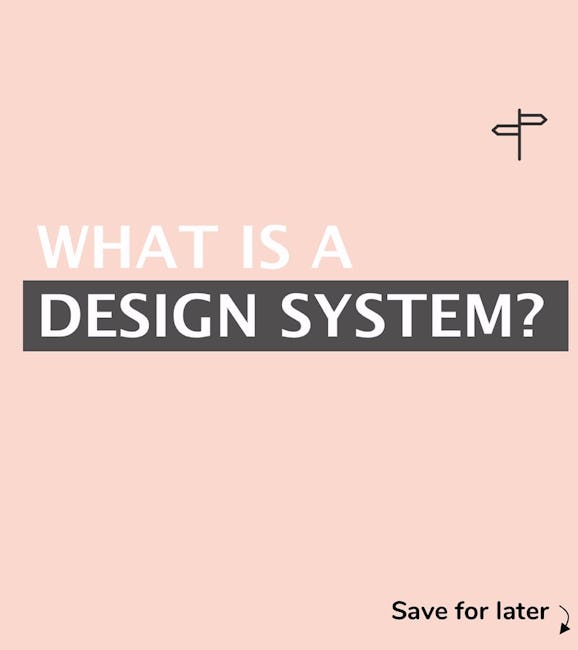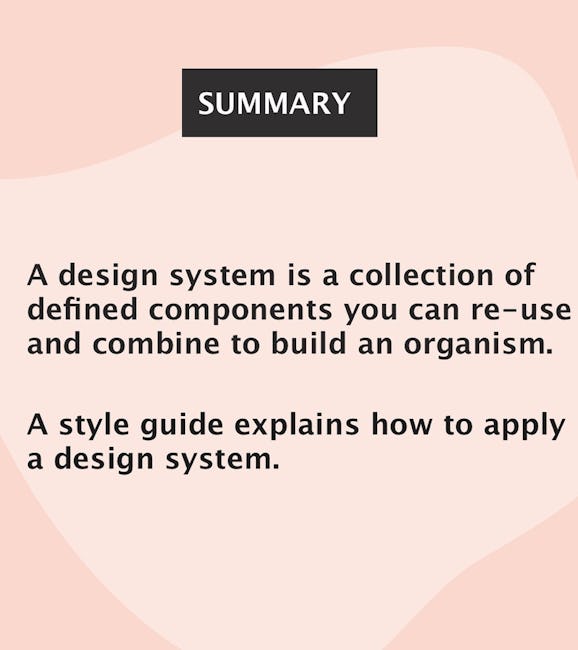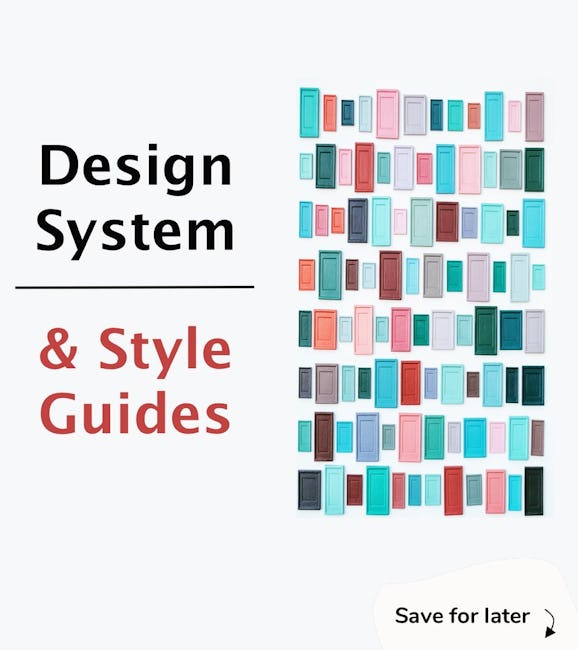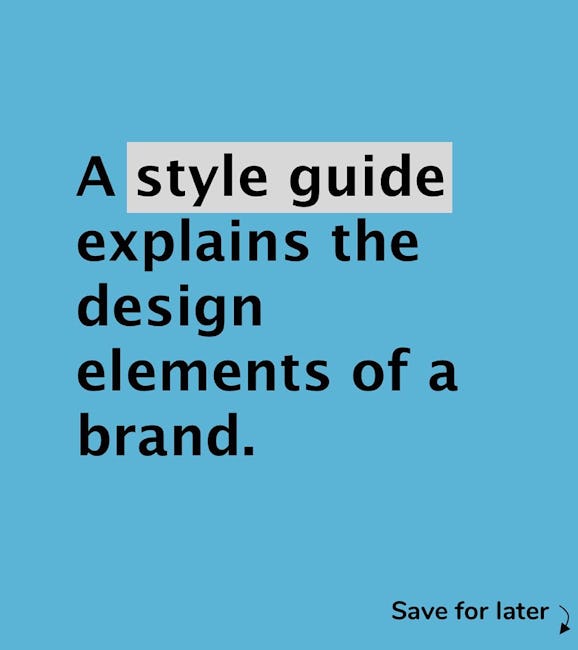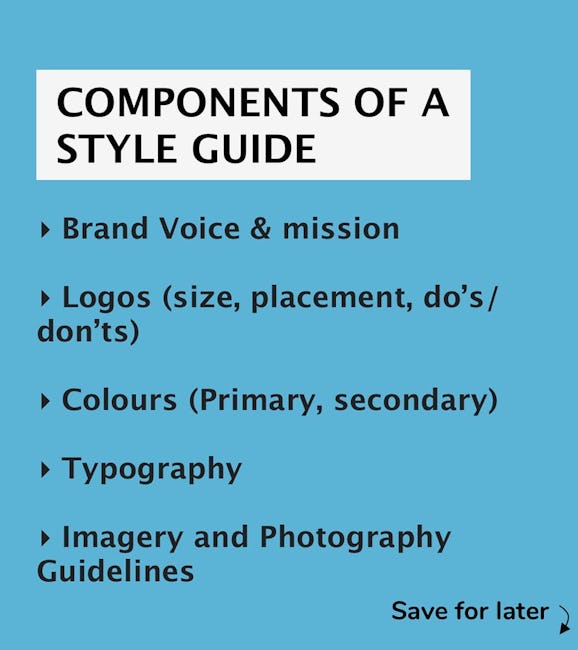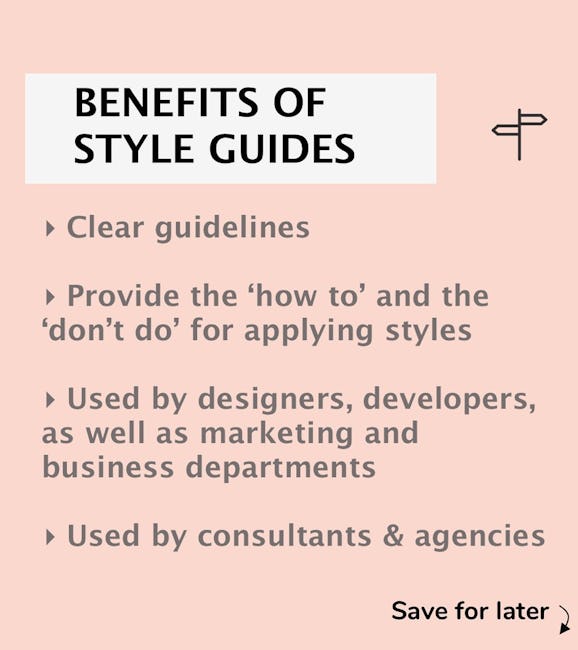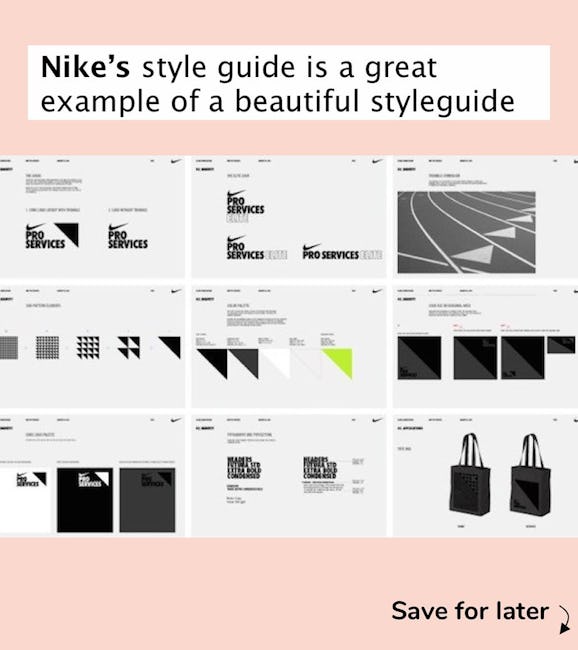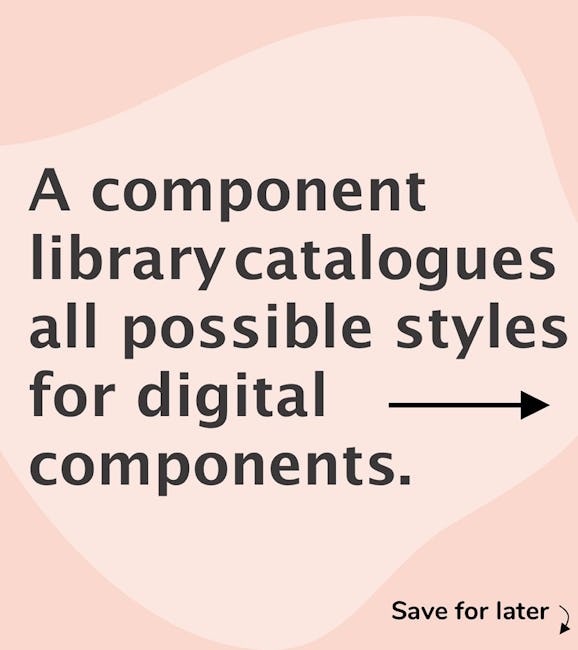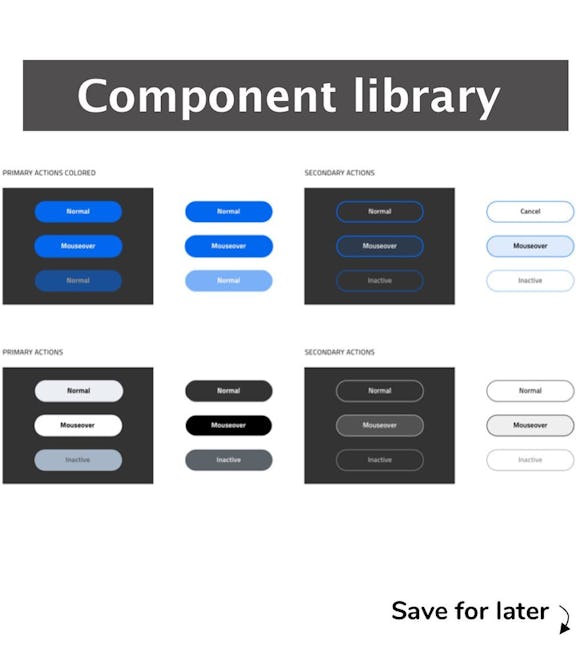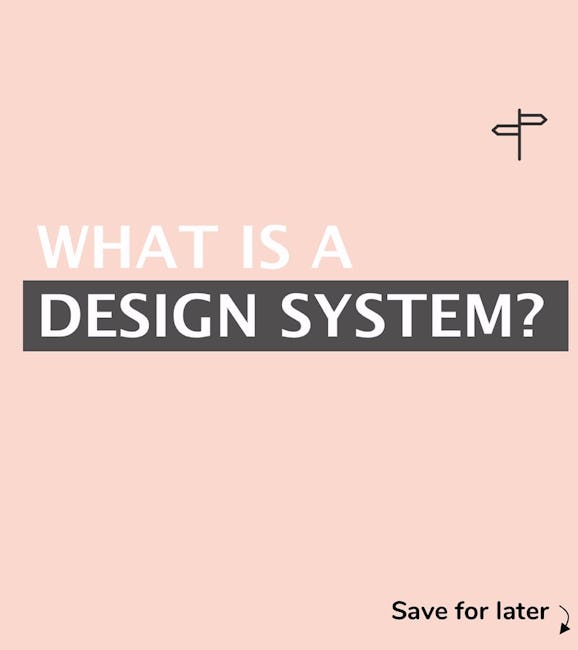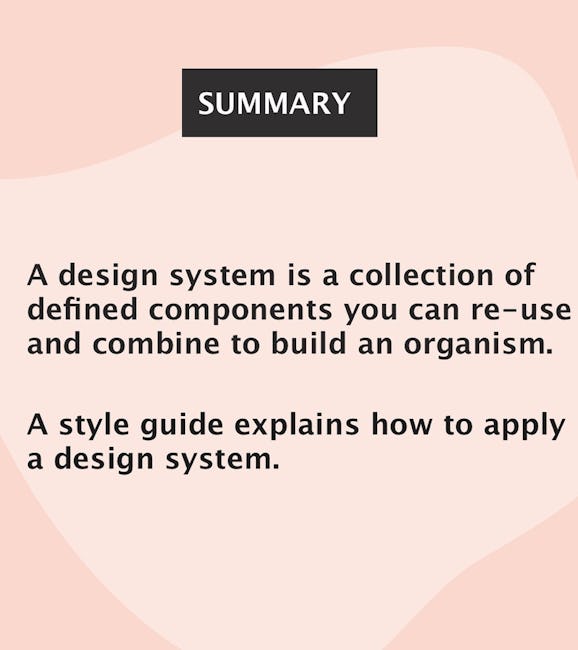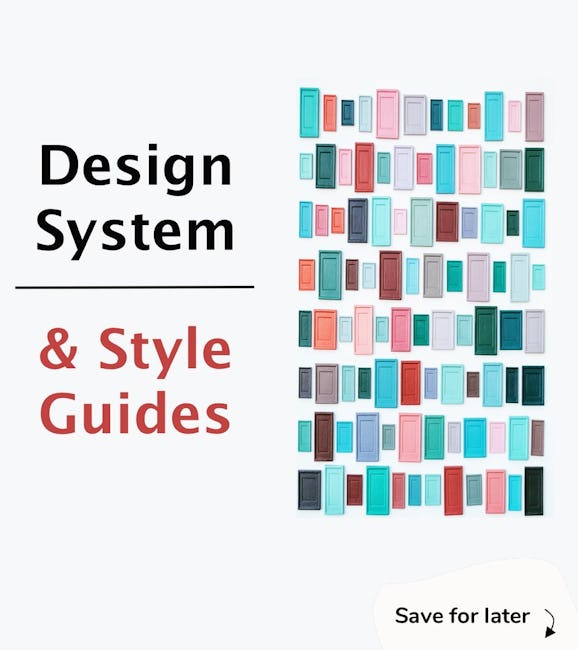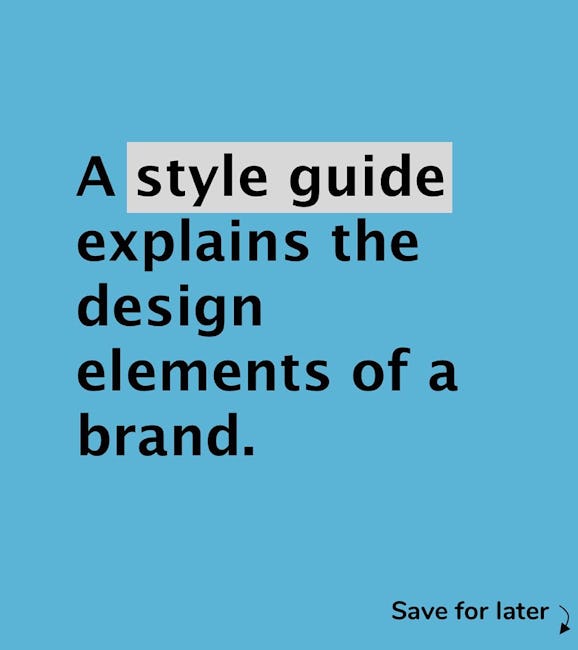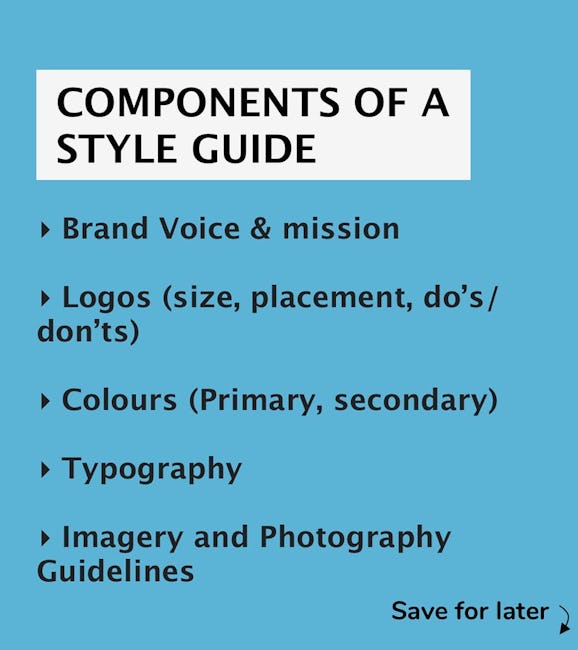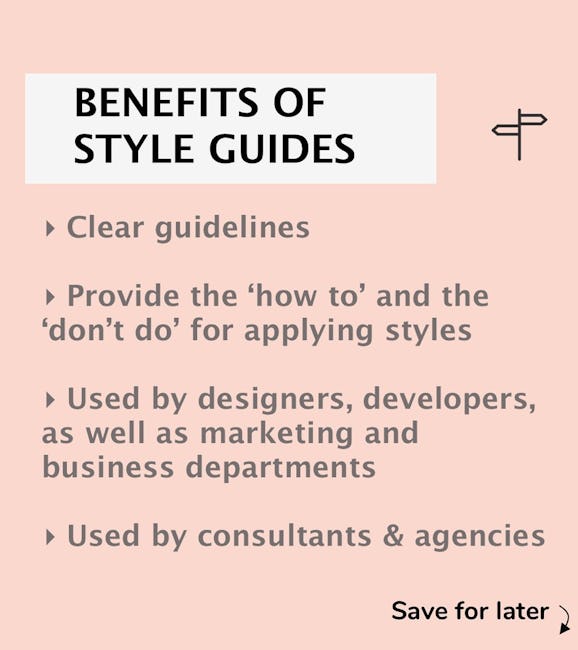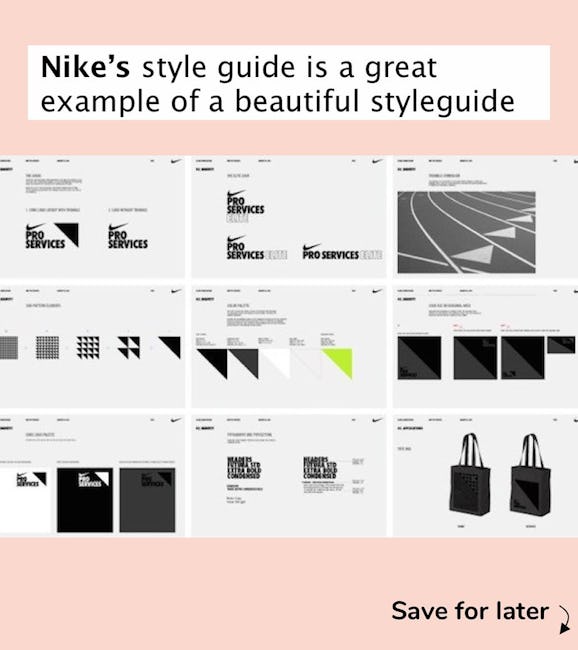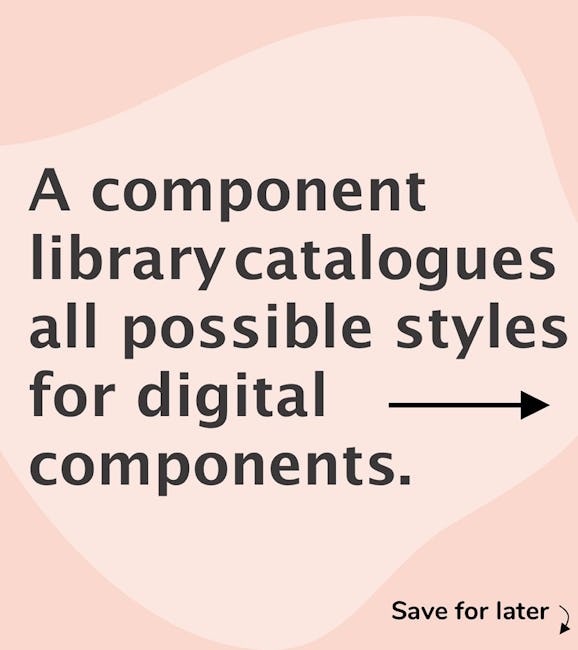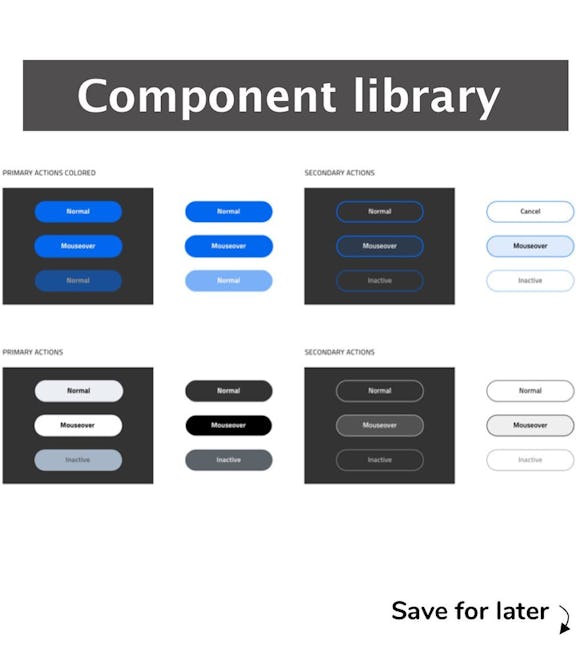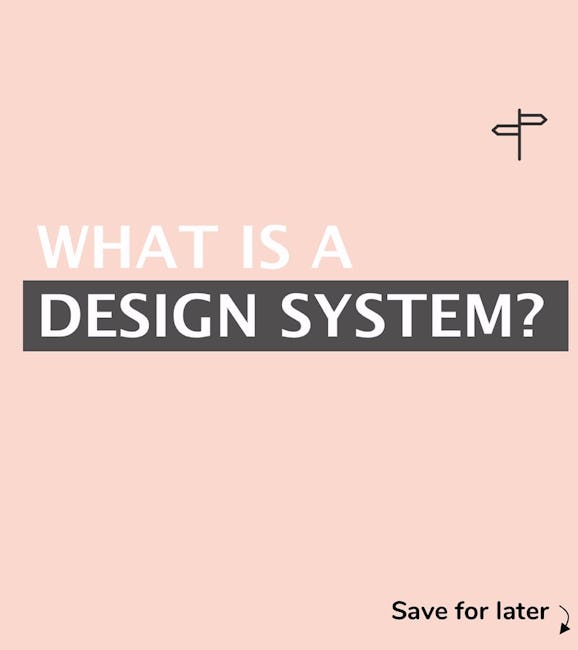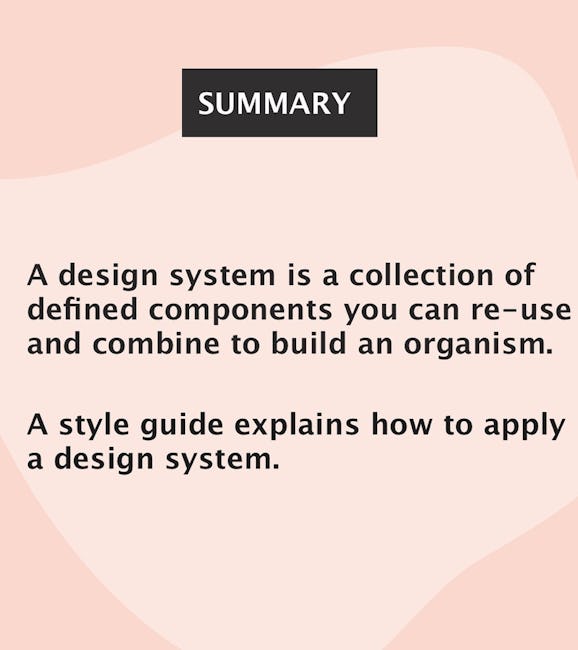 Design System and Style Guides
A style guide explains the design elements of a brand.
COMPONENTS OF A STYLE GUIDE
Brand Voice & mission
Logos (size, placement, do's/ don'ts)
Colours (Primary, secondary)
Typography
Imagery and Photography Guidelines
BENEFITS OF STYLE GUIDES
Clear guidelines
Provide the 'how to' and the 'don't do' for applying styles
Used by designers, developers, as well as marketing and business departments
Used by consultants & agencies
Nike's style guide is a great example of a beautiful styleguide
A component library catalogues all possible styles for digital components.
Component library
What is a design system
Design System - the complete set of design standards, documentation, & principles along with the toolkit (Ul patterns and code components) to achieve those standards.
SUMMARY
A design system is a collection of defined components you can re-use and combine to build an organism.
A style guide explains how to apply a design system.
More booklets by Laura Coughlan
More Design booklets
Your recently viewed booklets
See all booklets