Booklet
Design Pricing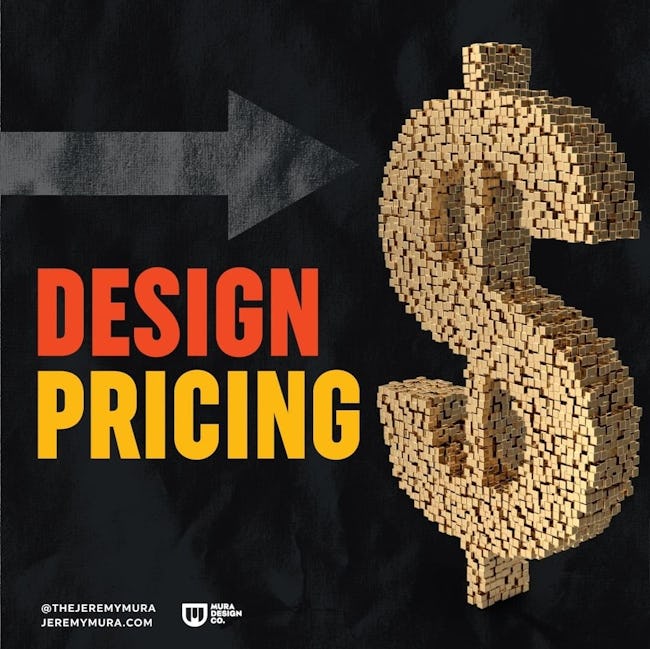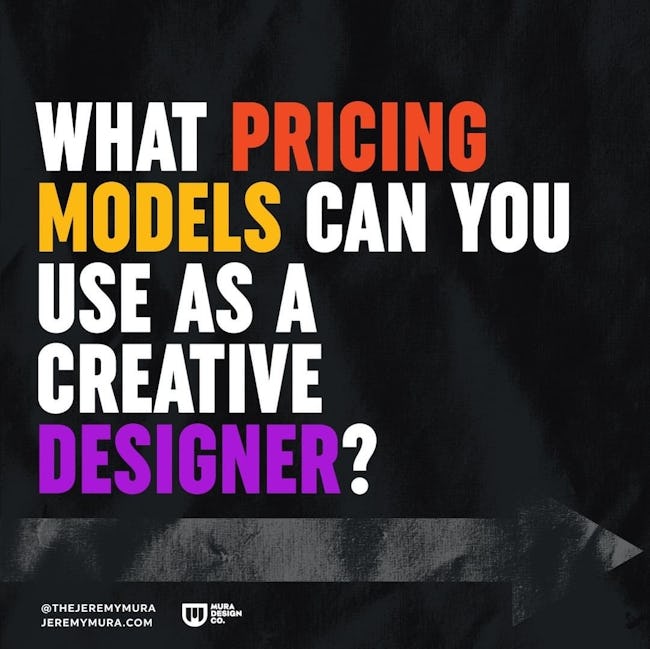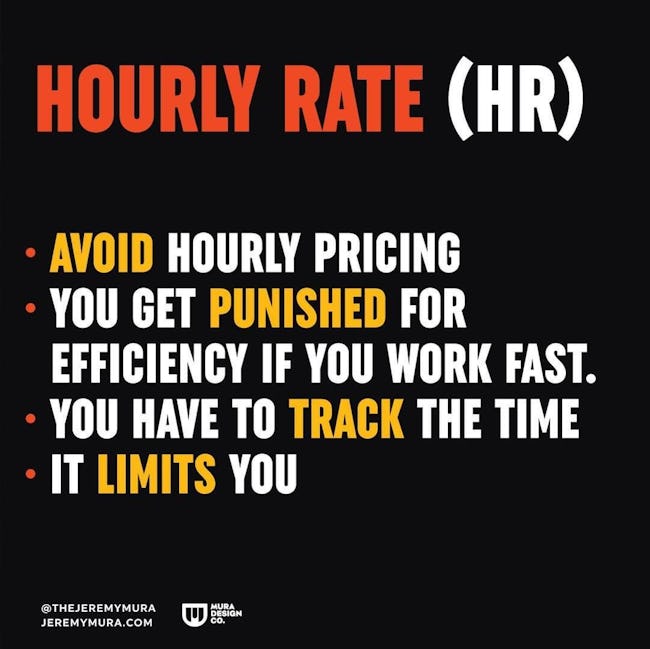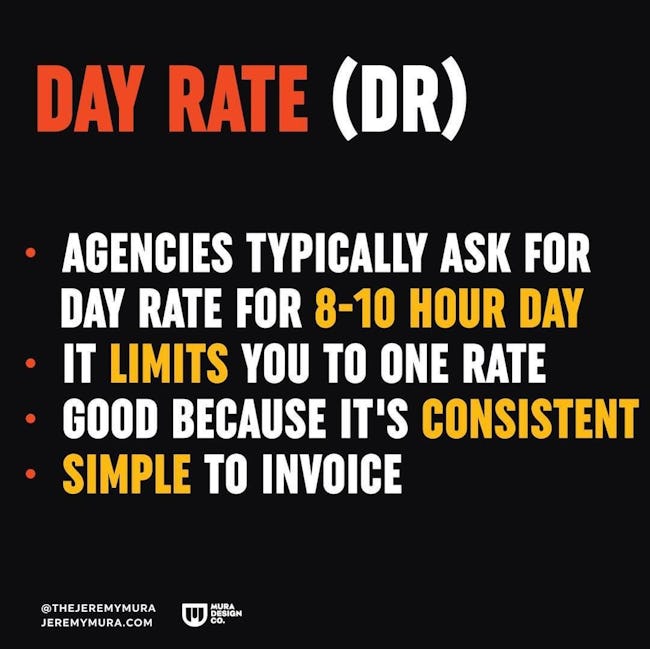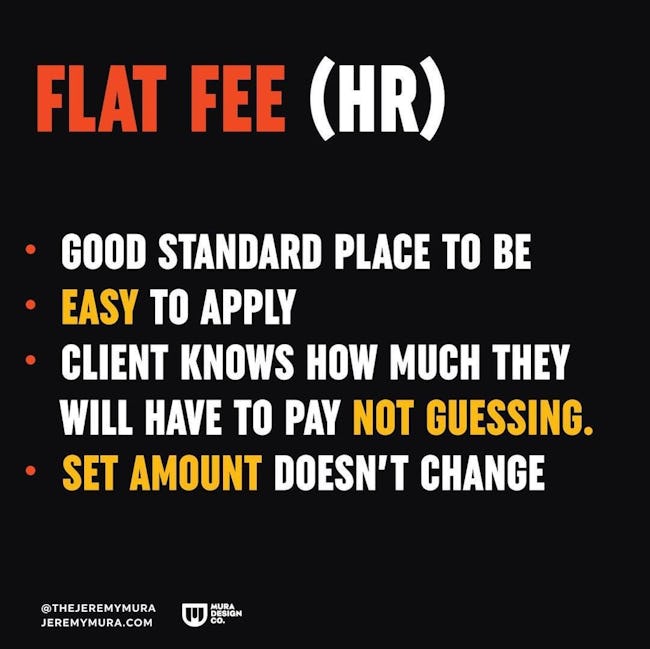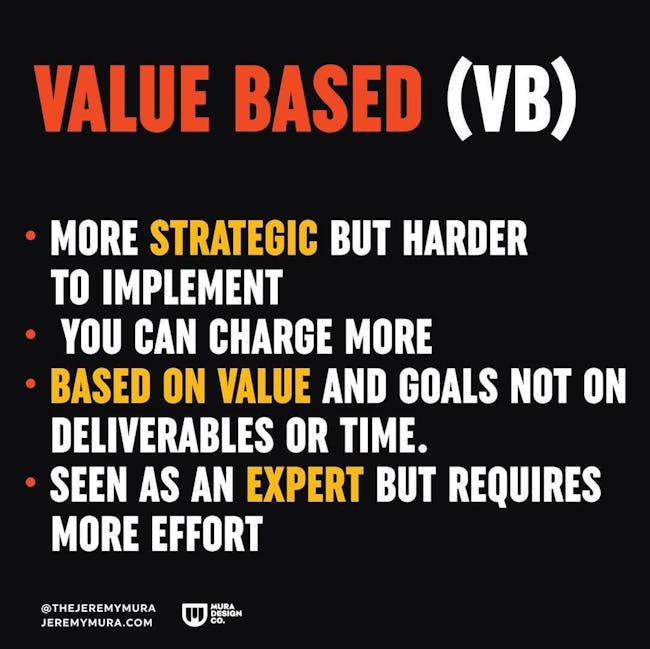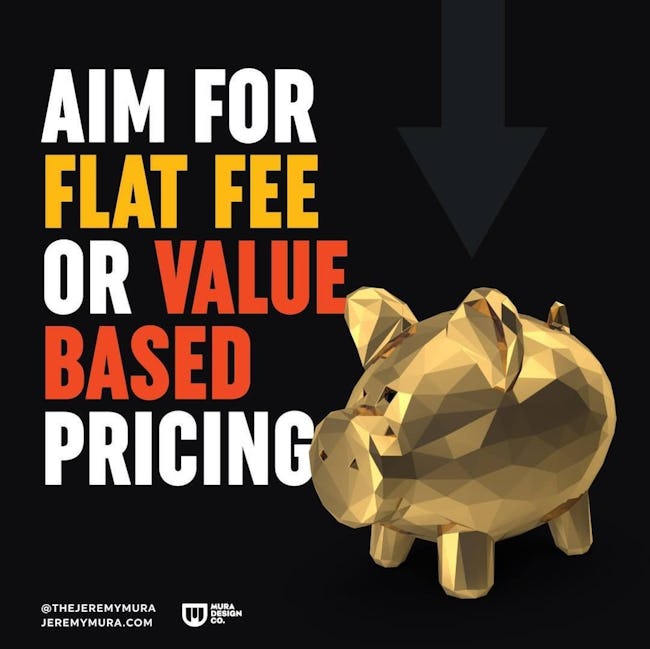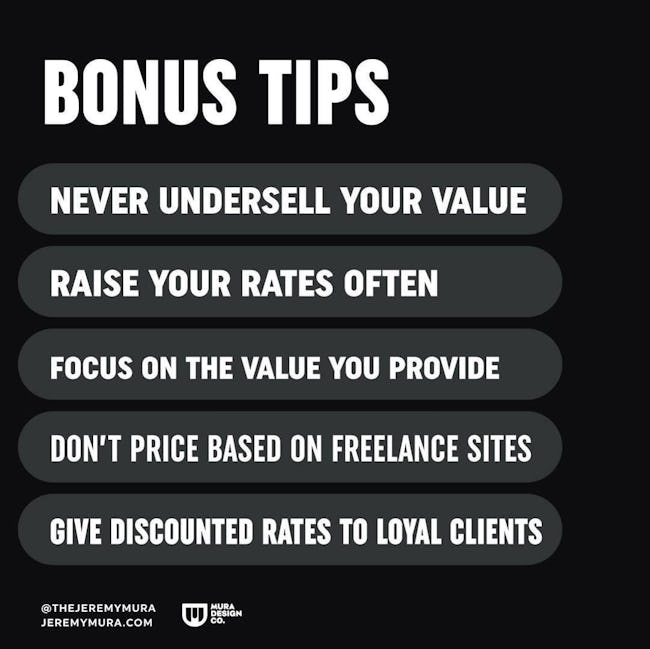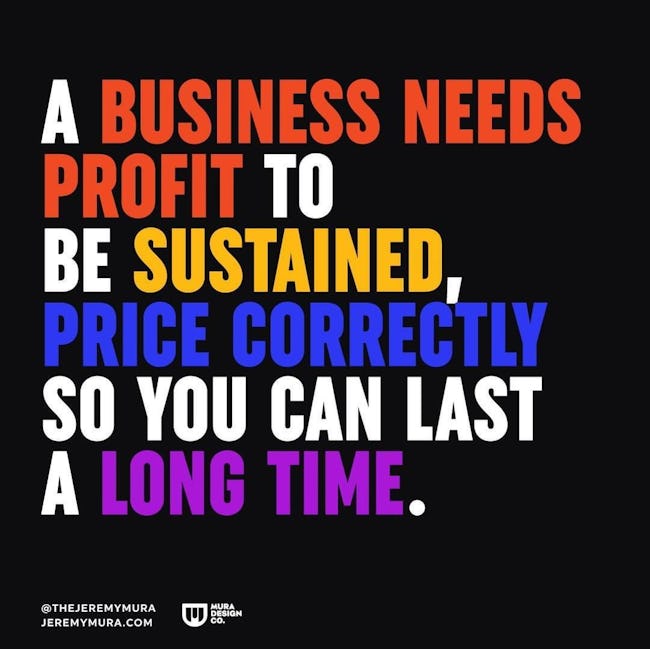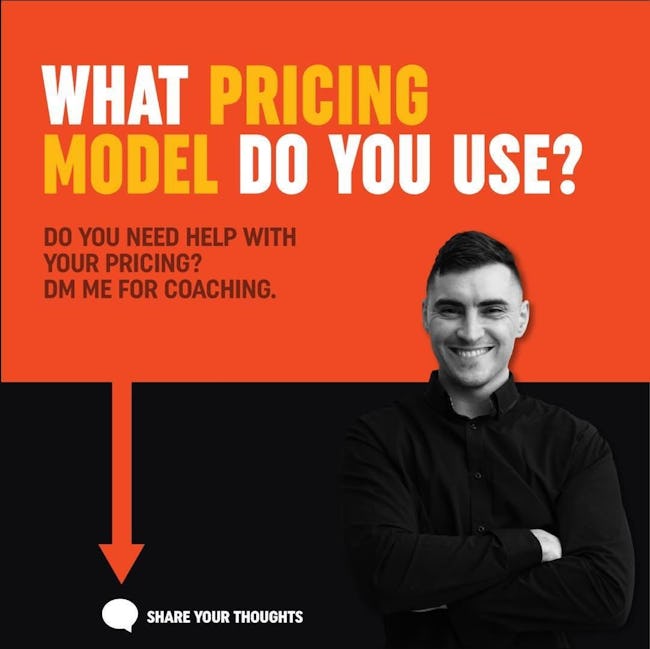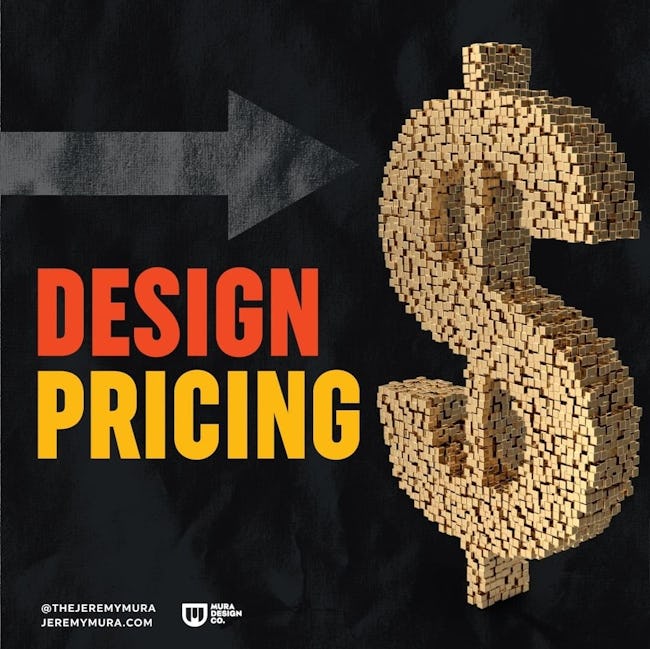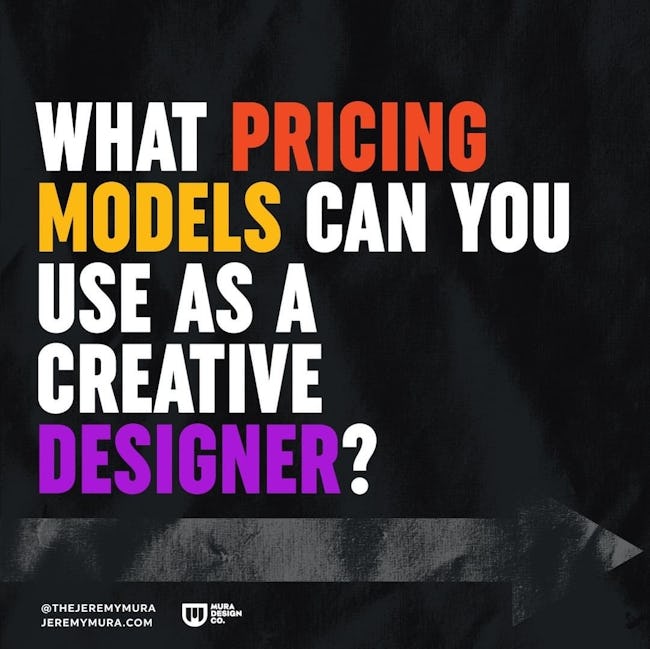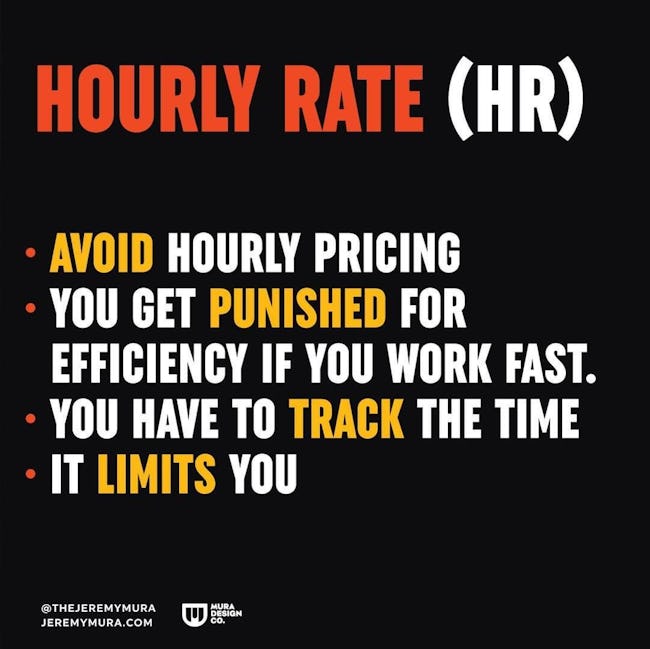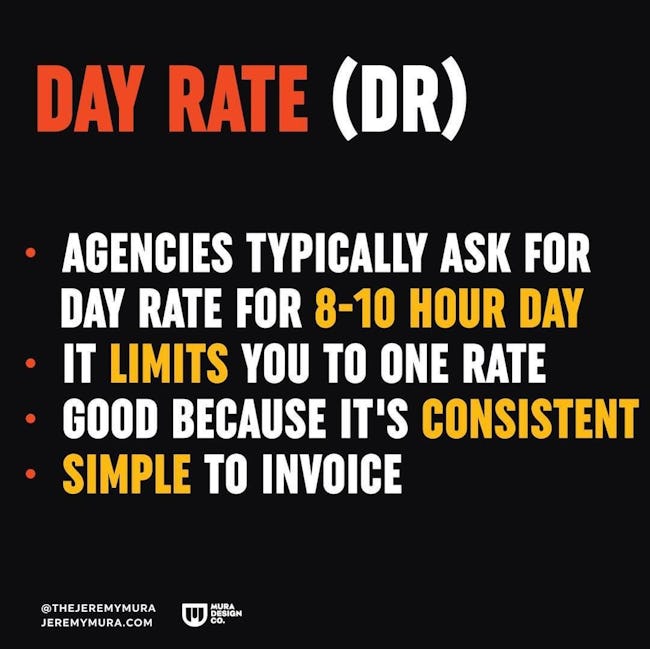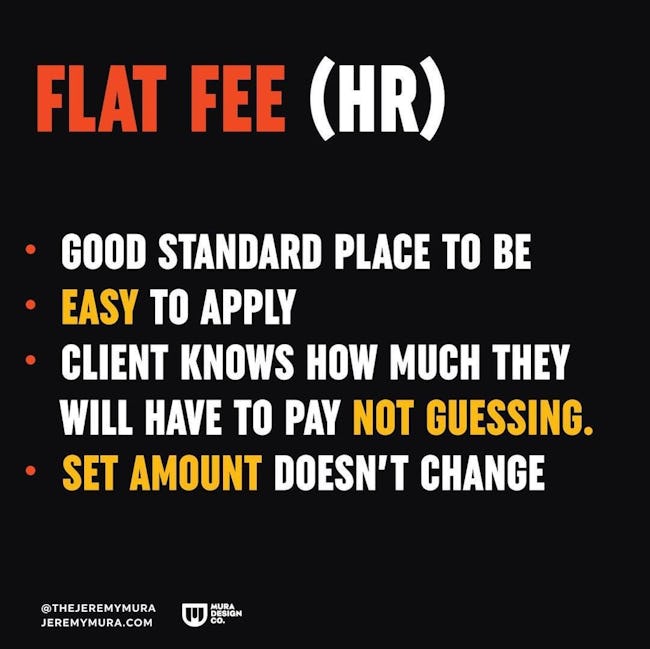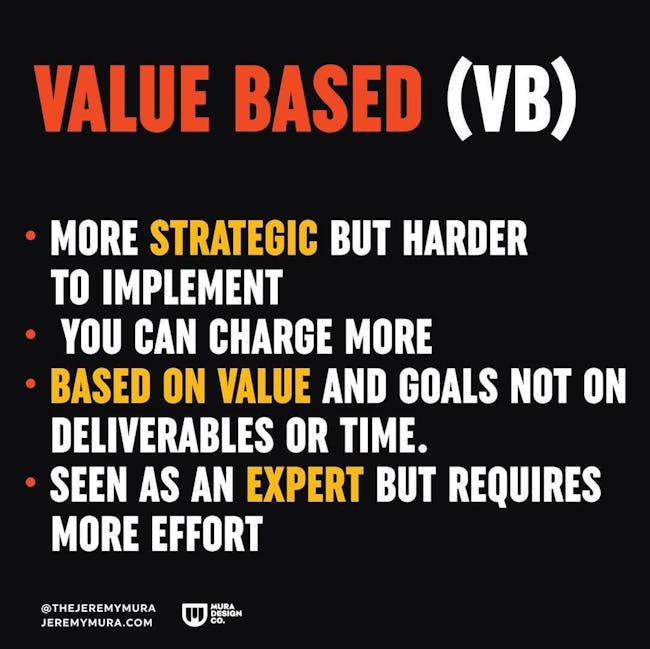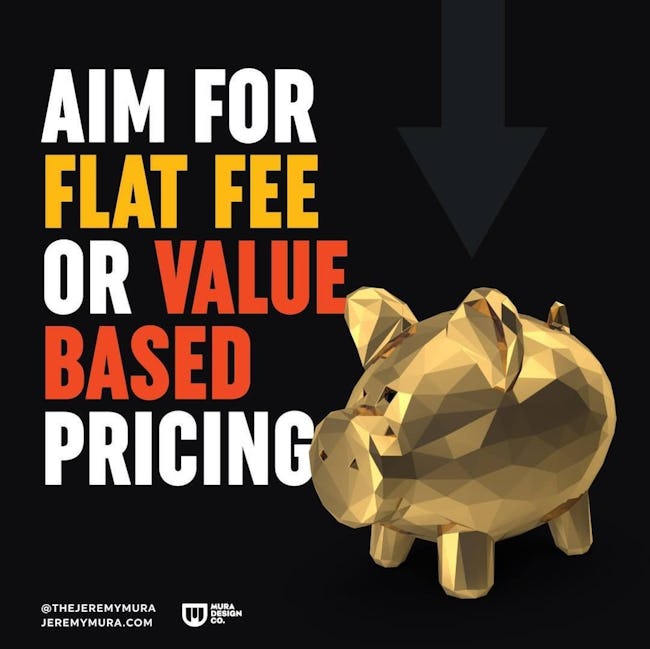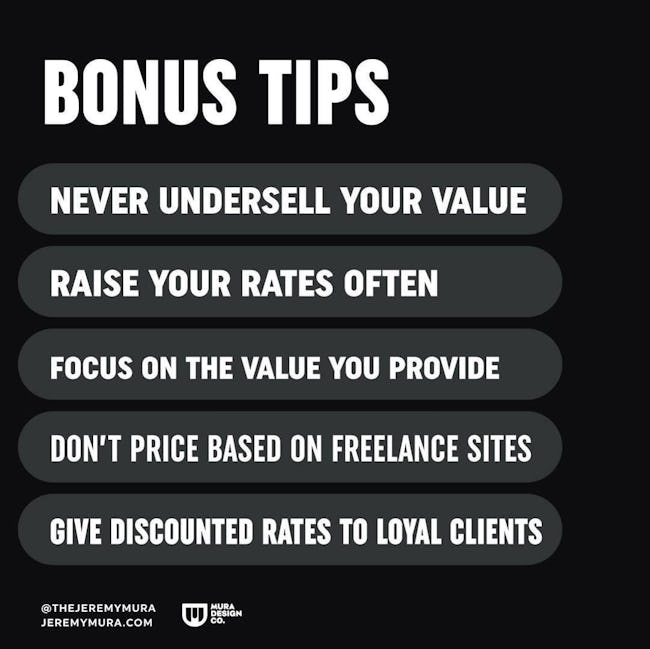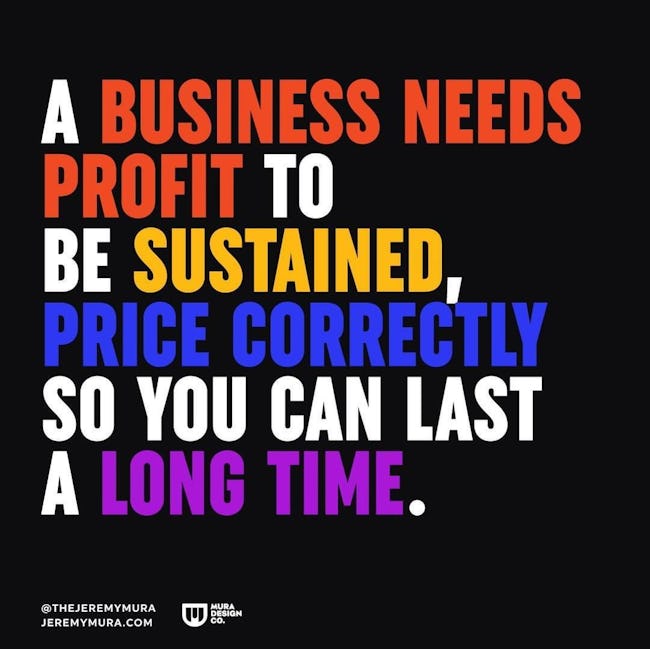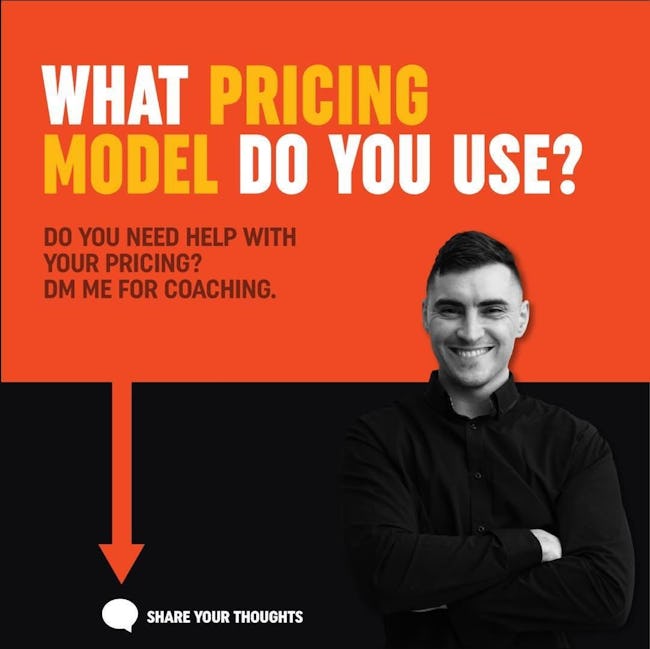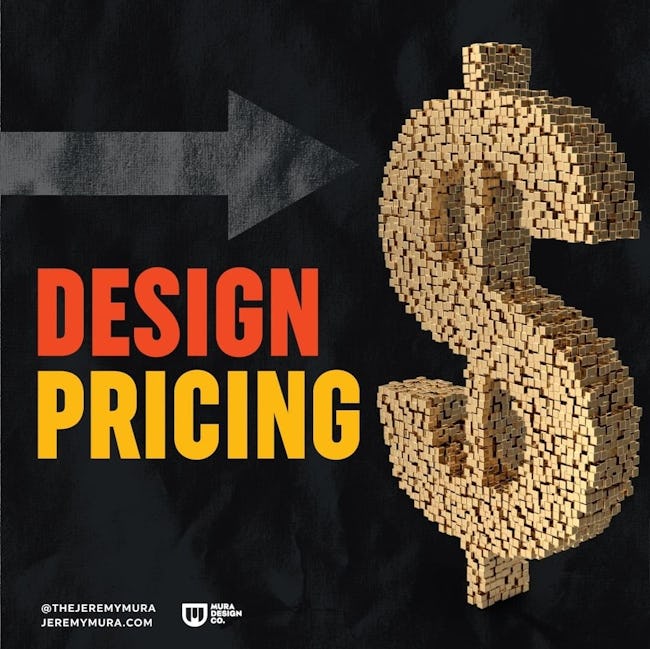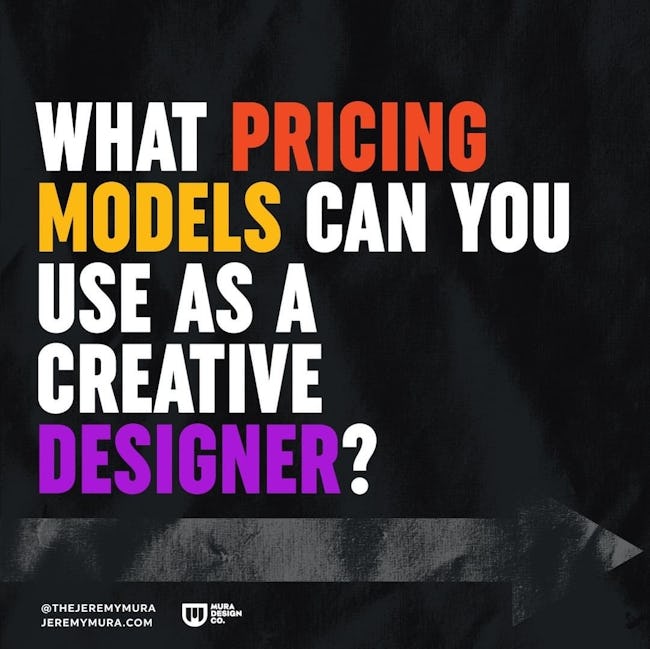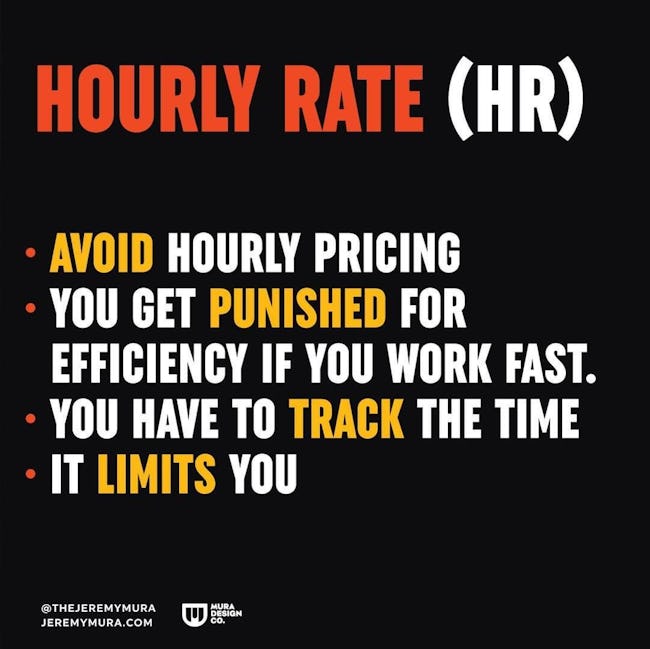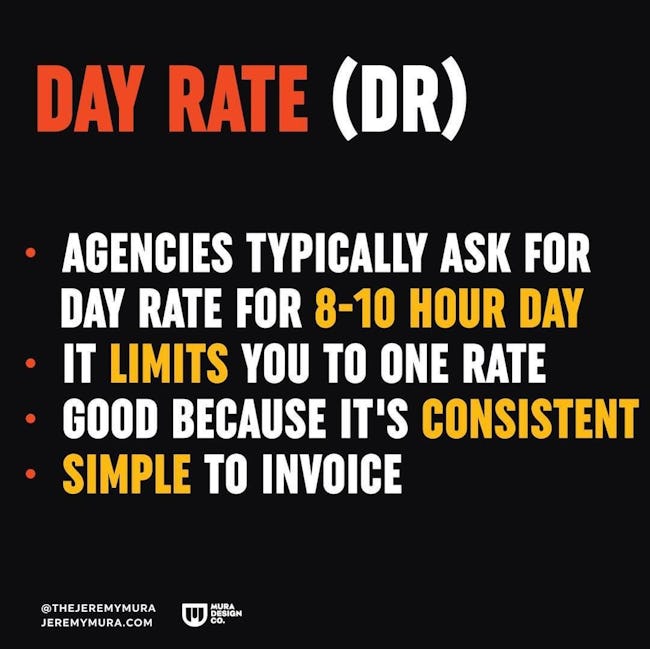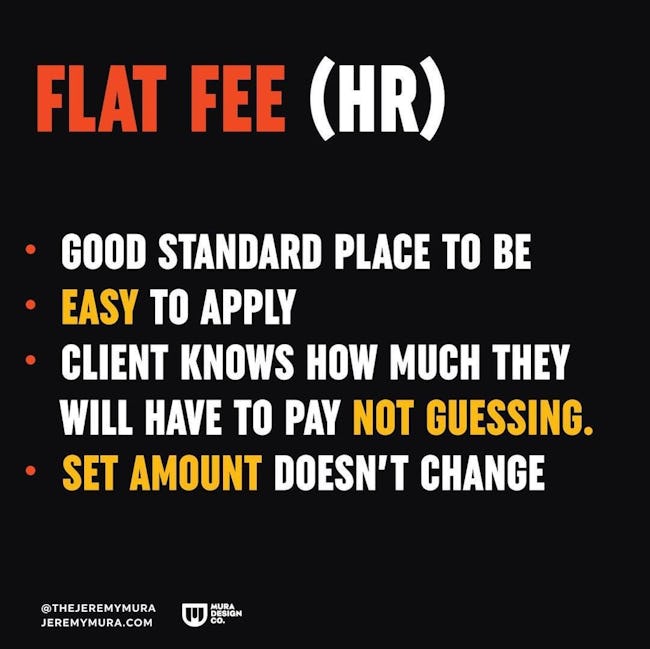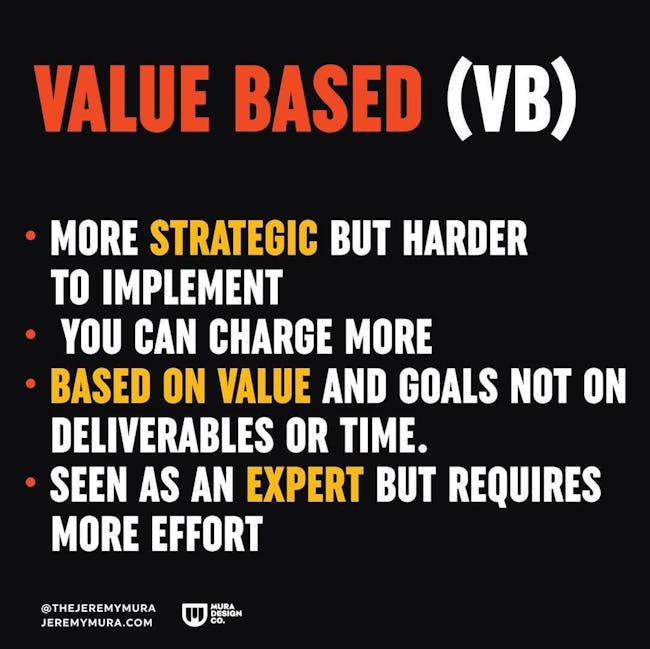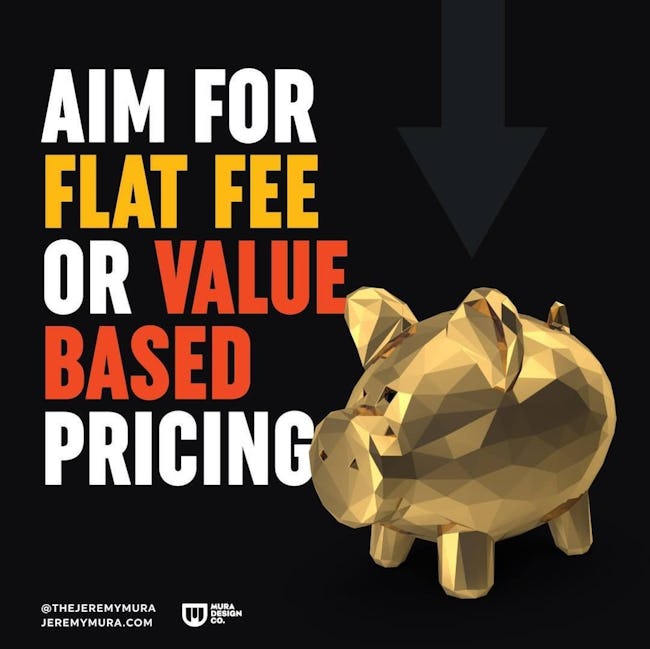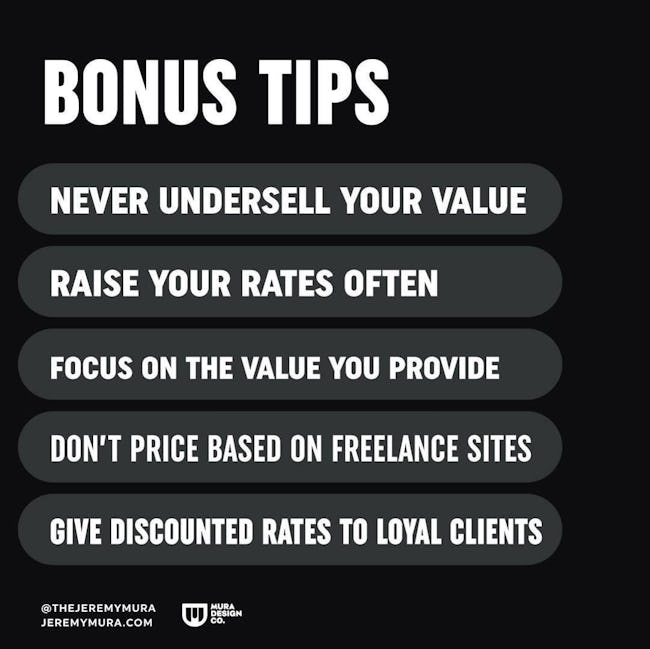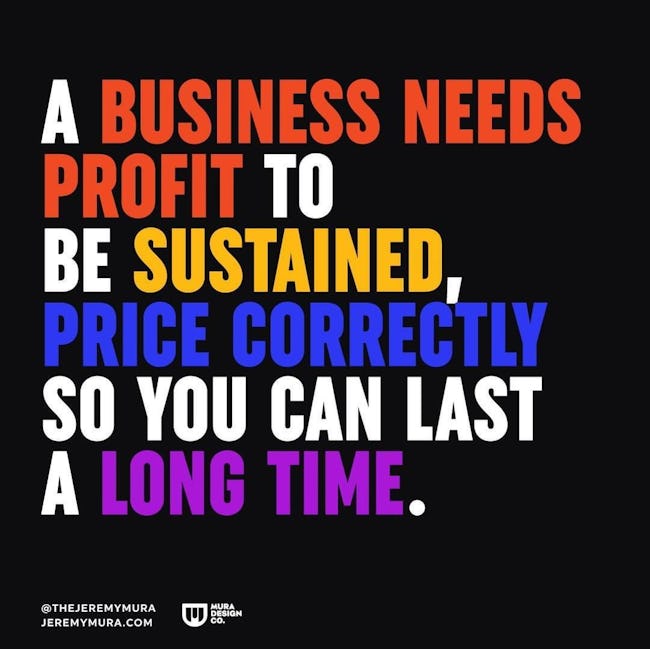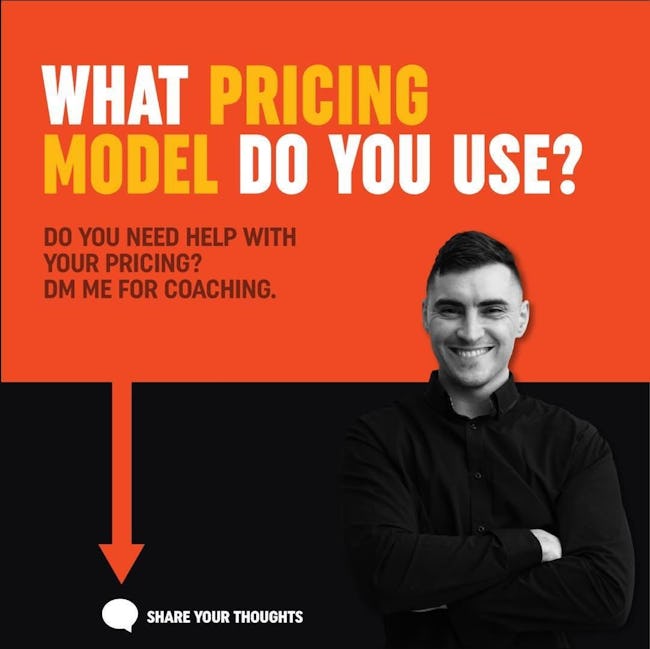 DESIGN PRICING!
WHAT PRICING MODELS CAN YOU USE AS A CREATIVE DESIGNER?
HOURLY RATE (HR)
• AVOID HOURLY PRICING
• YOU GET PUNISHED FOR
• EFFICIENCY IF you WORK FAST.
• YOU HAVE TO TRACK THE TIME
• IT LIMITS YOU
DAY RATE (DR)
• AGENCIES TYPICALLY ASK FOR
• DAY RATE FOR 8-10 HOUR DAY
• IT LIMITS YOU TO ONE RATE
• GOOD BECAUSE IT'S CONSISTENT
• SIMPLE TO INVOICE
FLAT FEE (HR)
• GOOD STANDARD PLACE TO BE
• EASY TO APPLY
• CLIENT KNOWS HOW MUCH THEY
• WILL HAVE TO PAY NOT GUESSING.
• SET AMOUNT DOESN'T CHANGE
VALUE BASED (VB)
• MORE STRATEGIC BUT HARDER TO IMPLEMENT
• YOU CAN CHARGE MORE
• BASED ON VALUE AND GOALS NOT ON DELIVERABLES OR TIME.
• SEEN AS AN EXPERT BUT REQUIRES MORE EFFORT
AIM FOR FLAT FEE OR VALUE BASED PRICING
BONUS TIPS
NEVER UNDERSELL YOUR VALUE
RAISE YOUR RATES OFTEN
FOCUS ON THE VALUE YOU PROVIDE
DON'T PRICE BASED ON FREELANCE SITES
GIVE DISCOUNTED RATES TO LOYAL CLIENTS
A BUSINESS NEEDS? PROFIT TO BE SUSTAINED, PRICE CORRECTLY SO YOU CAN LAST A LONG TIME.
More booklets by Jeremy Mura
More Design booklets
Your recently viewed booklets
See all booklets