Booklet
Design makes life easier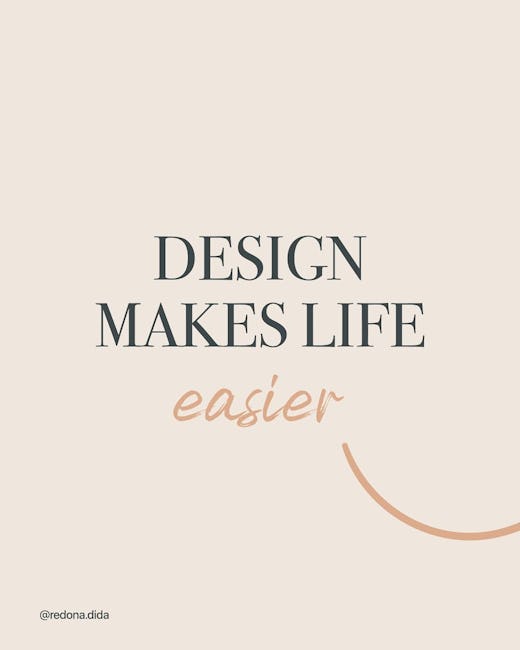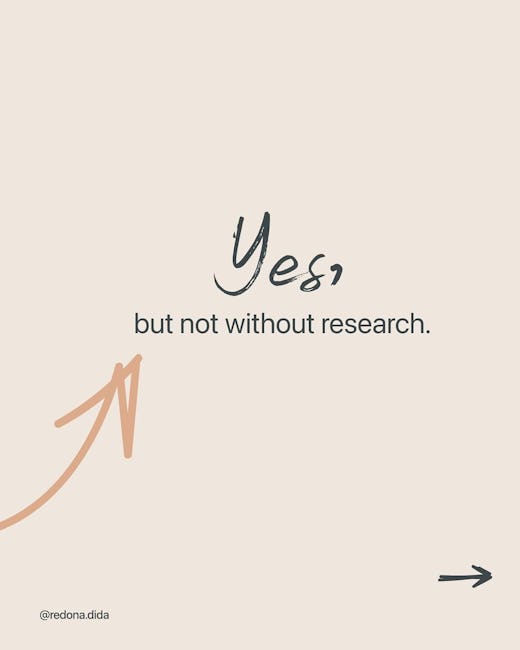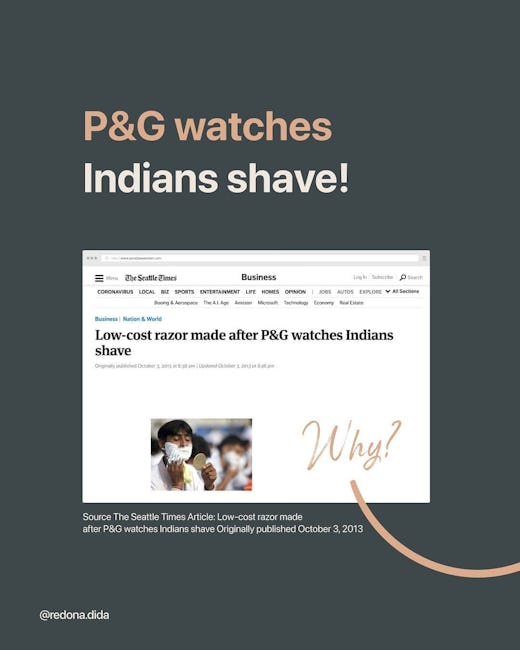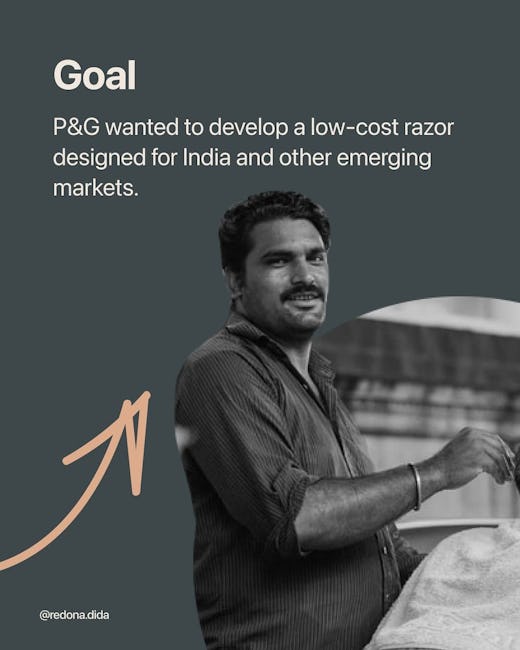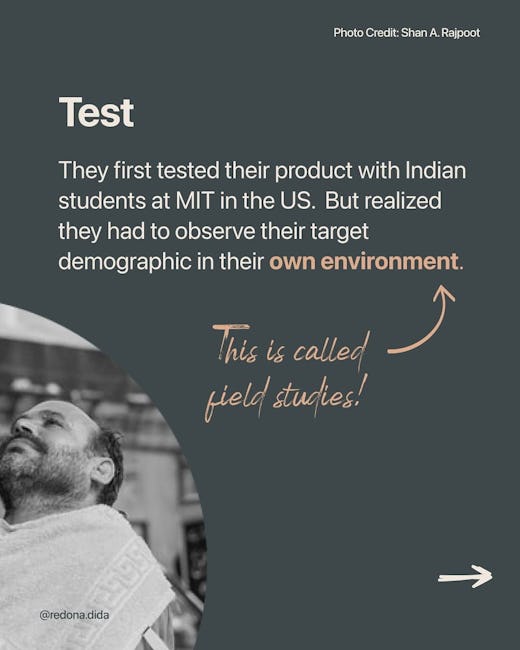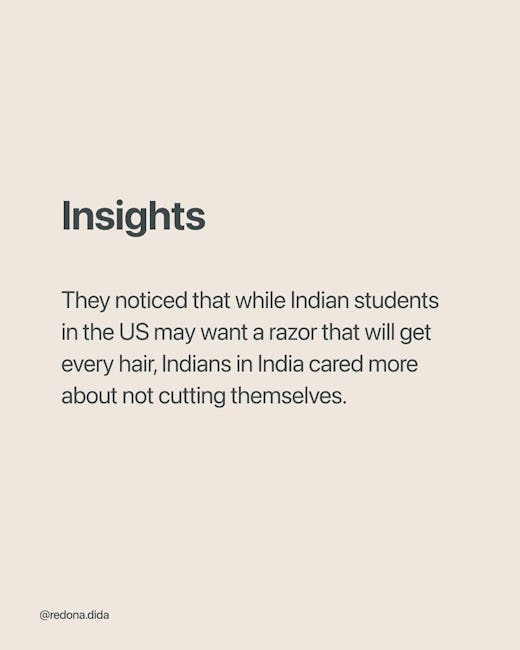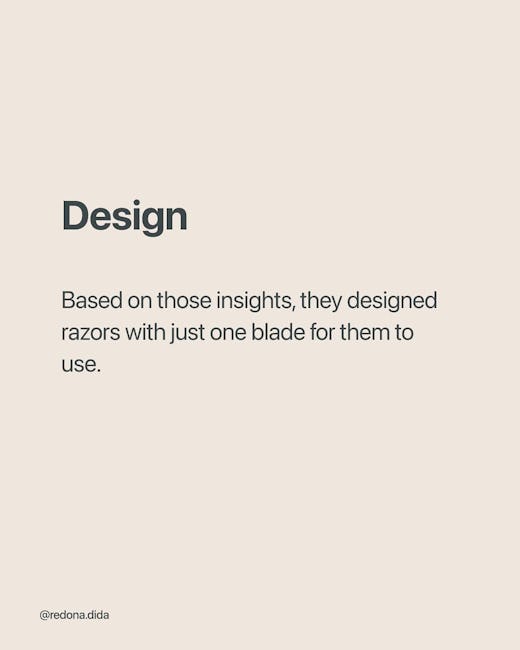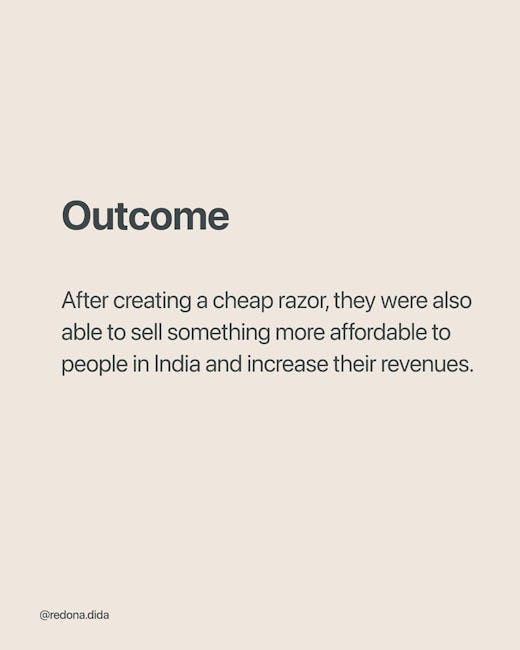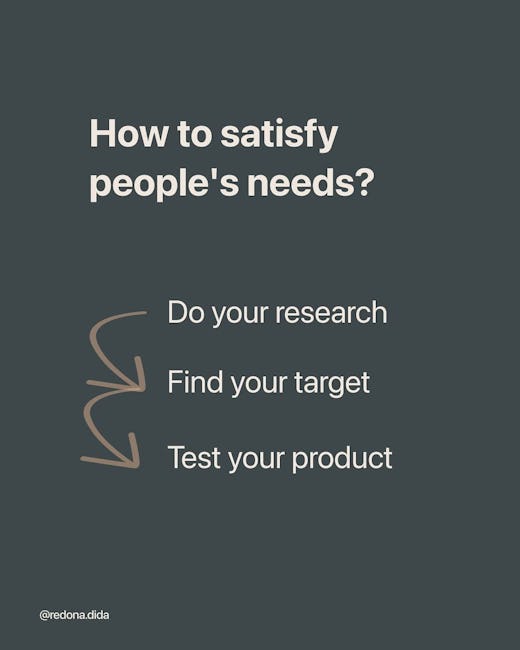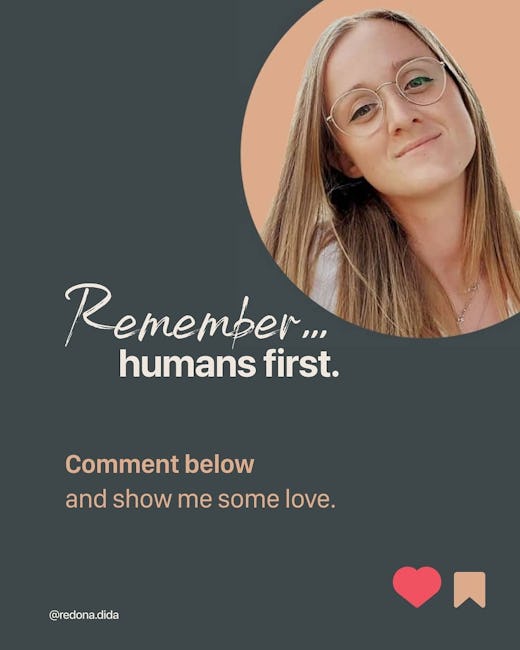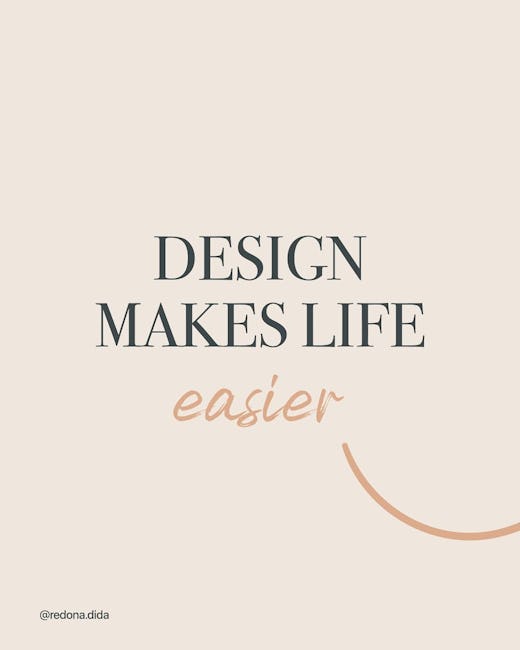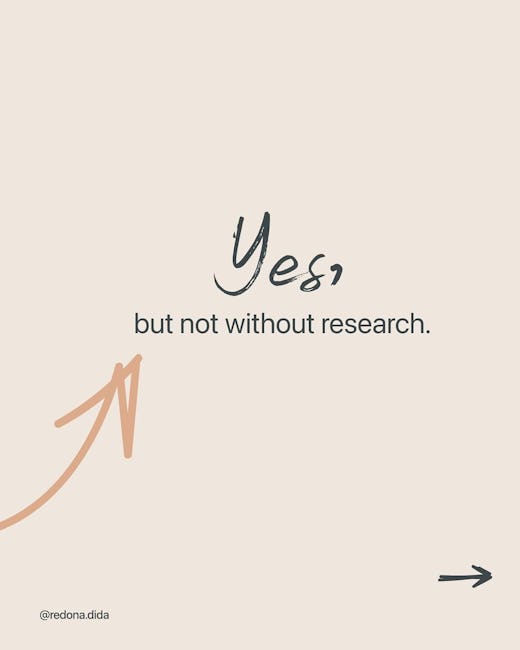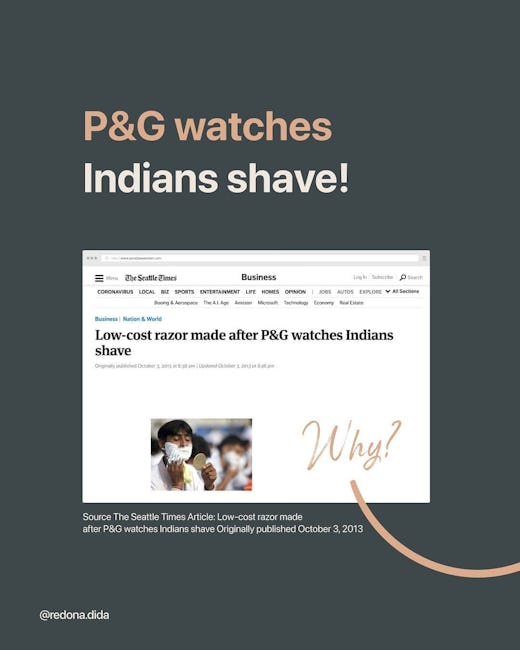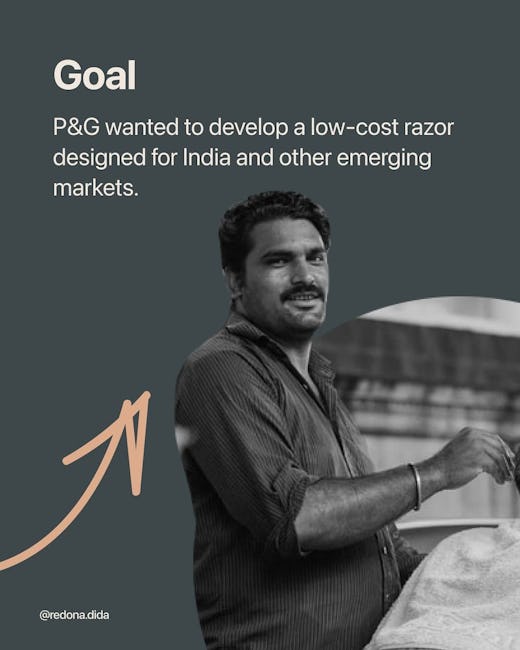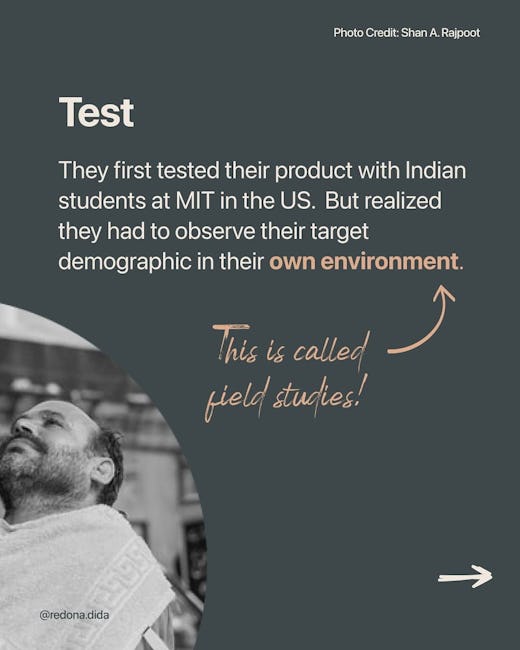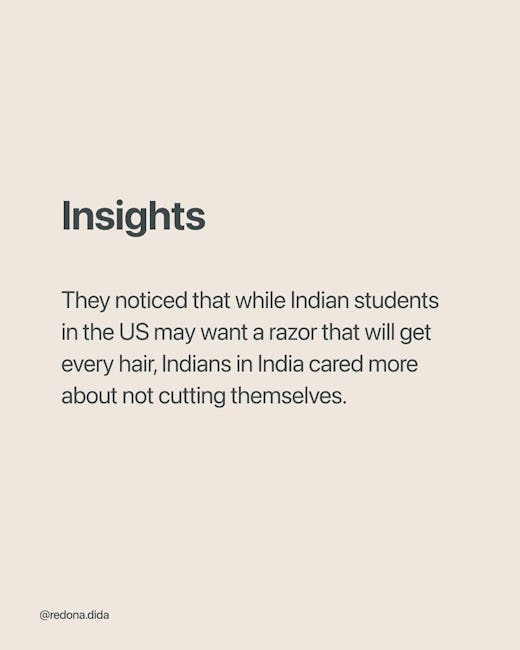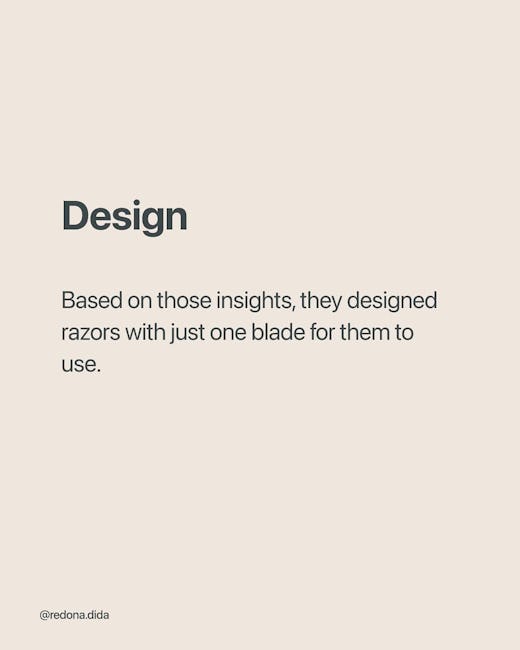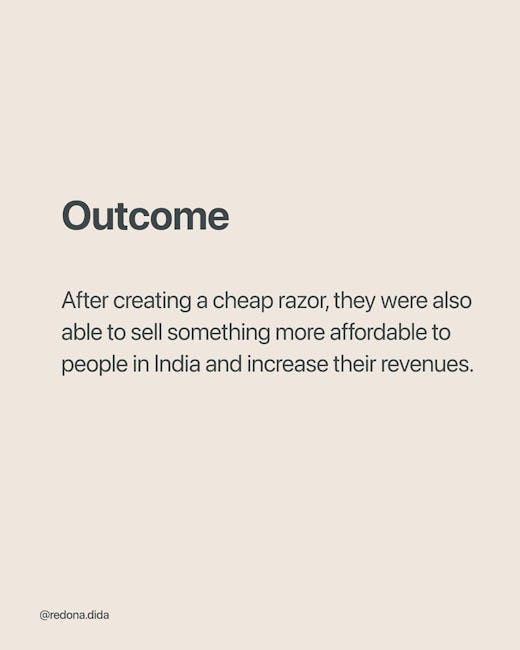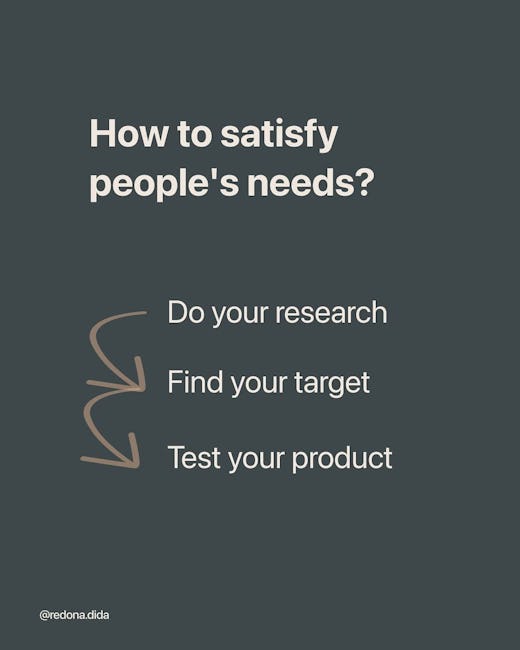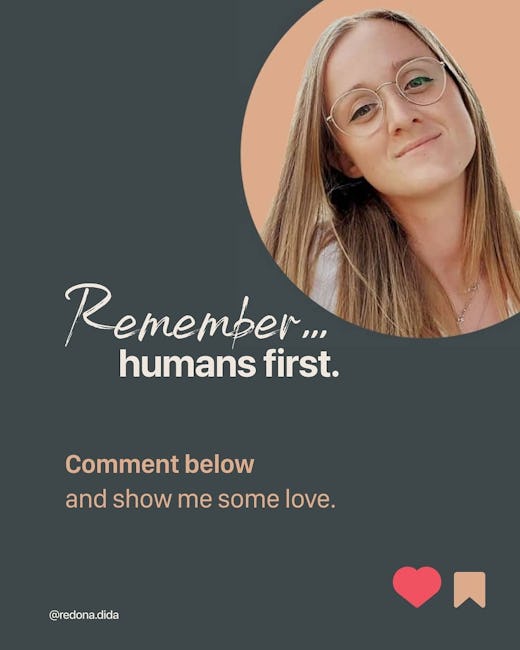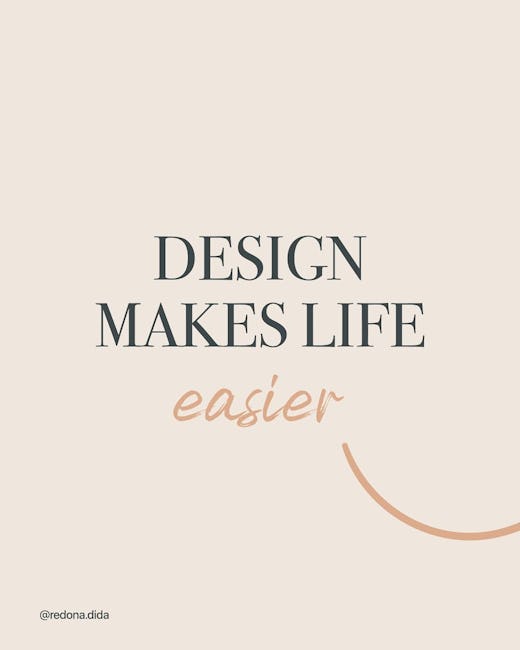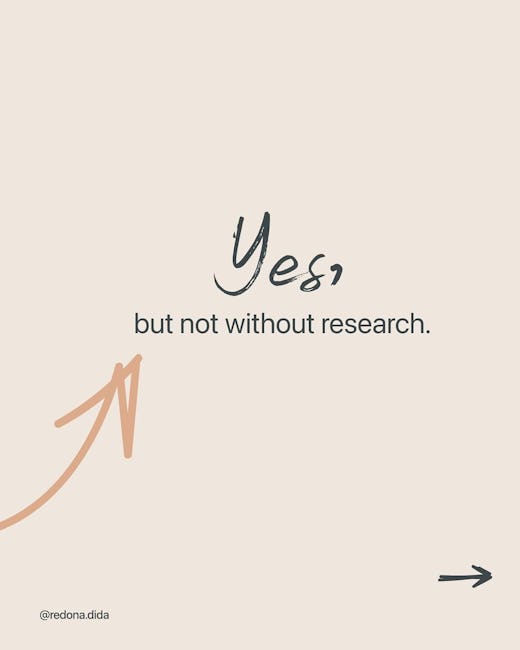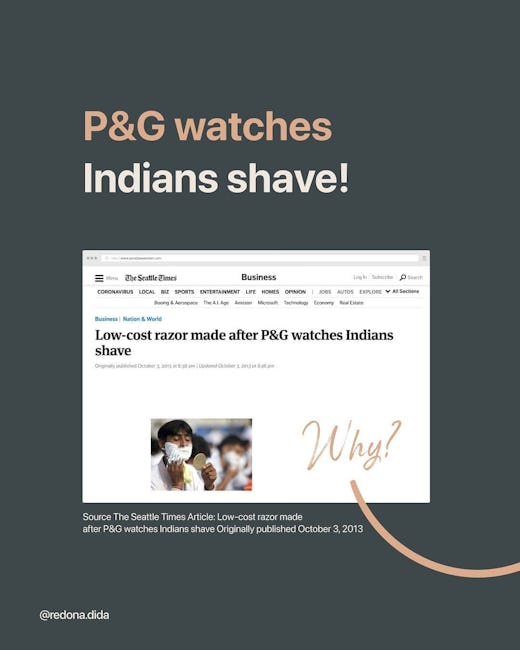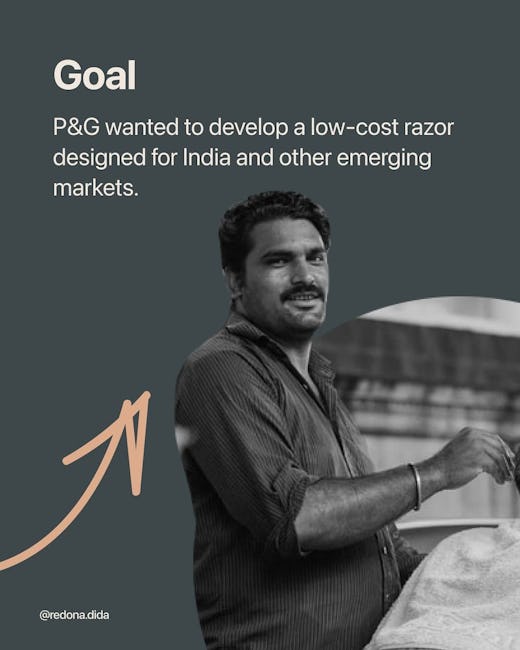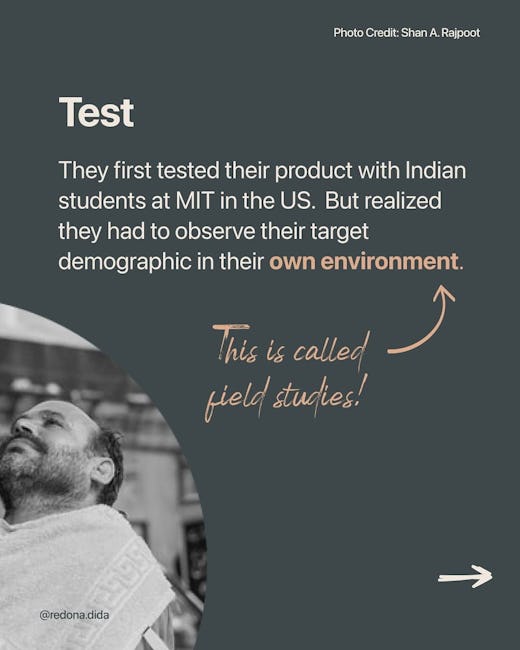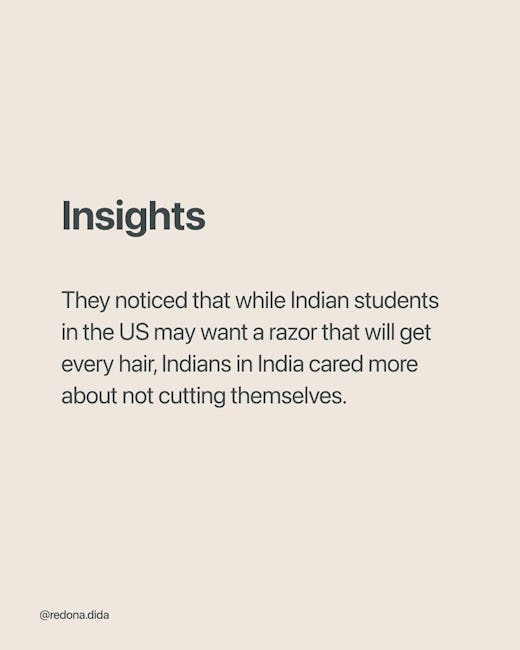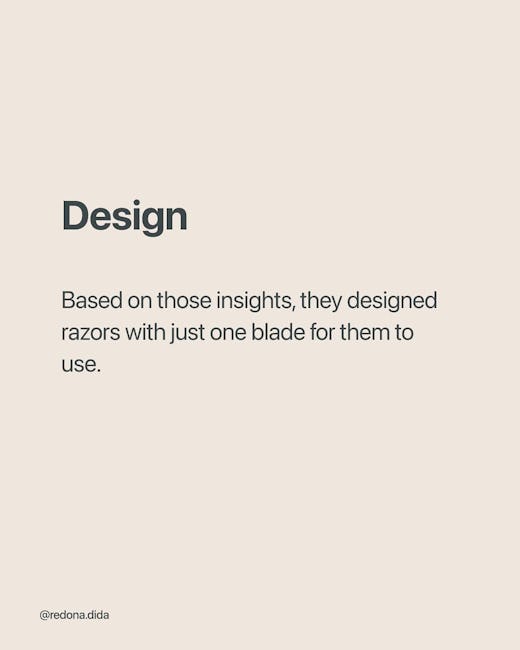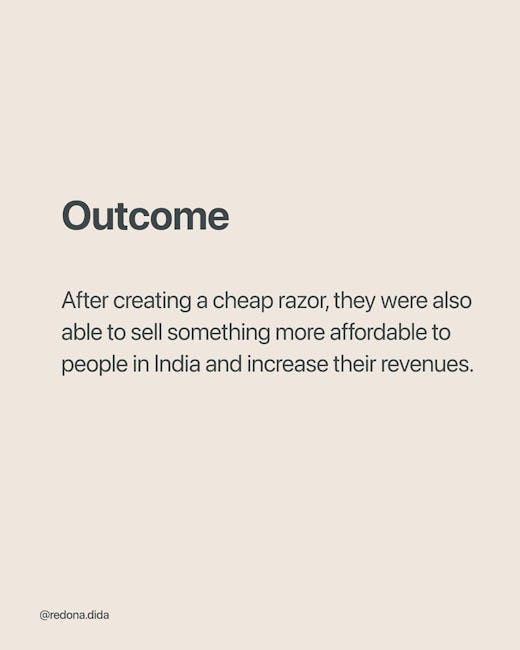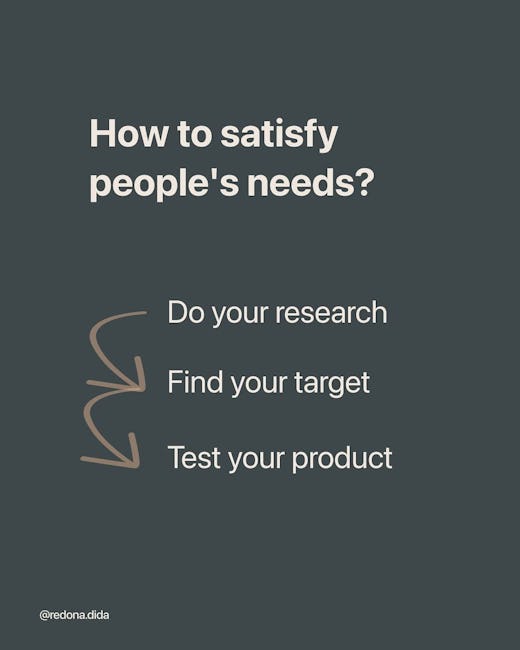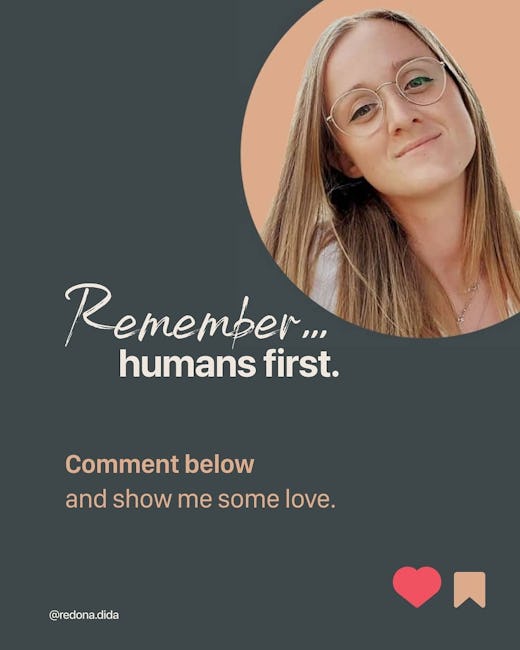 Design makes life easier
Yes but not without research
P&G watches Indians shave!
Goal
P&G wanted to develop a low-cost razor designed for India and other emerging markets.
They first tested their product with Indian students at MIT in the US. But realized they had to observe their target demographic in their own environment.
Insights
They noticed that while Indian students in the US may want a razor that will get every hair, Indians in India cared more about not cutting themselves.
Design
Based on those insights, they designed razors with just one blade for them to use.
Outcome
After creating a cheap razor, they were also able to sell something more affordable to people in India and increase their revenues.
How to satisfy people's needs?
Do your research
Find your target
Test your product
Remember, humans first
Comment below and show me some love
More booklets by redona.dida
More Design booklets
Your recently viewed booklets
See all booklets