Booklet
Design is not branding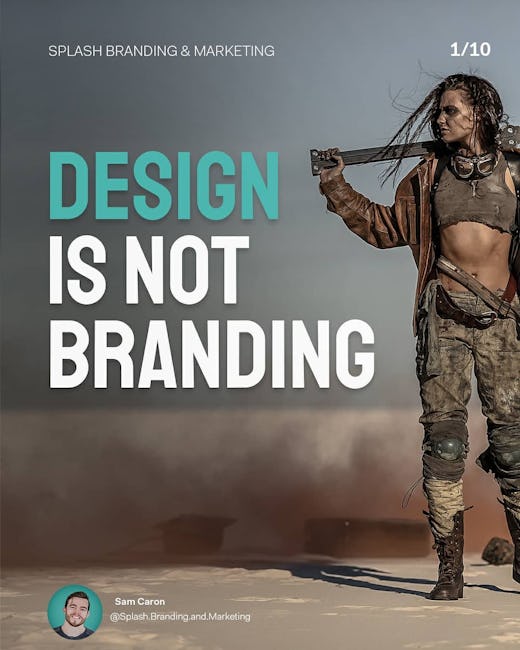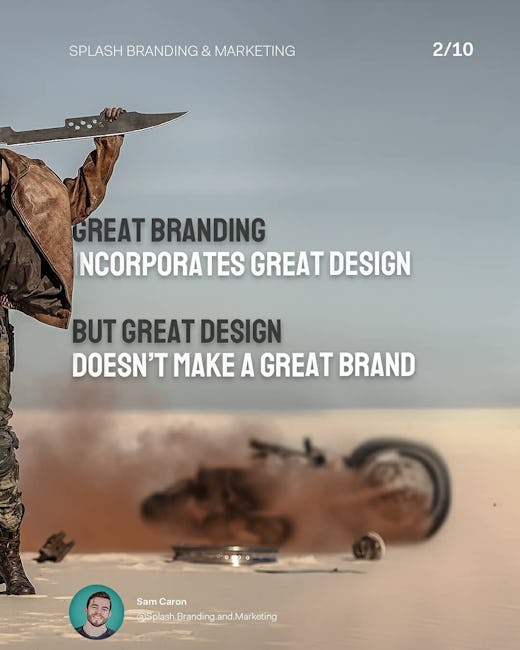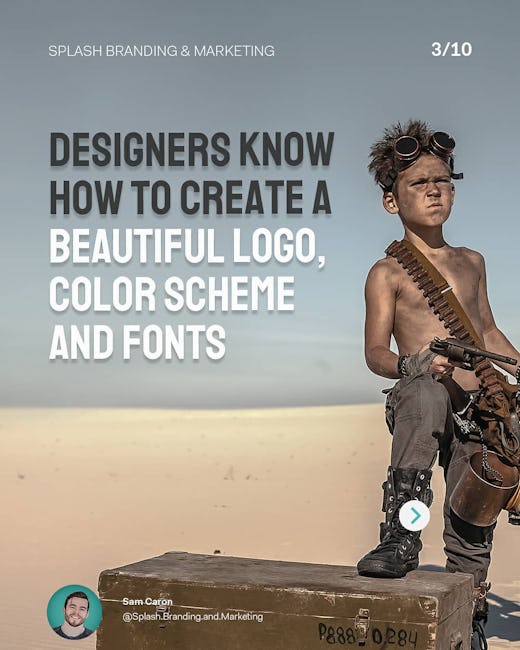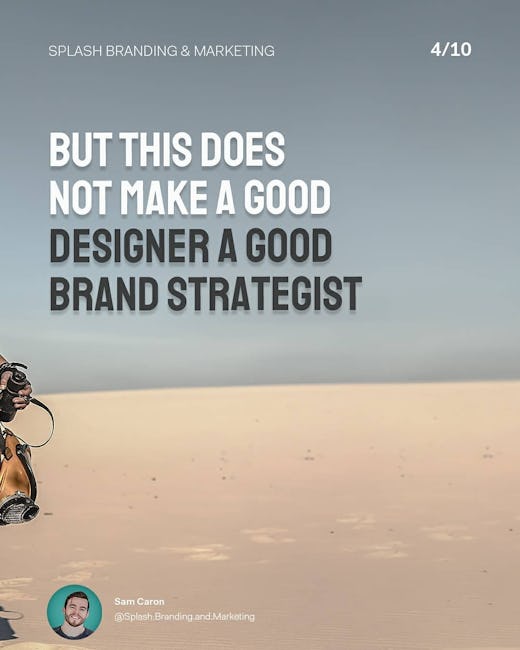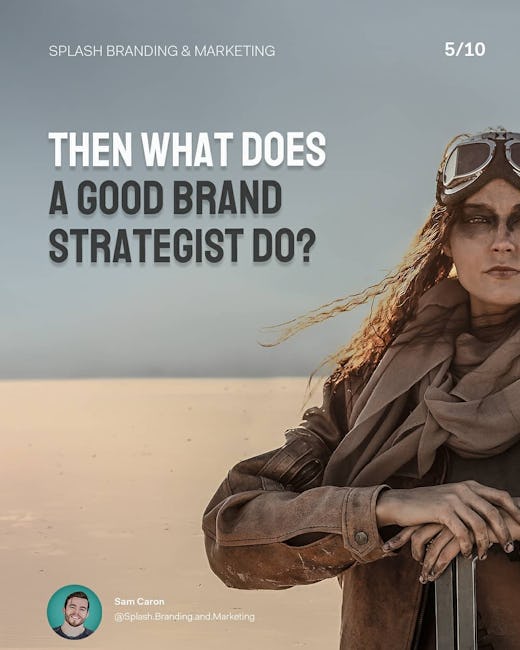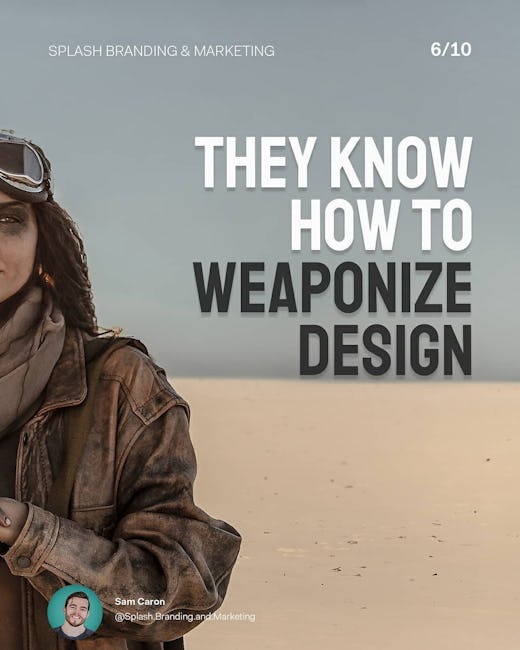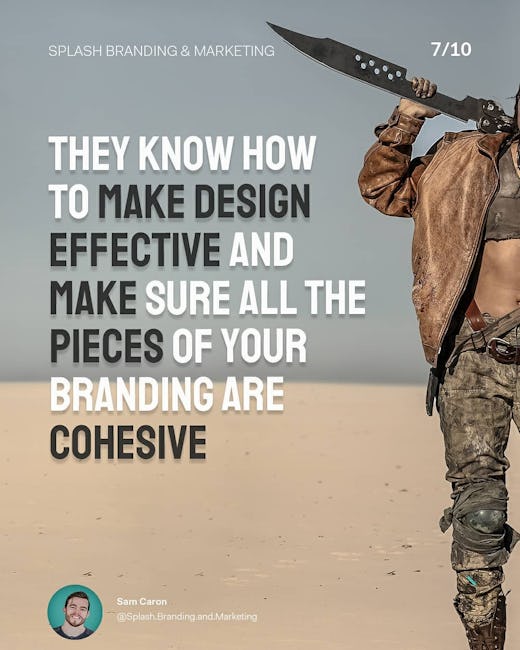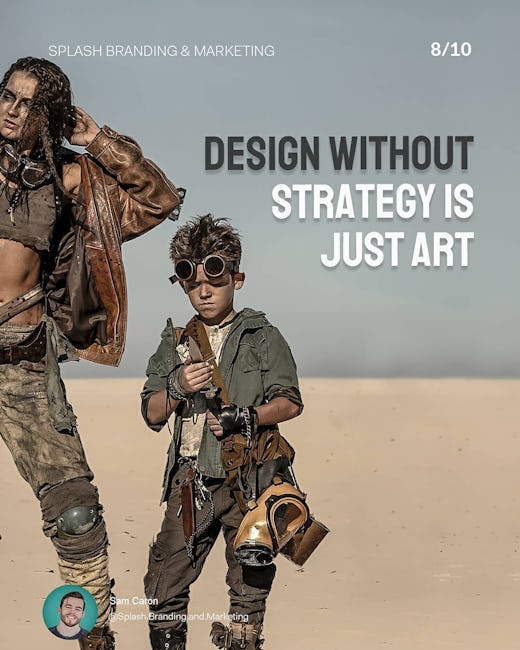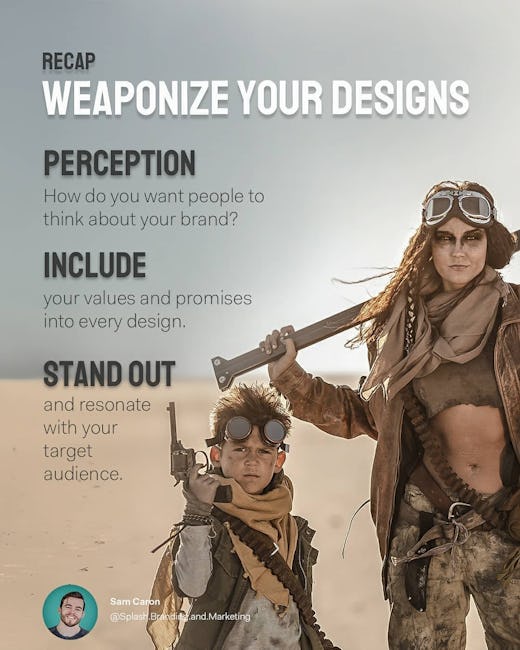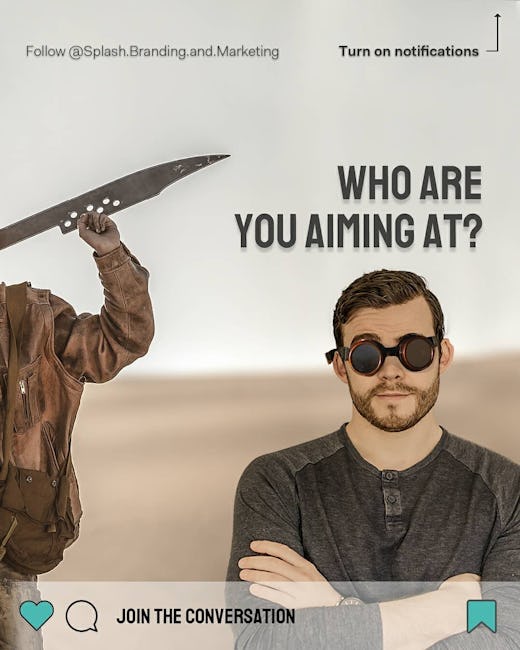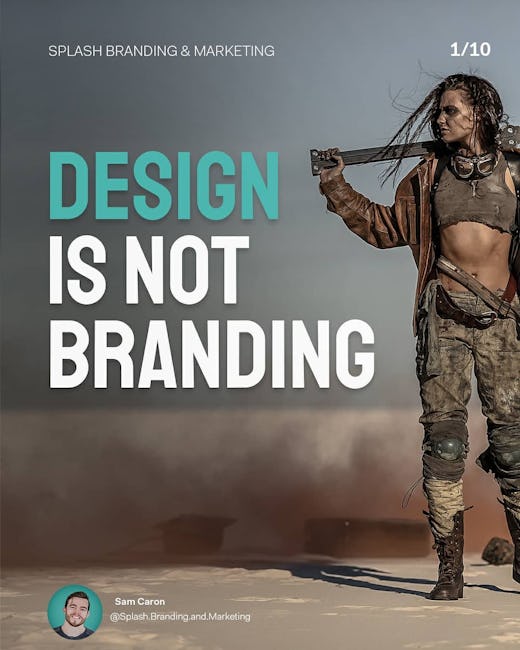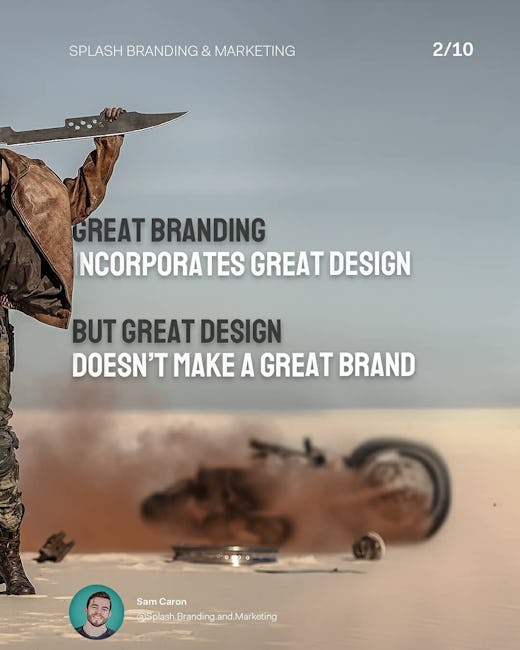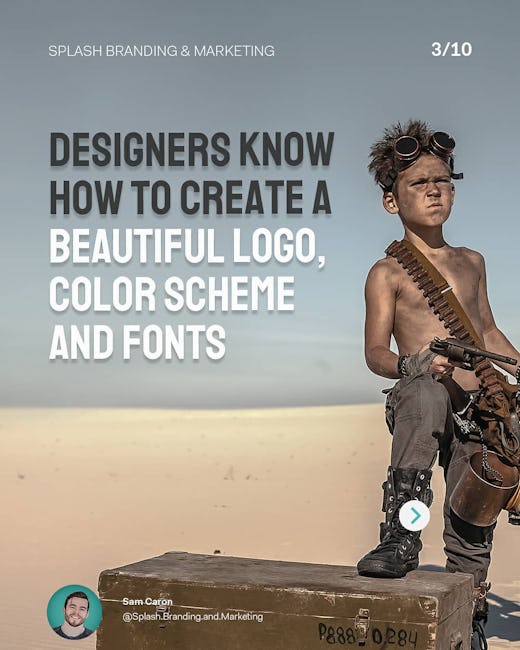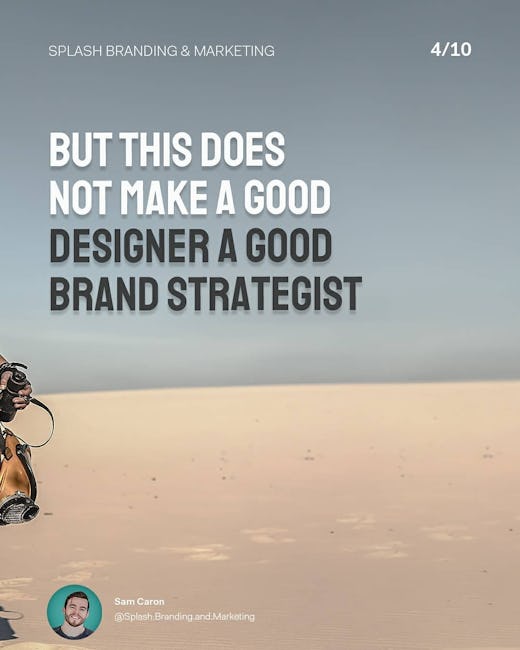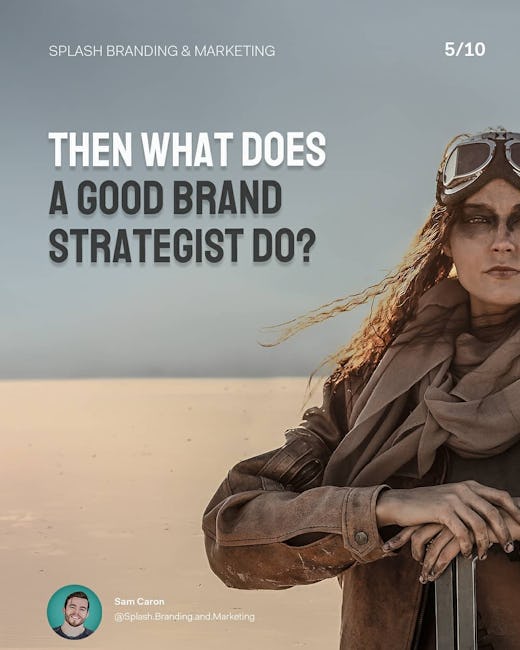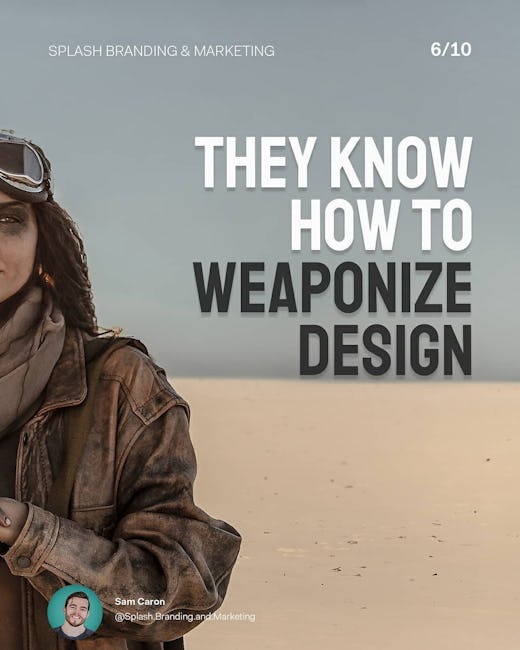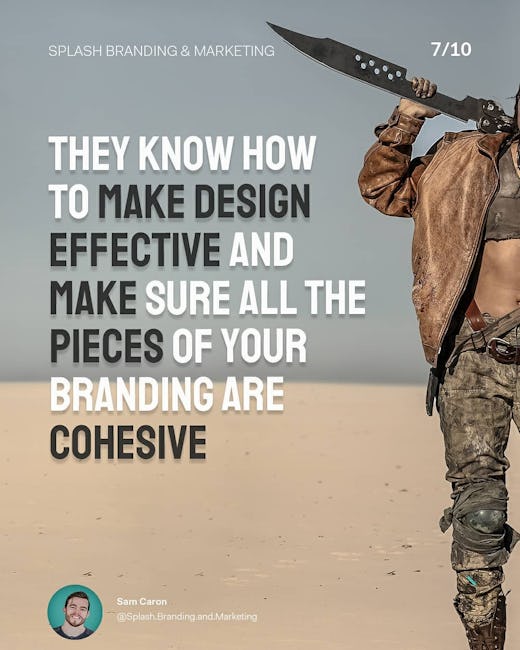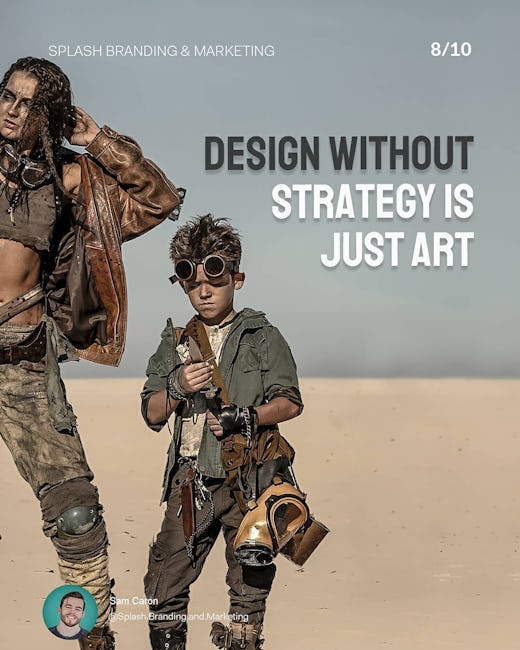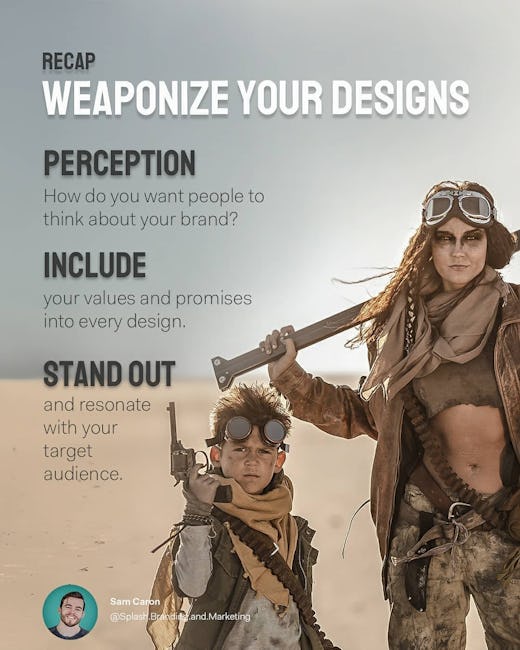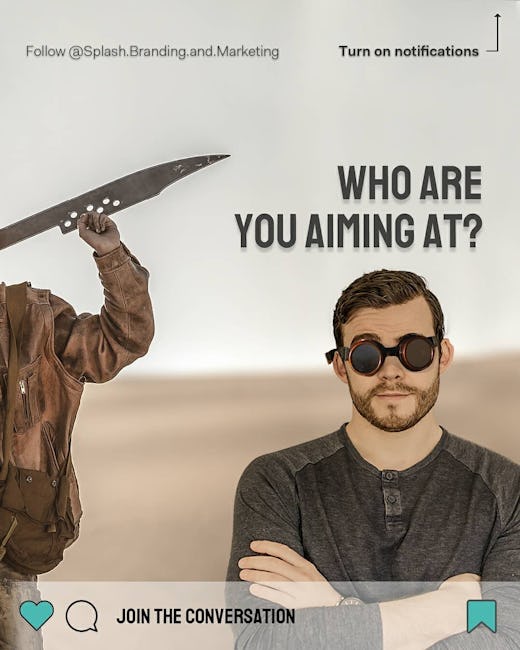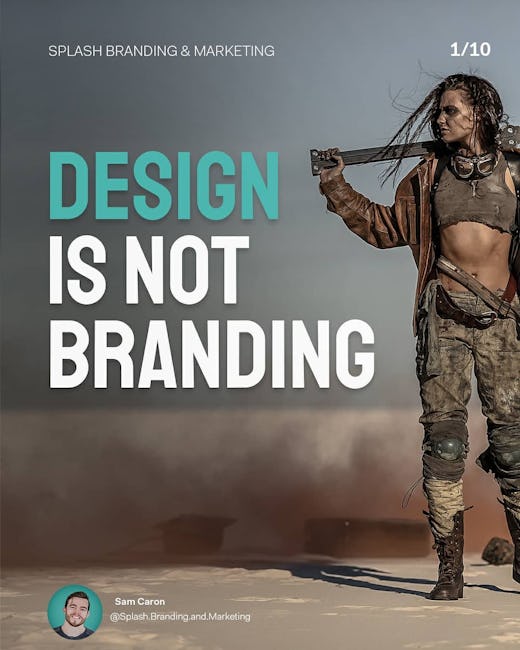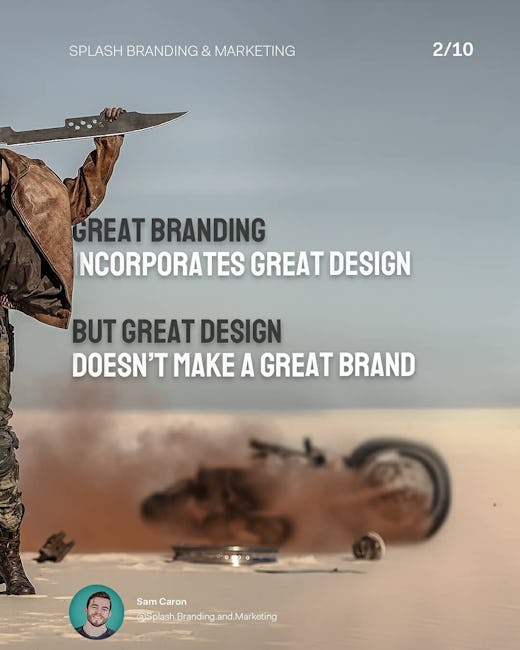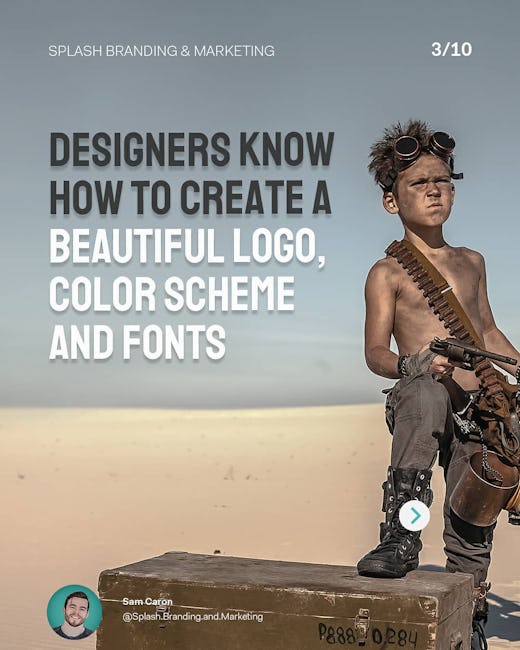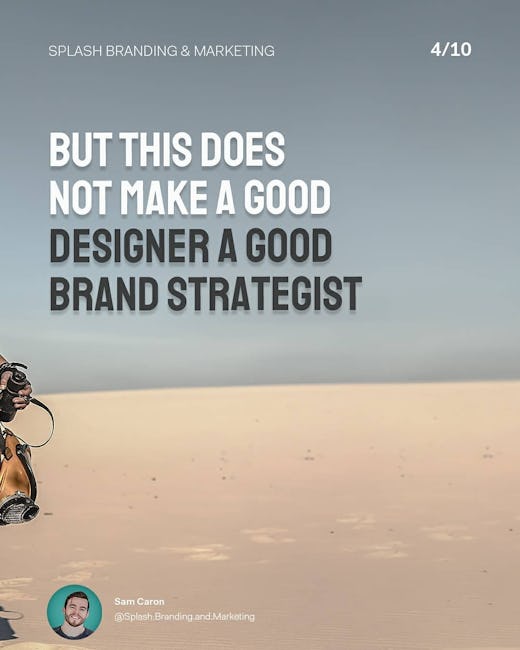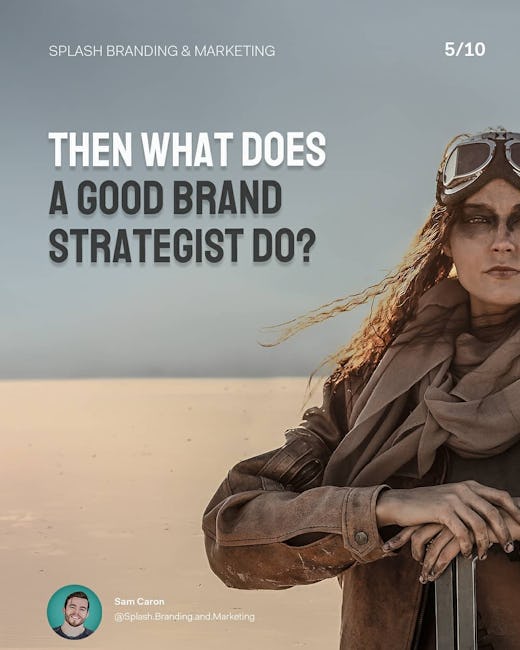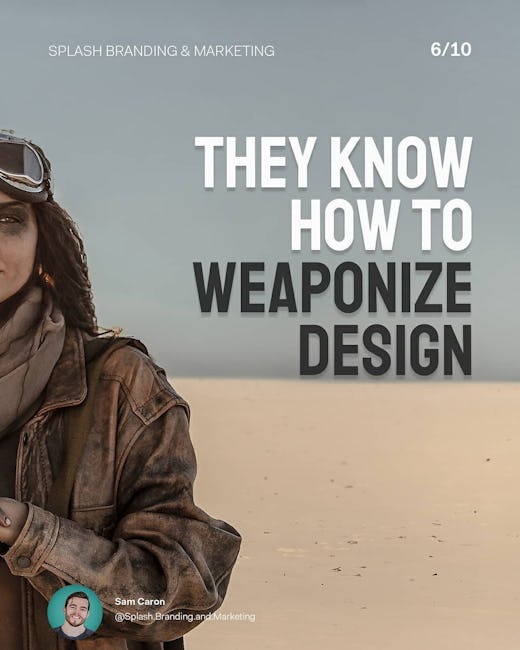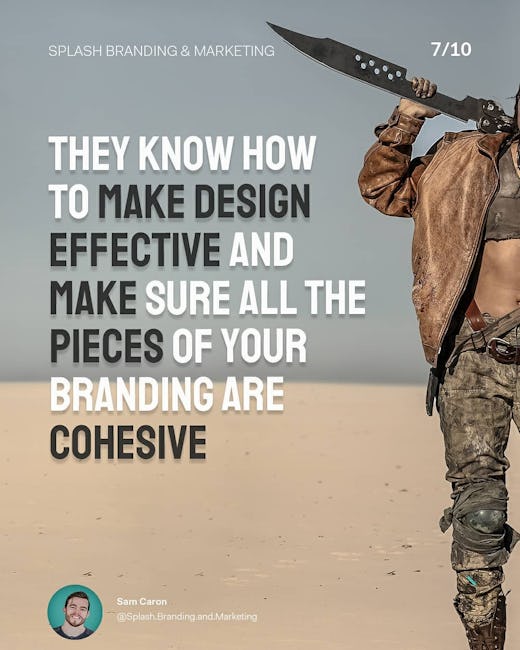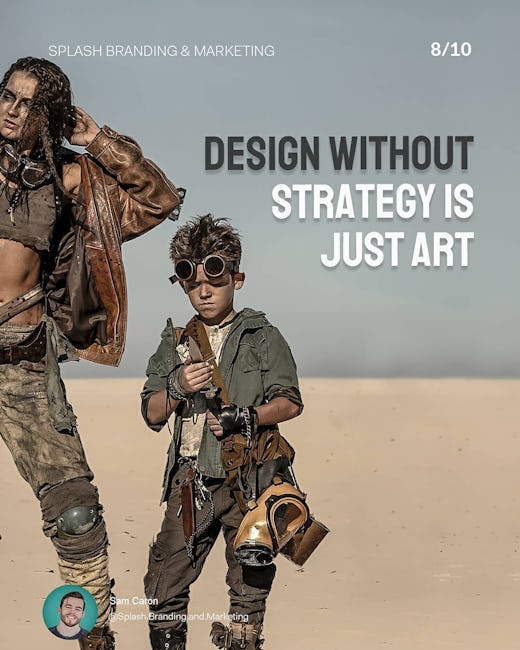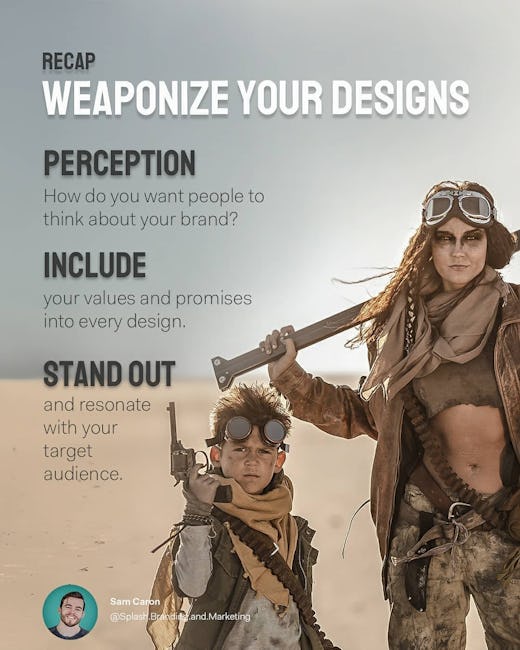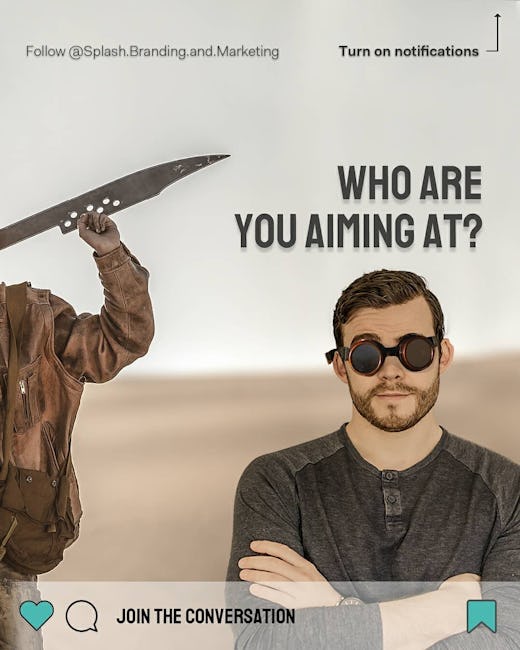 Great branding incorporates great design
But great design doesn't make a great brand
Designers know how to create a beautiful logo, color scheme and fonts
But this does not make a good designer a good brand strategist
Then what does a good brand strategist do?
They know how to weaponize design
They know how to make design effective and make sure all the pieces of your branding are cohesive
Design without strategy is just art
Recap weaponize your designs
Perception
How do you want people to think about your brand?
Include
Your valies and promises into every design.
Stand out
and resonate with your target audience.
Who are you aiming at?
More booklets by thebrandingsam
More Marketing booklets
Your recently viewed booklets
See all booklets