Booklet
Design games for having fun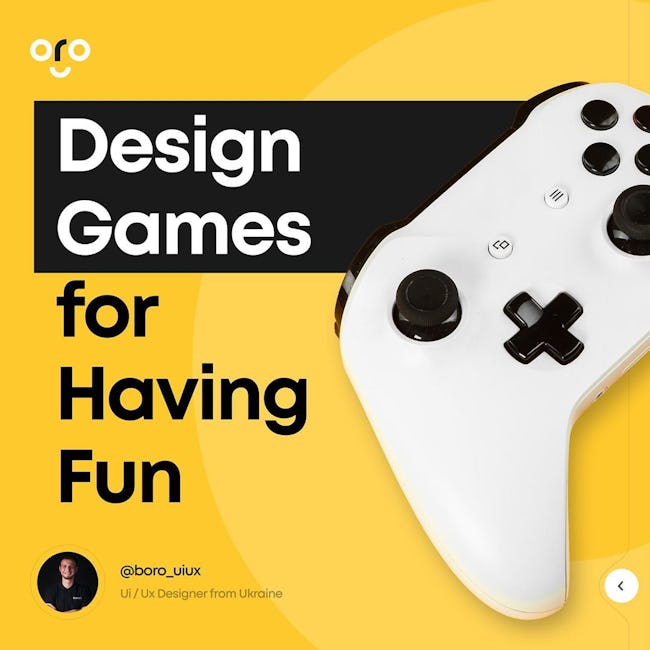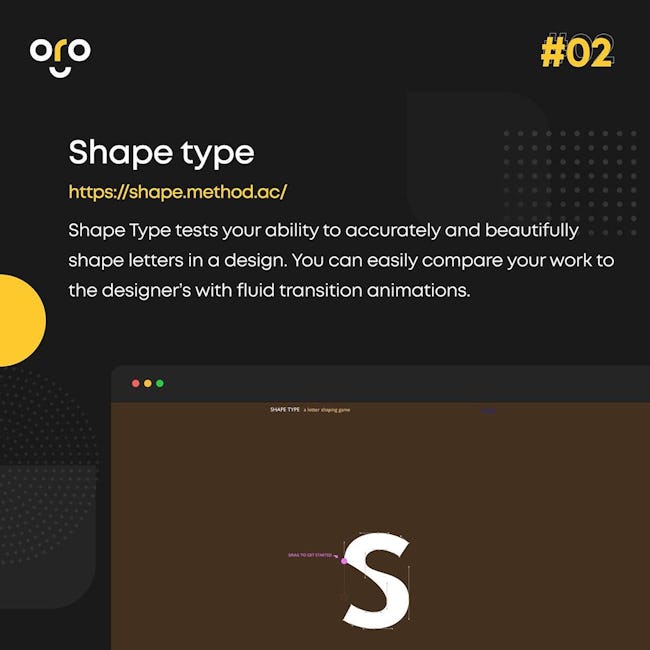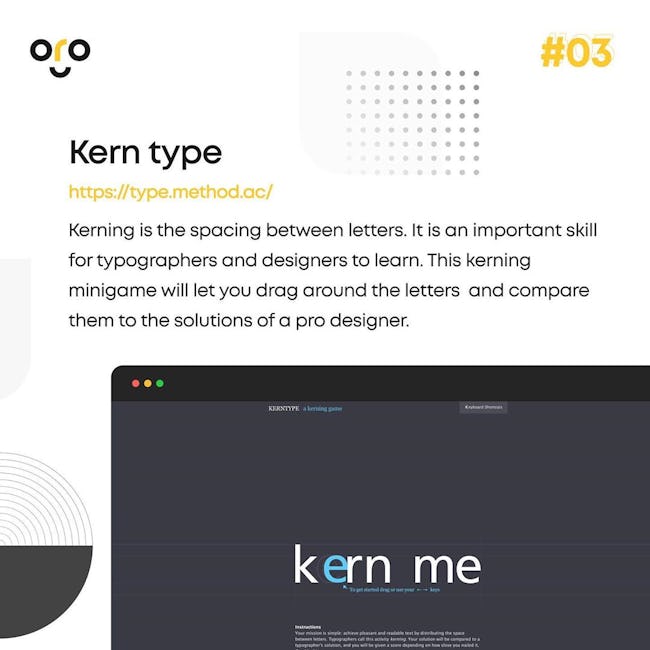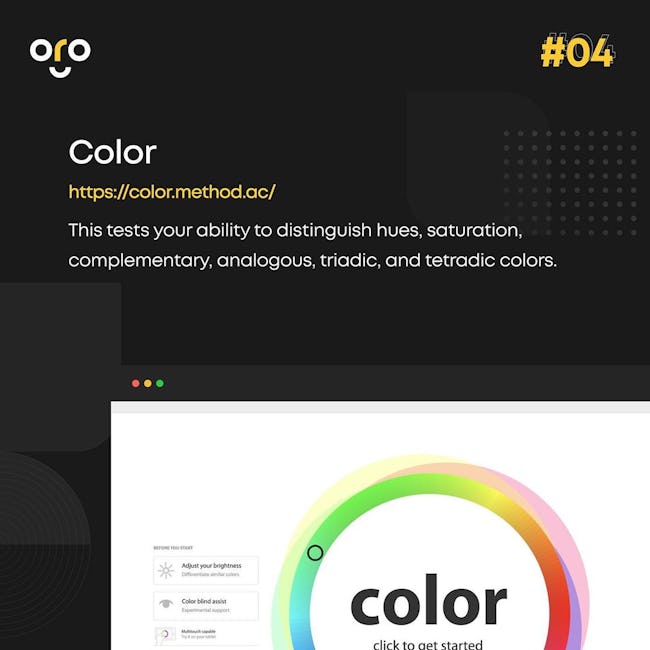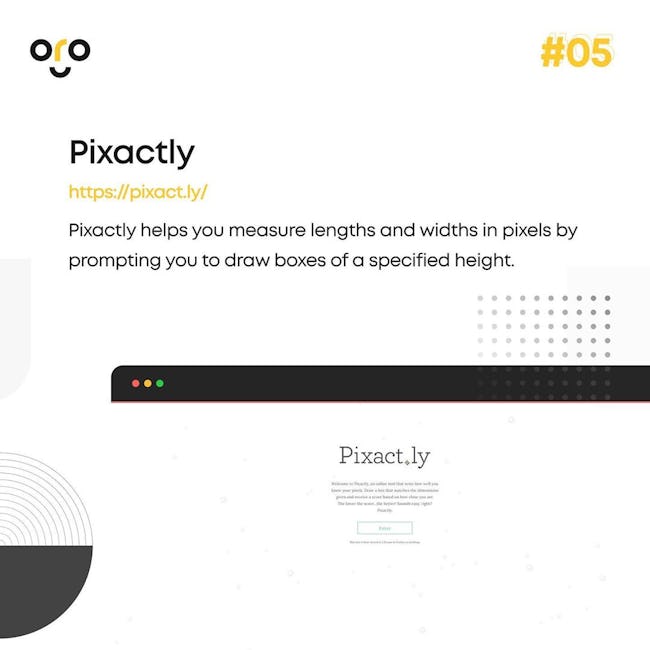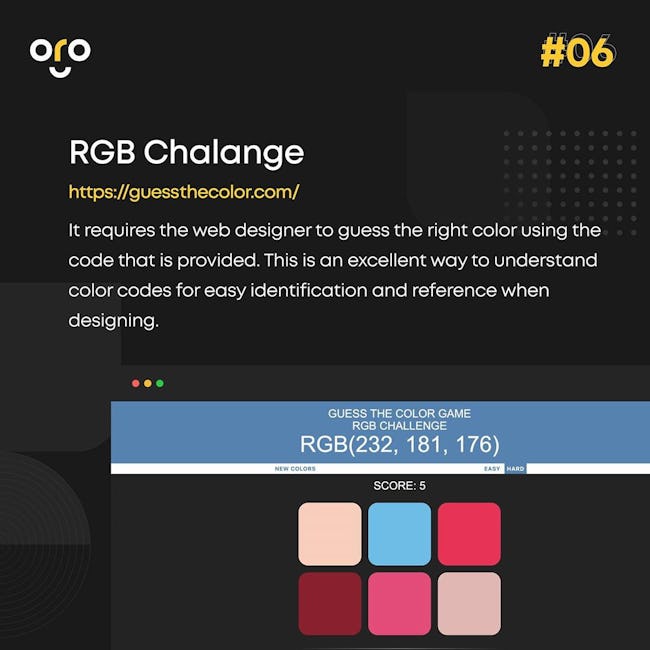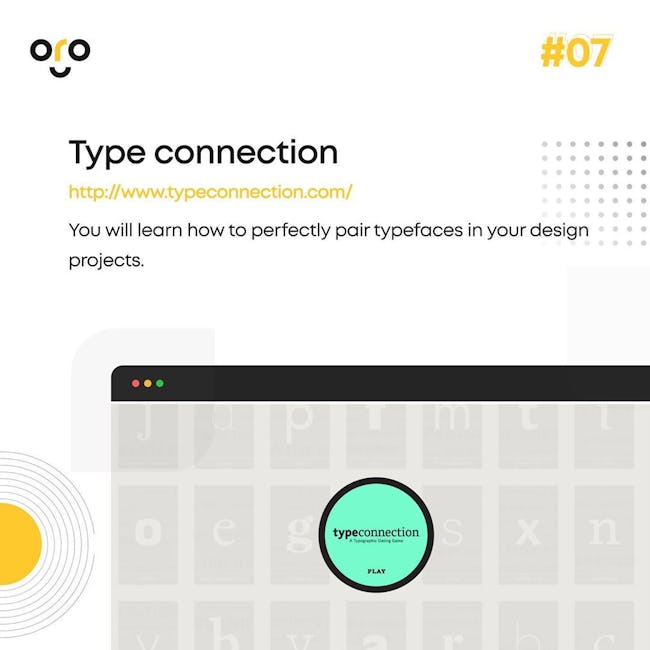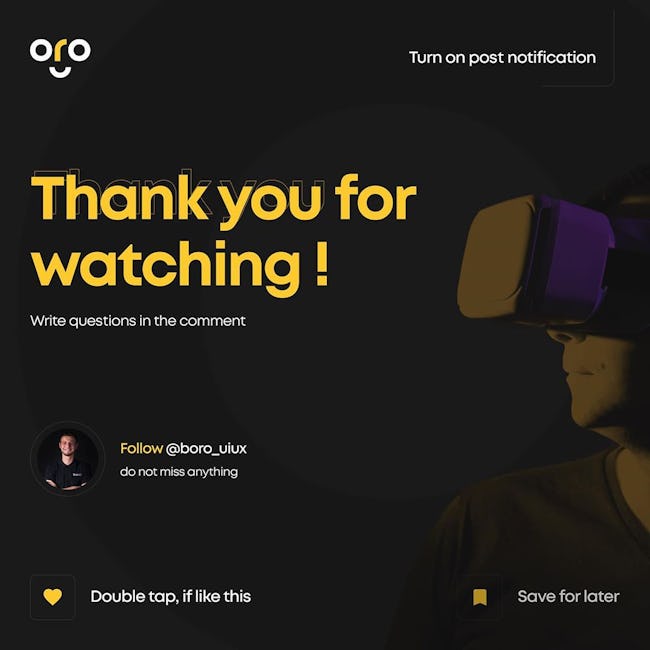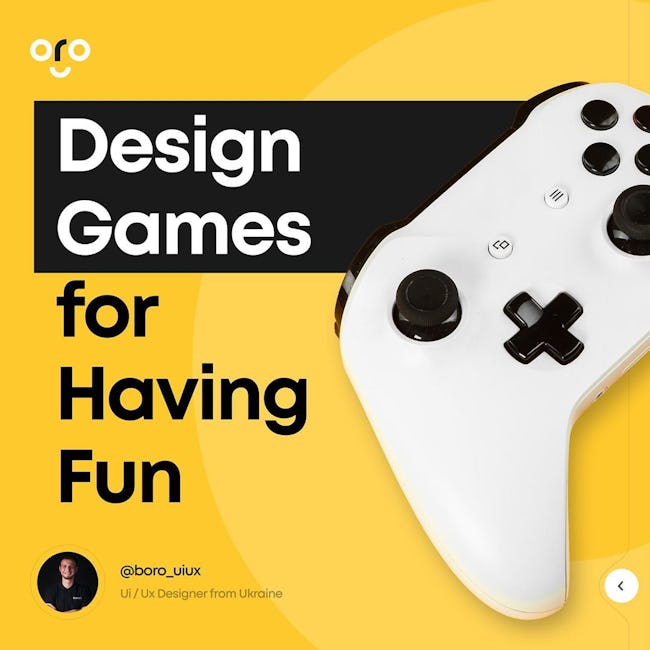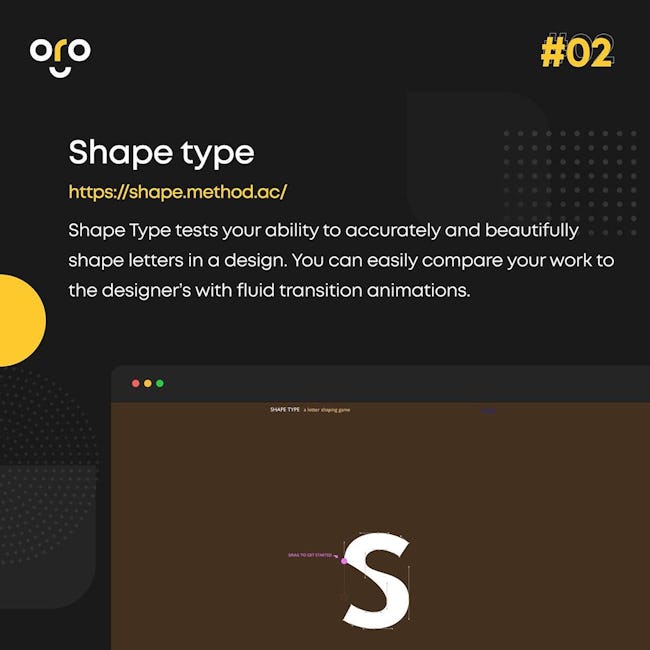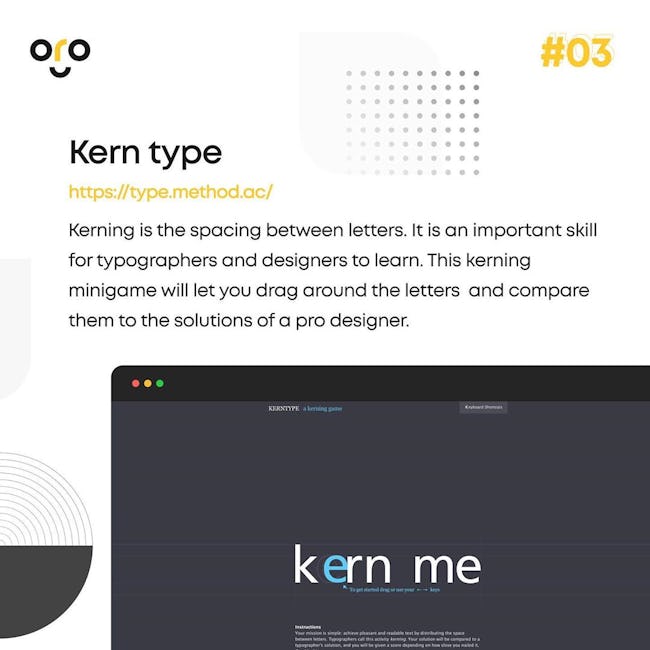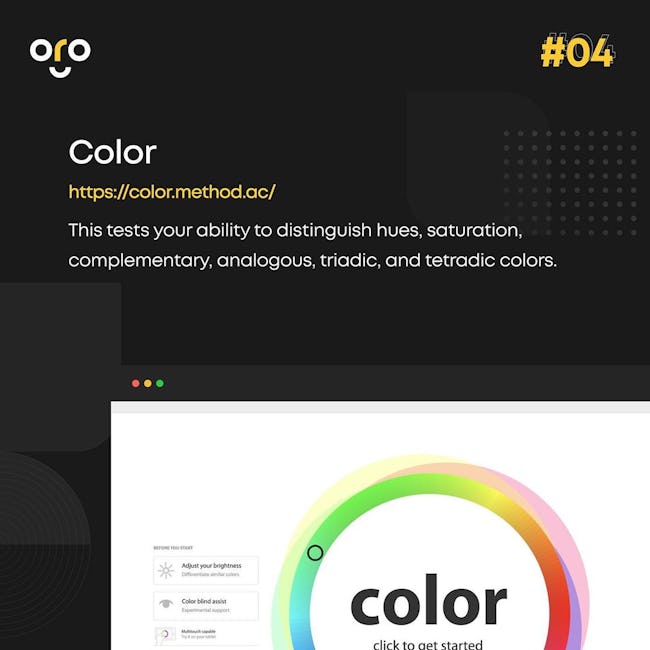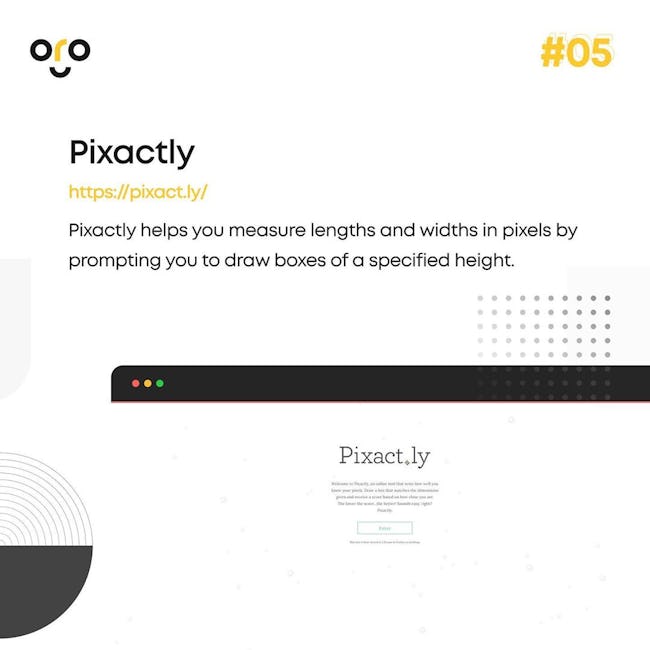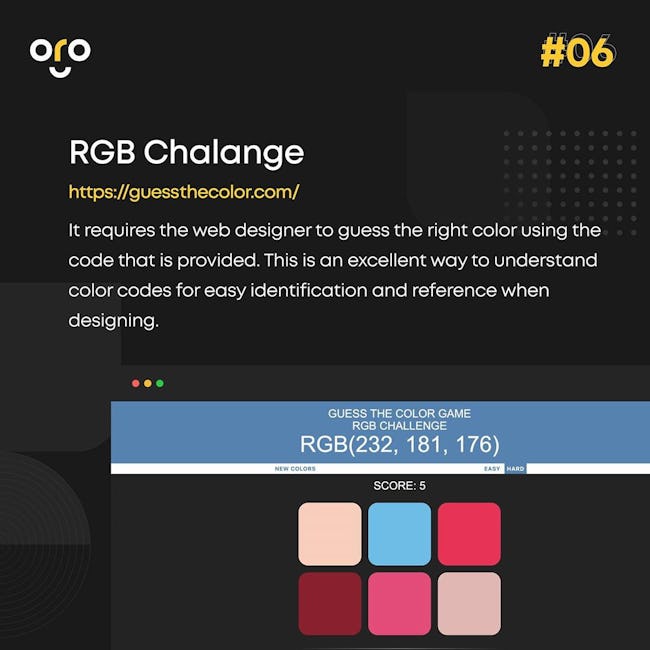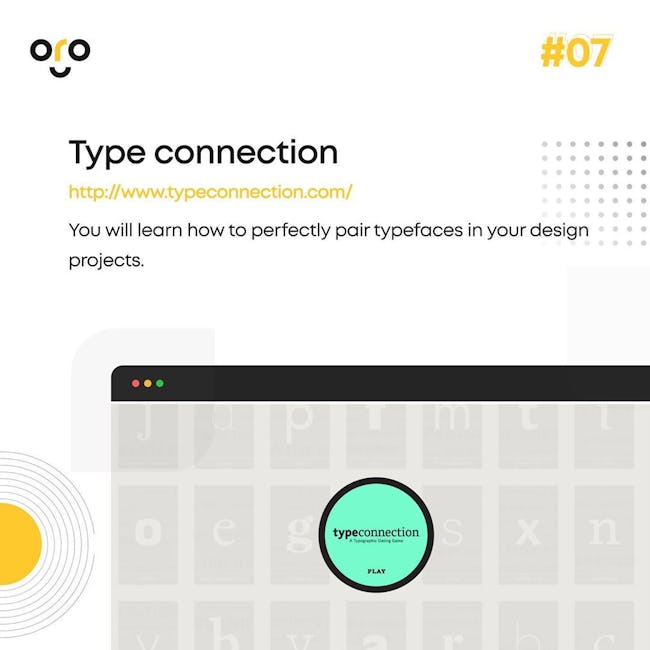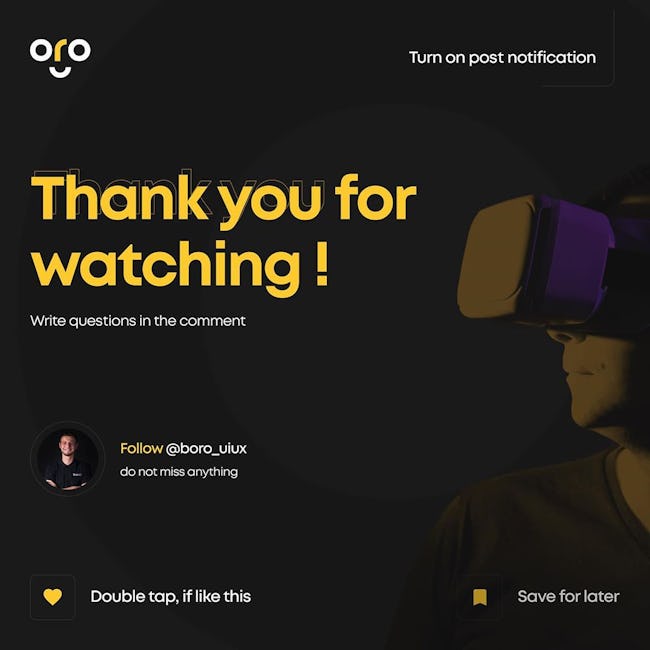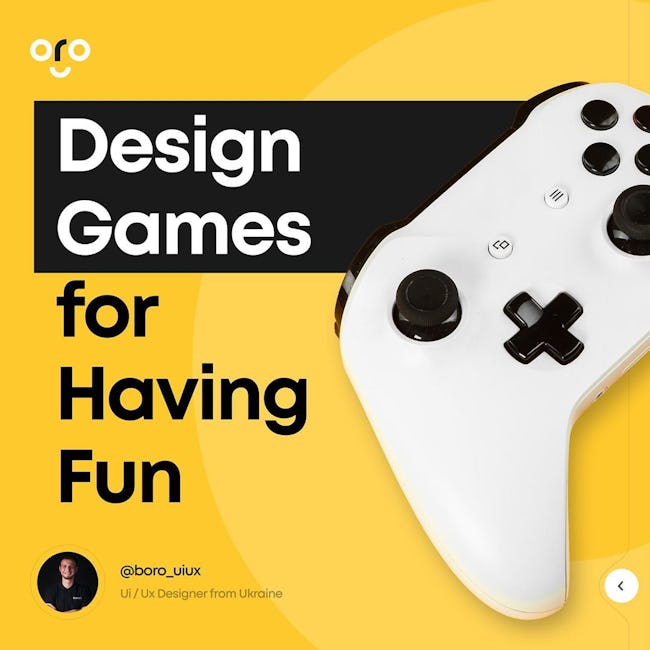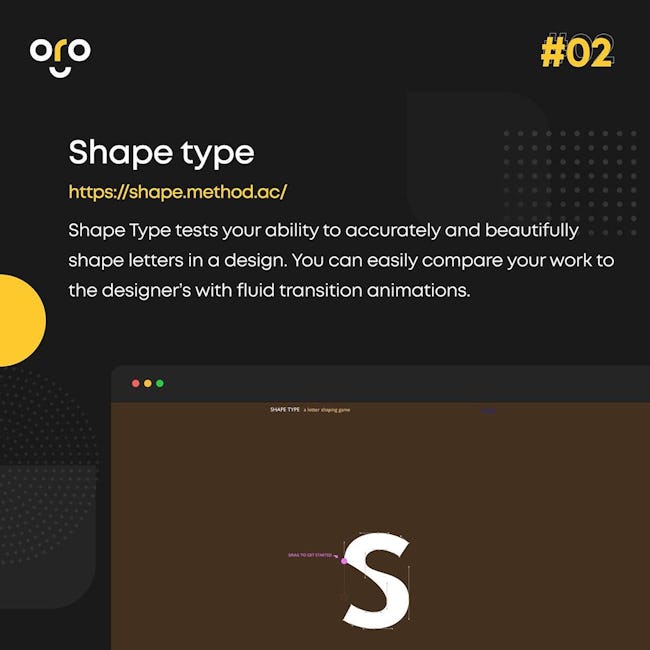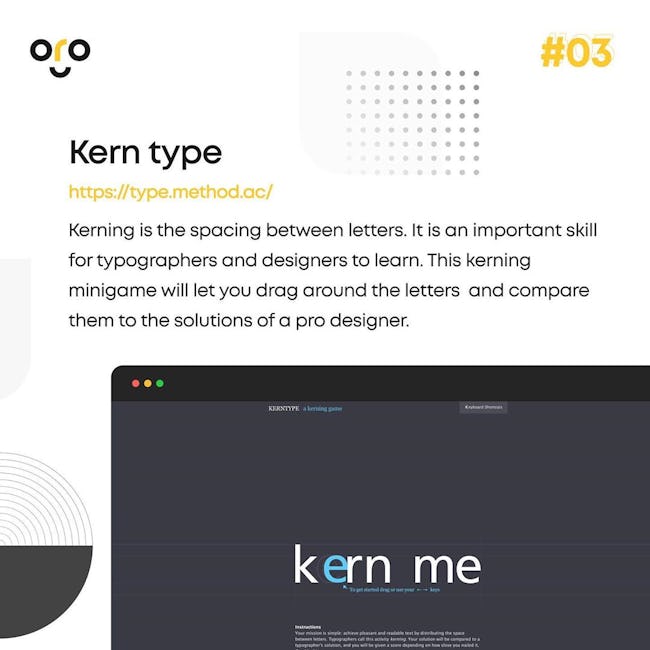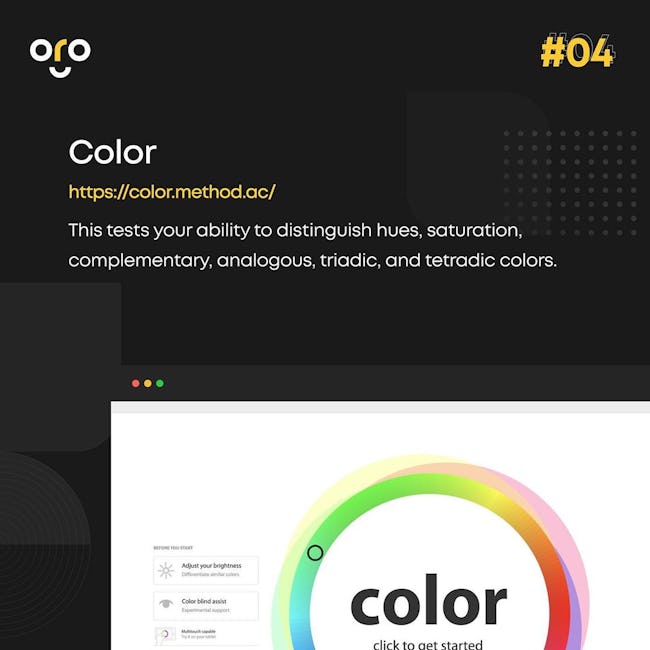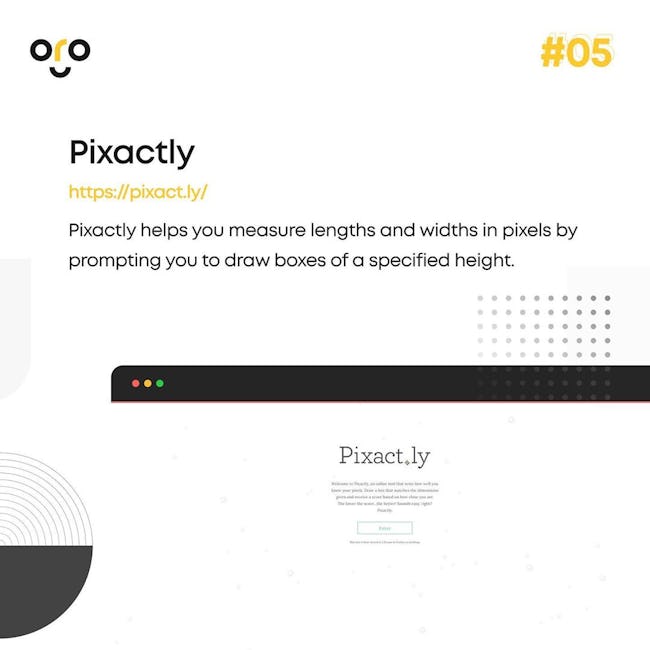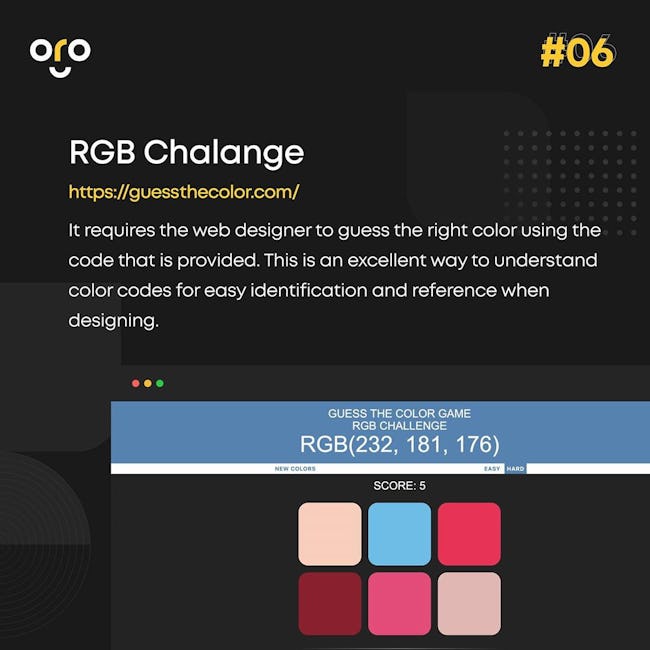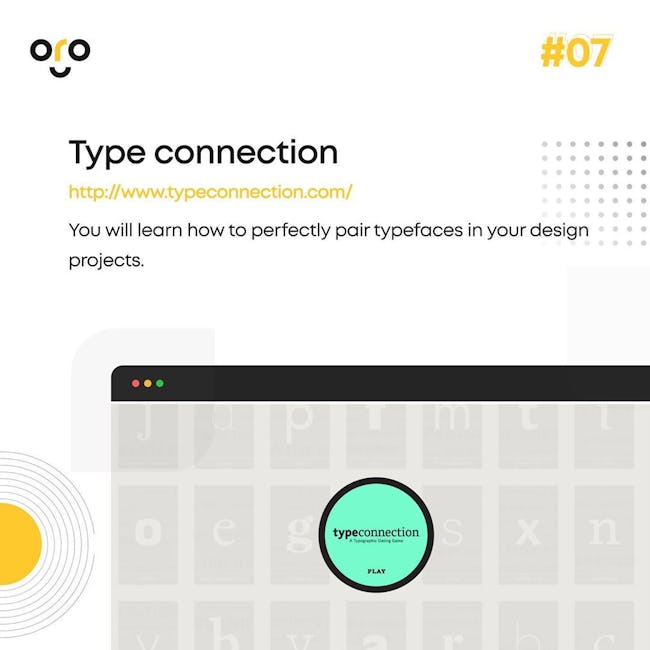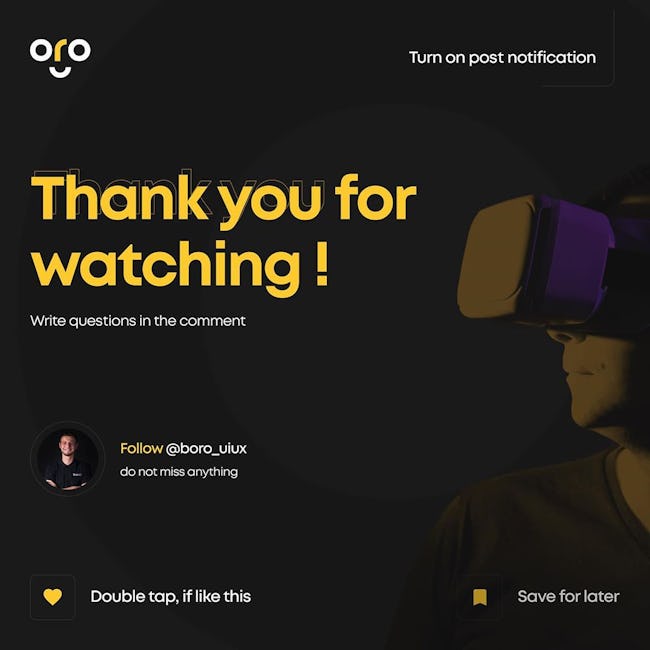 If you love learning through doing, make sure to try these games! It's always good to bring a little fun into your learning process.
Let us know which game was your favorite!
Shape type: https://shape.method.ac/
Shape Type tests your ability to accurately and beautifully shape letters in a design. You can easily compare your work to the designer's with fluid transition animations.
Kern type: https://type.method.ac/
Kerning is the spacing between letters. It is an important skill for typographers and designers to learn. This kerning minigame will let you drag around the letters and compare them to the solutions of a pro designer.
Color: https://color.method.ac/
This tests your ability to distinguish hues, saturation, complementary, analogous, triadic, and tetradic colors.
Pixactly: https://pixact.ly/
Pixactly helps you measure lengths and widths in pixels by prompting you to draw boxes of a specified height.
RGB Chalange: https://guessthecolor.com/
It requires the web designer to guess the right color using the code that is provided. This is an excellent way to understand color codes for easy identification and reference when designing.
Type connection: http://www.typeconnection.com/
You will learn how to perfectly pair typefaces in your design projects
Thank you for watching. Write questions in the comment
More booklets by Yehor Haiduk
More Design booklets
Your recently viewed booklets
See all booklets