Booklet
Decode Your Brand Strategy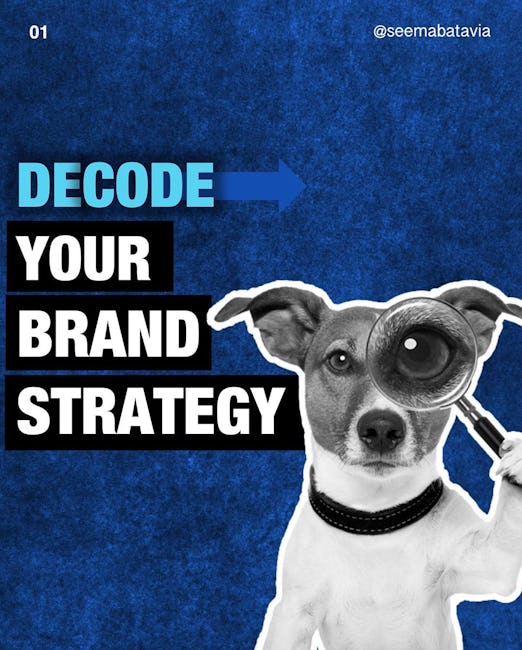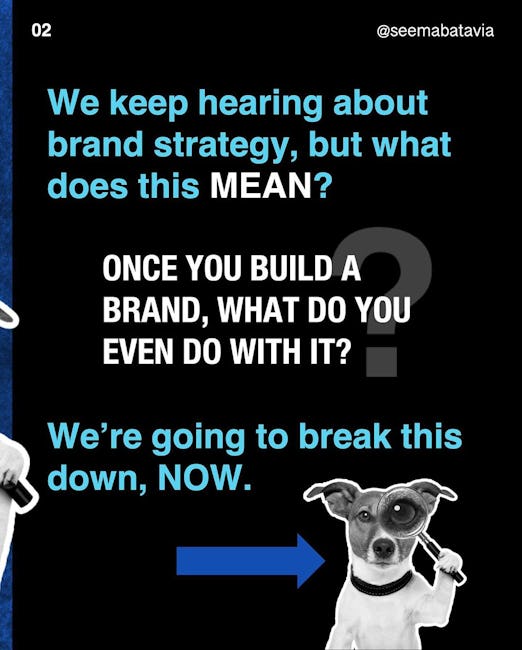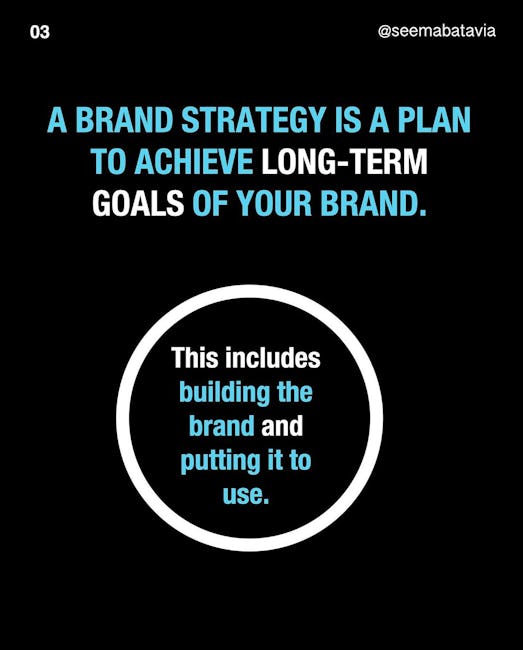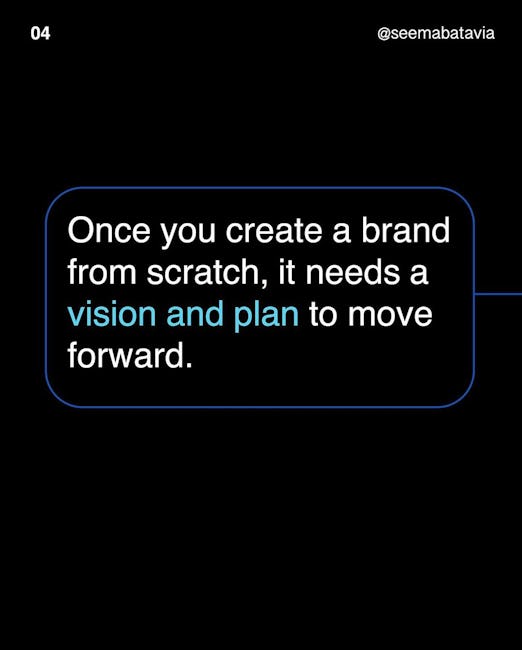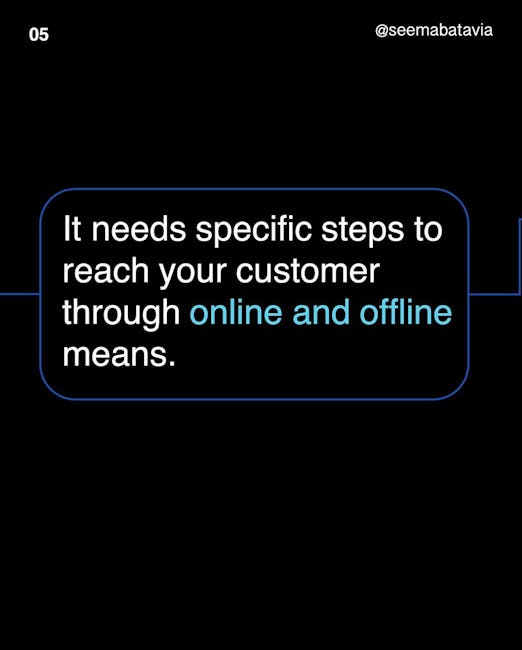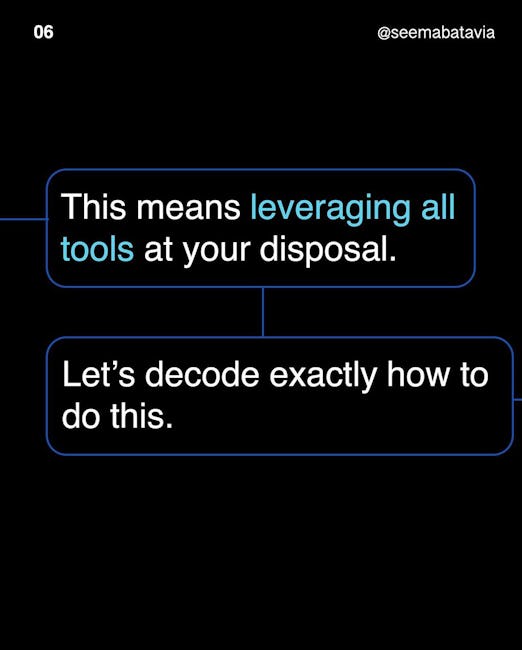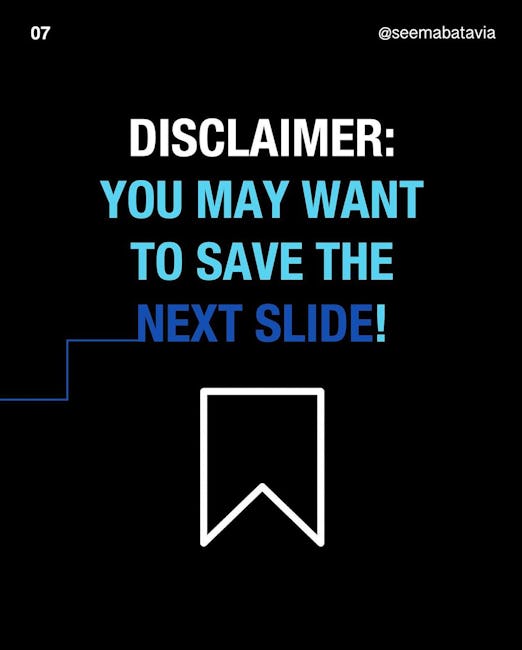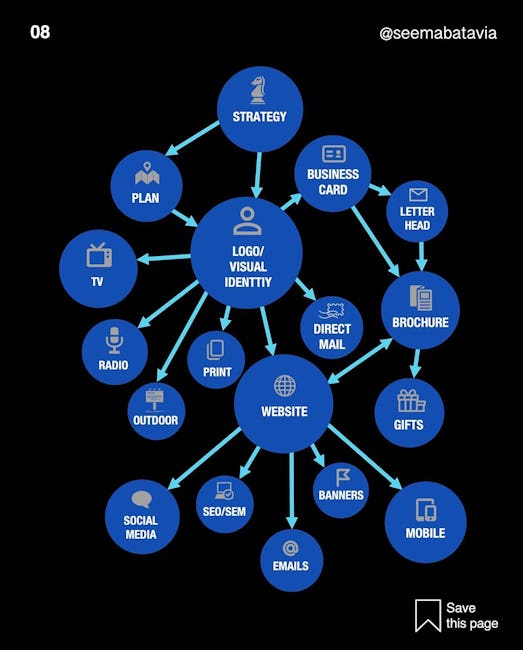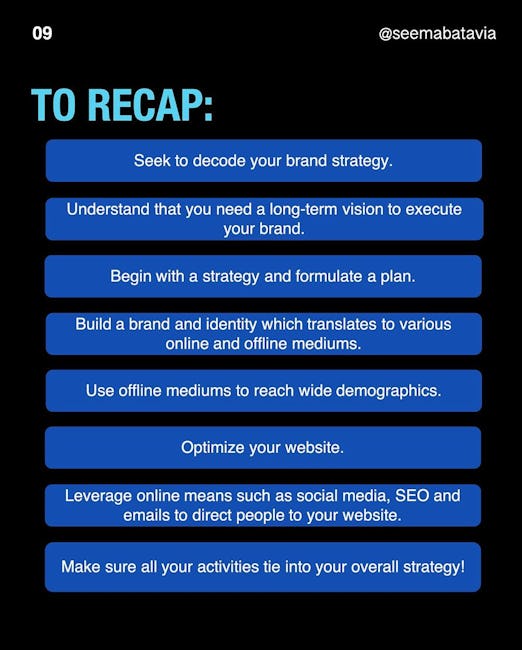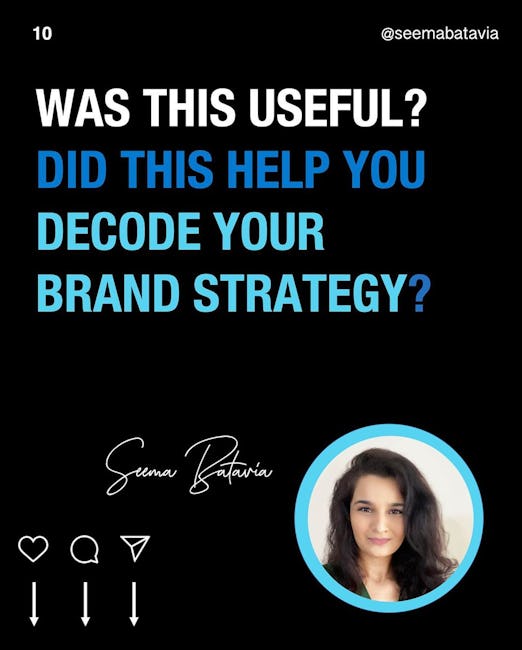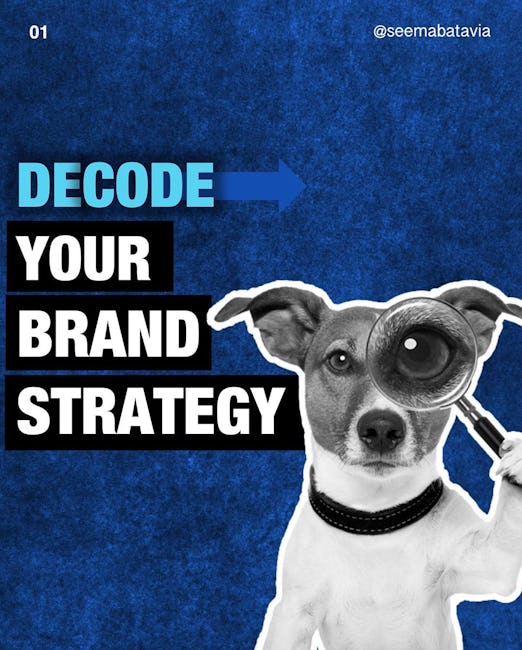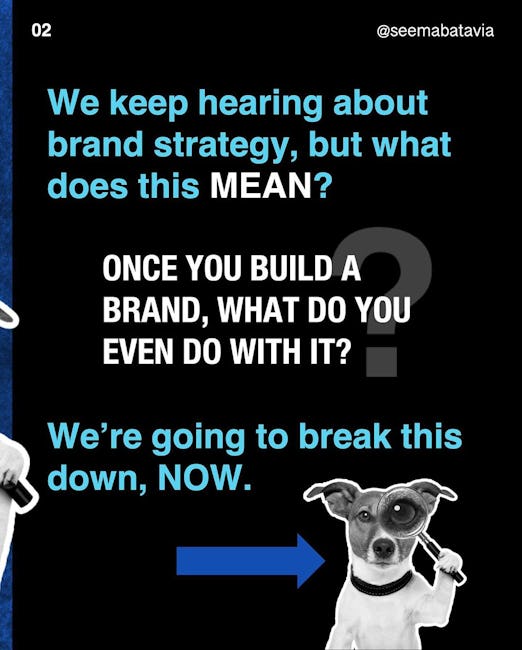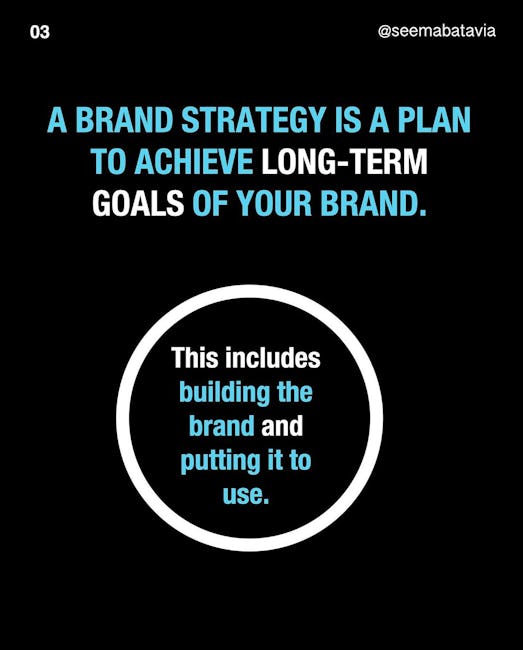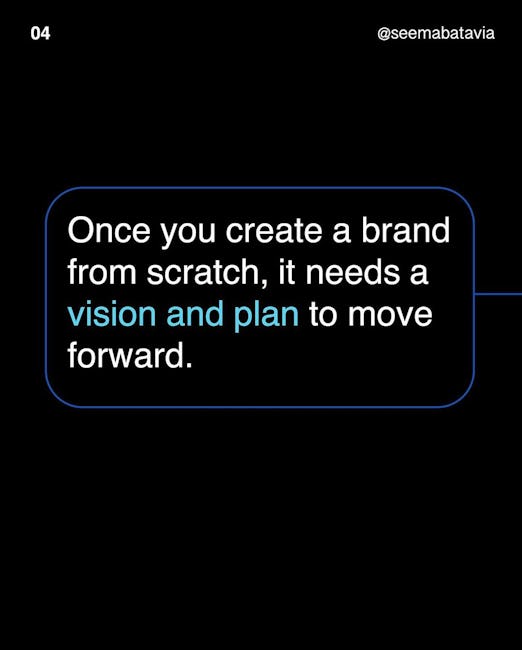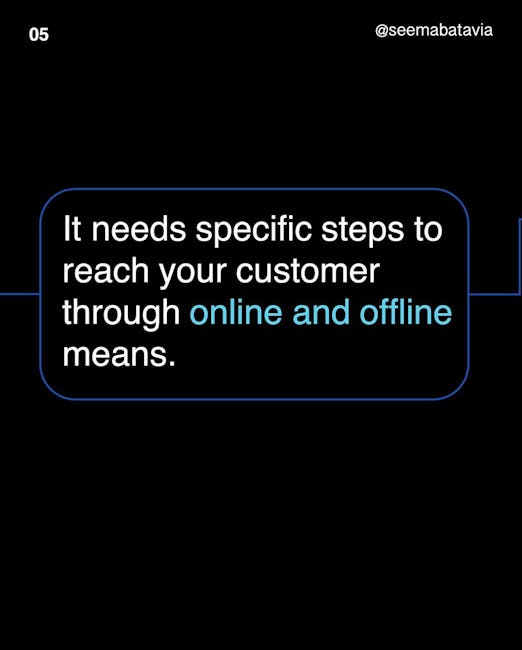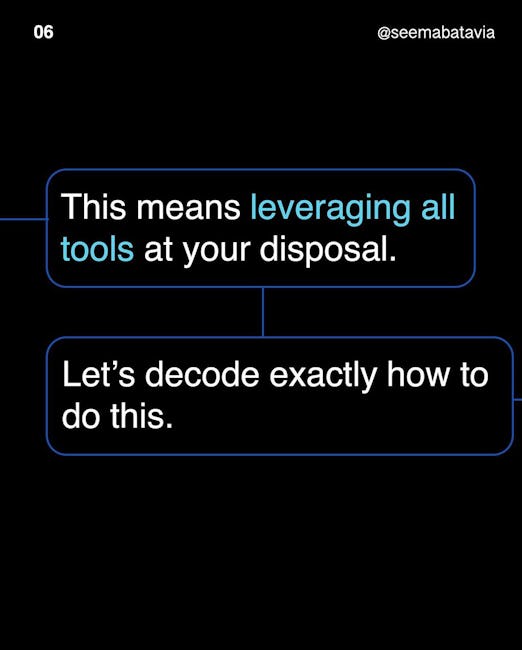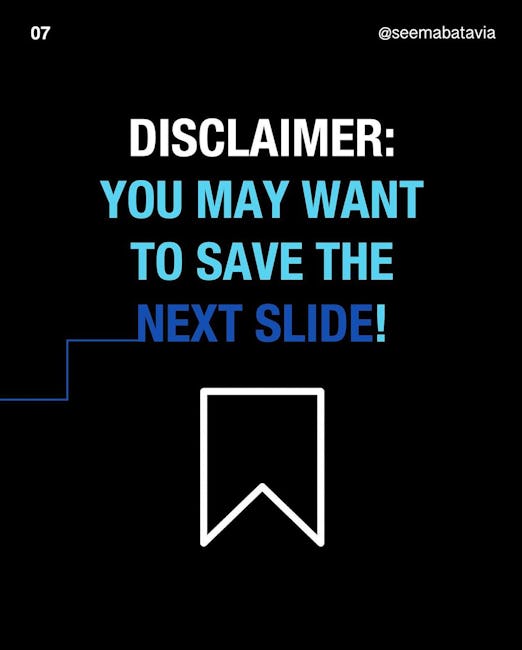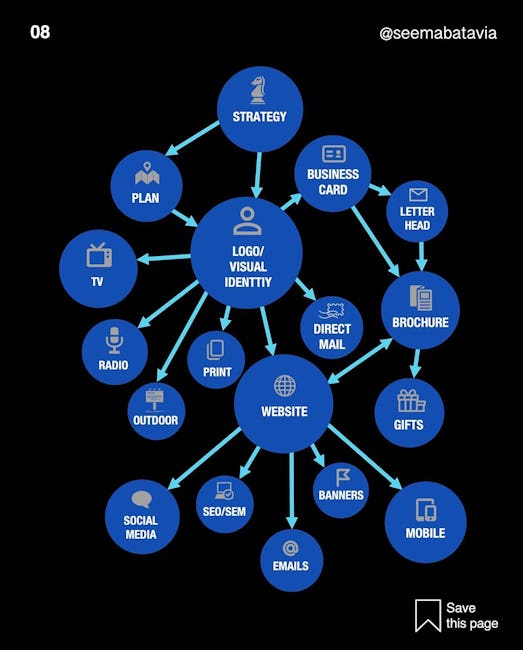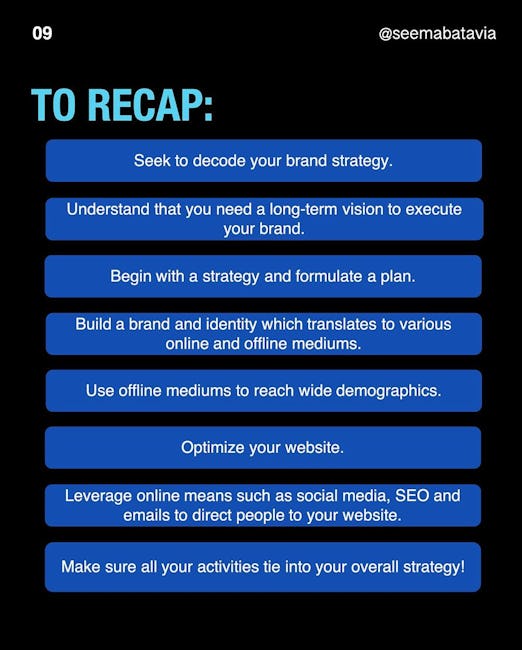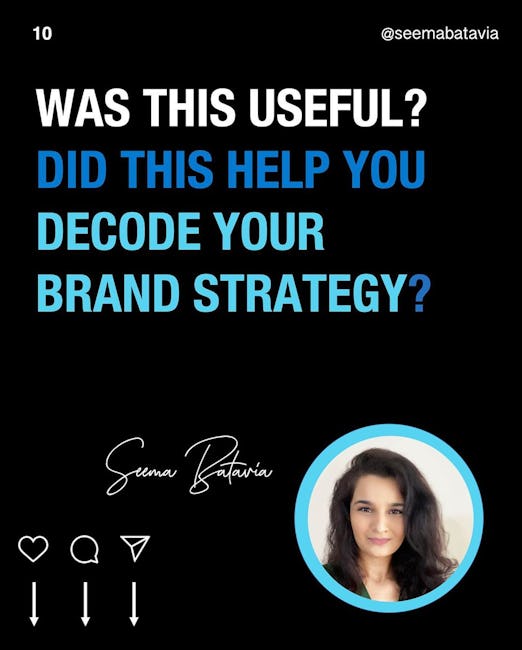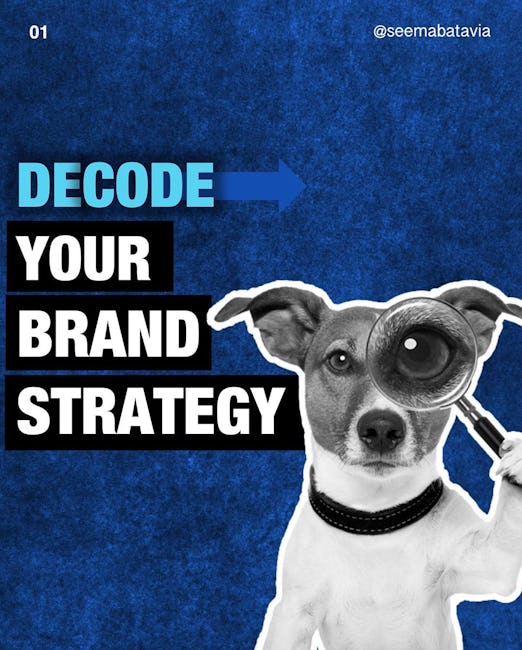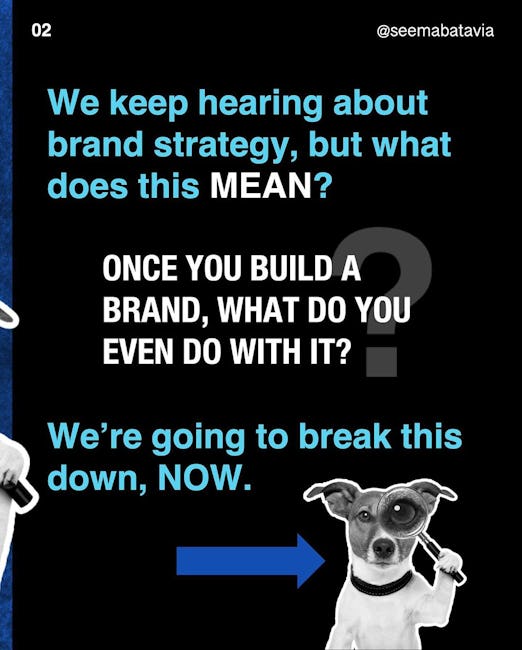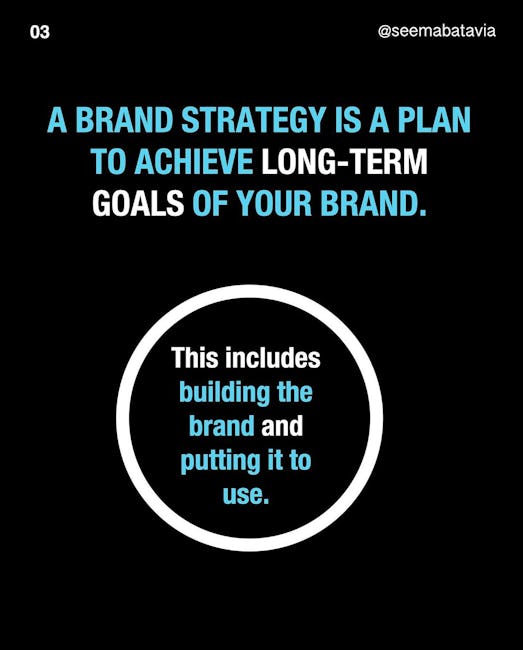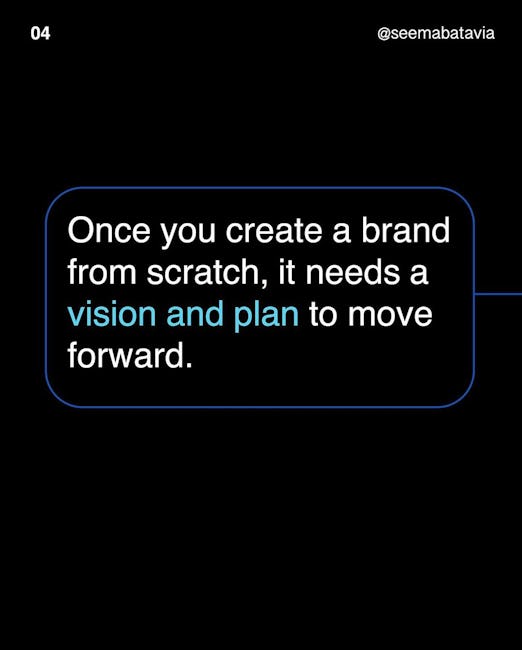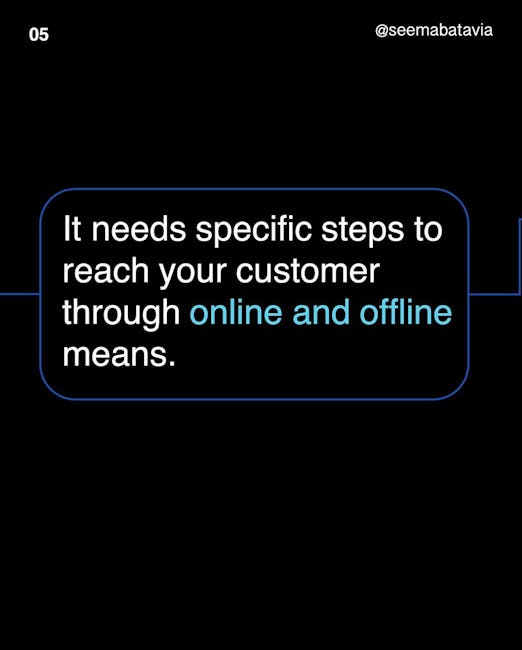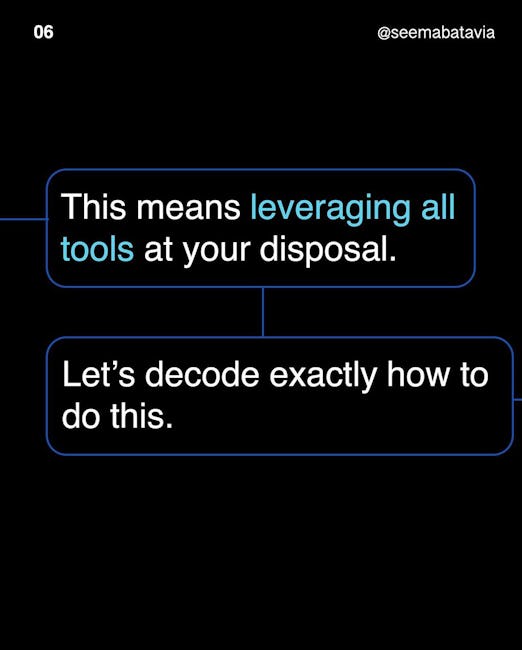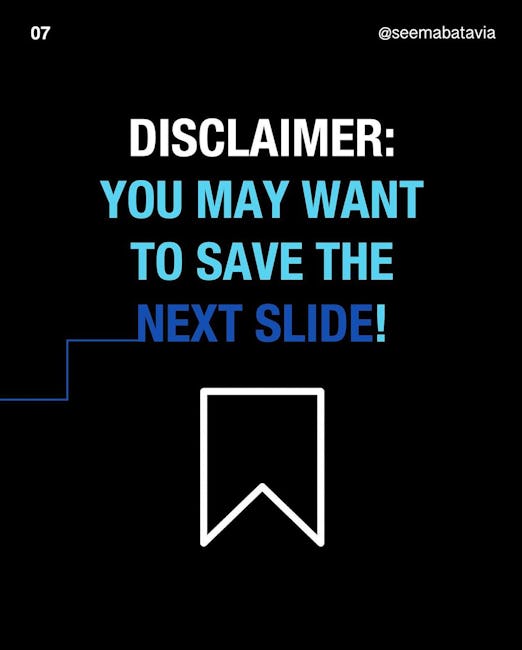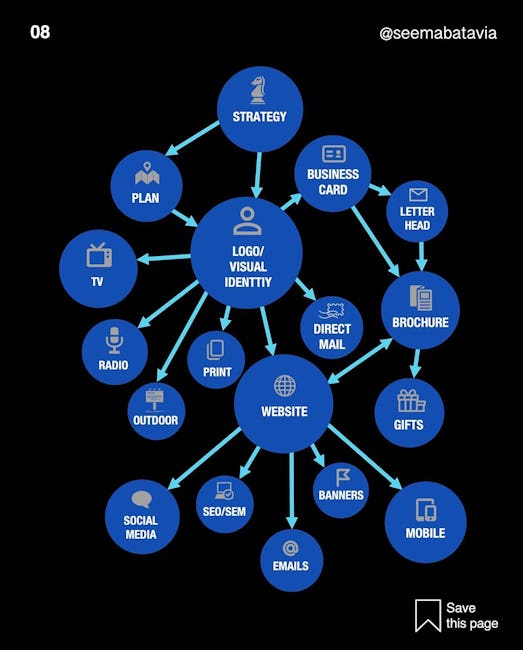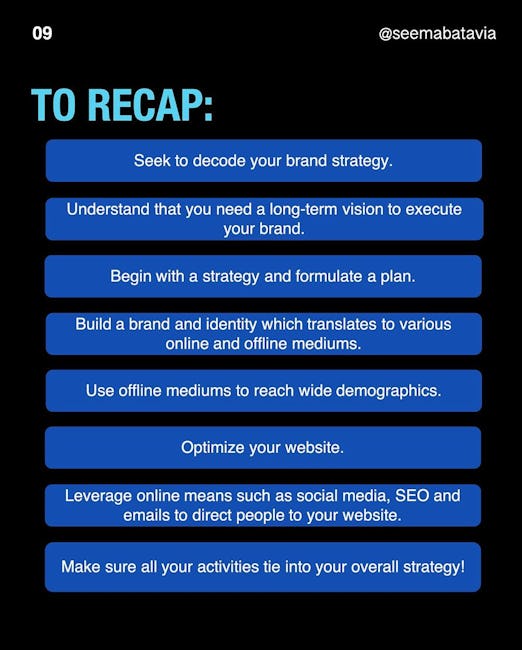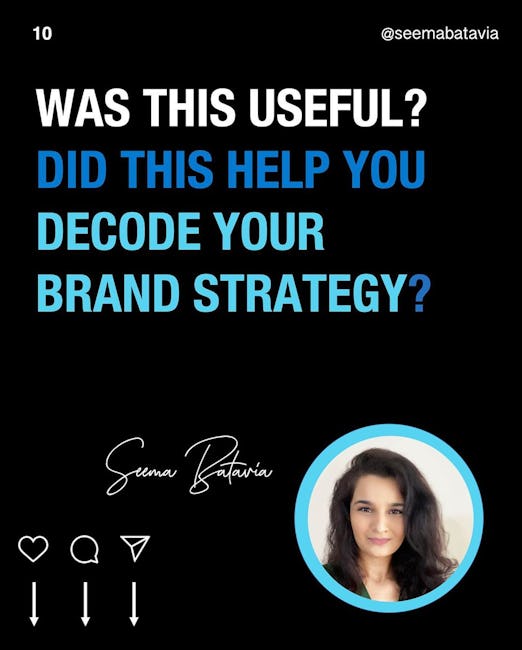 Decode Your Brand Strategy
We keep hearing about brand strategy, but what does this MEAN?
ONCE YOU BUILD A BRAND, WHAT DO YOU EVEN DO WITH IT?
We're going to break this down, NOW.
A BRAND STRATEGY IS A PLAN
TO ACHIEVE LONG-TERM
GOALS OF YOUR BRAND. This includes building the brand and putting it to use.
Once you create a brand from scratch, it needs a vision and plan to move forward.
It needs specific steps to reach your customer through online and offline means.
This means leveraging all tools at your disposal.
Let's decode exactly how to do this.
DISCLAIMER: YOU MAY WANT TO SAVE THE
TO RECAP:
Seek to decode your brand strategy.
Understand at you nee a long-term v s onto execute
Begin with a strategy and formulate a plan.
Build a brand and identity which translates to various online and offline medium
Use offline mediums to reach wide demographics.
Optimize your website.
Leverage Online means such as social media emails to direct to our website
Make sure all your activities tie into your overall strategy!
More booklets by Seema Batavia
More Marketing booklets
Your recently viewed booklets
See all booklets