Booklet
Dare to Fail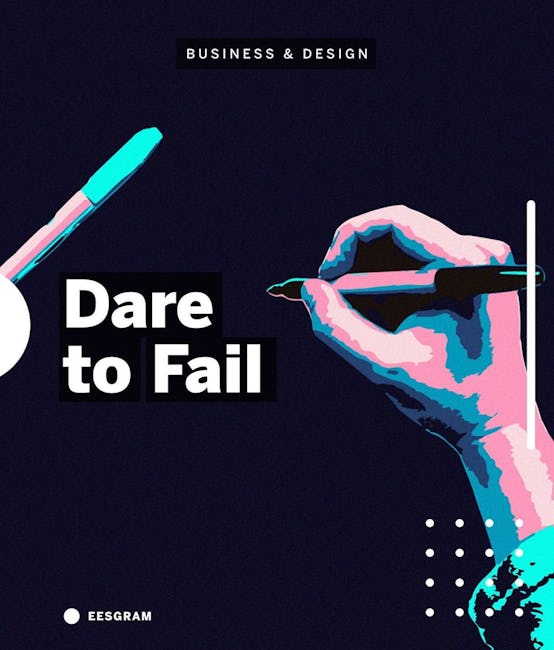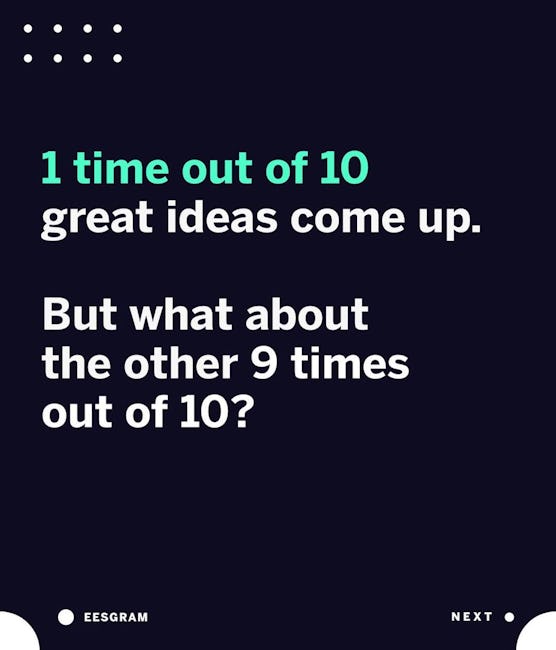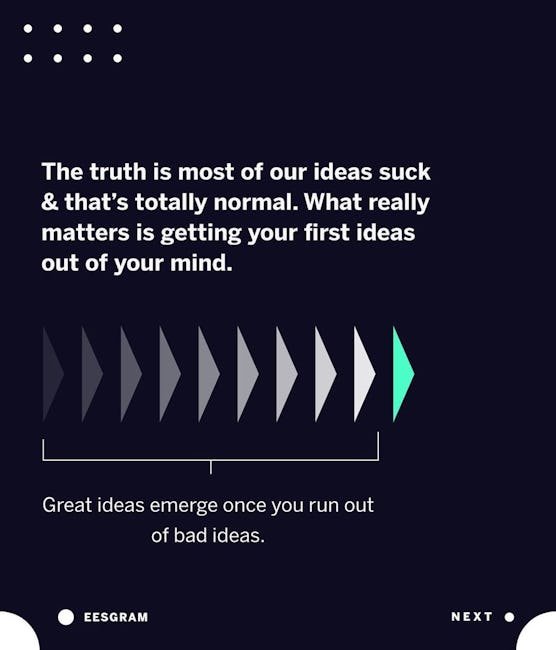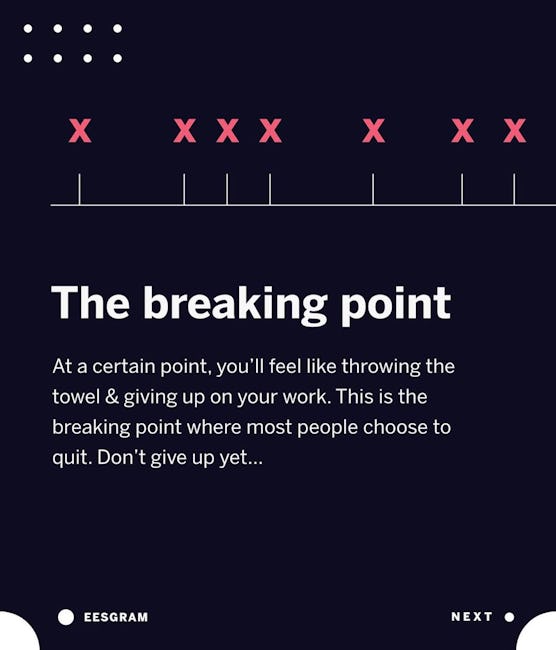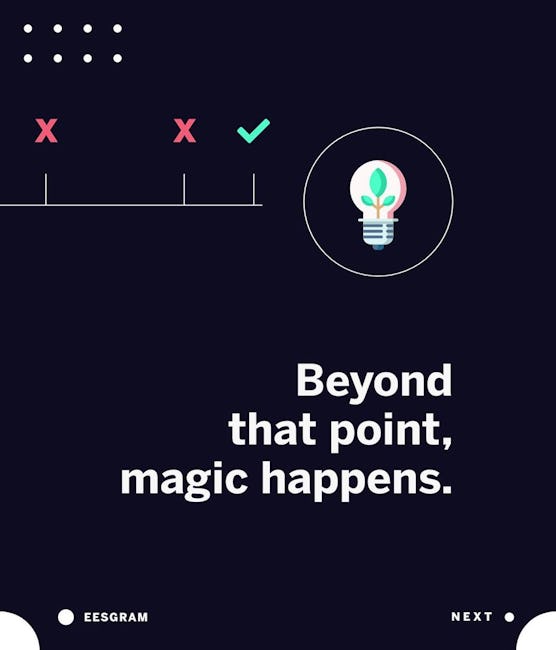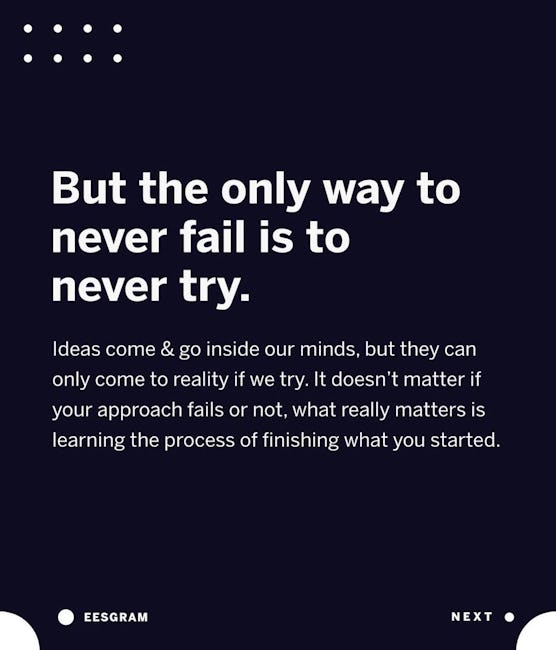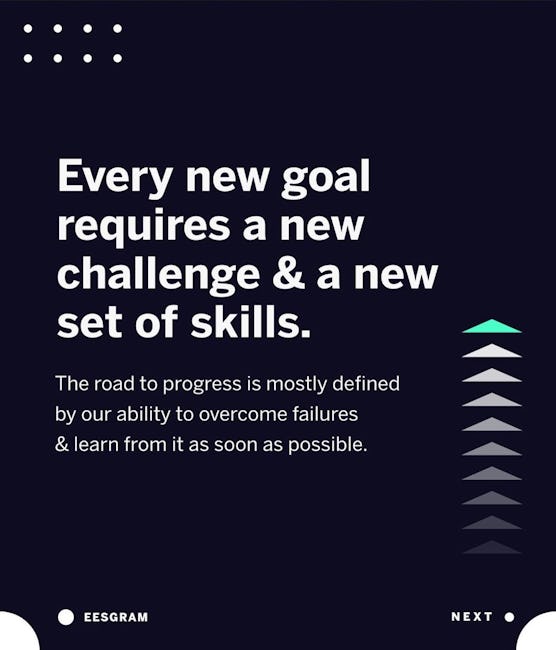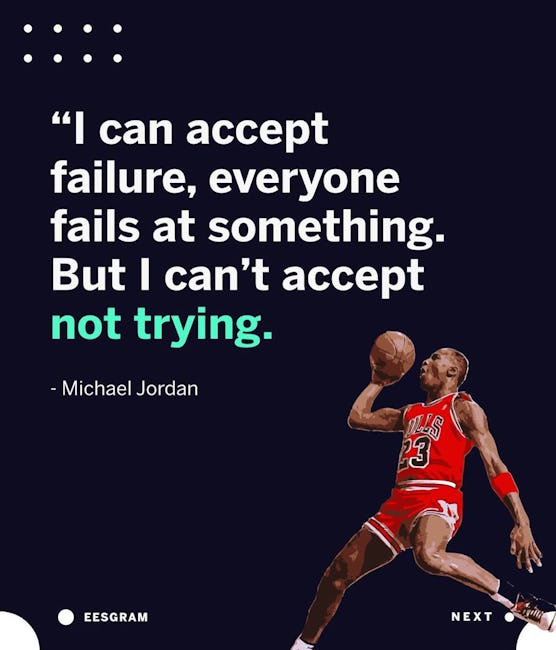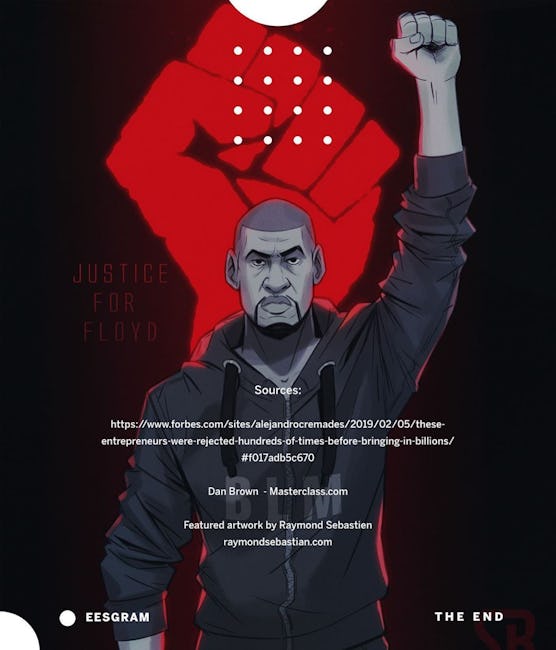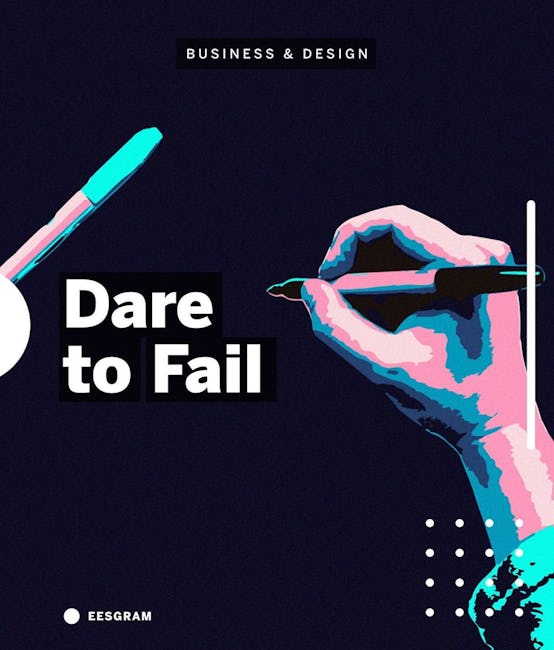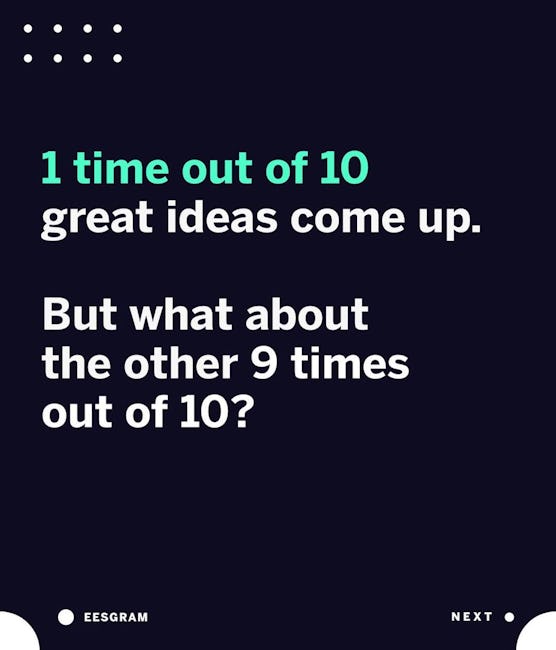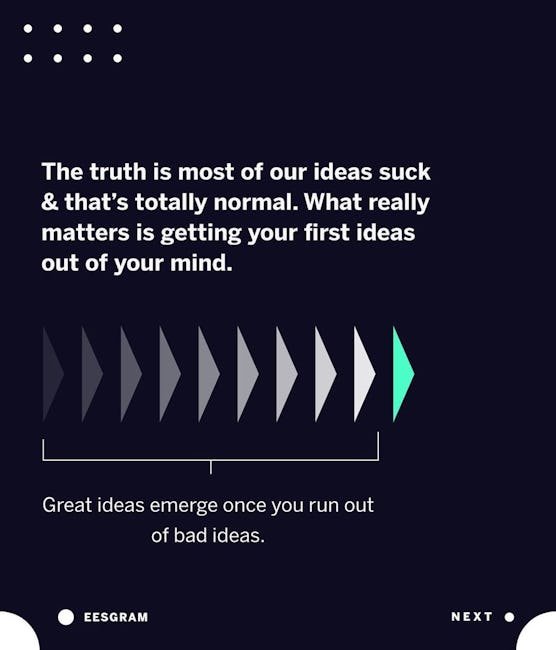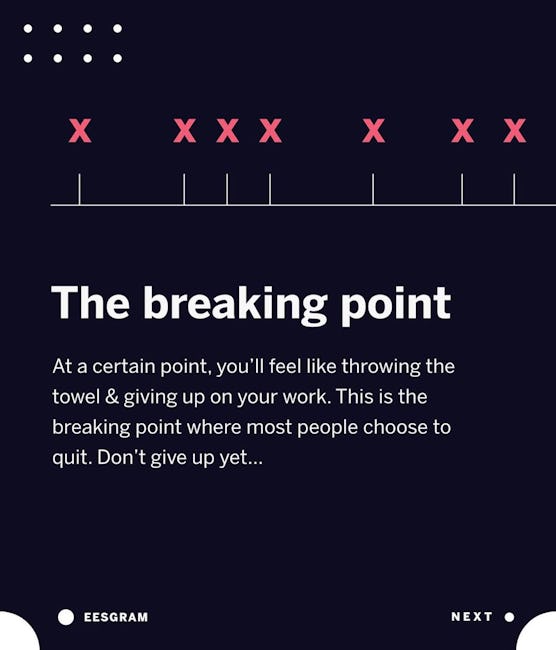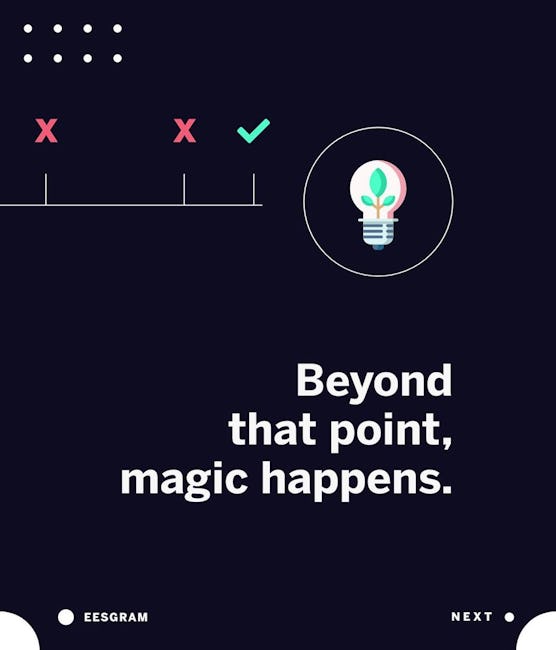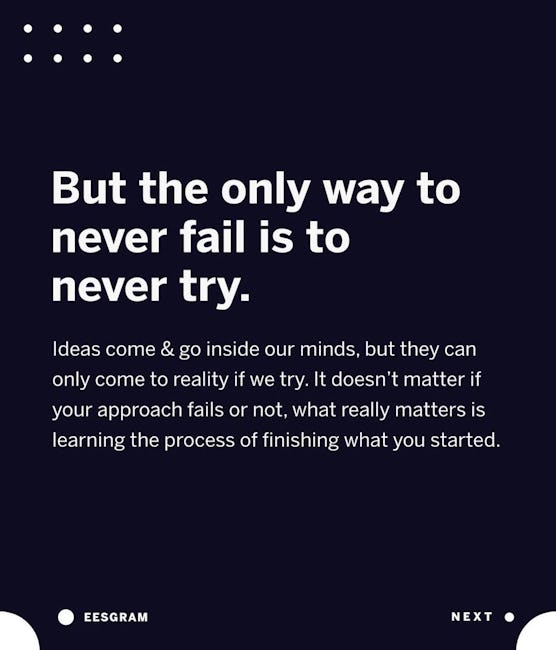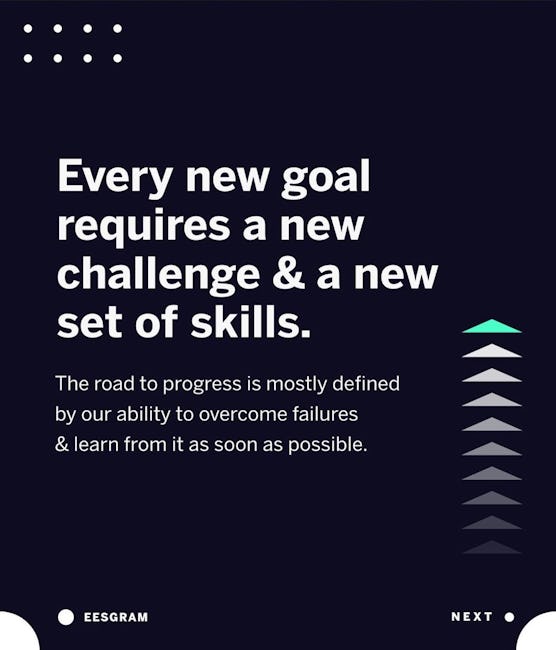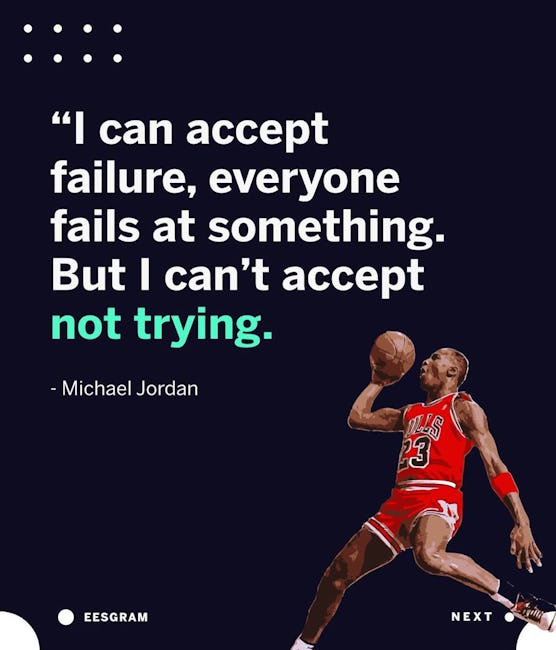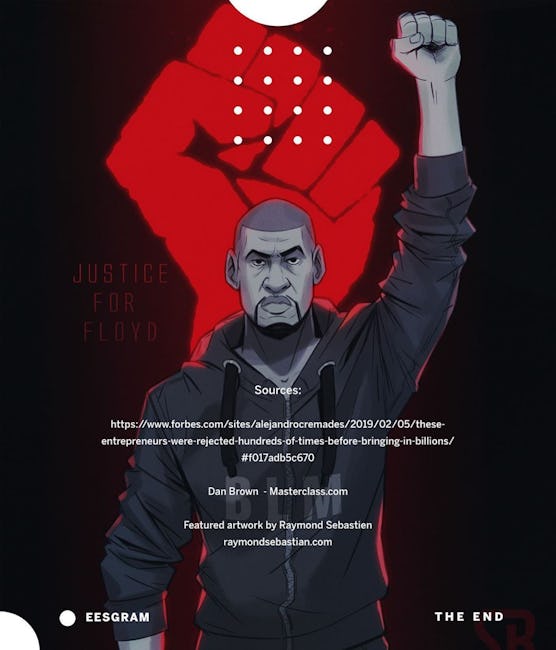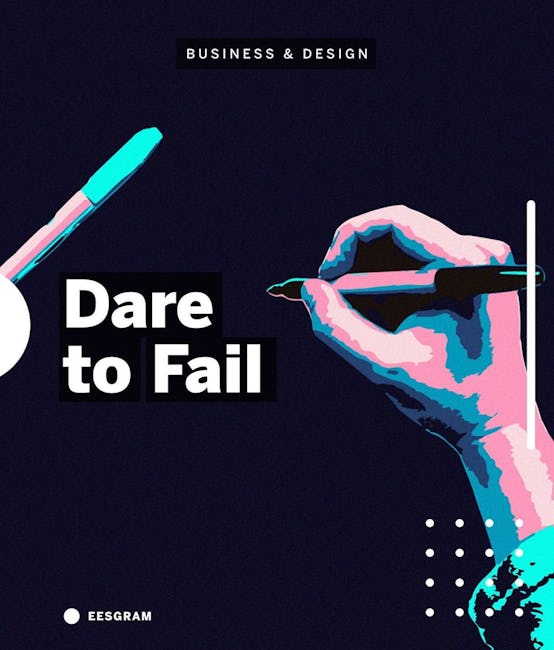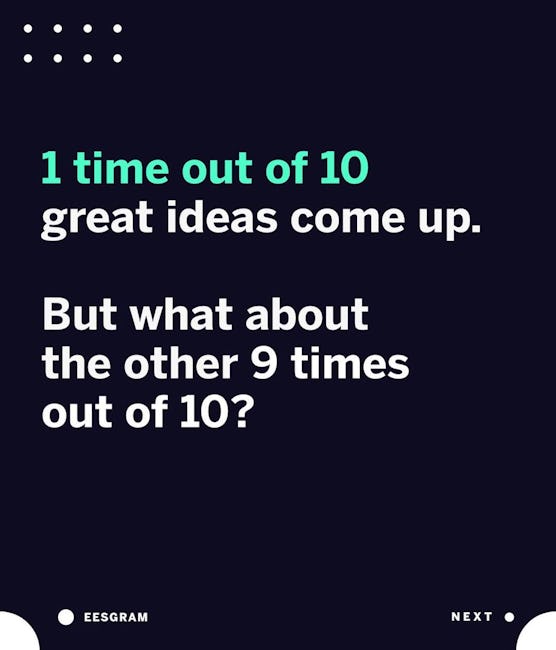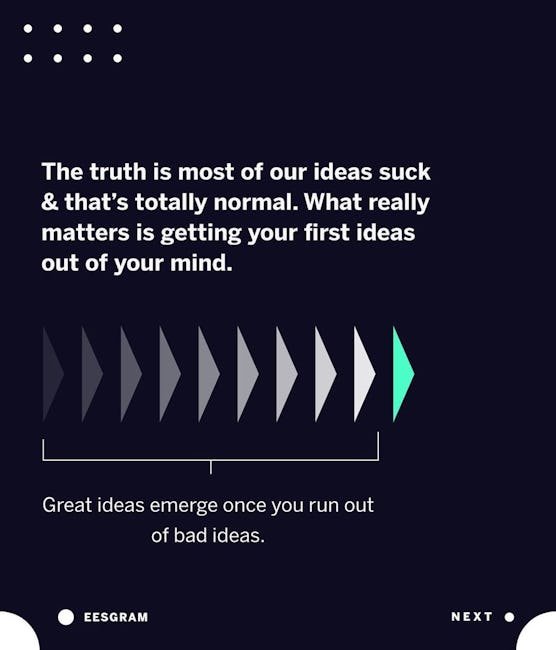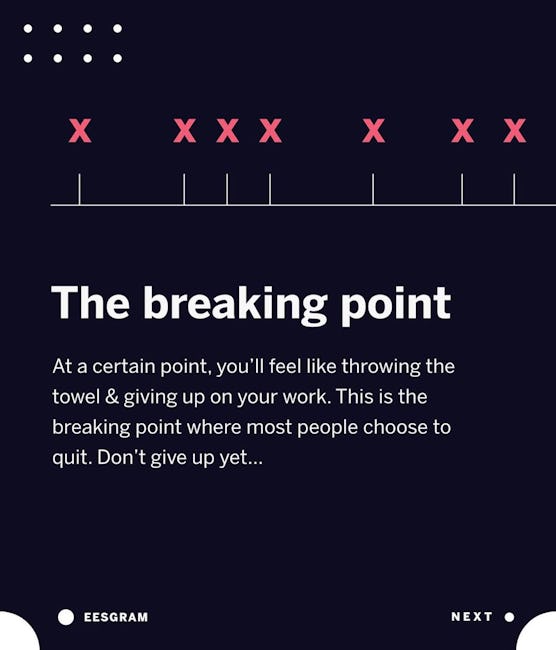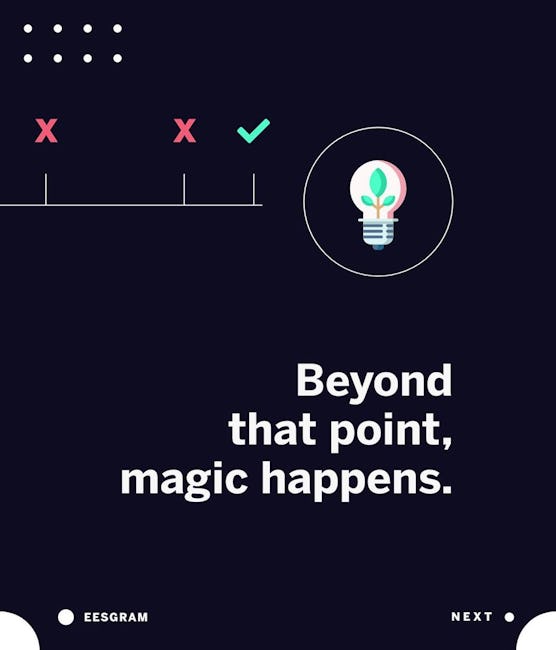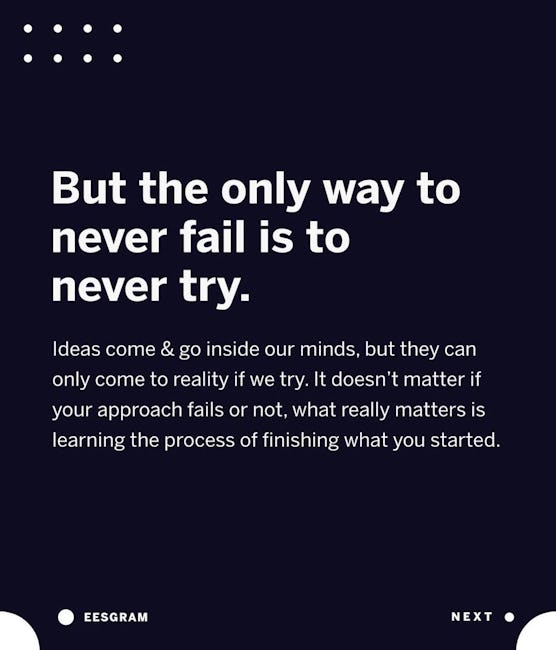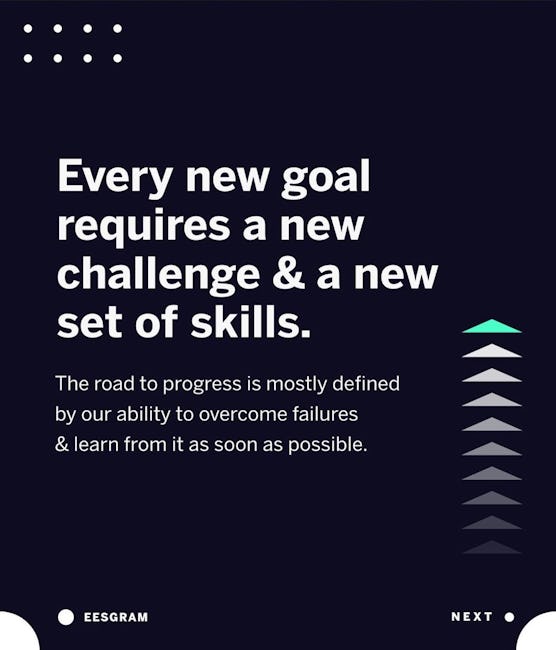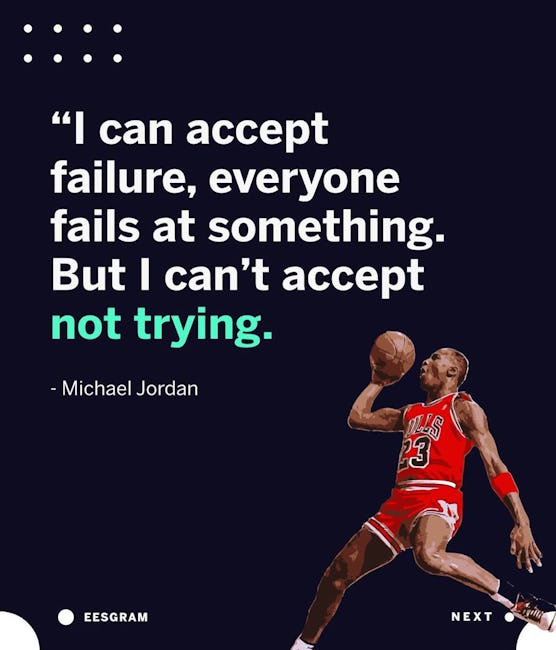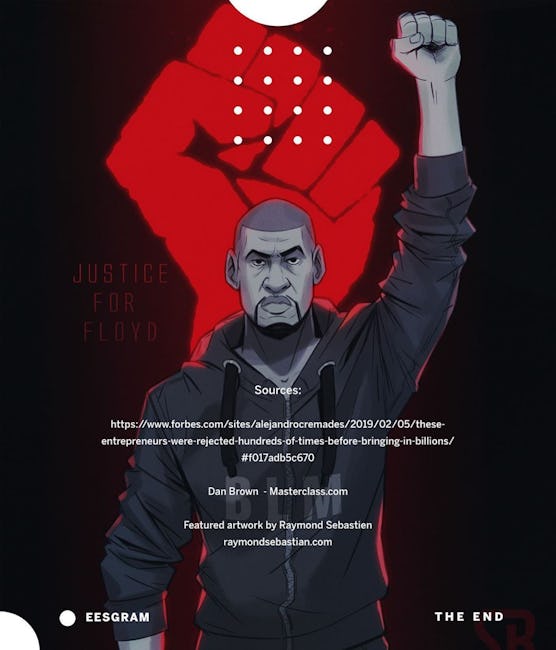 Dare to Fail
1 time out of 10 great ideas come up. But what about the other 9 times out of 10?
The truth is most of our ideas suck & that's totally normal. What really matters is getting your first ideas out of your mind.
Great ideas emerge once you run out of bad ideas.
The breaking point
At a certain point, you'll feel like throwing the towel & giving up on your work. This is the breaking point where most people choose to quit. Don't give up yet...
Beyond that point, magic happens.
But the only way to never fail is to never try.
Ideas come & go inside our minds, but they can only come to reality if we try. It doesn't matter if your approach fails or not, what really matters is learning the process of finishing what you started.
Every new goal requires a new challenge & a new set of skills.
The road to progress is mostly defined by our ability to overcome failures & learn from it as soon as possible.
'I can accept failure, everyone fails at something. But I can't accept not trying.'
- Michael Jordan
More booklets by Elias Serrano
More Design booklets
Your recently viewed booklets
See all booklets